Some people are simply born stars.
A little girl with a huge self confidence sparked a huge bunch of smiles and compliments the dancing on the hit "Respect" from the Queen of Soul Aretha Franklin. Cute Joanna managed to outshine his "colleagues" on stage with movements like a real diva and video of the performance became a viral hit on Facebook.
The Video was posted on the profile of the mother of Joanna a few days ago and already has a million of views. Watch this amazing video and enjoy! This will definitely make your day!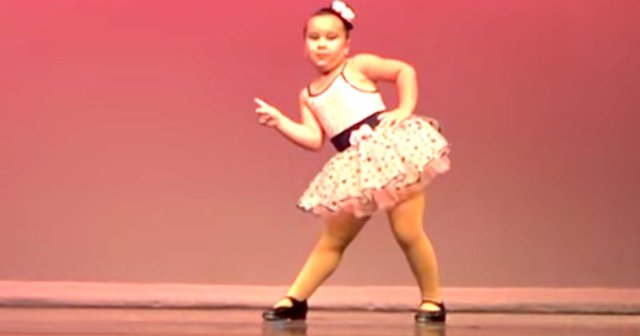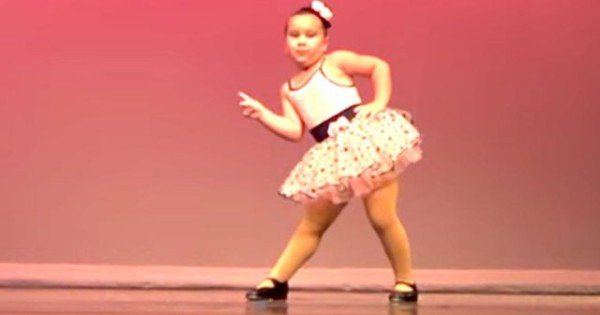 source