Summer is the time when every woman like to look beautiful. That's why every woman tries something new and fashionable in this season, just because she wants to look different and more chic. One way to look more amazing this summer is to make some hairstyle changes.
You don't have to be very rigorous and cut your hair, but you can try some new hairstyles that are appropriate for your current hair length.
Bellow we have prepared some hairstyles tutorials that are easy to do, and that will give you an elegant look. No matter if you choose them for every day at work, coffee with friends or night parties until the late mornings, they are perfect for every occasion. You will love them because you won't spent more that 10 minutes to do your next new hairstyle, and every body will have the impression that you have passed hours at the hairstylist saloon.
1.Easy Half Up Prom Hair


 source
2.Half-up Pull Through Braid Hair Tutorial

 source
3.NO HEAT BEACH WAVES TUTORIAL


 source
4.Half Up Side Braid Hair Tutorial


 source
5. CUTE HAIRSTYLES HAIR TUTORIAL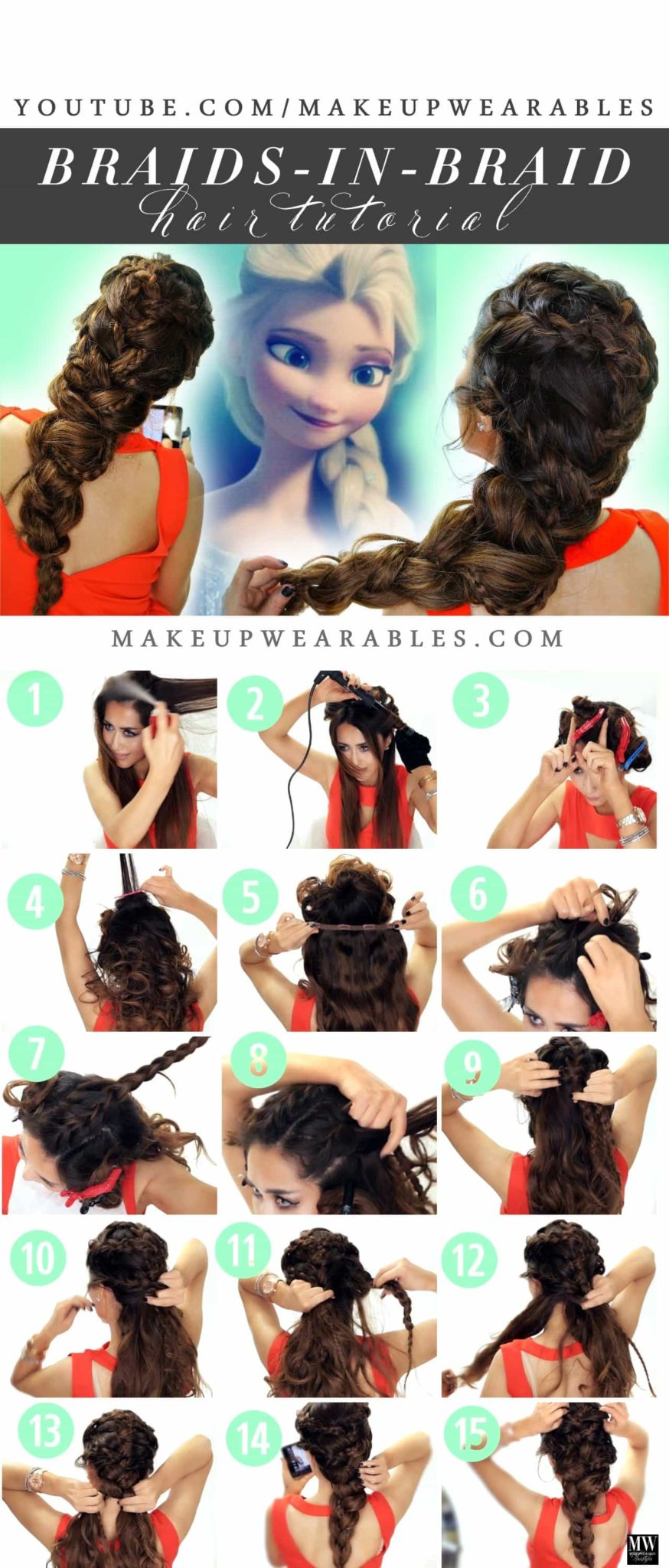 source
6.How-To: Faux Bob Hair Tutorial


 source
7.HOW TO: TUCKED BRAIDS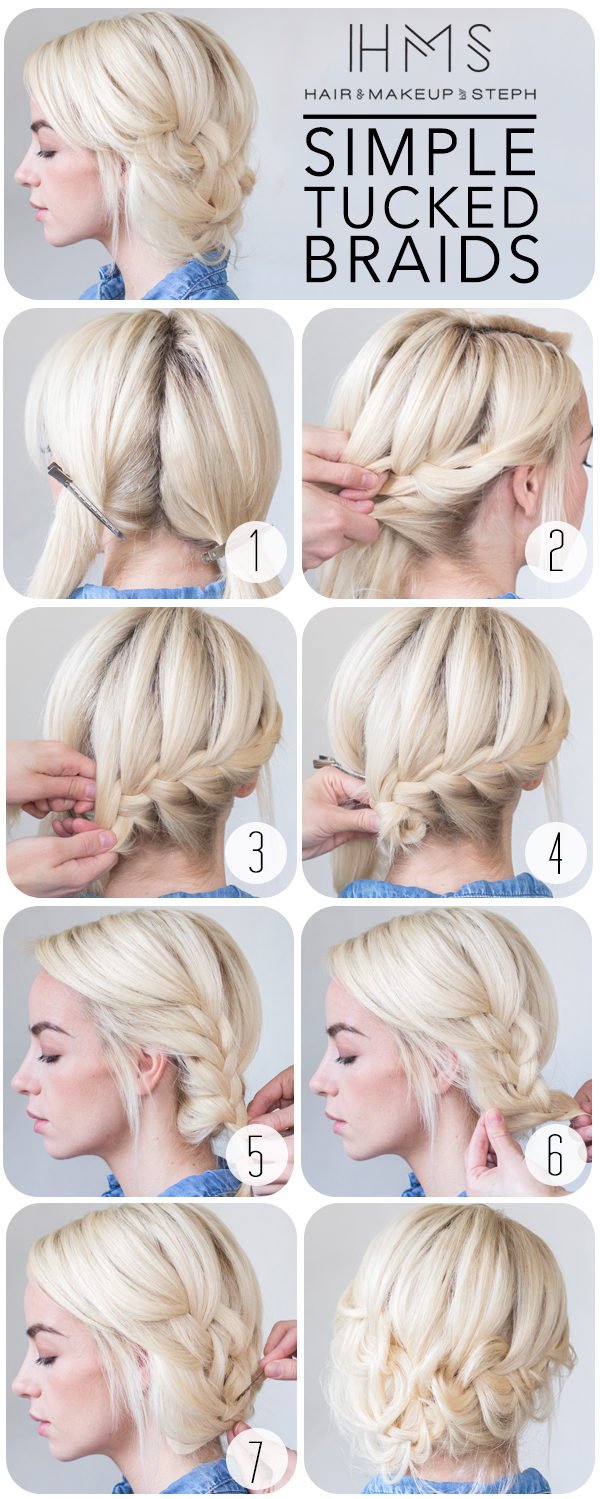 source
8.Twists and Topsy Tail Flips


 source
9.Hairstyles: How To DIY The Half Up Lace Rose?


 source
10.The no-braid braid – 5 pull-through braid tutorials


 source