Dear ladies once more but not last we are giving you a list of 10 simply best make up tutorial and tips that you need to know. If you scroll a little and check those brilliant tips and try it you will notice the difference the saved time and money and you will use it always.

All these hacks and tips has been tried by our readers and by me personally and they are working great. These are must know makeup suggestions. Take a look below and enjoy!
1. The most flattering way to apply concealer is to draw a triangle with the base under your eye and the point toward your cheek.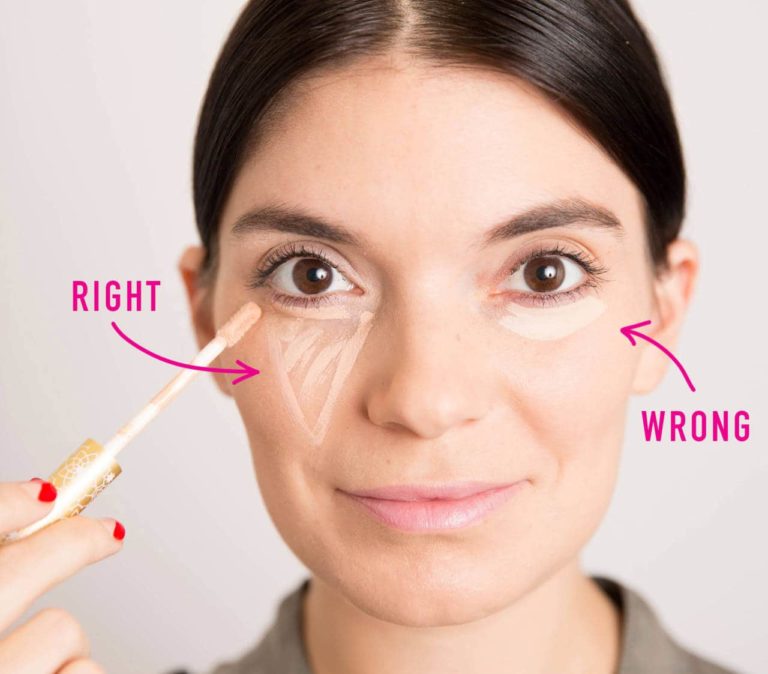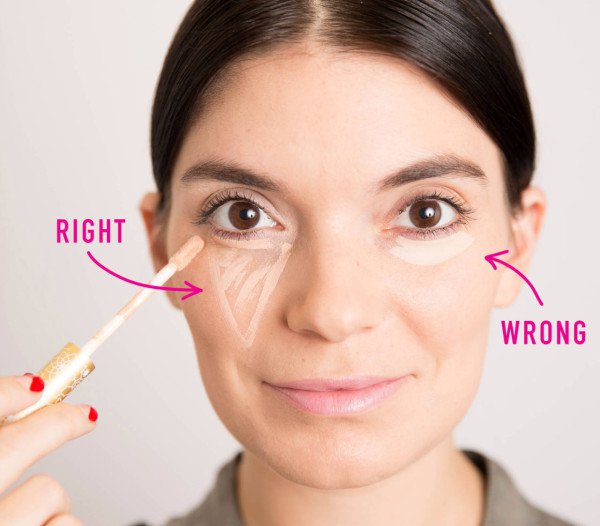 source
2.HOW TO CONTOUR AND HIGHLIGHT PERFECTLY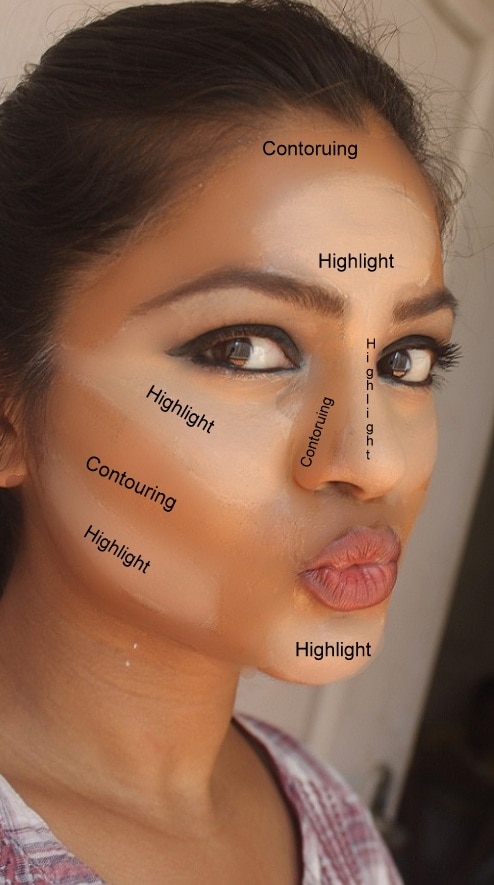 source
3.DON'T PUMP YOUR MASCARA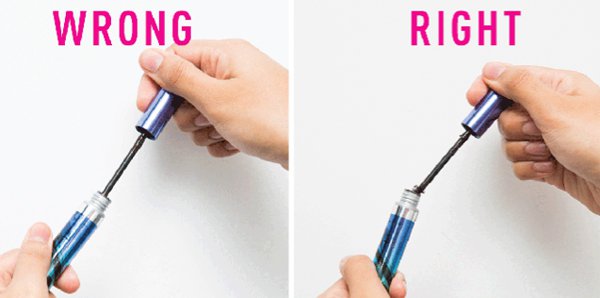 source
4.Create the look of thicker brows by using a mascara in the same color of your arches to darken, fill in, and set them.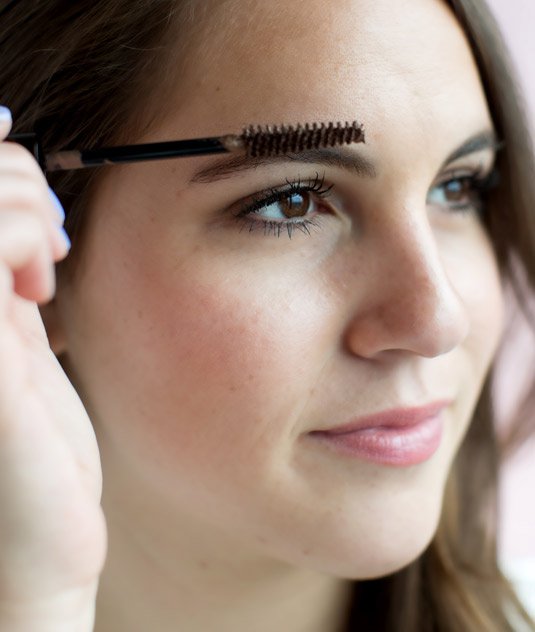 source
5.Turn any lipstick into a long-wearing version with translucent powder.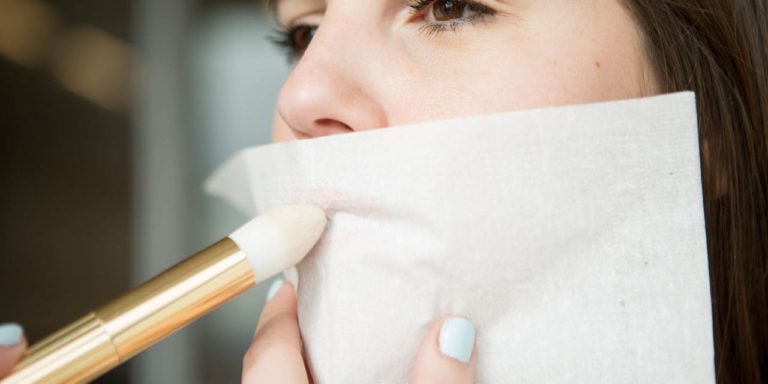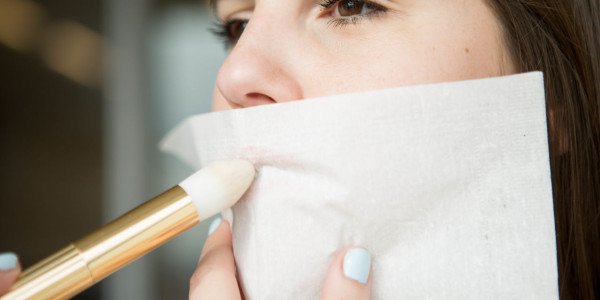 source
6.Turn a pencil eyeliner into a gel formula with the help of a match or lighter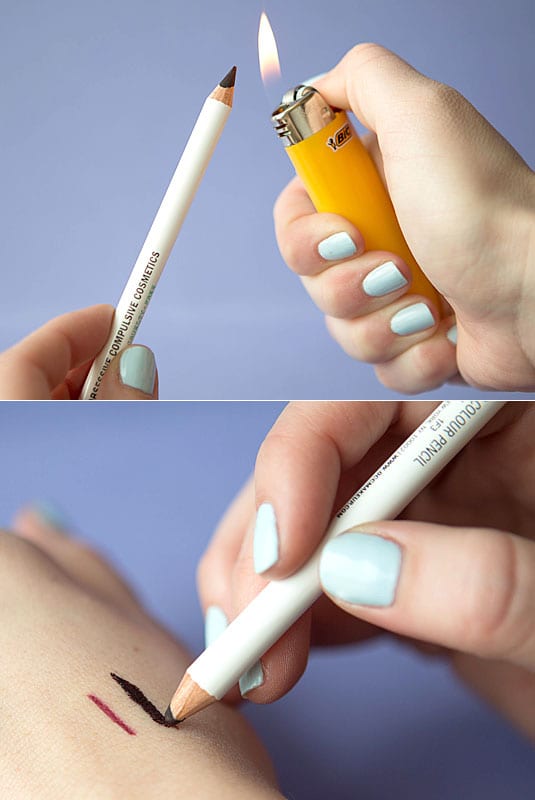 source
7. Get the perfect smoky eye by drawing a hashtag on the outer corner of your eyelid and smudging it out with the sponge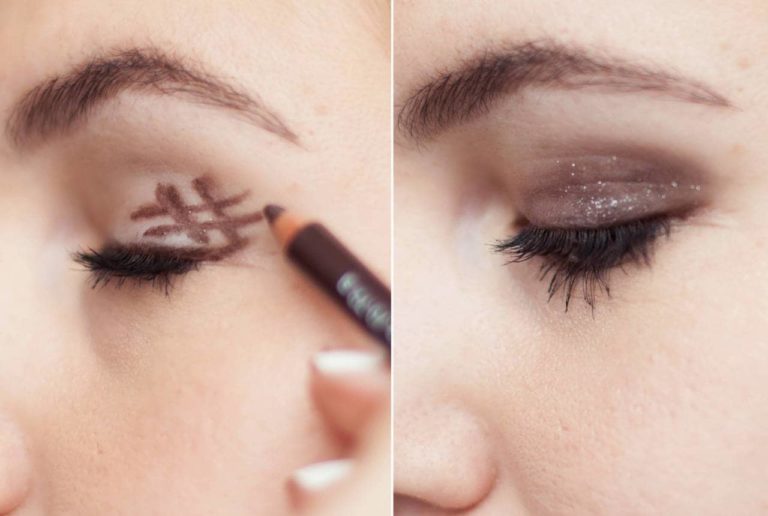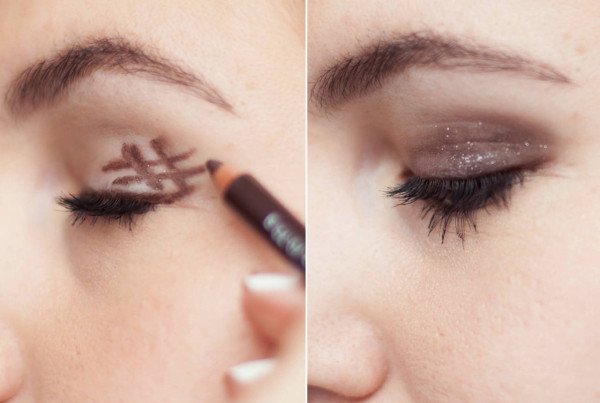 source
8.Don't test new foundation shades on your cheek.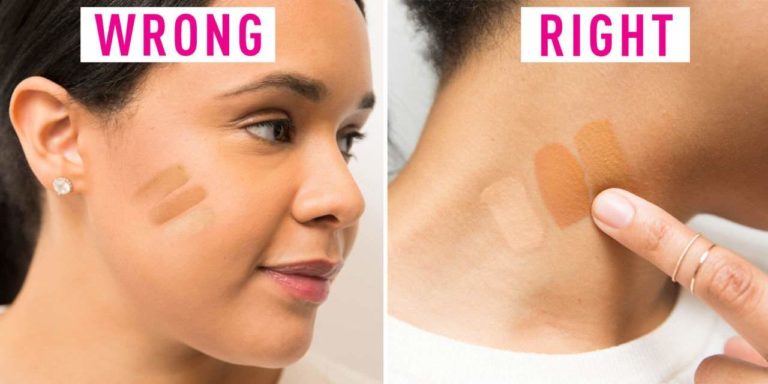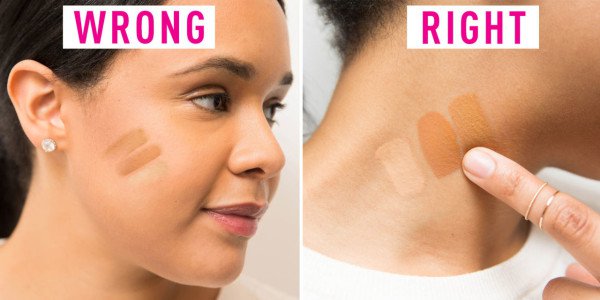 source
9. Reattach a broken lipstick by melting the end with a lighter and affixing it back to the base in the packaging.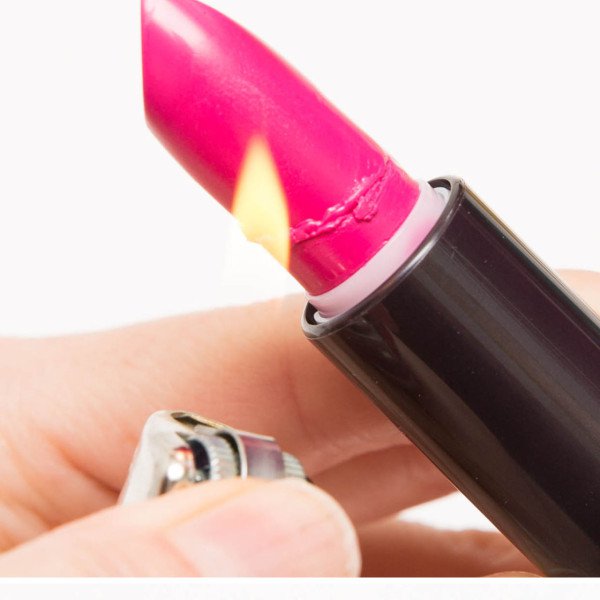 source
10.Curl your lashes with the edge of a spoon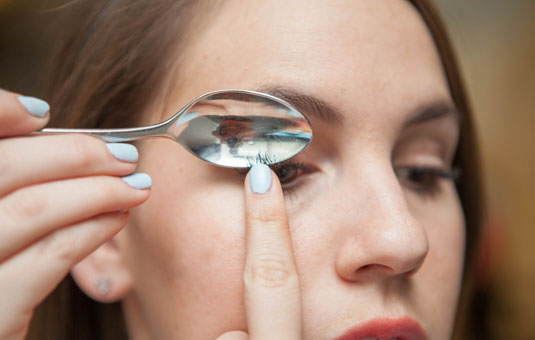 source