There is no girls that has not tried and has not used the bobby pins. We all want to make the best when it comes about our look and your fashion inspiration and there are thousands of creative ideas that are inspired just from our passion to be always beautiful to look always unique and amazing.
Suck creative ideas and inventive uses has created for using a bobby pins too. Below we have found tips 10 of the easiest and ways to use bobby pins in your daily fashion routine. Enjoy!
1.How To Use Bobby Pins
 source
2.TUTORIAL : HEART HAIR ACCESSORY VALENTINES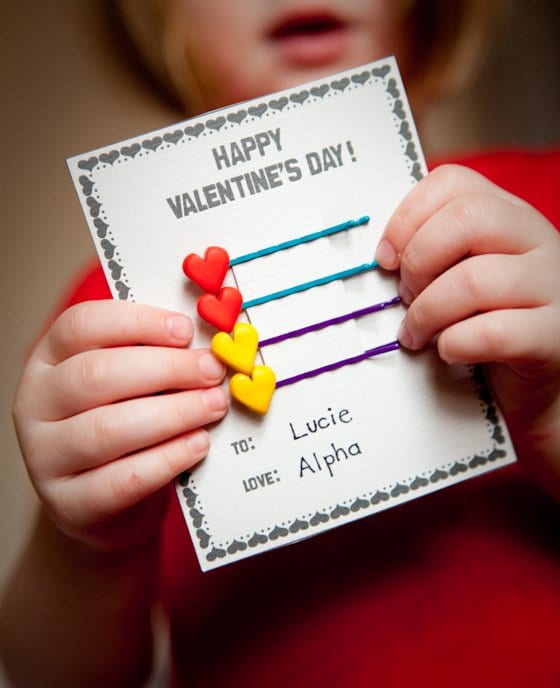 source
3.BOBBY PIN BIB NECKLACE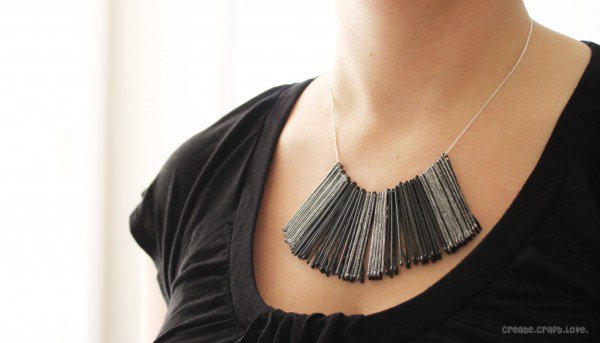 source
4.HOW TO MAKE COLORFUL BARRETTES
5. MAKE YOUR PONYTAIL POP WITH JUST TWO BOBBY PINS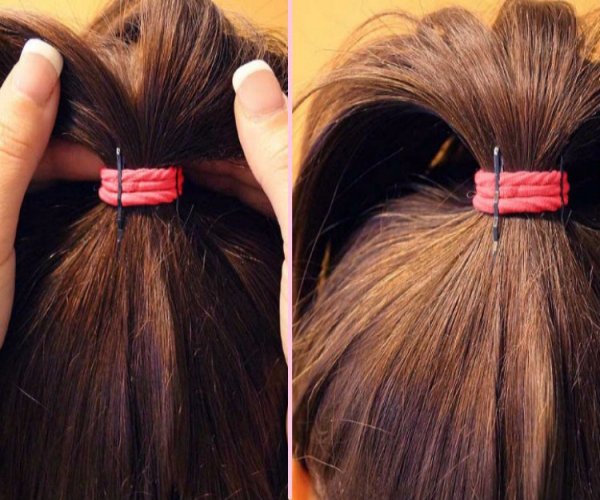 source
6.Neon Geo Bobby Pins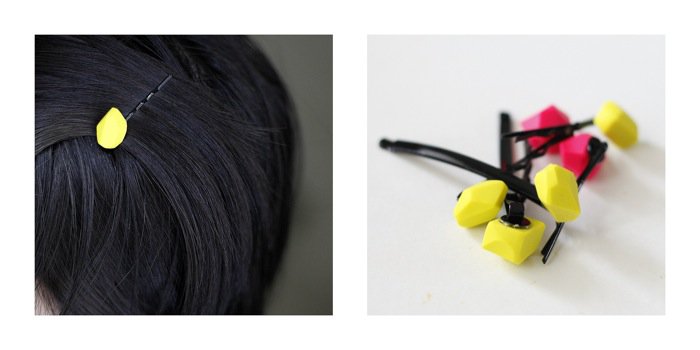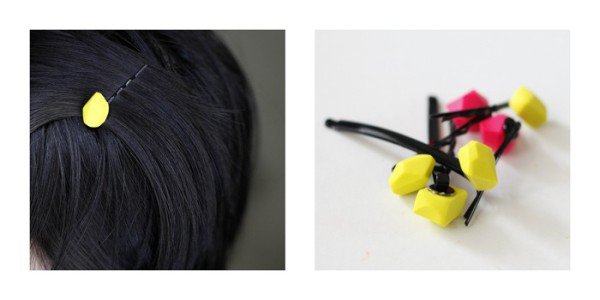 source
7.DIY// bobby pin earrings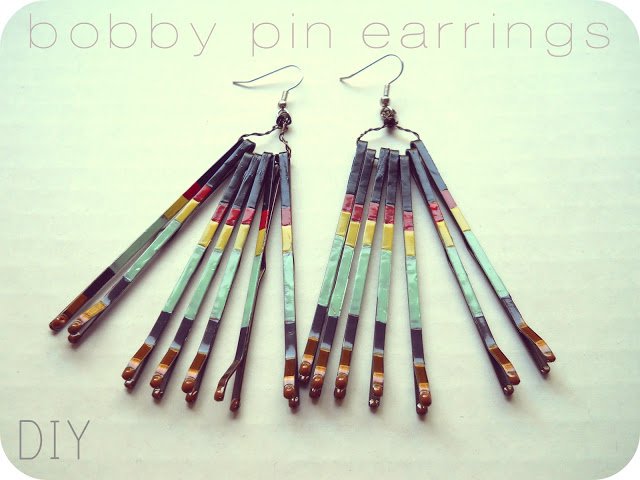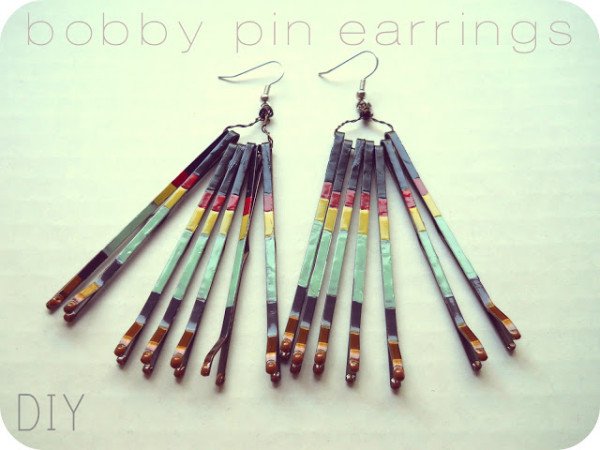 source
8.A bobby pin is the perfect trick to safely holding small nails in place while you hammer.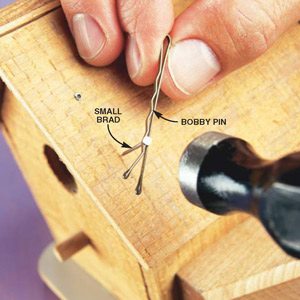 source
9. Hunger Games Katniss-Inspired Hair Clip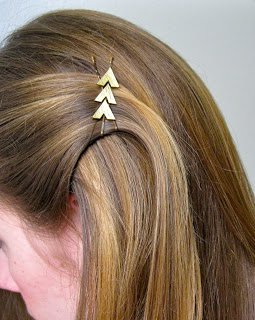 source
10.Line the inside of a drawer with a magnetic strip!
 source