Not satisfied with the daily look of your hair? You think you should waste a lot of your time in preparing your hair? Nothing is organized in the corner for hair items and it look totally in mess? Again, we prepared a compilation of hair beauty tips that we are sure that will help you to organize the mess, and to shine up your hair.

Forget the daily losses of your hair, wake up with hair prepared for styling, secure your hairstyle during the makeup process, do it yourself boxes for bobby pins and other little things that are very often prone on losing, and more and more other tips that your hair will be thankful. Check out the suggestions and find the best suitable for you.
1. Spray on dry shampoo before you go to bed.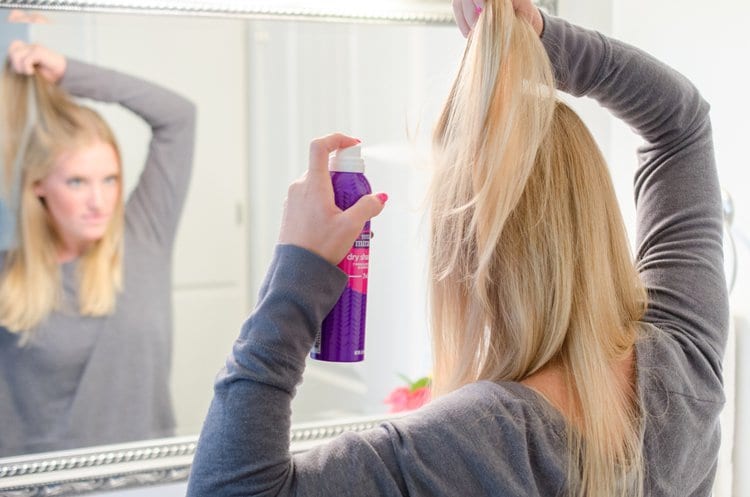 source
2. Use cornstarch if you run out of dry shampoo.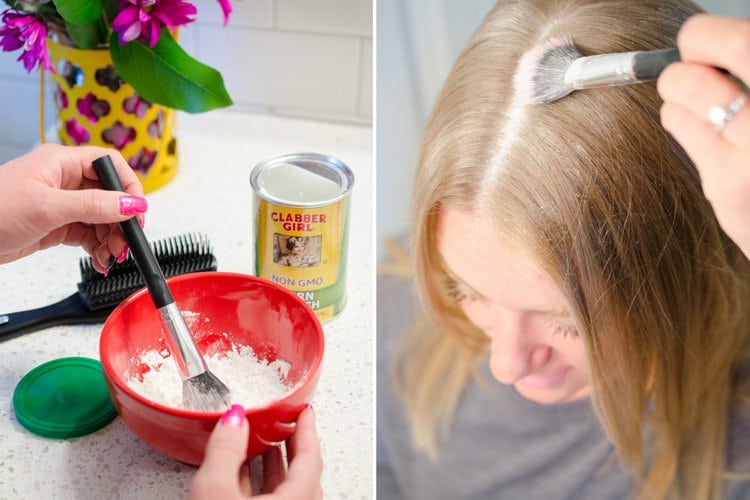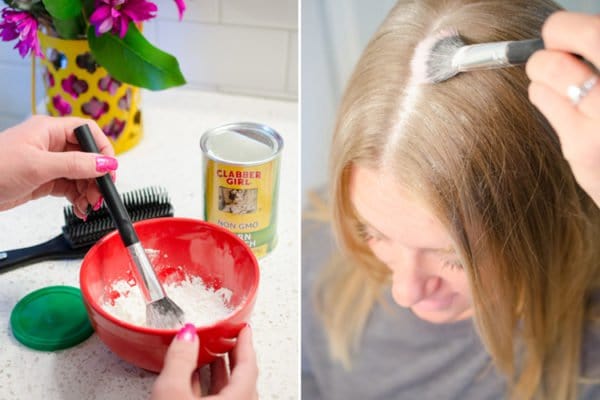 source
3. Condition hair while you exercise.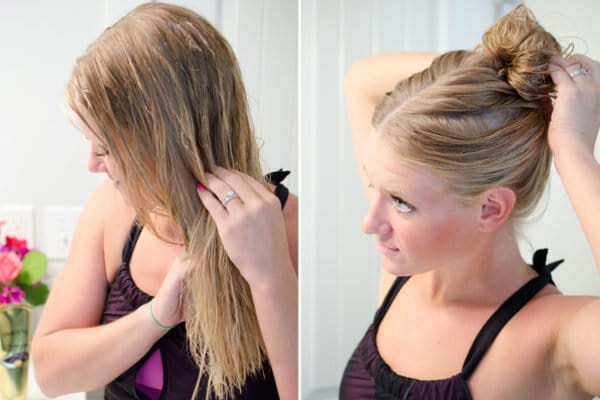 source
4. Brush your hair before showering to prevent clogged drains and tangled locks.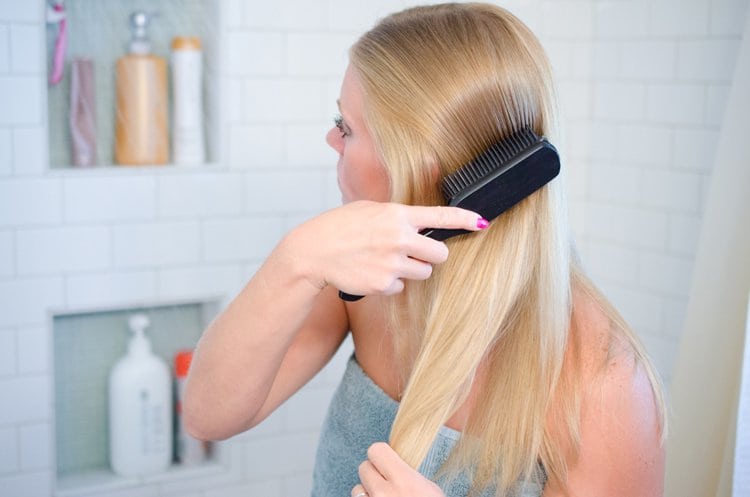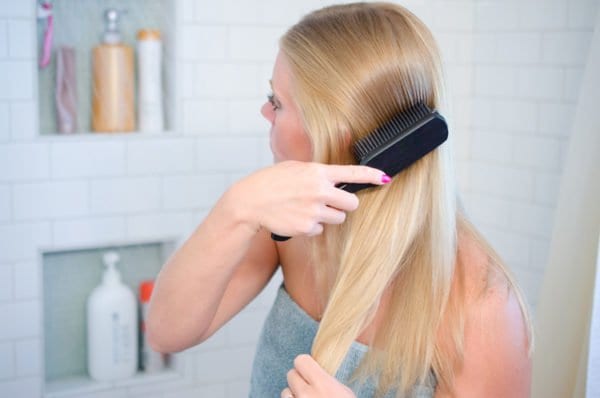 source
5.Build muscle by wearing wrist weights while blow-drying your hair.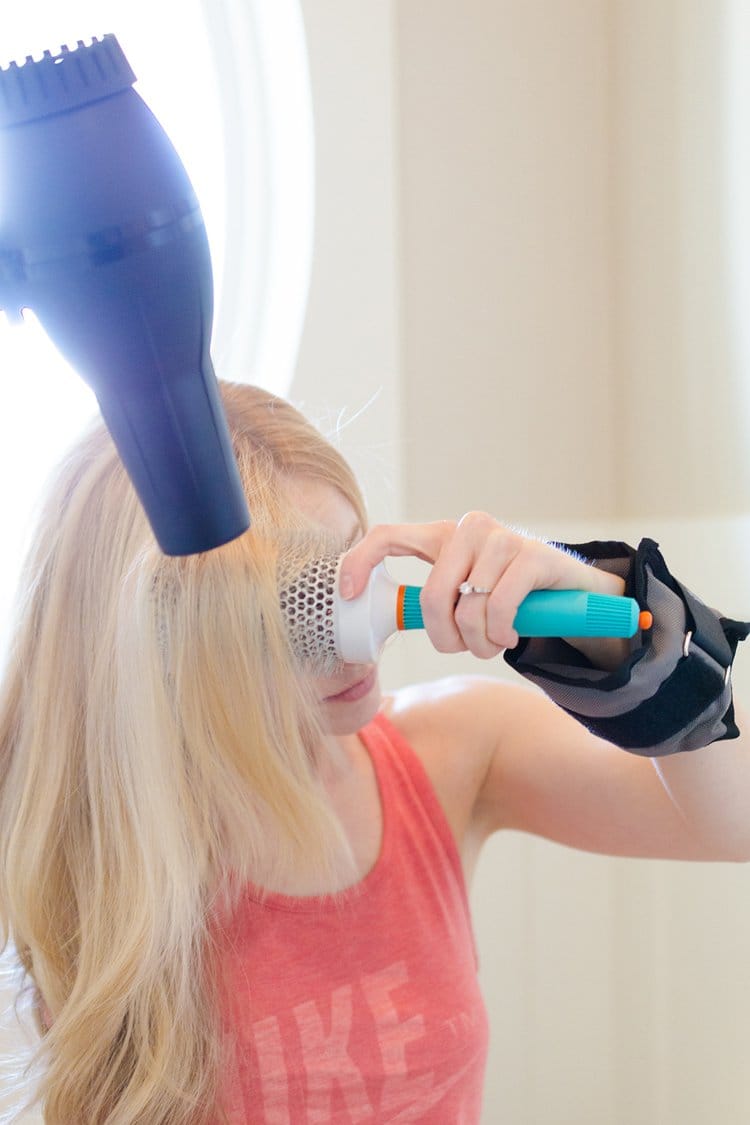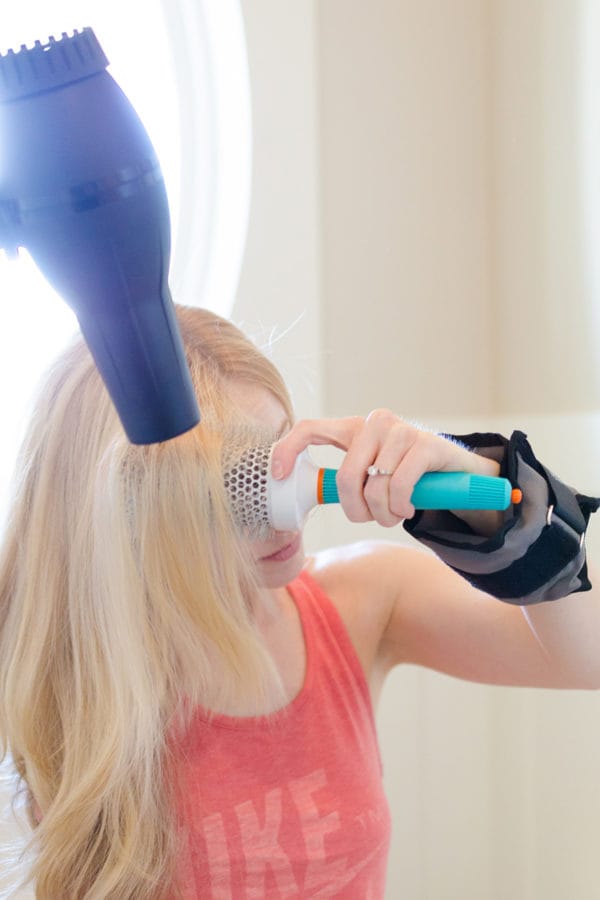 source
6. Tame static-prone hair by putting a dryer sheet over your brush's bristles.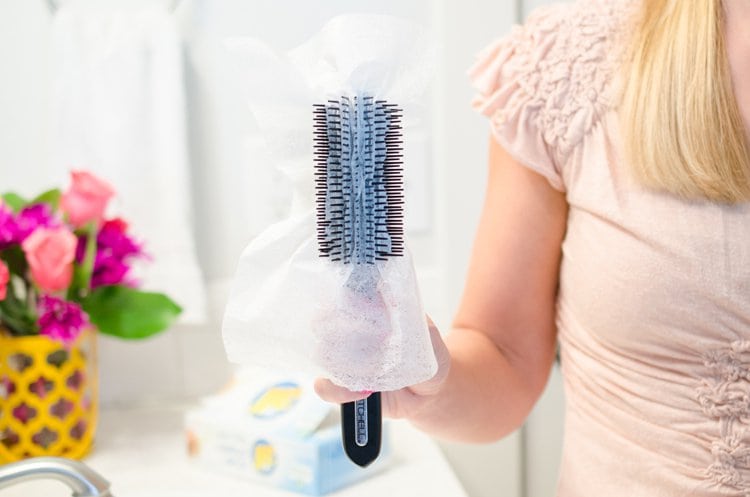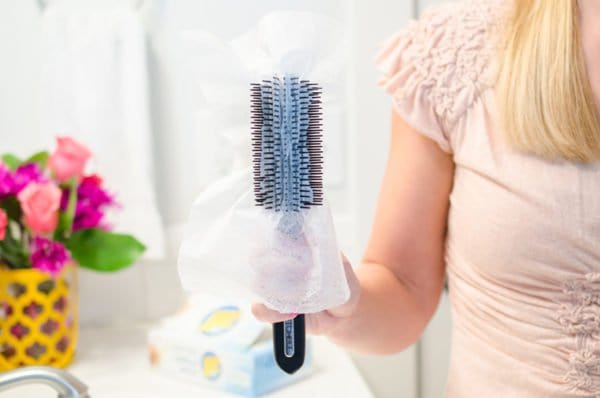 source
7. Use an empty Tic-Tac container to hold bobby pins.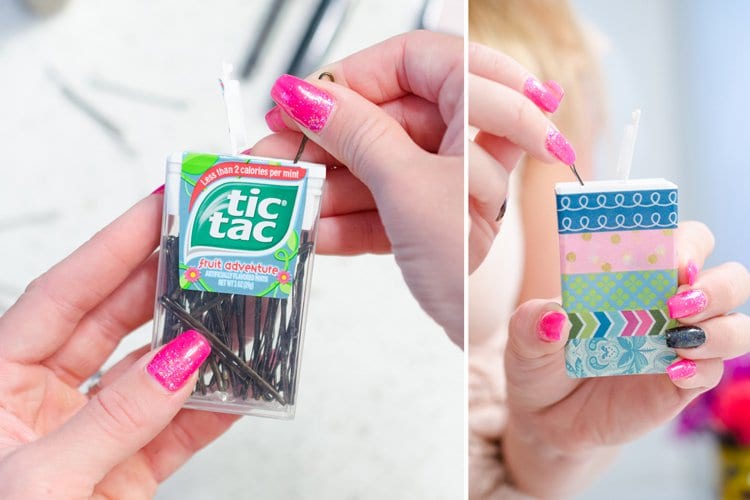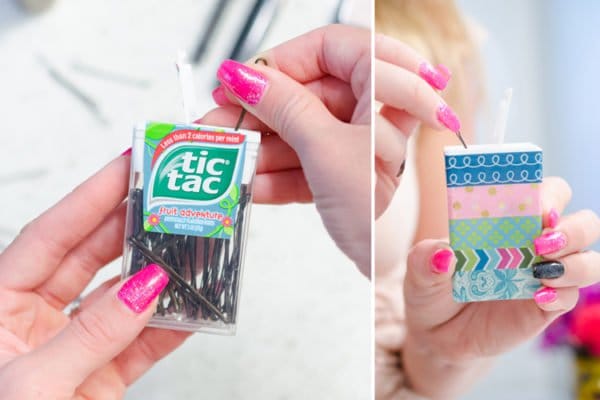 source
8. Spray bobby pins with hairspray before using for a stronger hold.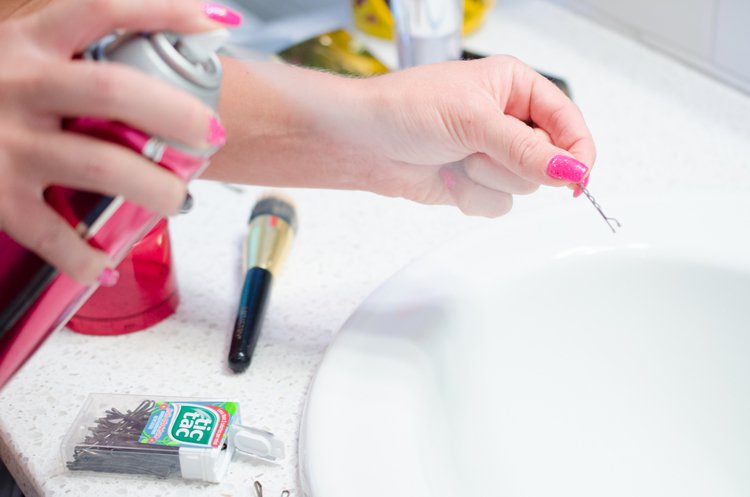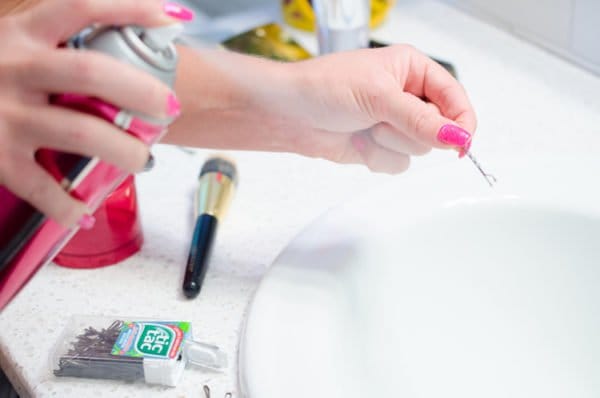 source
9. Keep done hair out of the way while you do your makeup with alligator clips and playing cards.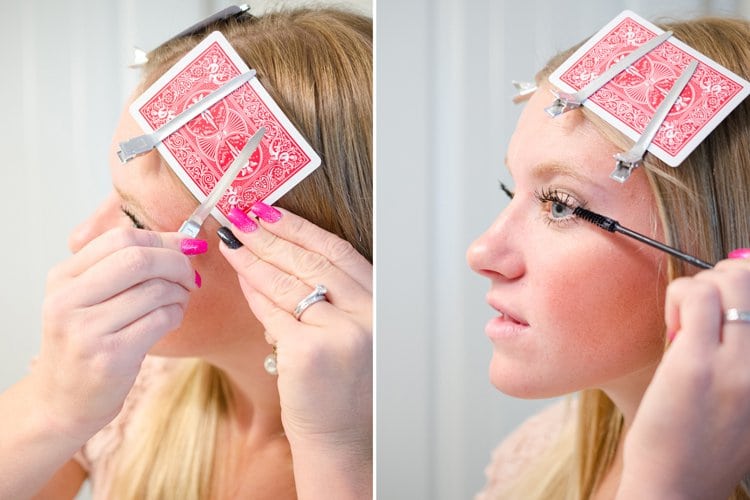 source
10. Spray a toothbrush with hairspray to tame flyaways.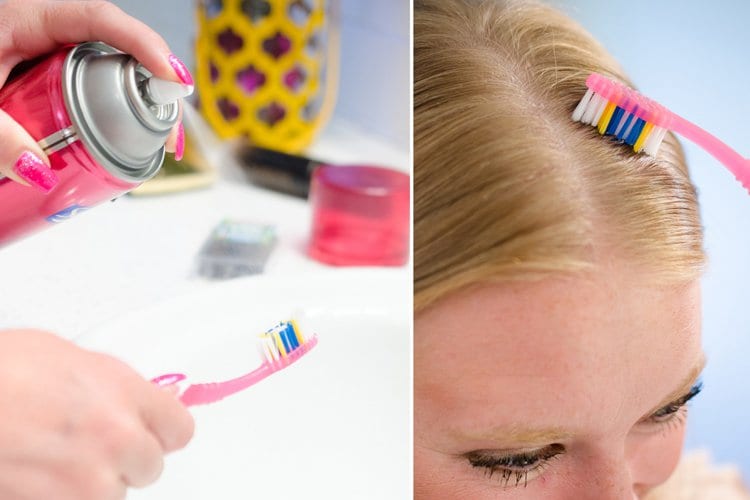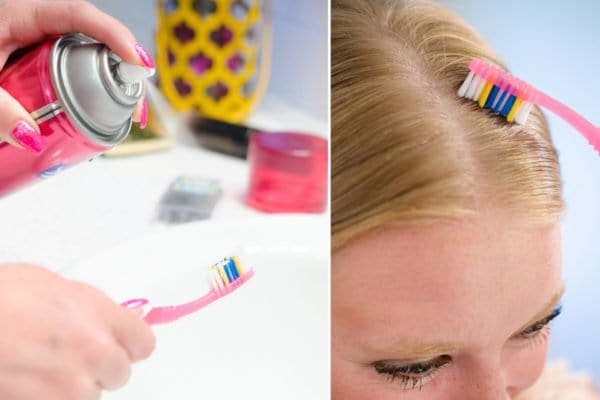 source
11. Use Command hooks to organize styling tools.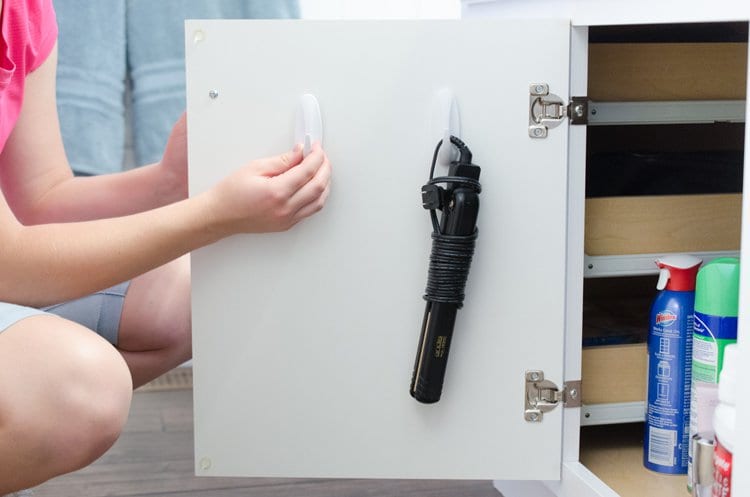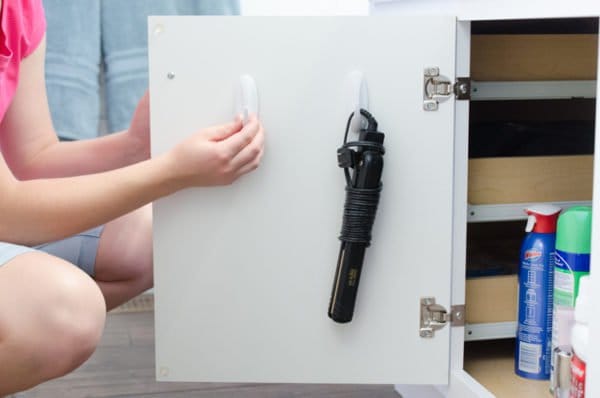 source