Every modern and fashionable woman wants to be always everything perfect with her outfit. Actually who doesn't? But sometimes we are too busy and simple we do not have time to spend for fixing all these fashion emergencies and everything that is a part of our daily fashion routine. So looking for an easy and life changing tips the all for fashion design team has made one super cool collection of the most awesome fashion hacks and tips that will keep your outfit perfect easy with no effort and no money. There are always some hacks that cold make our daily fashion routine easier. I hope that you will find this below useful and interesting. Enjoy!
1. DIY Take out your jeans waistband tutorialaka make your pants bigger!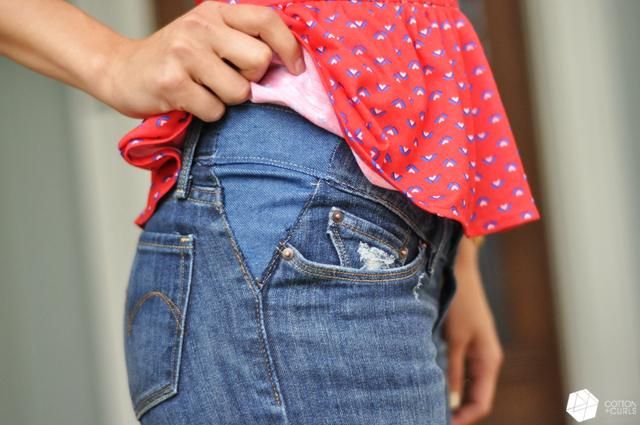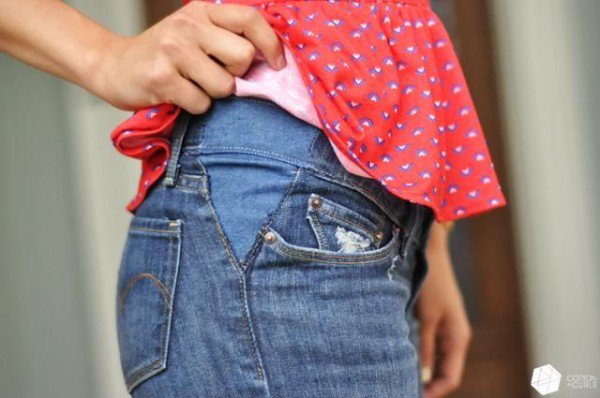 source
2.DIY: HOW TO MAKE A BRA STRAP CONVERTER FOR LOW-BACK DRESSES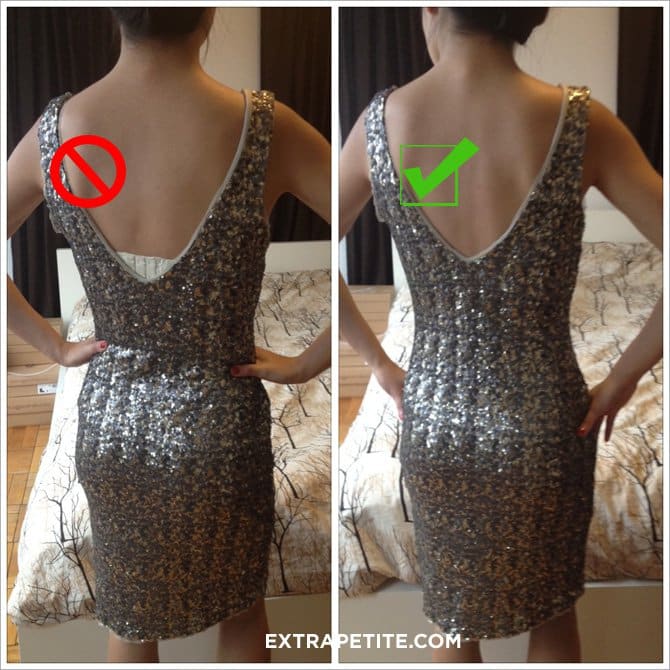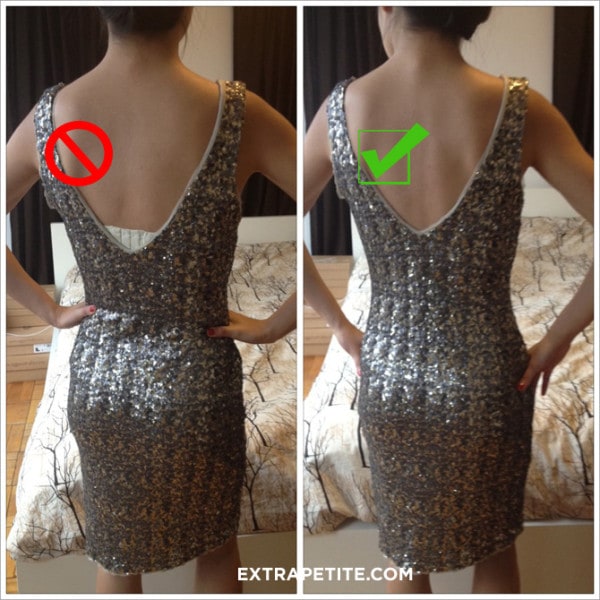 source
3.Life Lessons: How to Waterproof Your Shoes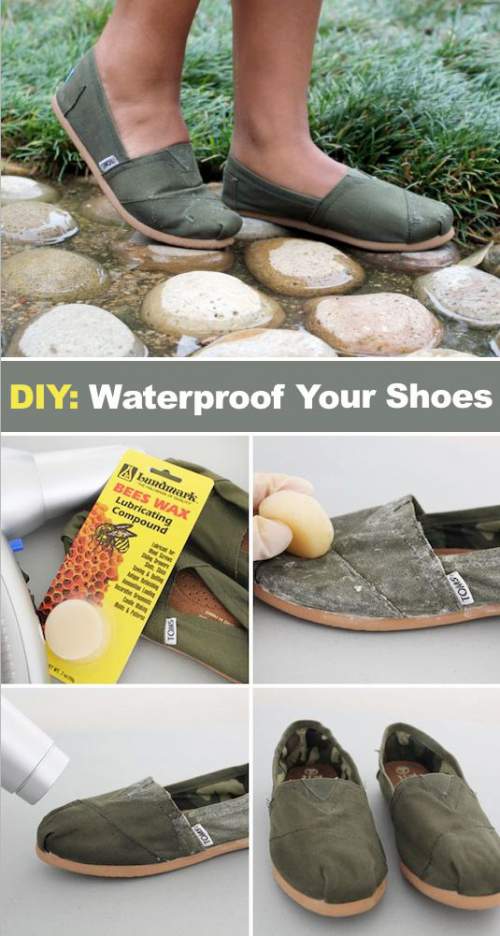 source
4.Get rid of an armpit stain with lemon juice and baking soda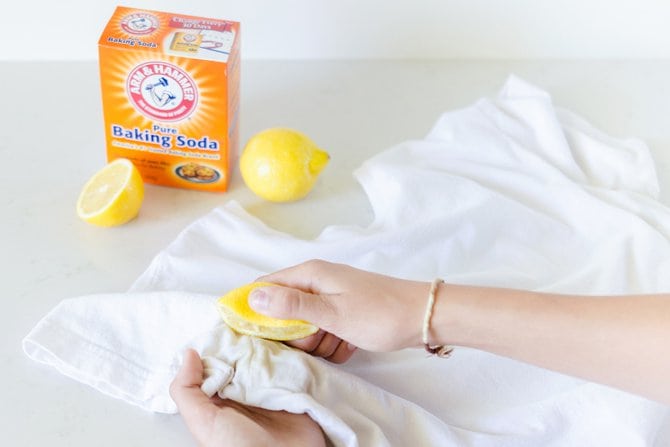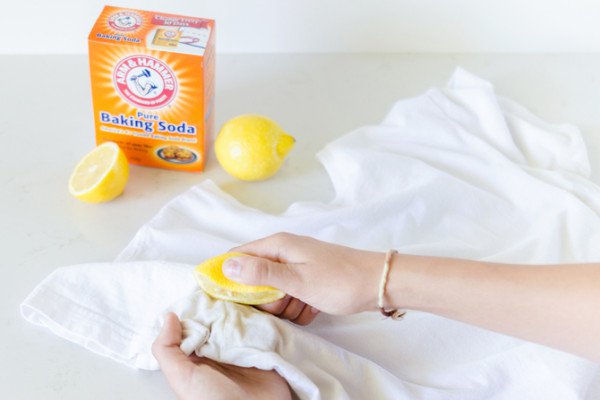 source
5.DIY: Distressed and ripped jeans tutorial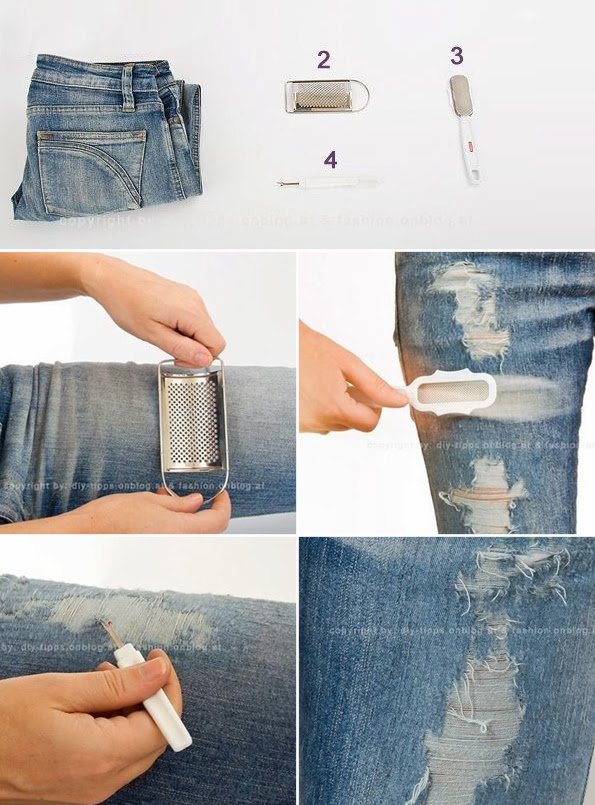 source
6.How to Remove Salt Stains from Leather Boots: A Step-by-Step Guide with Pictures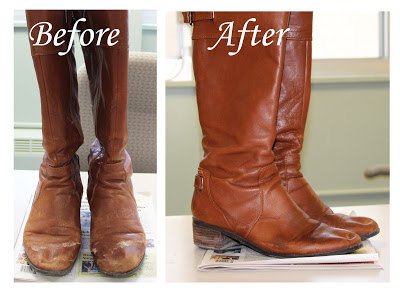 source
7.HOW TO "UNSHRINK" YOUR CLOTHES!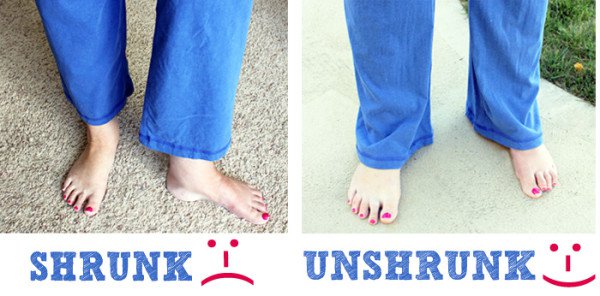 source
8.How to Remove Chewing Gum from Jeans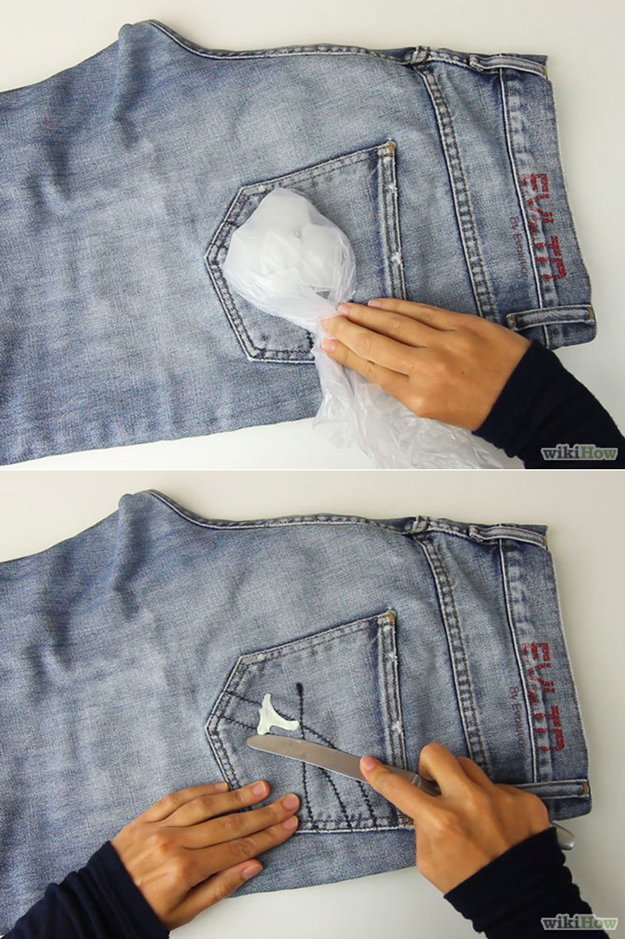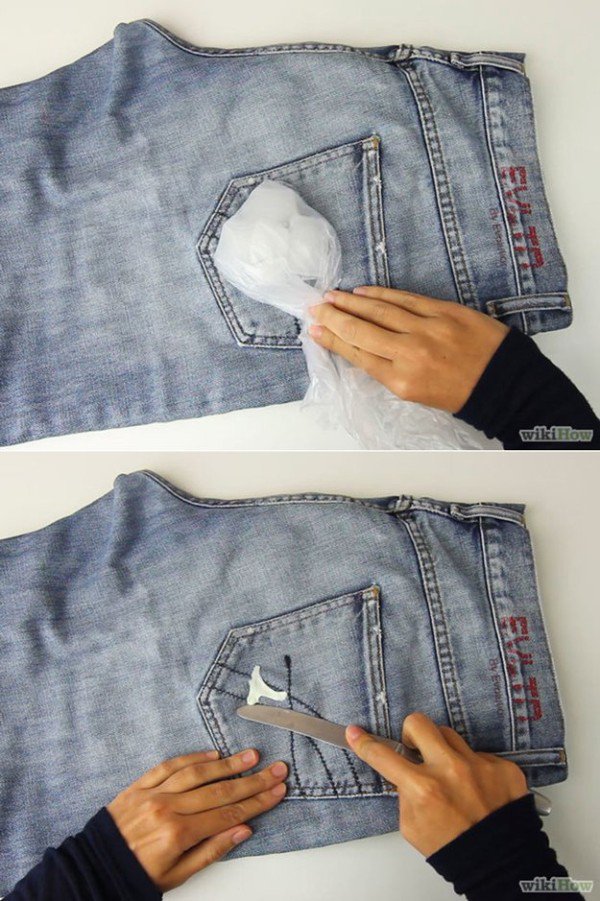 source
9.Use a paper clip to turn any bra into a racerback. I definitely attempted this using a safety pin, with disastrous results.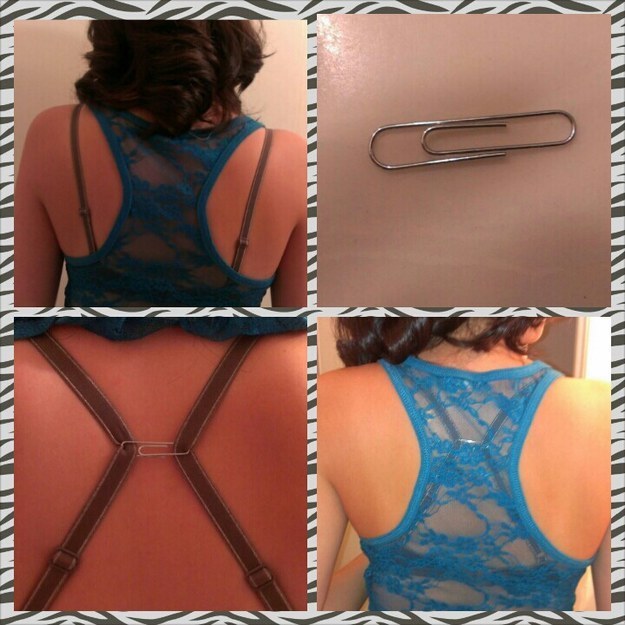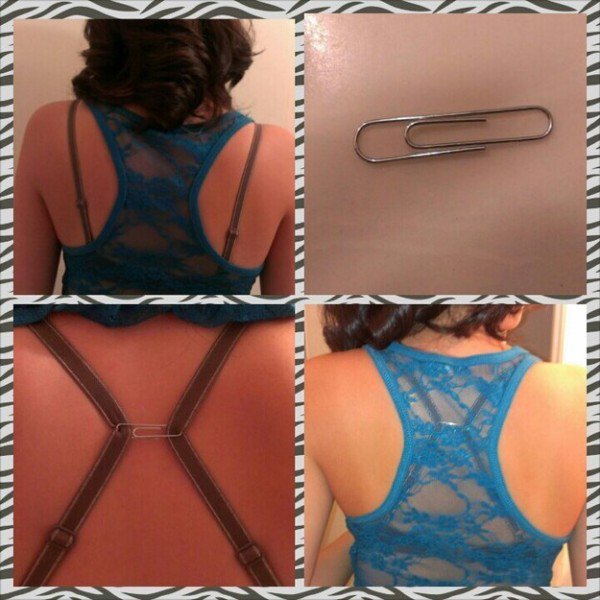 source
10.Hunter boots -cleaning hacks
11.DIY Retailer Clothing Repair Secrets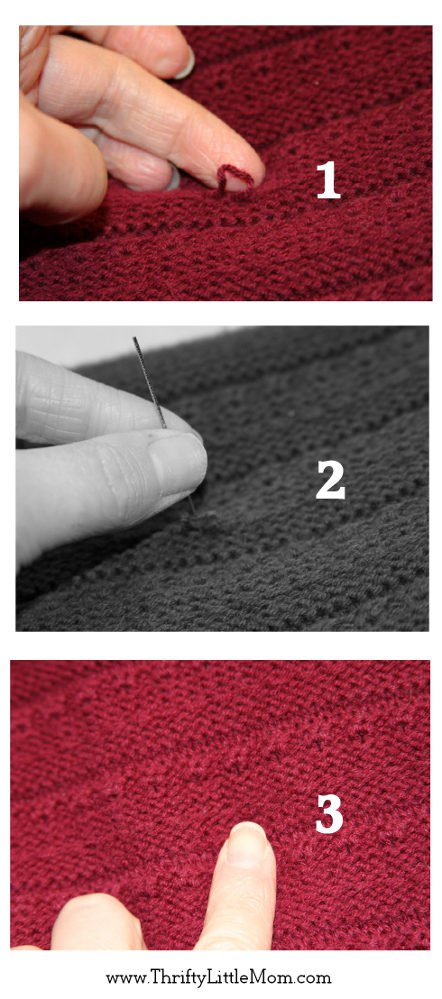 source