Hair care and hairstyle are one of the most important things in every woman's life. Everyone wants to look fashionable and to have awesome hairstyle, perfect and shiny hair.
If you need some help with your daily hair care you definitely need to check out these lovely chats below. Enjoy!
1.The optimal way to grow out a pixie cut (if you can deal with growing out a pixie cut).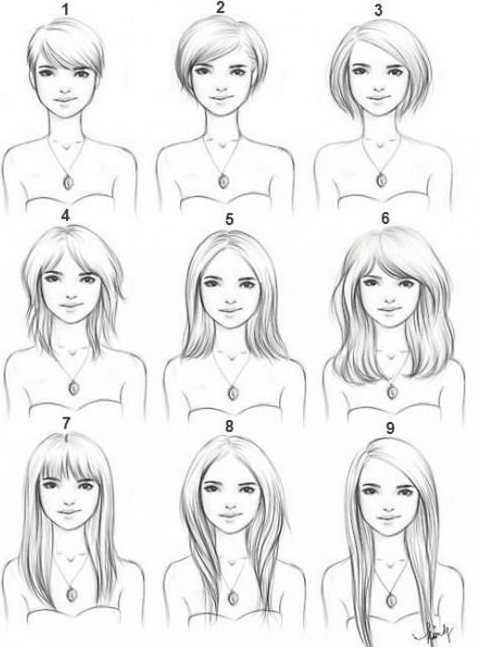 source
2.Trying to get the perfect bang? Check out the Zooey D. ratio.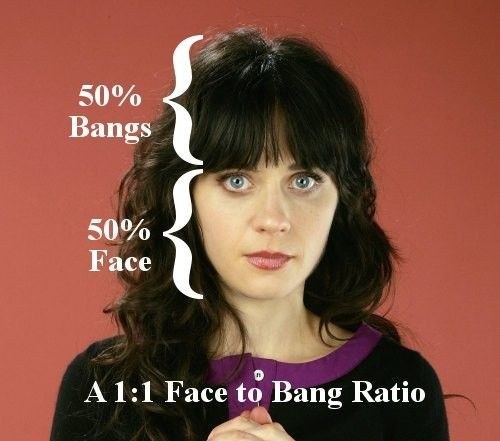 source
3.Or figure out what works best for your face shape

 source
4.And also which hue matches your skin tone
 source
5.Buying extensions? Here's what all that length will actually look like on your head.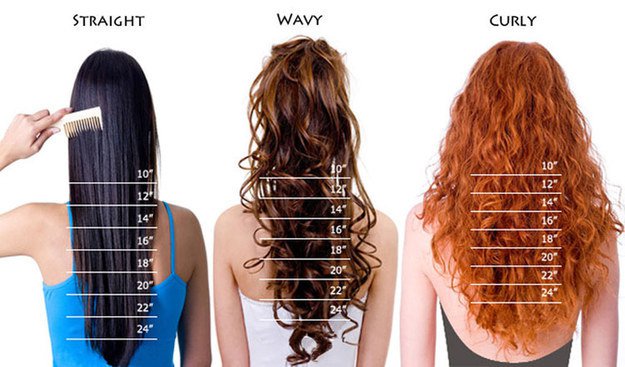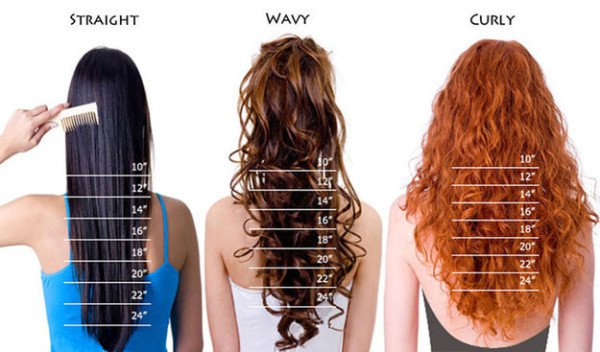 source
6.Got curly, frizz-prone hair? Tees work better for towels, promise.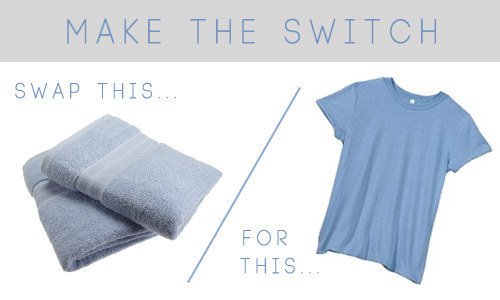 source
7. Make sure you're using the right amount of product for curly hair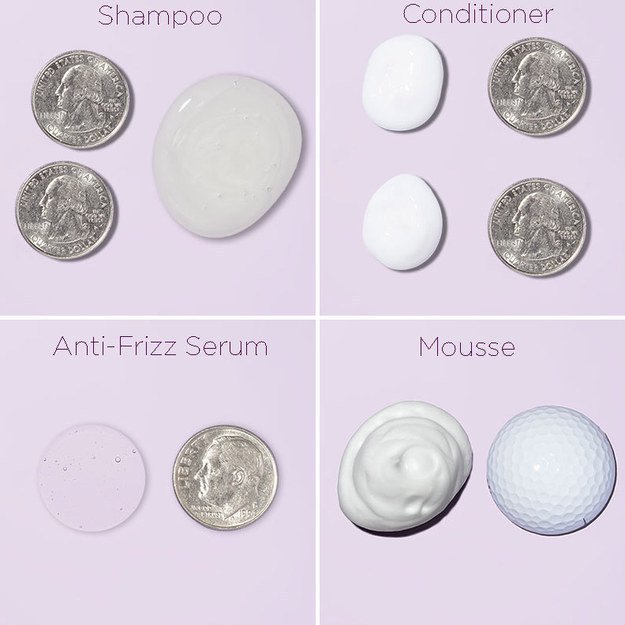 source
8.Once you get your cut settled, figure out how that hair dye is gonna change your natural color.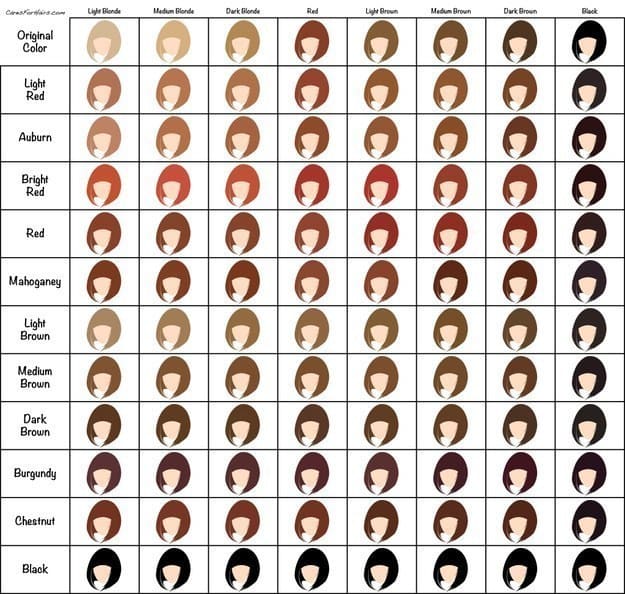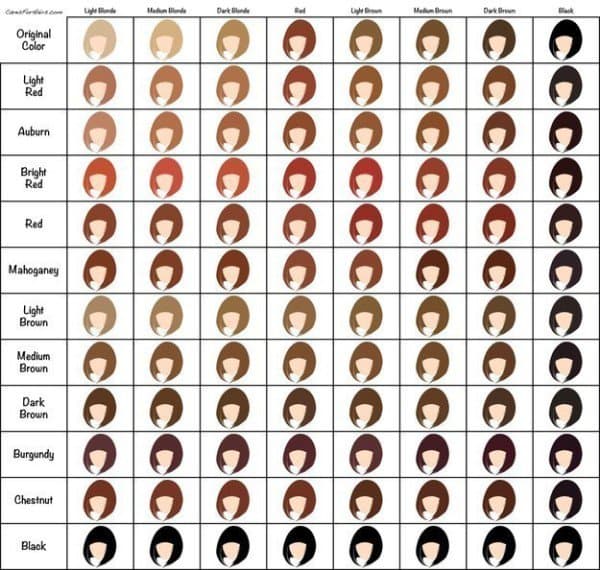 source
9.Make sure you have the right brush for the job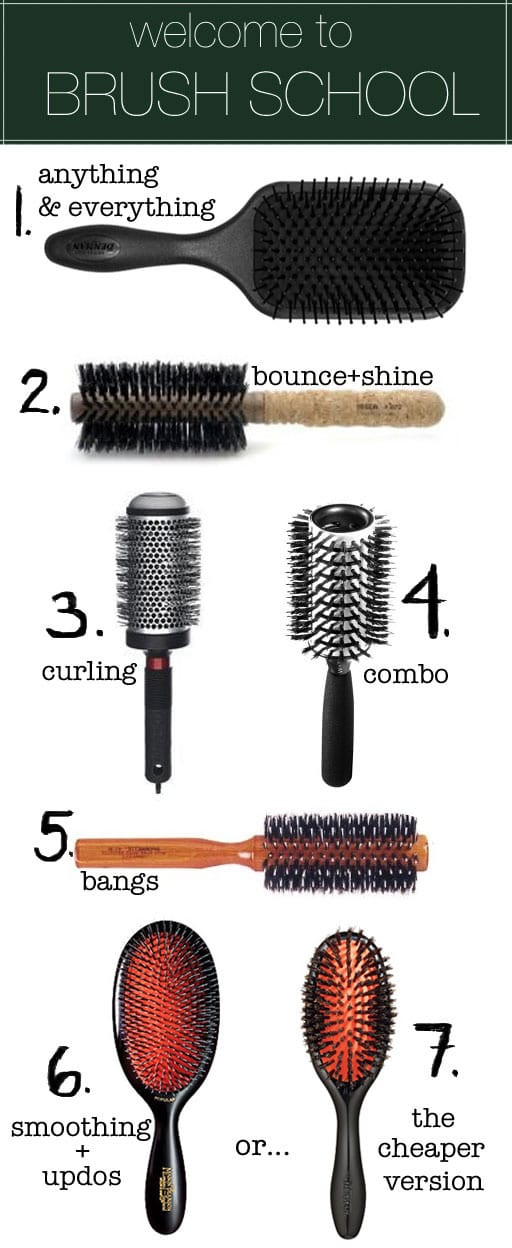 source
10.Here's how to get the best blow out


 source
11.And perhaps GET YOUR DETECTIVE OLIVIA BENSON HAIR.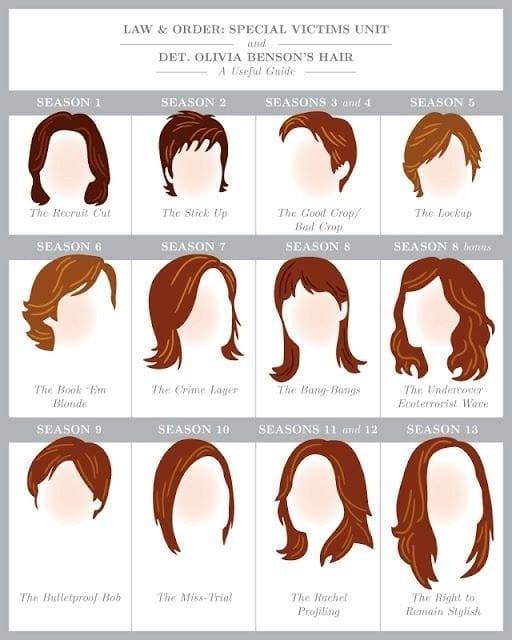 source
12.And the right cut for your face shape, too


 source