We are not all nail professionals but we all have tried to arrange your nails alone and we made it. For most of us, our nails are an extension of our fashion sense and should be treated the same as we do our hair or our outfits. Keeping the nails nice on every way express your personality and shows that you are taking care for yourself.
Making your nails at home is very interesting and it can be fun. If you love to make your nails at home and if you enjoy that we would like to share with you a few tips that can help you.
We are sure using this helpful tips you will become pro at the nails arranging and you will make impressive and stunning designs. Take a look below and enjoy!
1. Quick Ways to Revive Your Existing Manicure
2.HOW TO FIX A BROKEN NAIL WITH A TEABAG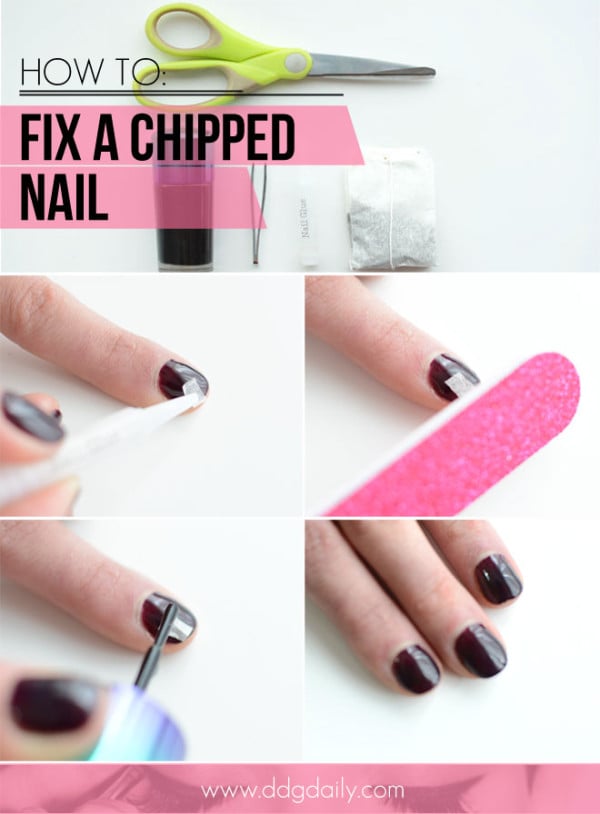 source
3.1-Minute Makeover: How to Fix a Broken Nail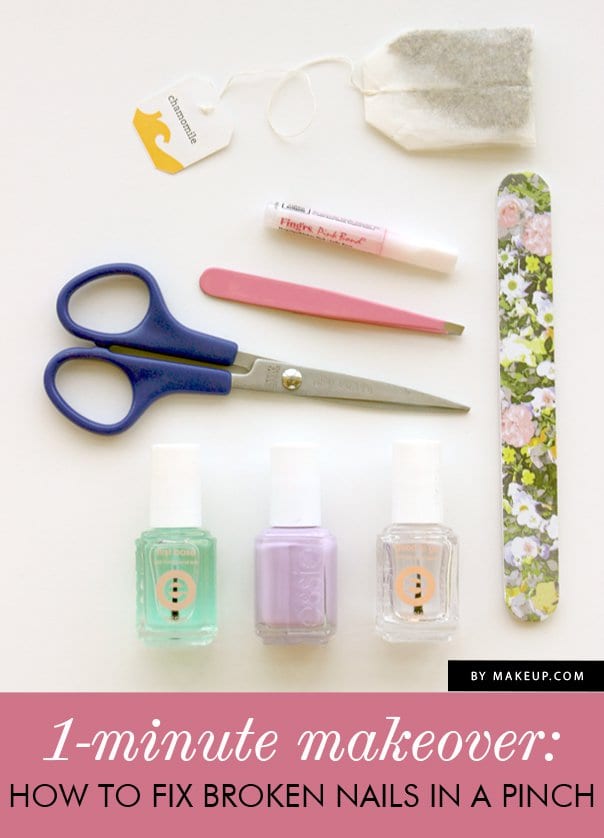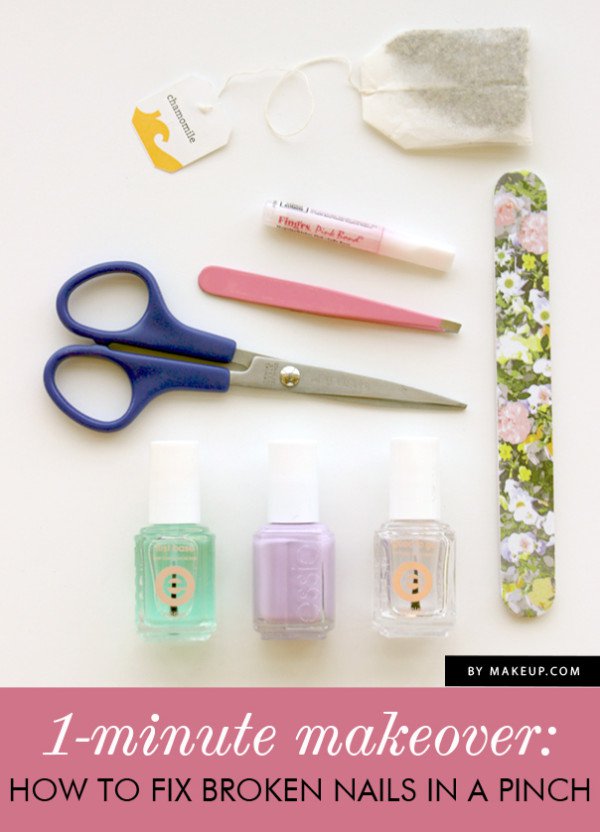 source
4.DIY GLITTER NAIL POLISH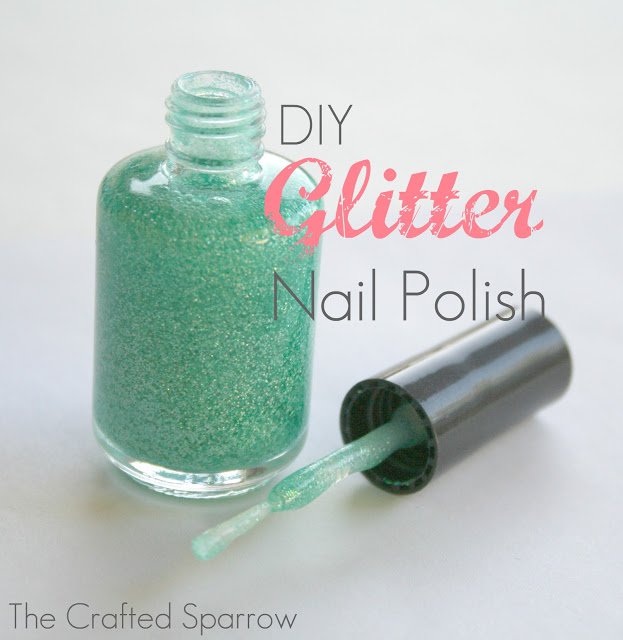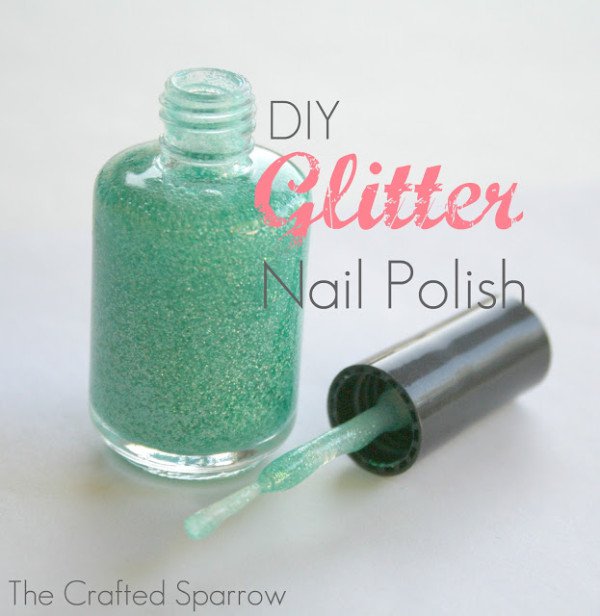 source
5.Get Whiter Nails
6.Give your nails a marble effect by swirling two polishes together and rolling your nail over the edge of the spoon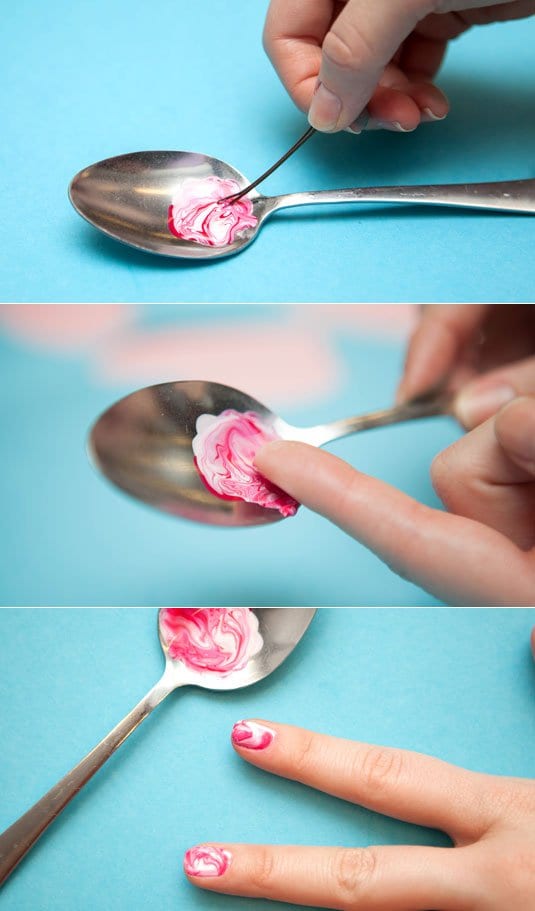 source
7.Use the end of a pin to create nail art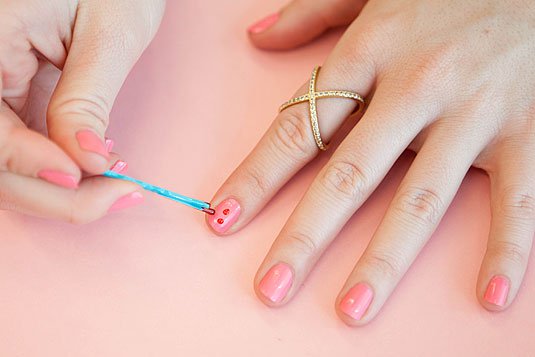 source
8. Use the tip of a pencil eyeliner to place tiny nail art accessories like rhinestones on your nails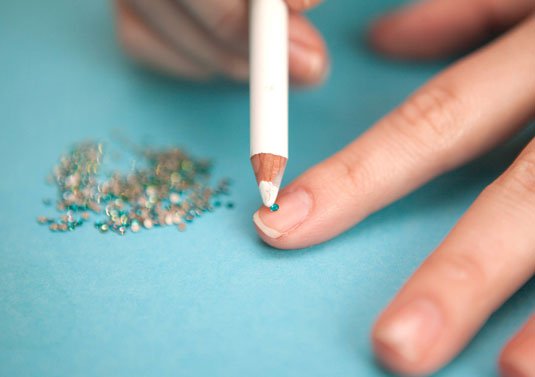 source
9.Fix a smudged nail by adjusting the polish with the tip of your tongue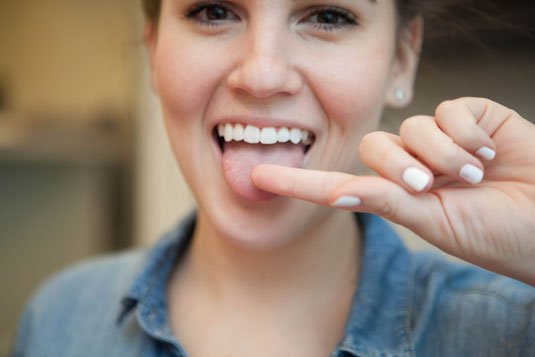 source
10.Remove stubborn polish by soaking cotton pads in nail polish remover, wrapping them around your nails, and securing them with foil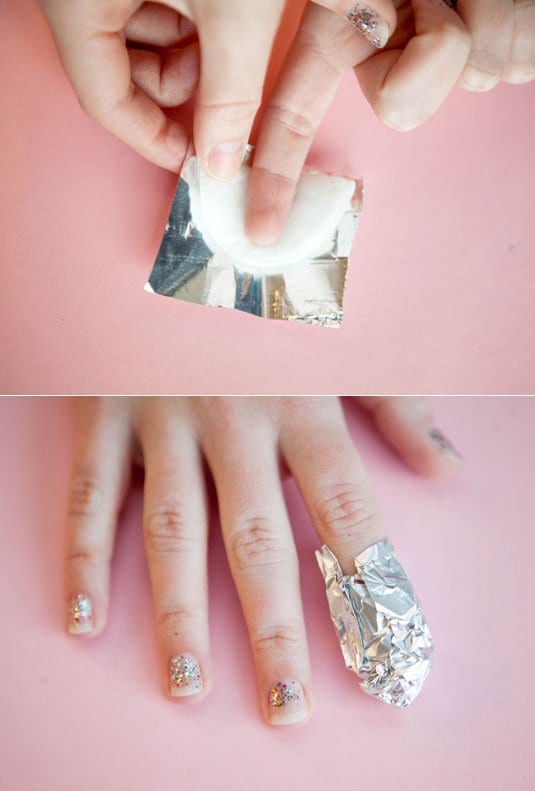 source
11.The Do's and Don'ts of At-Home Manicures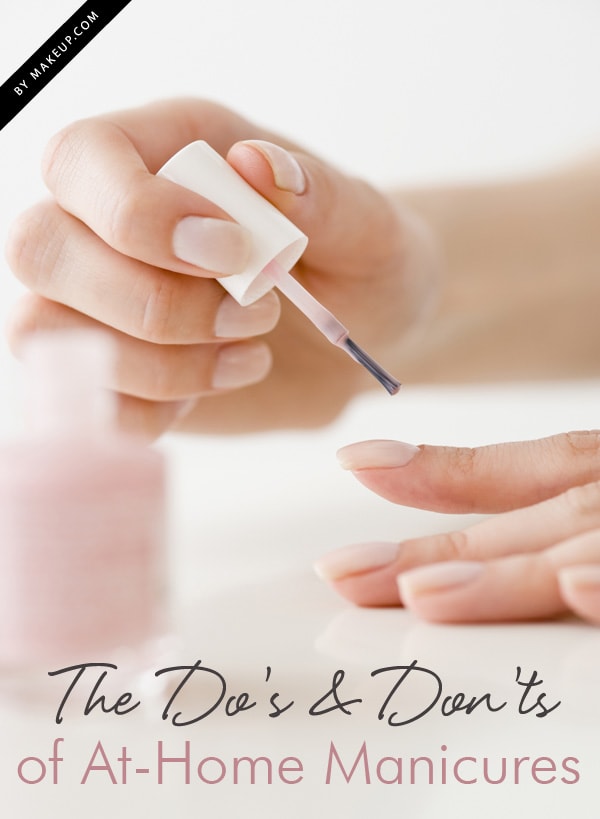 source
12.How To: Speed Up Your Manicure Drying Time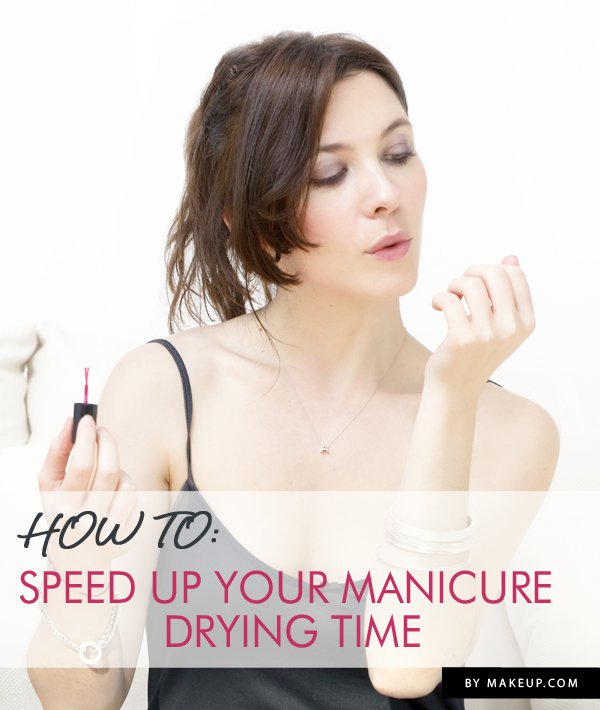 source