My ladies sometimes i'm getting too nervous when i can not use the whole product that i have bought for my beauty care just because of the bed package. Especially when i need this product right now and when there is no new near. There are a few useful hacks and tips that could help you to get more of your product when you not have time to replace it.
Below we have a lot of 12 Genius Hacks That Will Help You Save Every Last Drop of Your Beauty Products. Look and enjoy!
1.Extend the life of your expensive foundation by adding face lotion to it and making a tinted moisturizer.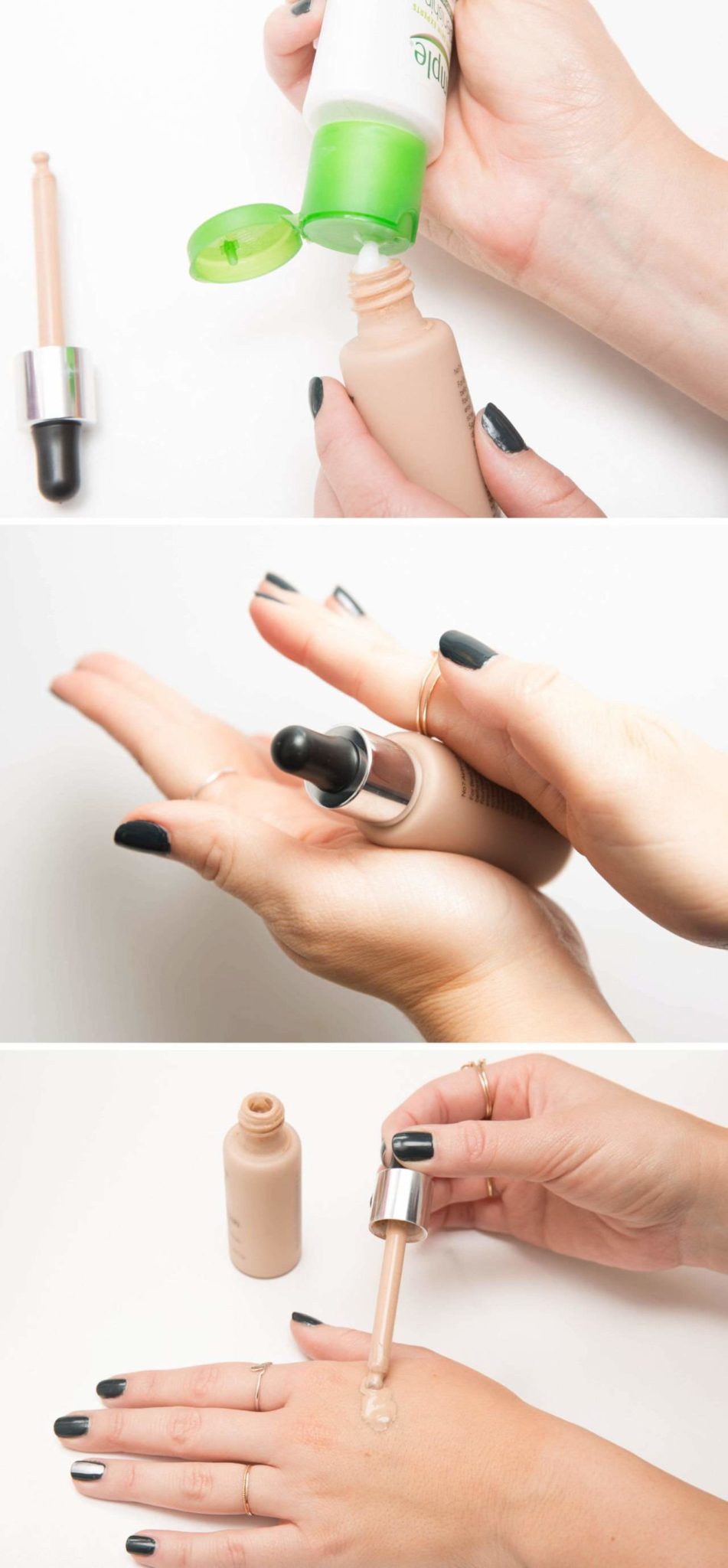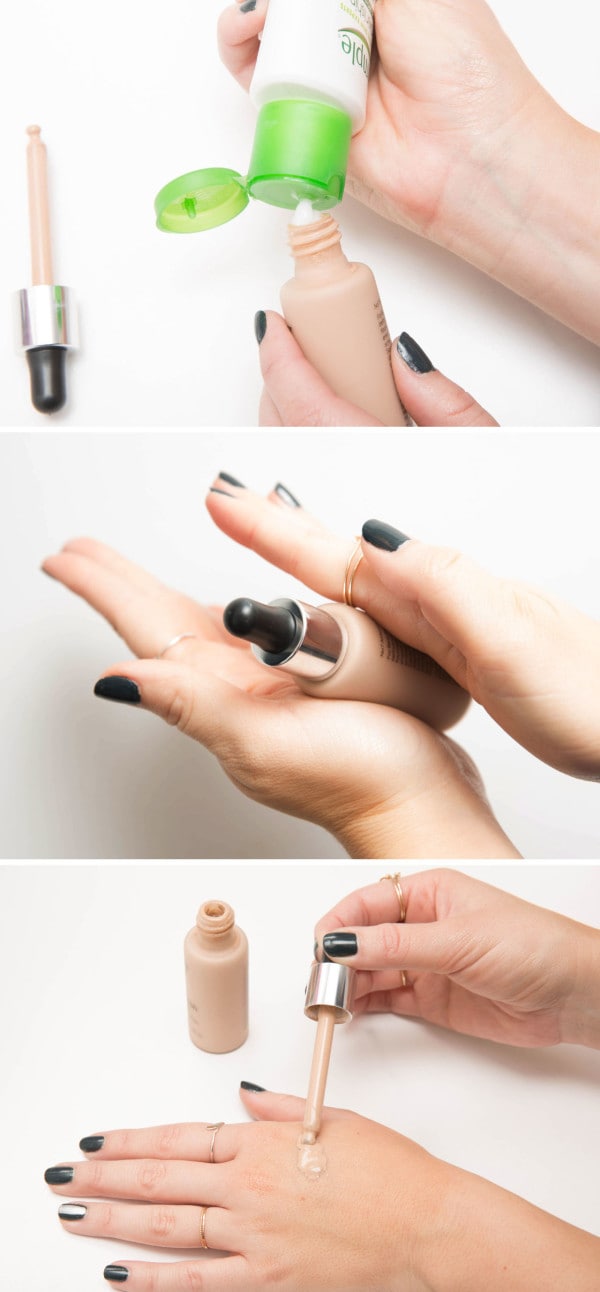 source
2. Clean off residue on your eye shadow palette with rubbing alcohol and a cotton ball.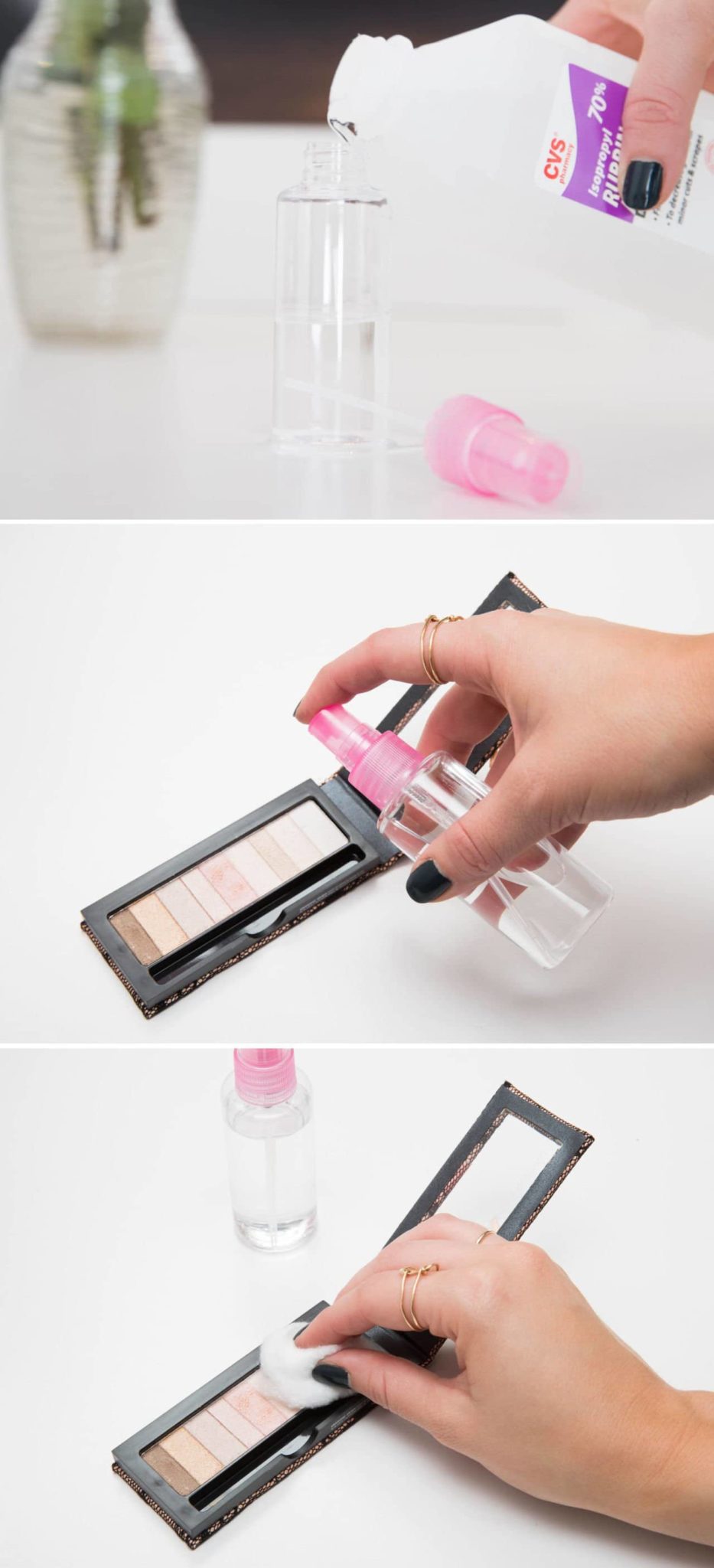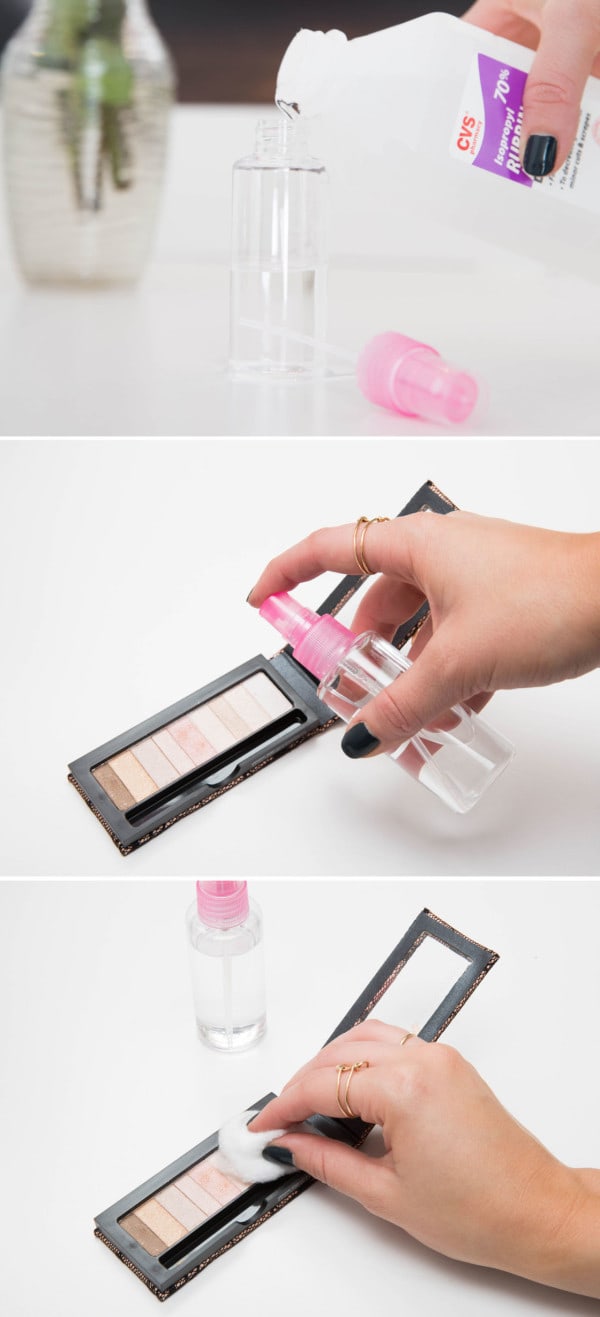 source
3.Revive slightly dried mascara, gel liner, or cream shadow with saline solution.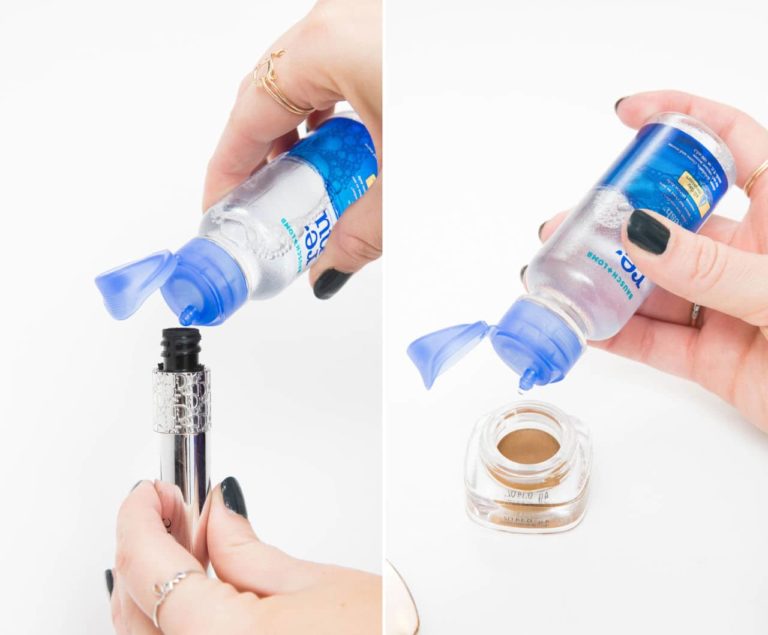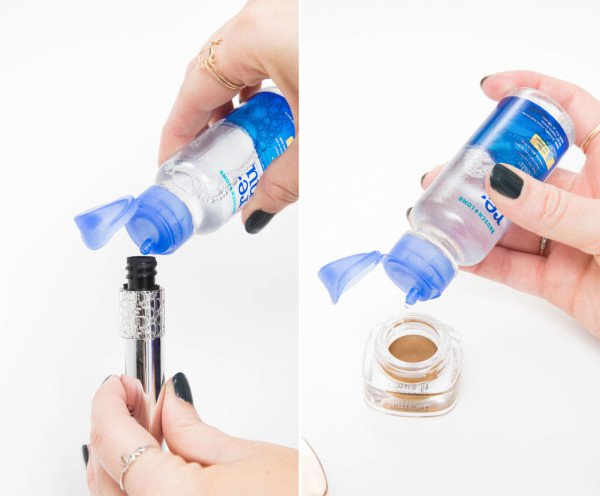 source
4. If you're almost out of your favorite lip gloss, pop off the rubber ring on the neck of the tube to collect more product from the inside.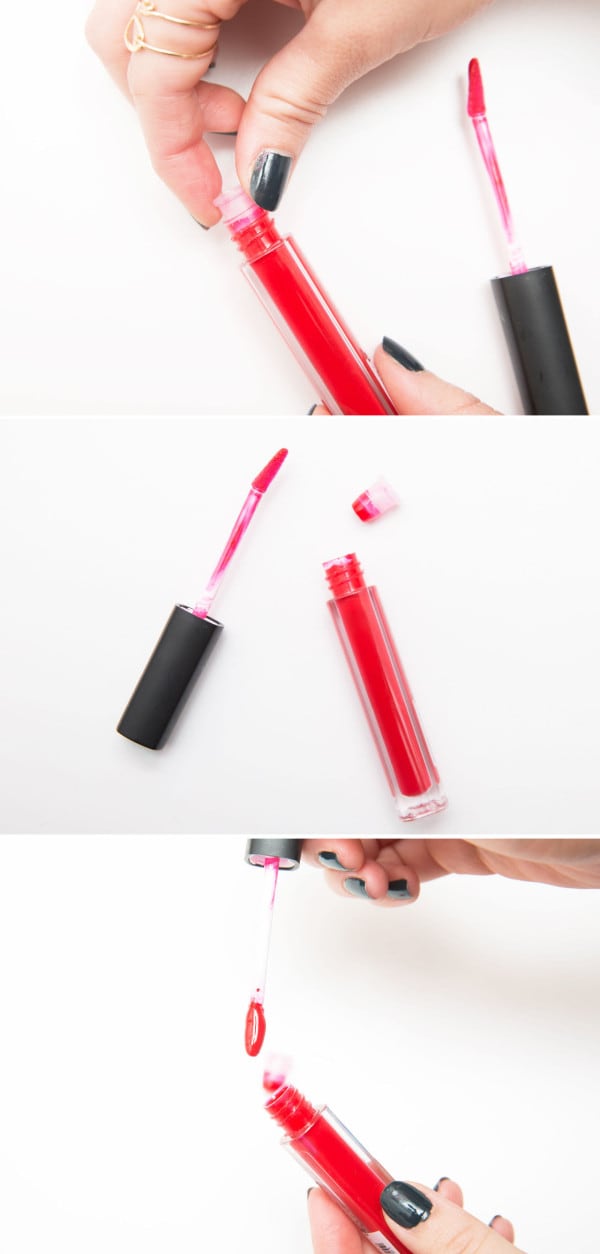 source
5.Mix a crumbled eye shadow with petroleum jelly to make your own lip color.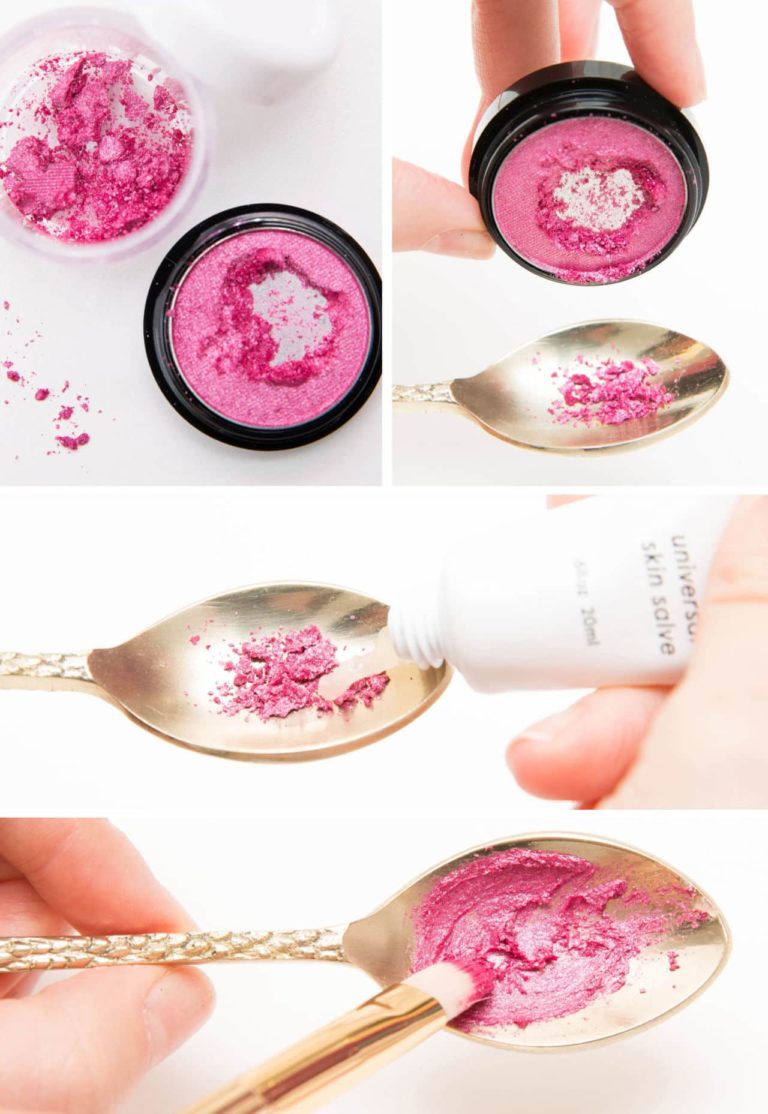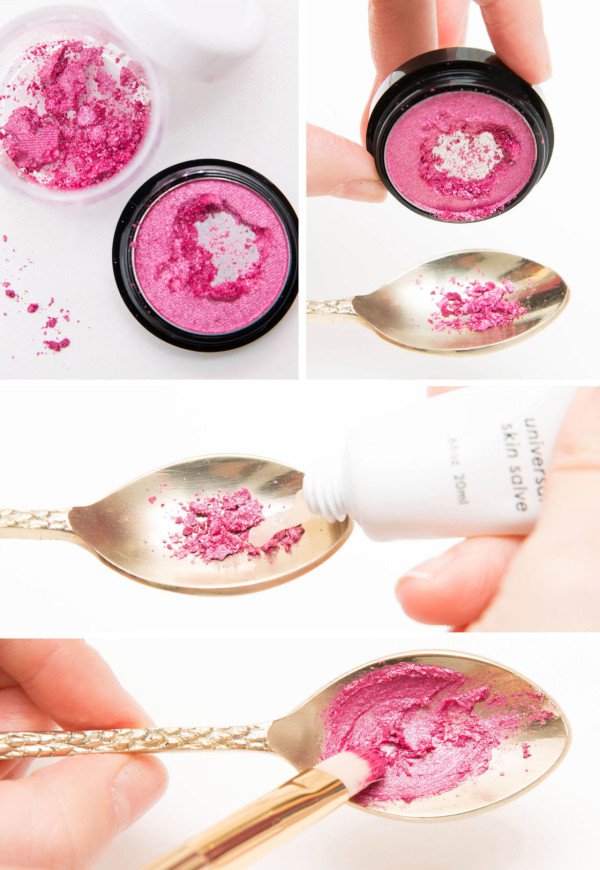 source
6. If the top of your nail polish won't open, dip only the handle in a cup of warm water to loosen it.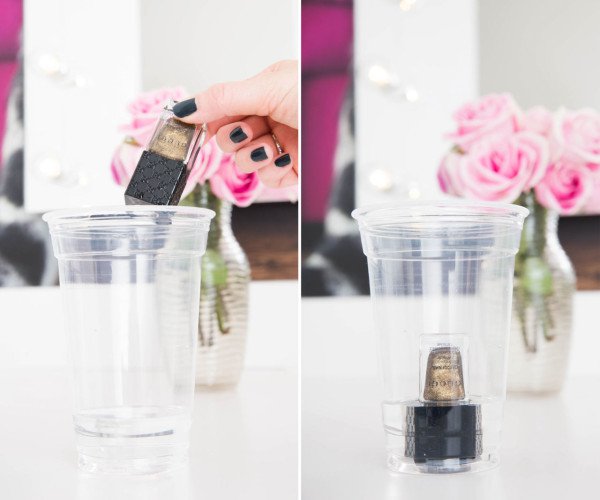 source
7.Before throwing away "empty" products that come in plastic tubes, cut them open and scrape out what's left.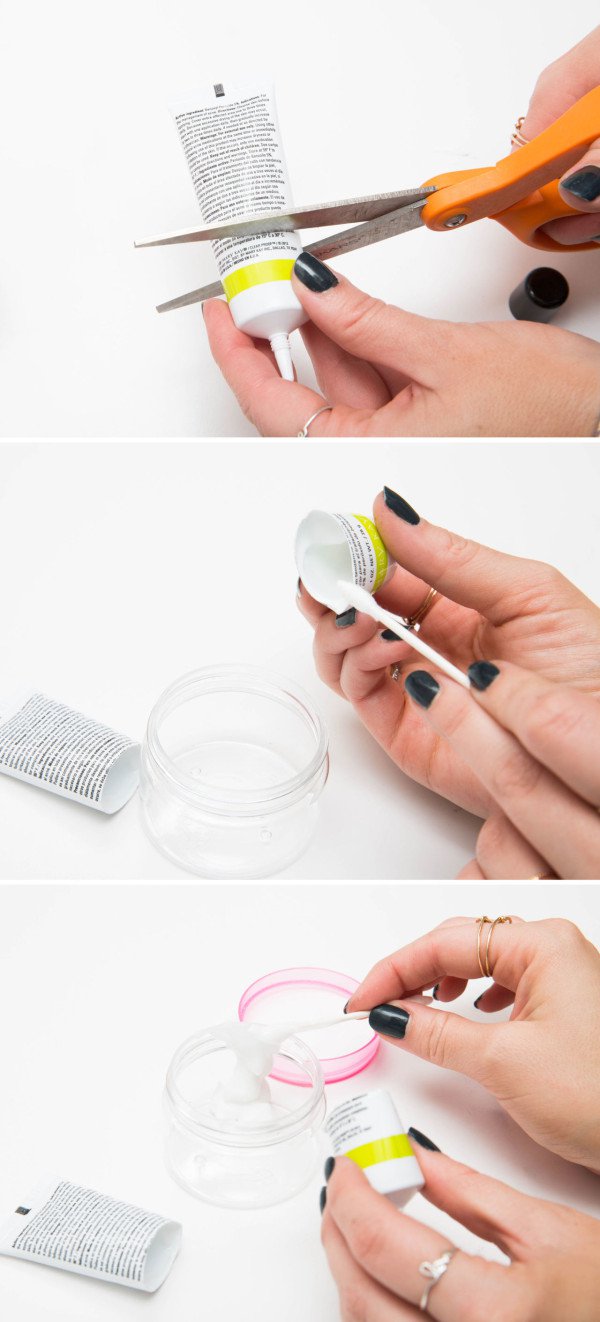 source
8. Revive pressed powder with a strip of packaging tape.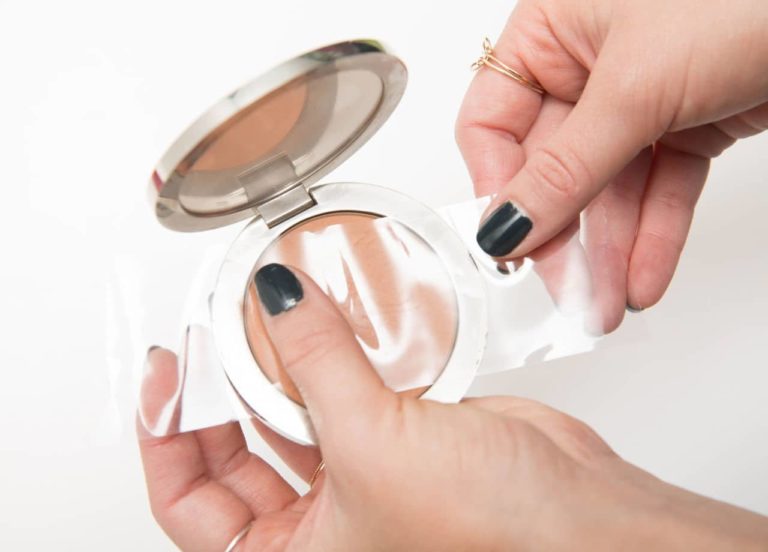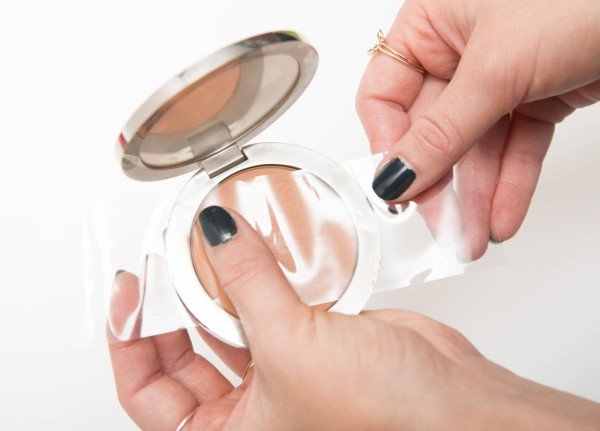 source
9.Soak your mascara in a cup of warm water when you're running low to loosen the product along the sides of the tube.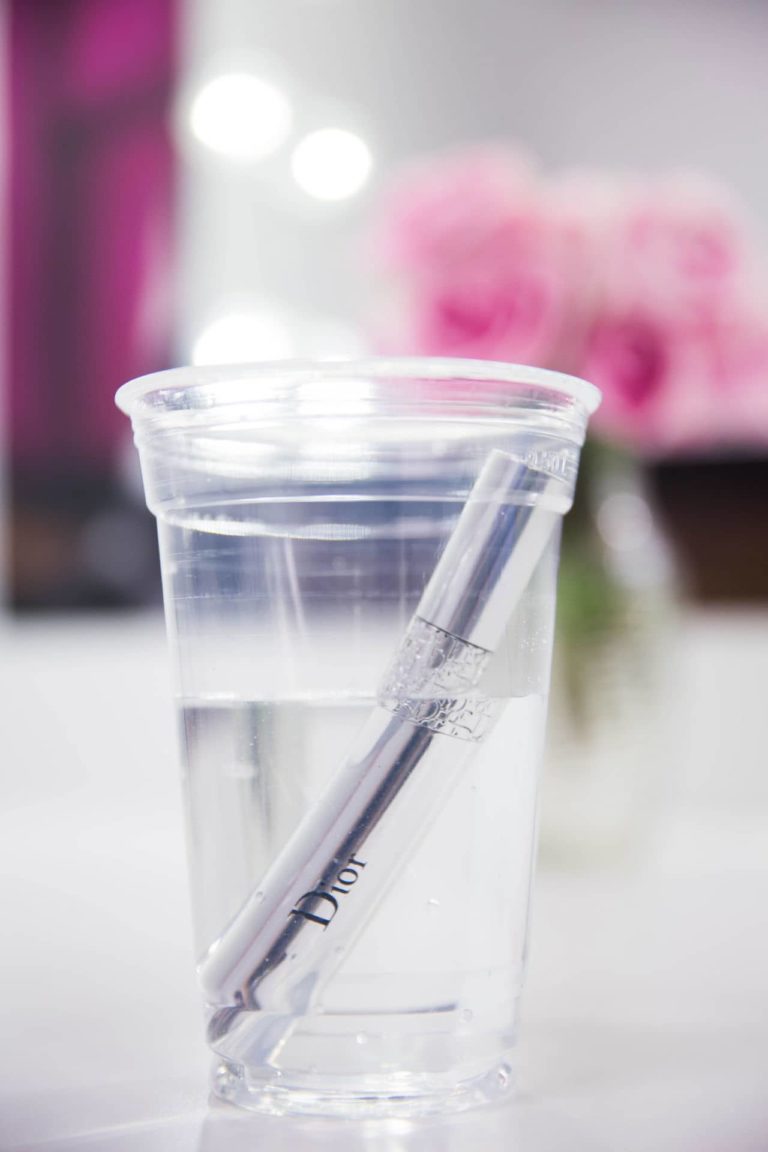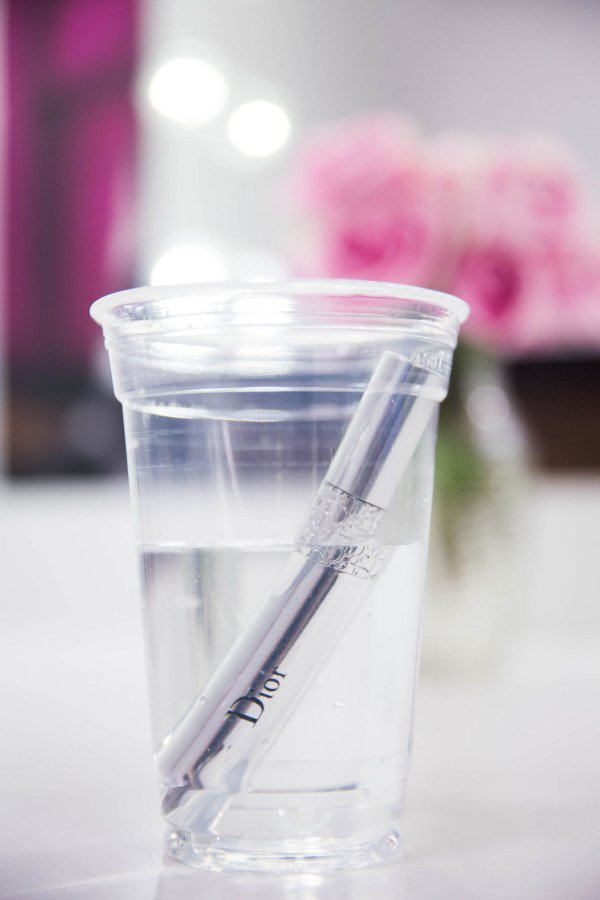 source
10.Same goes for making your own nail polish shade out of an eye shadow.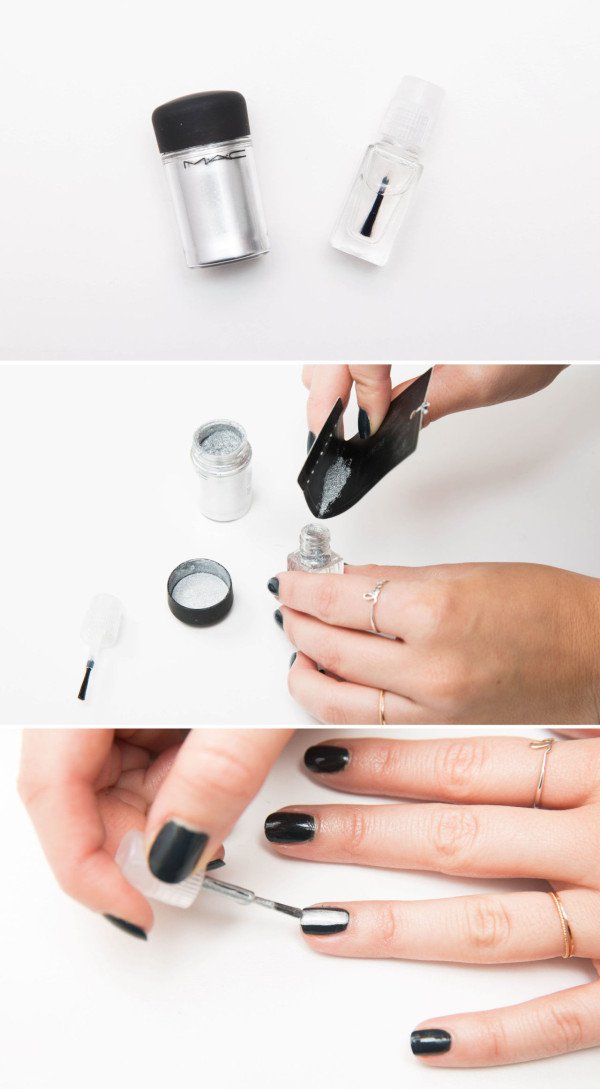 source
11. Fix a crushed eye shadow (or any other pressed powder) with rubbing alcohol.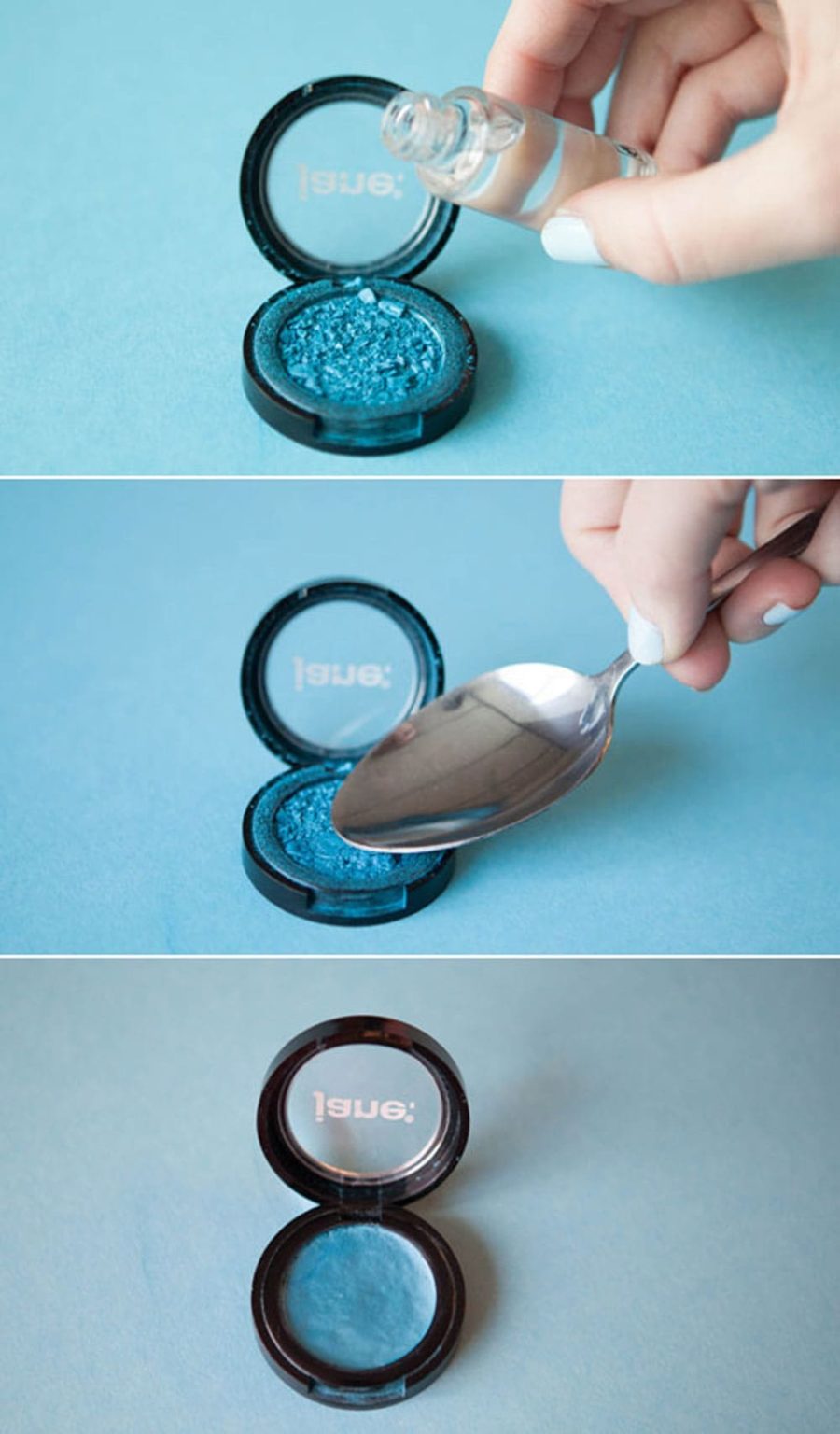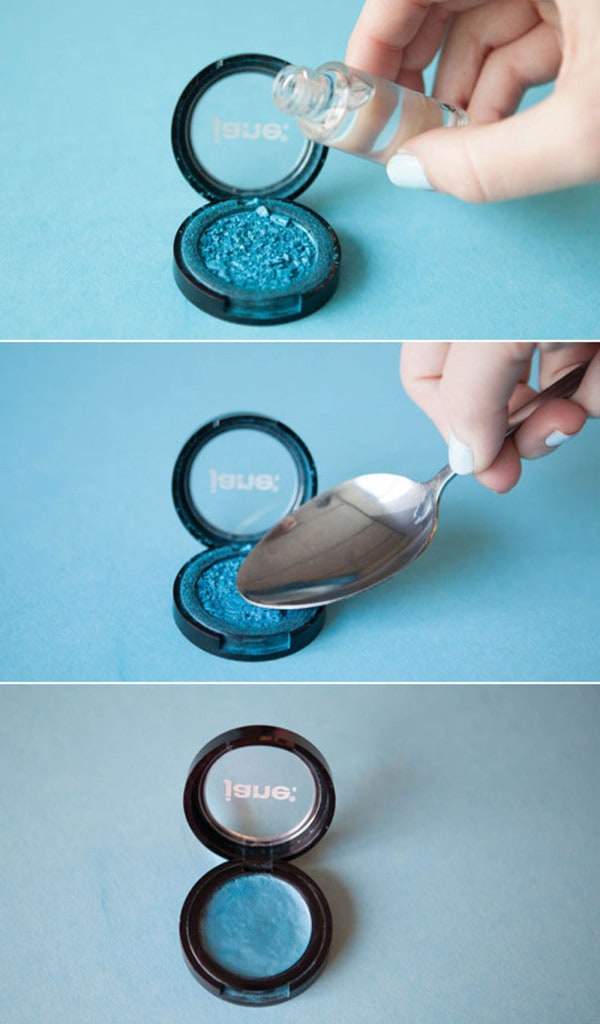 source
12.Fix a broken lipstick by melting it back together with a lighter.

 source