Hey ladies once more we want to keep you updated with the most impressive and genius hacks and tips for that will change your beauty routine forever. Below we have made a short list of the best and smartest beauty hacks that we have personally tried and that are borderline genius. Learn these amazing and simple devices that will enhance your life forever. Enjoy!
1.HOW TO STYLE CURLY HAIR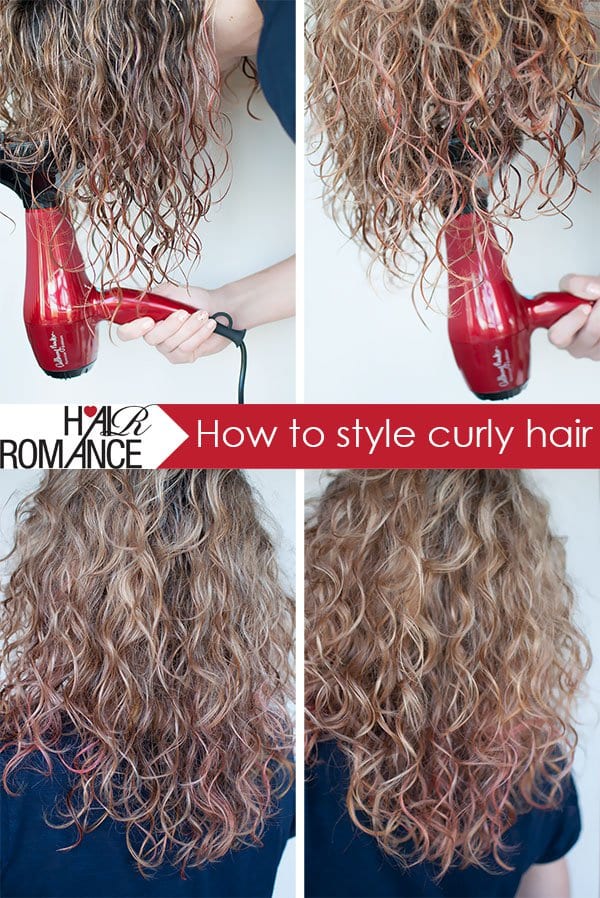 source
2. TESTING YOUR FOUNDATION ON YOUR JAW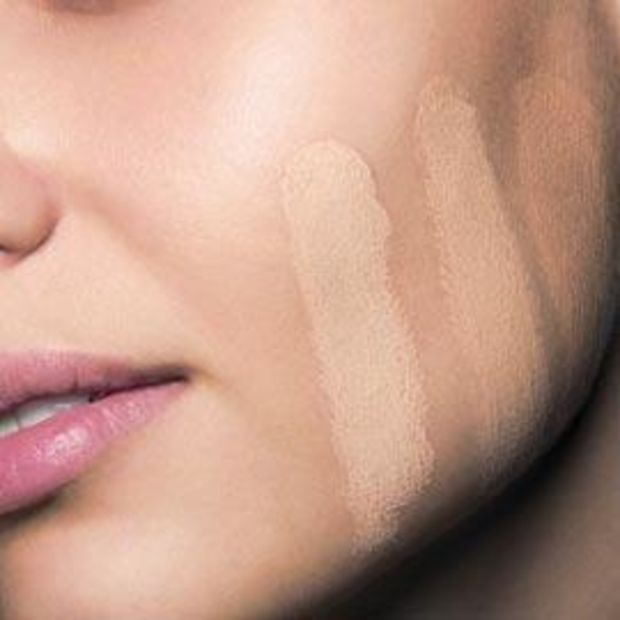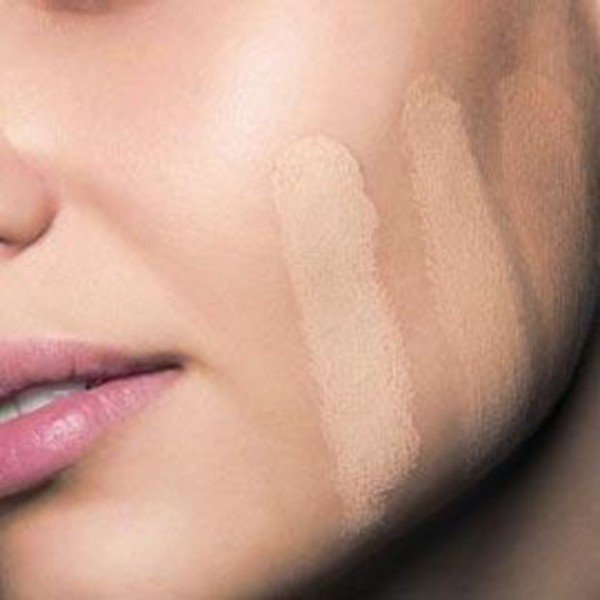 source
3.Makeup Tip : Dark Eye Bags Begone!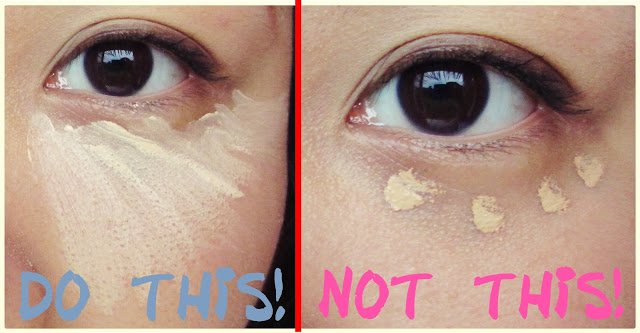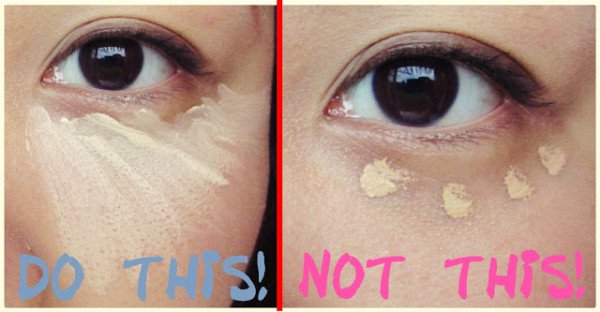 source
4.Shape Your Eyebrows Like a Pro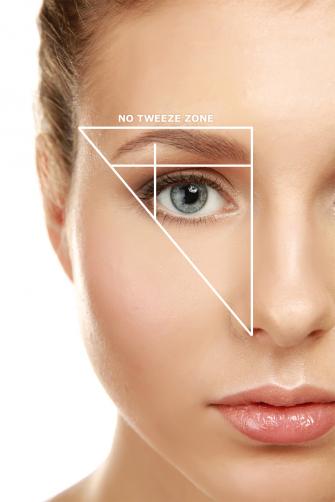 source
5.Learn how to set your lipstick so it LASTS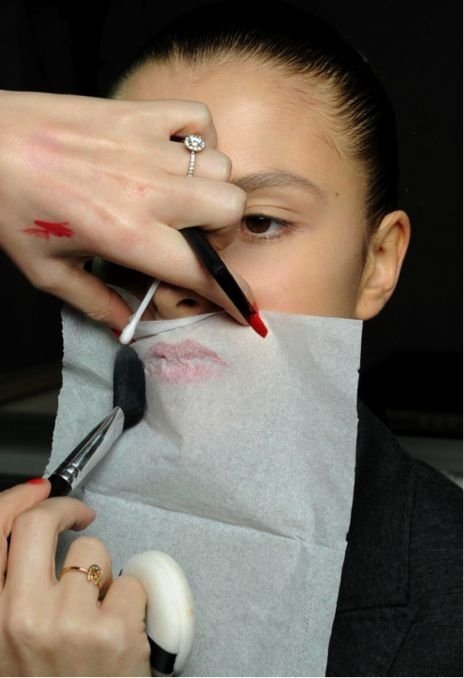 source
6.Removing matte red lipstick
 source
7.how-to: trim split ends at home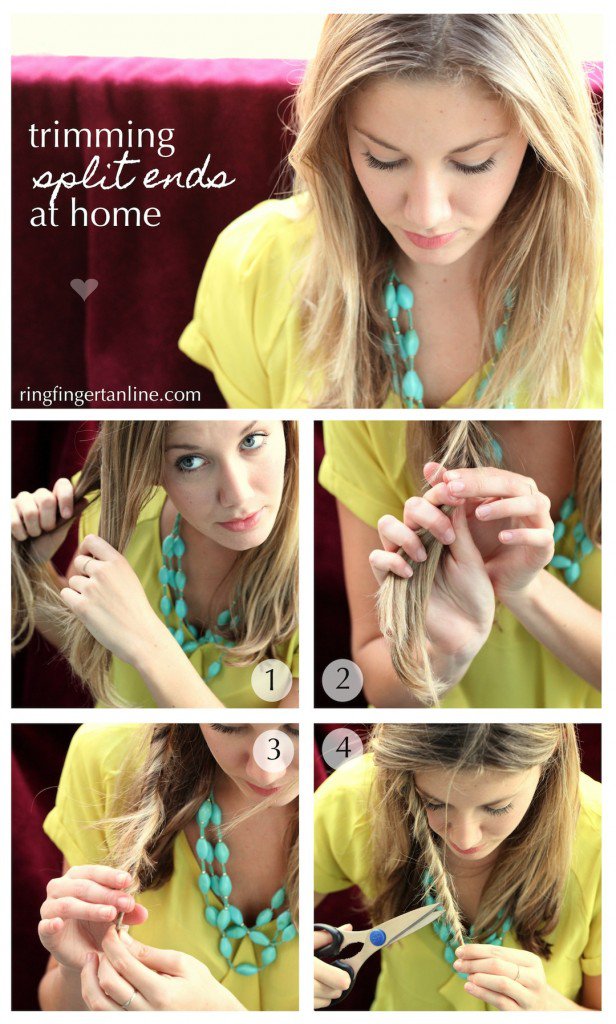 source
8.How to: Minimize Post-Manicure Clean-up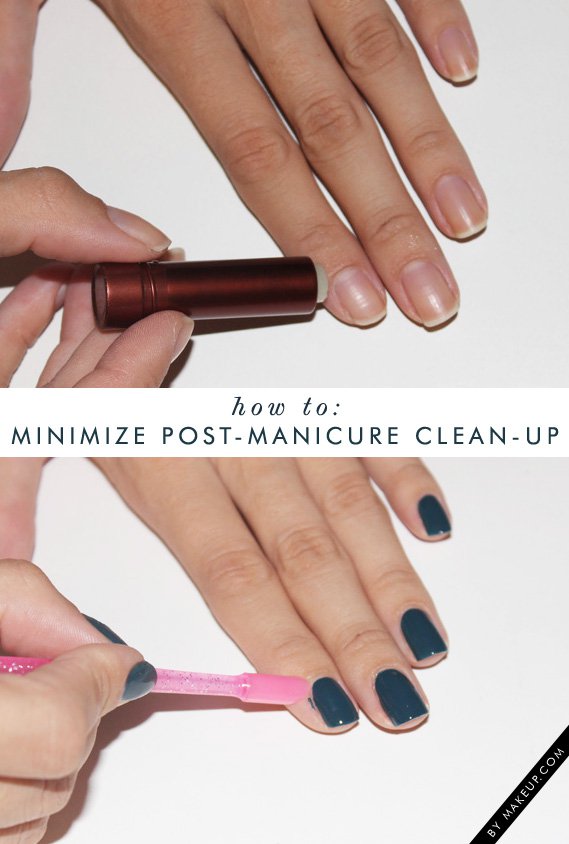 source
9.Rescue a dried-up mascara with a mug of boiling water.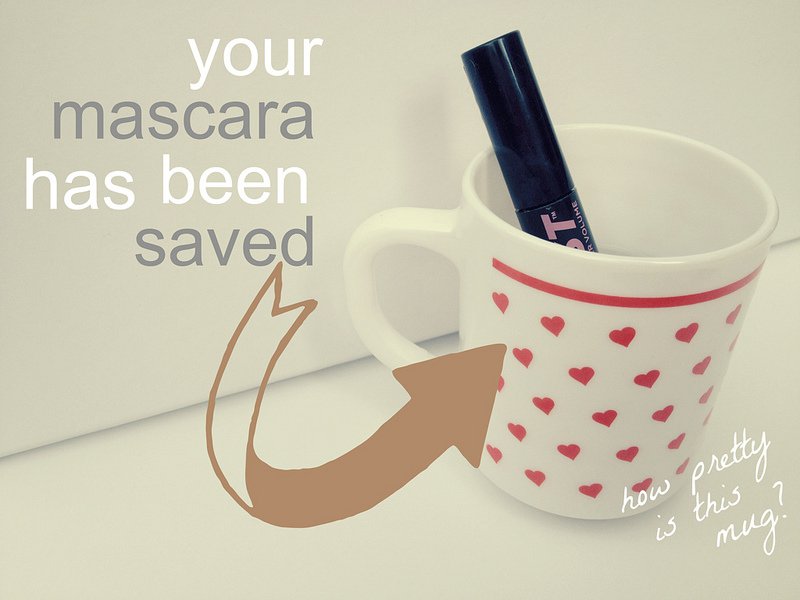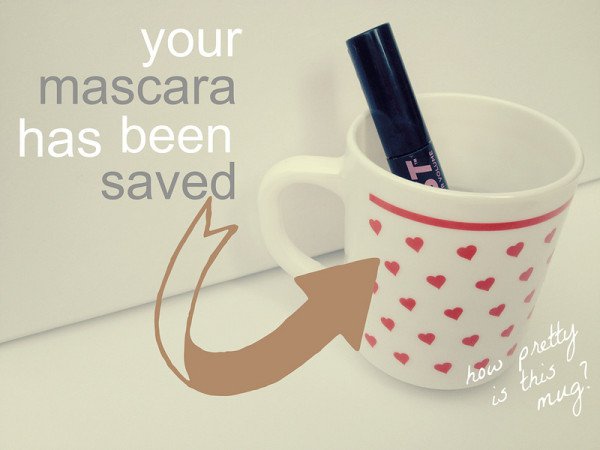 source
10.TBD LINER TRICK: INSTANT INTENSITY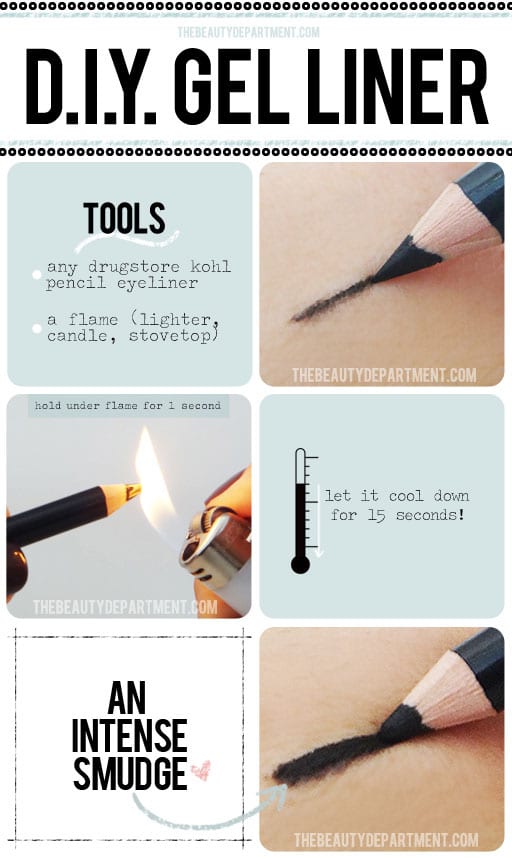 source
11.When you contour, it should look like streaky warpaint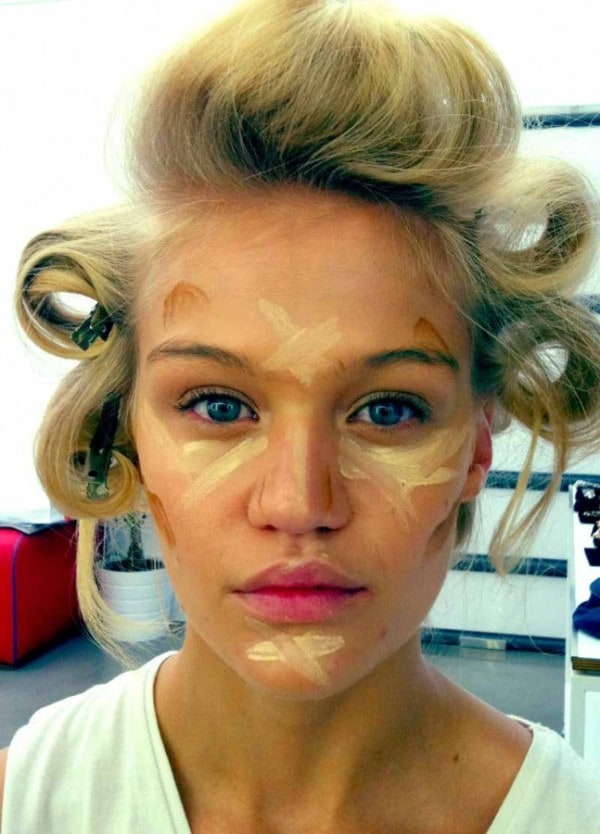 source
12.French Manicure cheat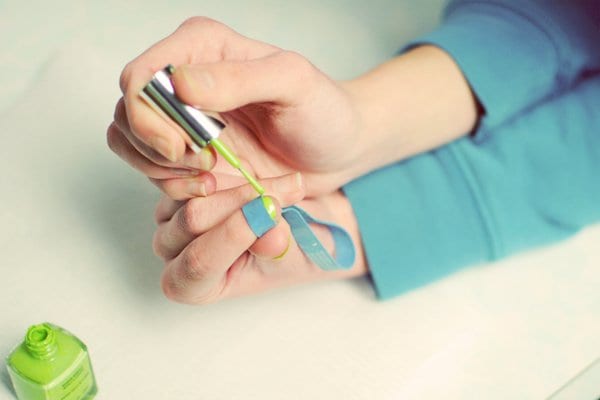 source
13. Lemon Juice in Hair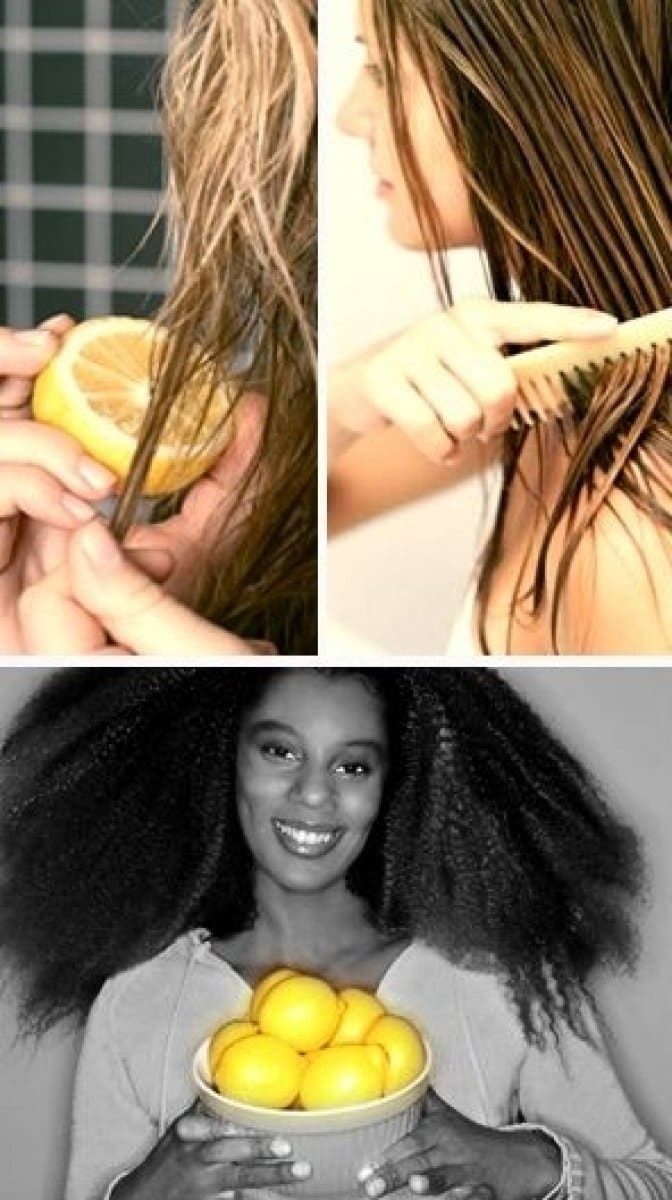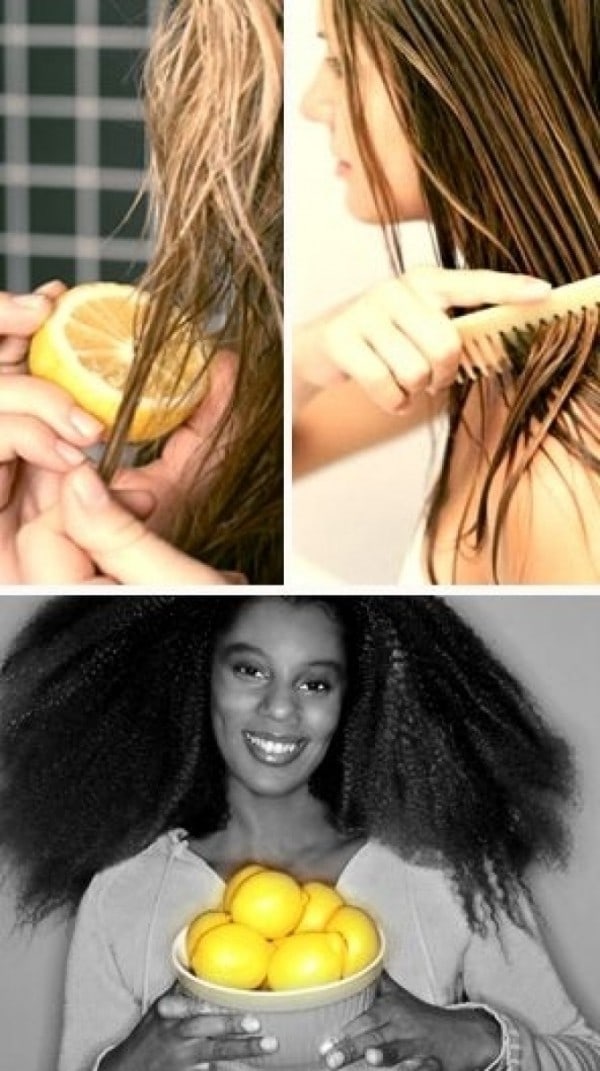 source