The all for fashion design team continue with sharing the best tips and hacks for your everyday beauty care.
We know how important for you is to look beautiful always and we know how much time and effort you spend in beauty care and we want to make all this processes like makeup, hairstyling, hair care, e.t.c a bit more easier for you.
Below we have made a list with a few useful tips and hacks and we are sure that you will find what you need for saving a bit time and for looking perfect. Enjoy!
1.Natural Scar Remover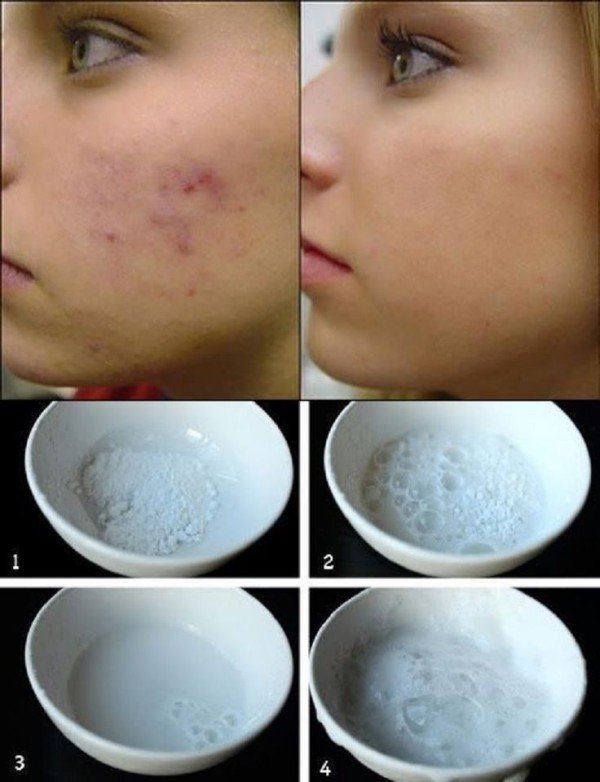 source
2.Split Ends? Learn How To Remove Them Quickly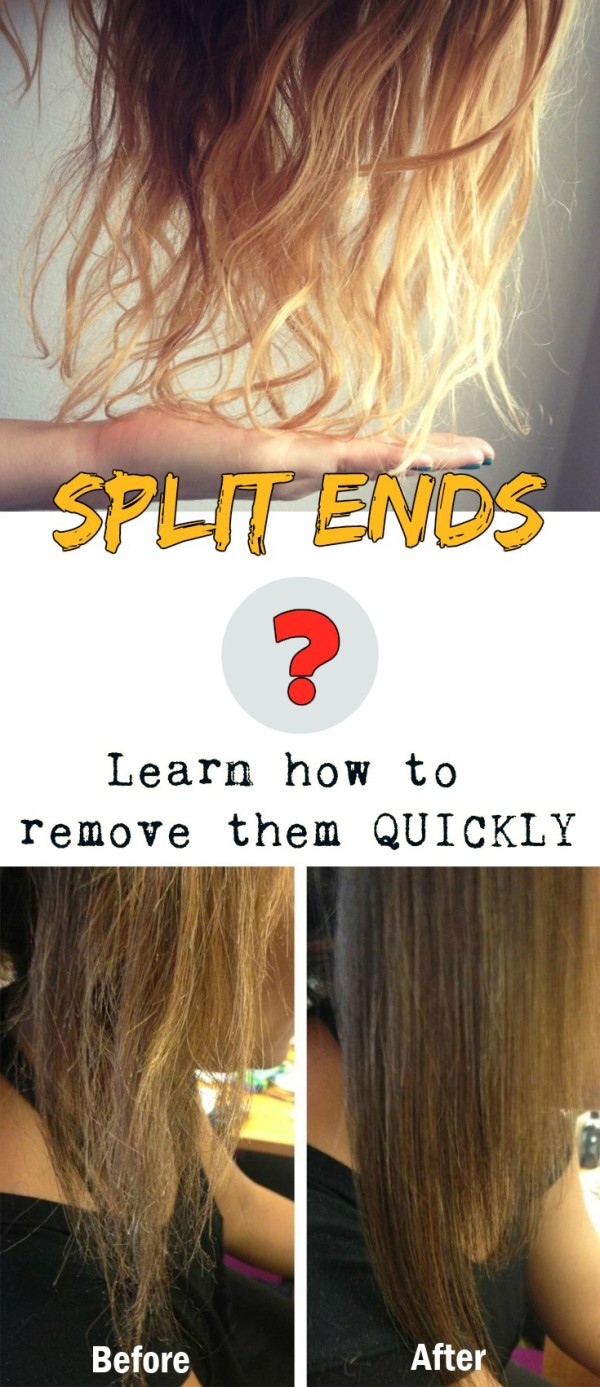 source
3."Baking" or "Cooking" Contouring Makeup Tutorial

 source
4.The Perfect Messy Bun in 3 Steps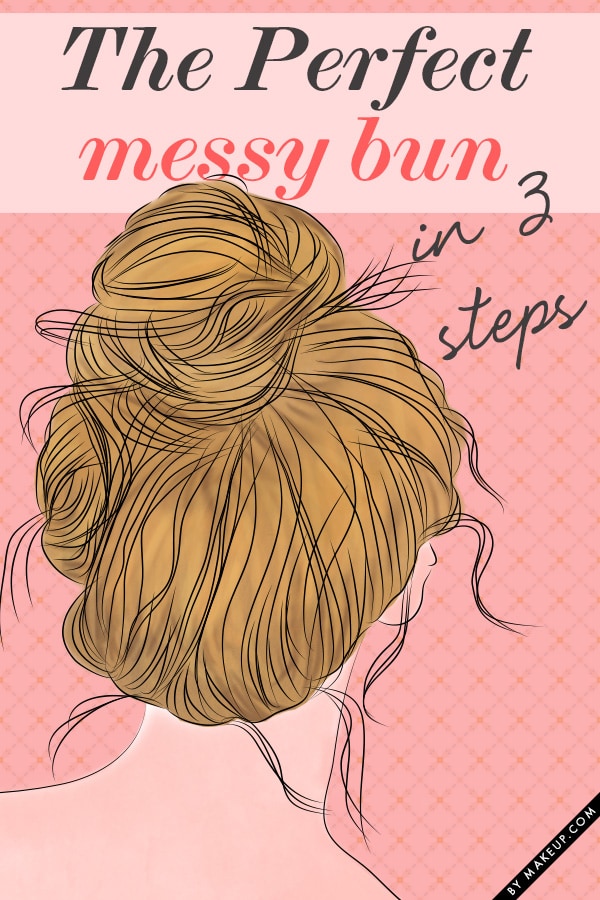 source
5.How To: Wash Your Makeup Brushes the Right Way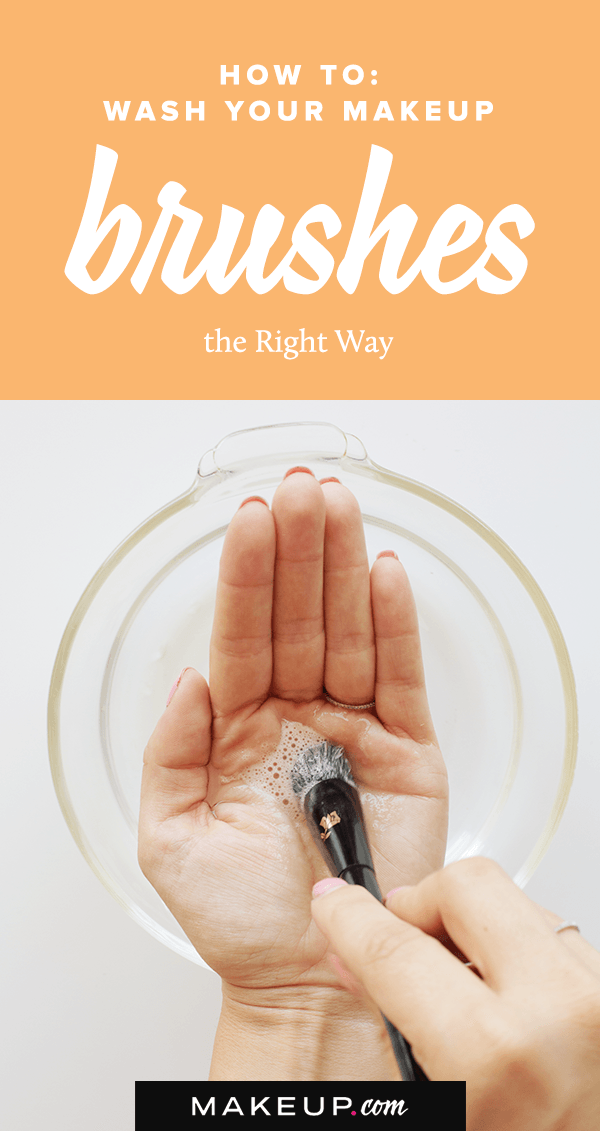 source
6.Stop applying eyeliner the wrong way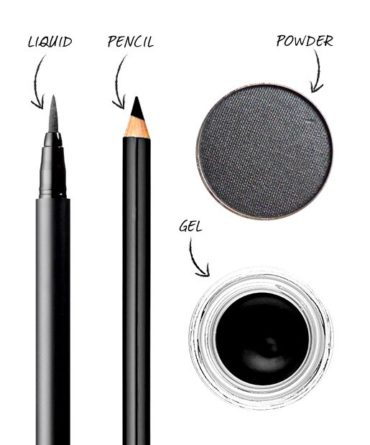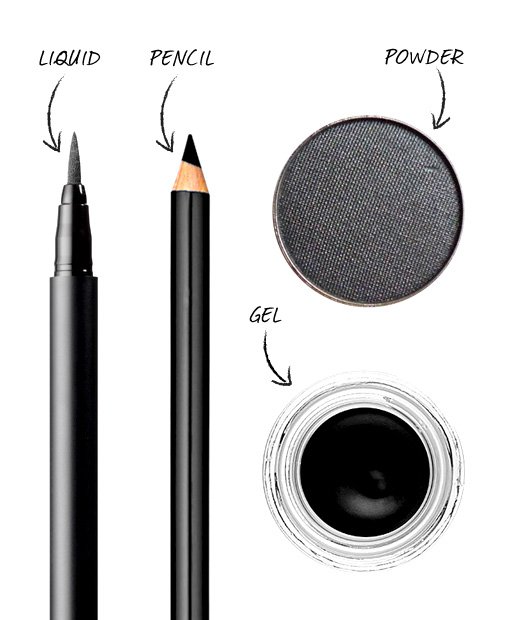 source
7.SUGAR WAXING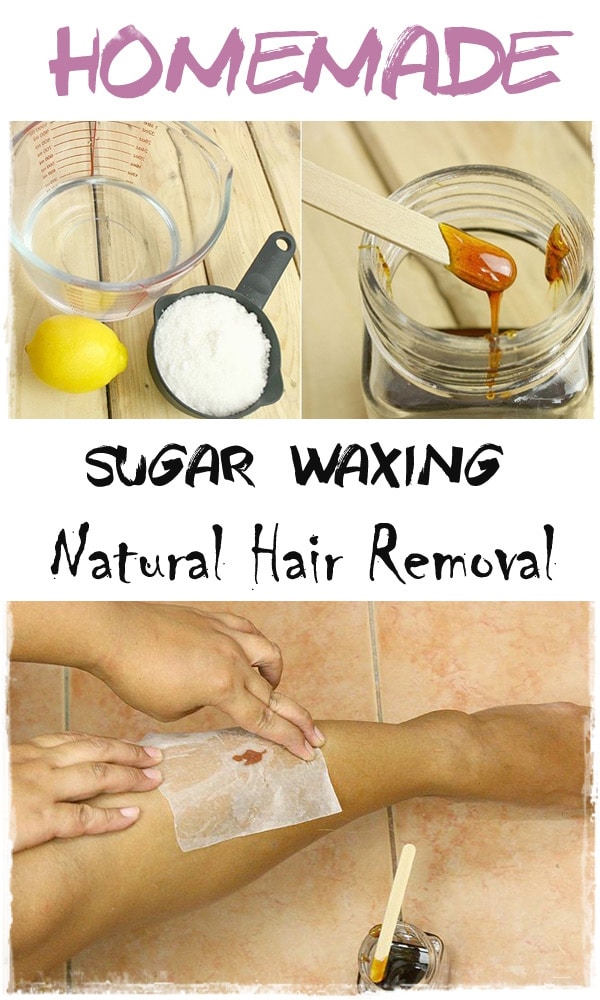 source
8.How To: Use a Beauty Blender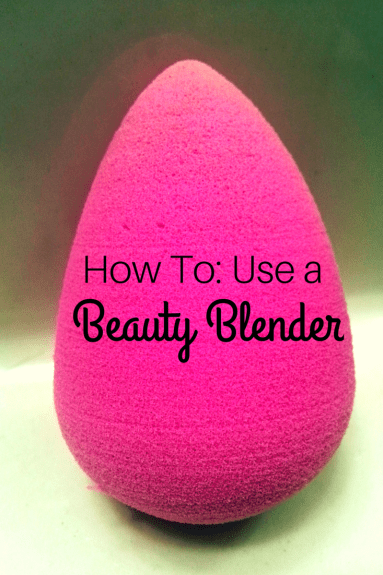 source
9.Don't dab the fragrance on your wrists after spraying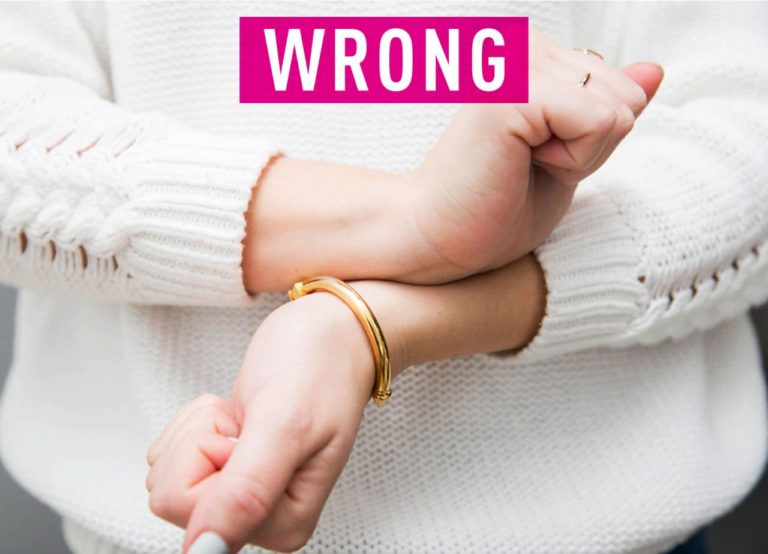 source
10.MAKE YOUR OWN BLACKHEADS STRIPS IN 30 SECONDS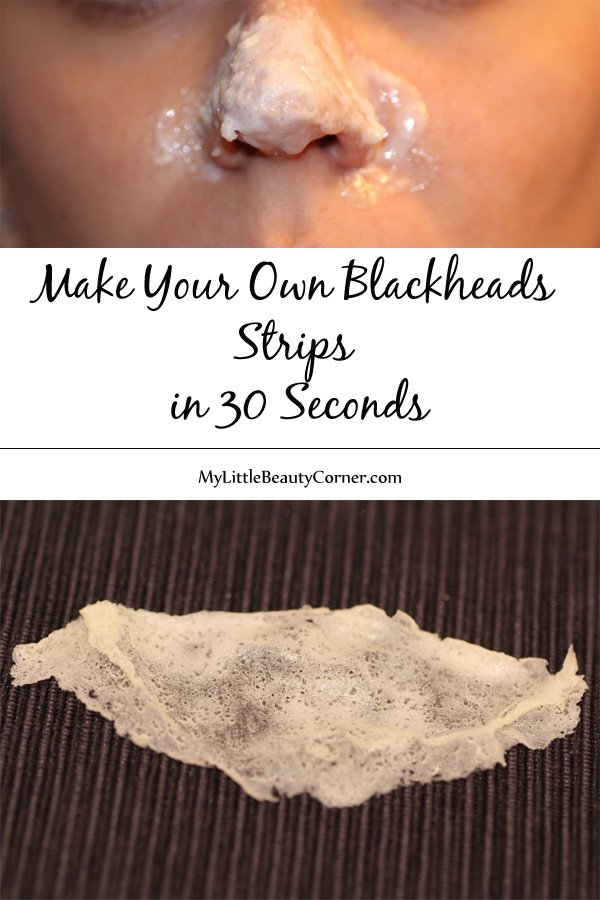 source
11.Add a few drops of saline solution to a mascara tube to re-wet flaky formula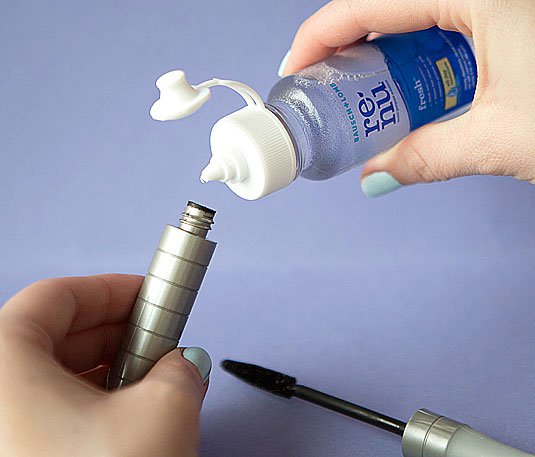 source
12.Make Eyes Appear Bigger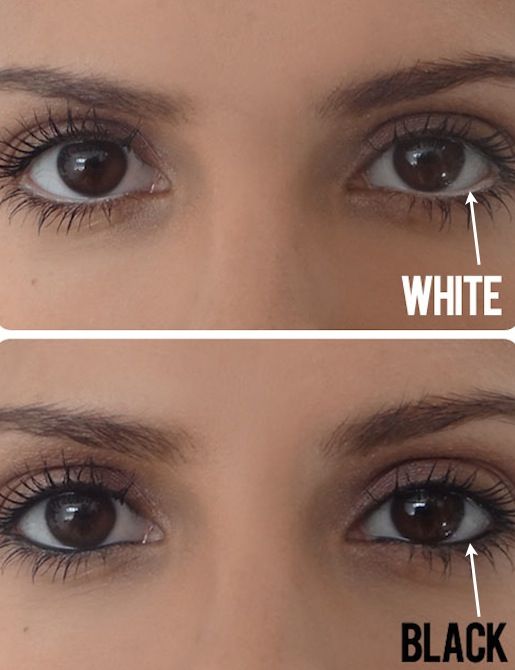 source
13.Get a textured braid by brushing your toothbrush in upward motions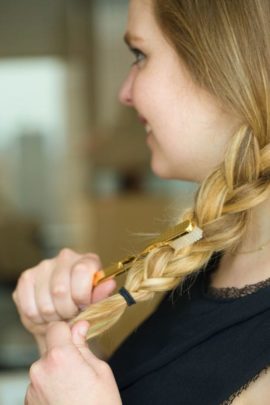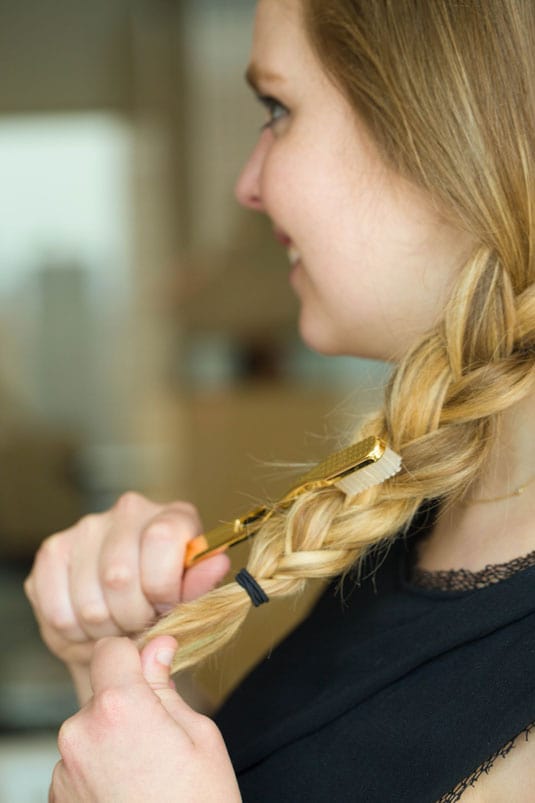 source
 14. How To Use Eyeliner Perfectly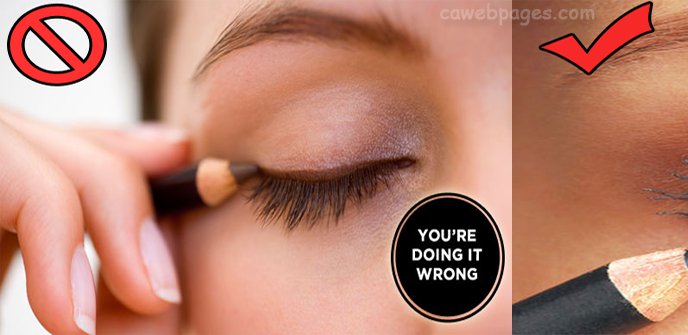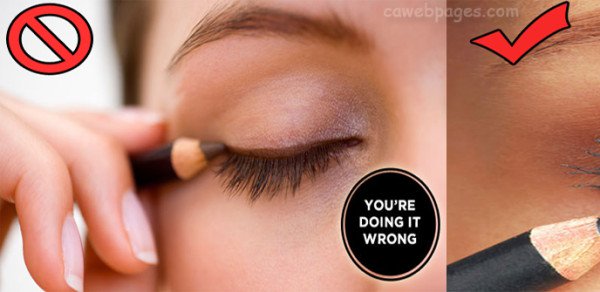 source