Hey ladies it is always useful to find some smart clothing hacks that can save you some time that can safe your clothes and that can make you fashionista on the easiest way.
Save your clothes, save your budget and time with some useful hacks that we have collected and share with you in this article below.
We are sure that it will be useful for you and if you like it do not forget to share it with your friends. Take a look below and enjoy!
1.Freeze static cling-prone skirts and shirts before wearing.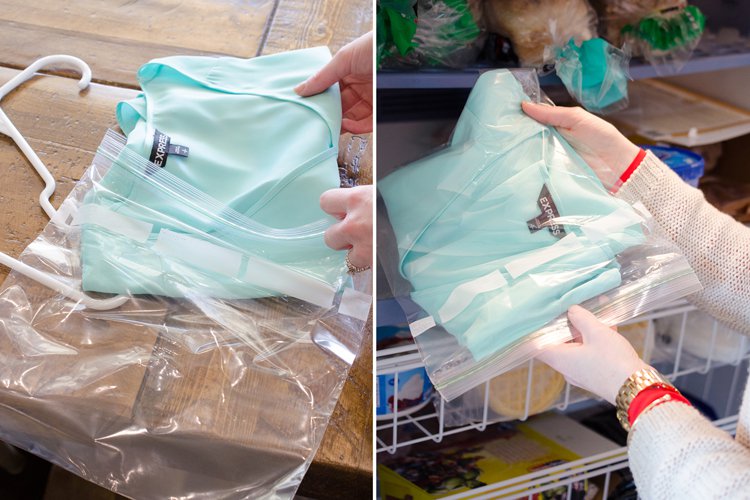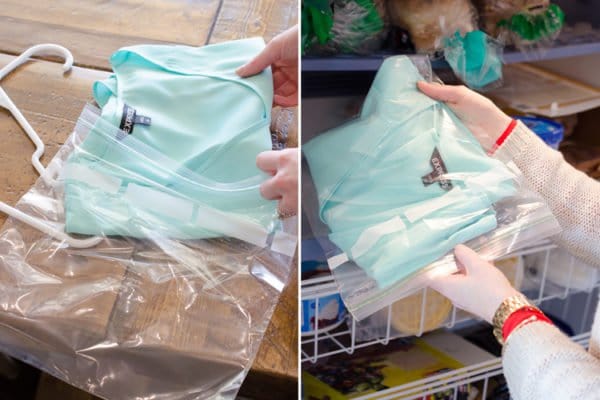 source
2.Or, get rid of static cling with aerosol hairspray.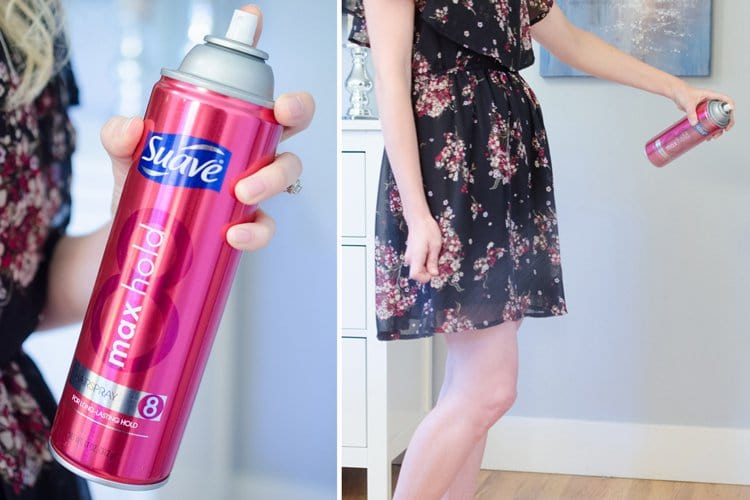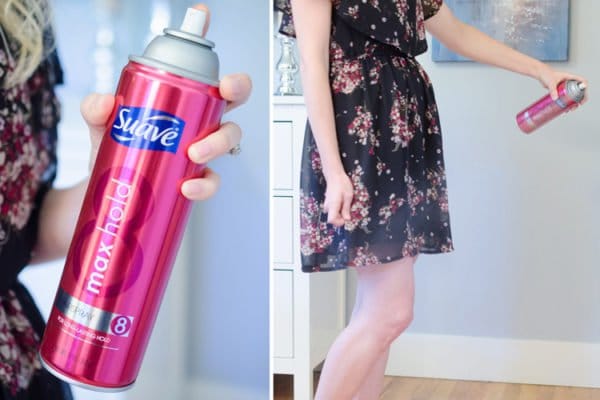 source
3.Pretreat a makeup smudge with shaving cream.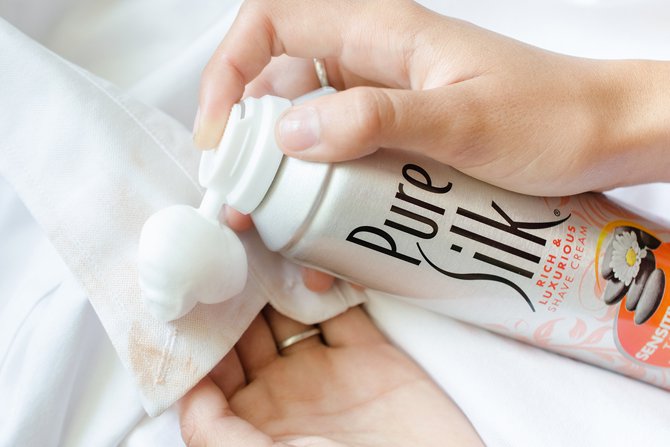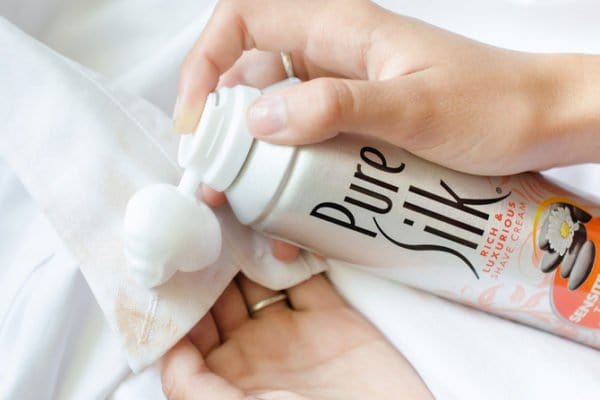 source
4.Prevent underarm sweat stains with thin panty liners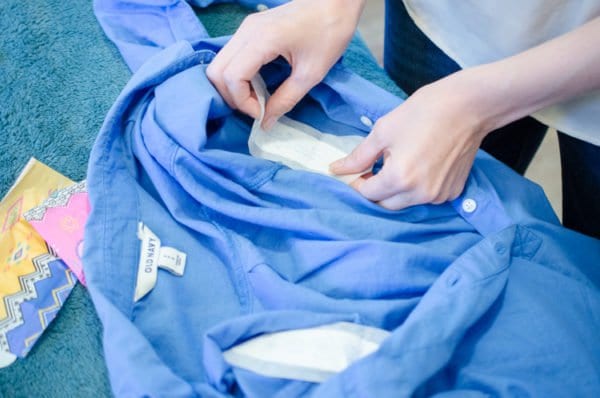 source
5.Dewrinkle clothes quickly with ice cubes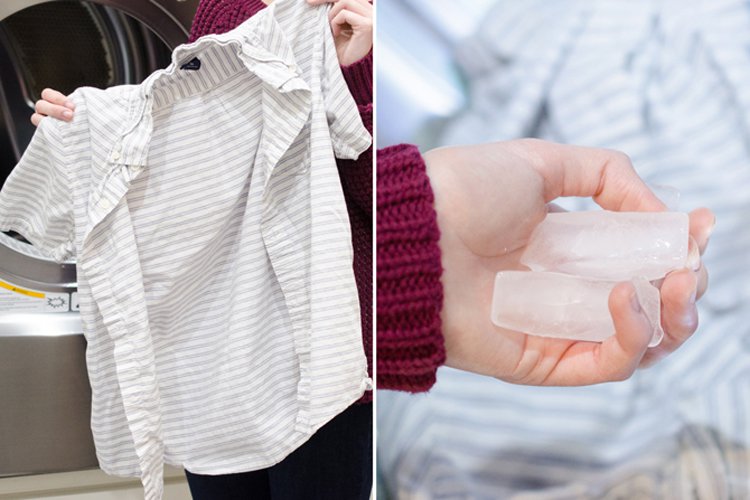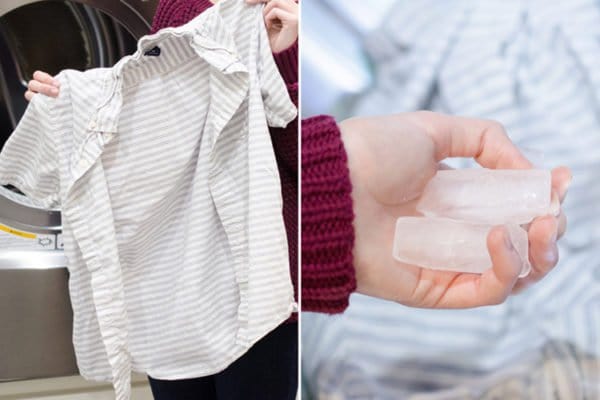 source
6.Stop a loose button from unraveling with clear nail polish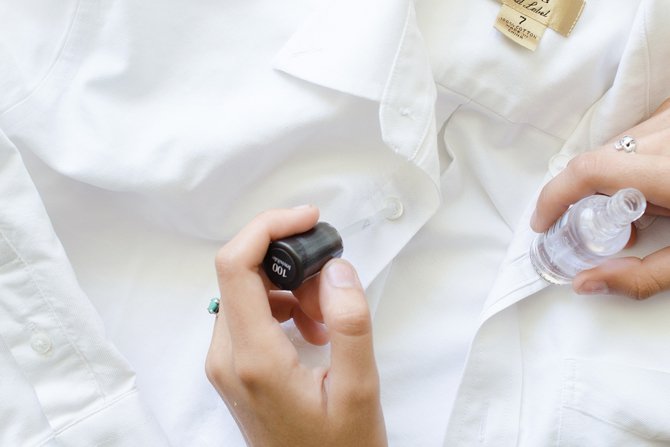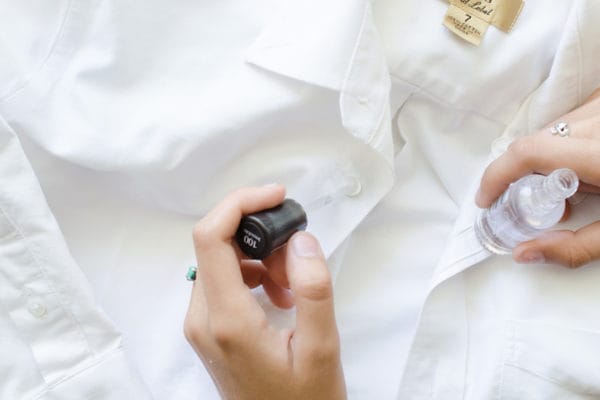 source
7.Restring a hoodie by attaching a safety pin to the end and using it as a guide.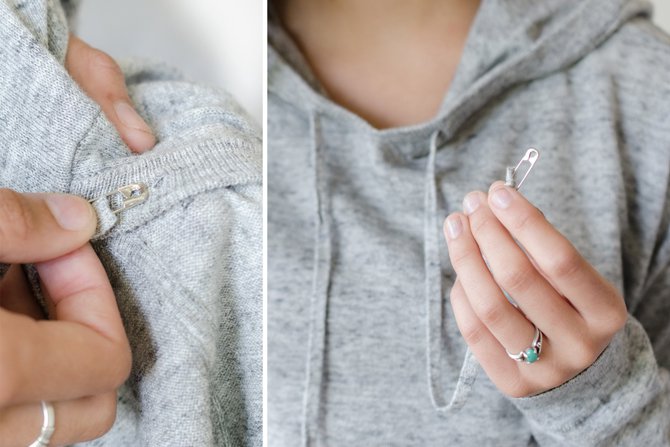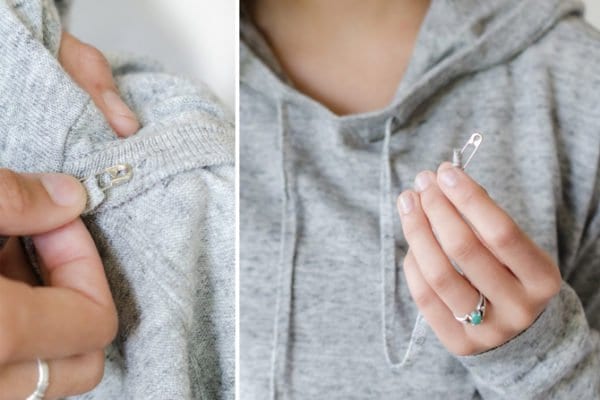 source
8.Use rubber bands to keep shirts from slipping off hangers.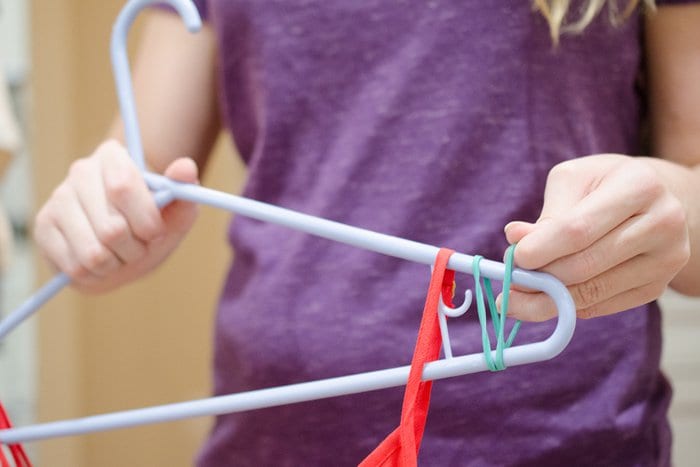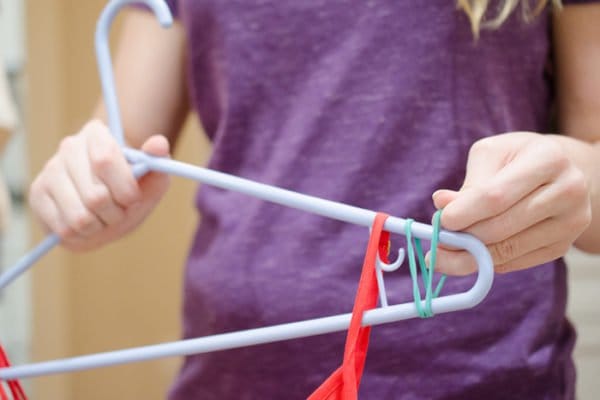 source
9.Use clear nail polish to stop a run in your stocking or tights.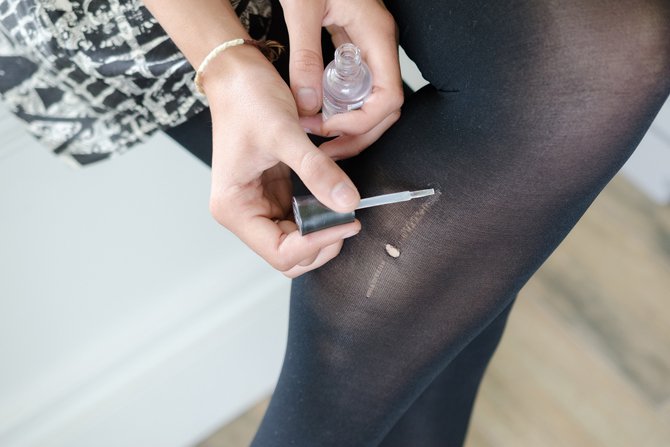 source
10.Wash delicates in a mesh bag or pillowcase to make them last longer.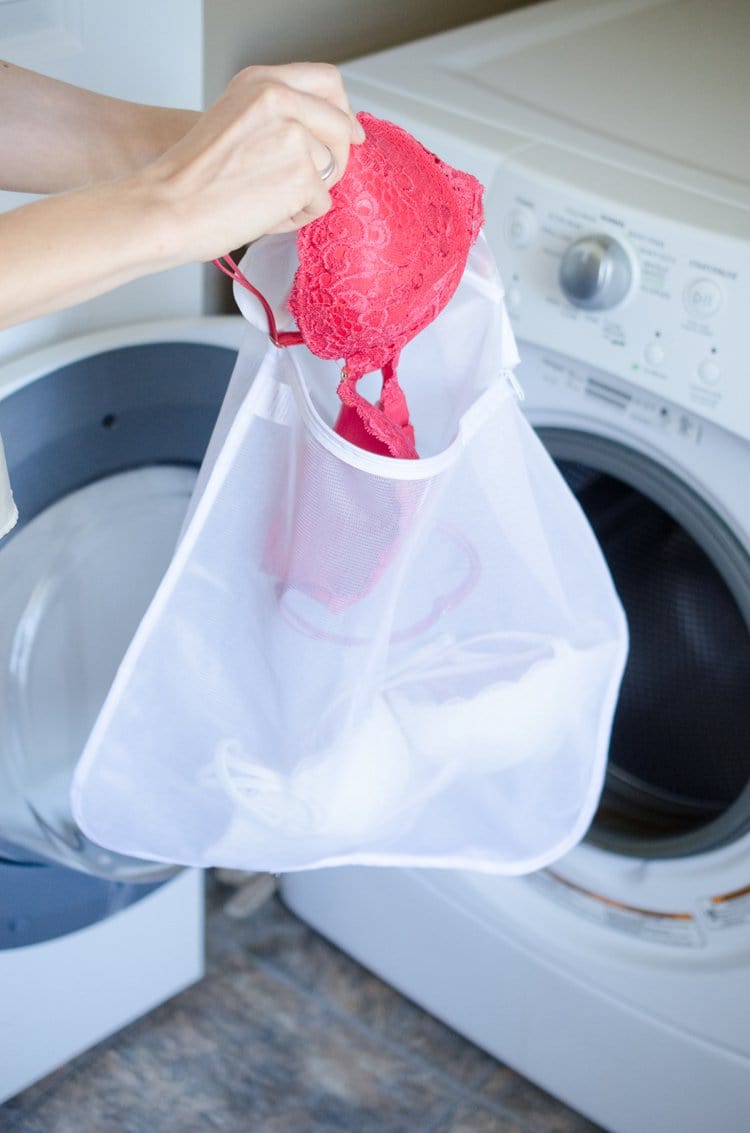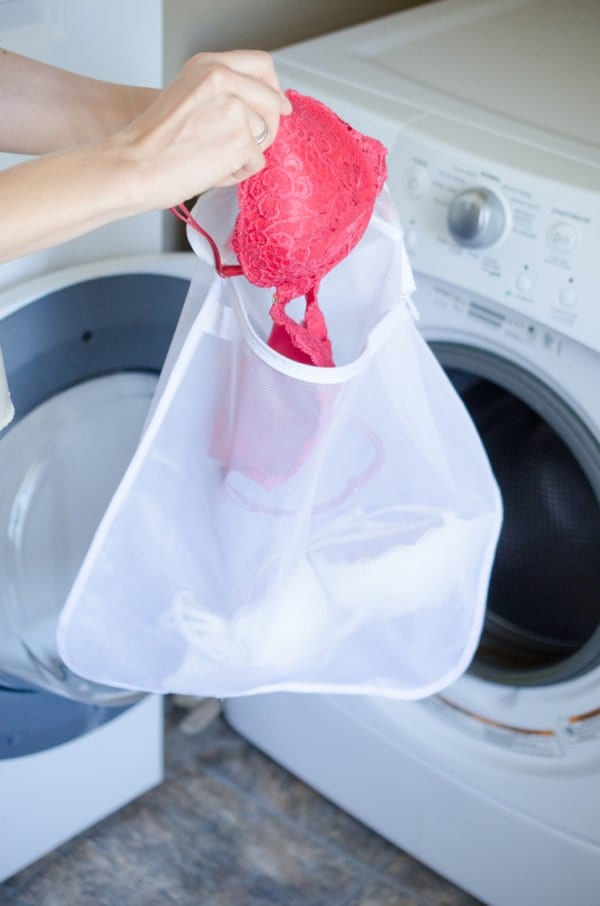 source
11.Use a Sharpie to hide bleach marks on black clothing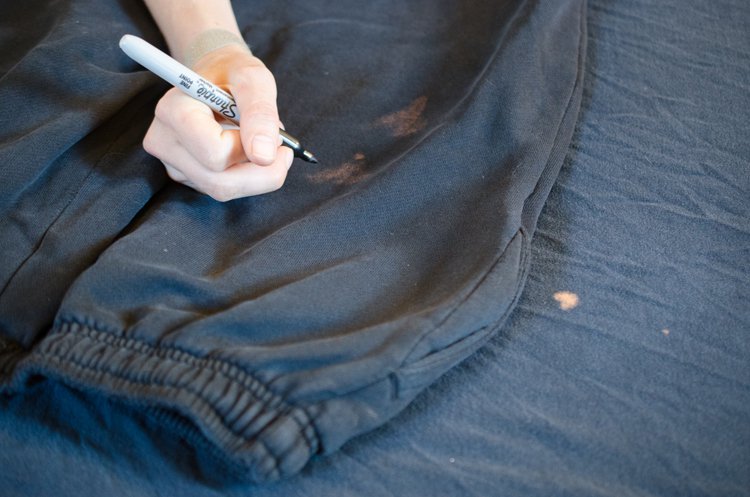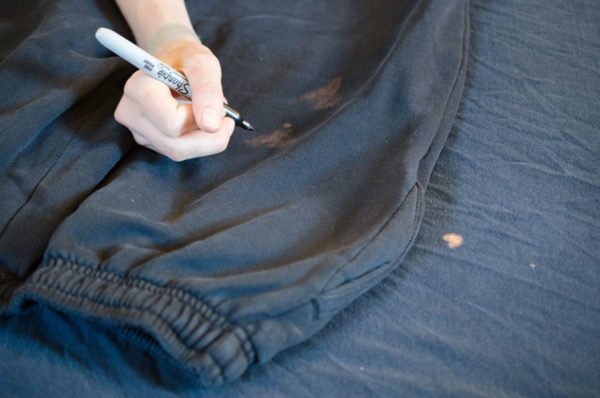 source
12.Put baby powder on an oil stain and let it soak up the oil overnight.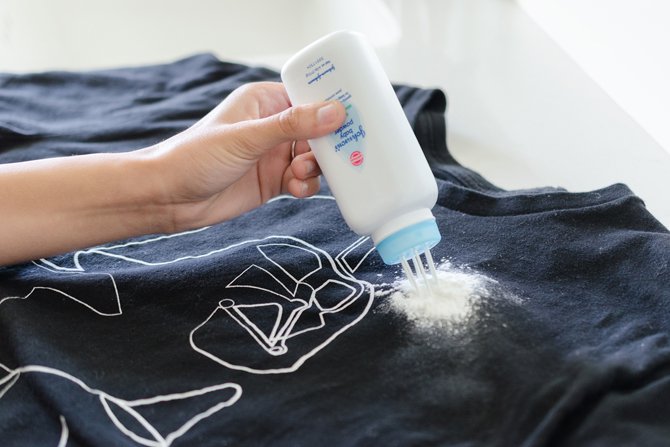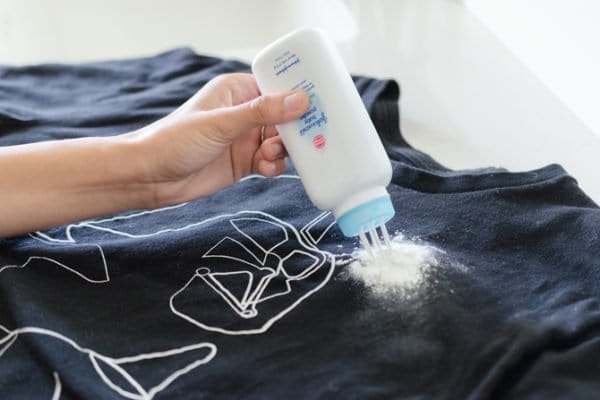 source
13.And get rid of armpit stains with lemon juice and baking soda.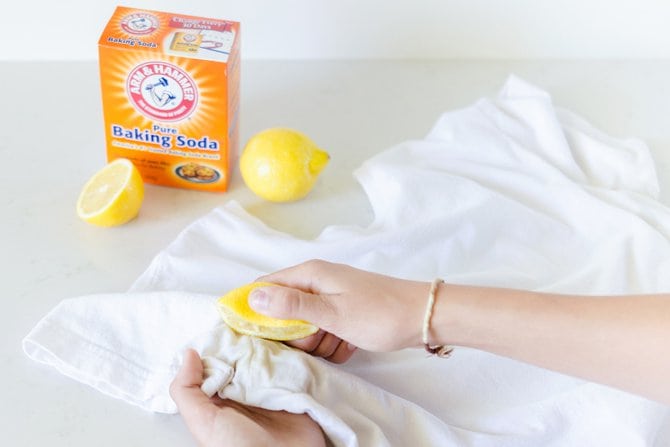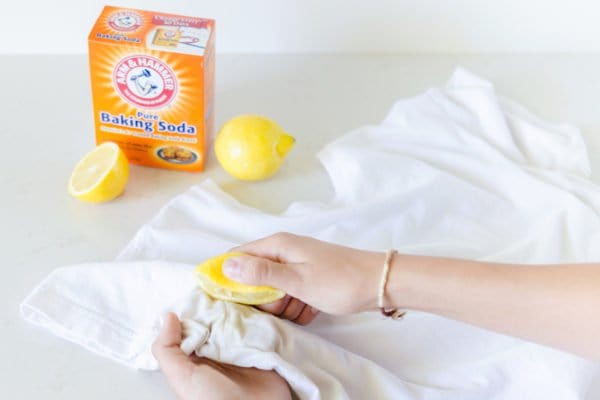 source
14.Re-dye faded black clothes for about $3 with Rit Dye.
15.Washing socks in a mesh laundry bag makes it easier to pair when folding.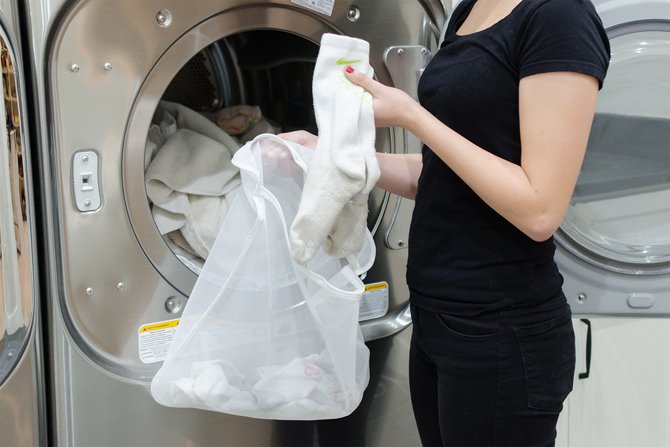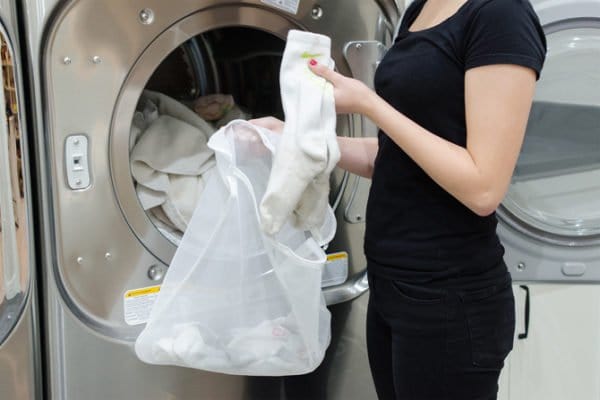 source
16.Turn old pillowcases into dust bags for clothes, purses, and shoes.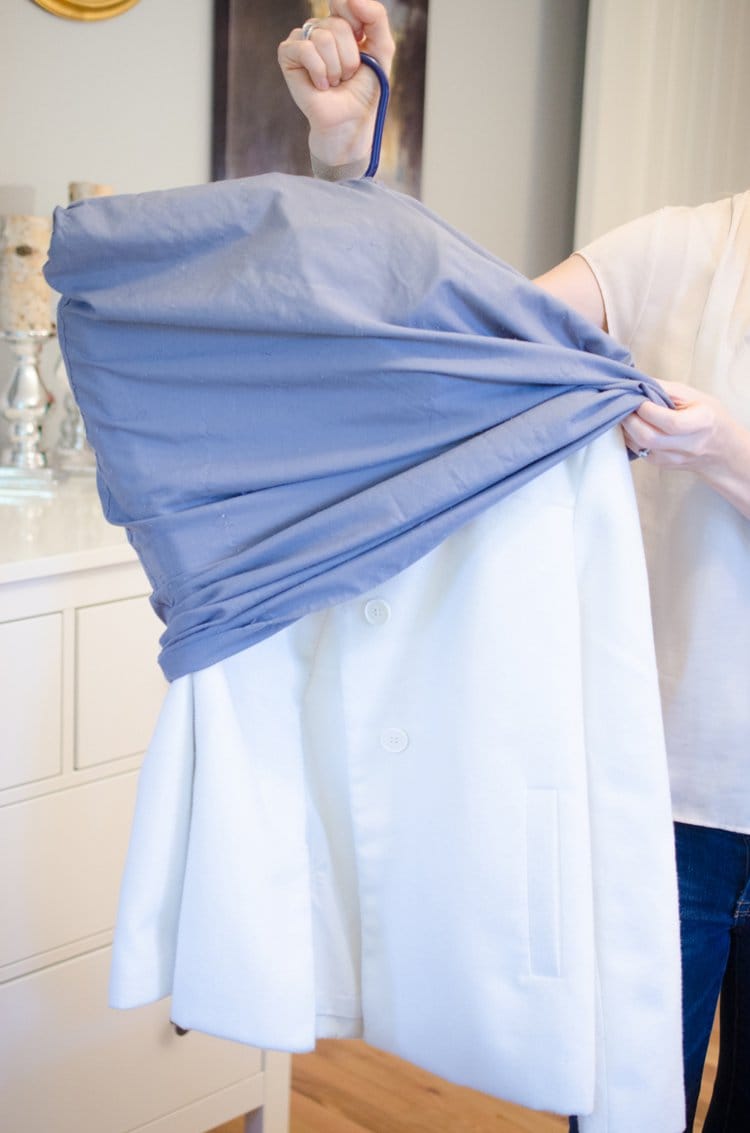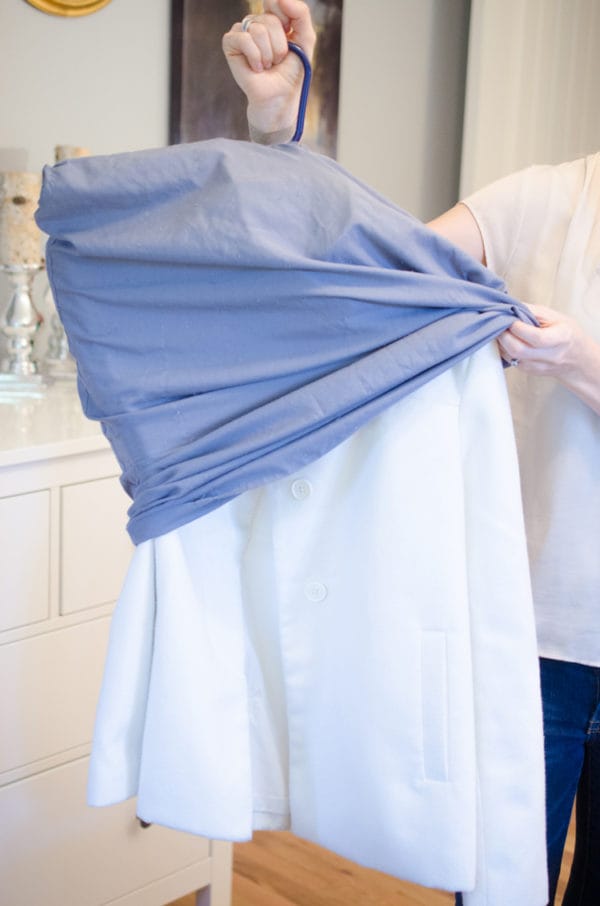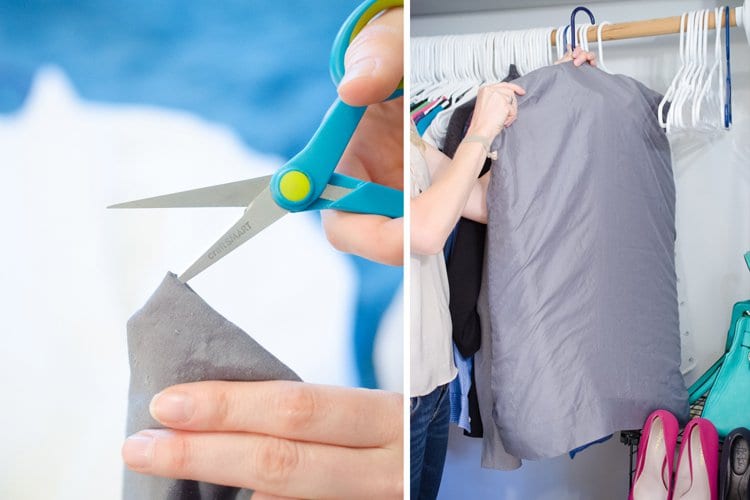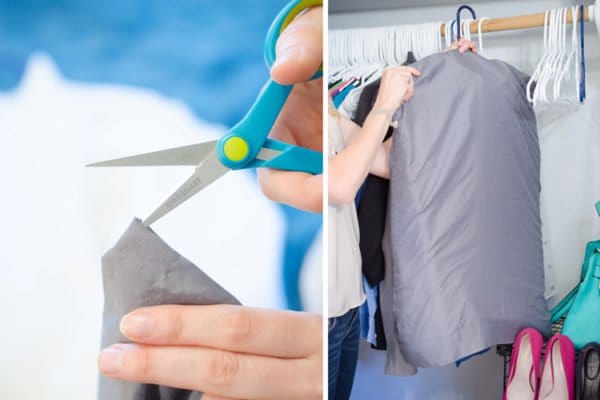 source