Dear girls today we have prepared for you 16 beautiful and easy tricks for care and beauty that you may not know but that will be very useful because it will save you time and money. We know that the morning preparations always are big problem and because of that we are always looking to find the easiest way for preparation.The today's post is just suited for lazy girls who leave only 10 minutes for morning preparations. In the gallery below you will see how to make a great hairstyle for 3 minutes also how to dry your nails polish quickly, how to fix the clot mascara .., these and many such similar tricks are presented in the gallery below. We hope that these tricks will be helpful and you wil start to think to apply this fantastic ideas that are needed for each one of you. Enjoy!
1.The 3-, 5-, and 10-Minute Face

 source
2.HOW TO SAVE DRY OR CLUMPY MASCARA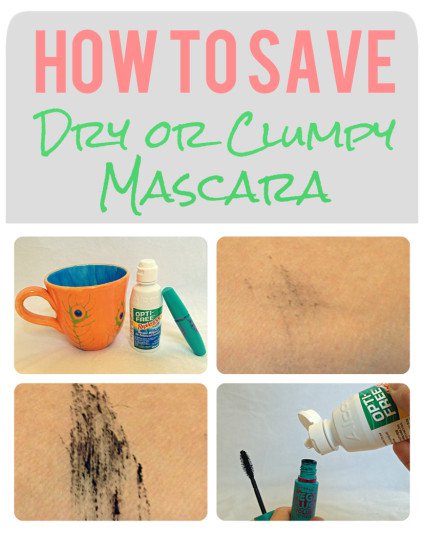 source
3.Kissable Lips
 source
4.OFTEN OVERLOOKED: THE TOOTHBRUSH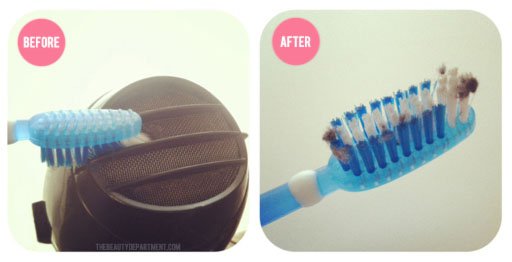 source
5.GIF Tutorial: How to Use Dry Shampoo and Conditioner
6. Hide a manicure that's growing out by creating a glitter ombre effect starting at the base of your nails.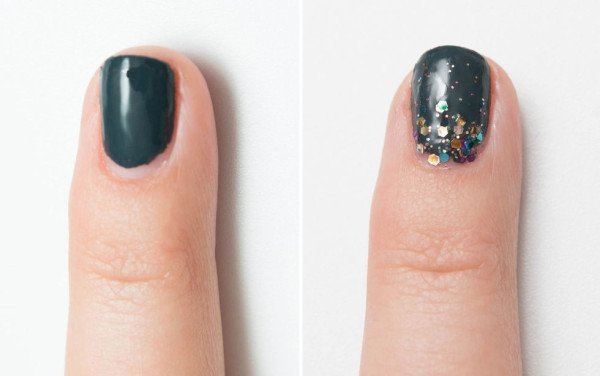 source
7. If you're out of liquid or gel eyeliner, borrow some mascara instead of going to the store.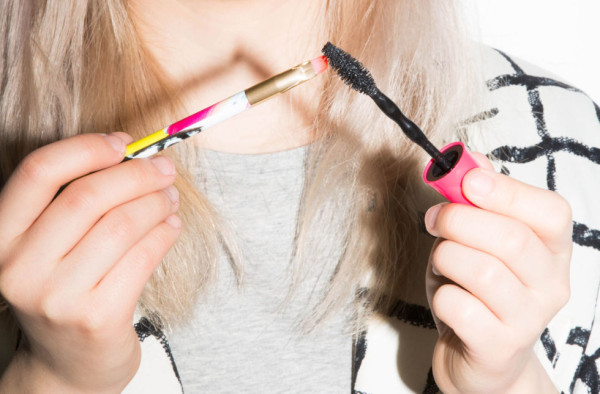 source
8.Dust an eyeshadow (in the same color family as your hair) along your part to shade your scalp slightly, making your hair appear thicker

 source
9.FAKE A BLOWOUT BY CURLING FROM THE ENDS UP USING A LARGE BARRELED CURLING IRON

 source
10.KITCHEN BEAUTICIAN: LIP COLOR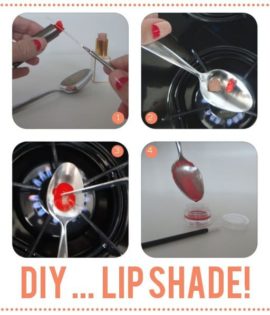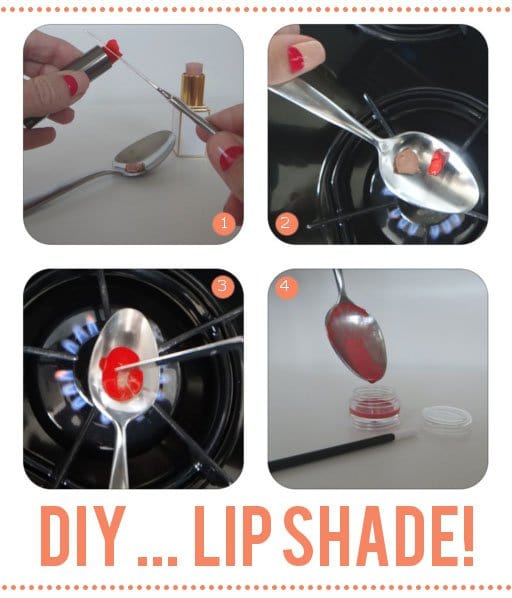 source
11.Make your blowout last longer than one day by rolling your hair into a looped bun and pinning it before bed.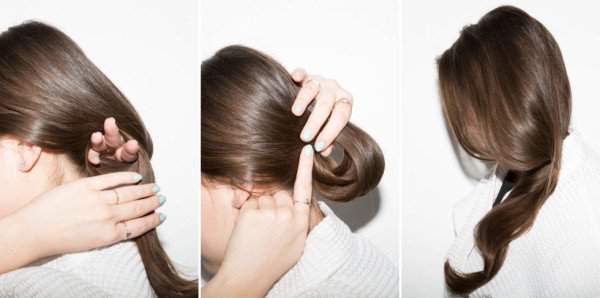 source
12. Make highlighting and contouring easy as (1,2,) 3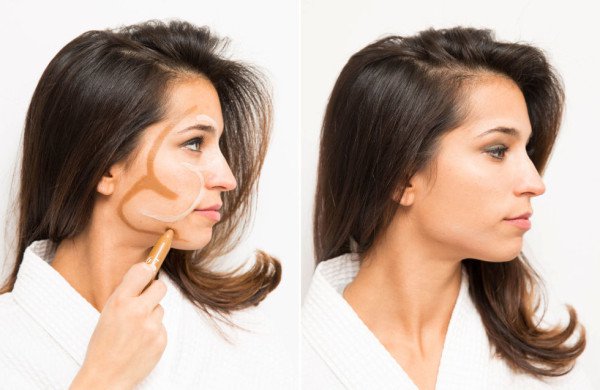 source
13.Get the Most Out of Your Tube of Mascara!

 source
14.Create a marbled effect by using drops of swirled nail polish and a cup of water

 source
15.DIY Nail Polish Remover Jar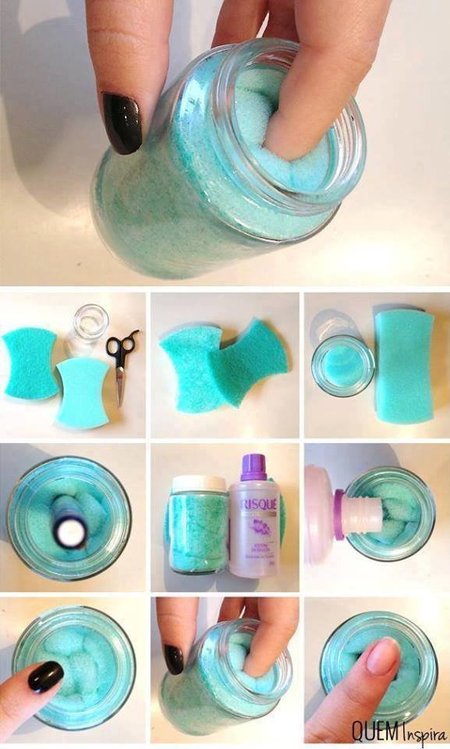 source
16.To dry your nail faster, soak them in ice water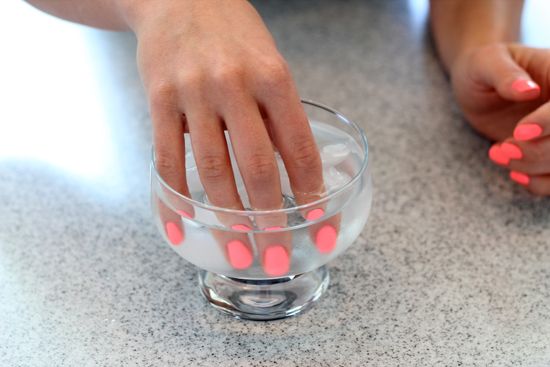 source