When it comes about the beauty and the beauty world there are endless tips and useful advices that will keep you looking beautiful in every part of the day. Even each one of us have its own trick and hacks that using it saves a few time or effort. It is really hard to say what are the best and the most useful because every girls has its own beauty routine but we have tried to befriend you at one place the most common and in our opinion one of the best beauty hacks that are really really helpful in every situation. Take a look below and enjoy!
1.USE DRY SHAMPOO BEFORE BED IF YOU ARE LAZY TO WASH YOUR HAIR, IT WILL SUCK ALL THE EXCESS OILS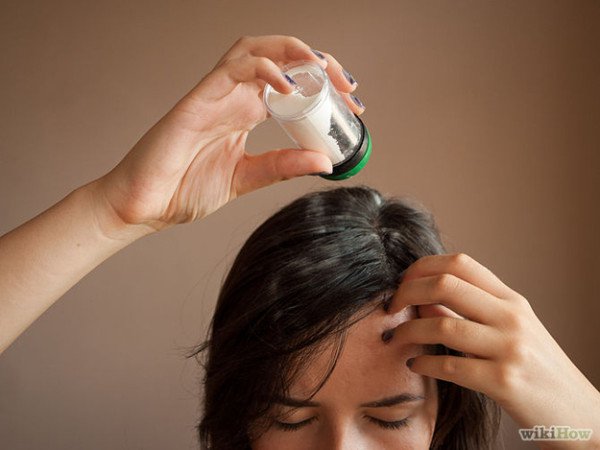 source
2.NUTRA NAIL INSTANT SMUDGE REPAIR

 source
3.REVIVE OLD (OR NEW!) EYELINER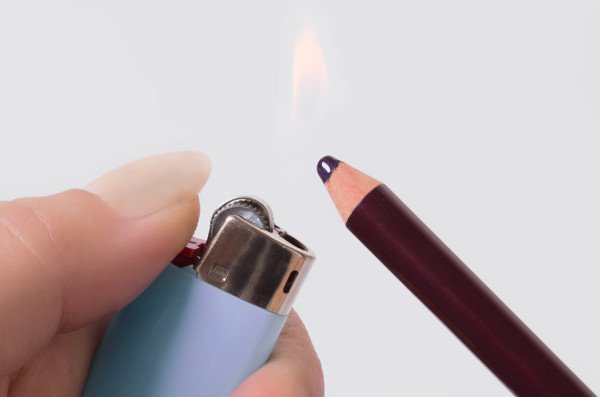 source
4.How to Get Perfectly Shaped Eyebrows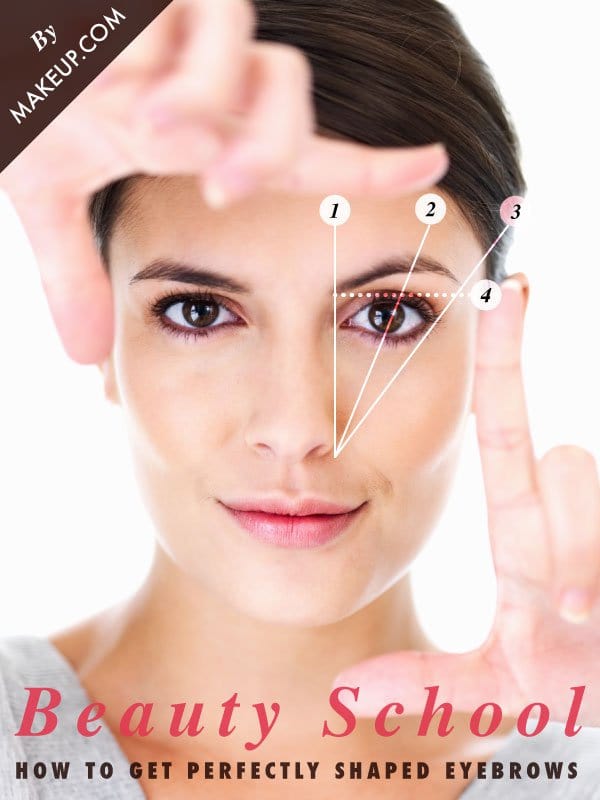 source
5.DON'T PUMP YOUR MASCARA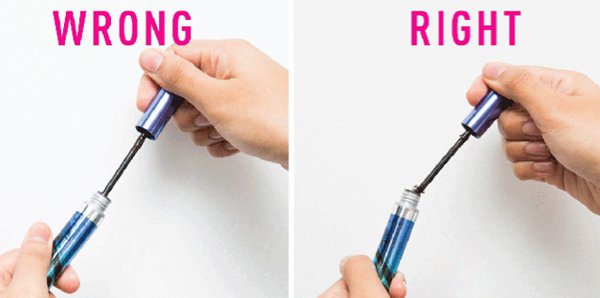 source
6.Quick Tip – Blending Your Lipliner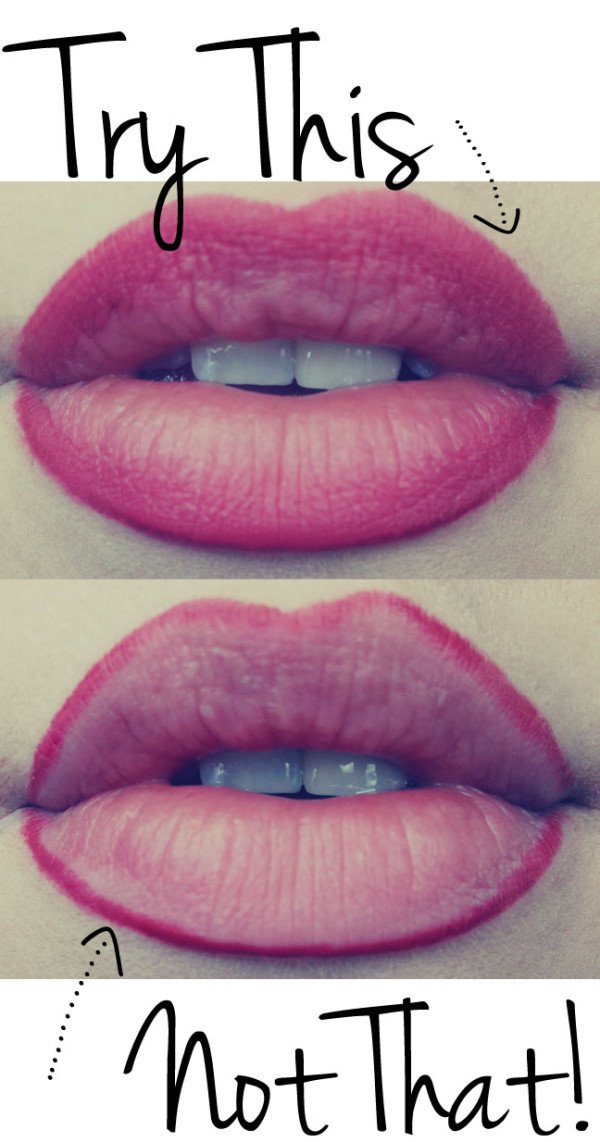 source
7.HOME REMEDIES WHICH WILL MAKE YOUR NAILS GROW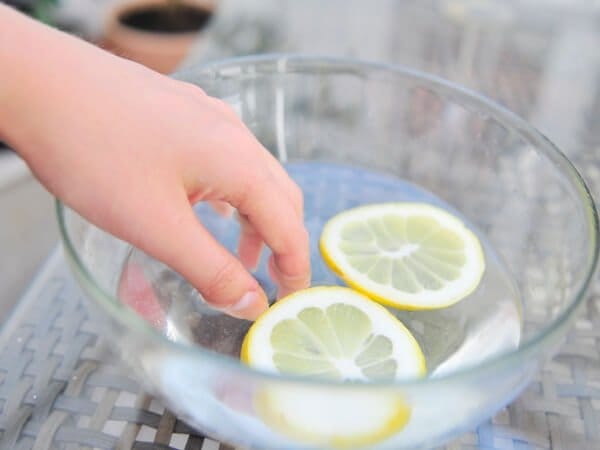 source
8.IF YOU DESIRE TO REALLY MAXIMIZE THE HEALTHINESS OF YOUR HAIR, USE COCONUT MILK ON YOUR HAIR.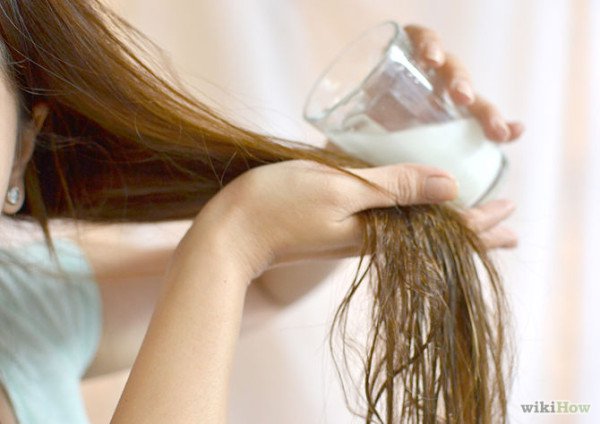 source
9.HOW-TO: TRIM SPLIT ENDS AT HOME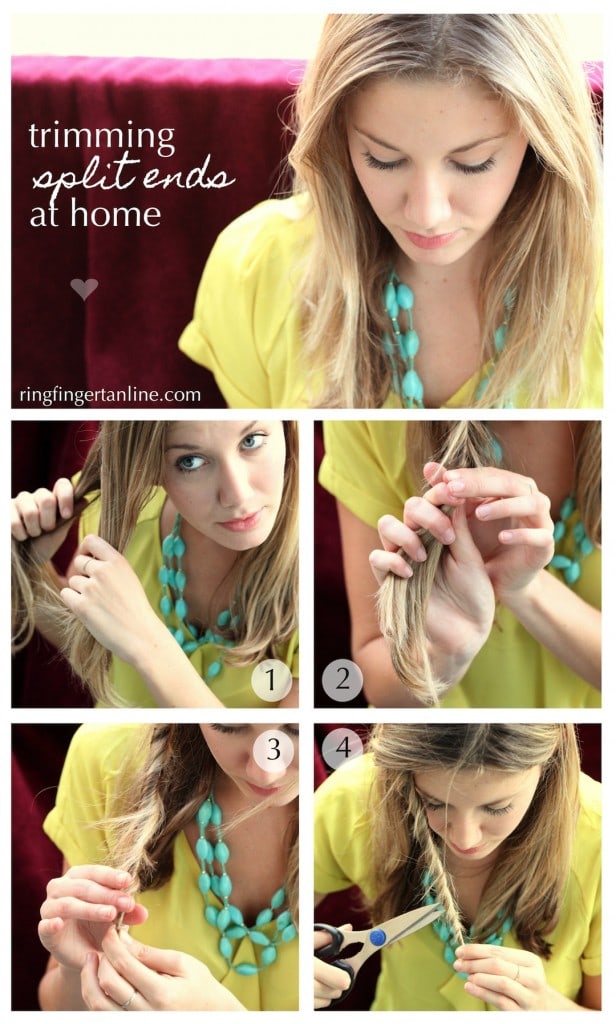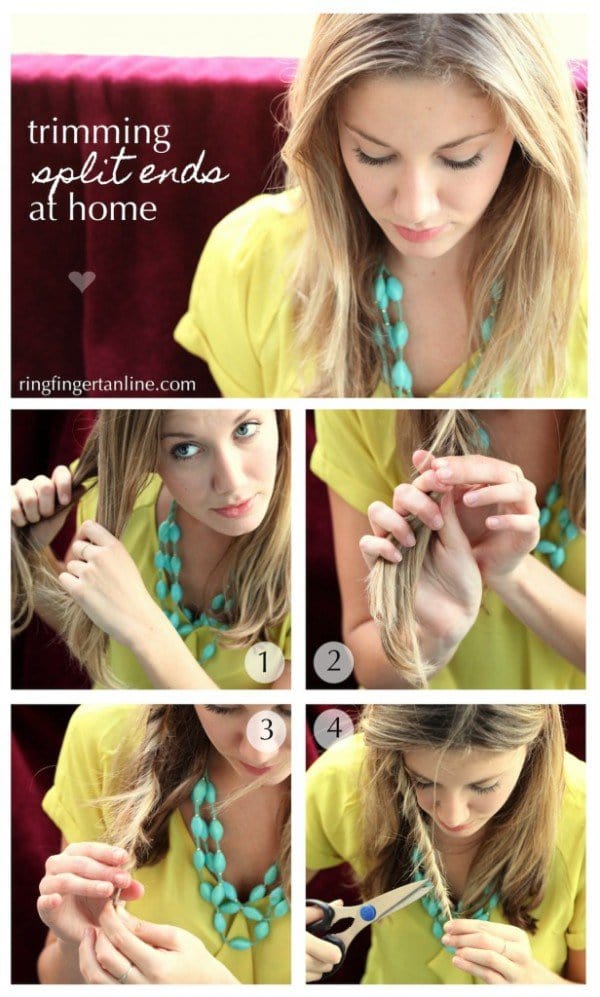 source
10.PROP UP YOUR PONYTAIL WITH BOBBY PINS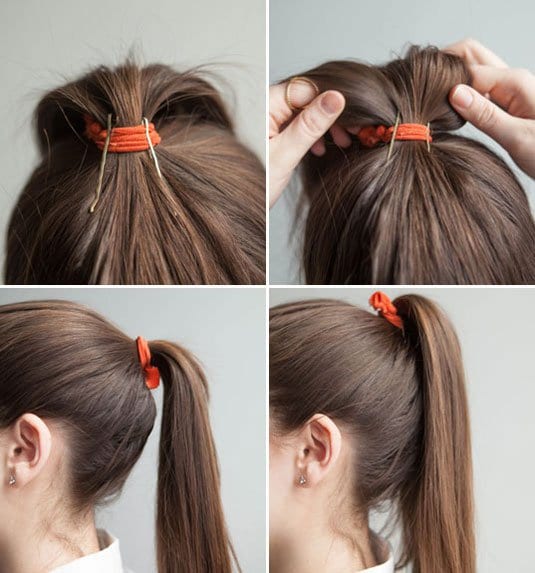 source
11.TOUCH UP YOUR ROOTS IN BETWEEN DYE JOBS WITH A COTTON SWAB DIPPED IN EYESHADOW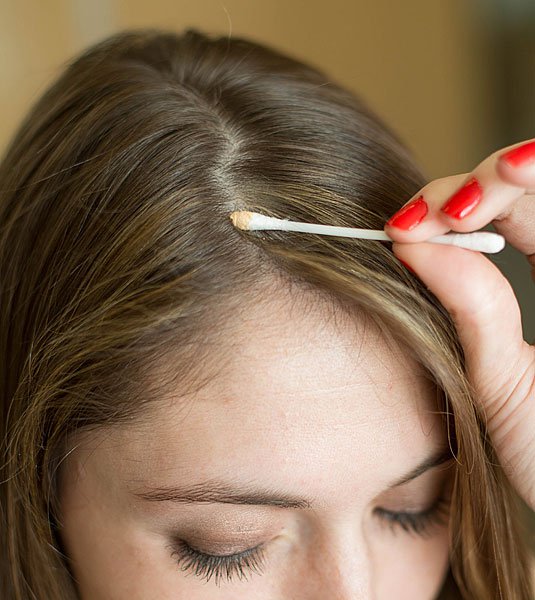 source
12.TURN A PENCIL EYELINER INTO A GEL FORMULA WITH THE HELP OF A MATCH OR LIGHTER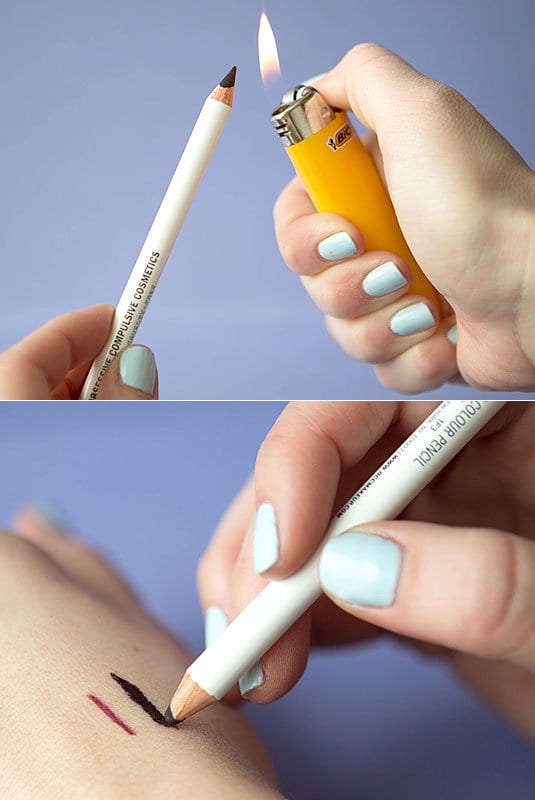 source
13. HOW TO USE EYELINER PERFECTLY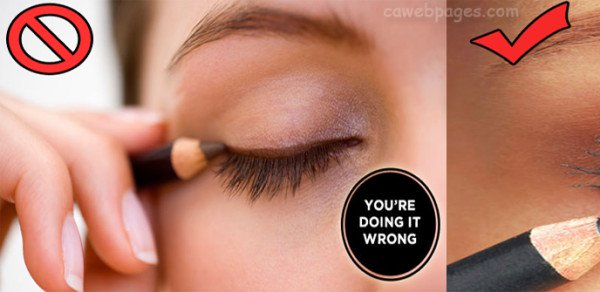 source
14. How To Apply Concealer To Hide Dark Circles Under Eyes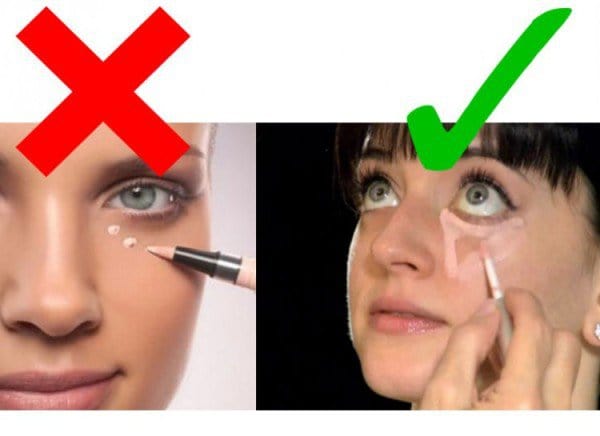 source
15.WASH YOUR HAIR WITH COLD WATER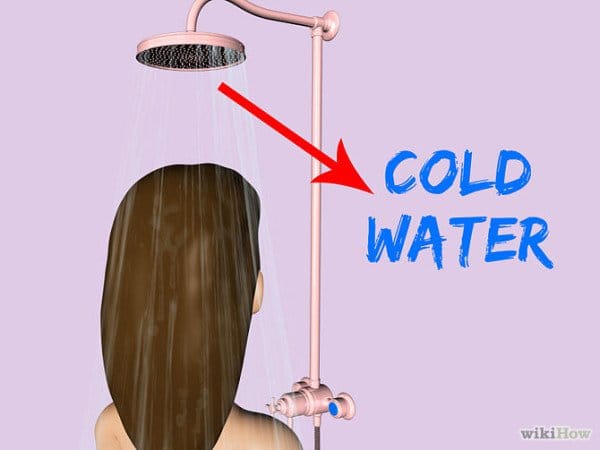 source
16.WEAR YOUR HAIR DOWN AS MUCH AS POSSIBLE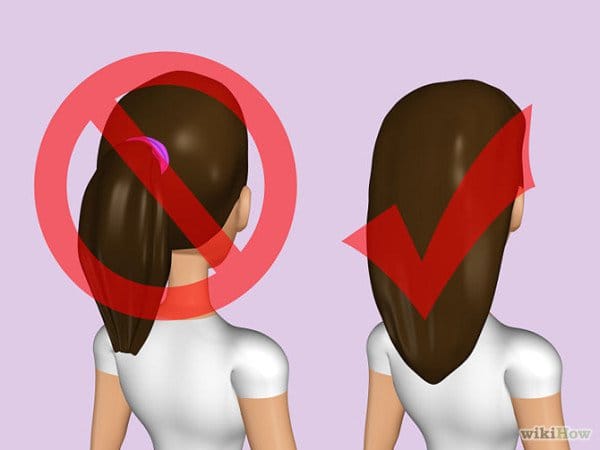 source
17. HOW TO FIX A BROKEN FINGERNAIL

source