Hey ladies when was the last time when you woke up early and have enough time to make a perfect hairstyle perfect makeup and go to job right on time. Hmm when I speak about perfect I mean literally perfect like you wish? Yes that was possible only theoretical but practically for the most of us there is always not enough time for sleeping not enough time for makeup and all similar things in that morning preparation. But not only in the morning we are women and sure we need time for preparation every time. This is really time consuming process and I really do not like to pass a good part of my life in preparation so I have searched and I just found a few awesome time saving hacks.
Drink a lot of water, take off your make-up before going to bed, use a protective factor… These are all very useful time saving hacks and tips, but you've probably heard them a hundred times already. But these are not the only beauty tips worth following. There are also many tricks that you don't know, and they are worth their weight in gold. We bring you some that most of you probably haven't heard of yet, and they help to remove wrinkles, dark circles, prevent the appearance of pimples, etc…
Time Saving Hacks To Improve Your Daily Fashion Routine
Who would have thought it was possible to overdo it with nourishing lip balms? Chapped and dry lips tempt us to constantly smear them with balm, which can have the opposite effect. The layers of balm that build up on the lips prevent the product from penetrating deeper into the skin and hydrating it, so the lips remain dry. Renewing your make-up after a long day is not recommended and it is always better to remove your make-up completely, clean and hydrate your face and reapply your make-up. But let's be realistic, sometimes we simply don't have time for that. In these situations, primers come into play, preferably based on silicone, which will restore the shine to the face and cover enlarged pores.
This are some simple time saving hacks that you need know, and below there are even more. In this list  you can see 18 real time saving hacks that will change your beauty routine. Really useful, I wish I knew all these amazing things before.
1. 1-Minute Makeover: The Longer, Fuller Ponytail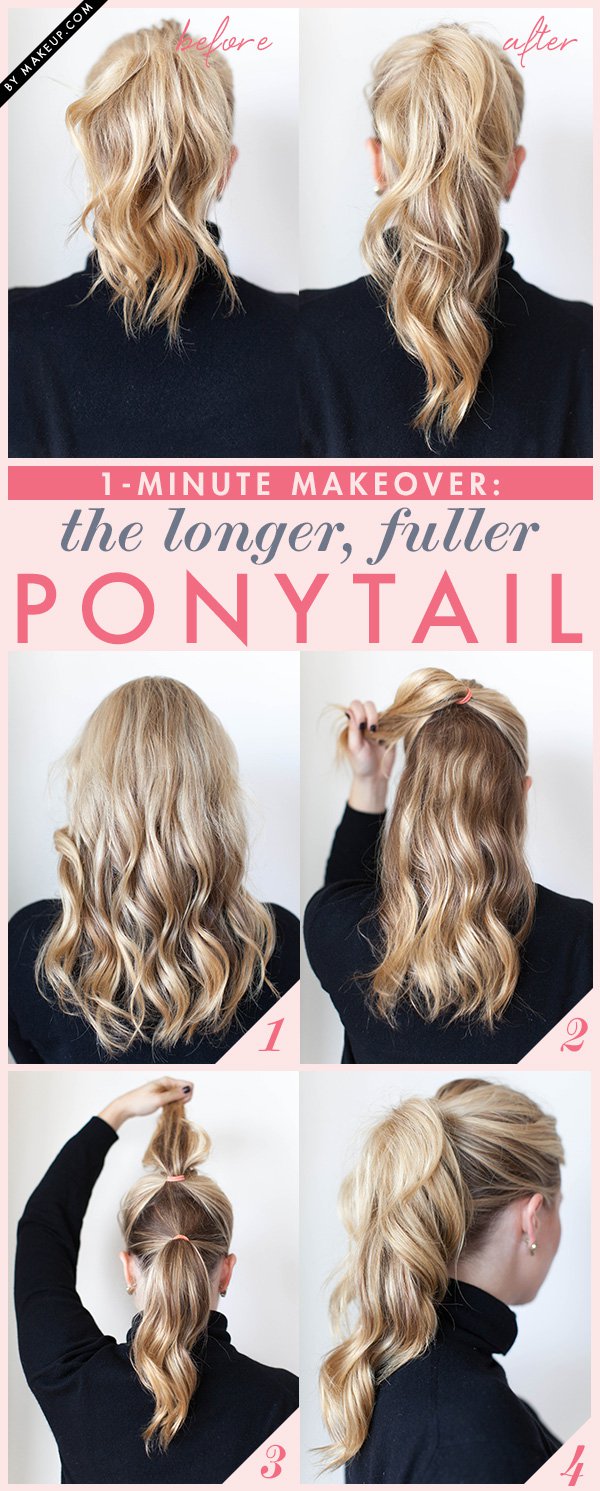 source
2.A pencil eraser will help hold your earring in place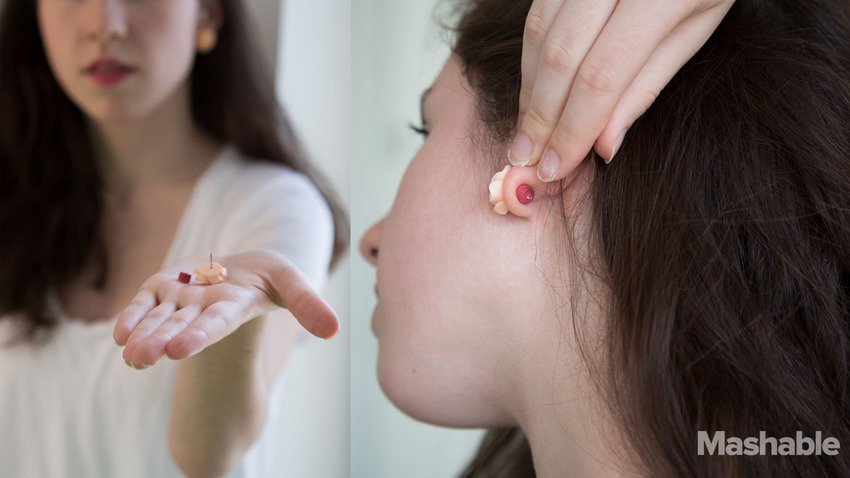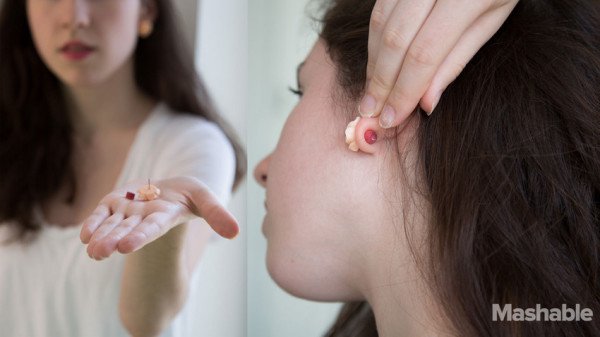 source
3.Layer Multiple Masks to Improve Your Skin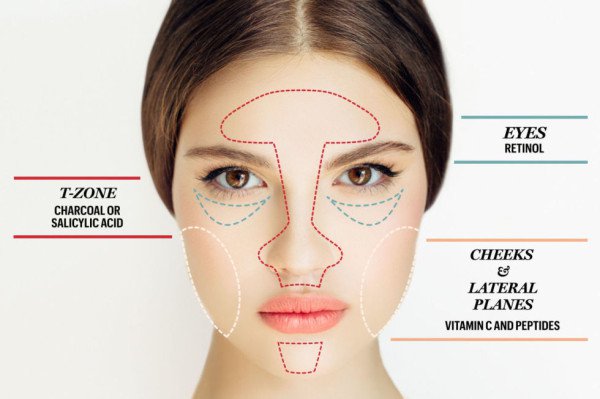 source
4.Don't use loose powder to fight an oily complexion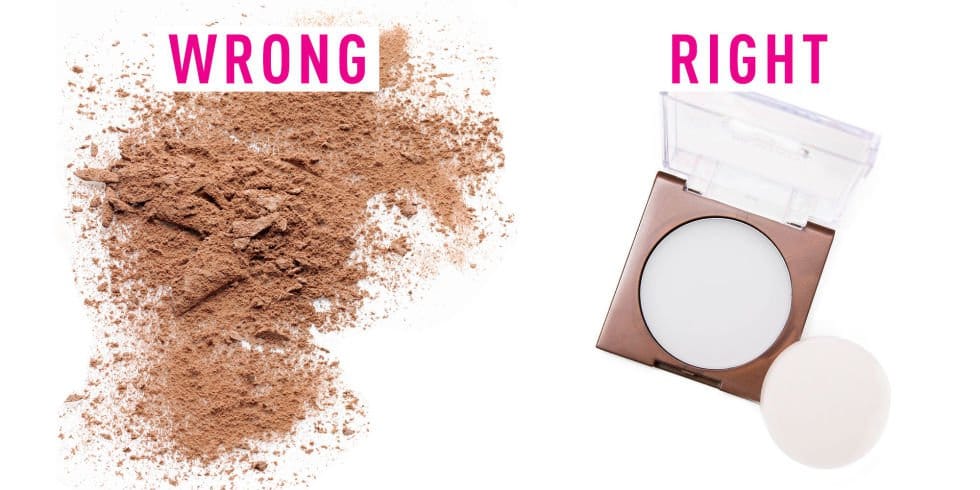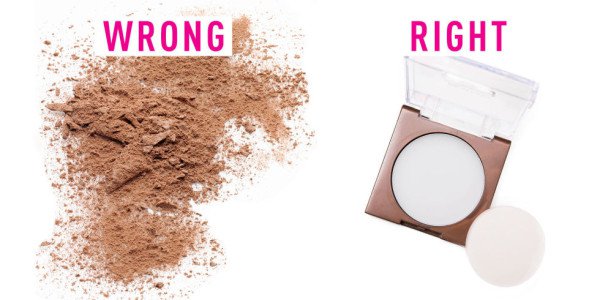 source
5. bra hacks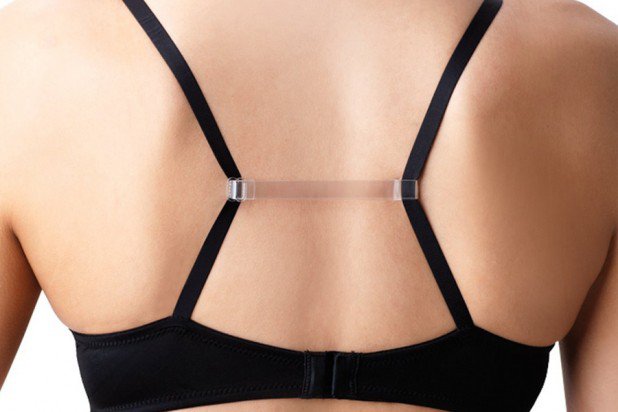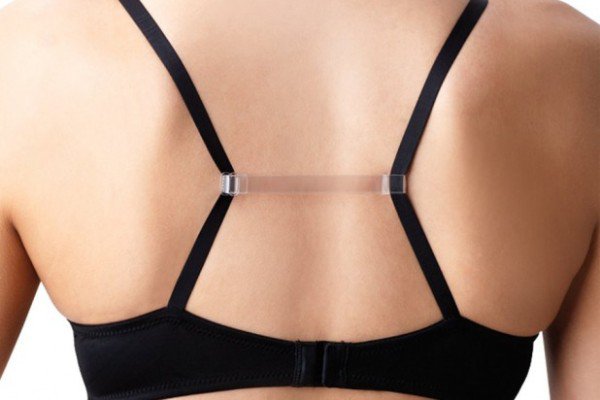 source
6.Dye Your Hair Naturally…With Tea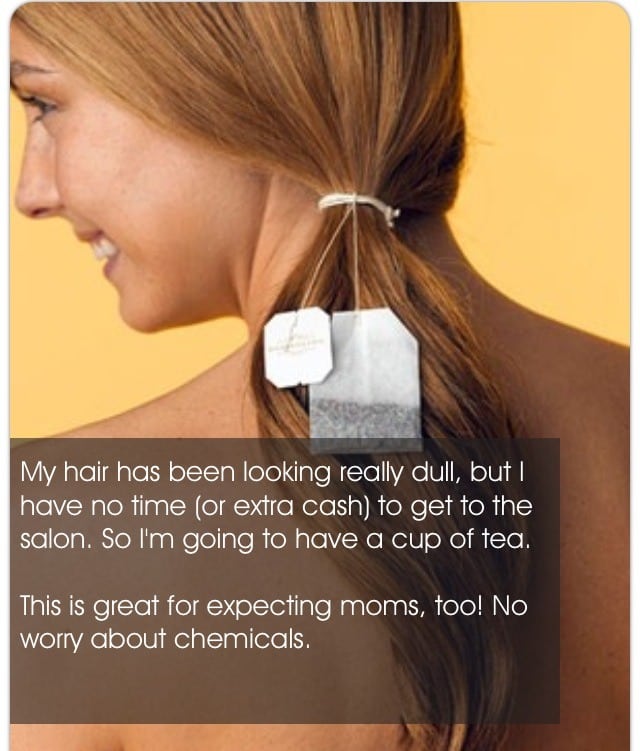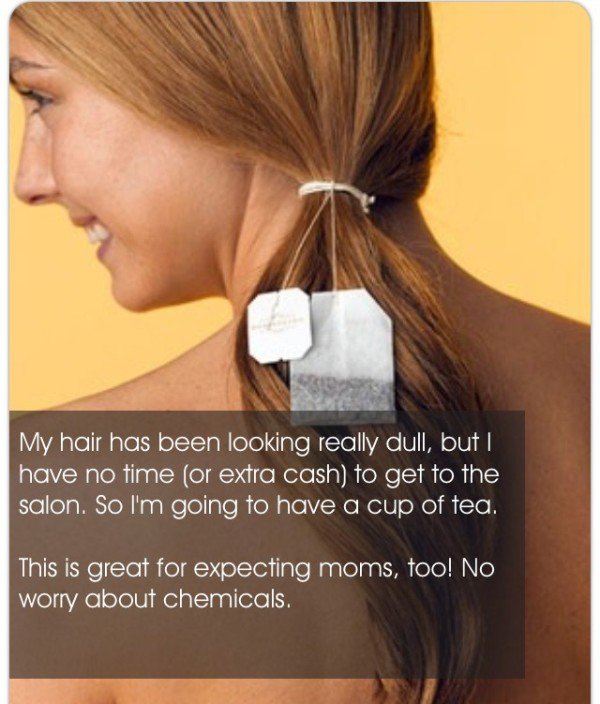 source
7.2MINS FOR A FULLER PONYTAIL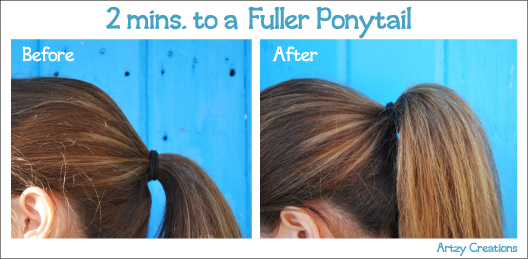 source
8.Fake Lashes Look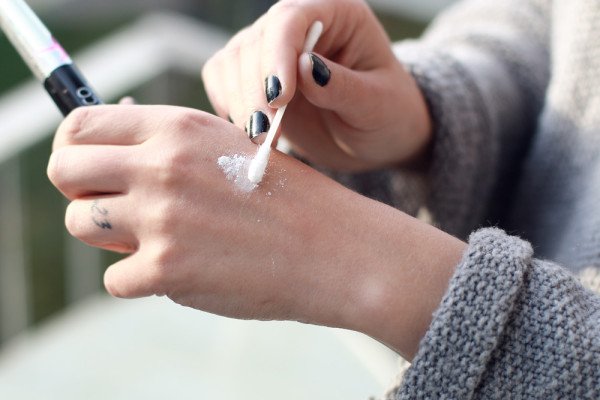 source
9.DIY Dry Shampoo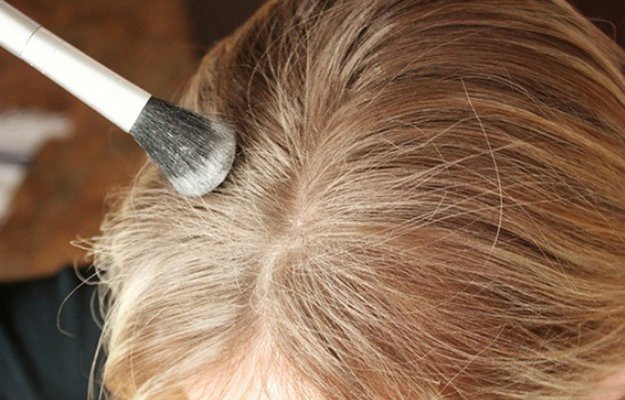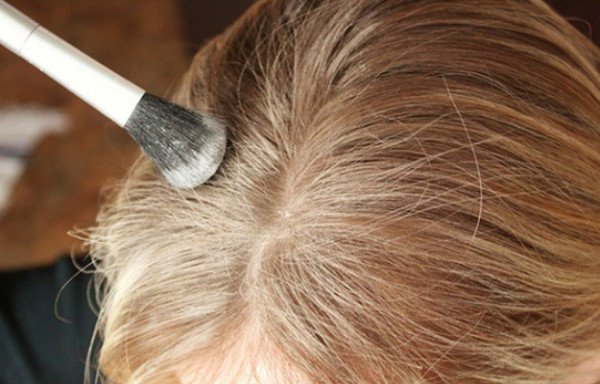 source
10. Create your own custom eyeliner with a wet liner brush and eyeshadow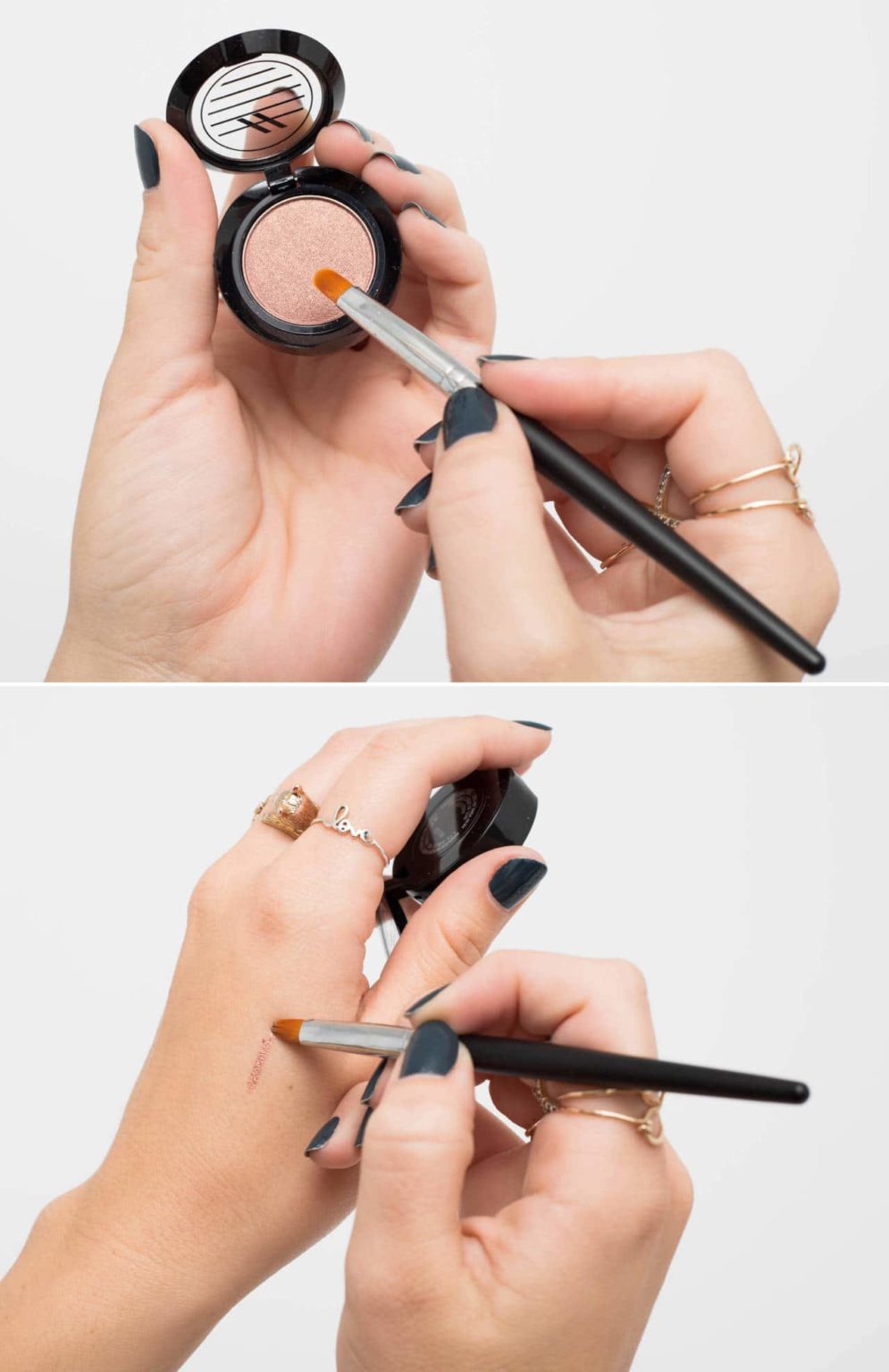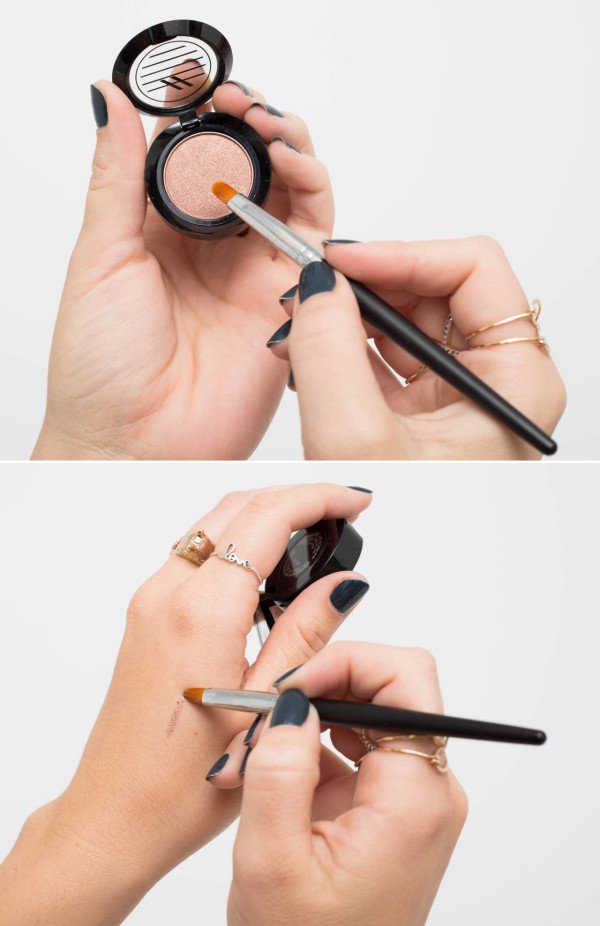 source
11. Make your own gel liner by warming the tip of a kohl liner with a lighter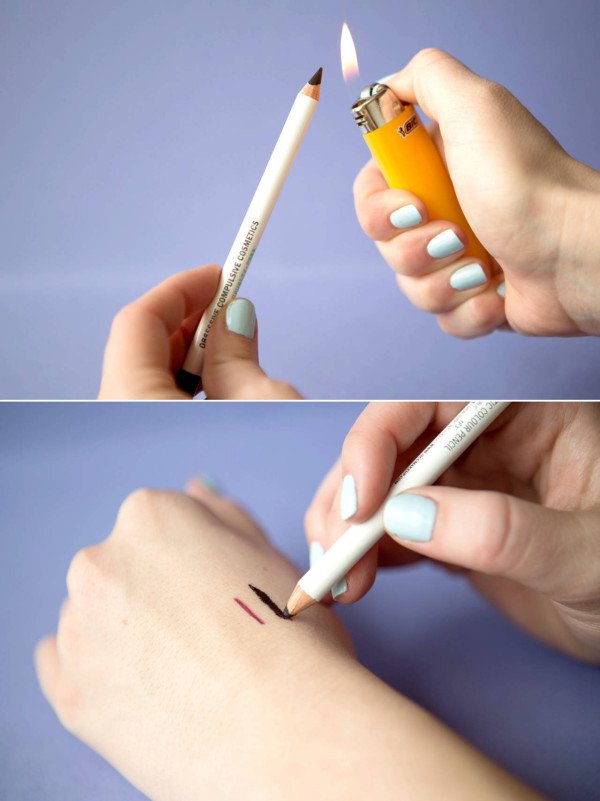 source
12.Use mascara as eyeliner with a liner brush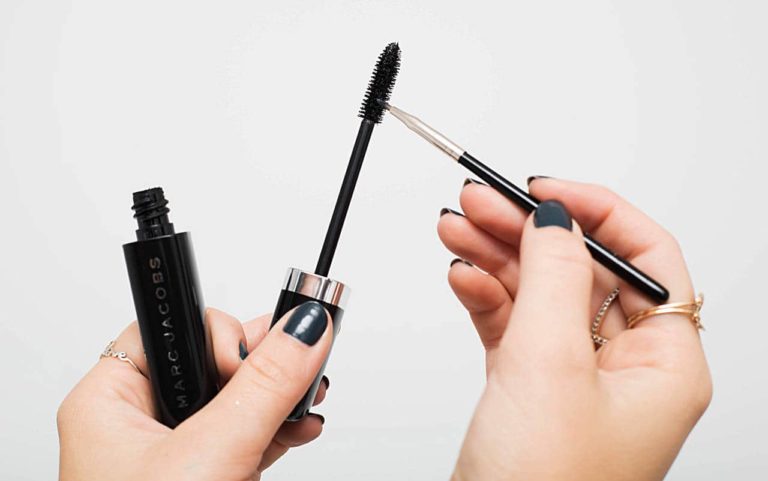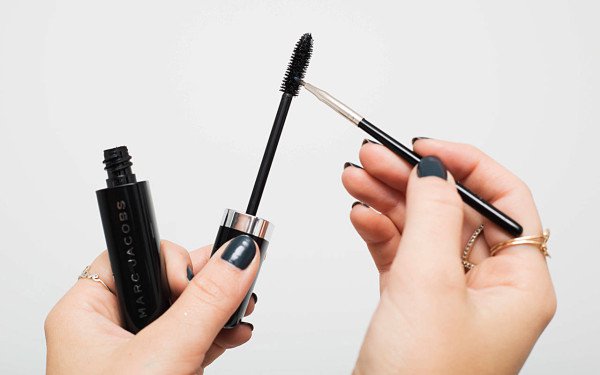 source
13.Want support while wearing a shirt with a low back… without showing your bra strap? Here's an easy DIY project for a cute look
 source
14.Fix broken or smashed lipstick by heating it quickly with a match or hairdryer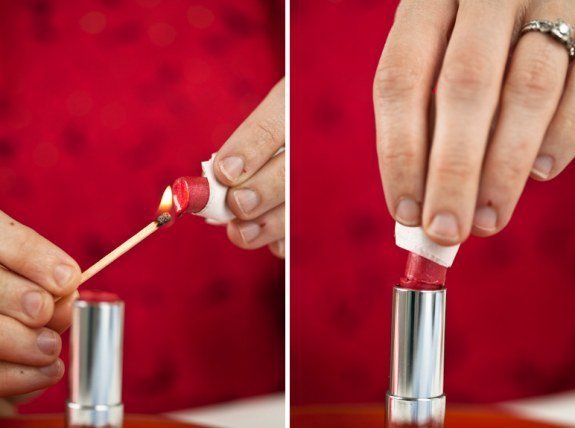 source
15.Wearing Face Powder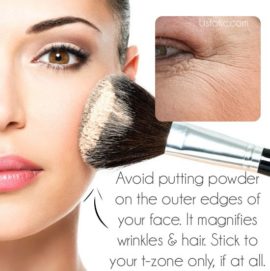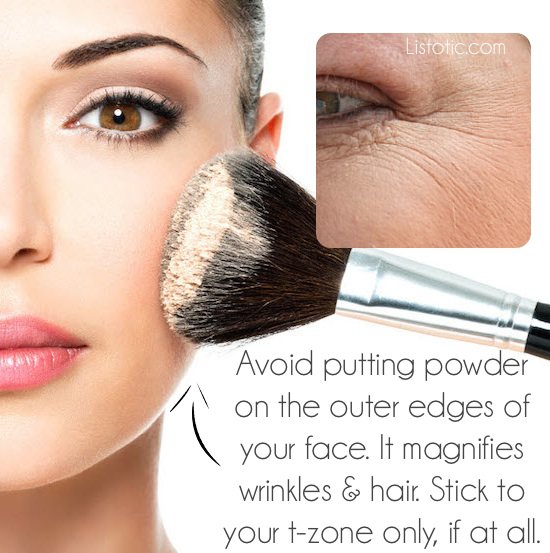 source
16.BLACKHEAD REMOVAL METHODS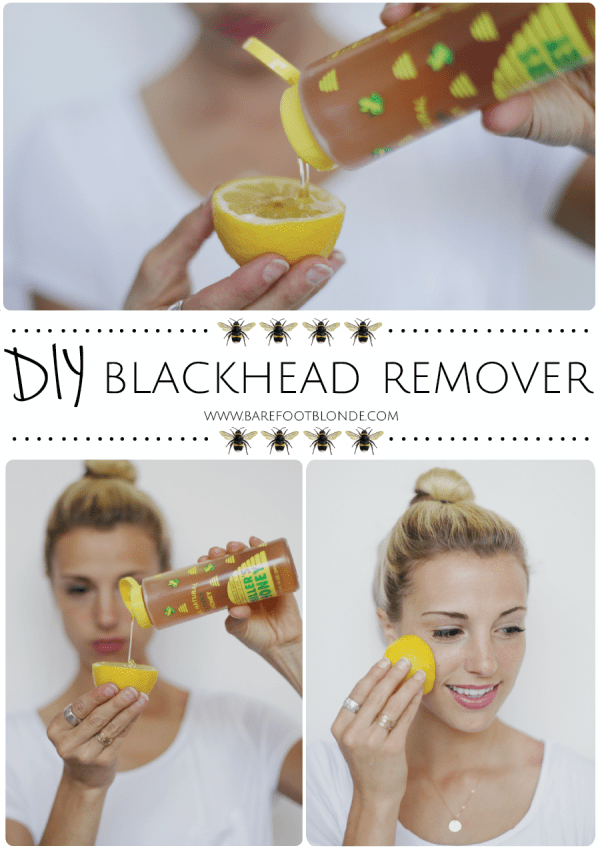 source
17.DIY: HOW TO GET RID OF BLACKHEADS AT HOME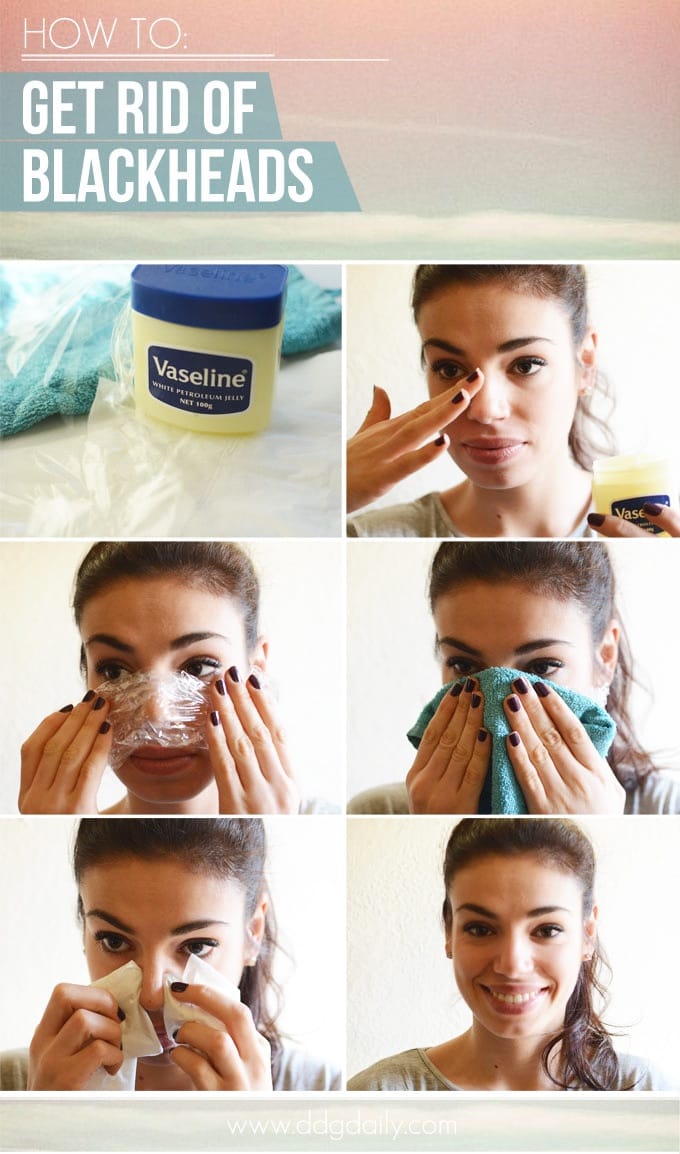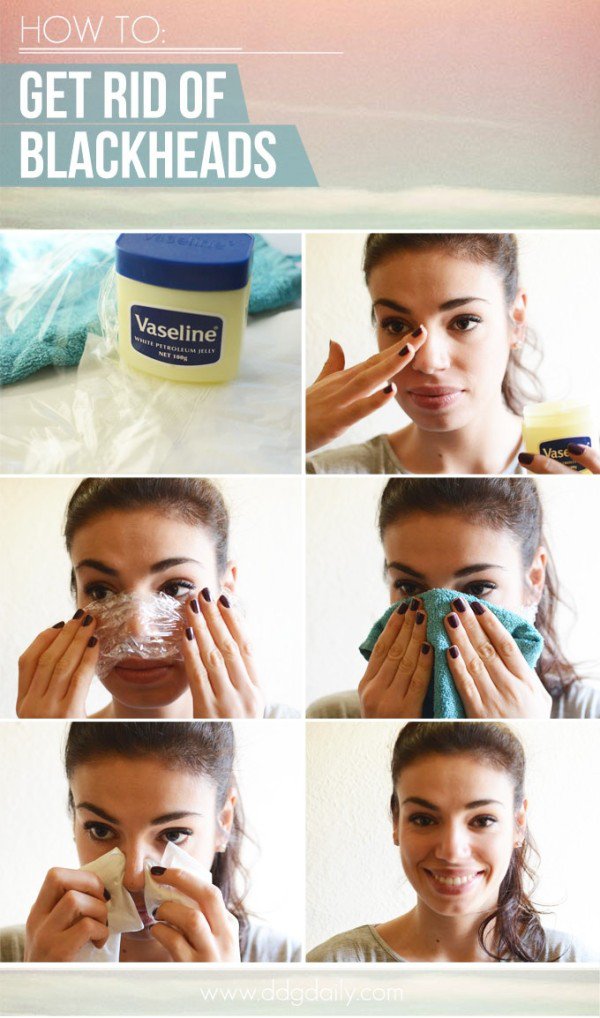 source
18.Easy Beach Waves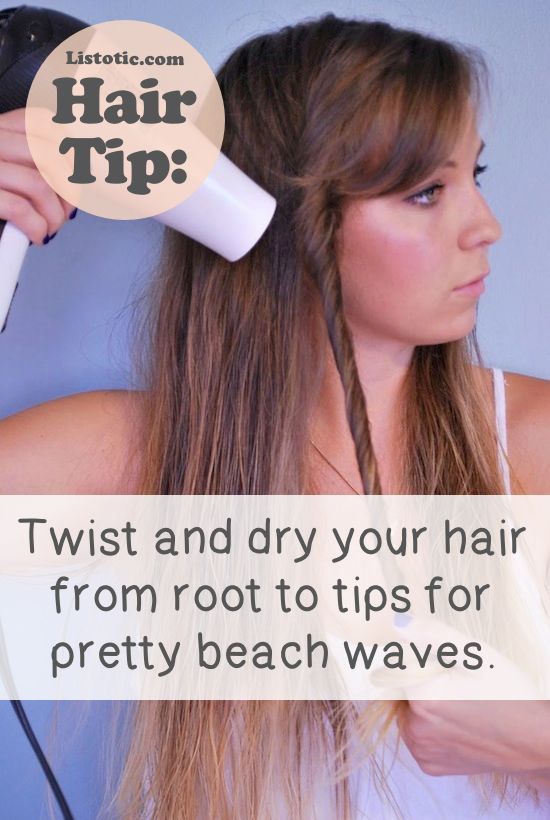 source