Shopping for Jewellery is an exhilarating experience as there are unique statement pieces that accentuate one's look. However, it can be quite taxing if you aren't too careful about the new trends. If you are buying Jewellery in bulk for resale, you can never have too much information about the products. Being informed is a great way to shop seamlessly for a vat variety of designs, low factory-direct prices, great discounts, and custom orders, among other great benefits.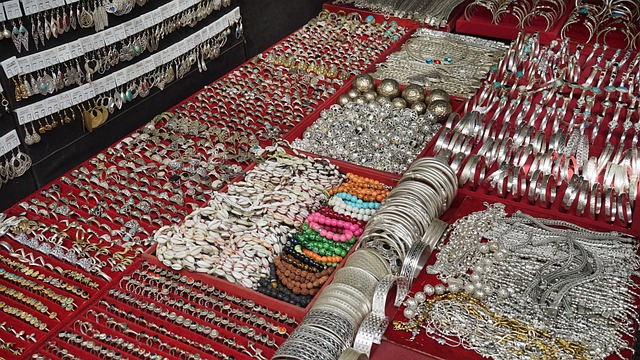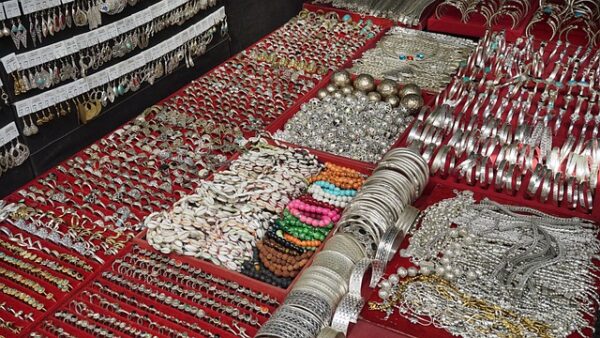 Nonetheless, people often miss out on these benefits due to their poor choices or misinformation. Do you want to avoid the prevalent mistakes that other buyers keep making? Here's what you should know.
Going beyond your budget
One of the greatest mistakes you can ever do is agree to pay for what you hadn't planned initially. Buying Jewellery in bulk is quite cost-saving if you plan for it.
However, you need to have a strict budget that you can adhere to while making your purchases. It will enable you to focus some of your other finances to other sectors within your business.
Thus, you can focus on expansion rather than getting so many items that might become dead stock. It's quite dangerous for your business as you might be forced to sell the items as a throwaway price, which might hurt your investment.
Rushing through the purchasing process
The Jewellery market is quite delicate, and buyers prefer buying from informed sellers. That's not all. Everyone is in a bid to get the latest Jewellery arrival in the market. When you are about to replenish your business stock, you need to research trends in the market.
Thus, you get a chance to buy any products, including wholesale beads that will sell. You need not compromise on quality as it could jeopardize your business brand. It'd help if you were swift in researching all there is to know what's making headline in the Jewellery frontier. It's a chance to give your clients precisely what they want. In turn, you retain not only loyal clients but also attract potential jewel clients.
Failing to select the ideal Jewellery supplier
You can't be too careful as overpriced and fake gems keep popping up in the Jewellery industry. Some are seeking to cash out without the clients' needs in mind. To save yourself the hassle of buying fake Jewellery, you need to believe your items from a certified online Jewellery seller.
Choosing a reputable source is a chance to get great value for each penny you spend. You'll also have the opportunity to enjoy volume discounts, tracked shipping, and secure checkout. Thus, get the most exceptional products that will make your clients coming back for more.
Read through the fine print carefully.
What if getting the best Jewellery for your clients despite all your efforts, isn't enough? What if the Jewellery pieces break? Are you able to get a refund?
You ought to understand the online jeweler's return, refund, and exchange policy before you add your items to the cart. You need to tread somewhat carefully while buying Jewellery items in bulk.
It's a chance to know about any repair services that you might need. It's also a chance to buy from a seller who conforms to the regulations, enabling you to shop hassle-free.
Wholesale beads come in exceptional freshwater pearls, resin and plastic, glass beads, sterling silver, and animated themes, among others. You need to be profoundly informed as you choose a great supplier with the latest trends in the Jewellery frontier. You ought to avoid the mistakes stated above to choose Jewellery that will meet your client-base needs.