Dear ladies we know that in the busy schedule you have not a lot time for properly styling your hair and you just make some easy hairstyles that still keep you looking gorgeous and go out. This is not mistake and any way we have many ideas on our site where you can find fast hairstyles. But dear ladies maybe you are making some mistakes when doing your morning hairstyle routine and you are damaging your hair and that was the inspiration to present you below some common hairstyle that maybe are hurting you and how to fix them. Take a look and enjoy!
Styling your hair when it's wet
Wet hair is particularly prone to damage, which is bad because this also happens to be when people really like to style their hair. Comb it gently with a wide-tooth comb and let it dry before styling.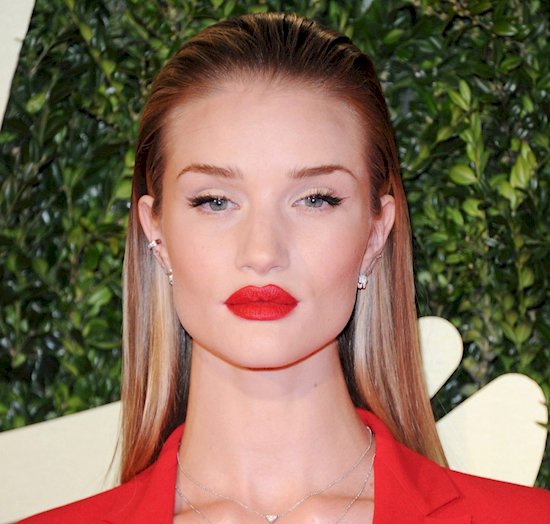 source
Hairline braids
The soft hair around your hairline is more fragile than the thicker hair from the mid-line of your head. It is important for you to know that pulling these soft strands can damage and break them very easily. Losing that hair is not a good thing given that it will appear as if you have a receding hairline. There are a lot useful ways to braid your hair without it being near the hairline.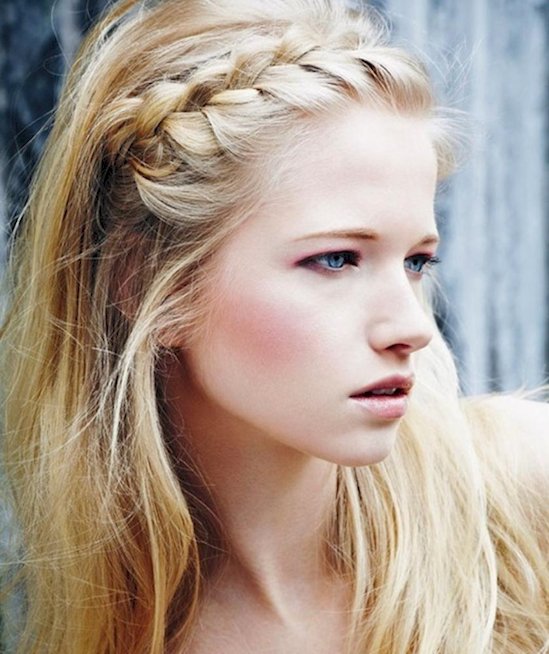 source
Extensions
Putting extensions in your hair can really damage your roots. Extensions put stress on the hair that they are connected to and this can cause you a lot of problems with long-time use. One way to avoid damage is to grow your hair out naturally. Otherwise, you may want to rethink your style completely.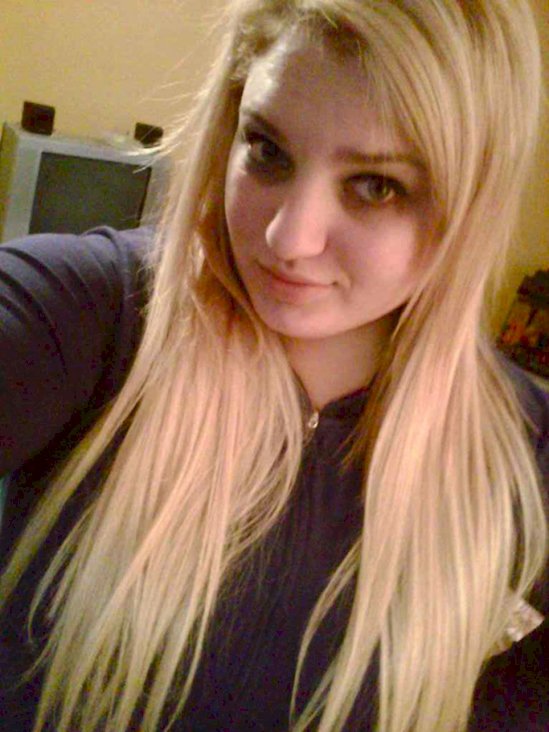 source
Tight ponytails
We know that this is easy way to style your hair but it is not so useful at the end. Always putting your hair up into really tight ponytails can damage and break your hair, especially if you're going for a ponytail that makes the hair tight on your scalp. Loosen that hair up, that's all there is to it. Or again, use this style sparingly.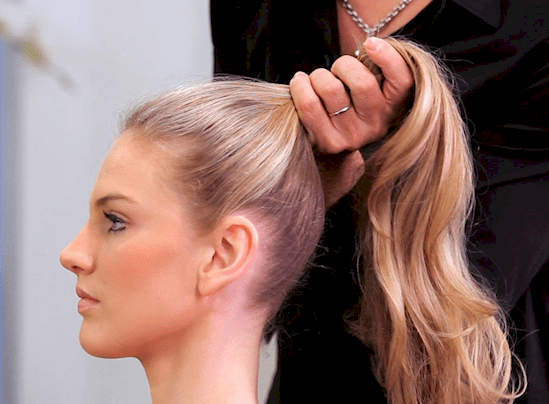 source
Straight hair
Straighteners can really wreck your hair if they are used too often.  Applying too much heat to your hair can burn or stress the hair strands, especially if you do it every day. Not only can straighteners hurt your hair, but using hair relaxers too often can damage your hair as well. These relaxers are packed with harmful chemicals and should only be applied to your hair by professionals every so often. If you find yourself constantly straightening your hair, perhaps try embracing those beautiful curls!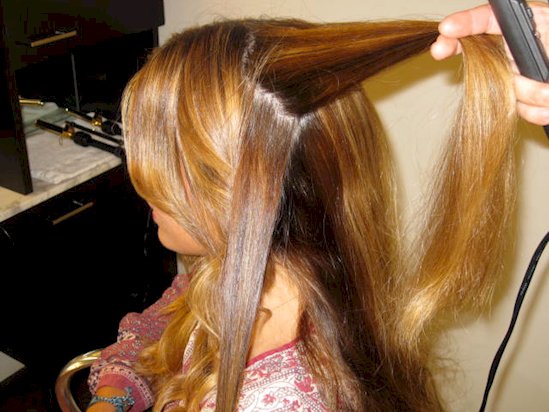 source