When you are planning your wedding, one of the things that you need to consider is choosing your accessories. While the wedding dress may be the star of this special day, but choosing the right accessories that go along with it will make a huge difference. It can make your looks better and it adds a personal touch for your wedding. But if you are not careful, you can go overboard and risk appearing too accessorized.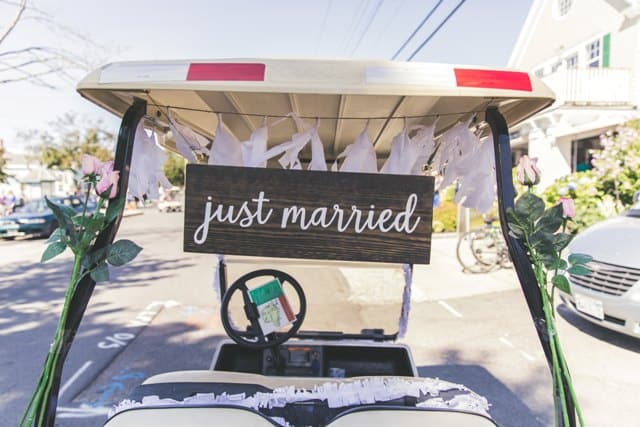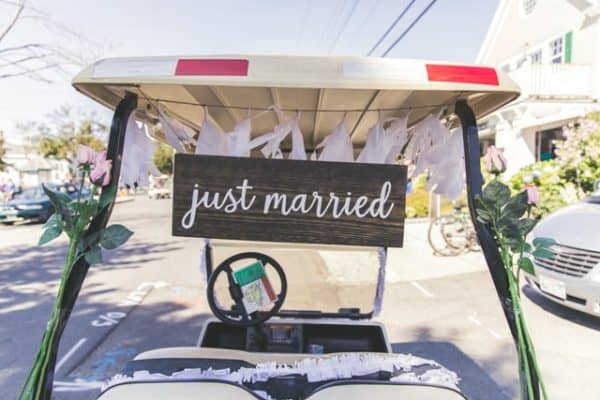 Here are 5 tips to accessorizing on your wedding day.
   Match your metals.
Some metals actually look better in certain colors only, so you want to make sure that you choose carefully and match the metals you are accessorizing. Generally, you want something that is ivory to be paired with gold since it can highlight the creamy colors of the fabric. If you are wearing a white dress, you will want something that's platinum or silver. You don't want something that will mismatch your overall look. Make sure to check on the best bridal accessories available on trusted stores like Glitzy Secrets. You'll see hundreds of options for your metal accessories as a piece of jewelry or as an accent for your dress.
   Try to keep the accessories at a minimum.
You don't have to wear a tiara, earrings, necklace for this special day. Accessorizing too much can take away the beauty of your natural look so when you are accessorizing on your wedding day, keep it less. Make it as simple as possible but something that will add more beauty to what you are already wearing. The key here is to improve your whole look, but not too much that it can take away the real focus which should be you.
   Know the kind of veil you will be wearing.
One of the most iconic bridal accessories out there is the veil and choosing the right one is very crucial. There is no shortage of options when it comes this accessory but you need to keep in mind a few things. One of this is if it matches your dress and the color of your dress. If your dress is very simple, a sophisticated veil can be a good one, but if it is the other way around, you might want to rethink choosing a style that's too much.
   Choose something that's comfortable.
During this day, you will want something that's comfortable. After all, it's going to be a long day and you need all your energy. You don't want your accessories to limit your movements.
   Stick to the familiar.
While it can be exciting to try unknown pieces of jewelry or other accessories, but as a general rule to keep your wedding as enjoyable and comfortable, stay to accessories that are familiar. Your goal should be looking like your best and be the best version of yourself on your wedding day and not look like someone foreign. Just stay in the normal style and you'll see it can already make a huge difference.