Just because you are on a budget does not mean you shouldn't get the best photos for your wedding. You can still find the best wedding photographer even if you are on a budget and keep your special day's memory alive. One great way to keep every captured memory of your special day alive is through a photo book. You can now easily create a personalized photo book through the help of online tools like https://printedmemories.com/pages/wedding-photo-books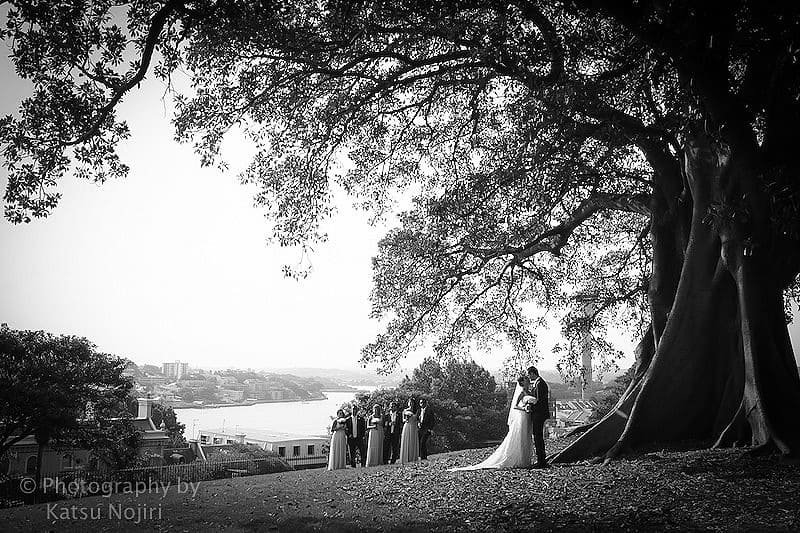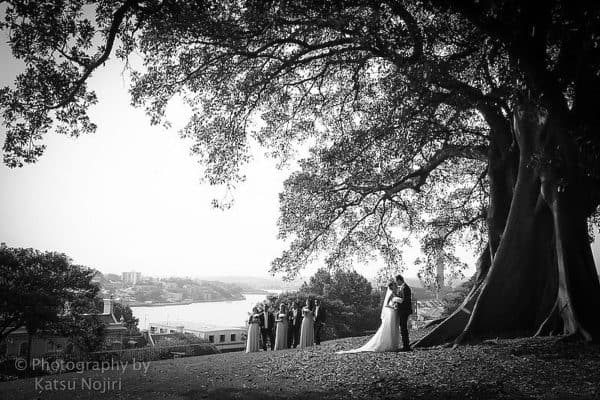 Here are tips to guide you.
Ask around
Whom do you know has had a wedding recently and had amazing photos? Which photographer took them? How much did they charge?
Ask your friends, colleagues and family members. Do you know a friend who got married recently? They could have a list of photographers that can work on a budget from which you can pick.
Luckily, you may find someone who knows a wedding photographer who takes great photos yet does not charge a lot of money. They could know of a budding photographer with great skills but for less given that they are looking for an opportunity to expand their clientele and gain more skills.
Don't tire to ask around since you never know who might know about a great wedding photographer.
Research
The internet is full of information about wedding photographers. However, here you need to be careful and do your due diligence to make sure you get the best. Check out wedding photographers' websites, their portfolios, and reviews from other clients.
Make a list of the photographers who are within your budget and call each and every one of them, give them your requirements and request for a quote or an estimate of the cost. Check their portfolio and reviews. You can then pick the best from the list.
For instance, here https://christopheviseux.ca is a wedding photographer's site showing the services provided in various towns in Canada.
There are websites that provide lists of wedding photographers. They normally list the prices and you can obtain an estimate based your needs.
Negotiate
If you have found a great wedding photographer and their price is too high for you, try negotiating. You could convince the photographer to charge you less. Sometimes all that may be required is to tweak the package and offer you what meets your budget by removing some of the extras. You could also opt to print your photos independently or postpone the album until your finances are stable.
You could negotiate a deal with the photographer. For instance, you could request that you refer friends in exchange for a reduction in price or promise to give a review about the service on bridal listing sites.
Use Instagram
Instagram is full of amazing wedding photos. Check out wedding magazines and blogs. You could also use Instagram's explore feature to search wedding related hashtags such as #weddingphotography. Who knows, you could land to an amazing wedding photographer who meets your needs on your budget.
Ask wedding vendors
A florist should definitely know of a good photographer and so should the wedding planner. You can always ask for a recommendation from these wedding vendors and you might be lucky to find someone good who meets your budget. You could also check the vendors' sites and see the photographers at the weddings they took part in.