As the social networks and the smartphones are becoming a part of our daily life maybe you will want to get a few tips and updates about the way you are taking the photos and the best poses.
We are sure that you would like these advises not only if you are photographer but just for the reason that has been mentioned above, just for making more amazing  social network profile.  You'll be a supermodel in no time. Take a look below and enjoy!
The model faces the camera side-on, with her chin pushed down and her shoulders slightly raised.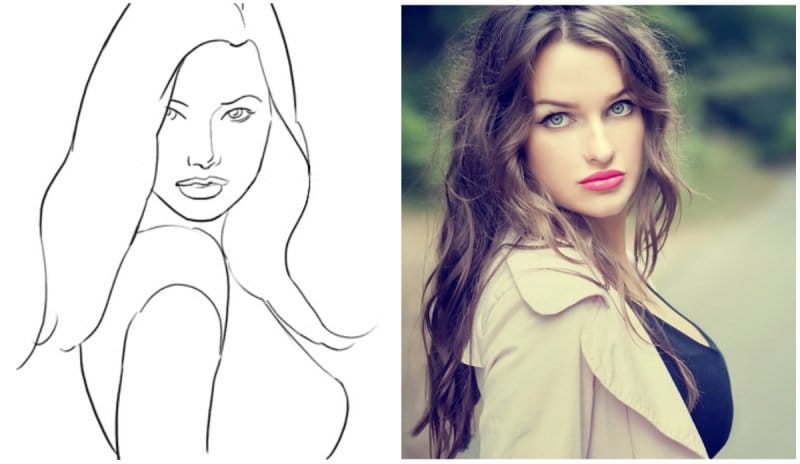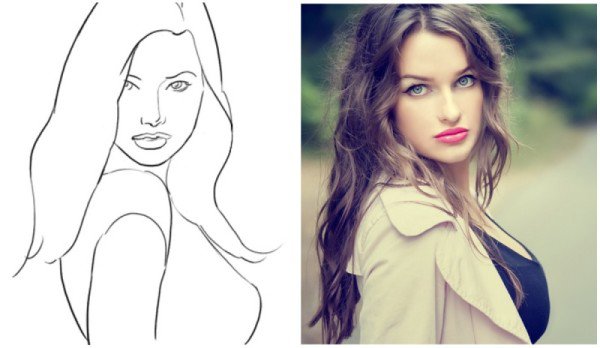 © Ali ilker Elci
If the model has long hair, definitly try to take an 'action shot' of her while she is moving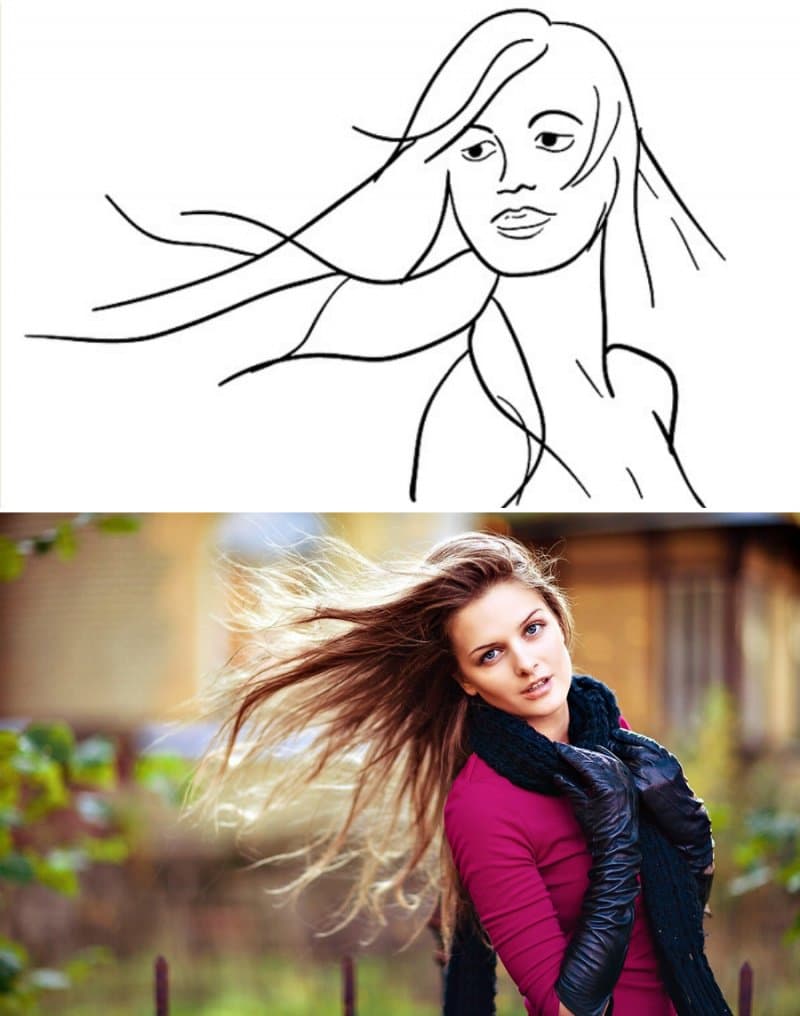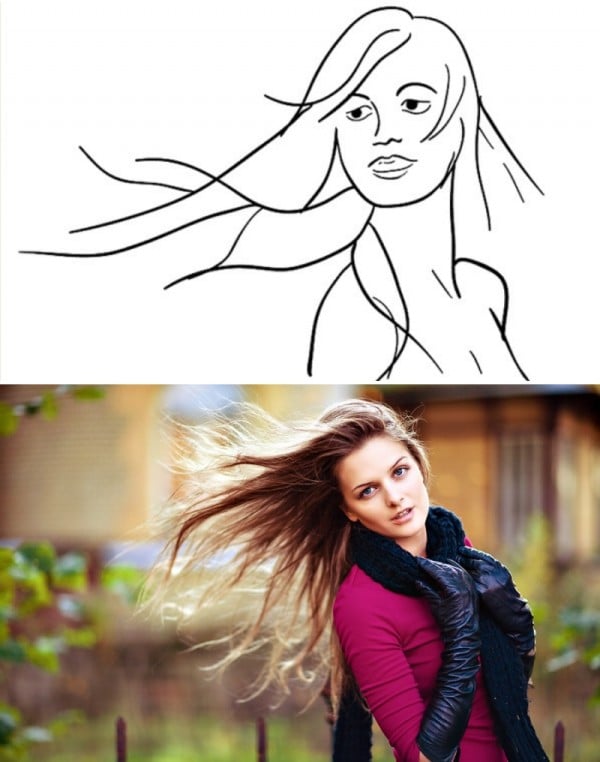 © Mariya Petrova
comfortable pose which can be used when taking photos at home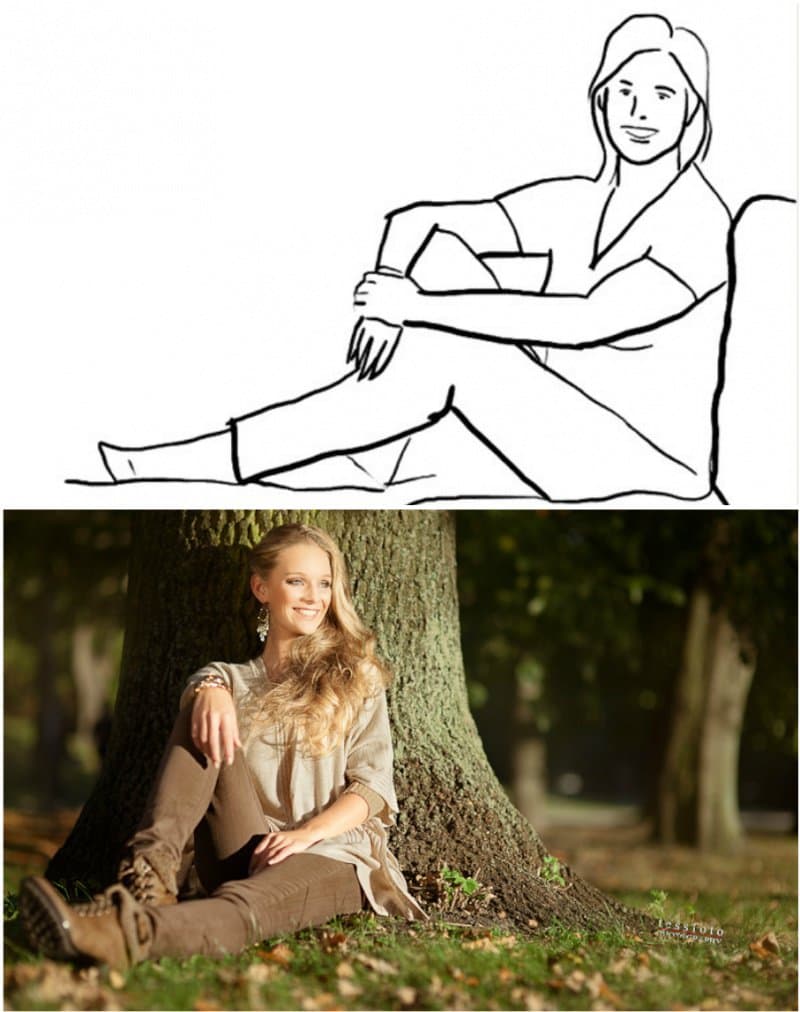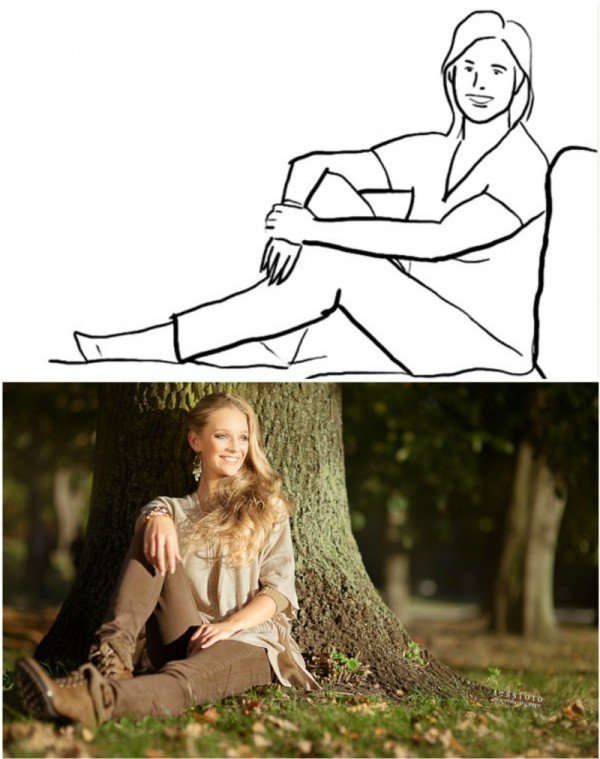 © Christian Teß
Perfect for sitting on the sofa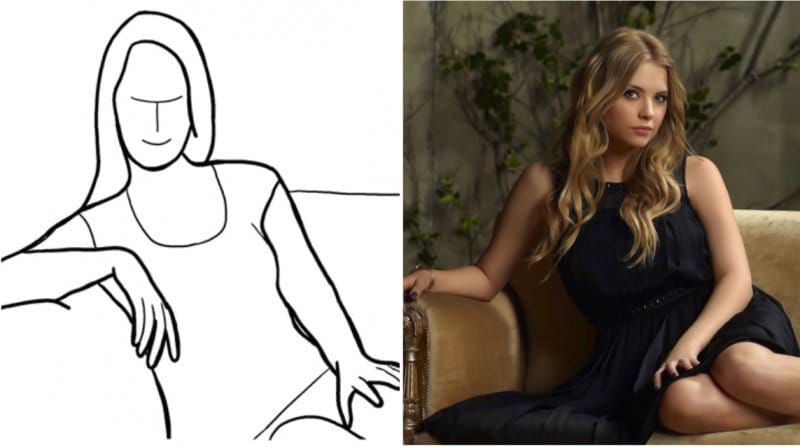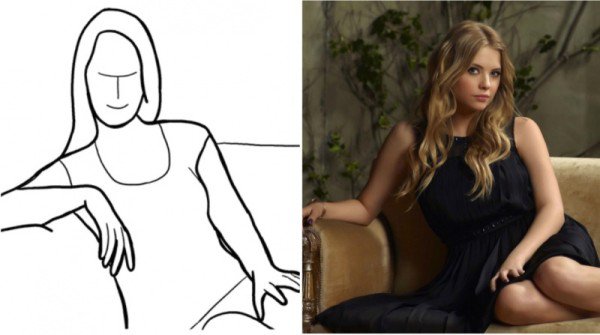 Pinterest
lean against something is also a great idea. This can work for shots taken both indoors and outside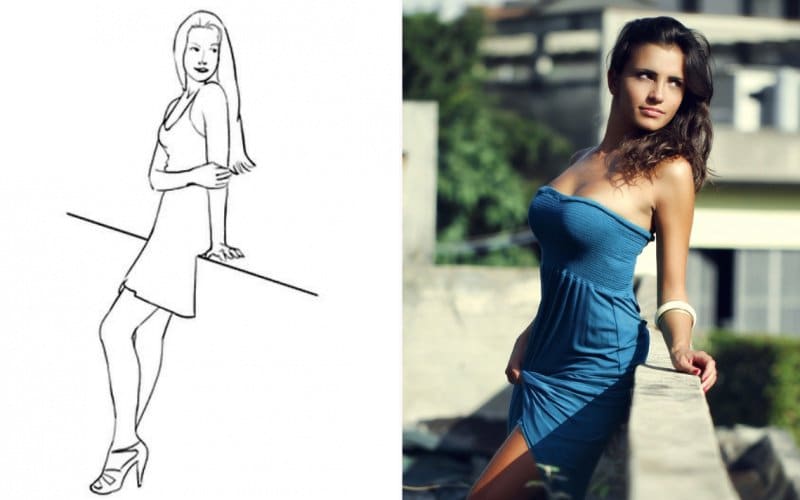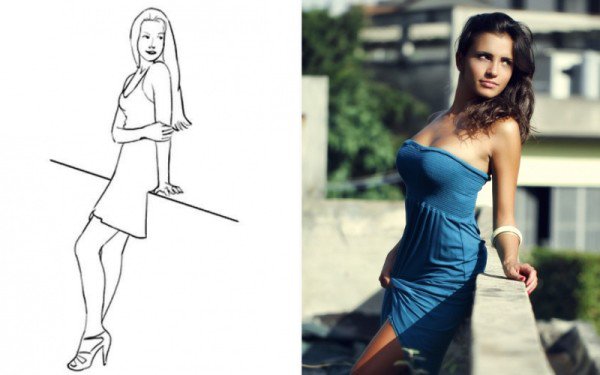 © Marco Ciofalo Digispace
Placing the hands behind the back, whilst unusual, is nevertheless an interesting idea for a photo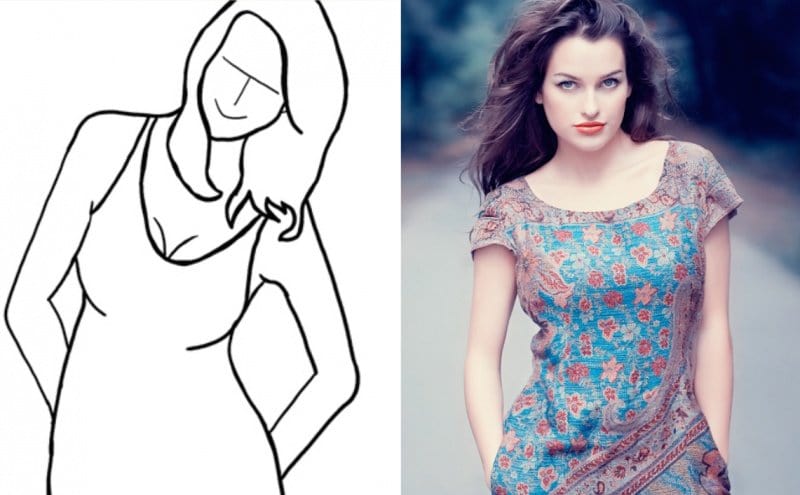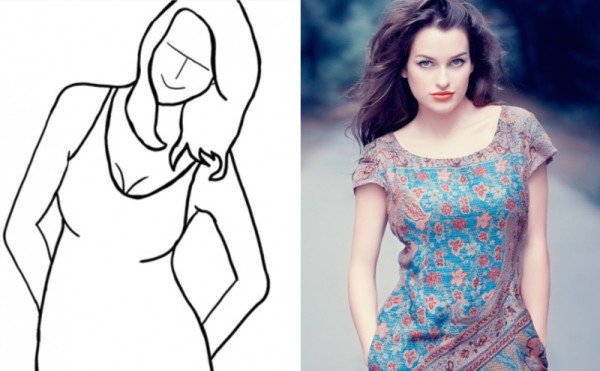 © Ali ilker Elci
It really brings out the model's femininity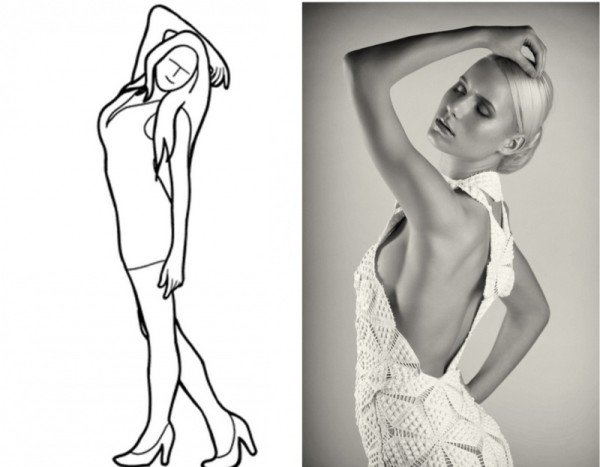 © Thomas Agatz
highly elegant pose. The model should be leaning forward slightly whilst sitting on the edge of the sofa, bed or bench.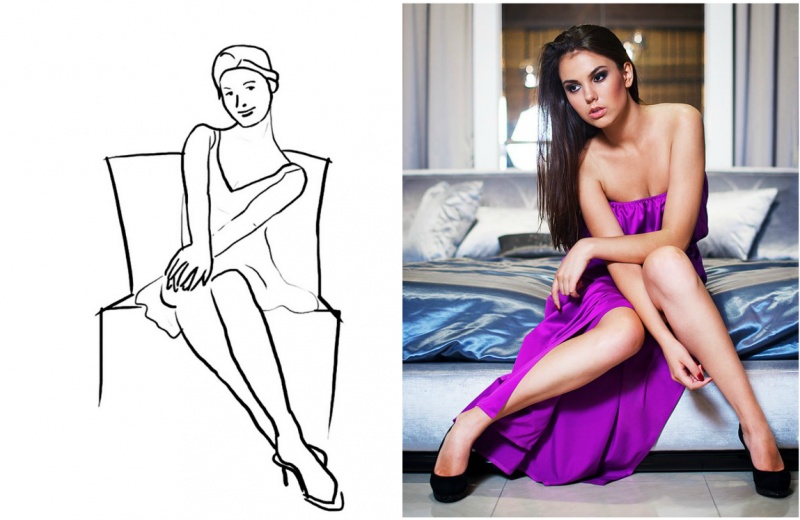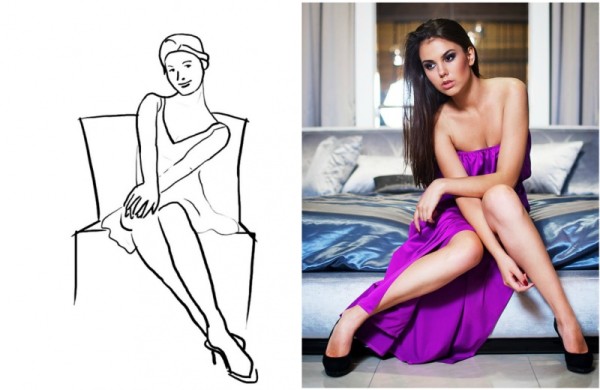 © Yuliya Sariy