Hey ladies it's time for enhancing your beauty routine. If you are ready to read and learn a few easy tips and hacks you are on the right place. Again we are here with 8 super cool advises tips and solutions that will change your beauty routine and will bring it into next level.
Below you can see some useful tips that every woman should know for example how to make a small eyes look bigger, how to remove nail polish stains and so on. Enjoy!
1.Full lips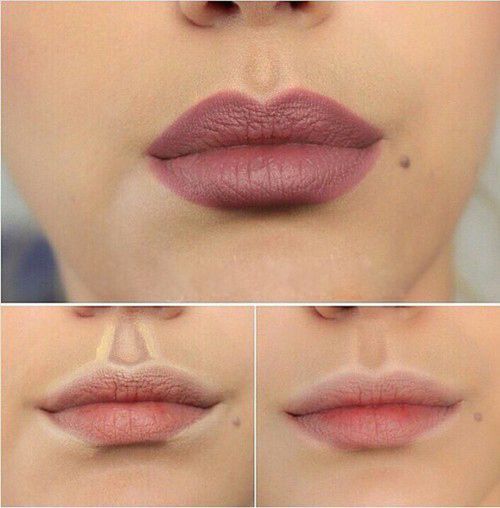 source
2.Tricks To Make Small Eyes Look Bigger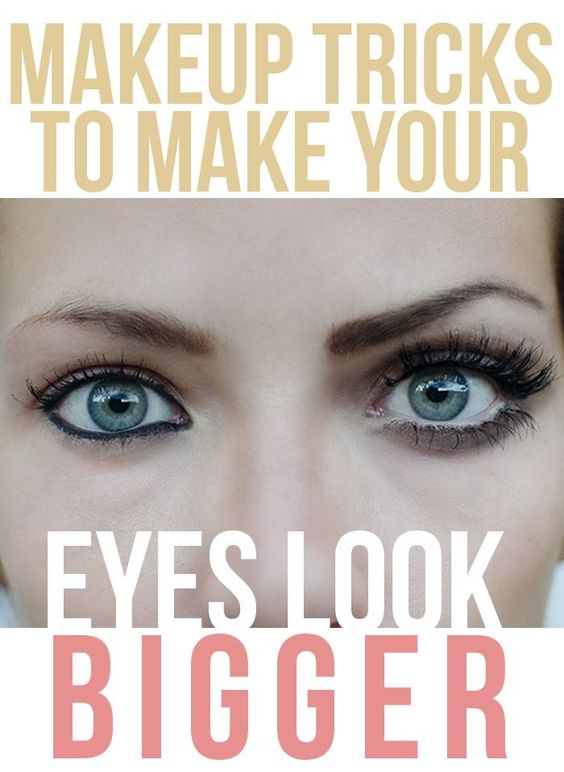 source
3.Nail Polish Stain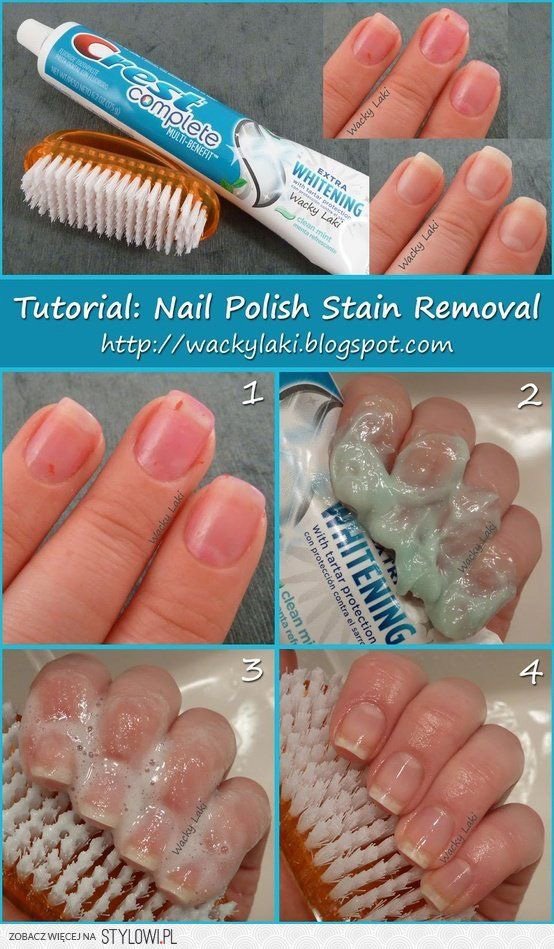 source
4.UNDER-EYE CORRECTION

 source
5.WAKE UP!

 source
6.How to Shape Your Eyebrows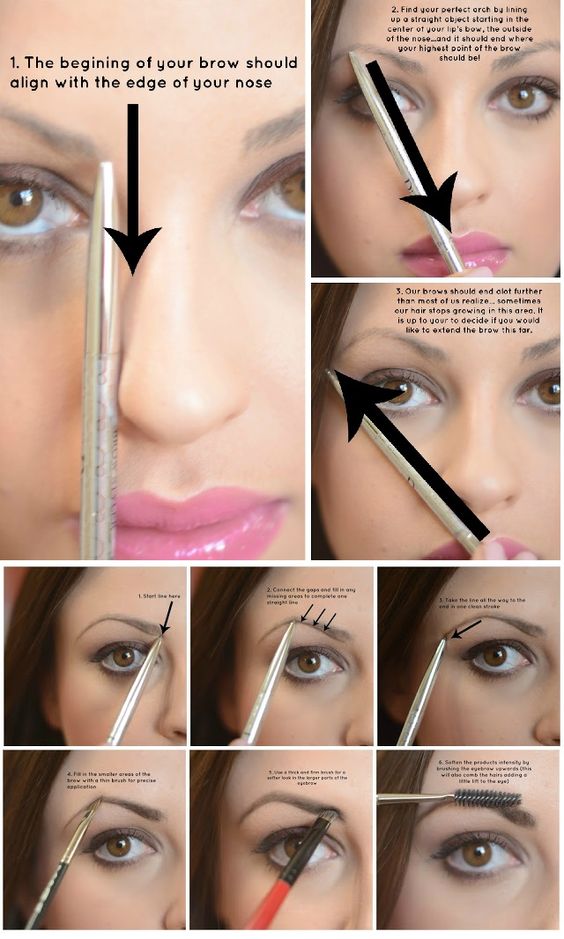 source
7.How to Cut Hair Layers Step by Step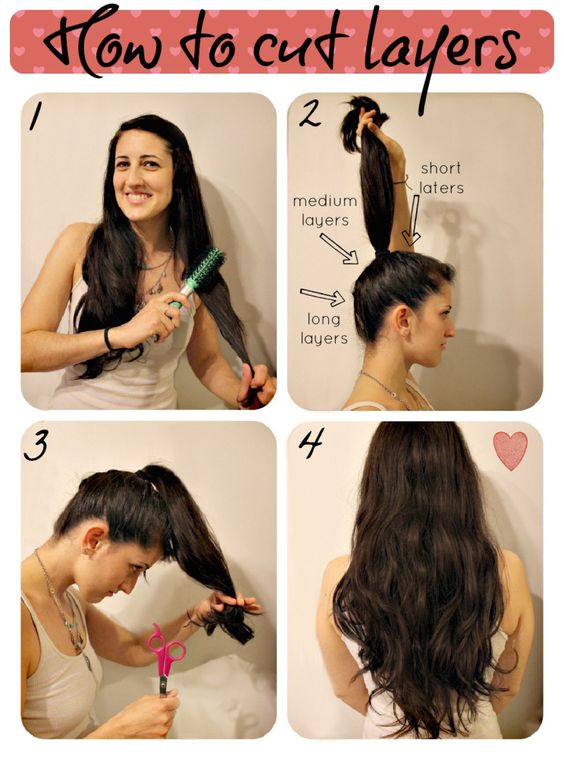 source
8.How Come I Never Knew This. I Have Been Tying My Hair The Wrong Way All This While!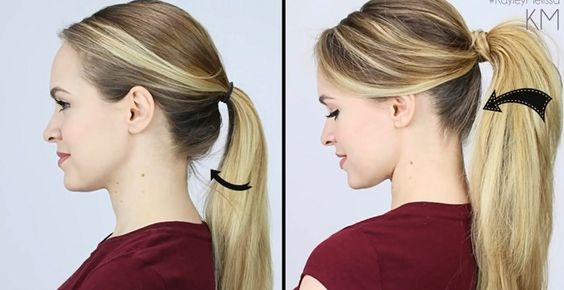 source