The disney euphoria continues. One more clever presentation on disney character has become popular on the internet and we want to share these collection with you.
Actually Artists have recently tried doing this themselves, giving smaller eyes and more angular faces to Disney princesses and some secondary characters – changing their baby faces to adult faces. Just have a loot at the photos below and see what the disney characters would look like. Enjoy!
Even Rapunzel's nemesis, Mother Gothel gets the babyface reduction…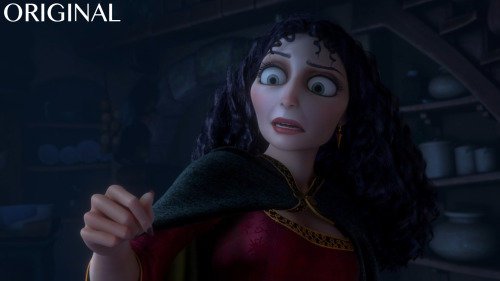 Now she looks like less of a caricature.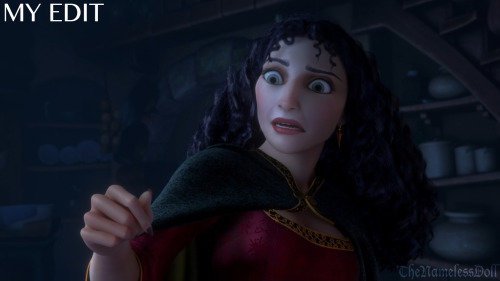 source
Here's Merida from Brave…
…Now with a fuller face, smaller eyes and a thicker neck.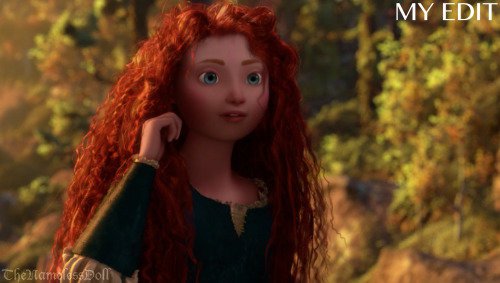 source
Colette Tatou as the female chef in Ratatouille…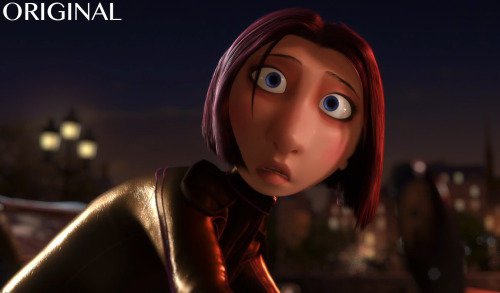 Whoa!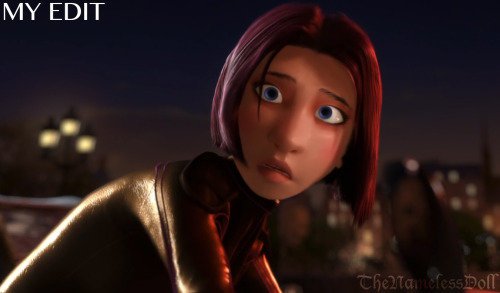 source
While she's not a Disney princess, she's still great – it's Linda Gunderson from Rio.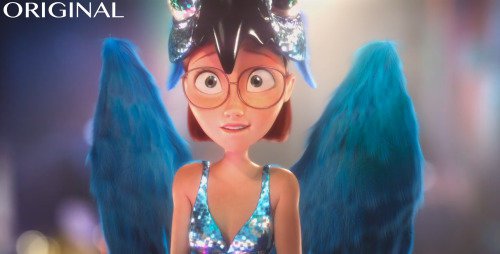 …I'm swooning!
  source
Then there's Honey Lemon from Big Hero whose non-babyface haunts my dreams..
Rapunzel from Tangled…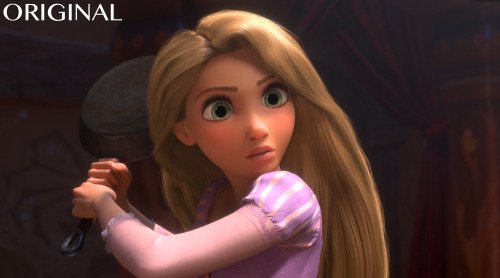 …now with less of a button nose and significantly smaller eyes. She's so realistic!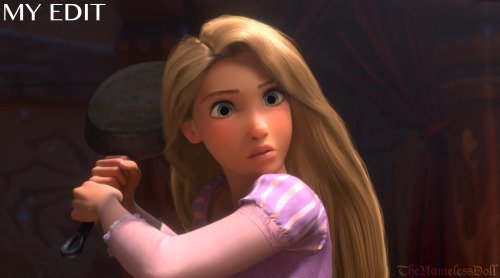 source
Oh hey there Anna..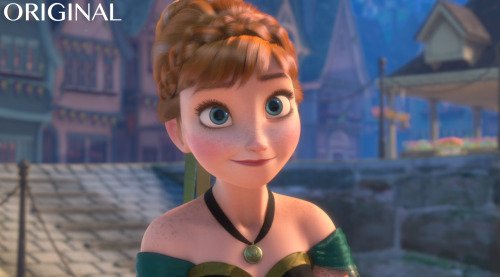 …her eyes! They're soooo anatomically correct!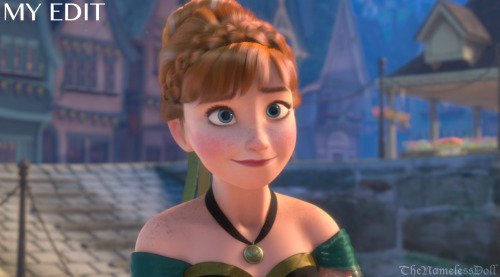 source
Elsa is one of the most dramatic…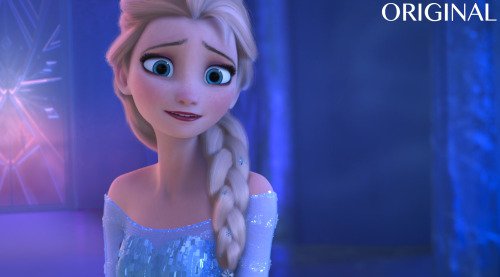 …just. Just look!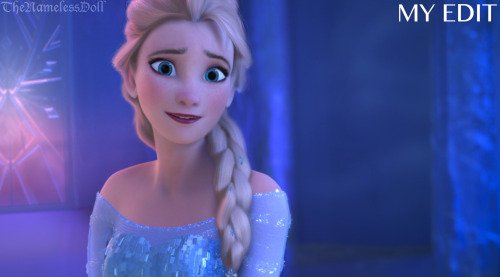 source