We are sure that you like to be always modern to look always stylish and we are sure that you do a lot for achieve this. These helpful infographics below are the right help for everything related with fashion and style.
From eyewear to shoes, you can see a few brilliant ways how to picks up the right style and be always in trend. Check out below and learn a few helpful tips that probably you didn't knew before. Enjoy!
1.Can you tell the difference between a slingback and a mule? Now you can!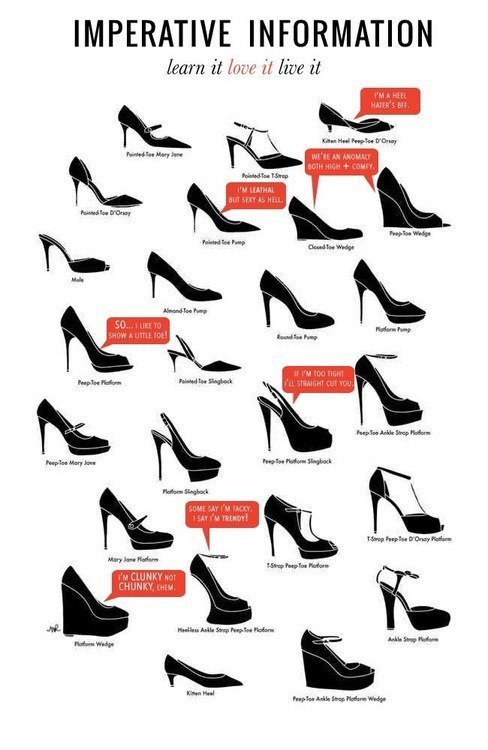 source
2.Did you even know there were this many kinds of chain?

 source
3.This is how you do a capsule wardrobe.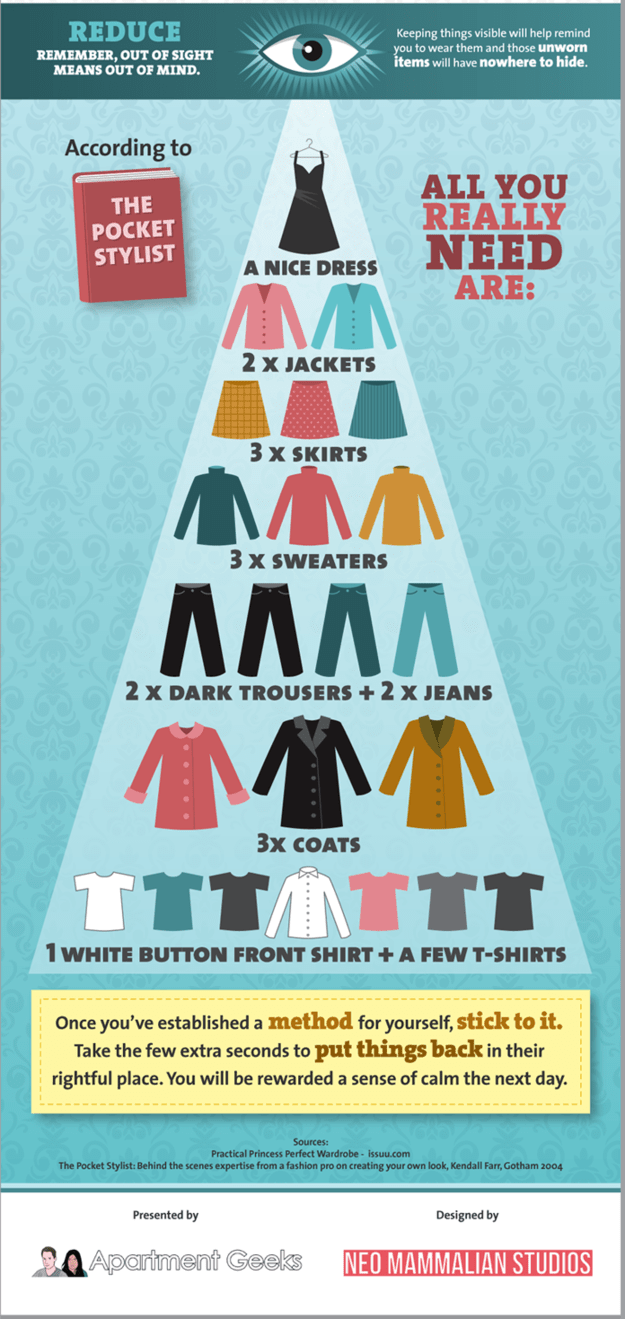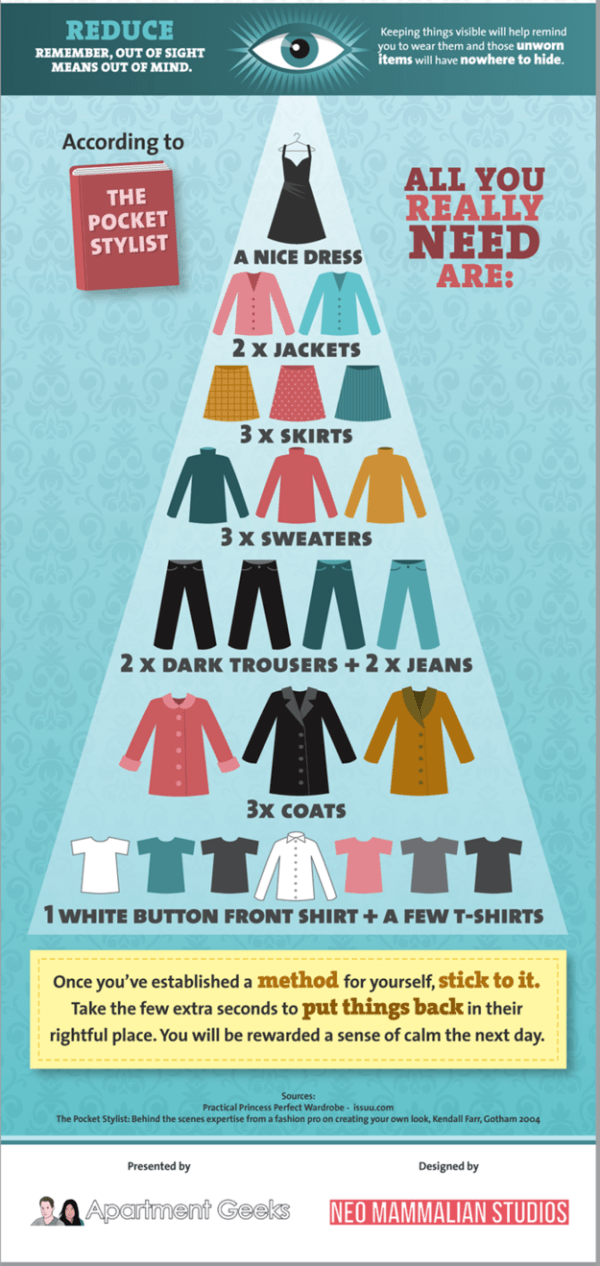 source
4.A visual compendium of collars.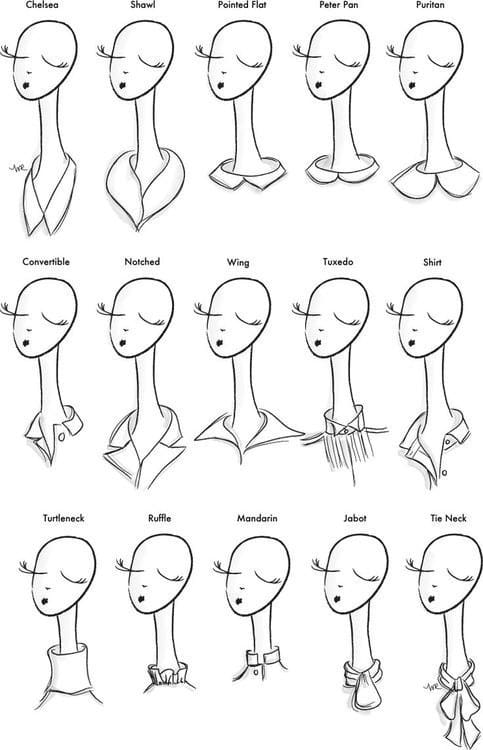 source
5.An important rule for jackets, illustrated.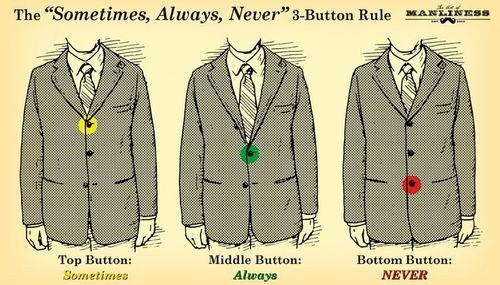 source
6.Never get bored with your scarf again.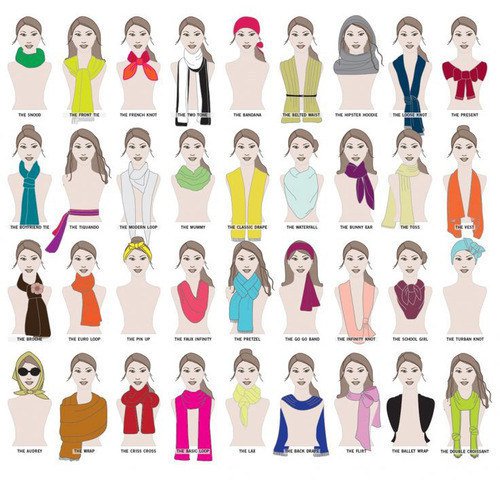 source
7.Necklace lengths, demystified.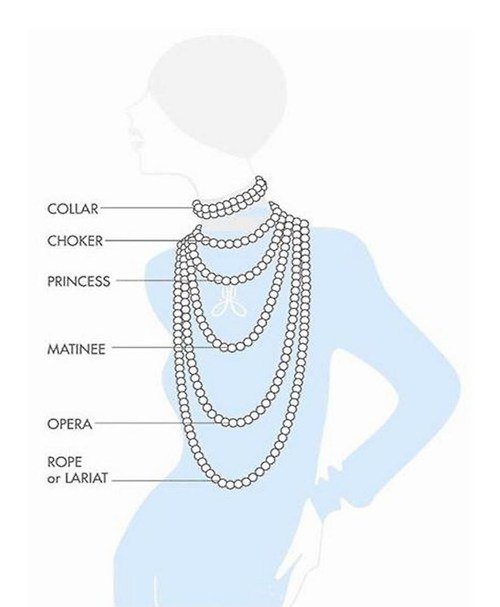 source
8.This chart shows the origins of different kinds of fabrics and fibers.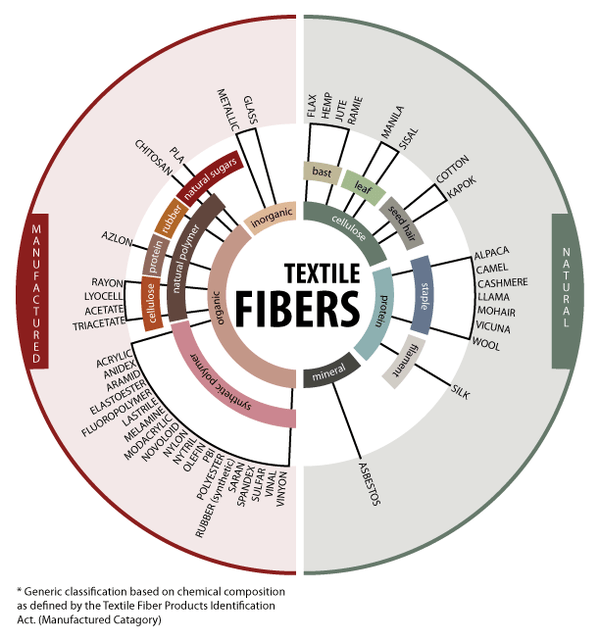 source
9.Step out onto my balconette.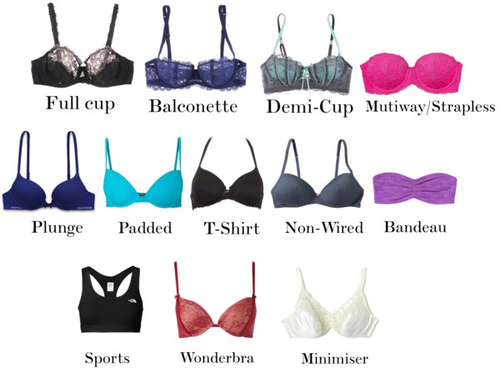 source