It is time to grab some new fresh and totally awesome wedding dress inspiration. These time we give 5 star to the new wedding dresses collection Dreams by Eddy K.
I want to say that i m in the middle of my search of my dream dress but definitely in these collection i got a lot of inspiration and i can say that maybe my dream wedding dress search will stop.
I found a lot of elegance, sofisticated design and i found my taste and everything what i want here. I m sure that everyone will love these. Take a look below and enjoy!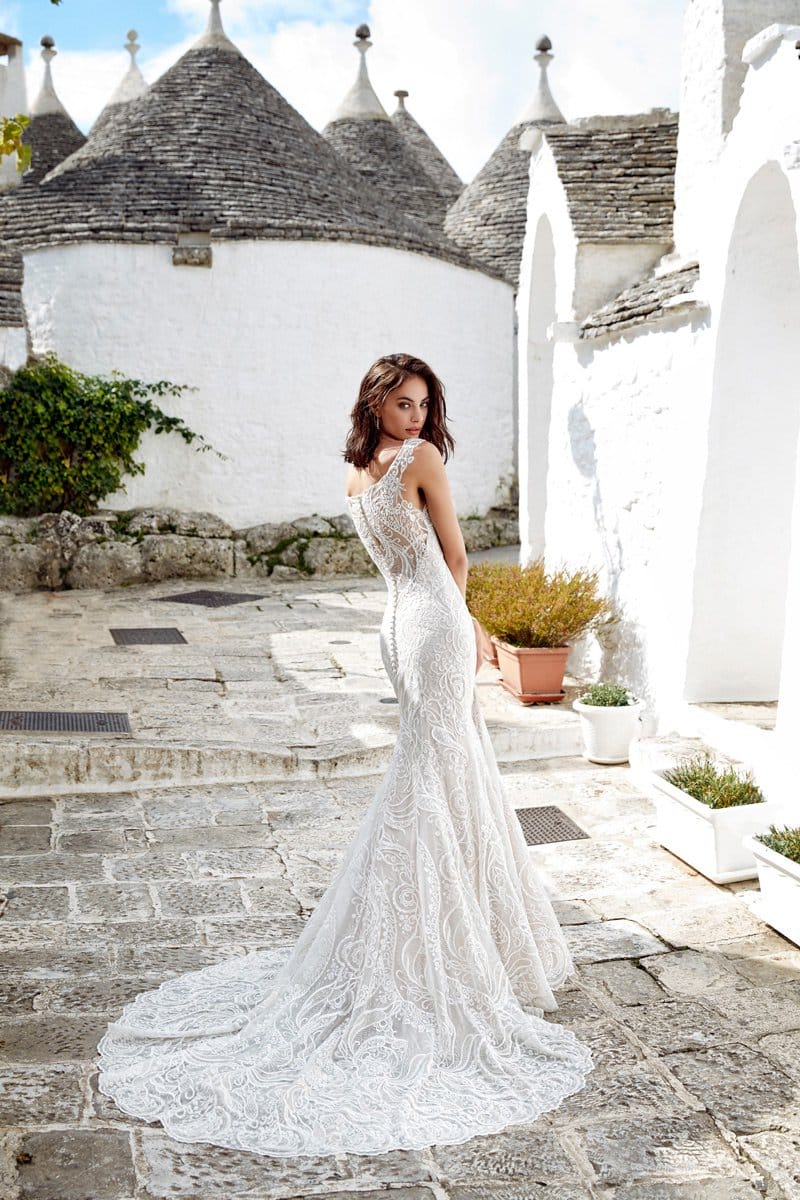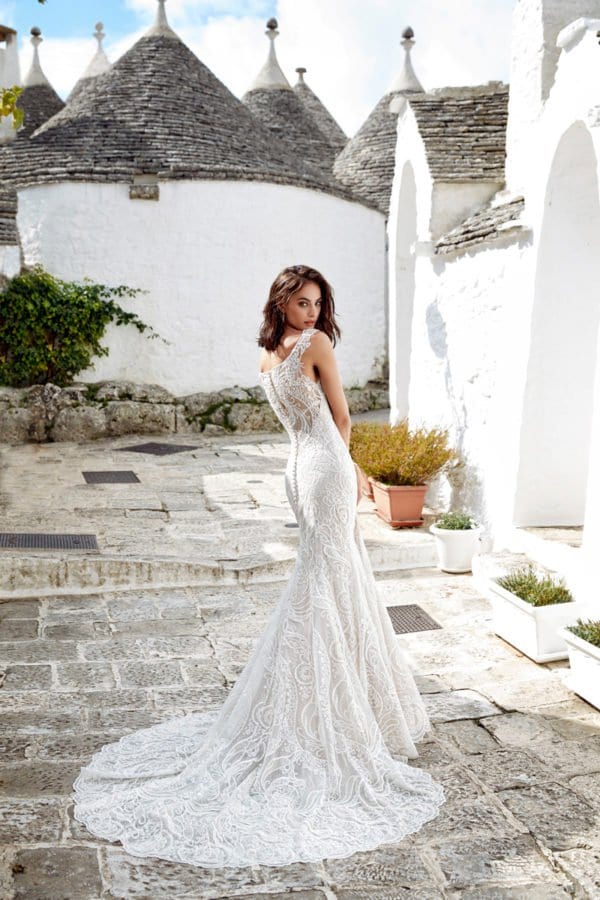 source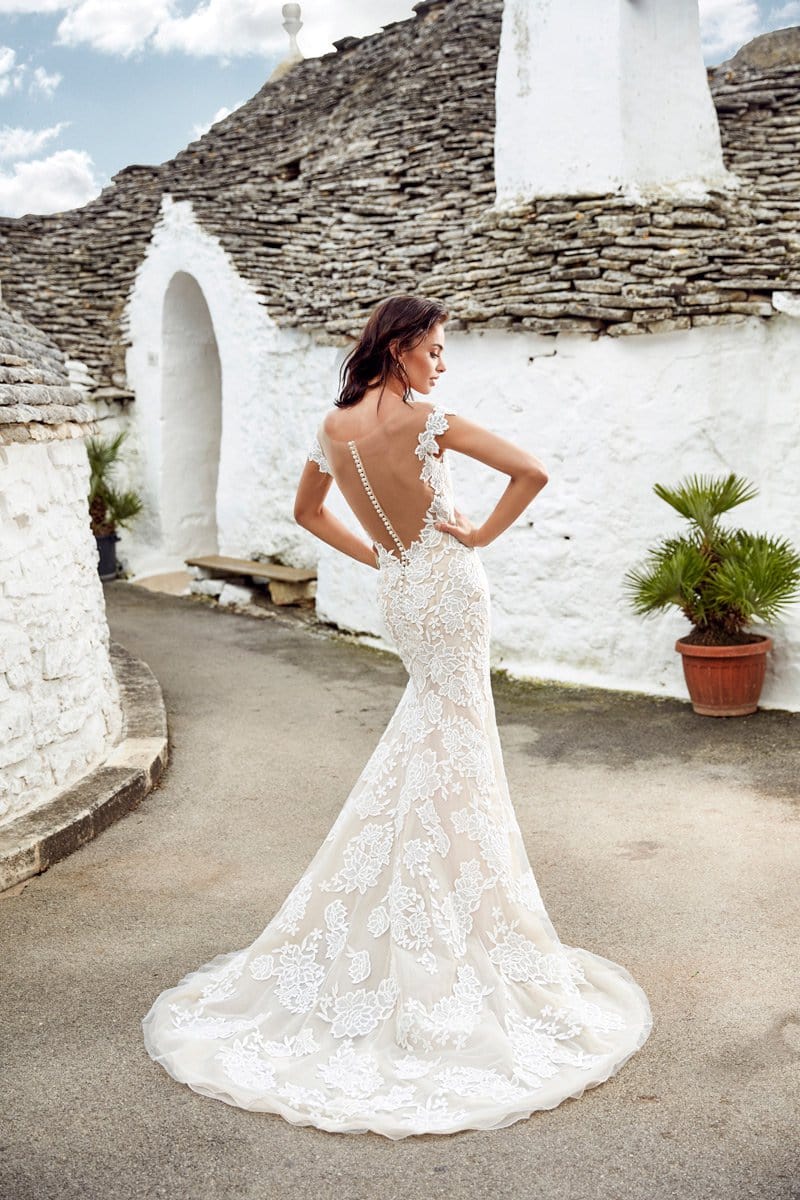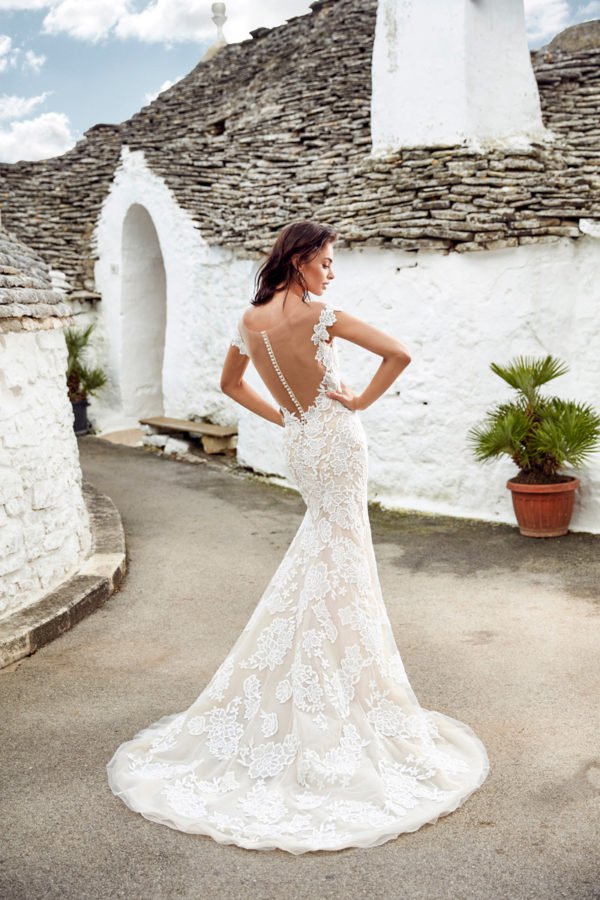 source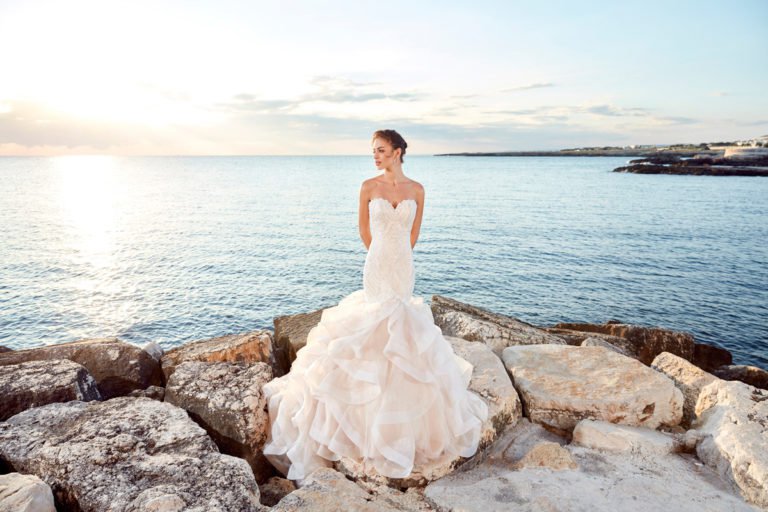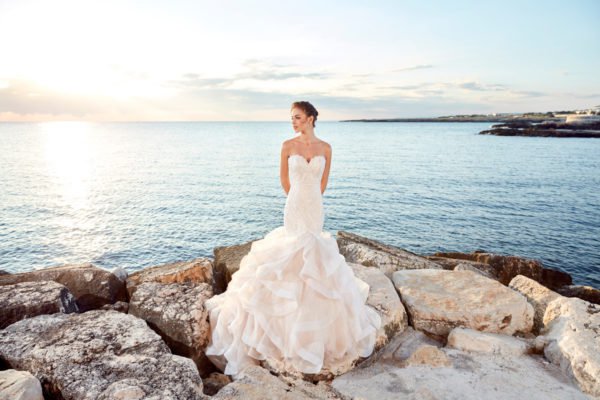 source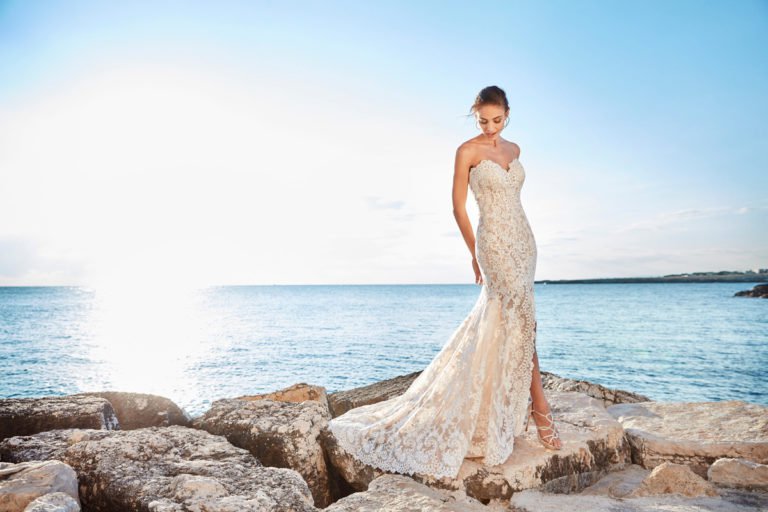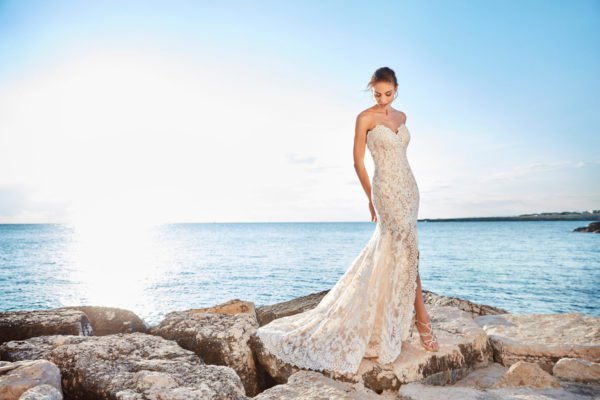 source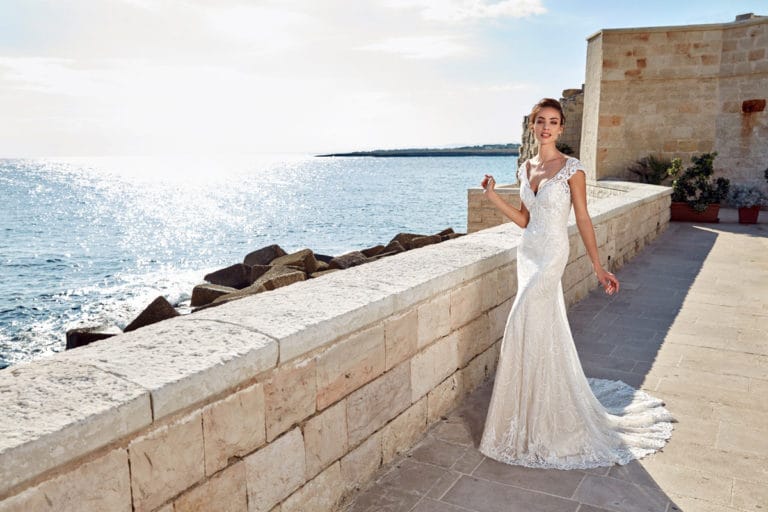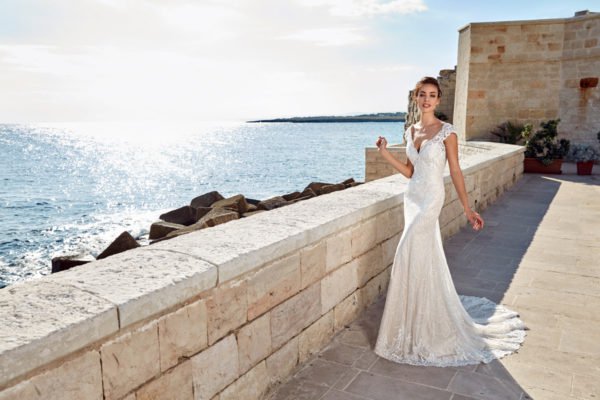 source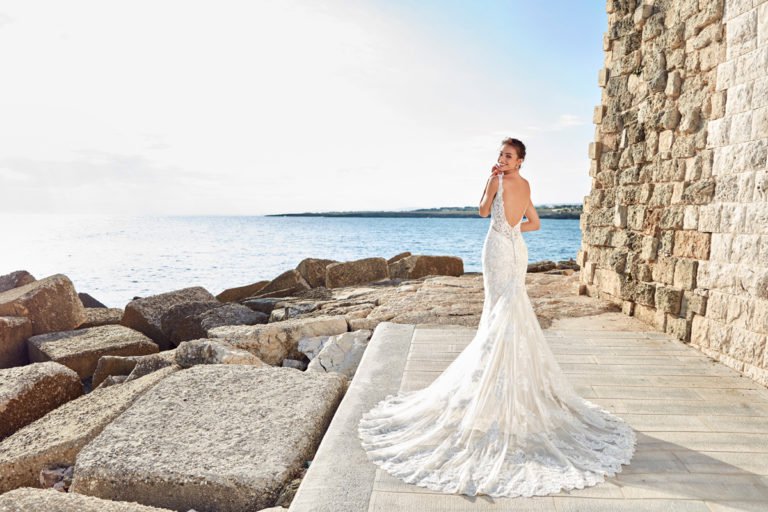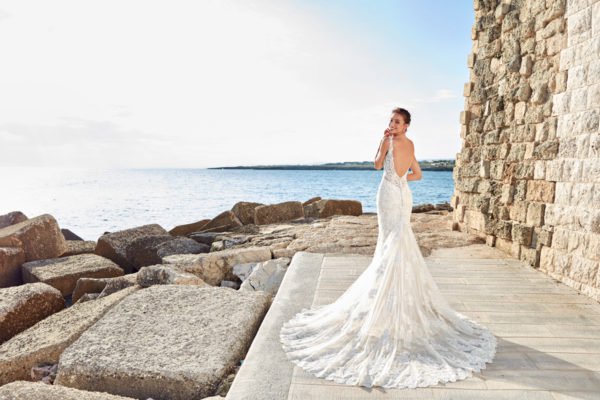 source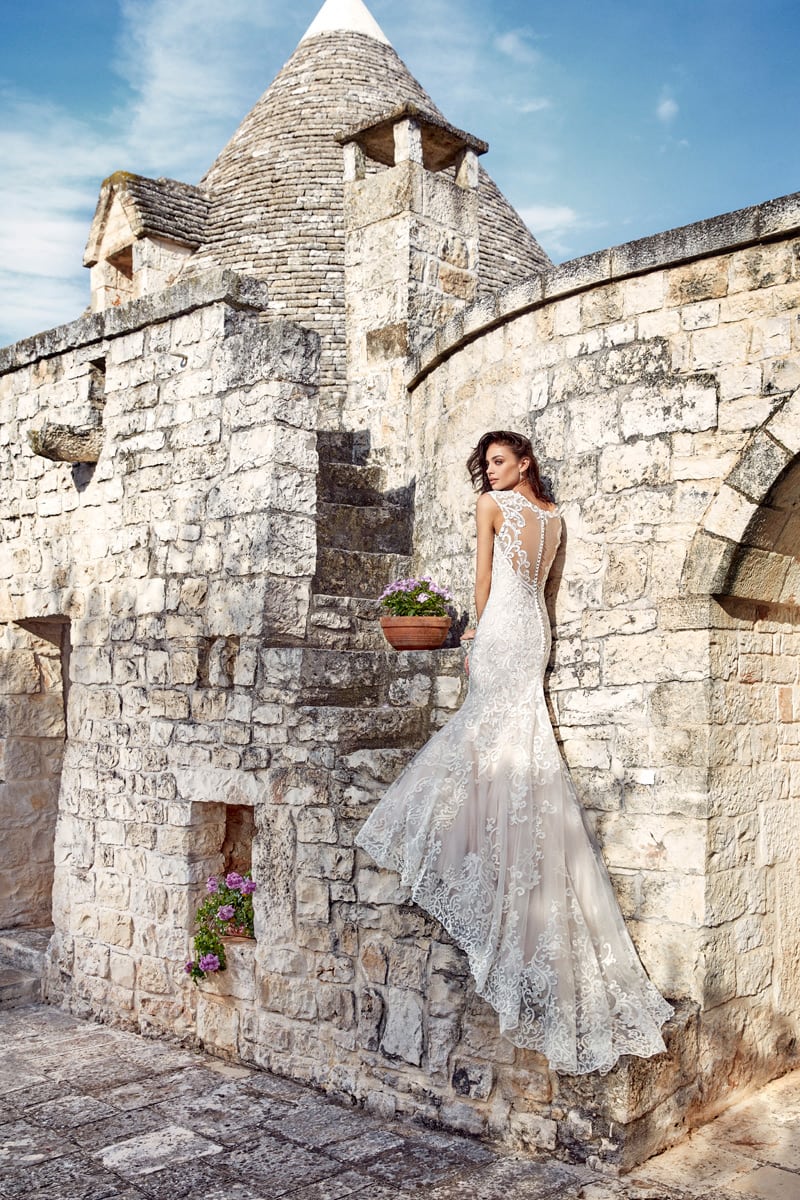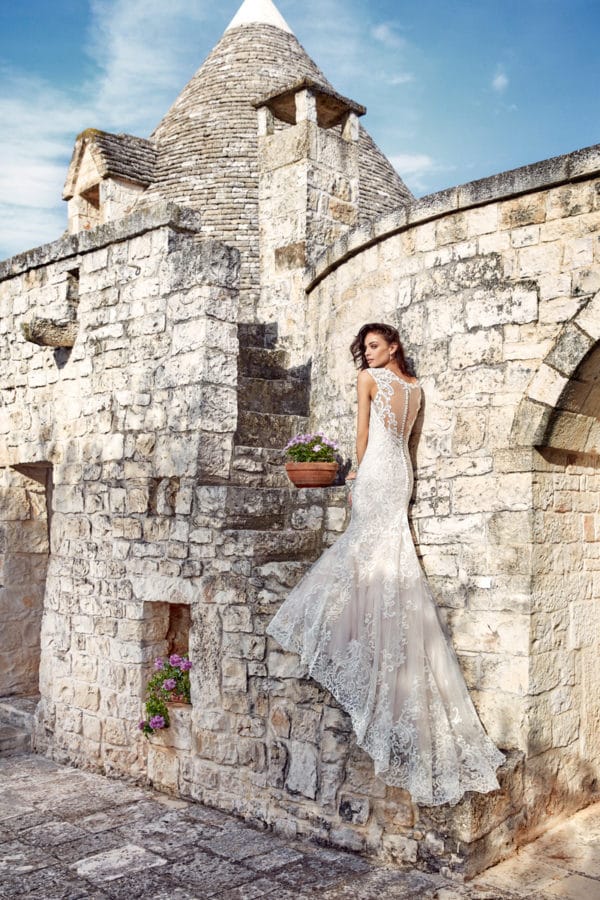 source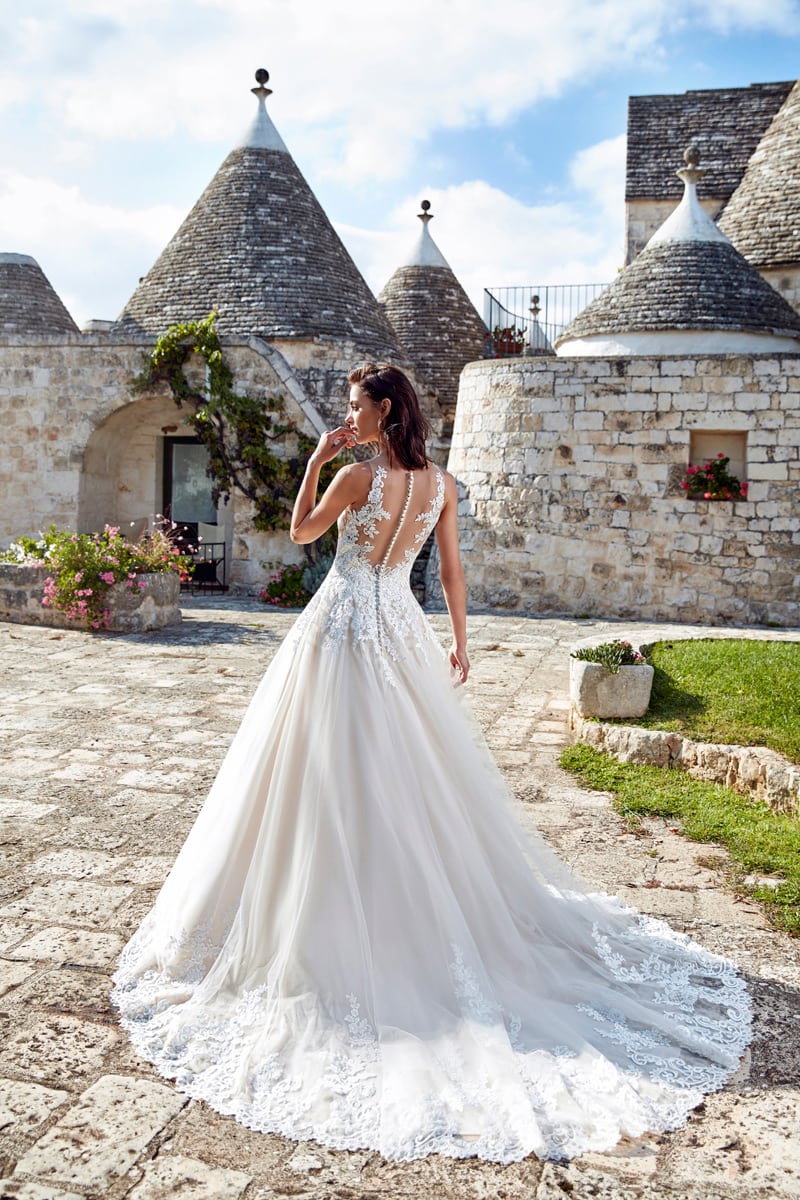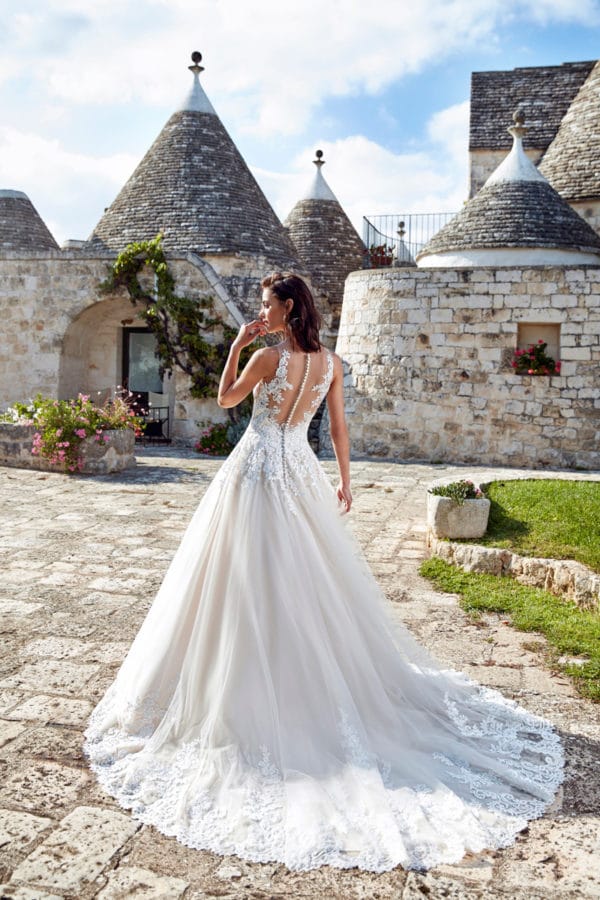 source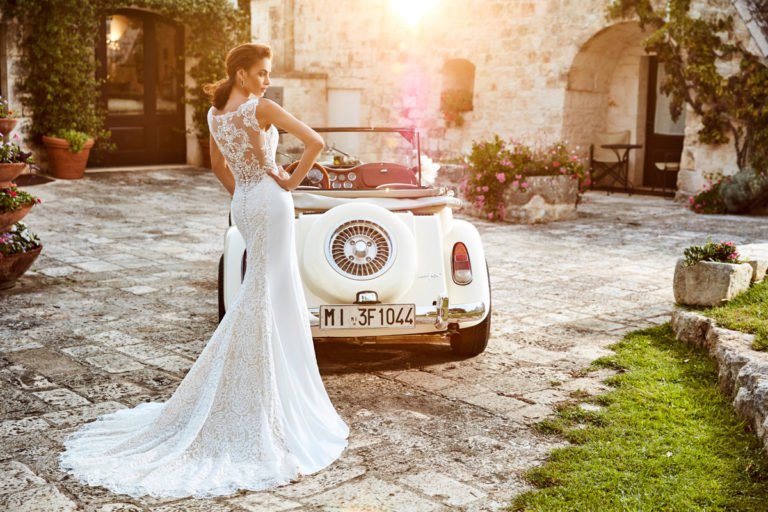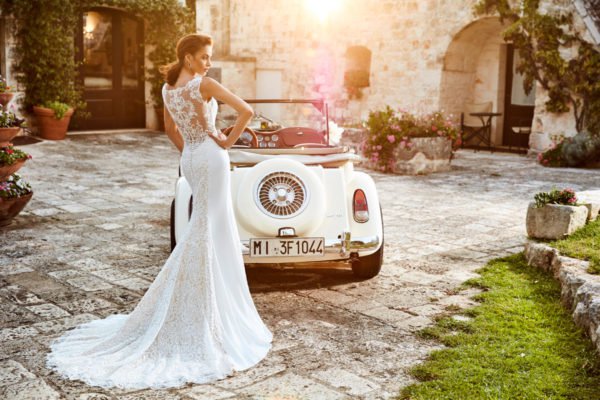 source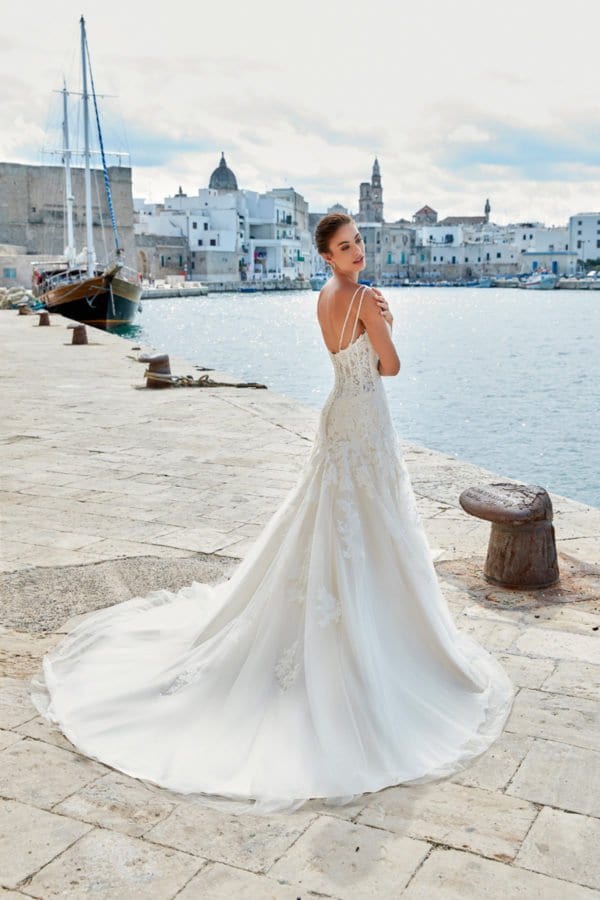 source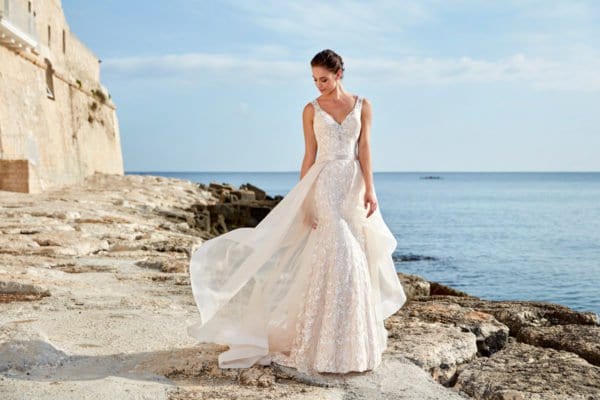 source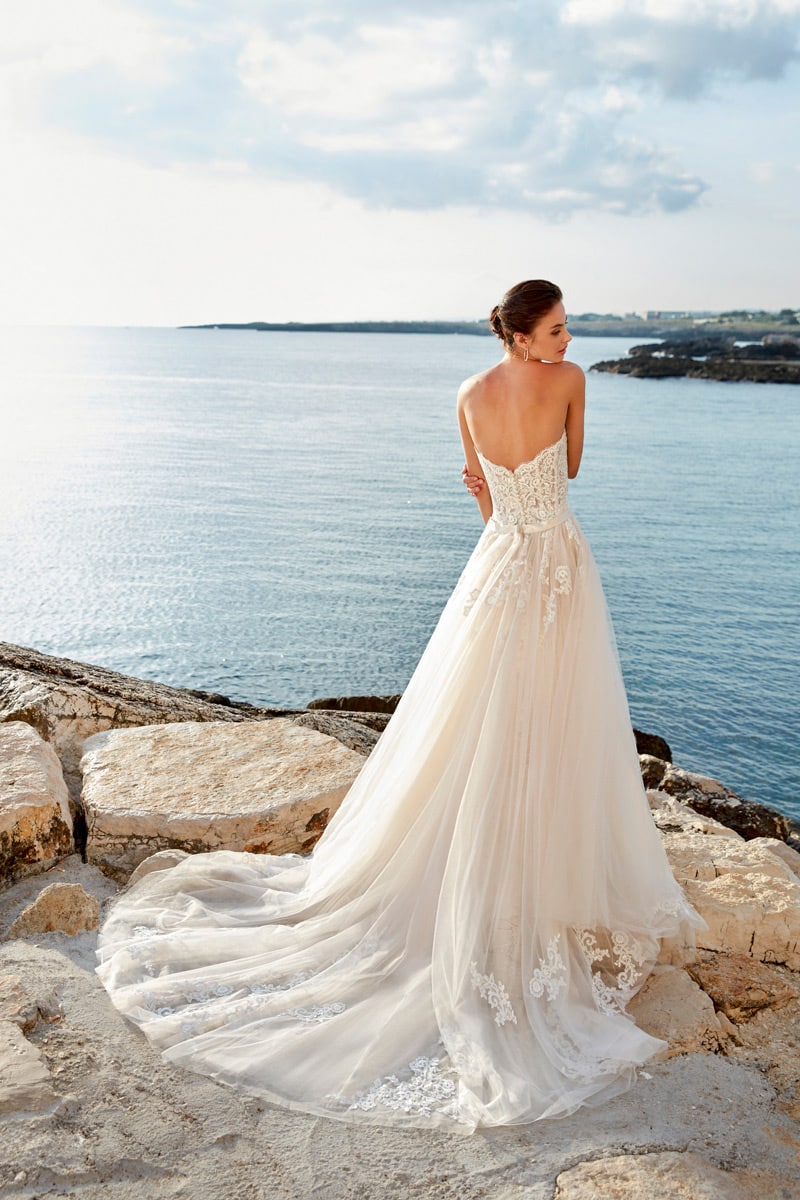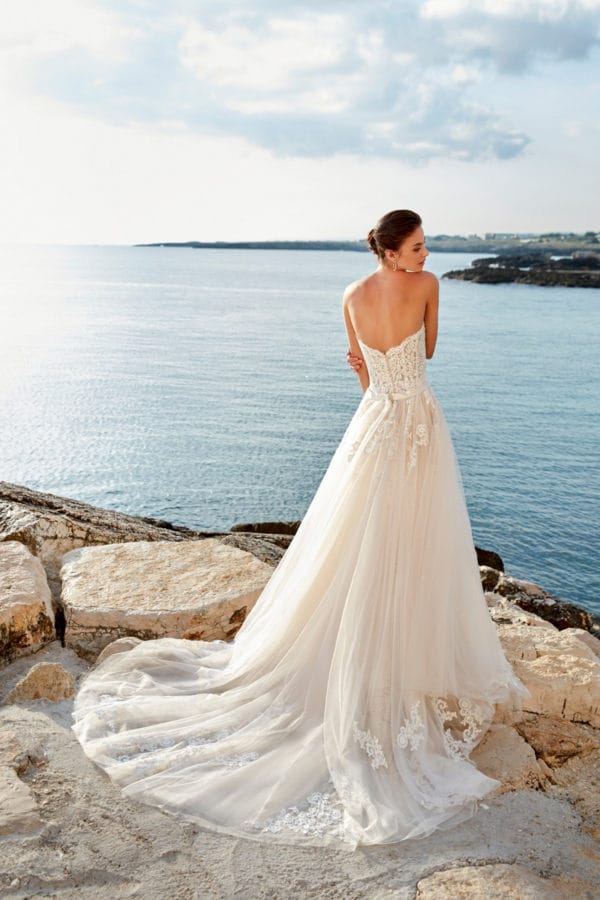 source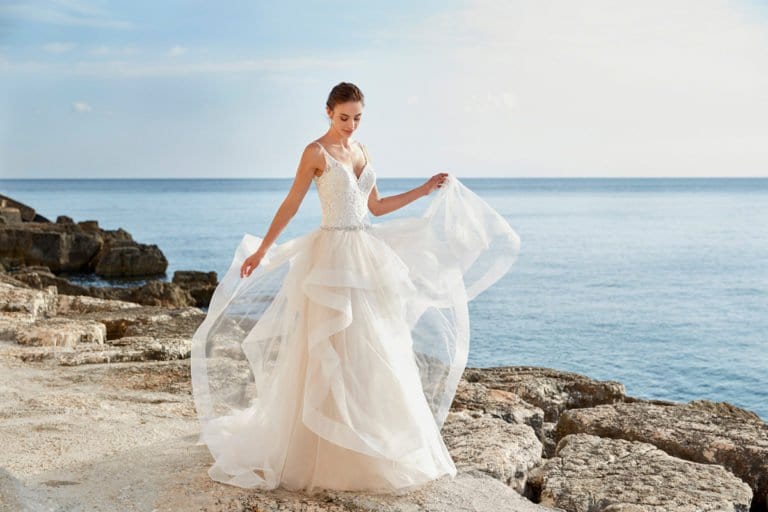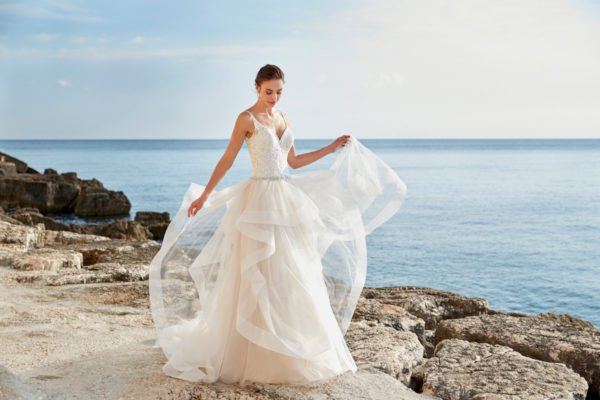 source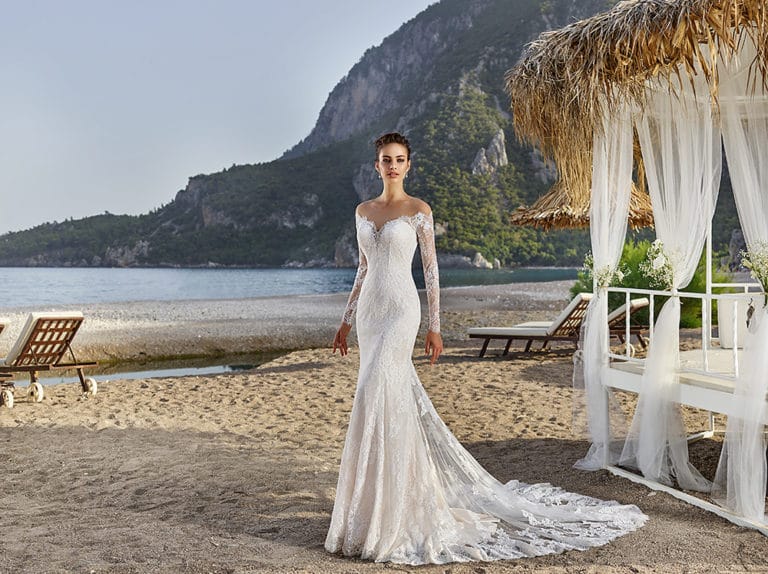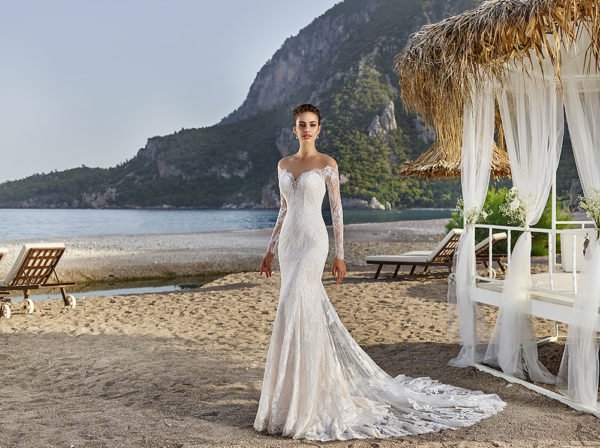 source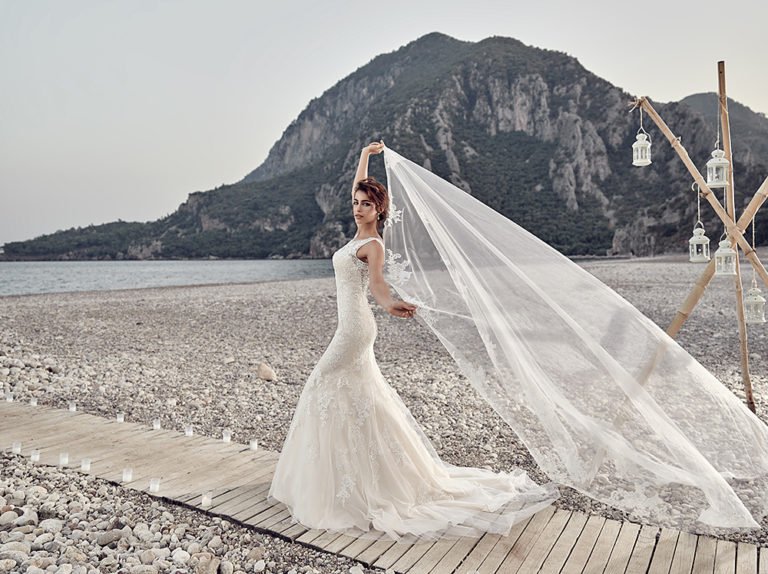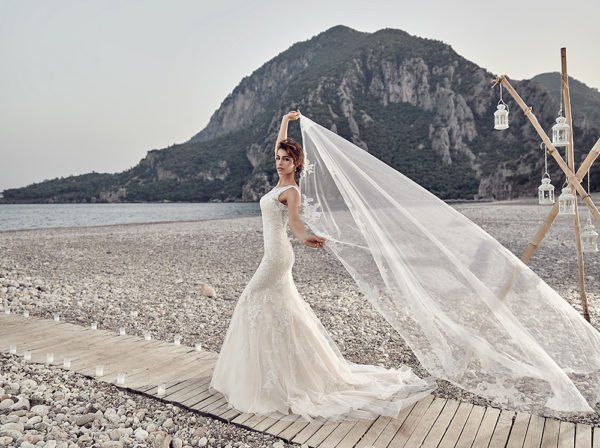 source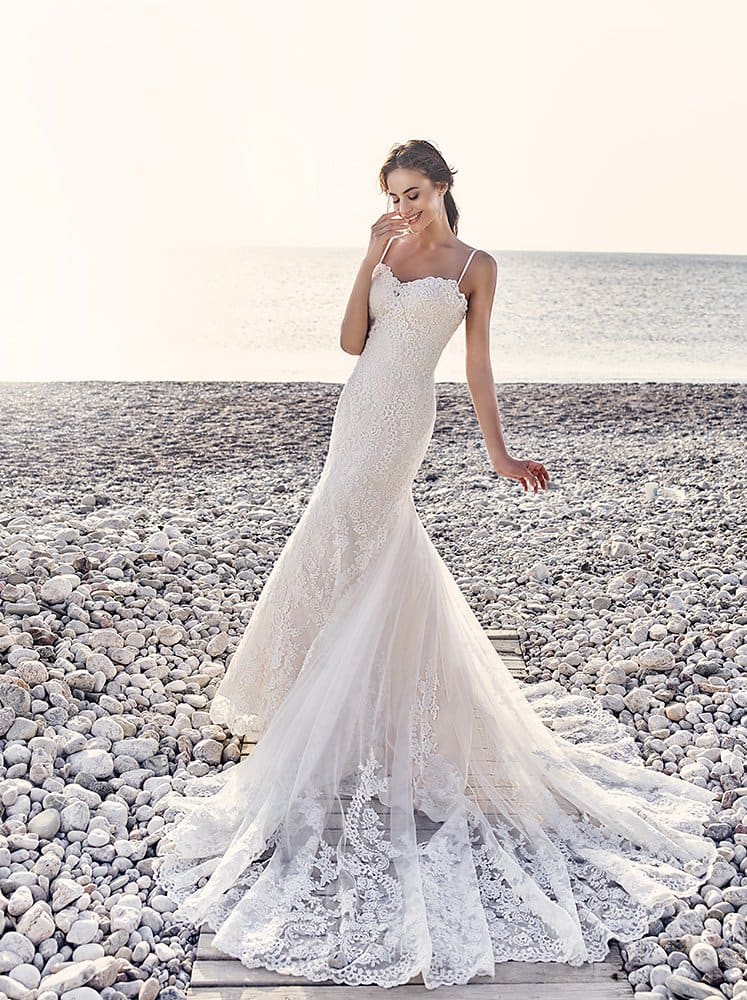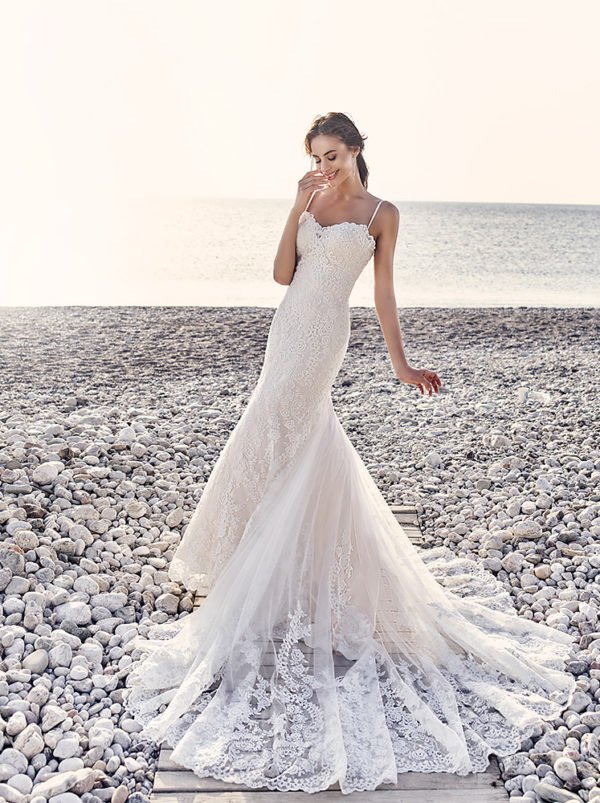 source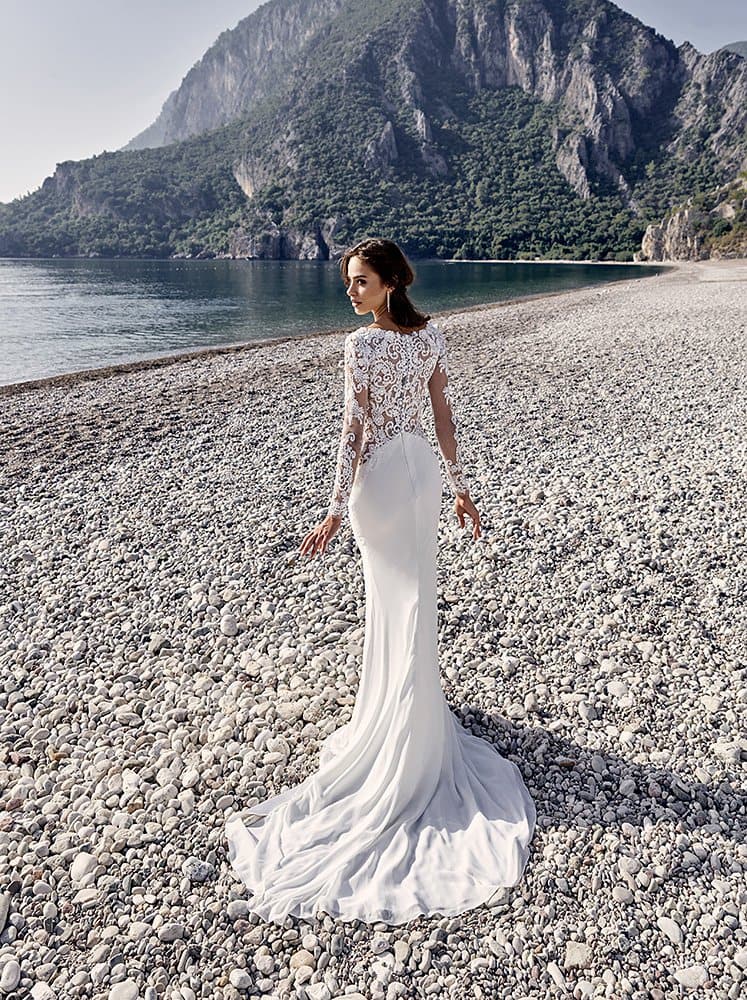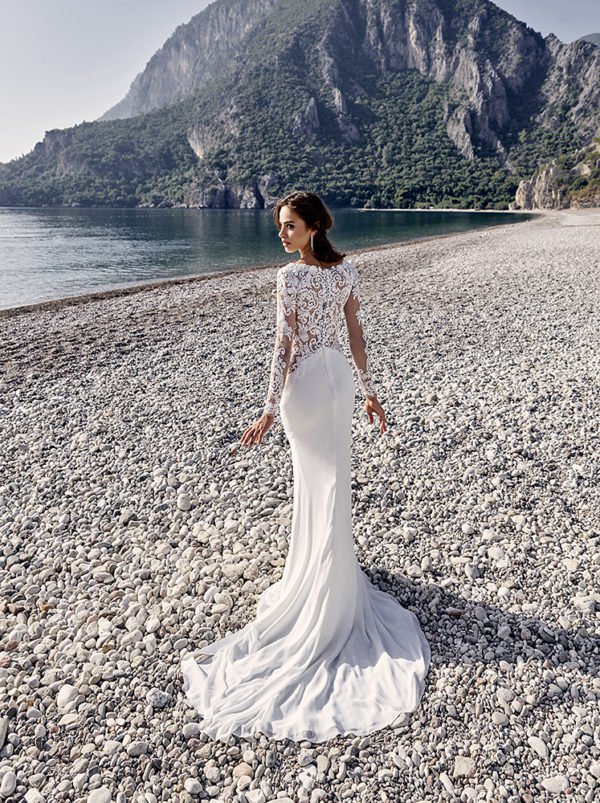 source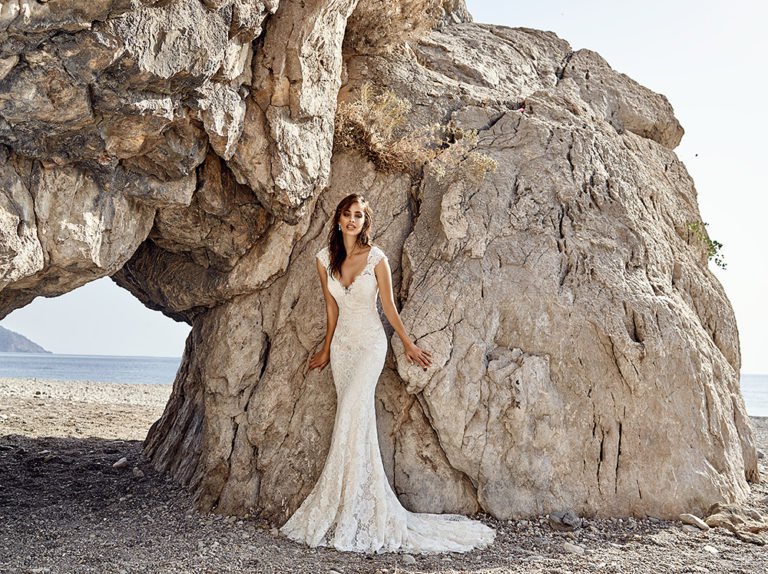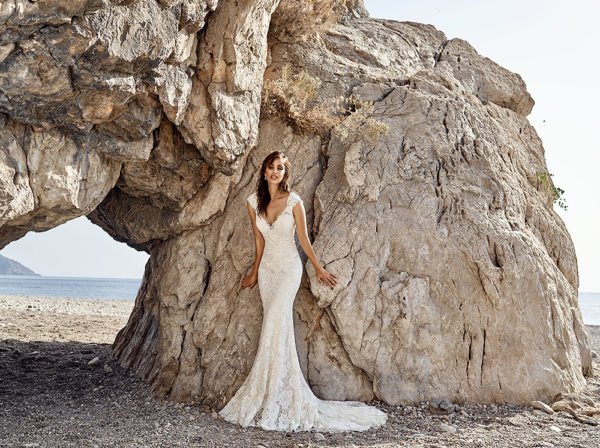 source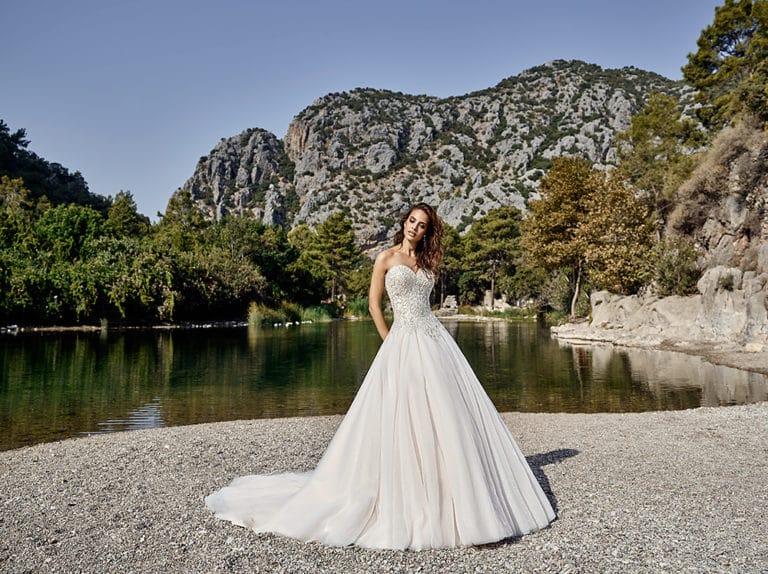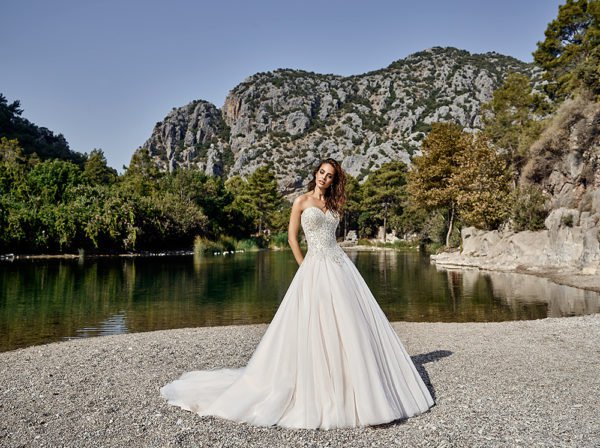 source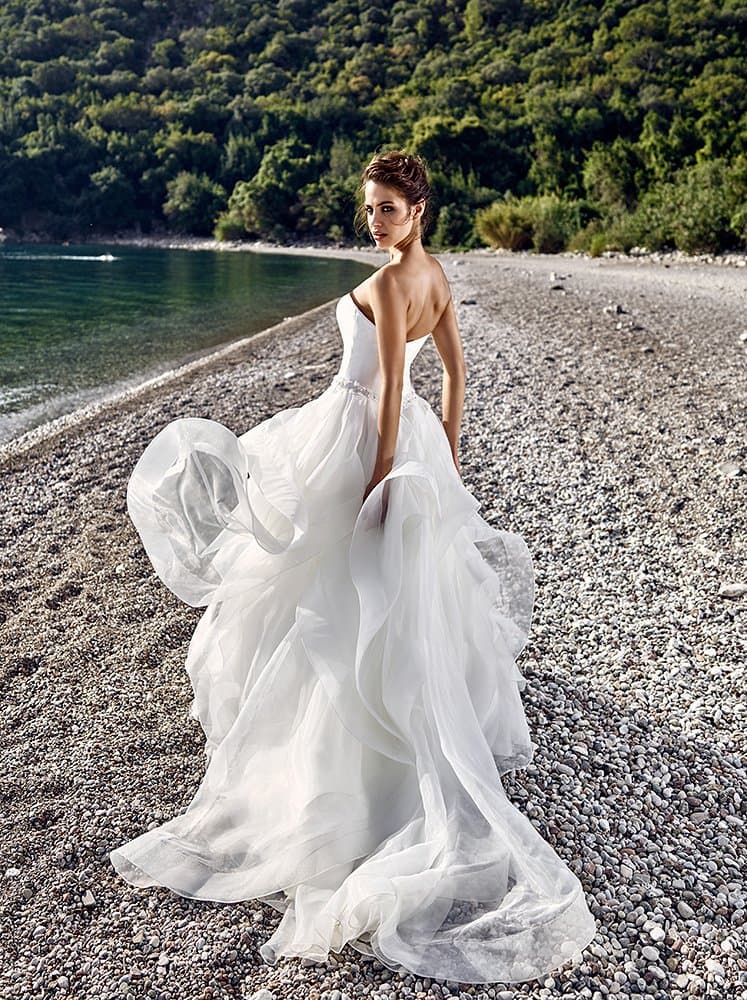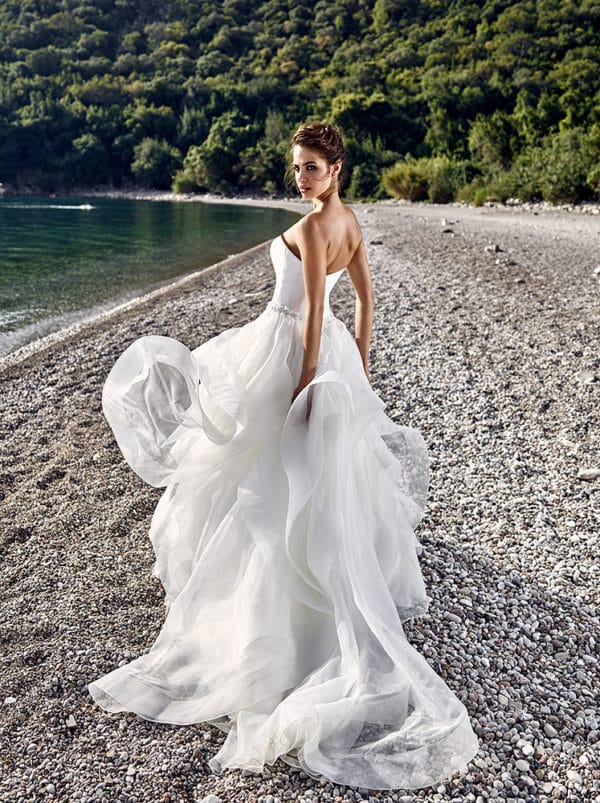 source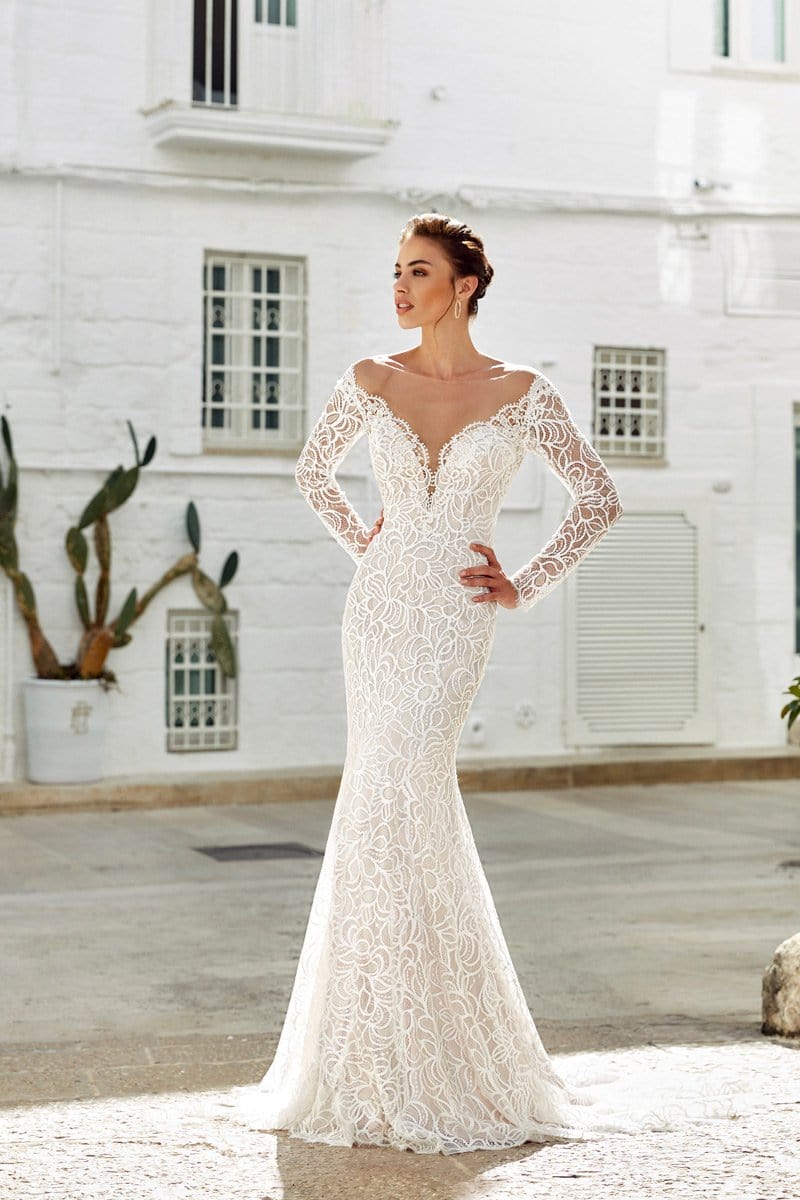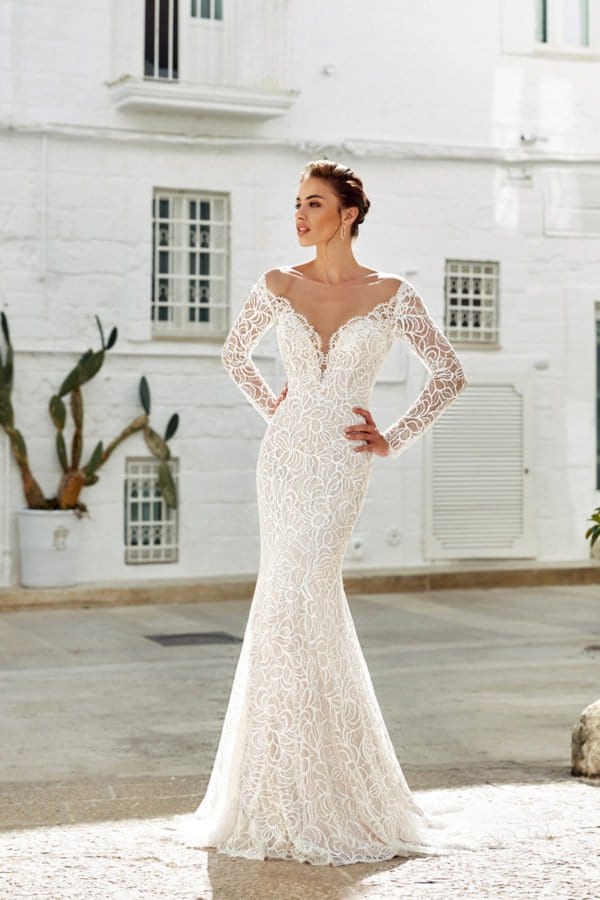 source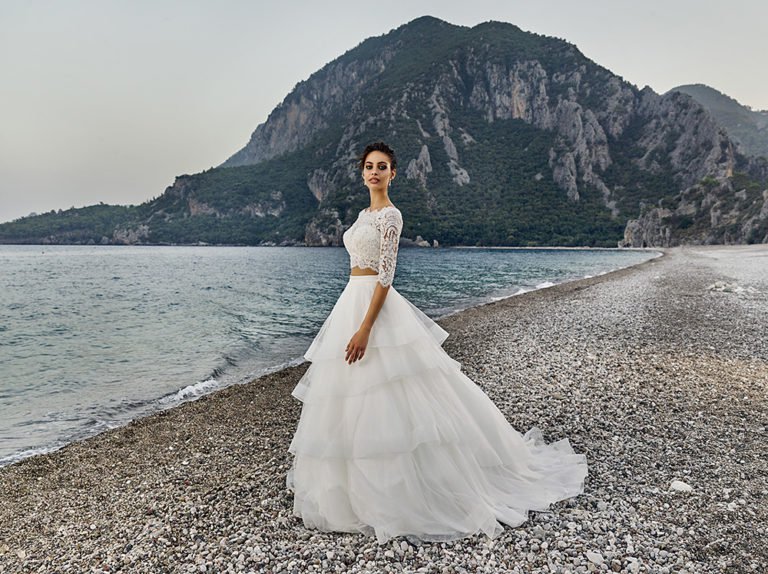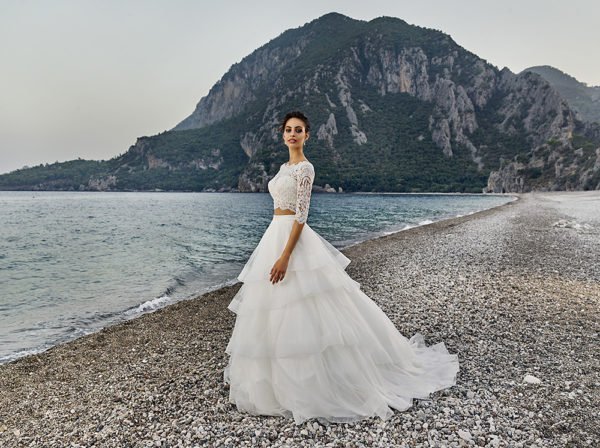 source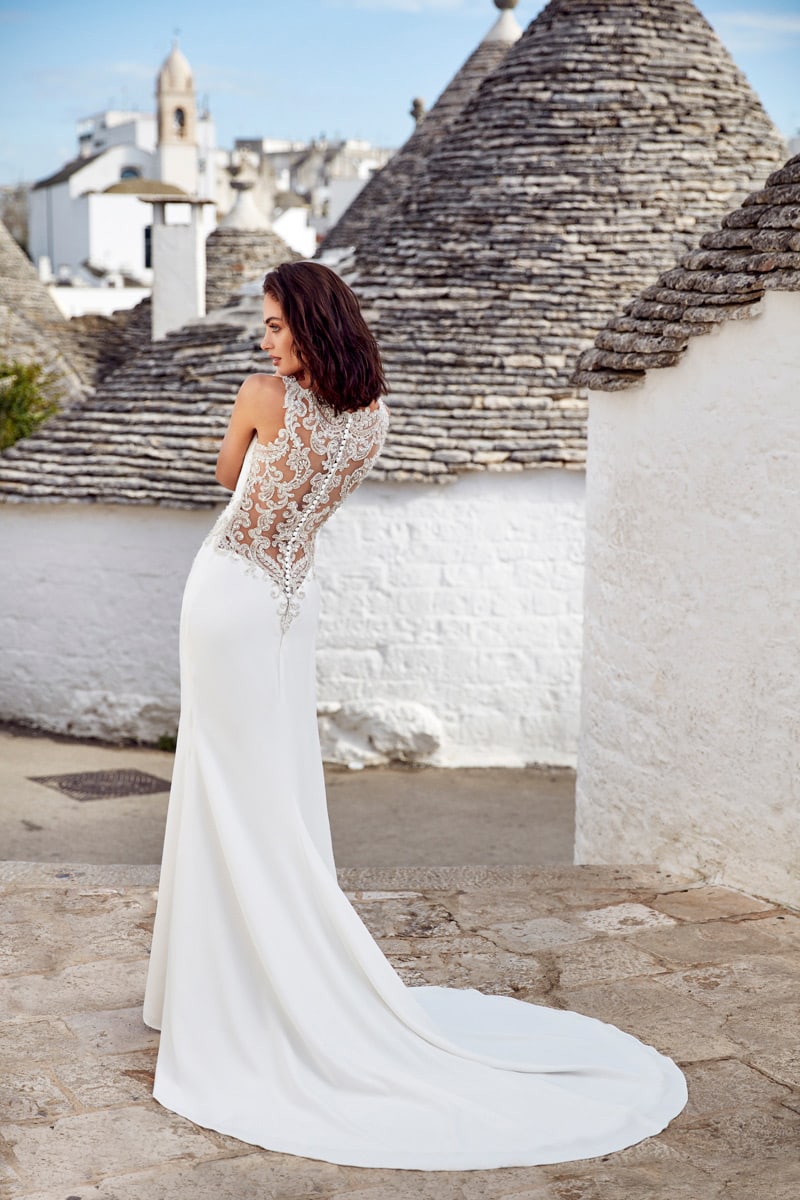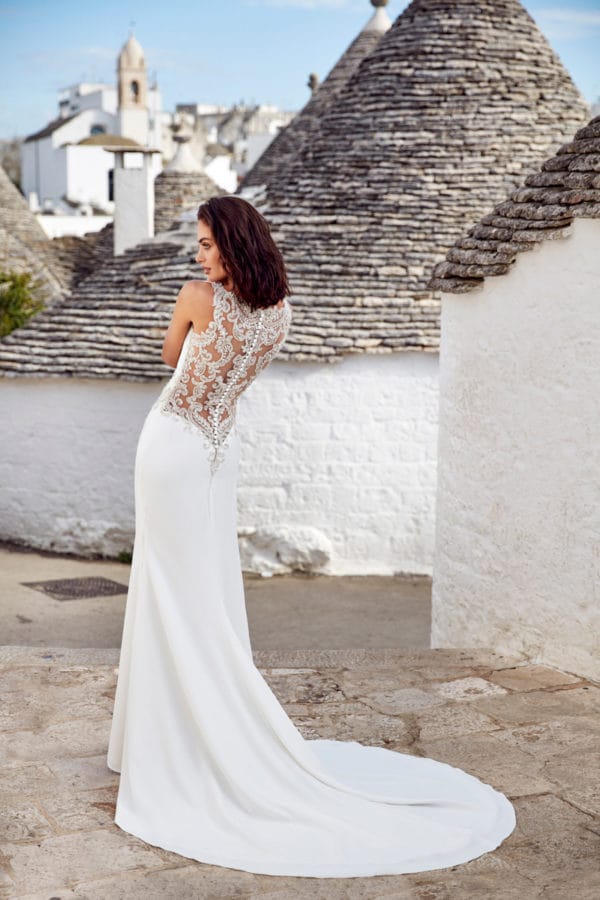 source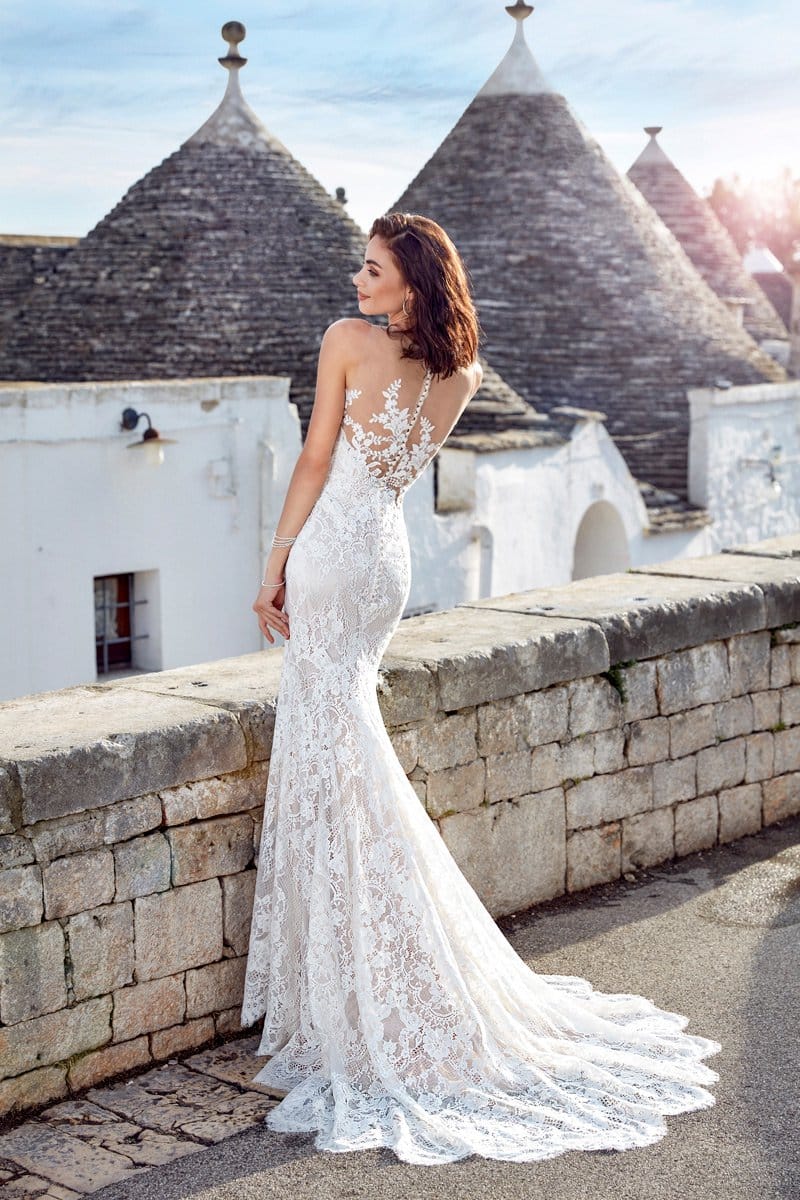 source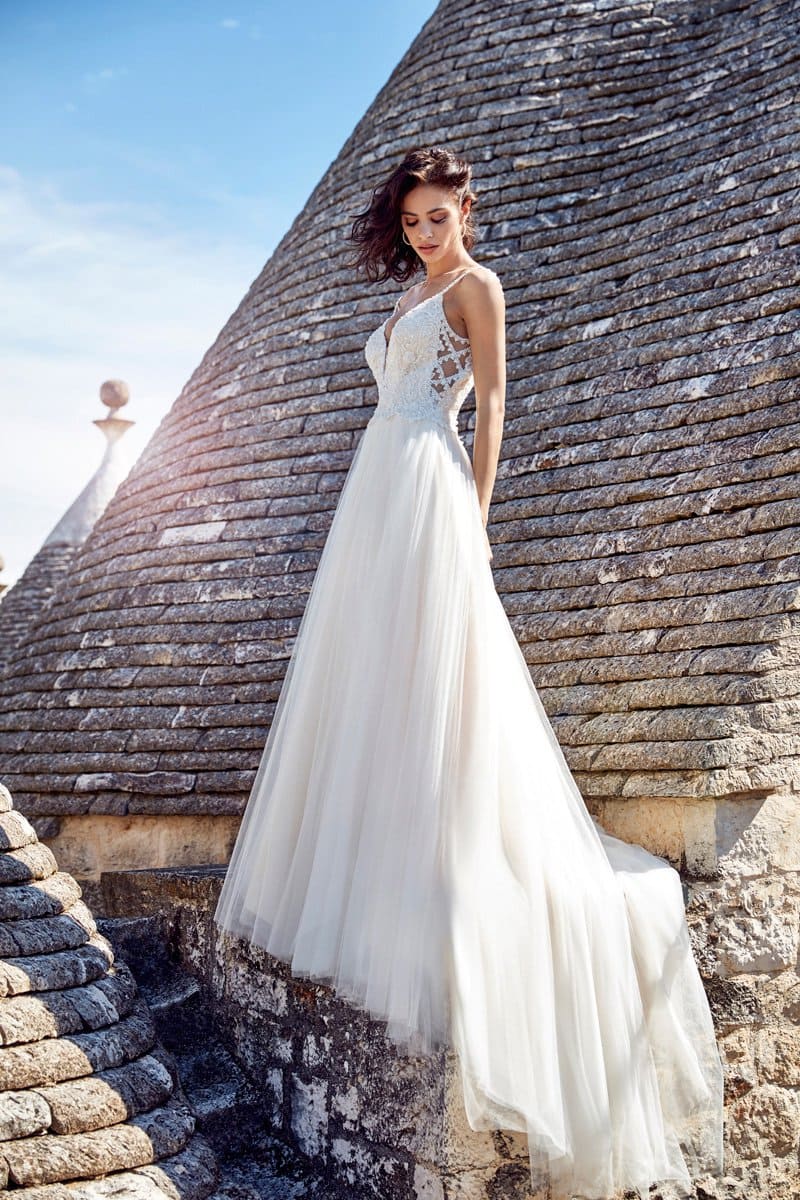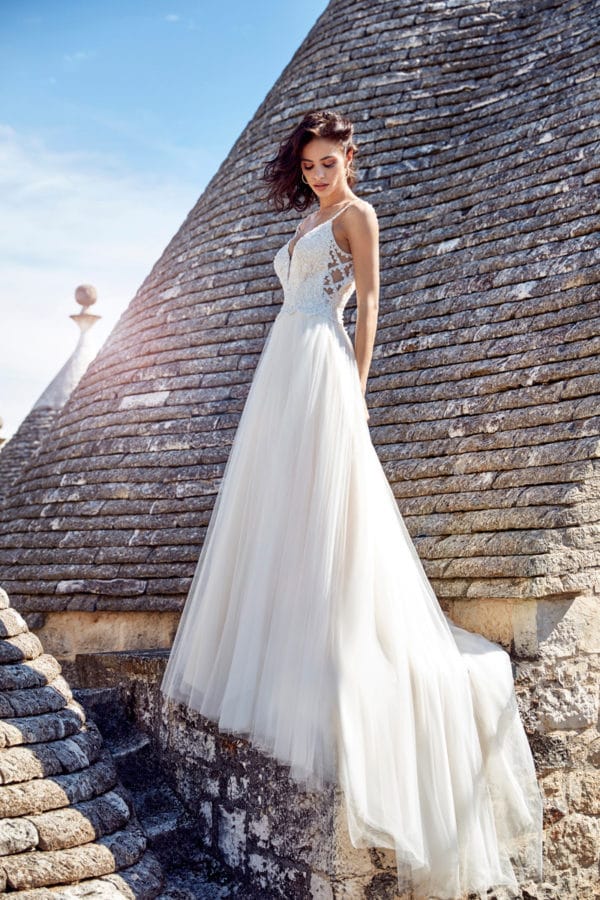 source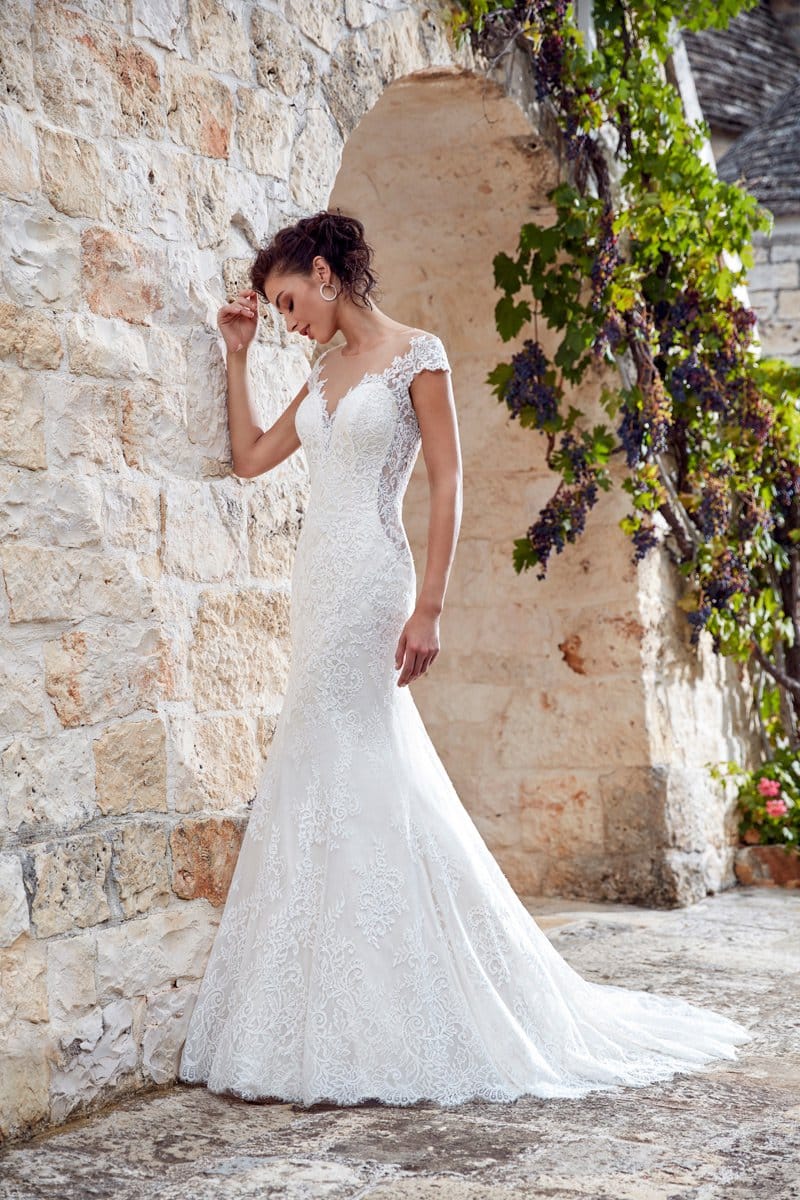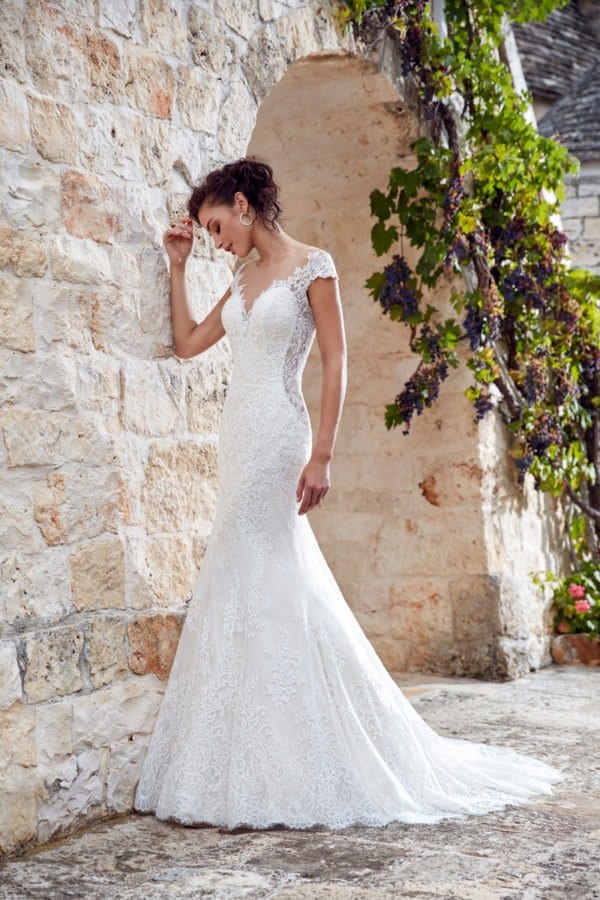 source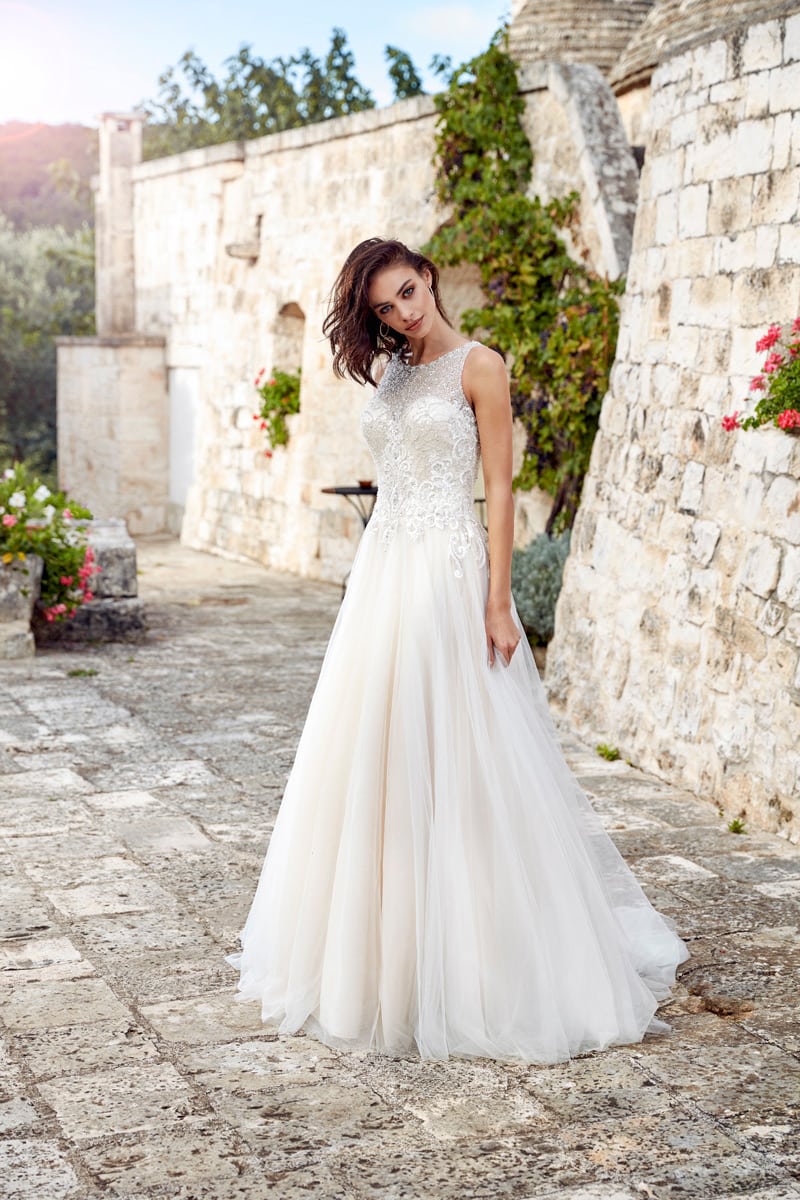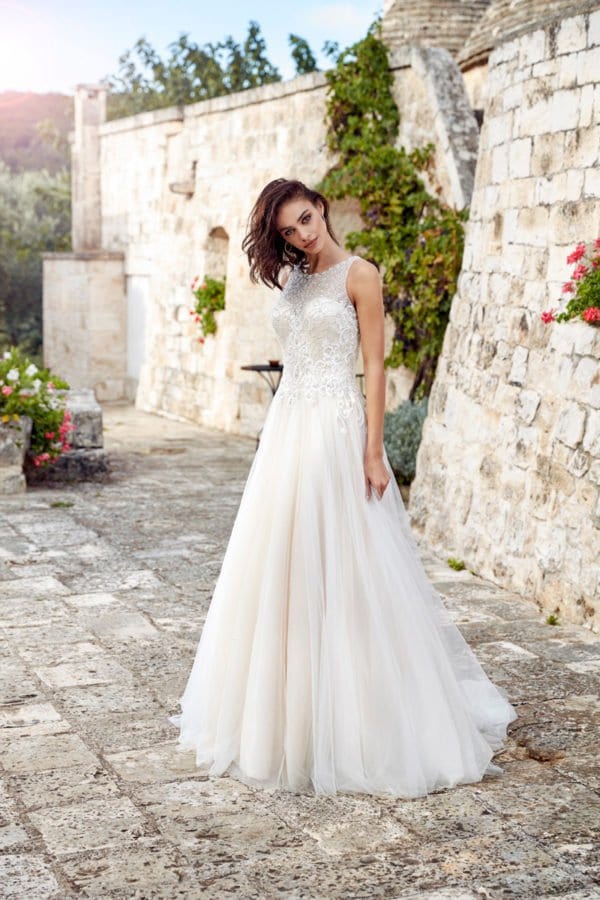 source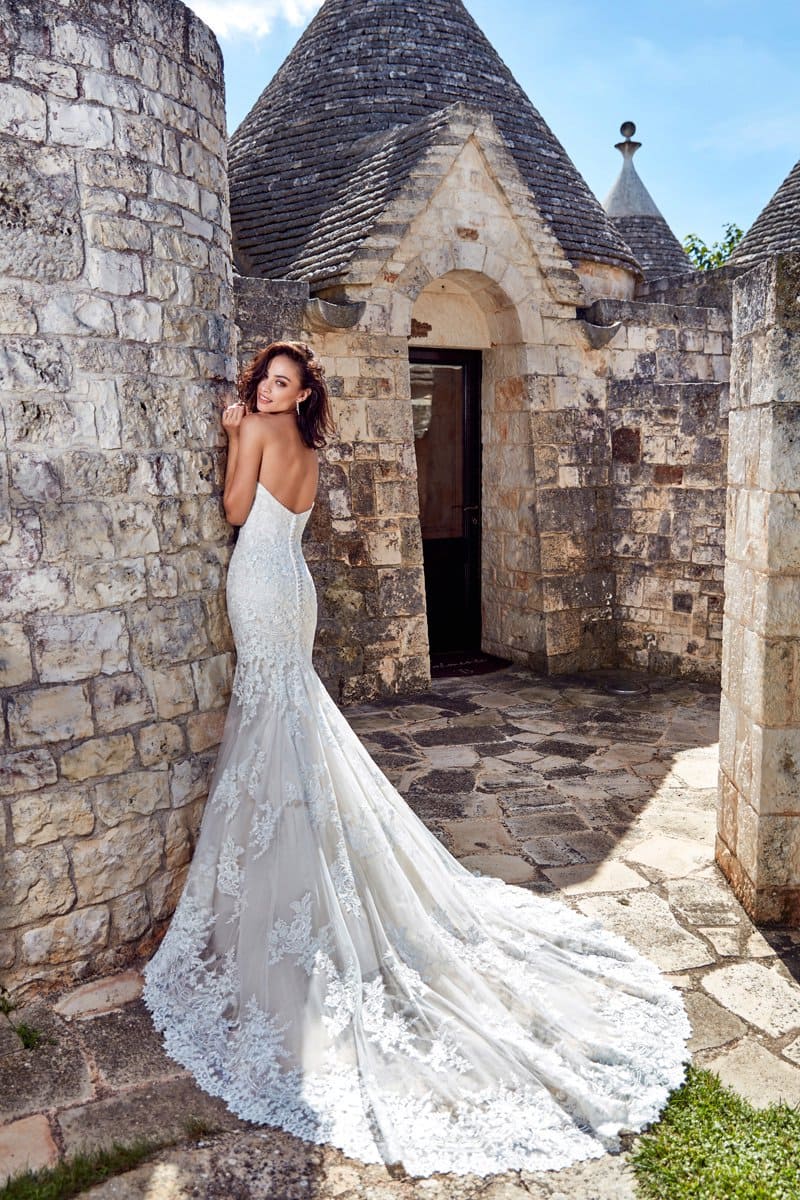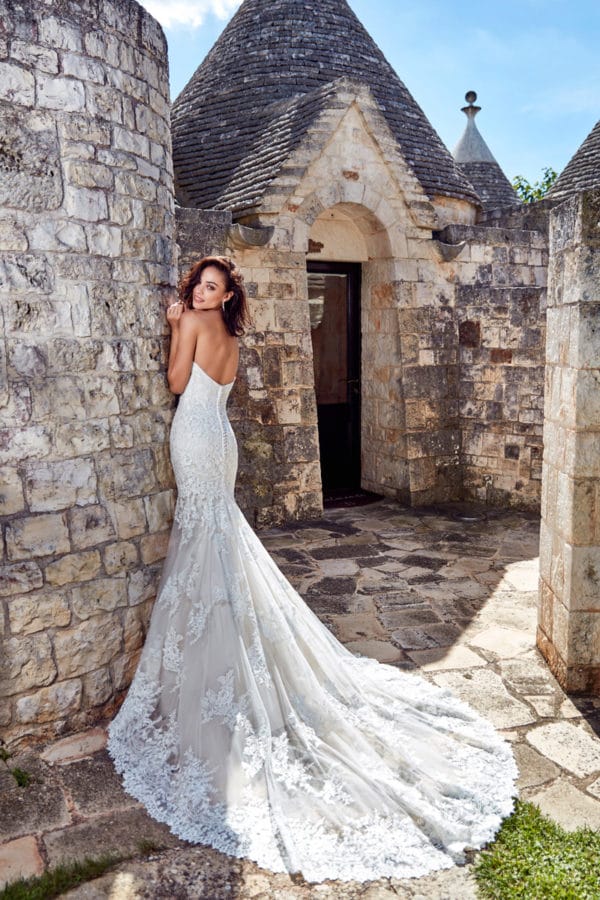 source