The sunglasses season is on, and I bet that you have tons of pairs of sunglasses in your collection. You have probably more sunglasses than you actually wear cause you think some of them are old and out of fashion. Well, what do you say to save yourselves some money and skip buying new ones this season but make some on your own. Giving old sunnies a new makeover is an interesting thing to do when you are feeling bored, so you may want to keep these DIY ideas in mind for then those times come.In fact, you would love to recreate them as soon as possible cause the sunglasses designs that you can make are totally fantastic. There are so many ways to decorate plain sunnies, so scroll down and make your picks. You will see some Adorable DIY Sunglasses Ideas That You Would Love To Give A Try. They are not hard to do and you will enjoy making them on your own!
Floral Sunnies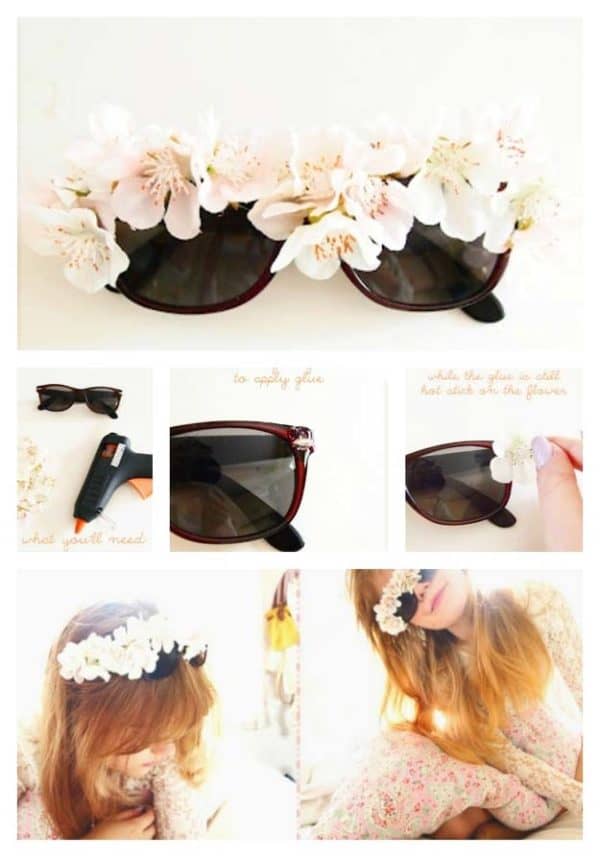 DIY Rhinestone Peace Sunglasses
Yeah, this sunglasses look really expensive, but you don't have to go broke if you want to have them. All you have to do is to get some rhinestones from the closest store and use glue to stick them on the sunnies in the shape of the peace sign.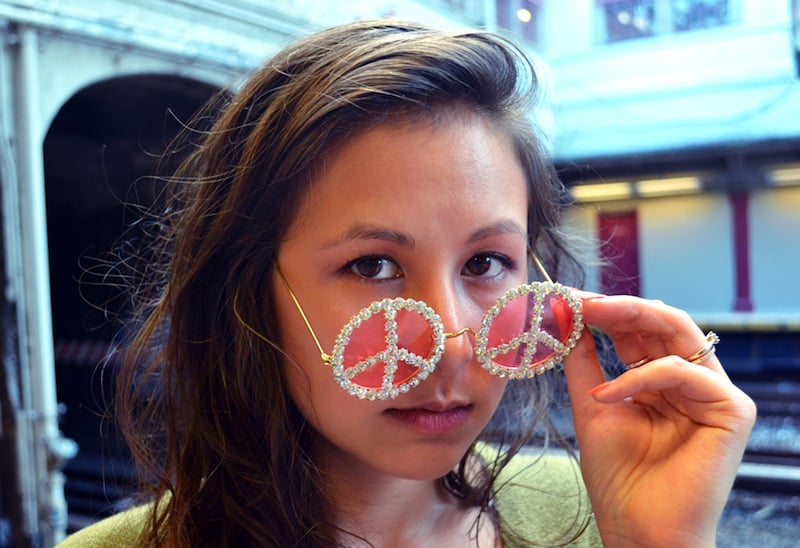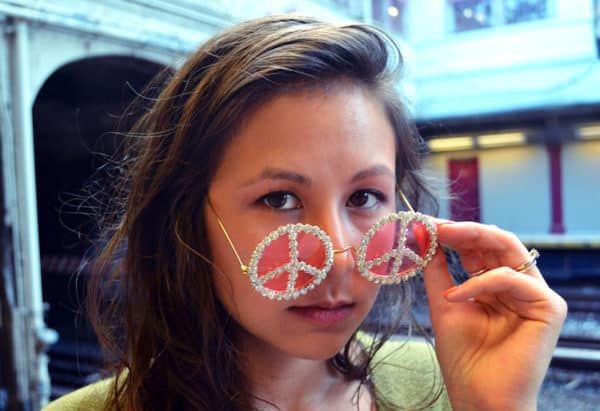 Studded Sunglasses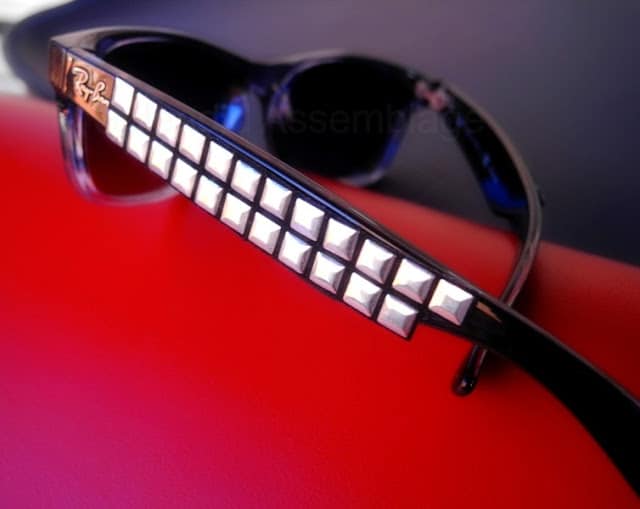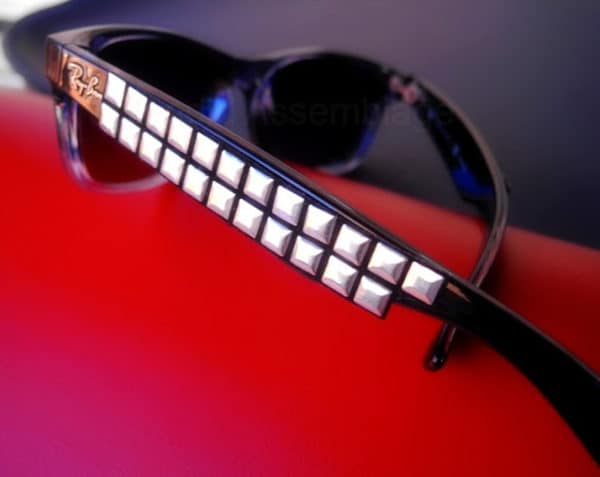 DIY Pearl Sunnies
Pearls have the power to make everything look elegant and sophisticated, so if you are already bored with your old sunglasses and you want to update their look this is the perfect craft for you.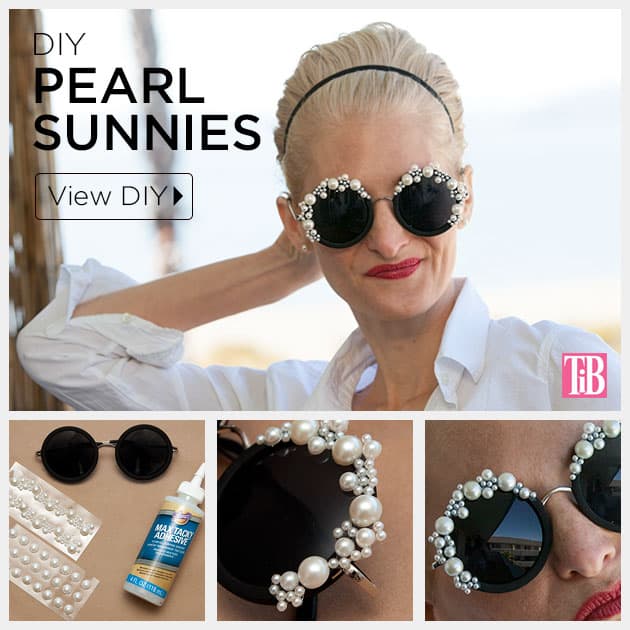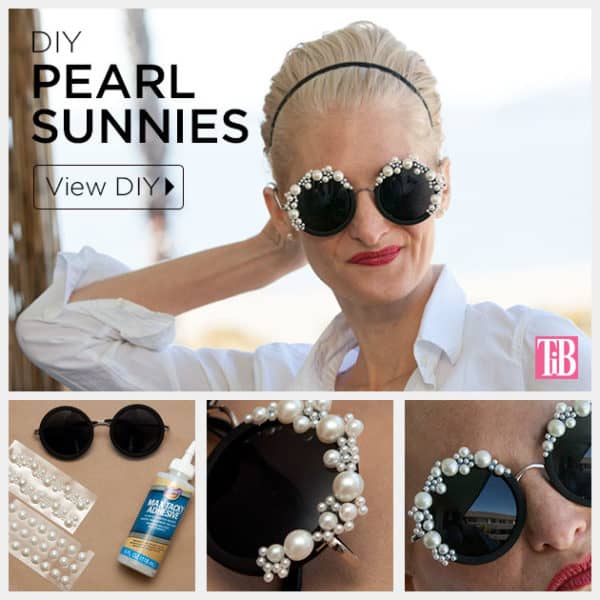 Bow Embellished Sunglasses
Floral Sunglasses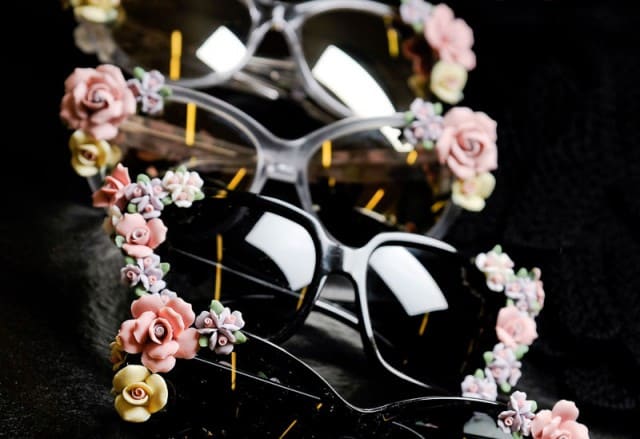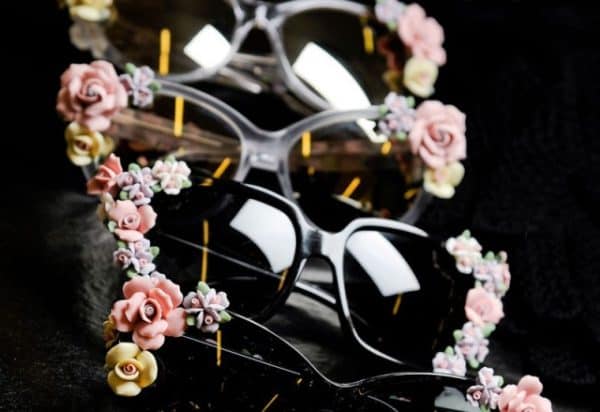 Glue And Glitter Embellished Sunglasses
This step-by-step tutorial is ideal for those who aren't feeling really confident about this DIY projects. Just follow the steps and you won't get it wrong in any way. Plus, here is a great tip for any of the projects that you will choose: make sure you protect the glass by sticking tape on it and just remove it when you are done.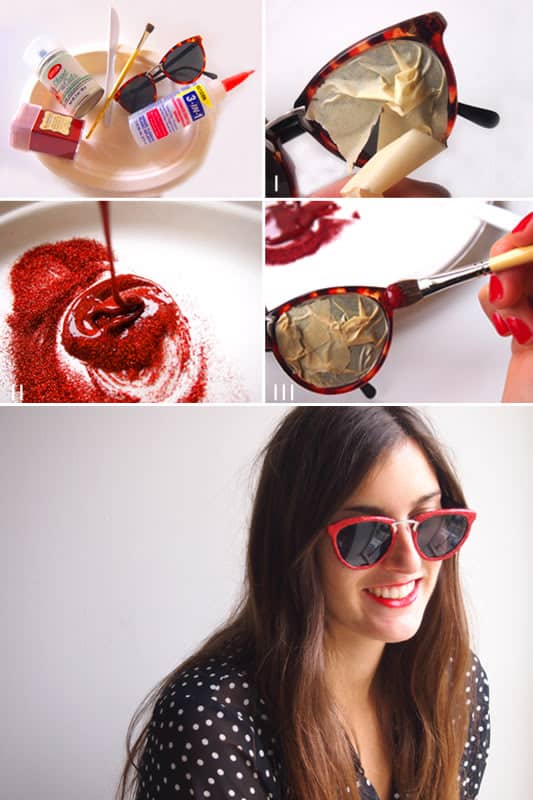 Jewelry Embellished Sunglasses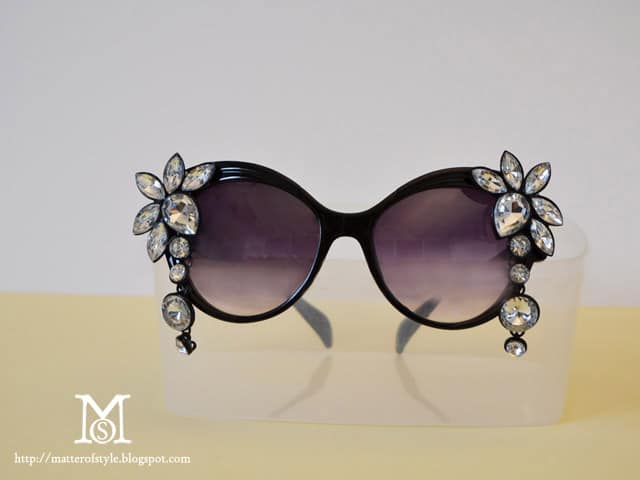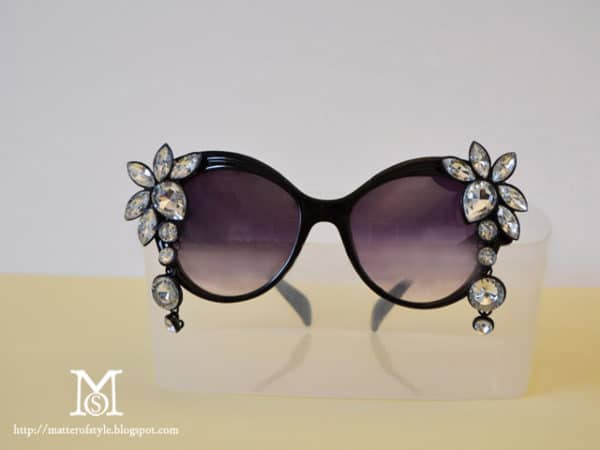 Nail Polish Embellished Sunglasses
Are you looking for a quick and easy way to give your old glasses a new look? Just use nail polish! You will be done in just a few minutes and the results will be outstanding!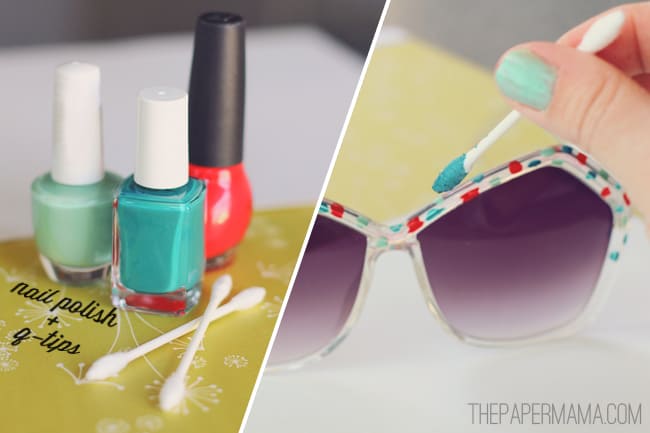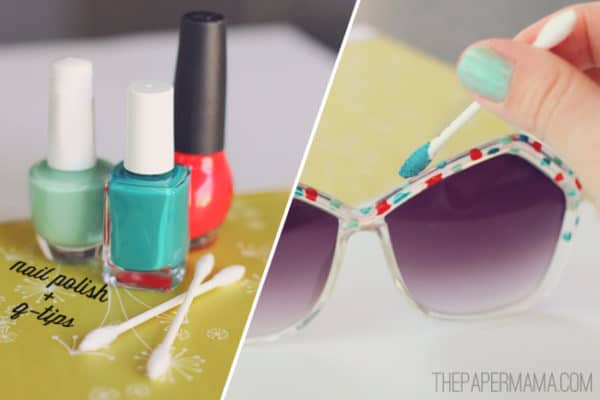 Glitter Sunglasses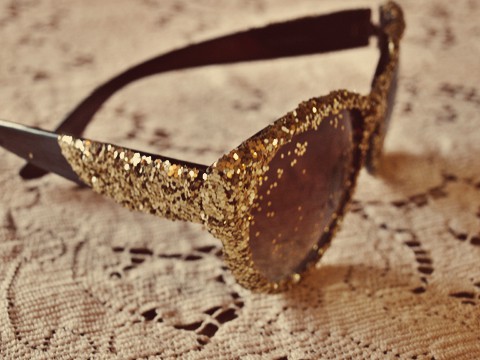 Lace Sunglasses
Color Pop Sunglasses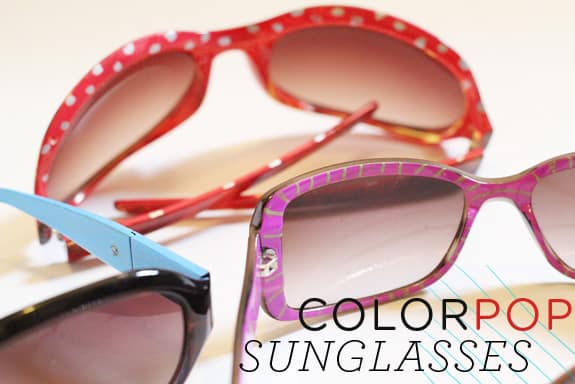 Polka Dot Sunglasses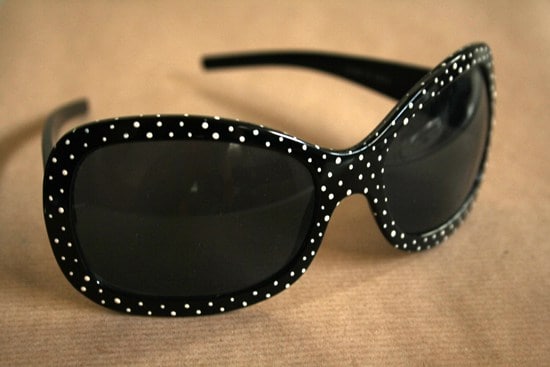 Rhinestone Sunglasses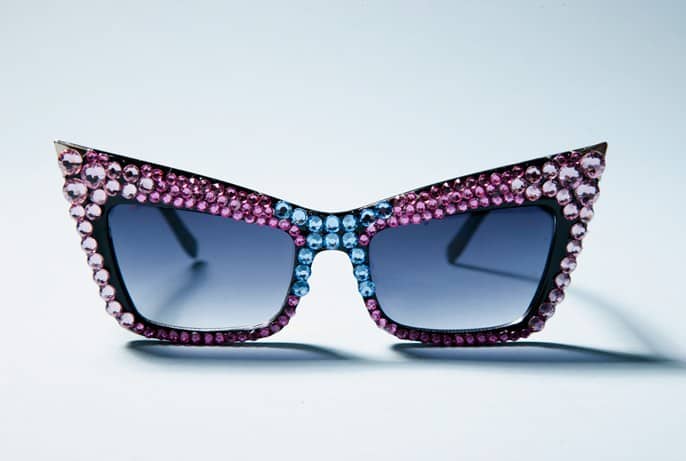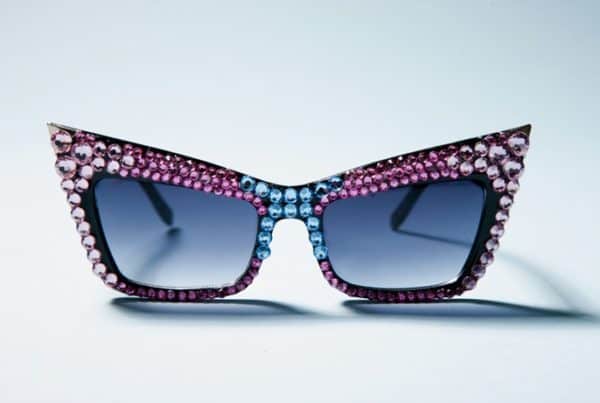 DIY – Shades of Couture Juicy Couture Indie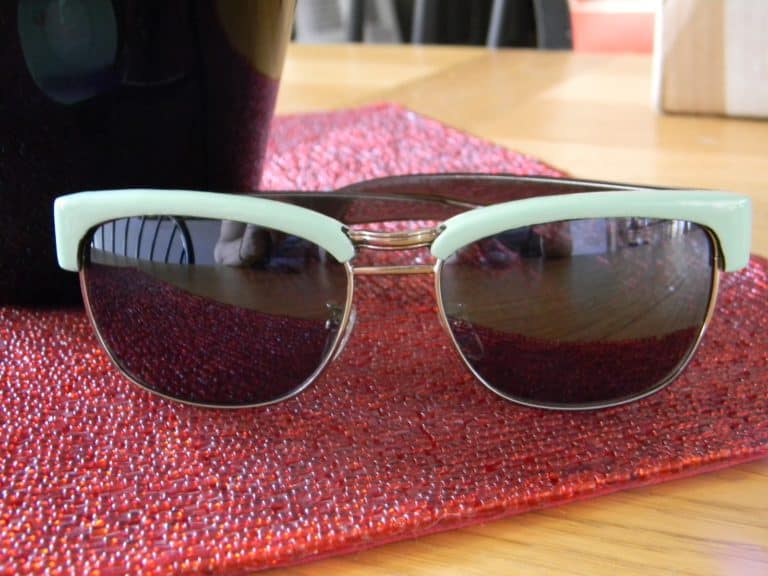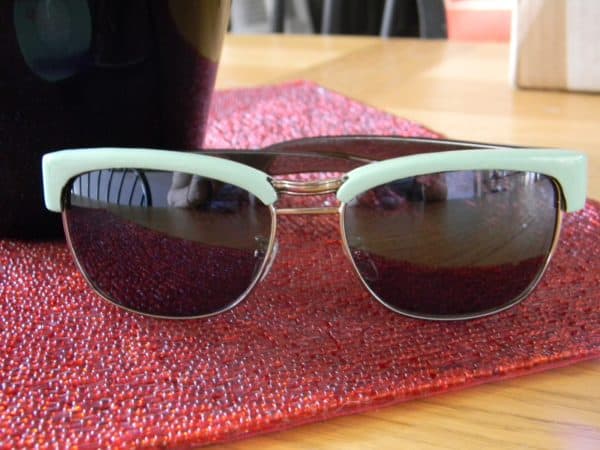 Which design managed to grab your attention the most? Let me know in the comments below!