We are all thrilled by the coming of spring, but not that excited about the spring showers, right? Well, that's because you probably wonder what to wear and you don't have the right shoes that will suit the wet weather. The rain boots are a must for this season, so if you don't have a pair of them it would be great if you start thinking about getting one. You will immediately see how you change your perception about the rain and how you enjoy it more than ever. They are super comfy and stylish and you will love to go outside and enjoy the rain during spring. They will match your spring clothes in an outstanding fashion and will give you some remarkable looks. Check out the Adorable Spring Combinations With Rain Boots That Are Perfect For The Spring Showers. They will go well with anything you would like to wear, scroll down and see how you can pull off some amazing outfits!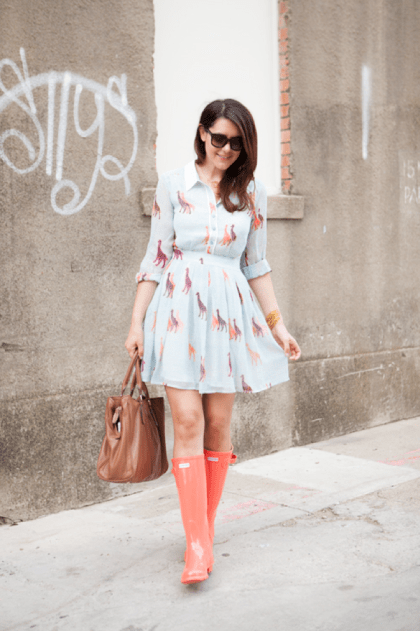 Spring is a tricky season when it comes to dressing cause sometimes it can be really hot and sometimes you can feel the chill in the air. If you are not sure about the temperatures, dress in layers.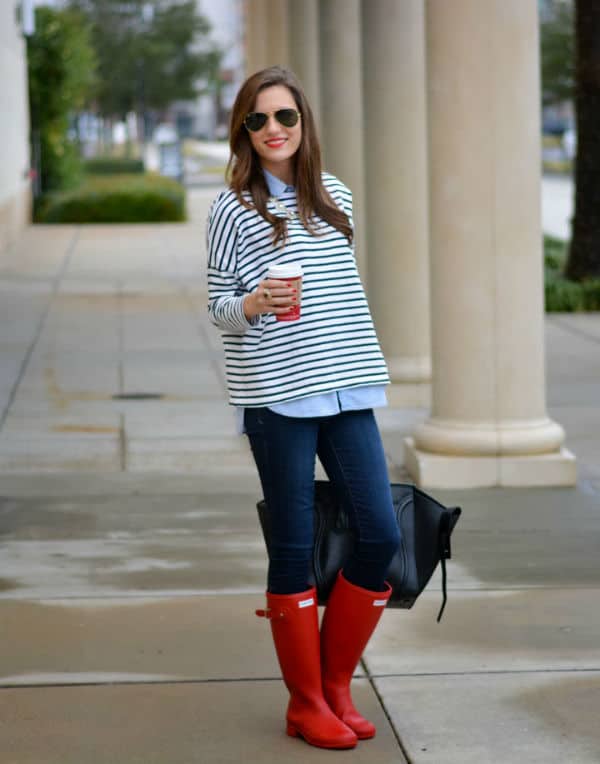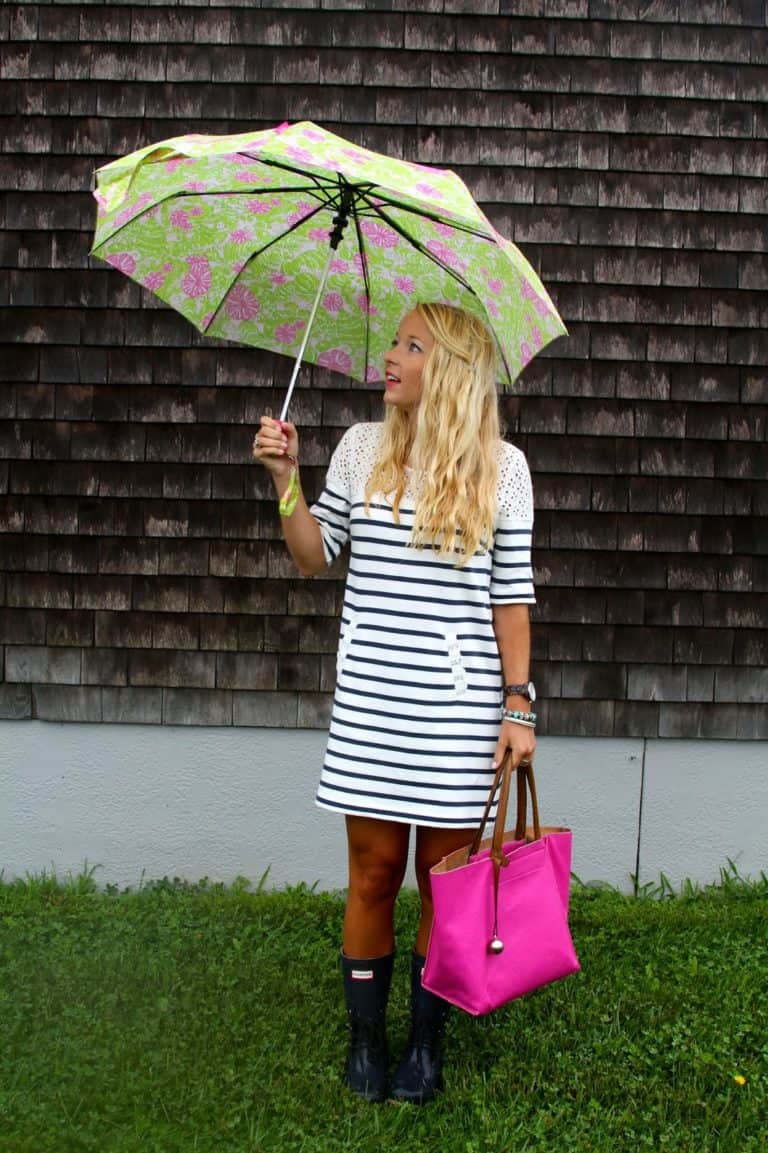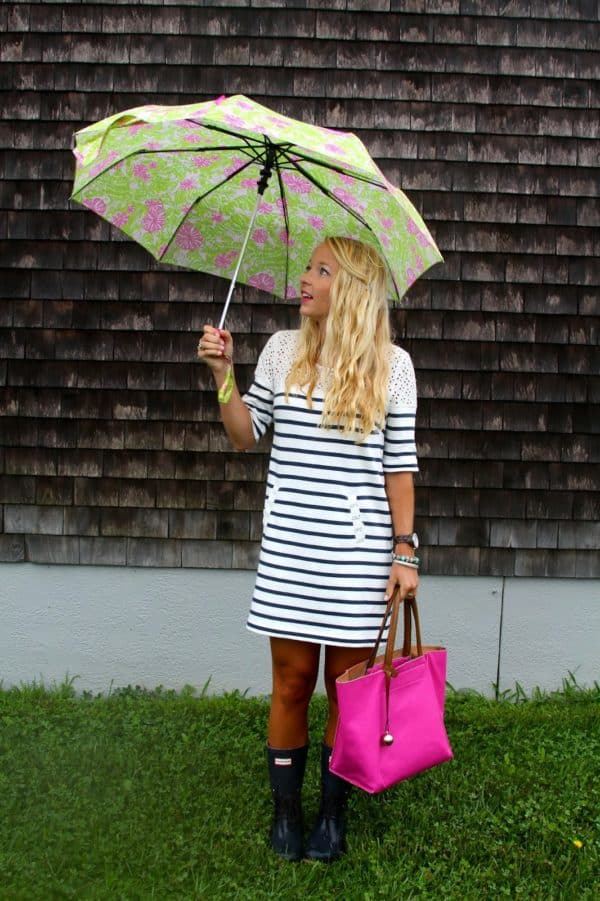 Do you feel like wearing a skirt but the weather forecast shows that it's going to rain? Don't worry about a thing cause these more than awesome rain boots will keep your feet dry while looking fashionable at the same time.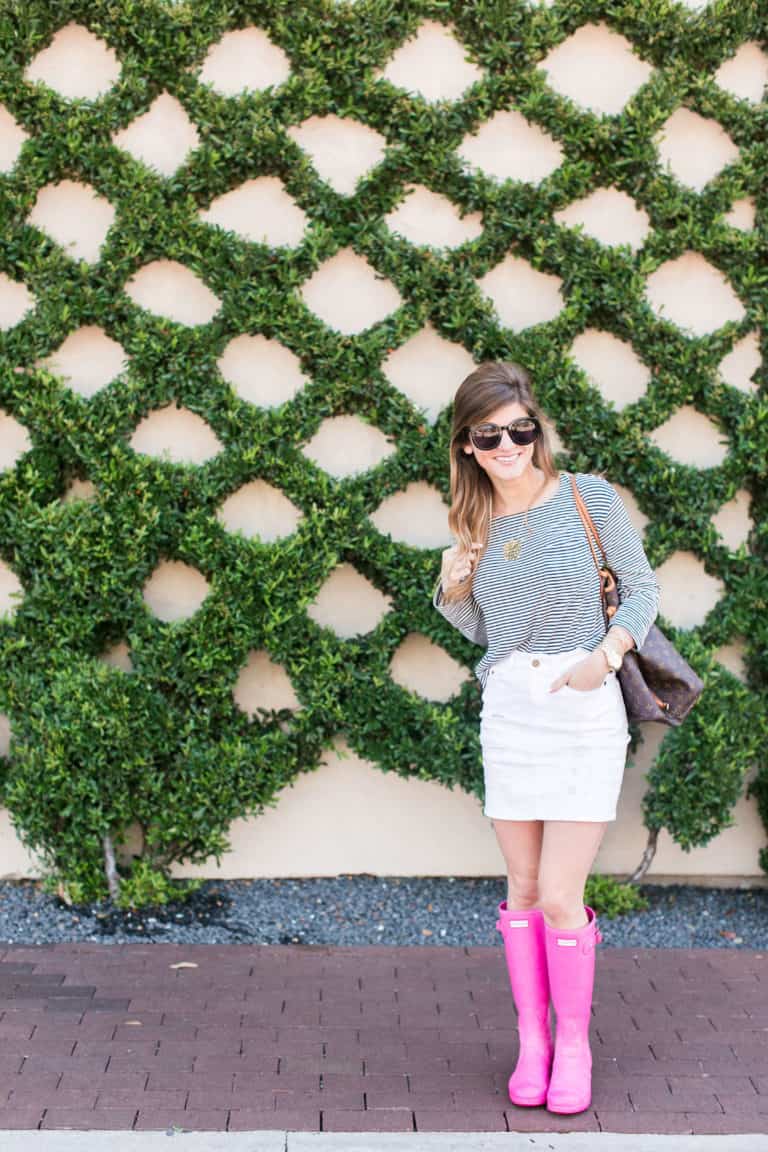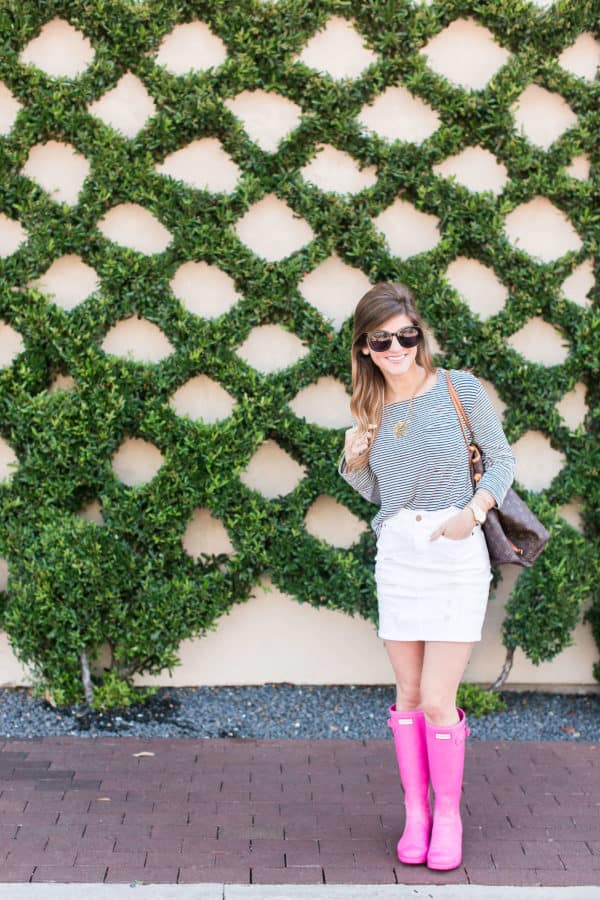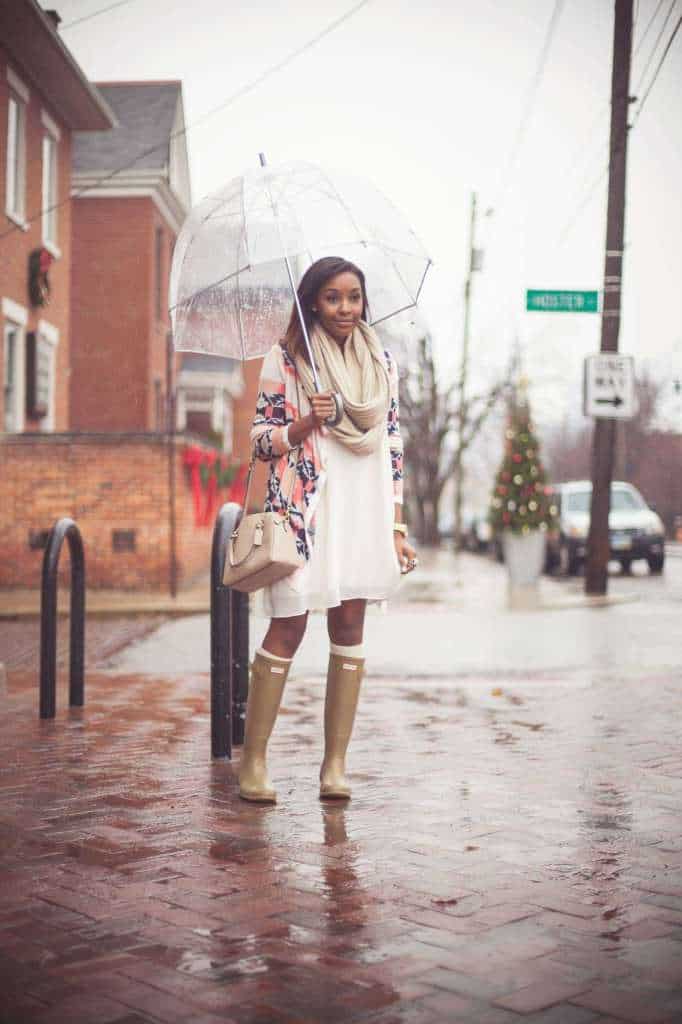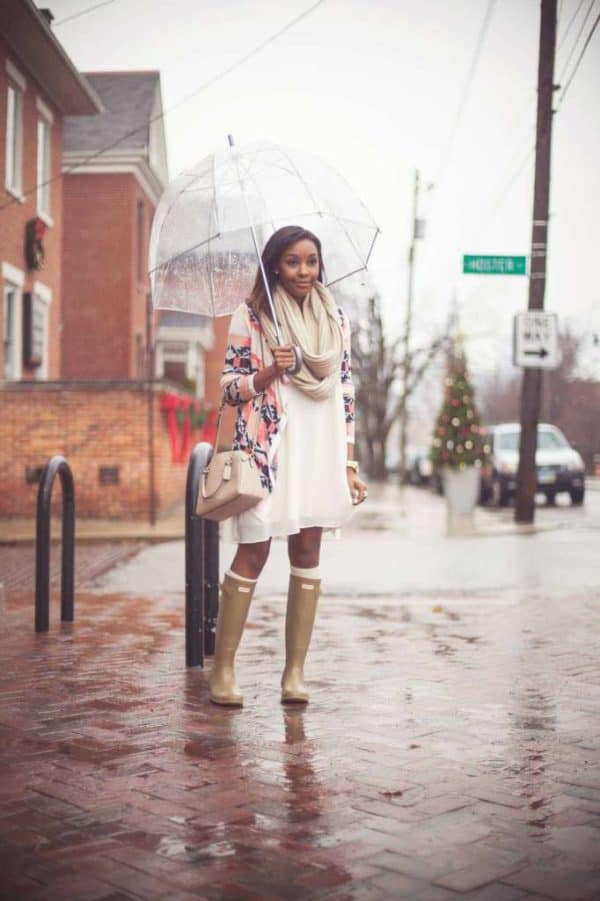 Isn't it cute how the rain boots match the playful spring dresses? Make a statement anywhere you go by putting these two in combination and see how everyone gives you nice compliments about your outfit of the day.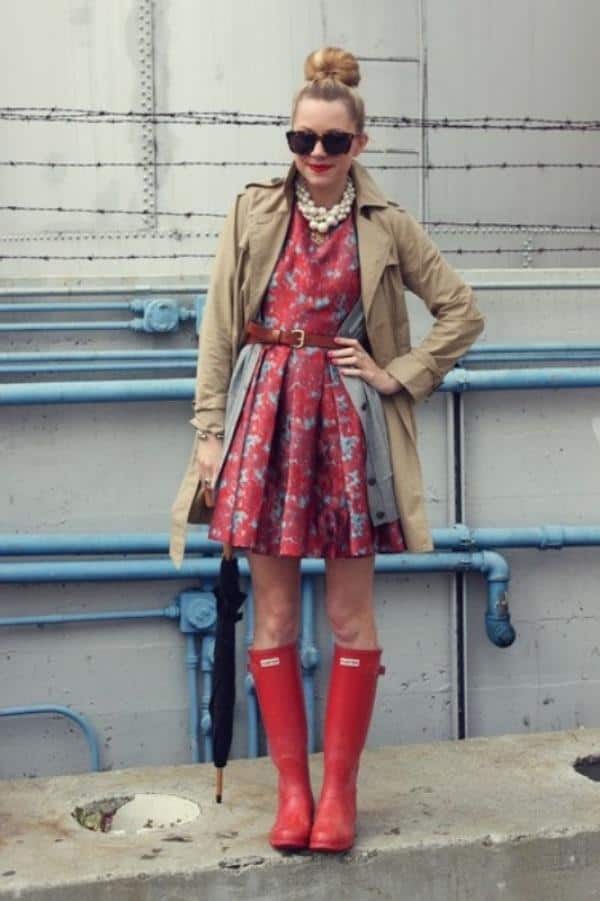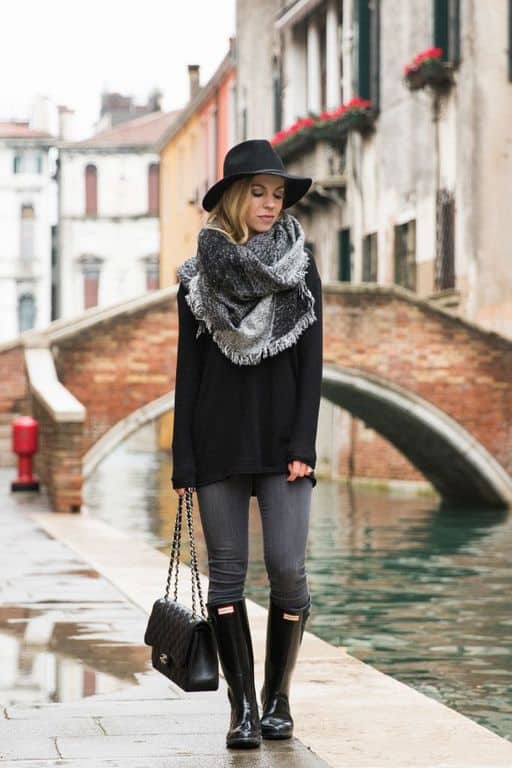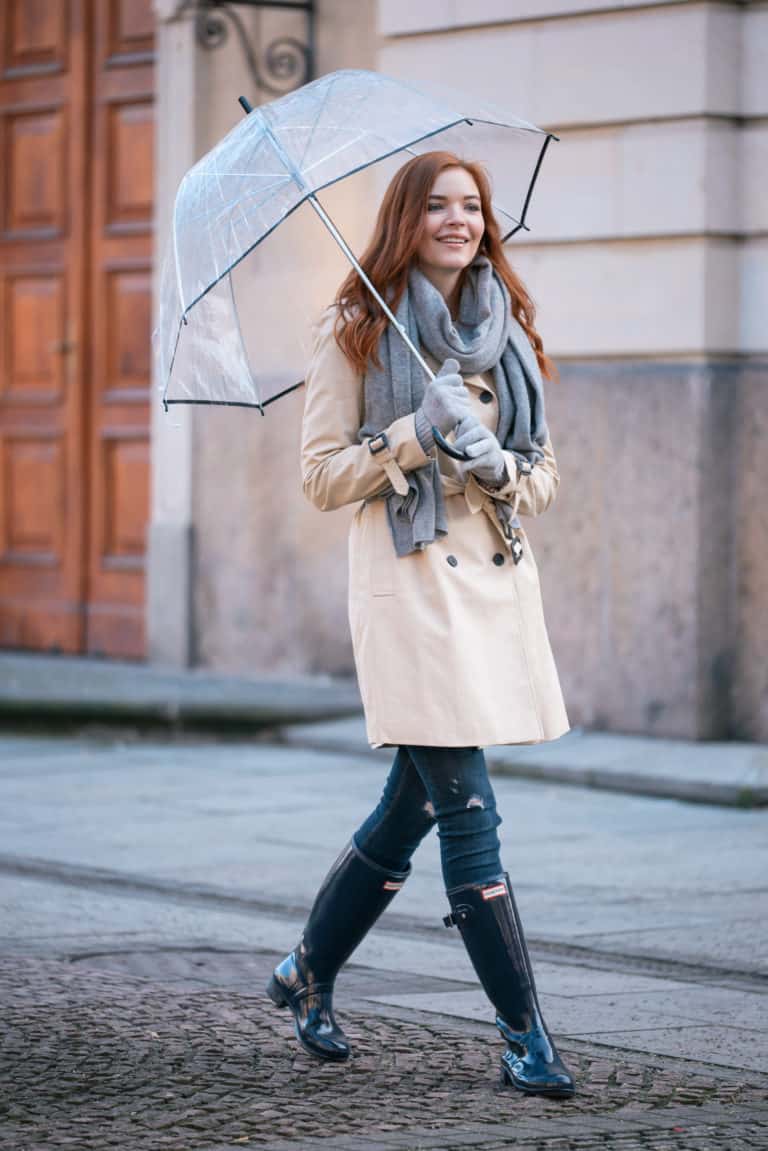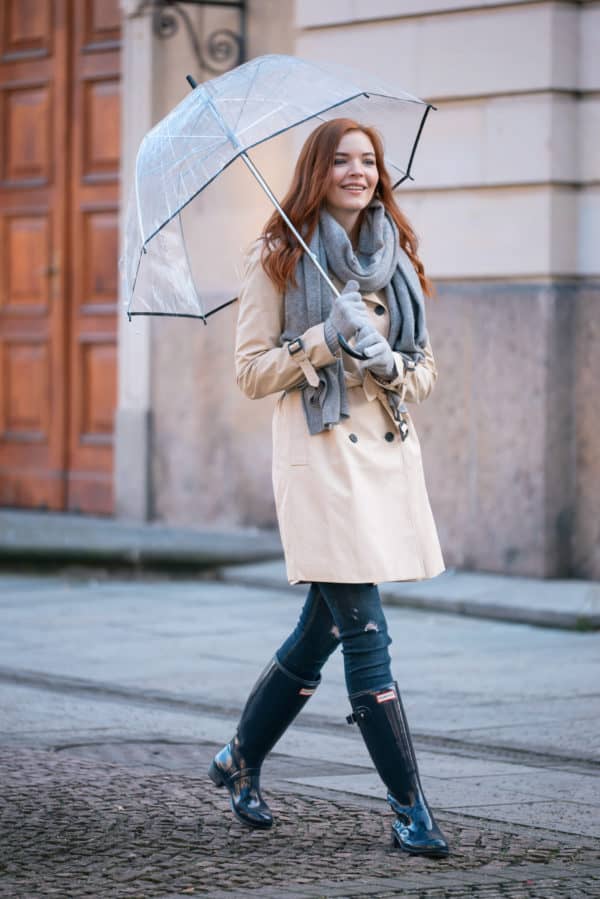 It's pretty amazing that the rain boots comes in lots of colors and patterns, so you can choose the ones that reflect best your personality. They can speak volumes about your taste, so make sure you choose them well!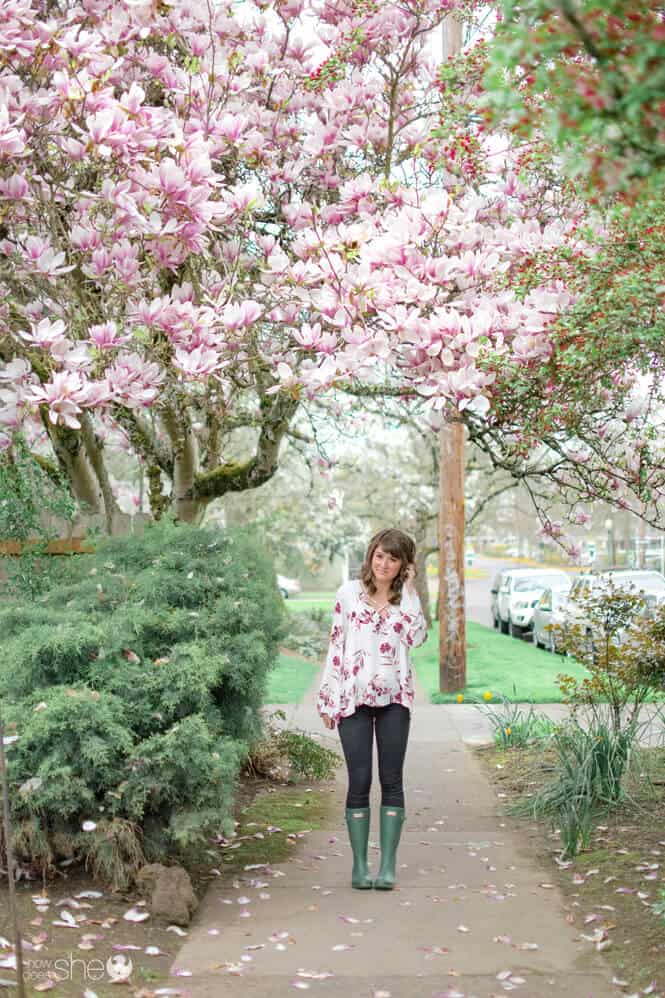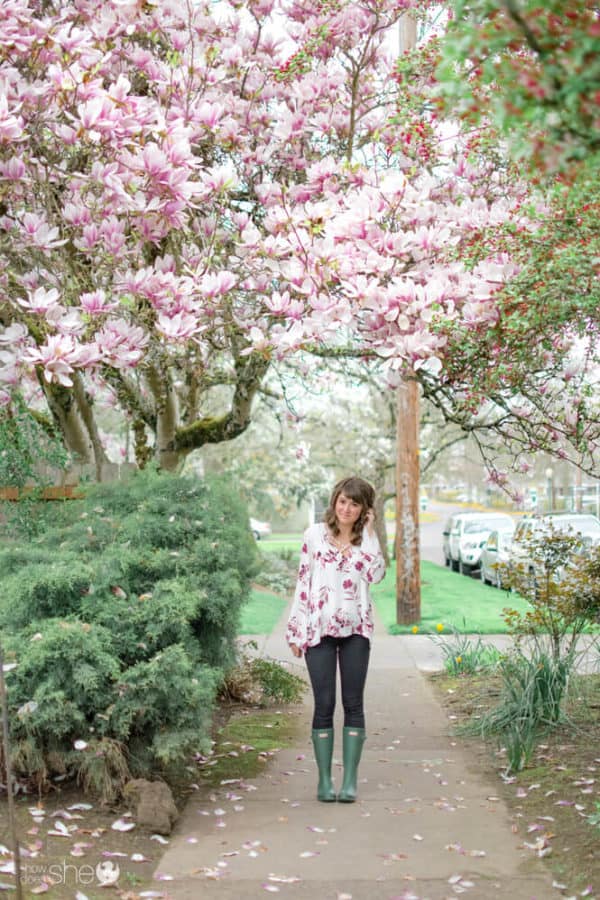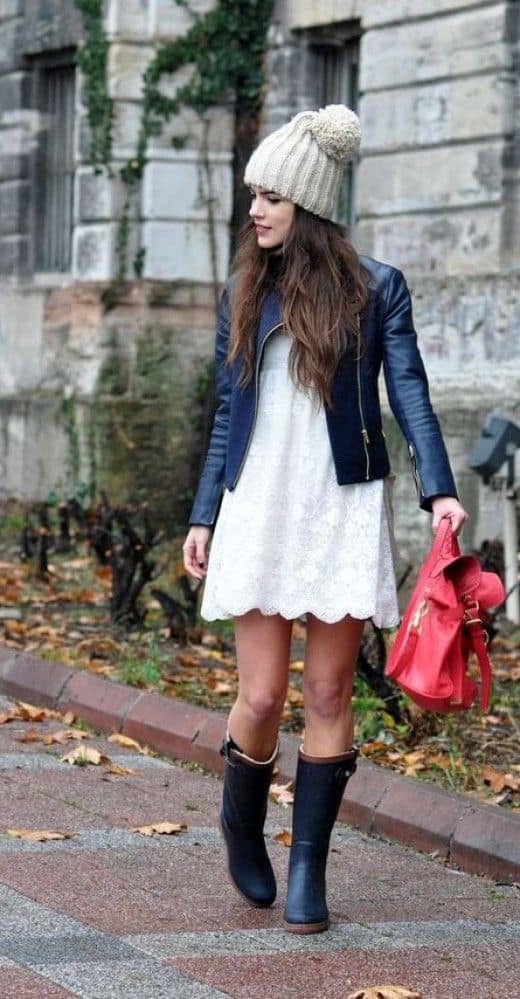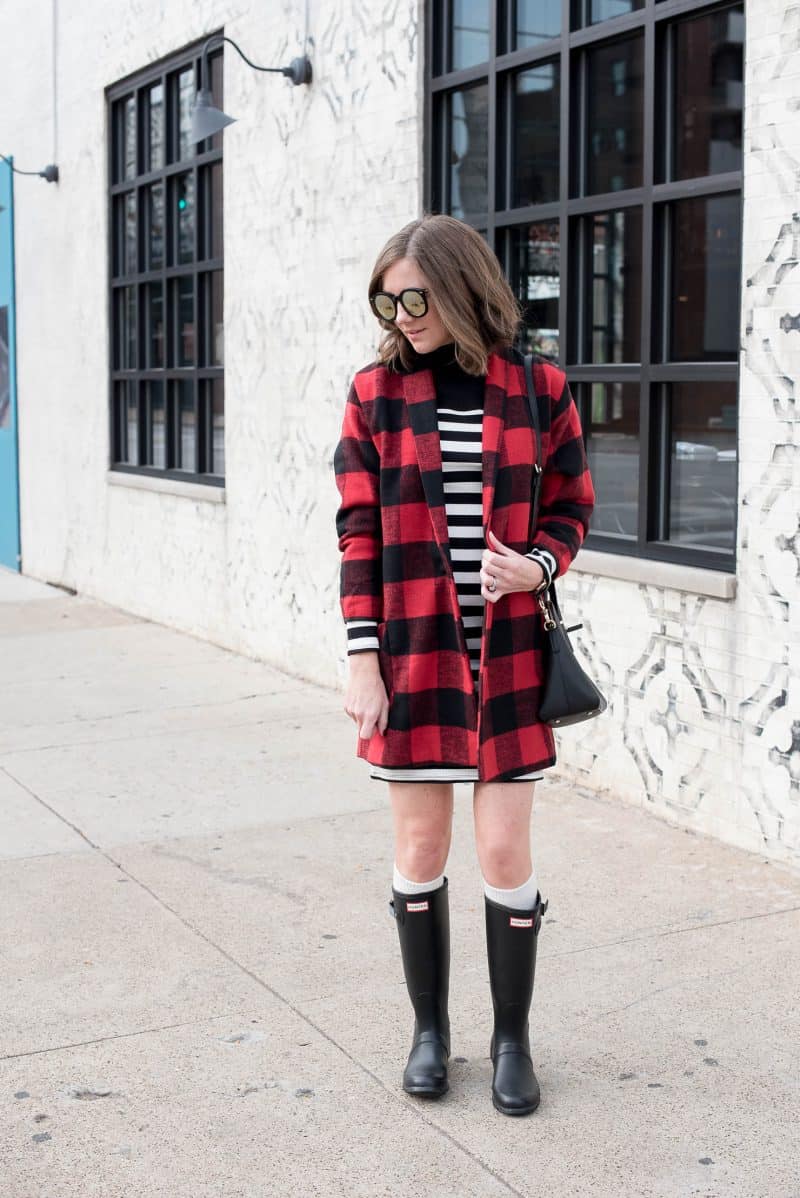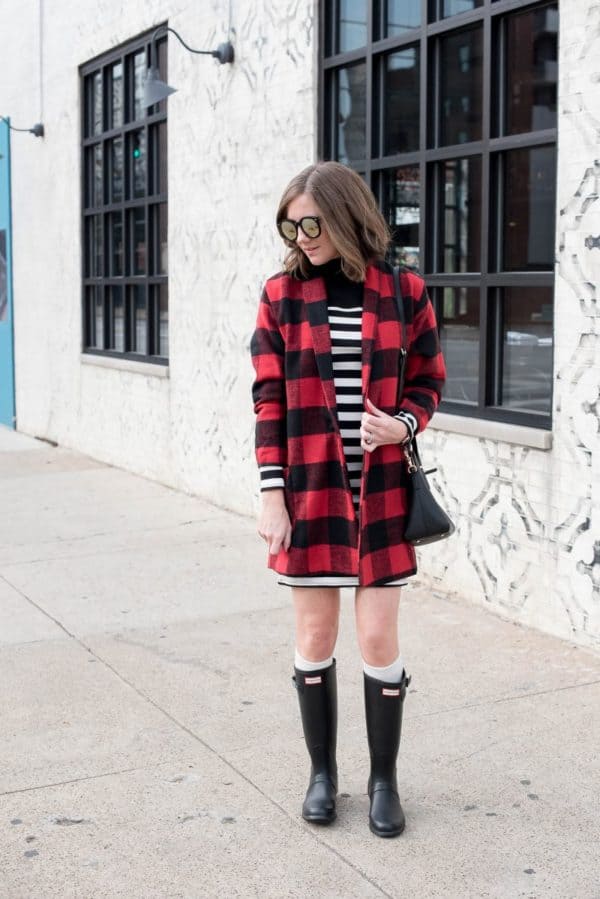 The black boots will go well with anything, so if you don't want to put much effort into combining clothes they are the perfect choice for you. On the other hand, if you want to be noticed then a daring and bold color should be your pick. Do you already have an idea about your rain boots?