We are all fighting with the cold temperatures outside, and no matter how much we hate it the wind manages to dry our skin. In this article I'm going to show you some Awesome Homemade Remedies For Dry Hands that will help you soften them immediately. The soothing remedies will exfoliate your skin that can be painfully dry and you will have smooth and soft hands in no time. Check the wonderful homemade remedies out and take care of your skin and hands during fall and winter!
Citrus Power
This remedy will help you soften your hands and lighten your skin if it's looking aged and discolored. All you have to do is to mix baking soda, honey and lemon, 2 tea spoons each. Rub the mixture on your hands and let it sit for several minutes. Wash it off with warm water without using soap.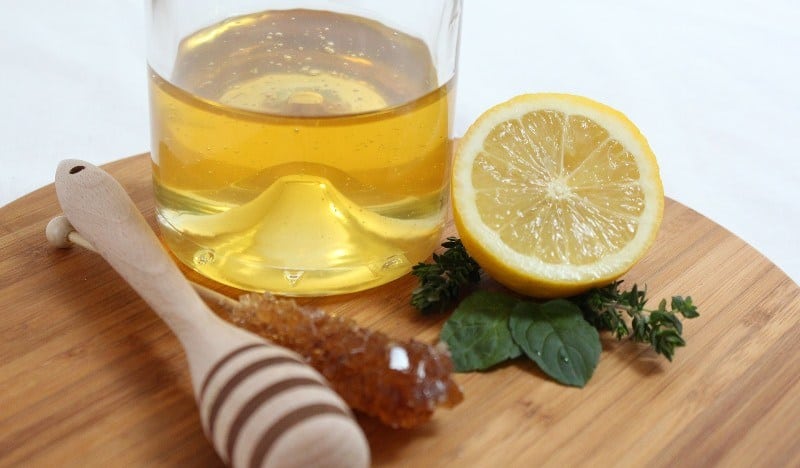 Vaseline And Socks
This is a treatment that takes place overnight, and you should apply it when your hands are super dry and you want to soften them quickly and easily. First, you have to wash your hands and dry them. Then, apply Vaseline and massage gently. Finally, put on the socks on your hands and go to bed. This is a beauty secret that will help you wake up with extra soft hands!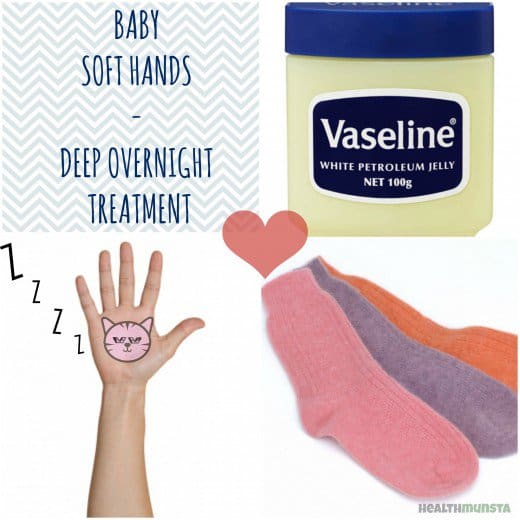 Avocado Mask
I know how much you love avocado, so here's one remedy with it. This time you won't have to eat it but mash it and mix it with 1/8 cup of sugar and 1 table spoon of olive oil. This mask will not only nourish your dry skin but it will also exfoliate it. The sugar will remove the dry skin, and the oil will moisturize it. Give it a try as soon as possible and see its benefits!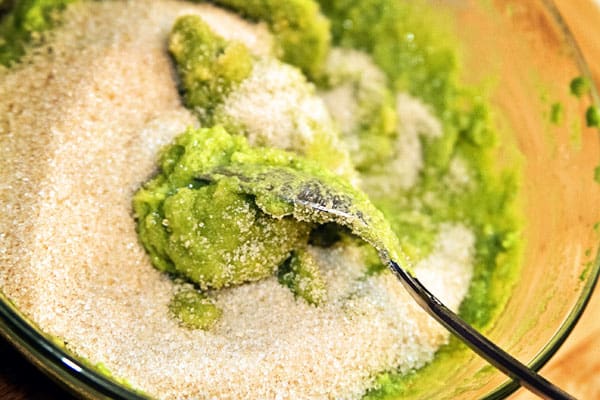 Yogurt and Honey Mask
If your hands are really dry and they are starting to hurt you, we have the perfect homemade remedy for you that will save you from troubles. Make yourselves a mask by combining yogurt and honey. The lactic acid that the yogurt contains will help you remove the dry skin and acts as a natural exfoliant which gives the skin moisture. The honey is extremely hydrating as well, so don't leave it out. You should leave this mask on your hands for 10 minutes before washing it off.