What means contouring, In beauty, we're most familiar with the term in the context of using makeup to perform optical illusions on our faces. But now, Now there's a new canvas for contouring: our hair.
IT can be really stylish and it is amazing if you know how to do it. Below you can find some expert advice that we are sharing with you thankful to marieclaire.com.
By using light and dark tones to create shadow and depth on the face, as well as applying color in specific areas of the hair, you can completely alter either an entire face shape or specific areas, said one of the experts for marieclaire.com. Watch the full list of tips and hacks below and enjoy.
Round Faces
Round faces generally have strong bone structure, so light tones are applied around the hairline, from ear to ear, while darker tones are painted underneath the ears and lower ends of the hair. The former brightens and elongates the face, while the latter gives the facial shape more of a point.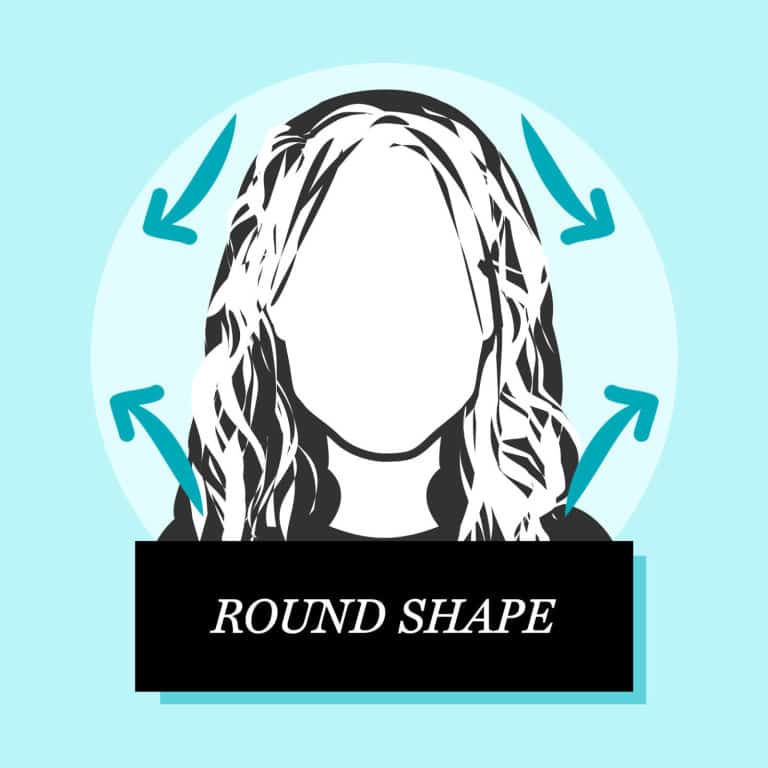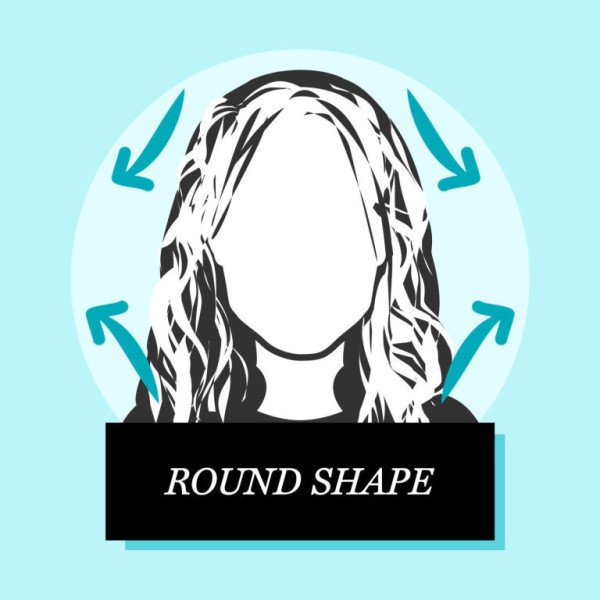 source
2.Oval Faces
The perfect shape for hair contouring. To accentuate it even more, always look to add depth with color, thick texture, and shine.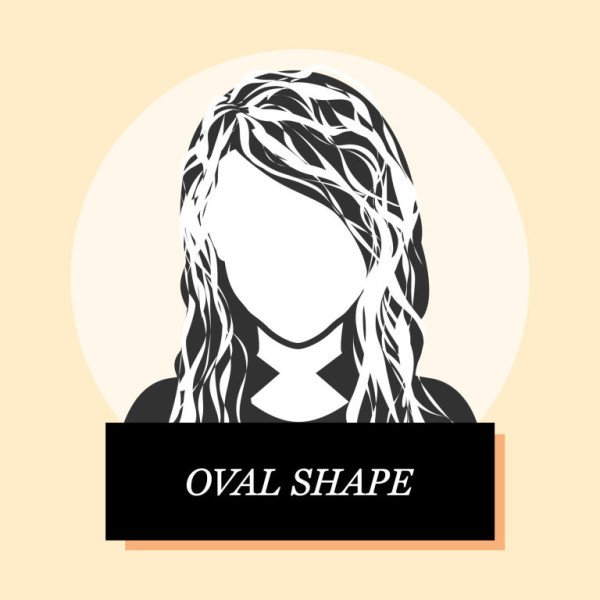 source
3.Oblong Faces
Deeper tones are applied to the root along the part and micro-highlight pieces are threaded from above the ears to the ends of the hair, creating an angular and slimming effect on the face.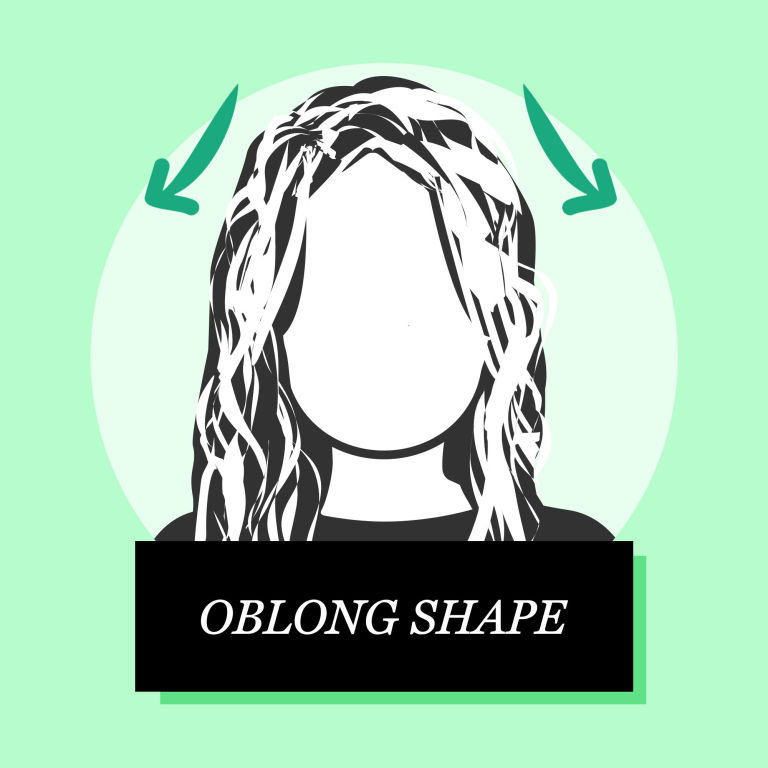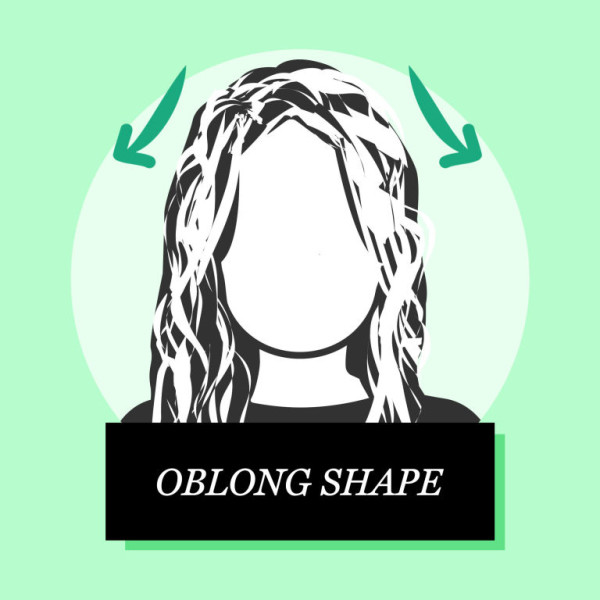 source
4.Square Faces
Square-shaped faces have wider facial features, so multi-tonal layers of light and dark are applied to the corners of the face and around the jawline and temples, which softens lines and add more depth.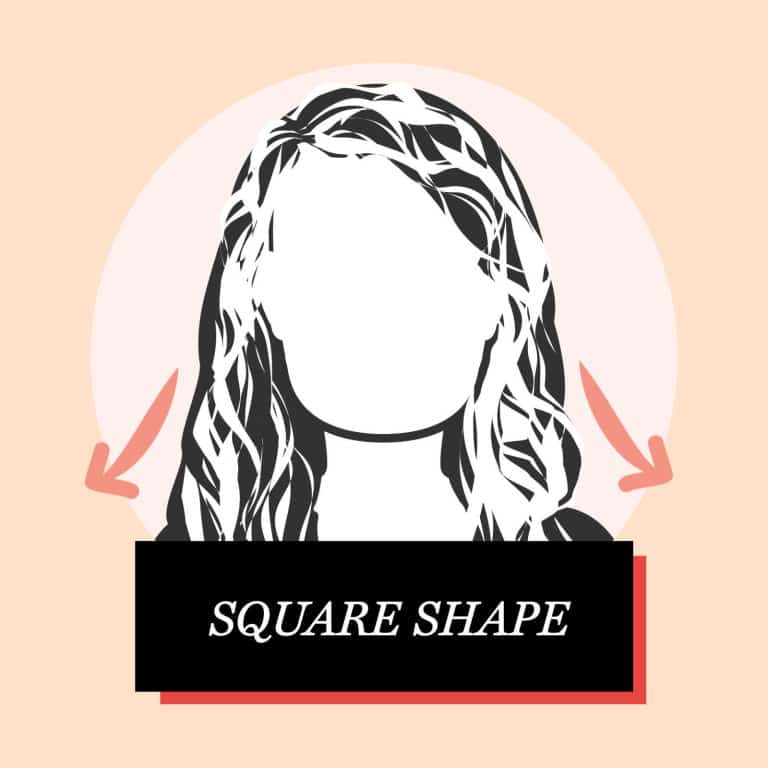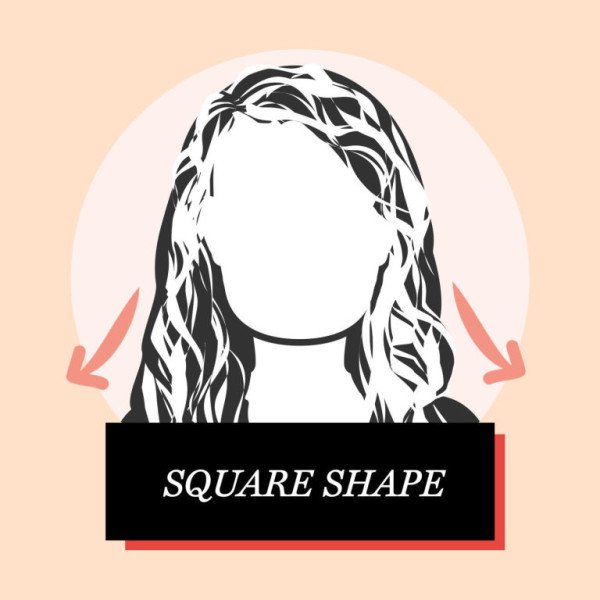 source
5.Heart Faces
The heart shape is kind of like an inverted triangle, with the face tapering towards the chin. To create a more ovular shape, lighter pieces are woven around the jawline and ears to soften the bottom half of the face.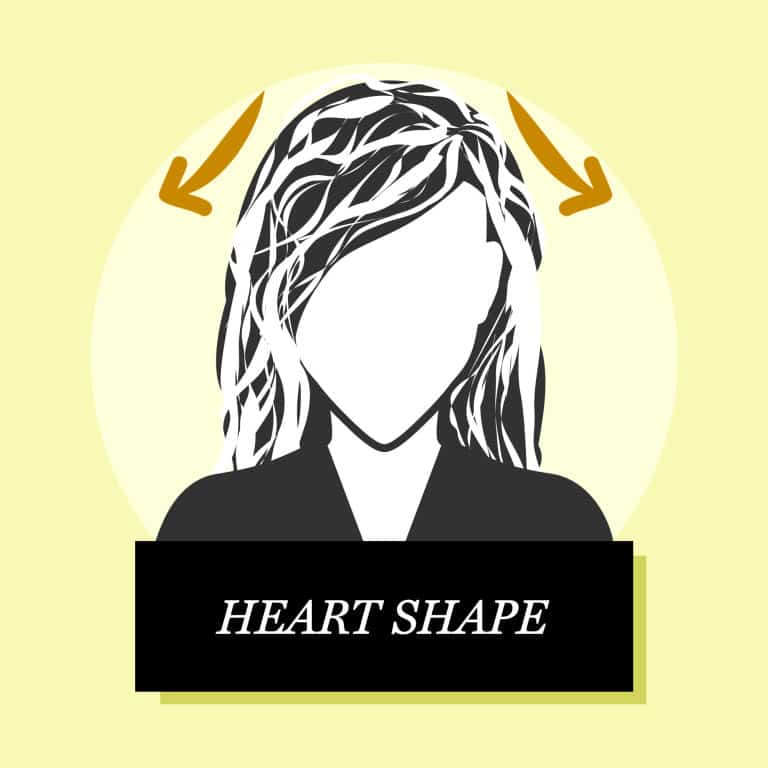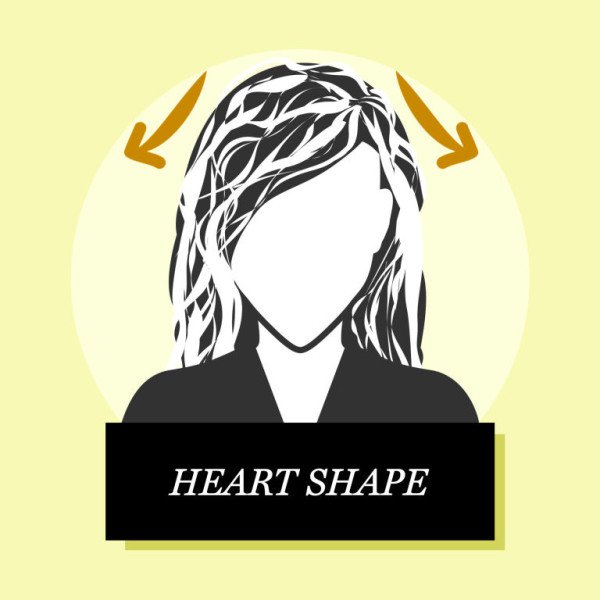 source