If you can't spend much but want to rejuvenate your home, the living room is one room you should consider working in. but, the high cost of knocking down walls or making additions to the home is costly. If you are on a budget, these are a few things you can do to brighten up the space, and keep your finances in order.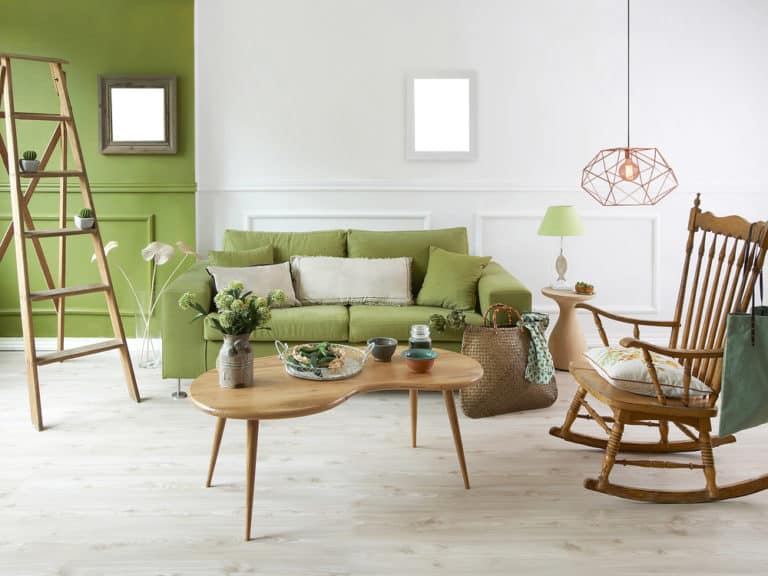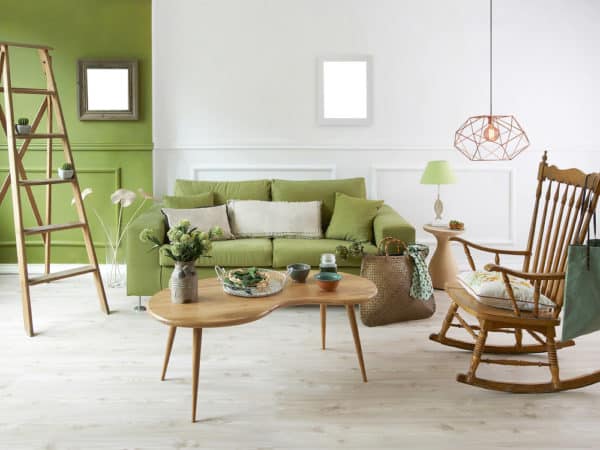 source
Paint
Painting the walls (even with a white or plain colour) can liven up the space. A fresh coat of paint goes a long way to brighten up a room or give it a fresh new look. And, if you do it yourself you don't have to overspend and hire a professional painter.
Consider new DIY built-ins
Add in a bookcase you build yourself. Install a few shelves on the walls. Consider under-stair storage nooks. All of this will help you reorganise the space, keep things in order, and will give your living room a new look as well.
New furniture
No, you don't have to overspend here either.  You can sand down some chairs in the living room. Add a custom-made lighting fixture. Refinish or stain your coffee table. There are so many simple DIY jobs you can do, which aren't costly at all, and will truly give the entire room a new look/feel
Hiring a Trade
If you are planning on getting a tradesman to come and do some things in your living room like hanging a new light or curtain rail then I would recommend you do some research to make sure you get the price. Asking multiple trades to give a quote is the best thing to do in this situation, you could also use a site like priceyourjob.co.uk  to give you some rough estimates before getting quotes.
You don't have to overspend in order to recreate the space. A few simple tricks, simple DIY projects you do in the home, and a few new storage spaces that you add to the living room, can recreate any home. Regardless of what you are going for, or how much (little) you have to spend, these are simple ways to recreate the space and give your living room a fresh new look.