At Sunday night probably you have siting in of the TV and watching the Oscars Night 2016. 73rd installment of the entertainment industry awards show, and this year's Globes included all the glitz and glamour we've come to expect.
Yes there was glamorous, there was style but there was something funny to.
Although we are aware of how hard is to pick up a dress for the Oscars still there were some mistakes that artist have been noticed and you know the internet has made a few jokes with the Celebs. We share the jokes below. Take a look and enjoy!
Who wore it best?
Rose and Jack, or Leo and Kate? Don't listen to her Leo – I'll never let go for real.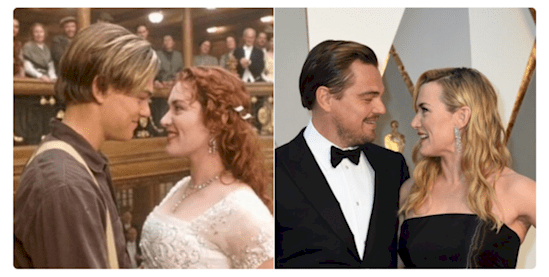 source
2.Who wore it best? Olivia Wilde or a toilet paper roll?
Don't worry Olivia – I would never wipe my bum with you.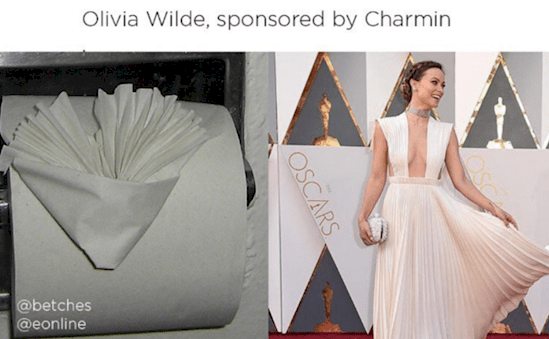 source
3.Who wore it best?
Let's keep it real – one is a cartoon. JLaw wins life.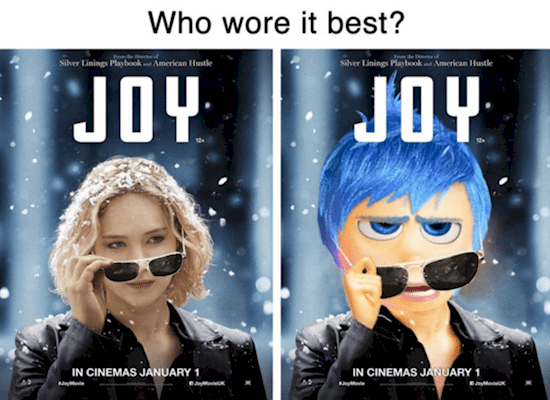 source
4.Kate Winslet wrapped a garbage bag around her torso and called it a night.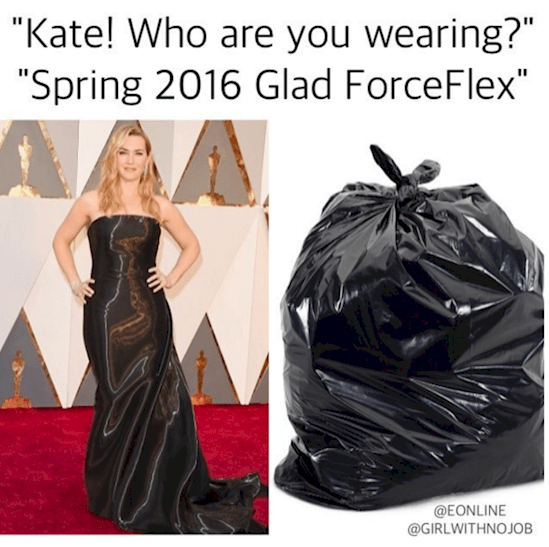 source
5.Cate Blanchett looked a lot like a pigeon on the red carpet…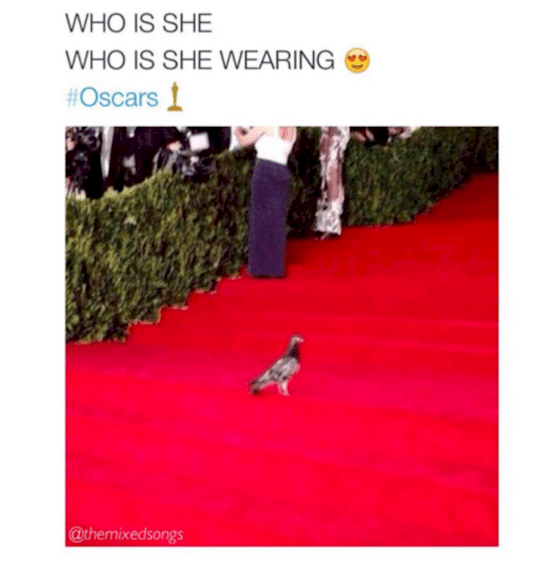 source
6.Who wore it best: Alicia Vikander or Belle?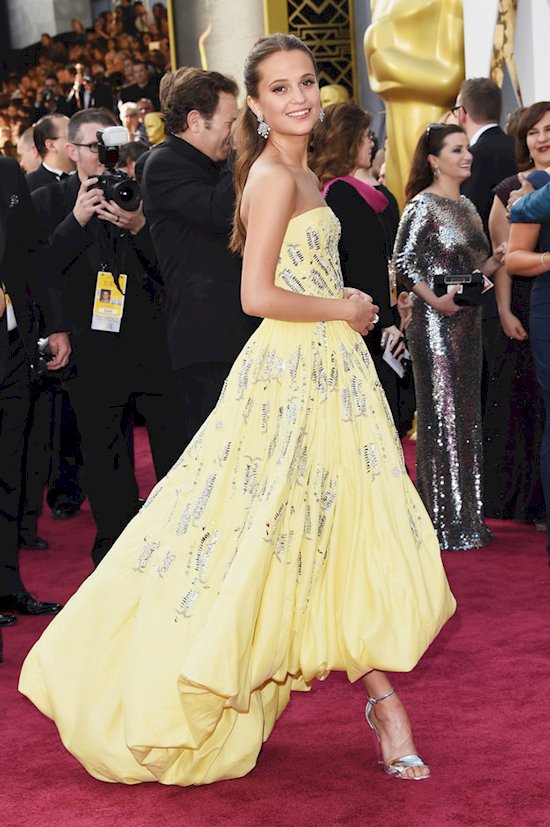 source
Vikander takes it – she's obviously a glorious Disney princess.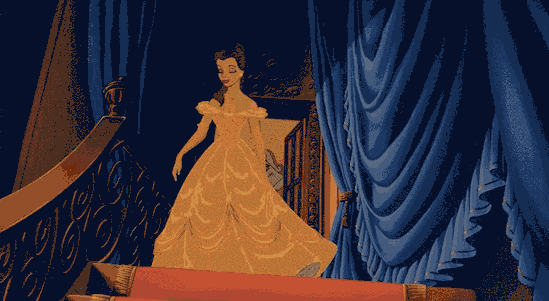 source