Do you care about your professional appearance at the office? Don't you want to seem classy, elegant, and confident in your work environment? Appearance is so important when in the office. As a professionalist, you need to pay a lot of attention to the way you look and dress. In this article, we are going to share with you some helpful dressing tips that will help you style office outfits both as a professional and as a fashionista. The office dress code doesn't necessarily need to be boring and dull. These tricks for styling office outfits will confirm that. Follow them, and always look appropriate for your work environment.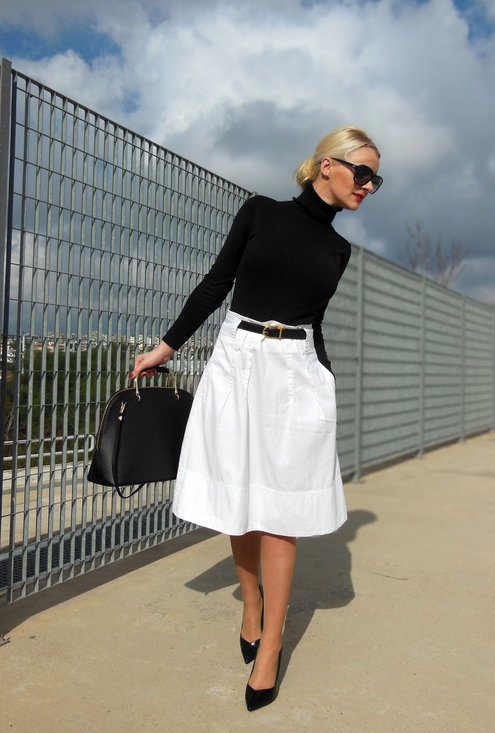 source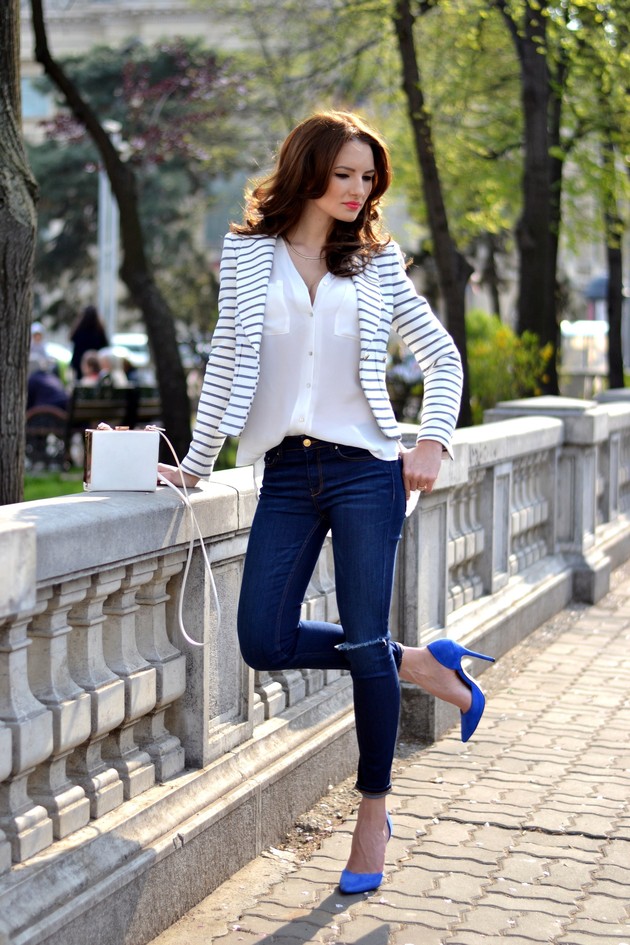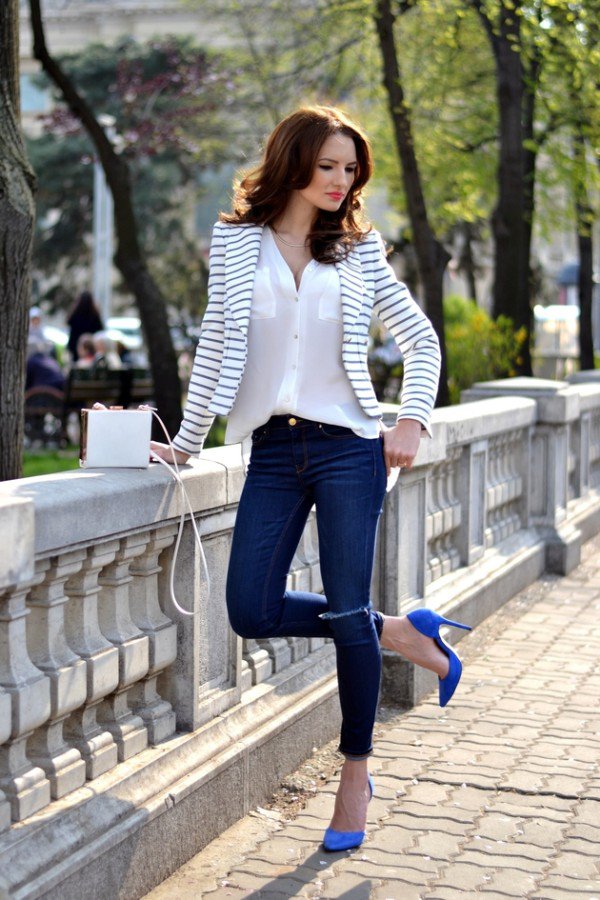 source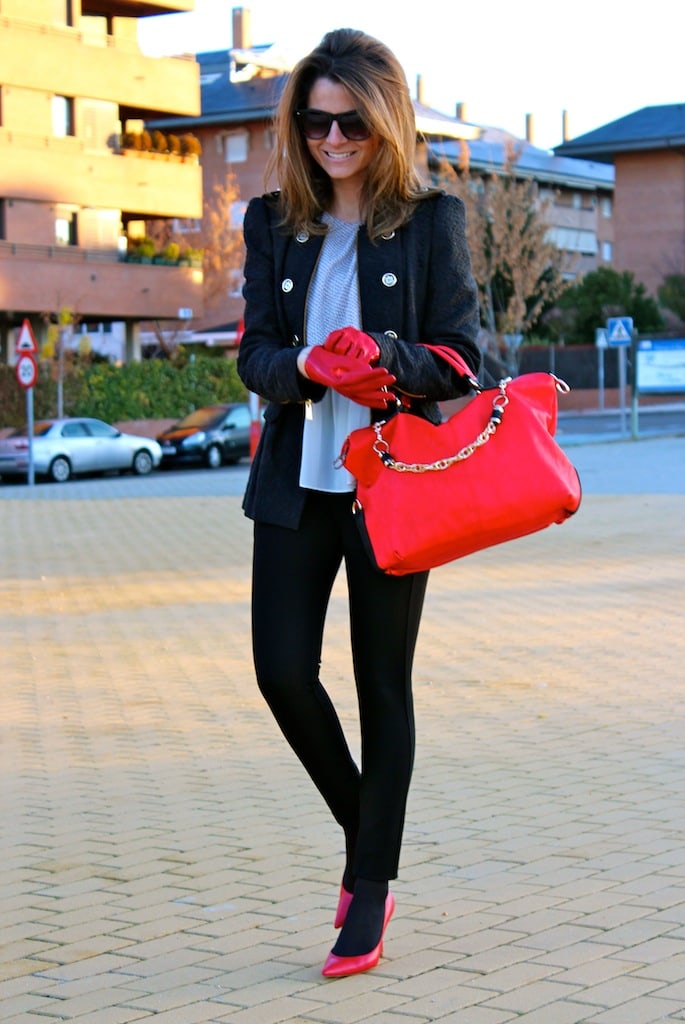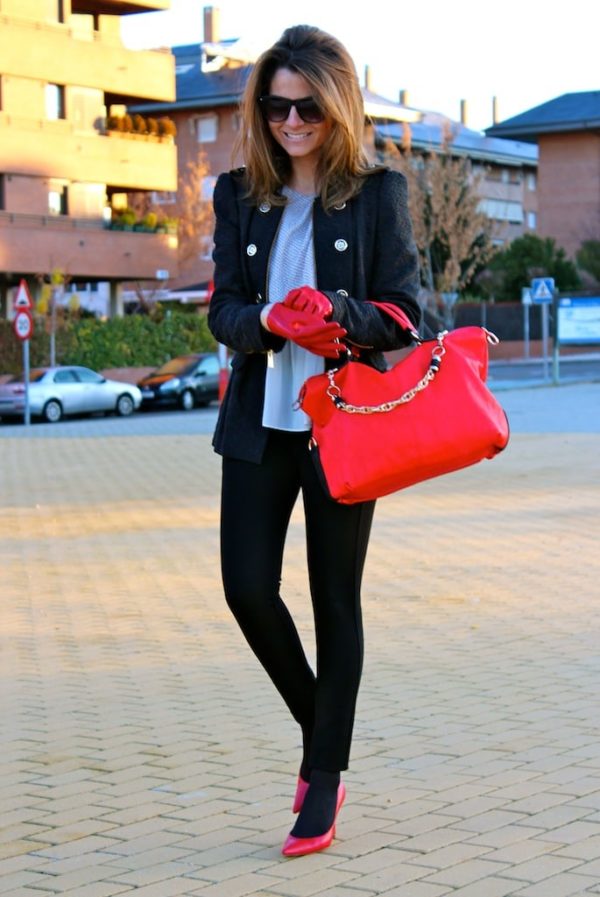 source
Style your hair
A good hairstyle can always make a difference. Don't make the mistake to appear at the office with your hair pulled back in the messiest ponytail because you cannot be bothered to style your hair right. If you struggle with styling your hair, ask your hairdresser to help you. Or, if you are more creative yourself, try to follow some DIY hairstyle tutorials that will help you style your hair in less than ten minutes in the morning. Appearance in the office is everything! Your hairstyle can instantly boost any office outfits that you style. So, keep your look professional with an appropriate hairstyle.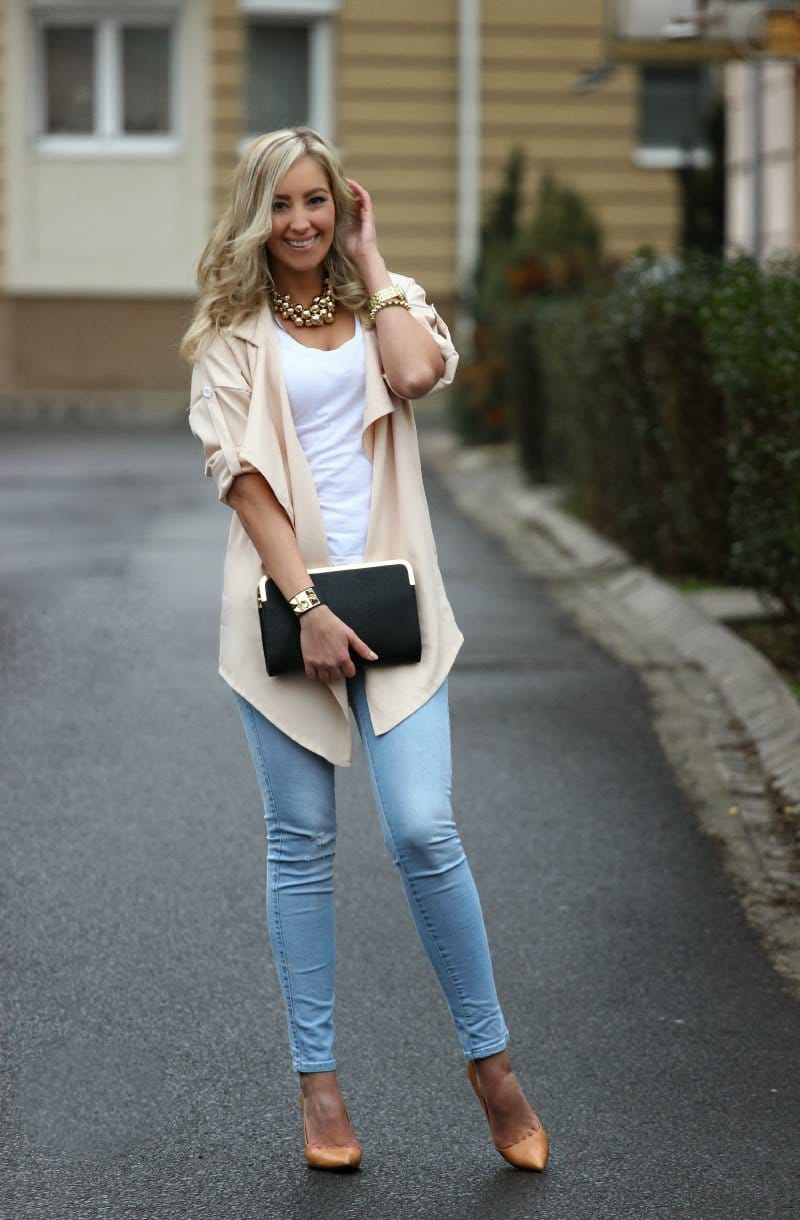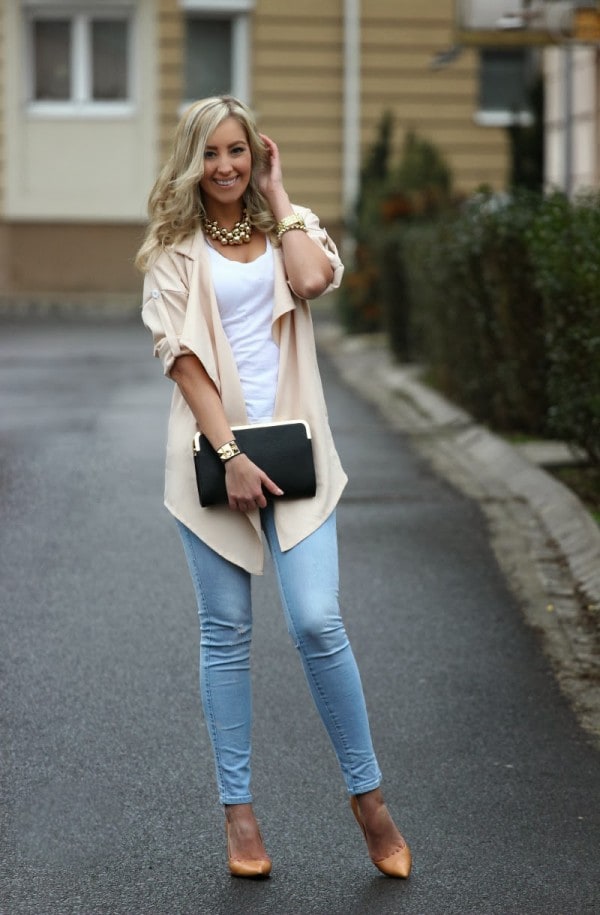 source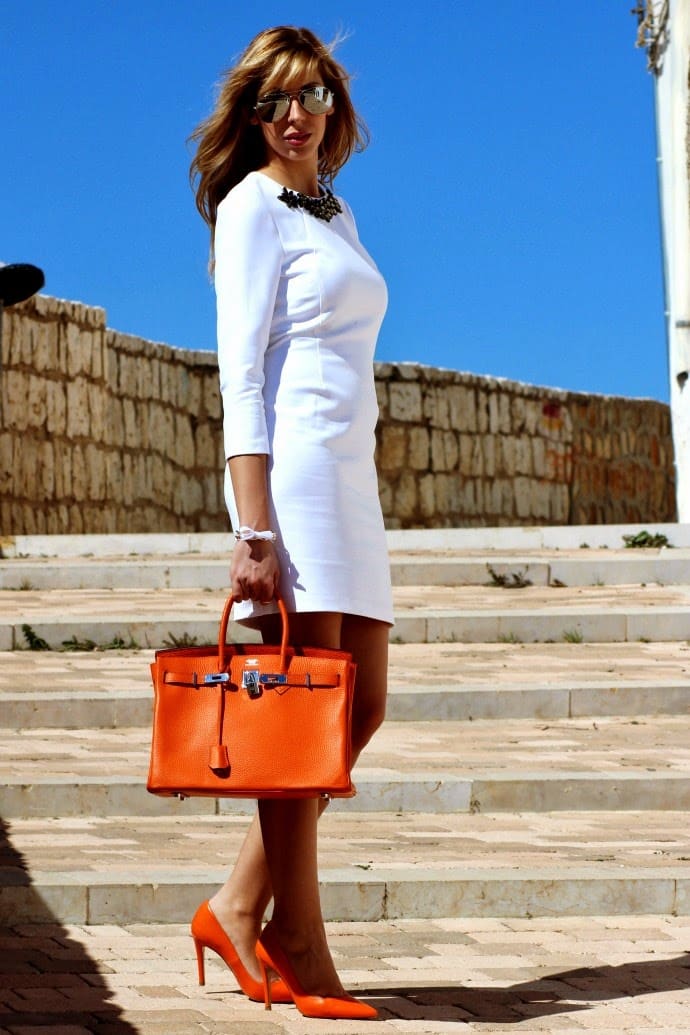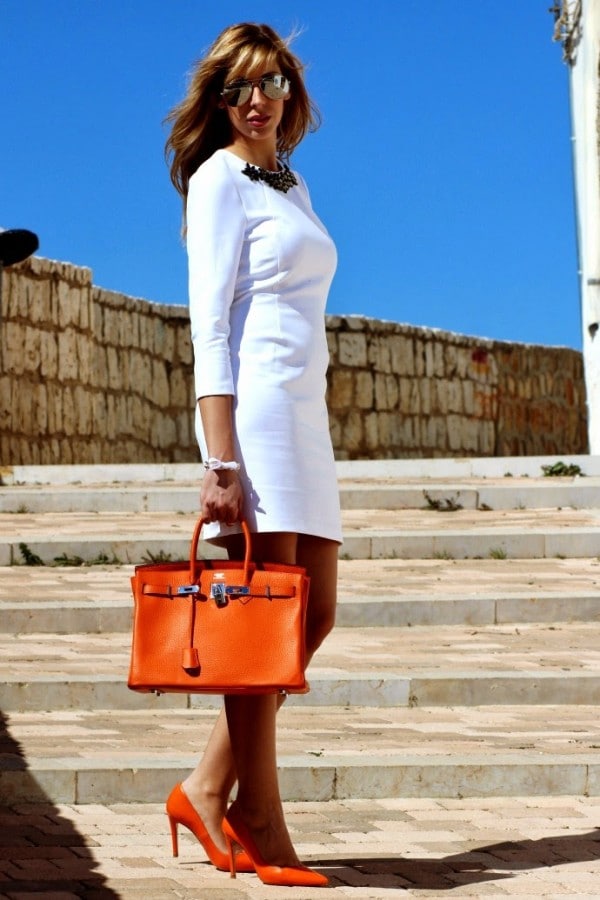 source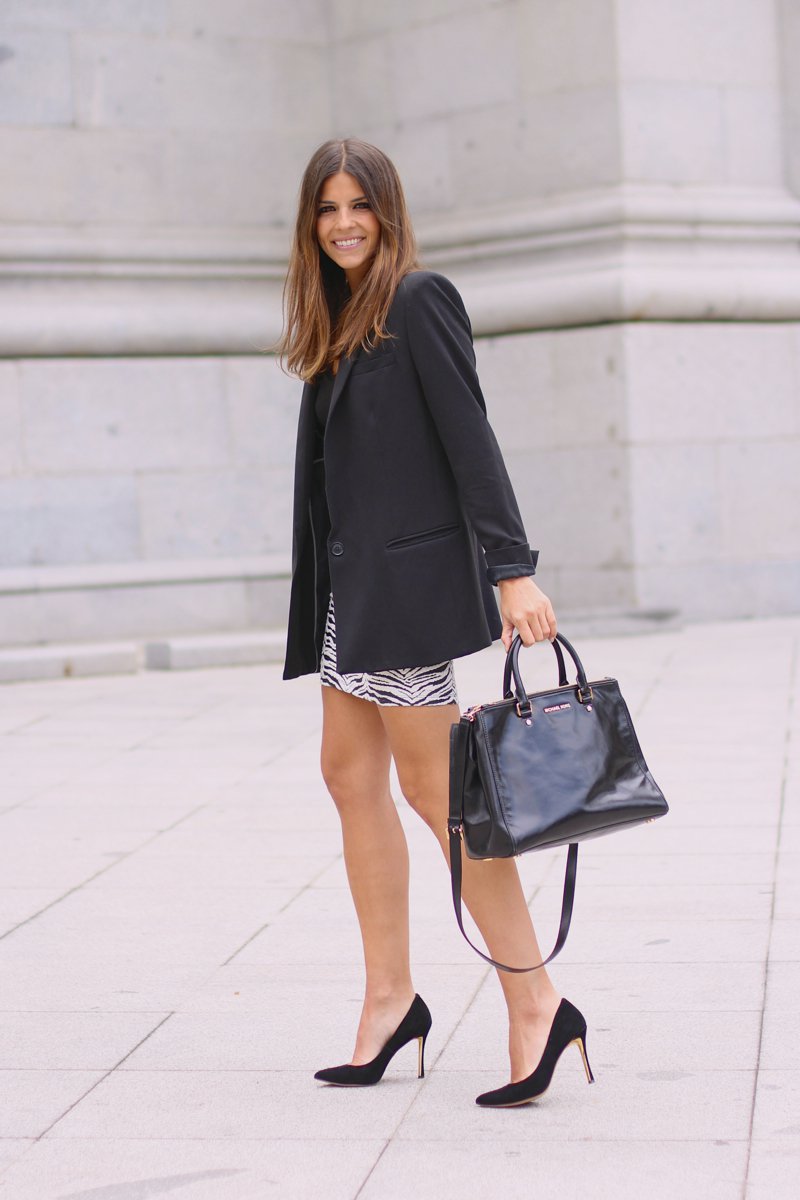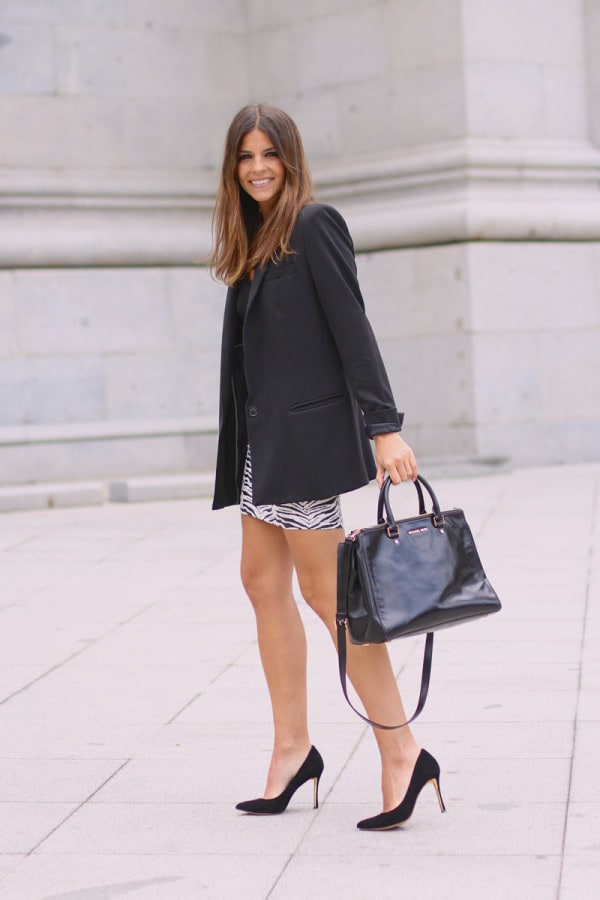 source
Replace your cardigan with a blazer
Many women adore wearing oversized cardigans. But, cardigans are not really the most appropriate choice when styling office outfits. They are too slouchy and too relaxed for the corporate environment. So, try to switch them with a blazer when in the office. Blazers are formal enough to be appropriate for styling office looks. If you enjoy wearing trendy pieces, then you can wear a long, fitted blazer. A tailored blazer can do the trick if you are a more classic person. When choosing a blazer, try to choose one that is tailored properly at the waist and that is not too larger on the shoulder and not too long in the sleeves.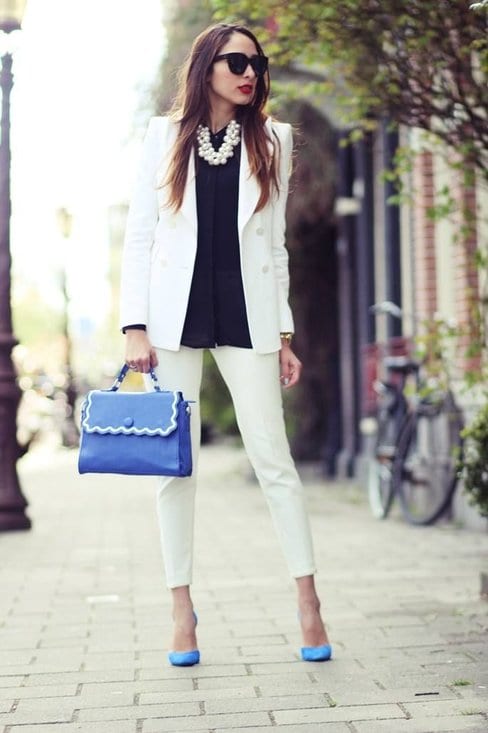 source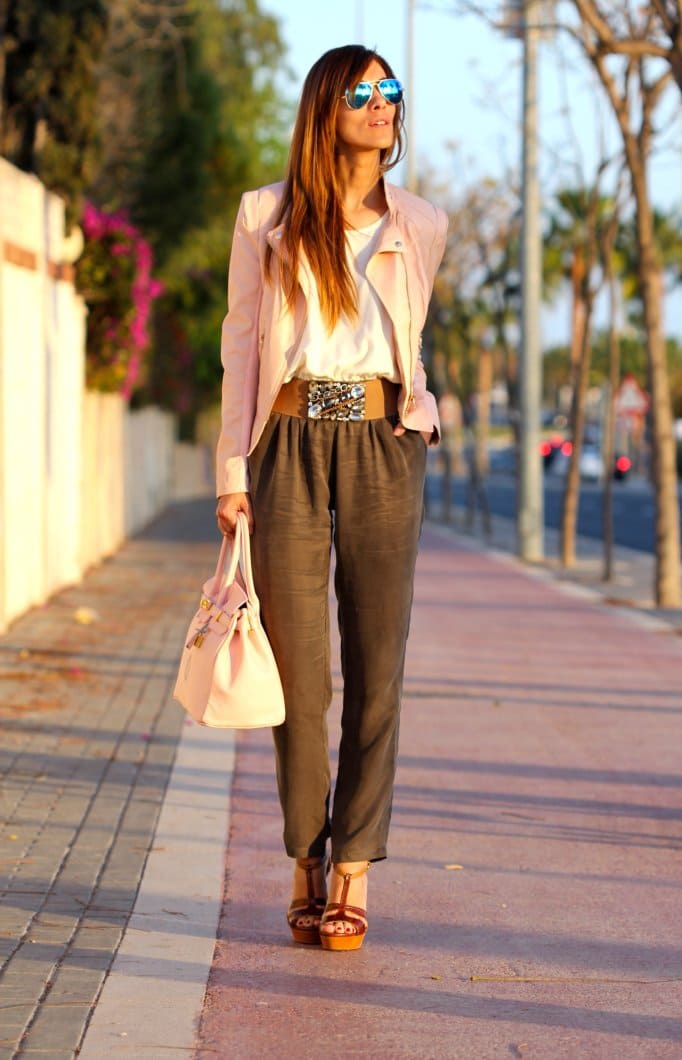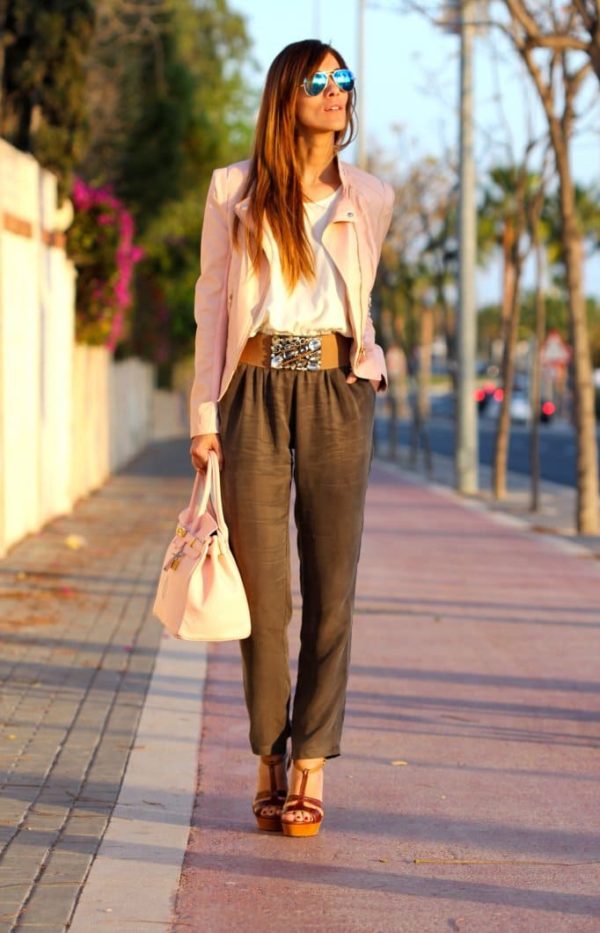 source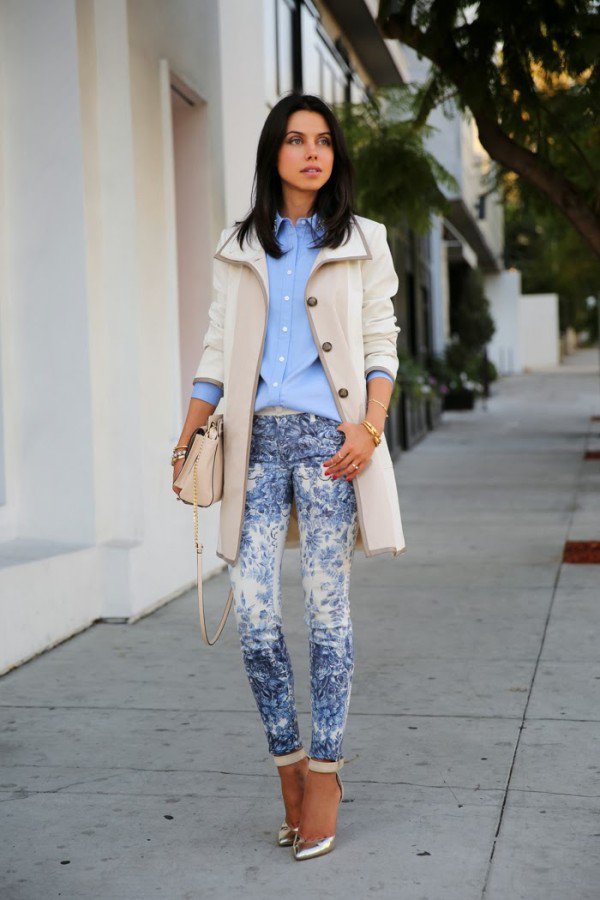 source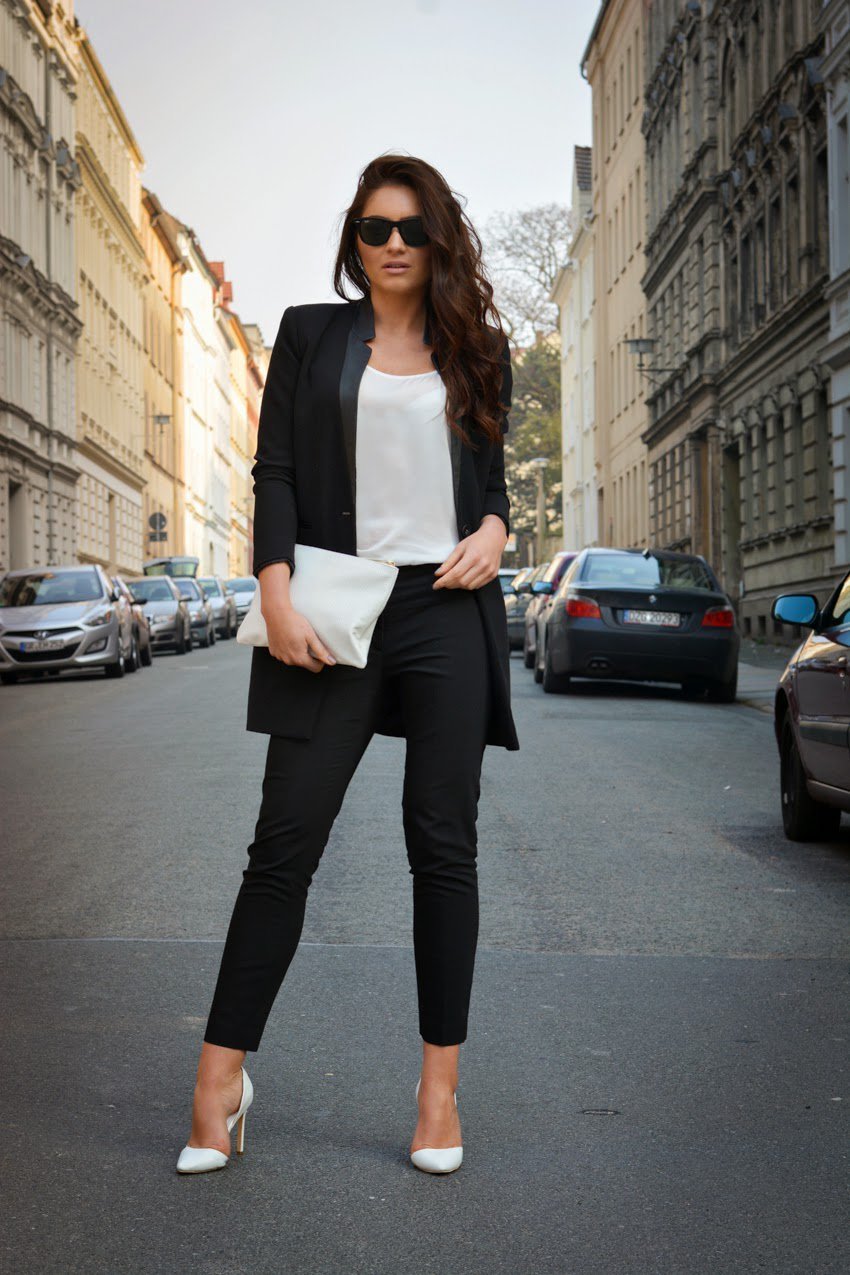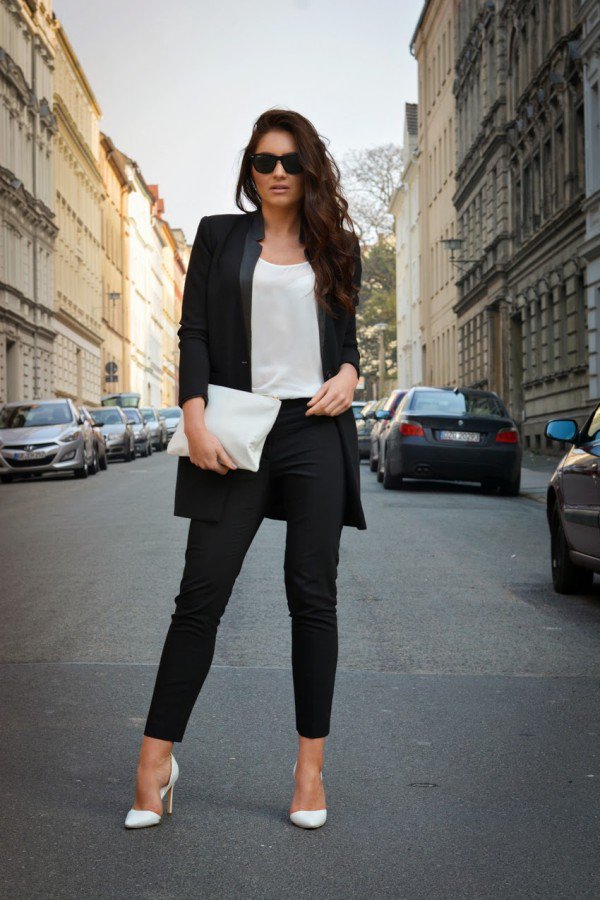 source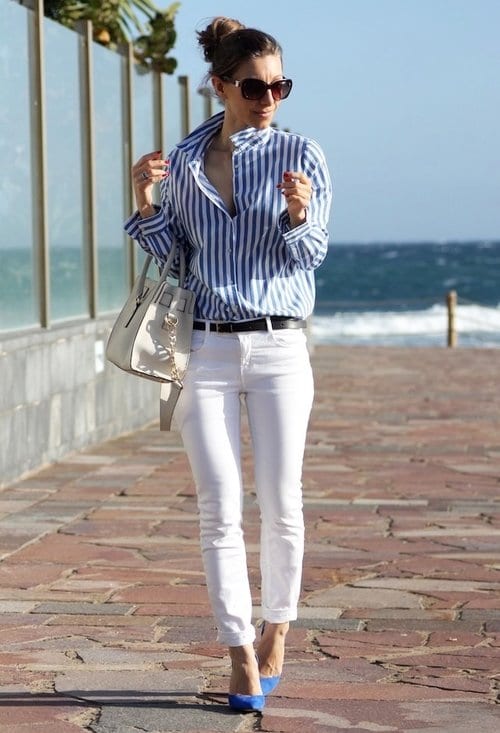 source
Switch out your normal blouses for a patterned one
Most women don't even dare to wear prints and patterns when at the office. They stick to plain blouses and shits. But, switching out your plain shirt for a feminine blouse with a pattern can instantly transform your office outfits, giving them a more stylish and fashionable touch. Patterned blouses automatically elevate the entire look. When choosing a patterned top, try to keep the rest of the pieces in some neutral color. This way you will make the printed blouse the focal point of your ensemble. Pair your blouse with a neutral pencil skirt or cigarette pants. Throw on a long blazer. Keep accessories on minimal. Choose a pair of simple leather loafers or block heels.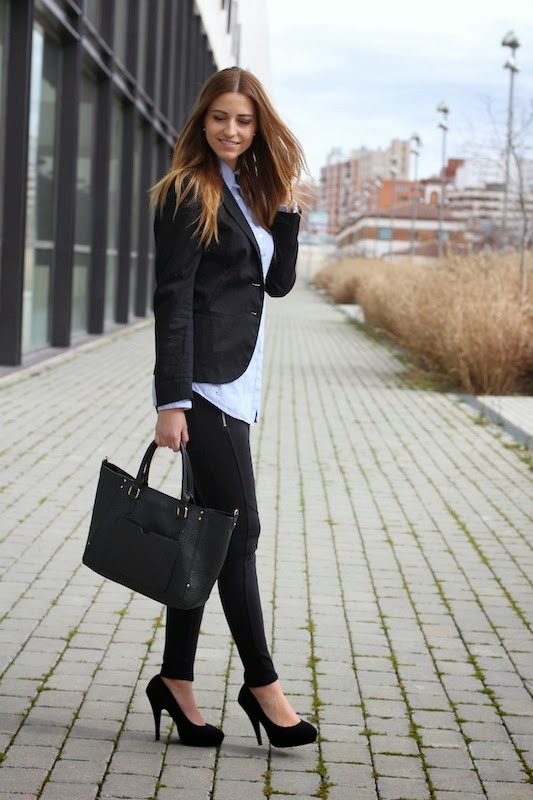 source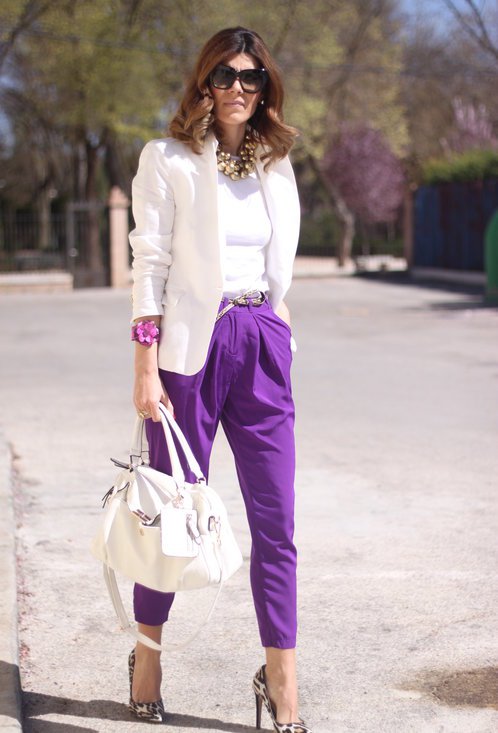 source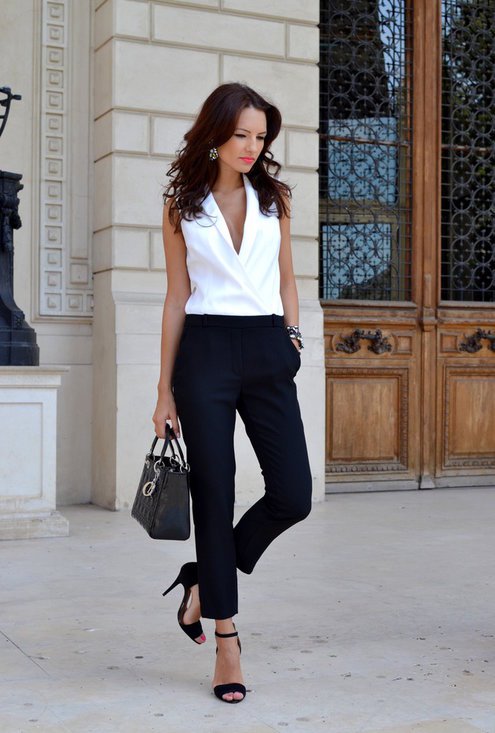 source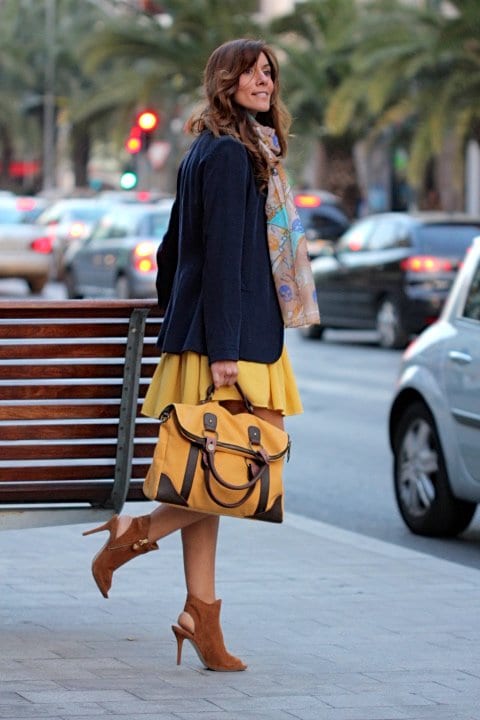 source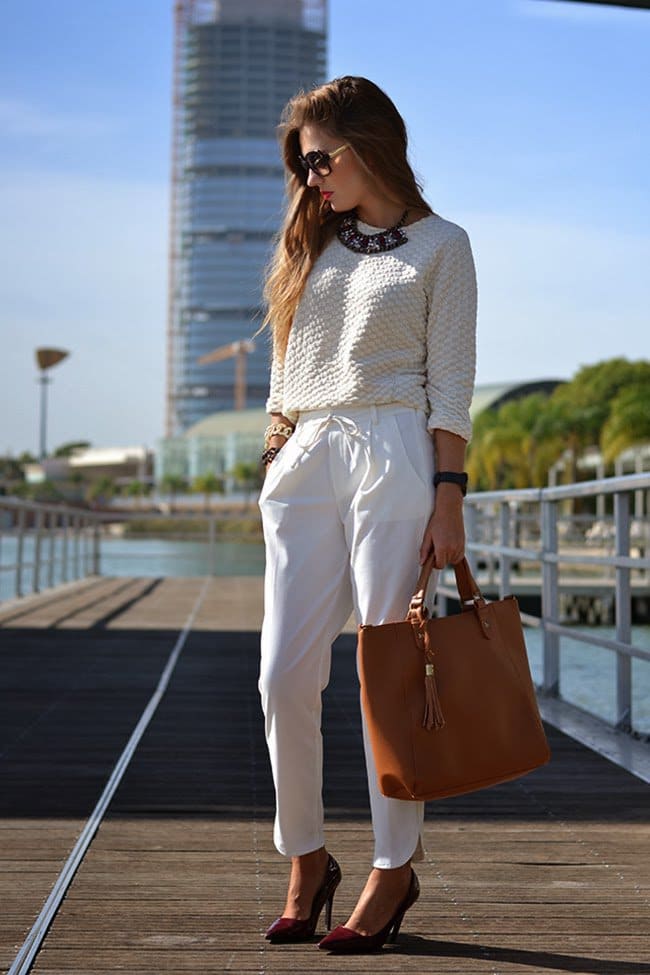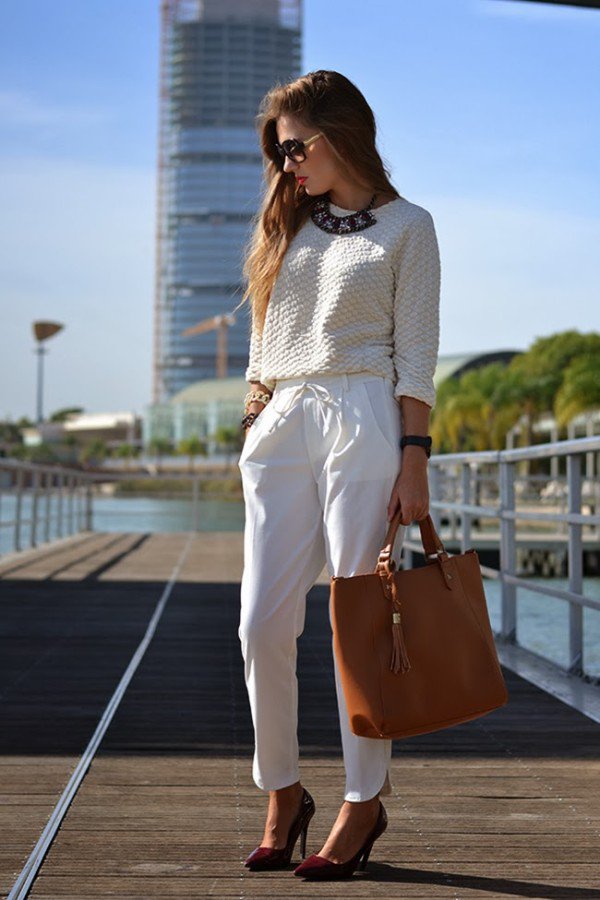 source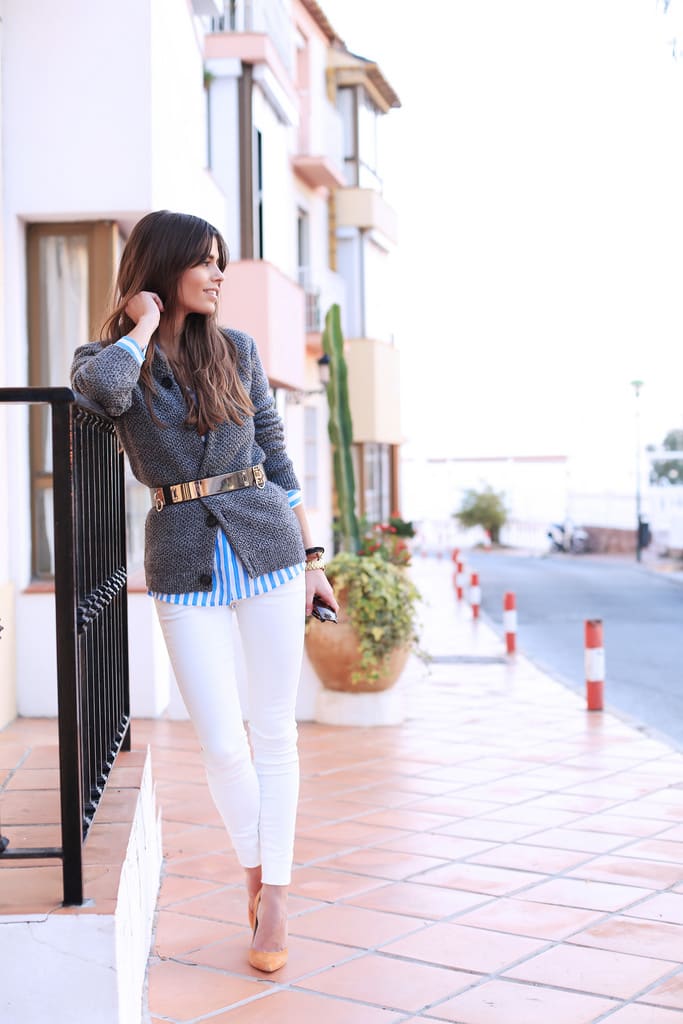 source
Make the effort to wear a heel
Wearing heels to the office doesn't necessarily mean that you are obligated to wear a pump! But, you need to make an effort to wear a knitted heel, a block heel, or a heeled ankle boot. These are among the most comfortable heels ever and are appropriate to be worn all day. Heels, instead of flats, give your office outfits a more polished look. So, whenever possible try to switch off flats for heels. They will make a positive change in the way you hold yourself, at the same time boosting your confidence.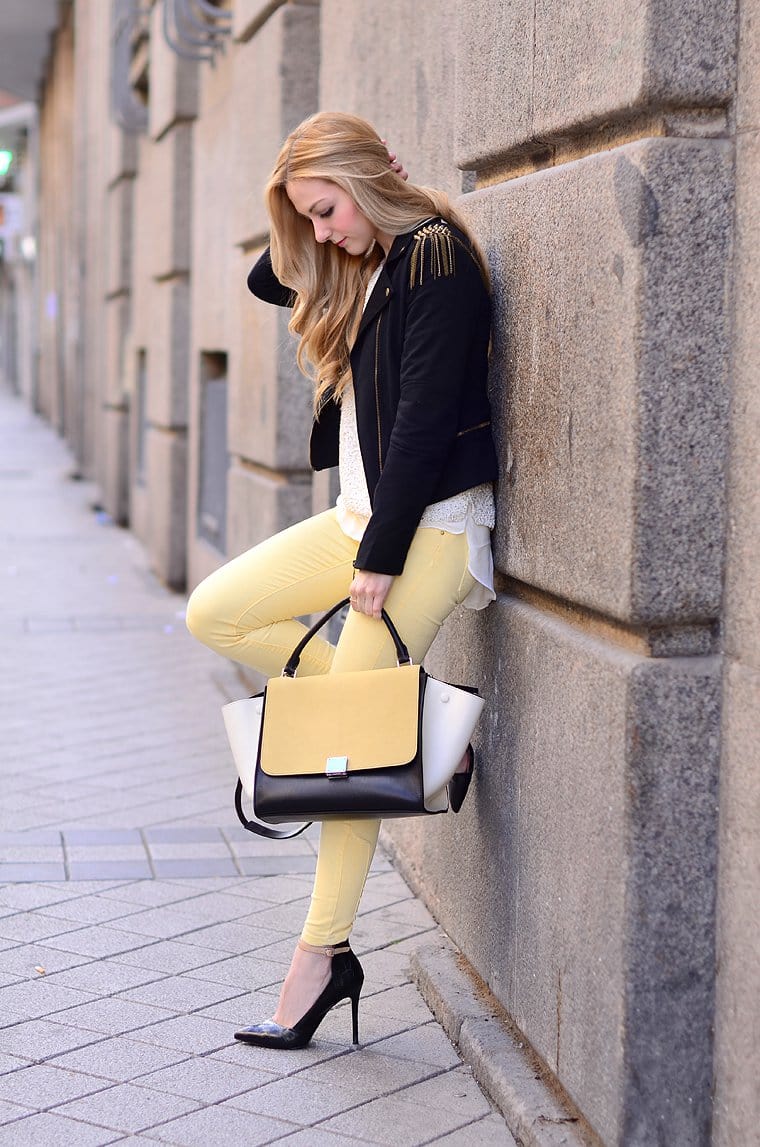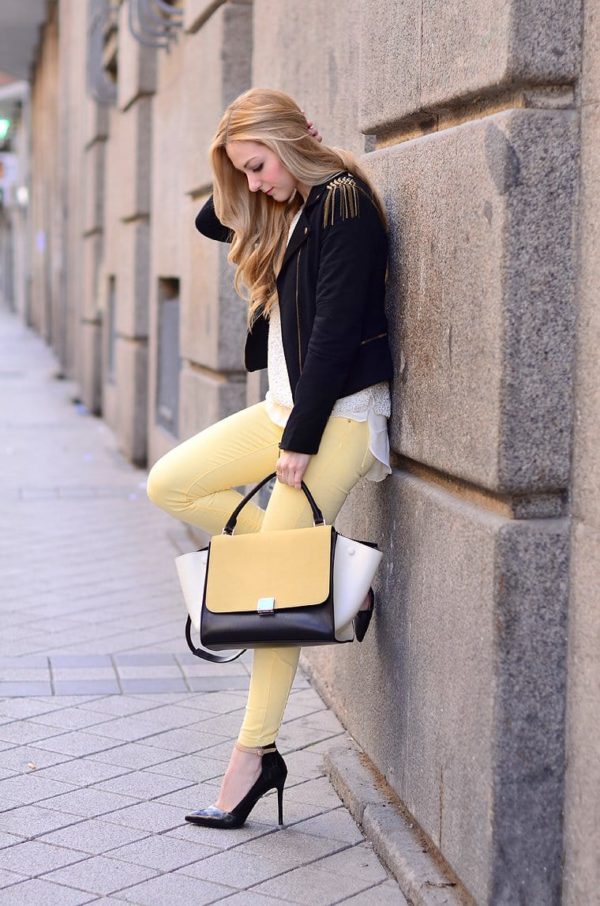 source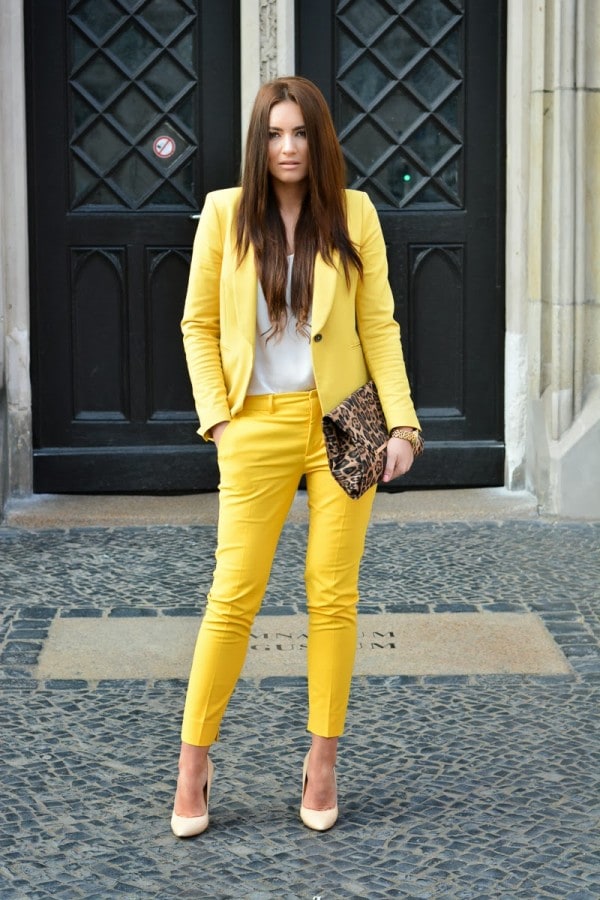 source
Make sure to refresh your wardrobe
This is crucial when it comes to styling office outfits. Sometimes people wear old, stretched-out, and faded clothing at the office. And this is so wrong! That is extremely unprofessional. You show your coworkers that you don't care about your appearance and that is too wrong. Also, try to avoid wearing anything sloppy at the office. You may want to feel comfortable at the workplace, but remember that this is your office, and you need to keep things professional.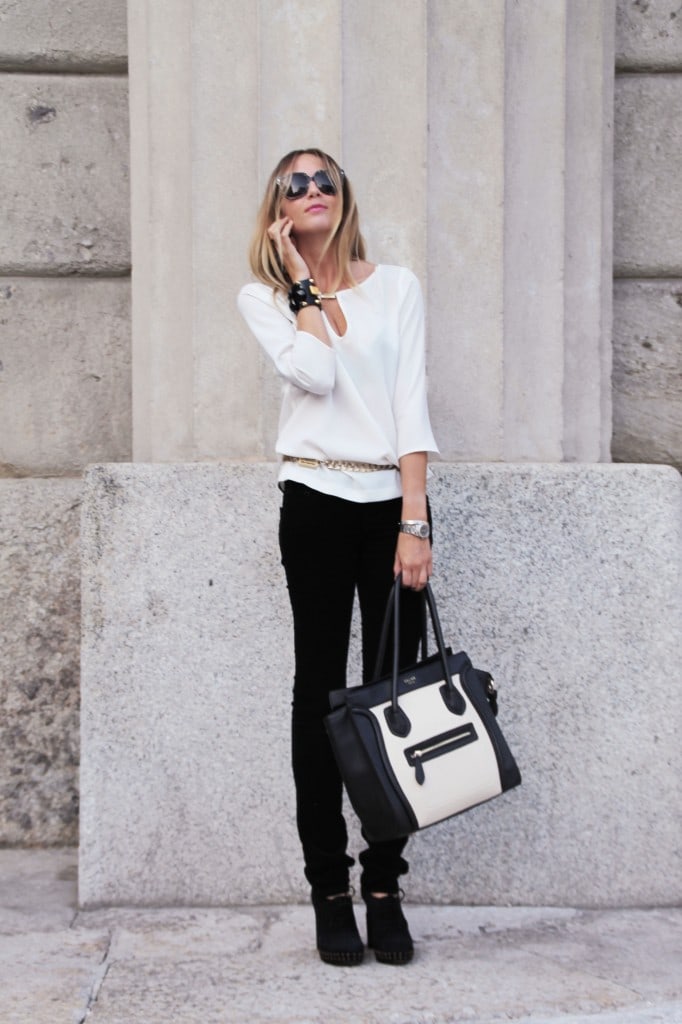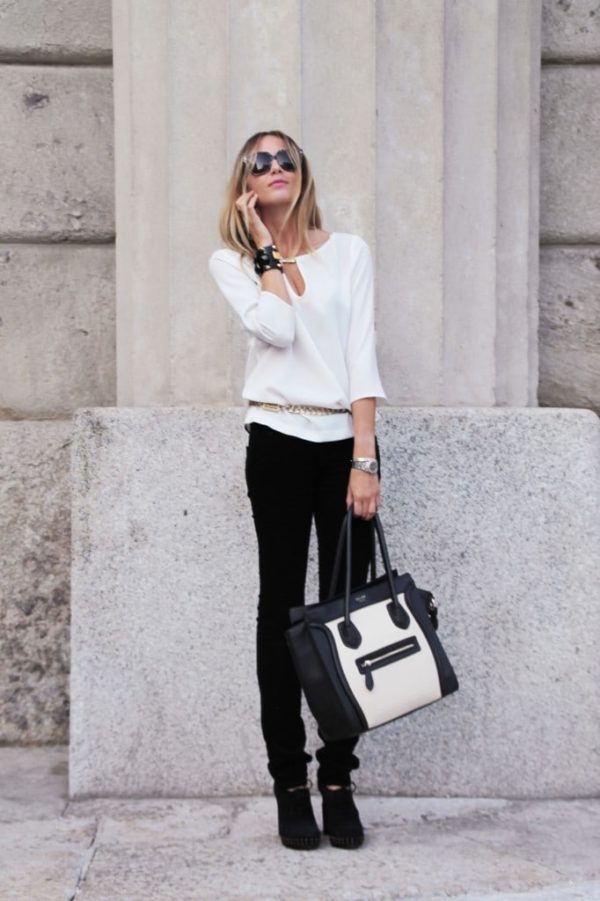 source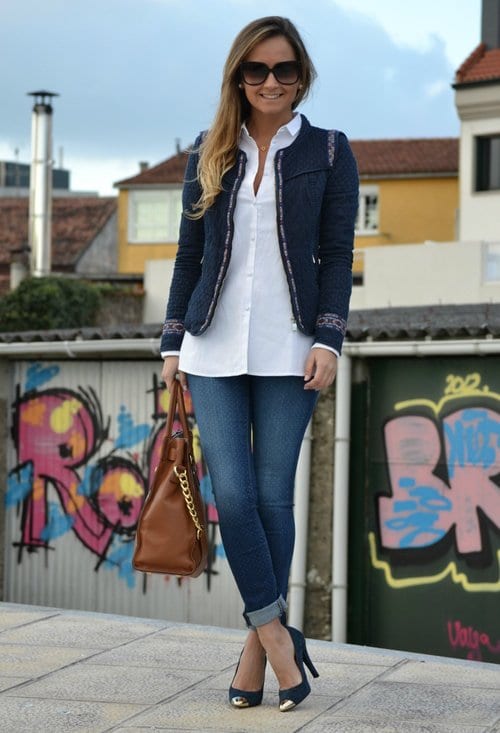 source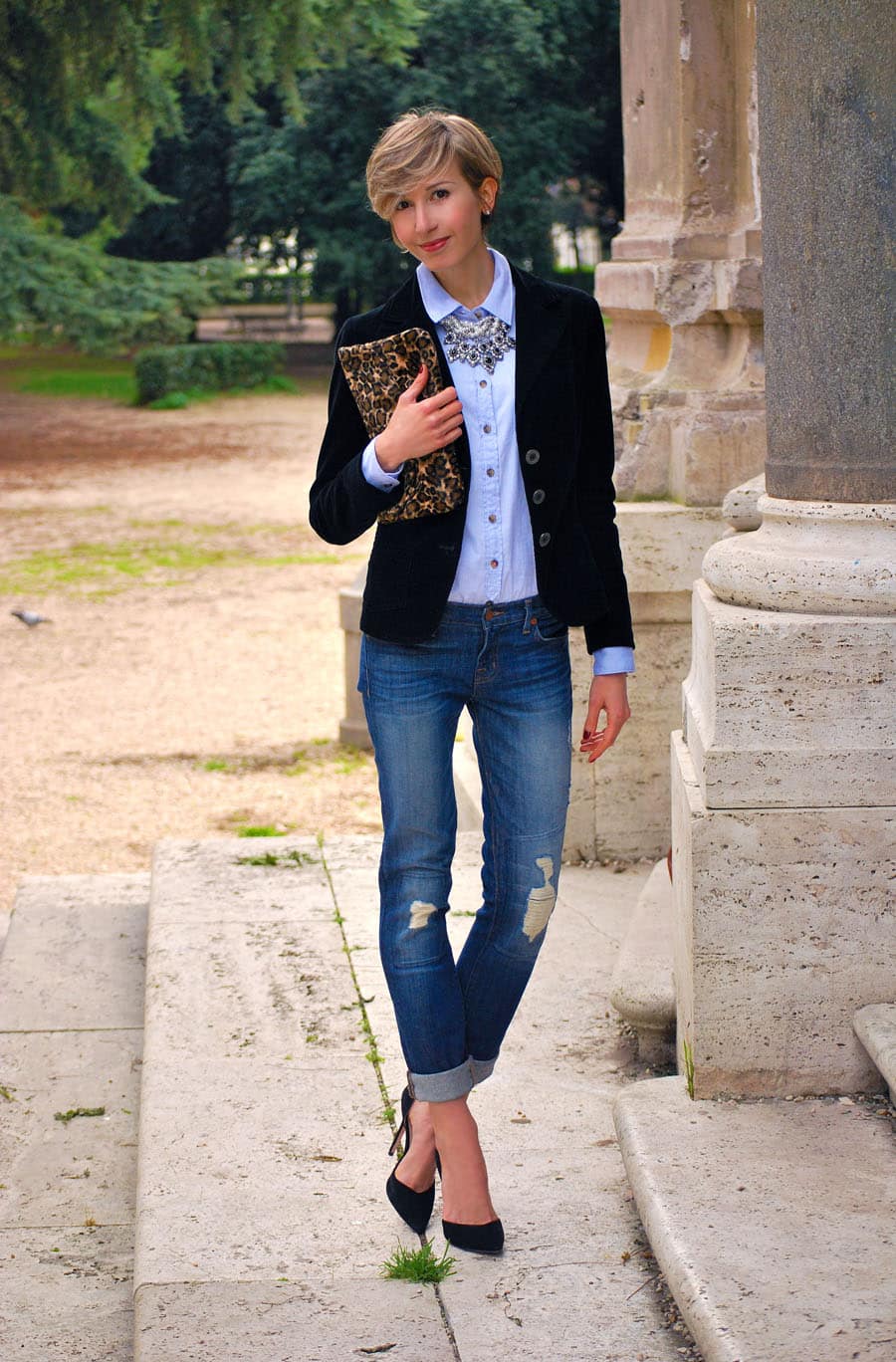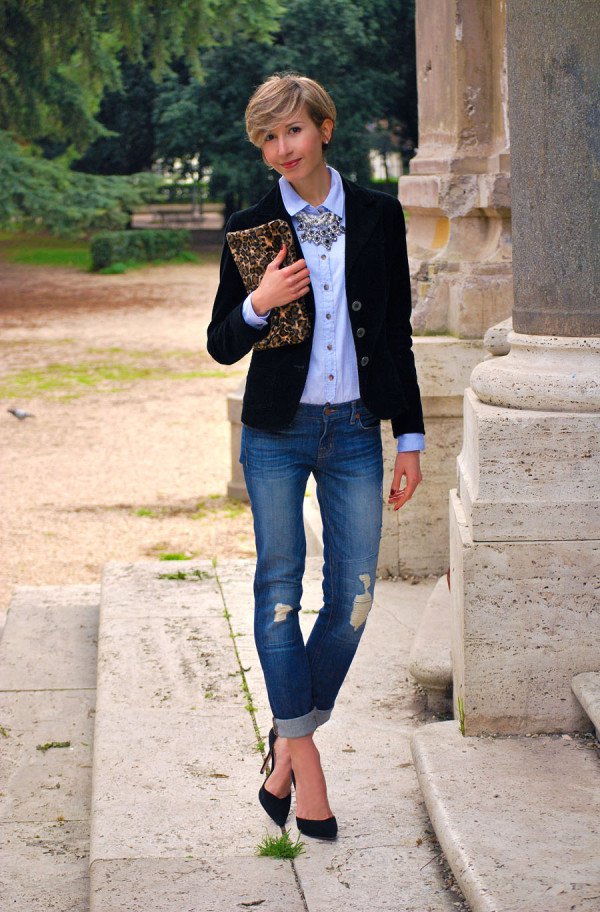 source
Wear a pop of color
Are you from those women associating a corporate wardrobe with dark and neutral colors? For most office clothing pieces this may be the case. But, it does not have to be the case all the time. Sometimes, you are allowed to add bold-colored details to your neutral office look. If you are wearing a black or grey suit, you can always add a red scarf to brighten up your ensemble. Also, you can pair colorful blouses with your office outfits to bring dimension and life to the look. A little pop of color is not only fashionable but also makes a great conversation starter. Dare to add a pop of color to your work ensemble and show the world that you can be both stylish and professional.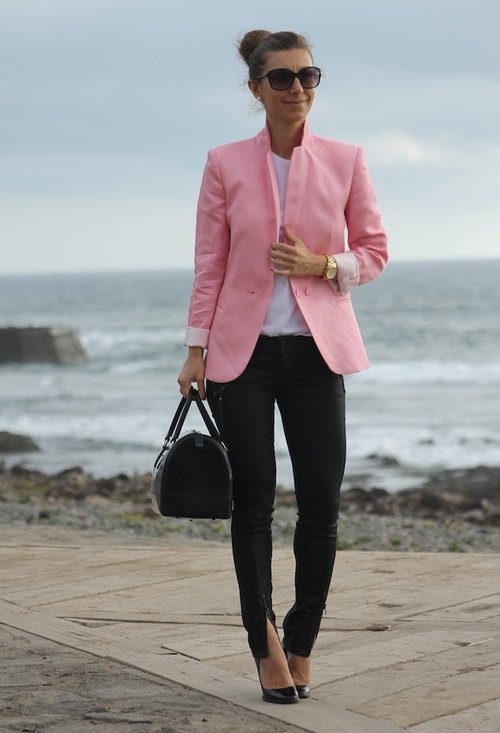 source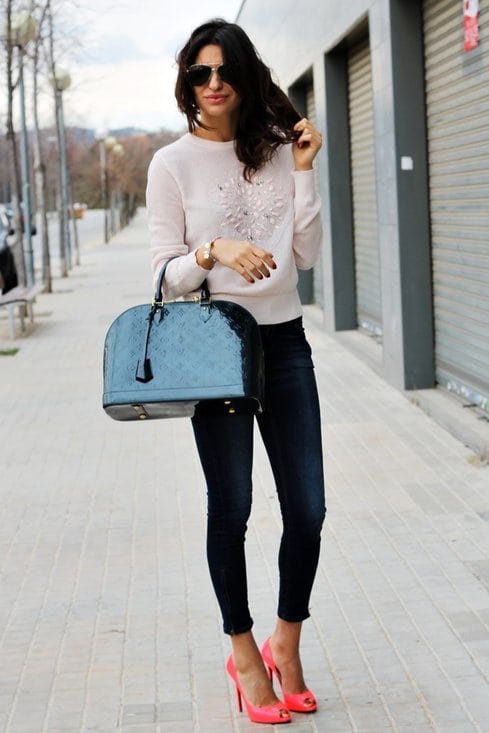 source