Do you get overwhelmed when you see your favorite celebrities flaunting beautiful dance attire? Are you eager to adopt the same attire on prom night? Do you feel that your wardrobe misses out on beautiful dance fabric?
If the answer to all these questions is yes, then it is time that you look for a solution. The first essential aspect that you should remember is that you should buy the fabric from the best place. For example, Dalston Mill Fabrics is a good choice.
There is no denying the fact that dance fabric has a charisma of its own provided it is stitched the right away.
If you are all set to buy dance fabric for your prom night dress, then let us give you some essential guidelines.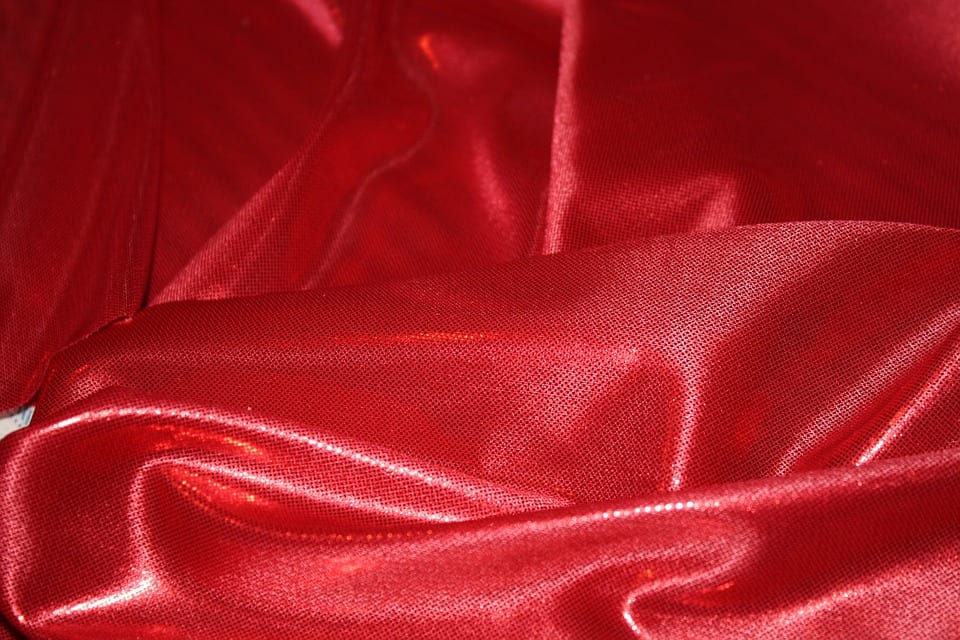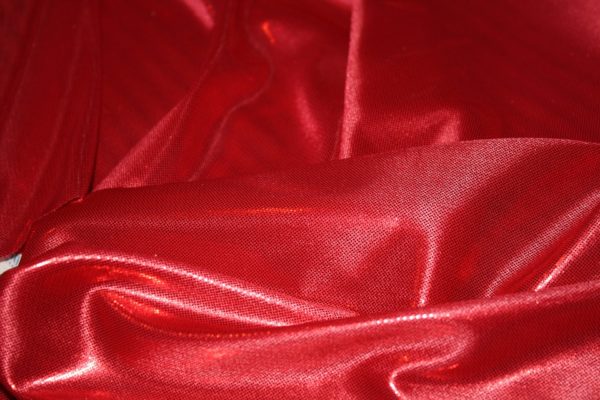 How to Choose the Best Dance Fabric?
Evaluate Different Dance Fabric Varieties
The most important thing that you need to understand is that there are different varieties of dance fabric in the market. Well, this is why it is essential that you should identify your requirements first.
If you want to wear a circle skirt that flows all the way, then chiffon is the perfect material for such a skirt. What makes chiffon stand out is that it is a light fabric. You will find two types of chiffon variety in the market.
You can go for polyester chiffon and silk chiffon also. The polyester chiffon is comparatively cheap. However, if you want this silk touch, then you should think along the lines to opt for silk chiffon.
If you are looking for the best, then you can also go for a satin dress to give a royal look. However, it is vital that you understand the difference between satin and chiffon. What you will love about satin is that it has a beautiful sheen, and it looks opaque.
One thing you should keep in mind is that satin is not as light-weight as chiffon. If your comfort level is your preference, then chiffon may be preferable in this situation.
For some people fitting is a crucial concern. Well, if that is the case, then you can also opt for Spandex. If you want to go for a fitted skirt, then Spandex is a perfect choice.
If your preference is that your costume should have a luxurious texture and should give an expensive look, then you should consider opting for velvet fabric.
Check Out How Much Fabric You Need and Buy Some Extra Fabric
Once you make your choice, evaluate how much fabric you need. Ideally, you should buy your needed quantity. Plus, you should buy half to one meter extra.
Focus on The Décor of The Fabric
If you want to win a lot of compliments on the prom night, then you should go for the fabric with decent décor. For example, sequin work looks great and adds this grandeur to your attire. You can go for fabric with different patterns like two-toned waves look wonderful.
Remember these essential guidelines when buying the fabric and you are bound to be the showstopper.