If star signs are your guiding light and astrology is your thing, then why not to see somewhere deeper in the stars and find your perfect make up according to your zodiac sigh. Below we have make a collection with the most appropriate make up for every zodiac sign. Find your one and try your new make up.
Taurus
When you hear Taurus you connect it with stubbornness, right? Yes, a woman Taurus is stubborn, with willed character and fiery temper. She loves everything that excites her senses. Controlled by inner serenity and a powerful sense of stability, she is and always will be a force to be reckoned with.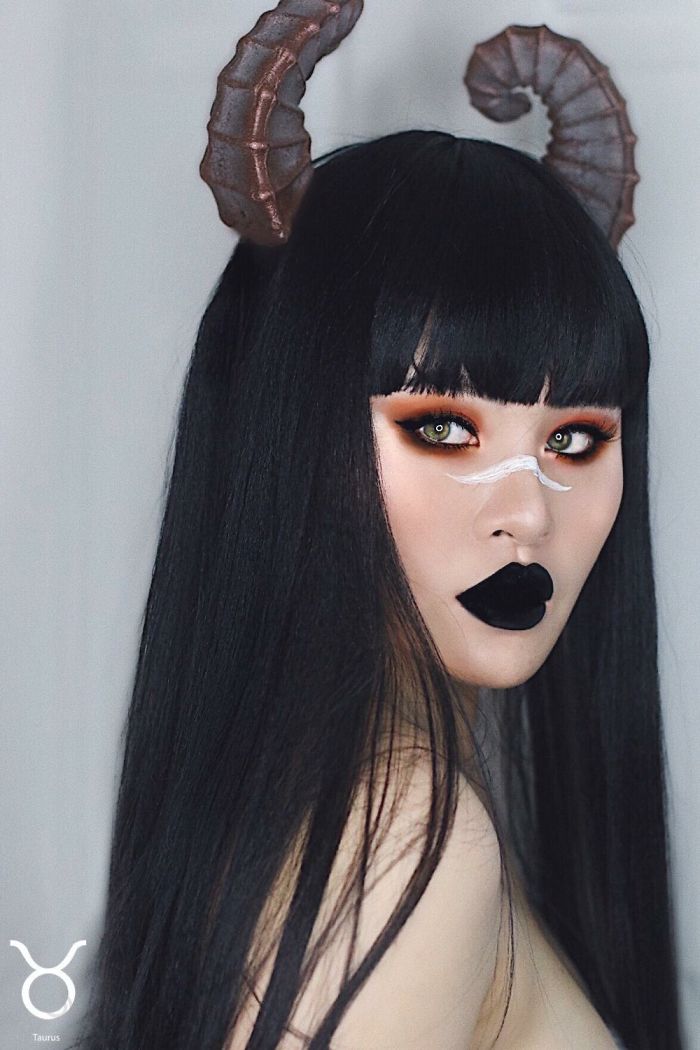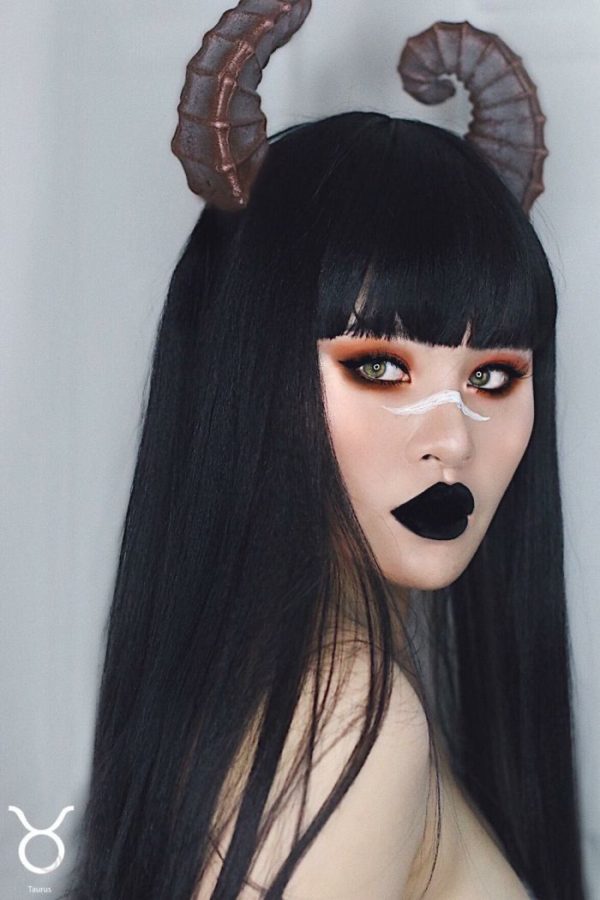 source
Aquarius
She's a mad scientist in her lab, inventing and creating night and day.Forever fighting valiantly for the soul of the world, she pours forth her wisdom and equilibrates your mind. She is dazzling and terrifying; those words are not as removed from one another as you may think. Always seeing a thin line between genius and insanity. She lives in the future and who she is comes in waves.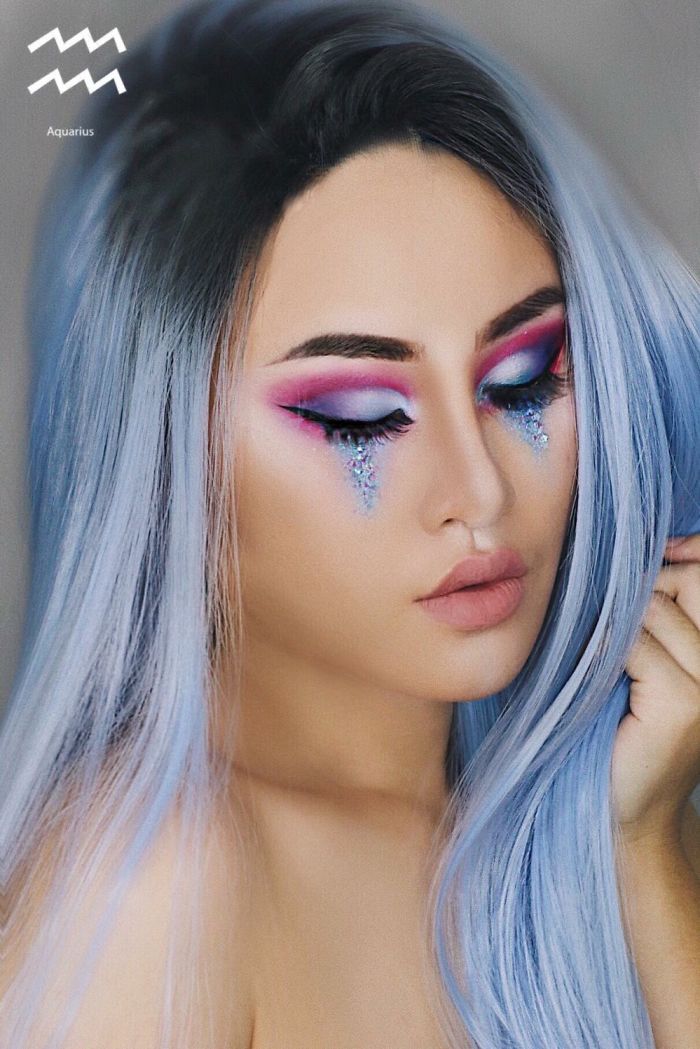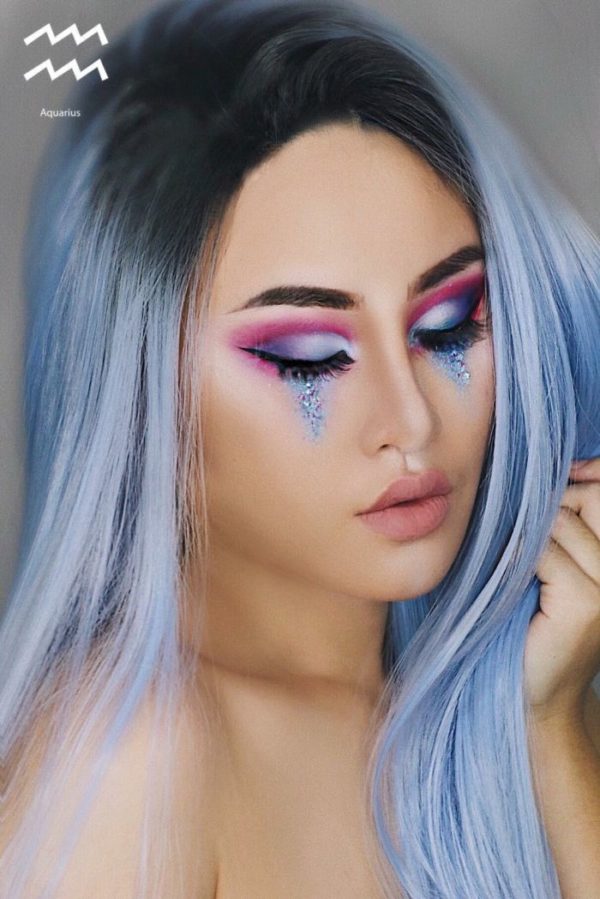 source
 Libra
Her charming personality is praiseworthy, her voice melodious. To truly understand her, you must understand the riddle of the scales; forever balancing thoughts and emotions. She is a flower with hidden thorns and  not having her into your life, will make your live senseless.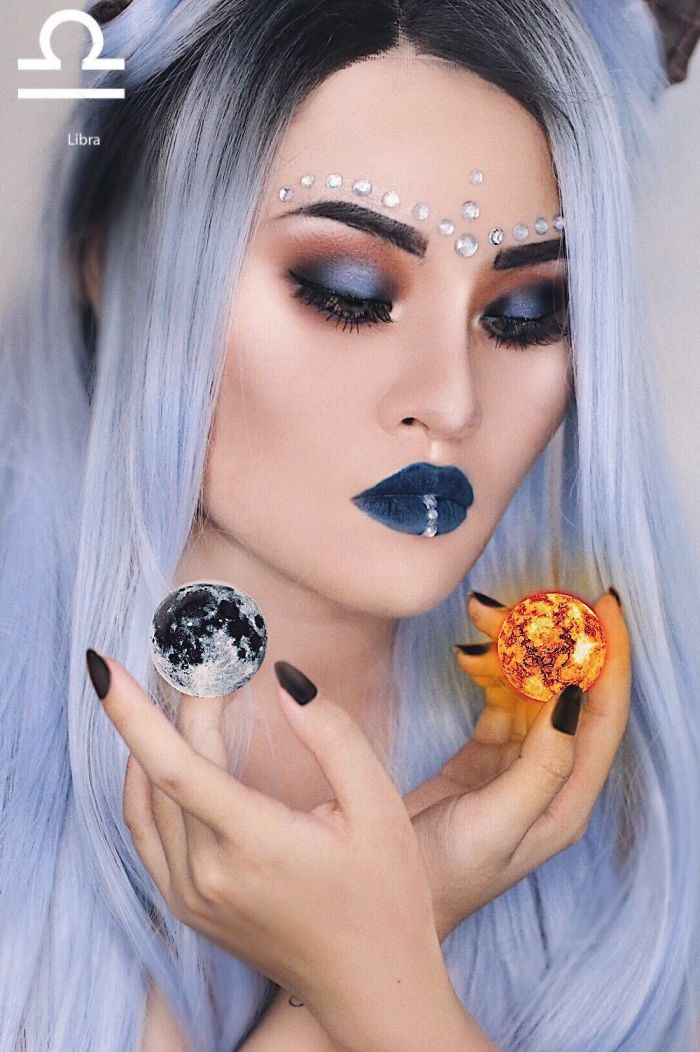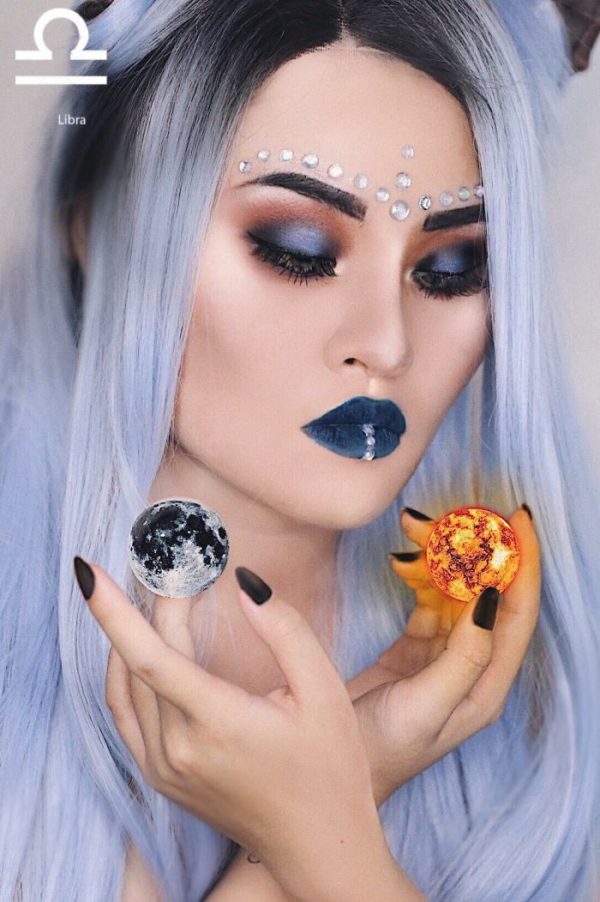 source
Gemini
Gemini is a women that is well know by her contradictory nature. Her mind is always logic and absurdity. She's combination of high intelligence, wit, and eloquence. She lives in the eternal battle between right and wrong, good and bad.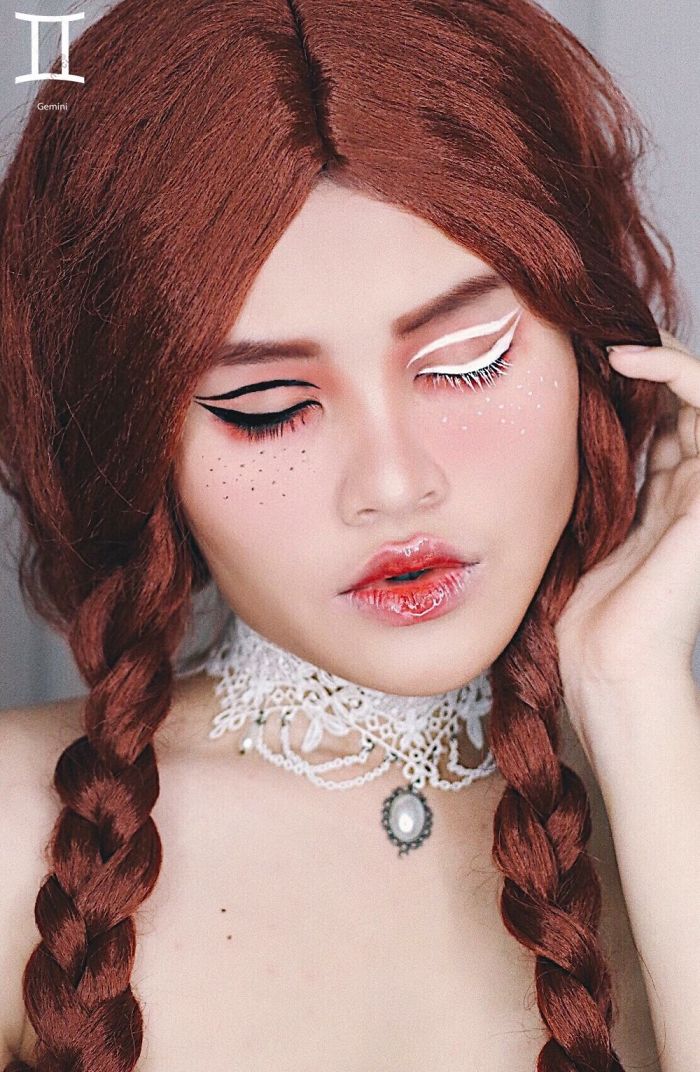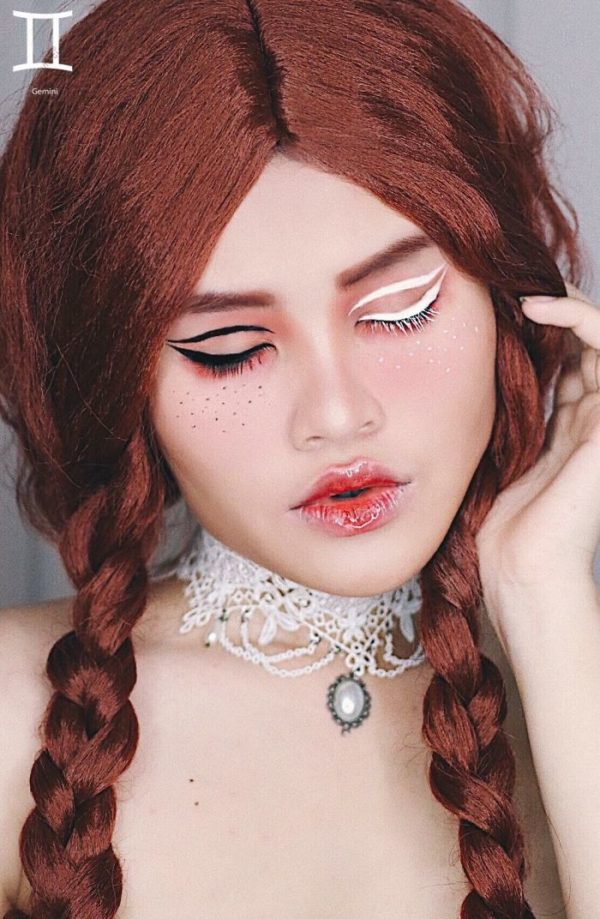 source
 Capricorn
Her determination is admirable, her self-containment powerful. She's concrete, ambitious and in charge. Always leading loyally and achieving relentlessly. No mountain is high enough for her to climb, and her love is as stable as the earth.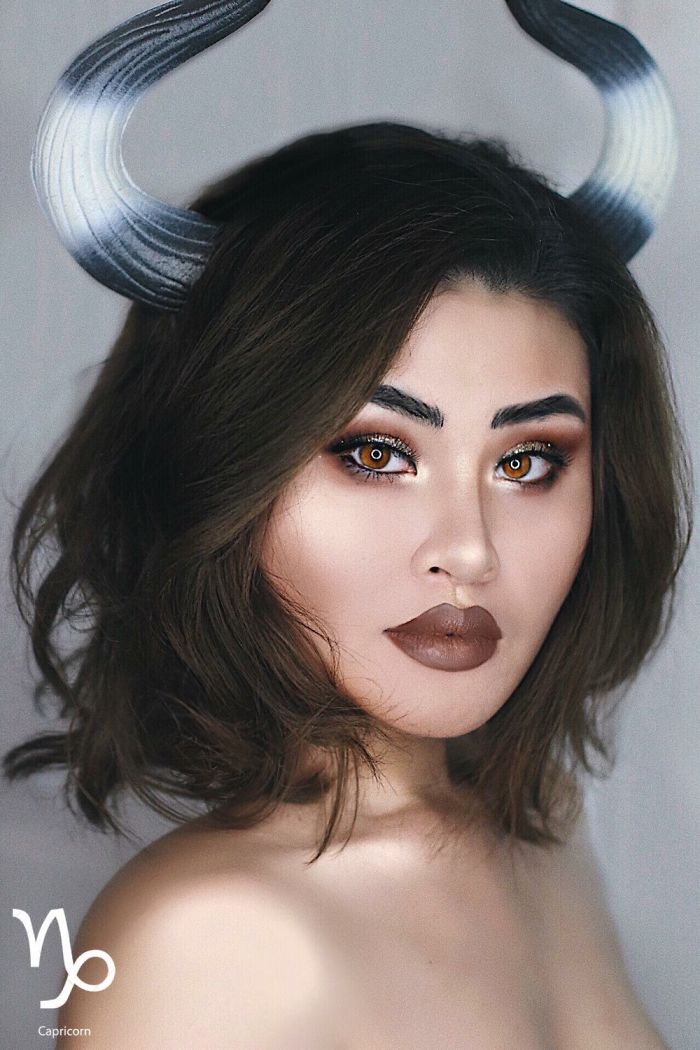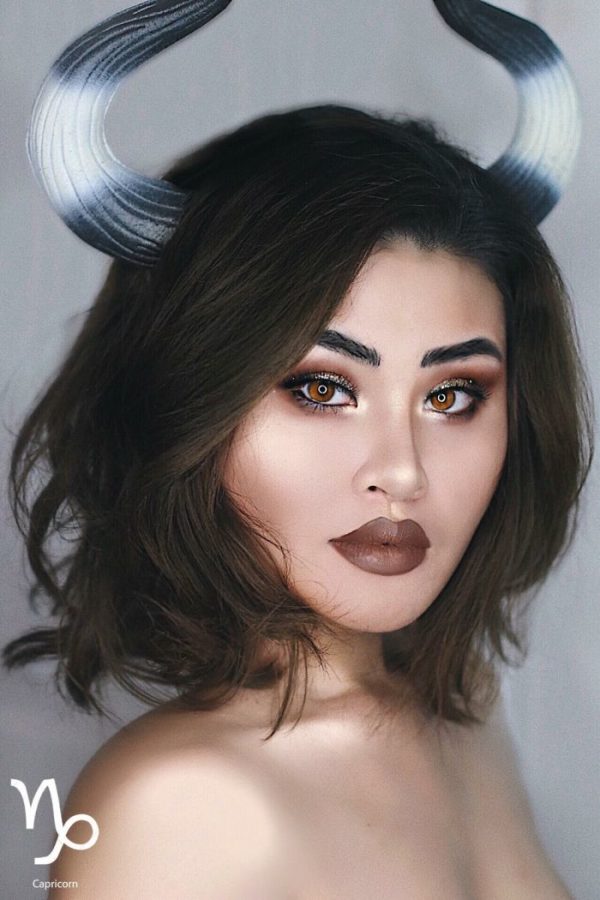 source
Sagittarius
She's a restless wanderer; always hunting for new ideas and experiences. Her arrow symbolizes her desire for direction and a higher purpose.  She is in eternal search for adventure, and she is a bridge between heaven and earth.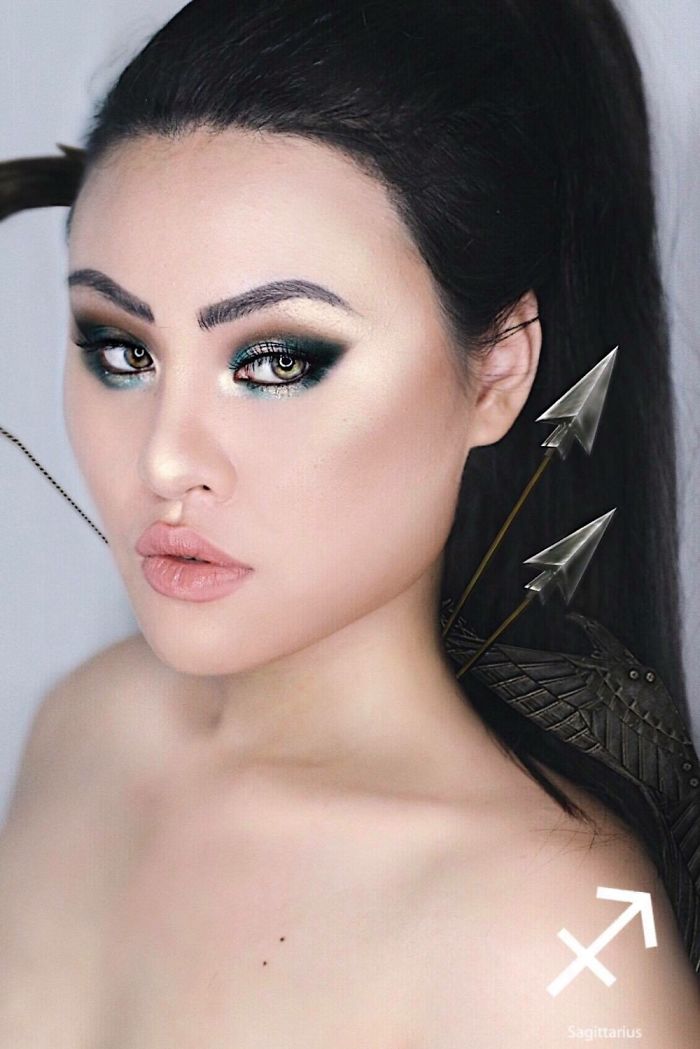 source
 Aries
She is one of the most passionate signs in the zodiac and she wears her horns always in a way that shows that she is ready for a battle in every moment. She is in an eternal research for dynamic and competition. Maybe she looks  a little fearless, but under that mask of fearless she bares a pure childlike soul. Controlled by inner serenity and a powerful sense of stability, she is & always will be a force to be reckoned with.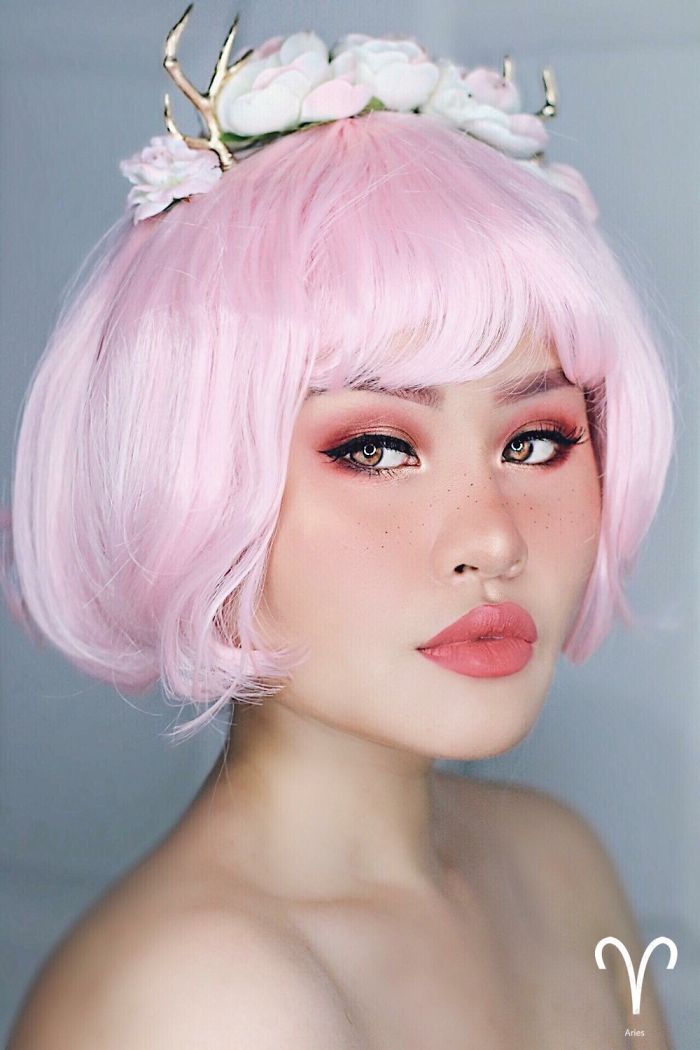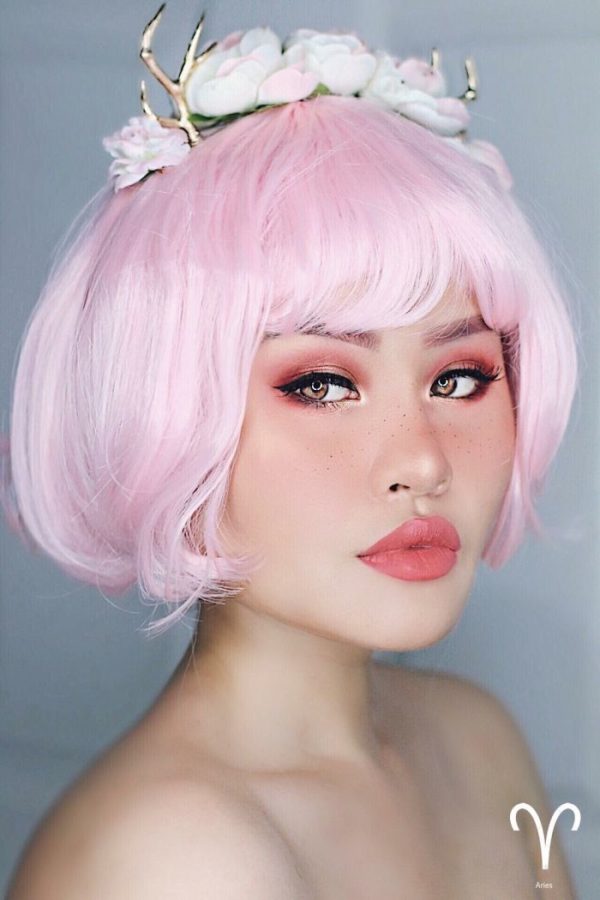 source
Pisces
Her mind swims at a depth most would drown in. She's always floating in opposite directions, this represents her soul's duality. She is the ultimate enchantress & her heart is an ocean of emotion; always dreaming of realms that only she may enter.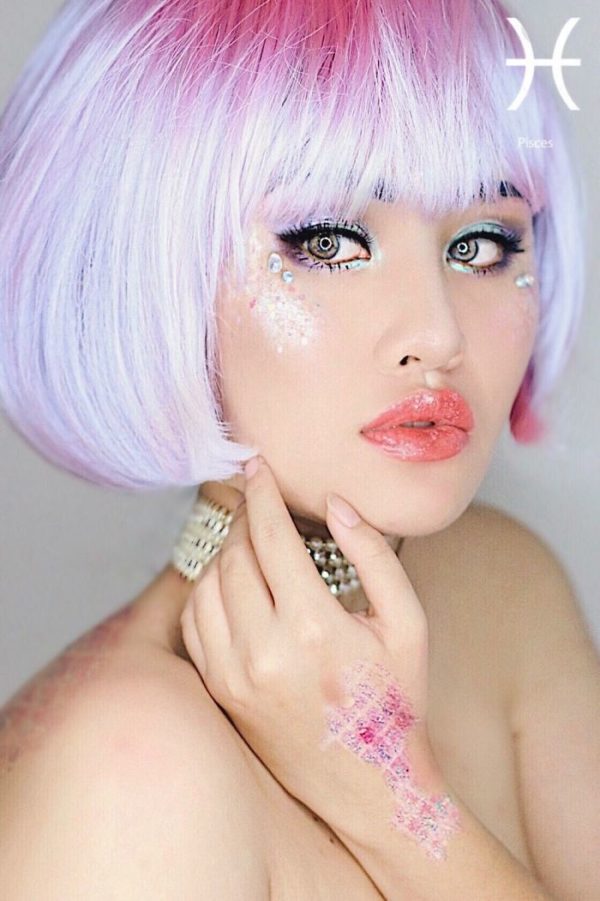 source
Virgo
She personifies innocence, purity and justice. Her earthly nature makes her exceedingly clever and analytical.. She's a maiden and  belongs to the pristine; always striving to bring order out of chaos.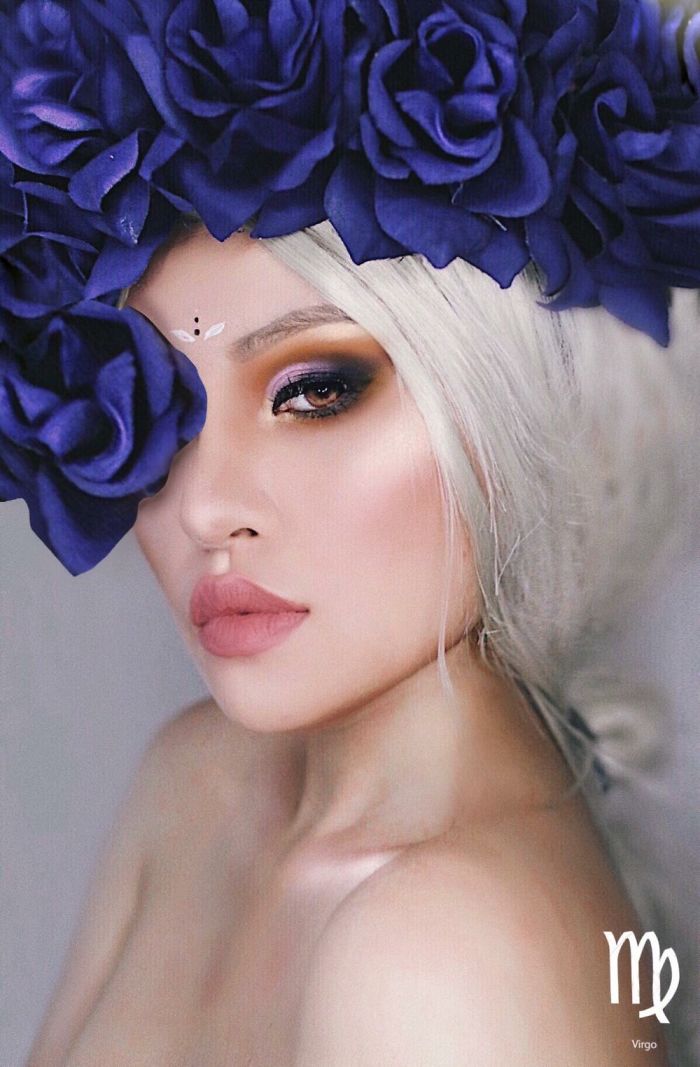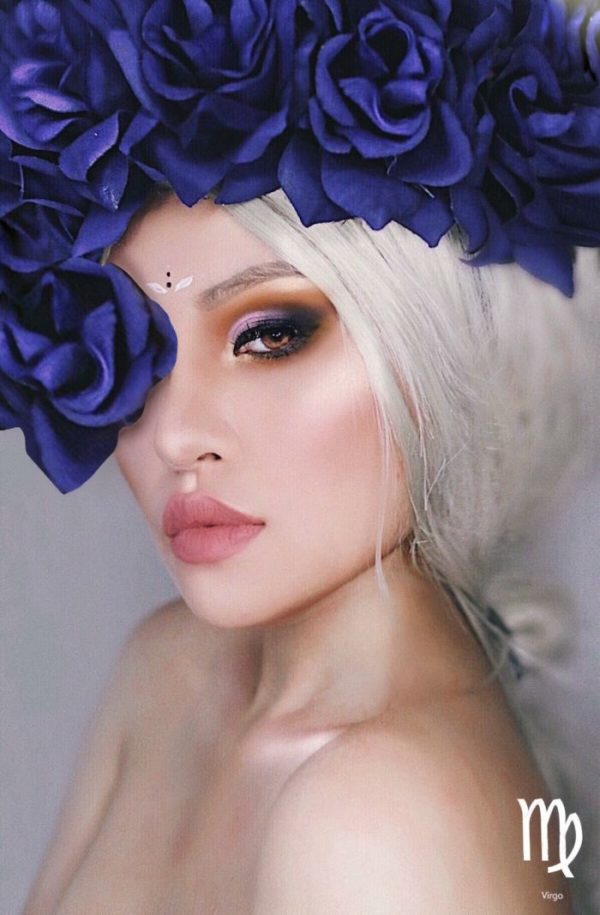 source
 Leo
You can usually pick her out from a crowd – she's the one with the loudest laugh, the brightest smile, and the most confident strut of them all.  She is a kind of a woman that knows how to be noticed. She is a warrior. Soft, and hard  at the same time.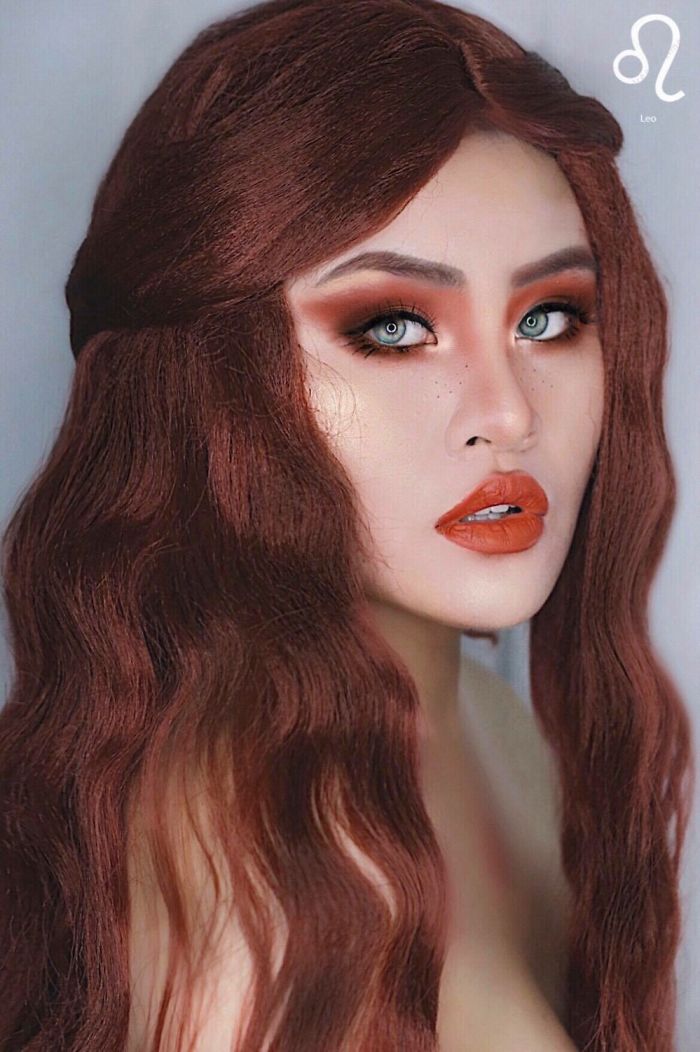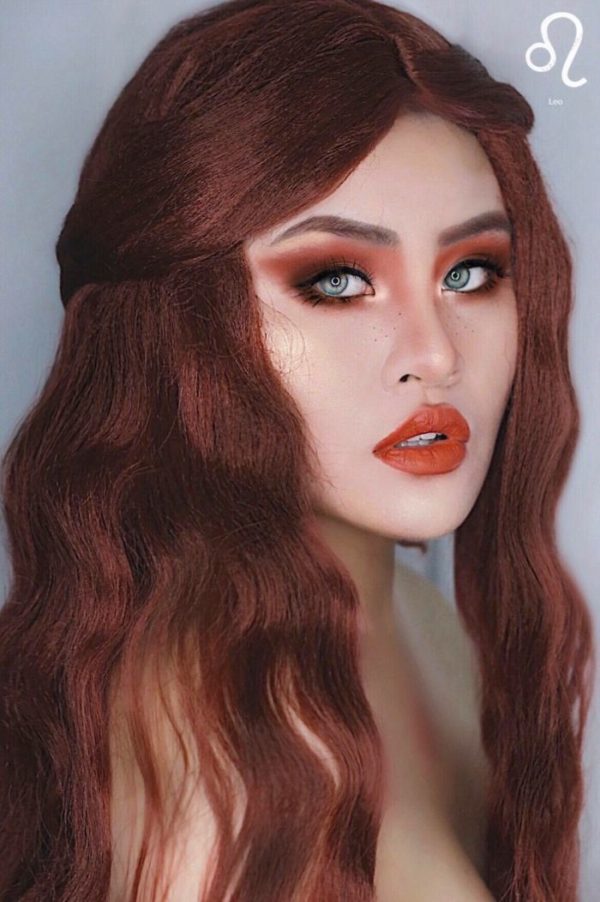 source
Cancer
Cancer woman feels everything deeply, even though she doesn't like to show. Under her hard and unbreakable shell she has an tender and gentle soul. You touch her and she is far more real than anything you have ever felt before.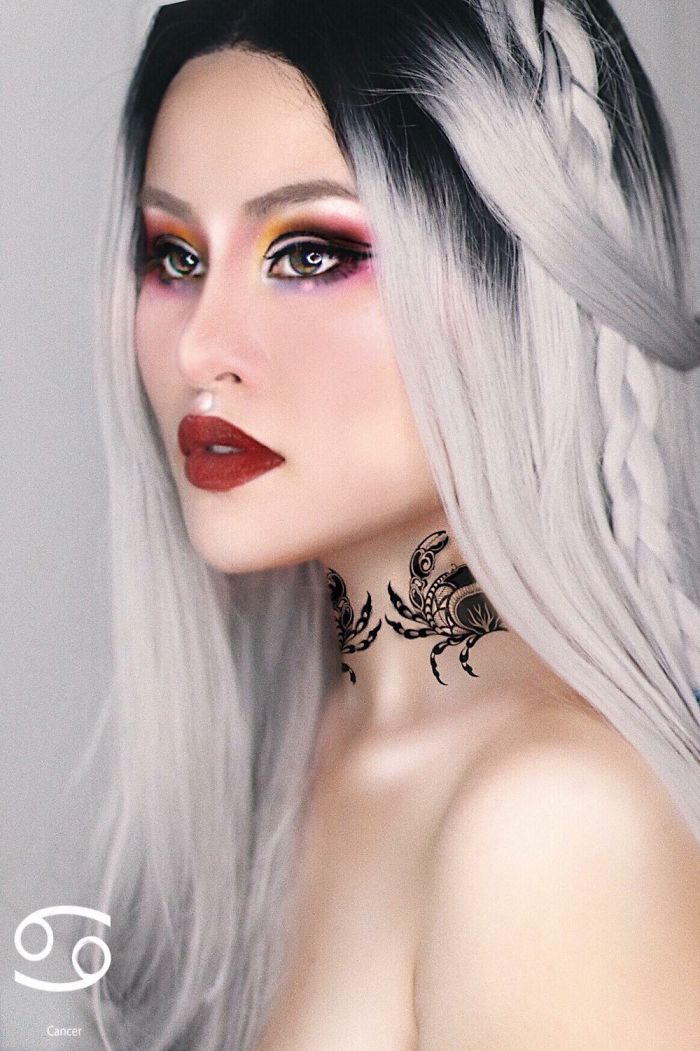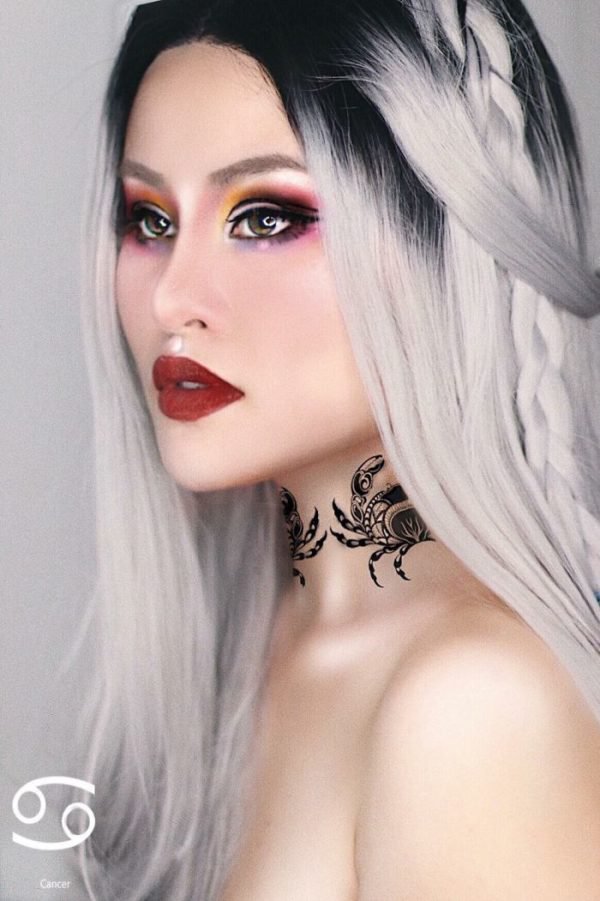 source
Scorpio
It's all in her penetrating stare. Dark and calculating, her eyes are foreboding yet hypnotic. Powerful, passionate and intuitive. She knows how to wear strength and darkness equally well. She is just amazing.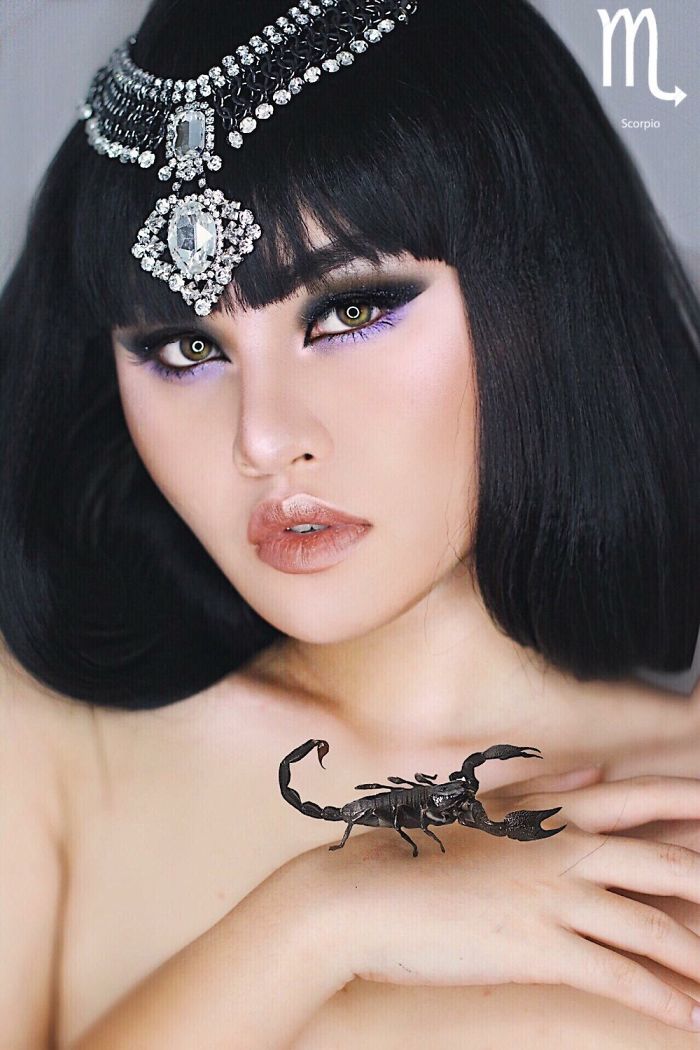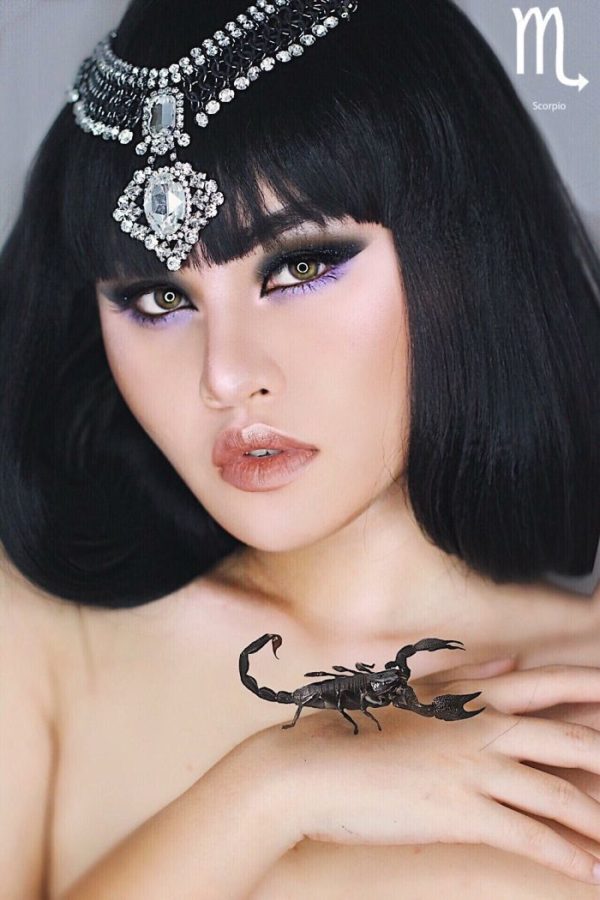 source