So, you're a wizard on the sewing machine. You've made clothes for everyone you know and they love them. You're a natural born fashion designer but aren't quite sure where to start in getting your name out there… Sound familiar?
You have the goods, but like showbiz, music, professional sports or any other good hard-to-break-into industry, the fashion world is notoriously competitive and it's hard to noticed. Even legendary designers had to start at the bottom, before years of hard work (and plenty of luck) finally paid off and pushed their talent into the mainstream.
When you're starting out as a fashion brand business, promoting yourself can be baffling. We can't all win a series finale of Project Catwalk, but here are some tips for any designer hoping to breakthrough as a household name in fashion.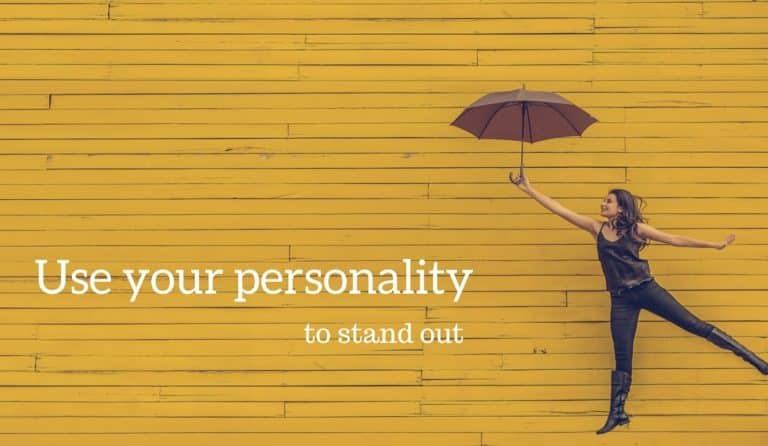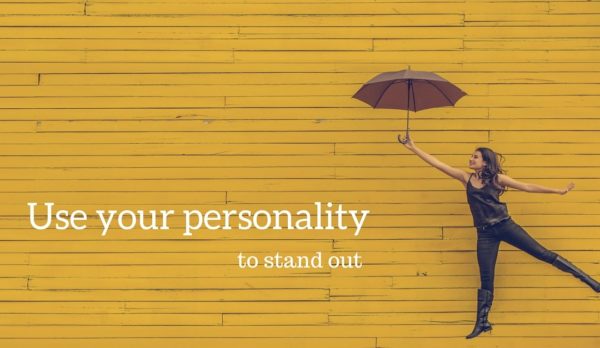 Setting Up Shop
Naturally, an online presence will be an invaluable tool for spreading the word of your future fashion empire, so if you haven't already, ensure you register all website domain names, emails, Instagram, Facebooks accounts etc., in your label's brand name.
Selling direct from your own website is a great base to start off with for any fashion designer and can be done in conjunction with a shop front, or other collaborative vendor solutions (such as selling your stock wholesale to boutiques and so on). To begin building your own website, you will need to have the product ready to sell and a bulletproof branding concept, along with a clear idea of the exact type of customer you're targeting.
When selling to online customers, trust is essential. Be sure to verify your website and linked social media accounts wherever possible and take care to ensure you encrypt your site. You can find out if your site is already encrypted by using a reputable SSL certificate checker like this one. In this way, customers will feel much more confident about making purchases online knowing their personal details are safe. Also, be sure to bone up on the most up-to-date laws around online consumers' rights (for returns/exchanges etc.) so that you don't get caught out.
Make Social Media Work for You
In the 21st century, "Social Media Influencers" (those beautiful, glamourous people who run very popular Instagram/Facebook/Twitter accounts) are the new celebrities. Many of them make a very successful living by documenting their suspiciously perfect lives. With a little bit of social media marketing know-how, you can use social media platforms to promote and showcase your clothing and raise the profile of your label so that you build up a cult following of your own.
Frequent posting, along with quality images of your clothing and 'shop now' links direct to your online store will pull in a higher rate of visitor traffic and sales, too.
And Finally… Network, Network, Network!
So you've got the site and social media accounts up and running. But if you want your brand to stand out in the fashion world, you have to know the right people to get recognized. Being as actively involved in your local fashion scene as possible is a good place to start. If you attend a design school, get to know your teachers and fellow students, and volunteer for extracurricular assignments or projects that will expose you to contacts and networking opportunities- you never know who might be the next big thing or hold the power to give you a shout out, so charm everyone you meet!
Proactively attend as many fashion week and trade show model events as possible with a stack of professionally-designed business cards that link to an online portfolio of your work, and bring clothing samples and set up a stall to sell wherever possible. Make a point of getting to know who's who – introduce yourself to other designers, photographers, journalists and influencers and follow them on social media. As your network of contacts grows, so will your reputation and online presence.