You hear the name of Elie Saab and the first thing you connect it with is glamour? me too. and after seeing his new 2017 Bridal collection, I don't think there is anyone who doesn't. he presented his 27 bridal gowns on the Bridal Fashion Week and let everyone breathless. Perehaps the most important piece of clothes a woman will ever buy is the wedding dress and this collection offers plenty of glamour and beauty never seen before.
Elie Saab definetly knows how to make wedding dresses glamorous enough to make any bride's trip down the aisle feel like a spin on red carpet. Traditional styles, delicate details, three-dimensional appliques and lace abound: the new 2017 Bridal Collection can make any bride-to-be feel like a VIP.
The ntight collection of ten different styles speaks to several personality types from traditional princess bride to uptown modernist woman. He has something for any bride, no matter what her taste or body shape is. Resplendent in nude pinks and soft white, each garment distills the Saab spirit with signature flourishes. The line comes with head accessories and optional matching veils focused on scattered embellishments like touches of embroidery.We let you enjoy with the next gallery that includes some of the most beautiful bridal gowns seen on the Bridal Fashion Week 2017 with the signature of Elie Saab.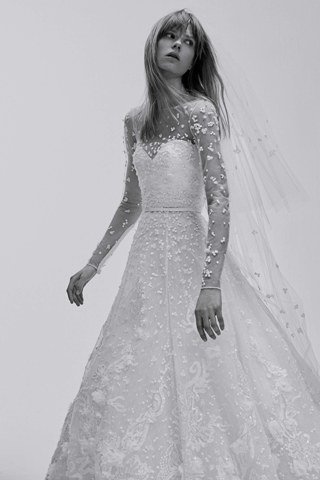 source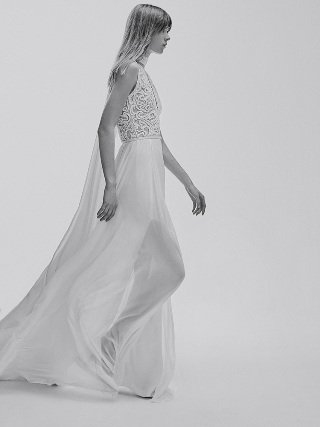 source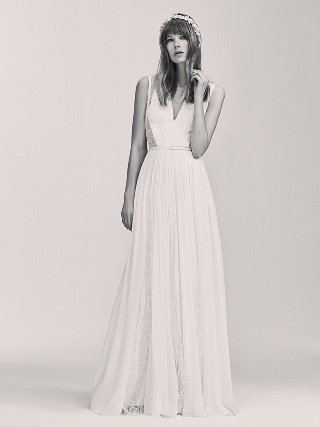 source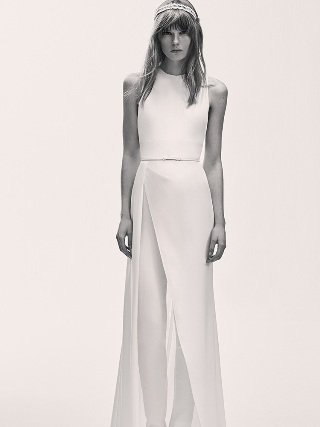 source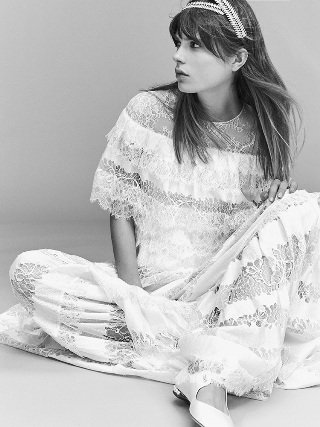 source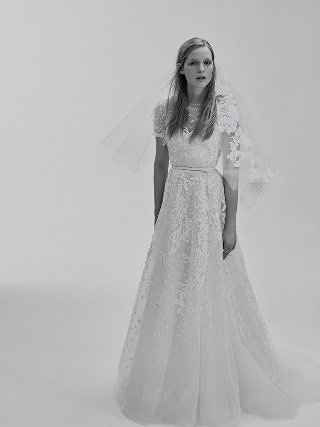 source
source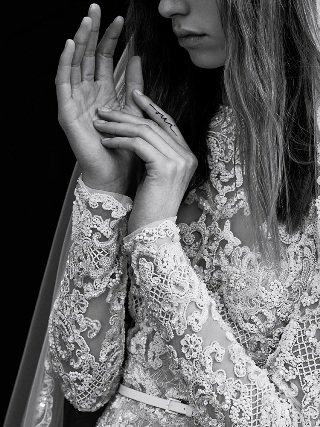 source
source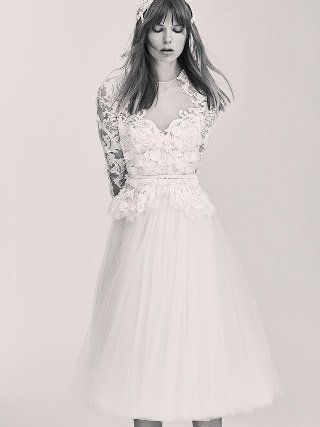 source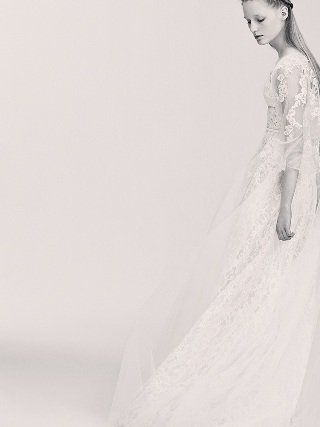 source