Putting together an outfit is about more than just the basic garments and shoes. While those do form the basis, an outfit really comes together when accessories are added. Accessorizing is what gives any outfit a unique flair, and it's these nuances that really bring out the individual aspects of a person's style. It's therefore vital that a woman have these five essentials in her wardrobe.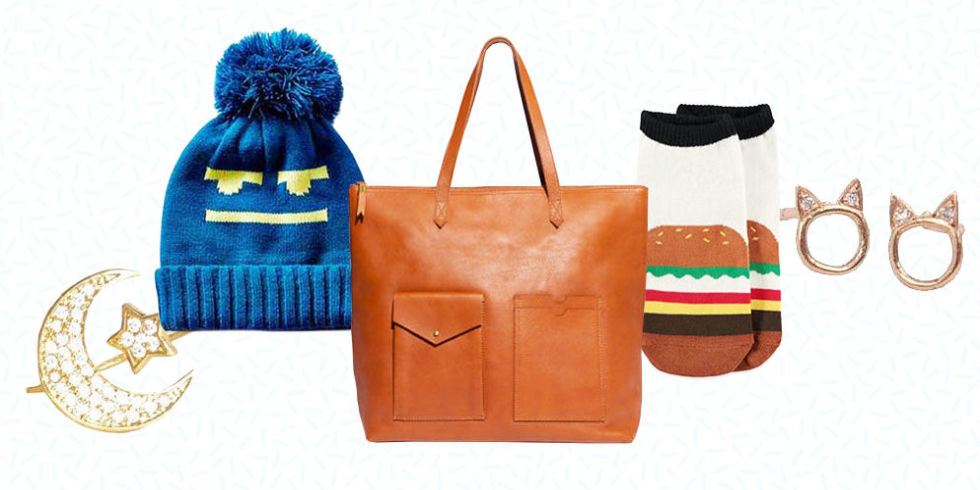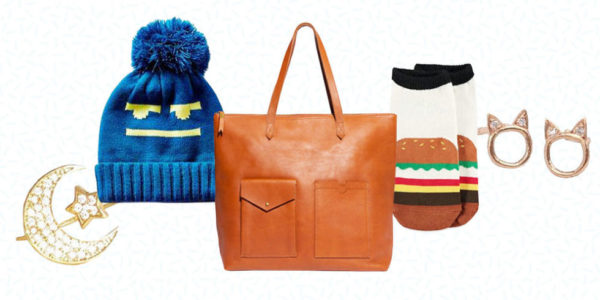 source
Impeccable Sunglasses
Regardless of rain or shine sunglasses should always be on hand to protect your eyes but also complement your facial features. Picking the right pair, however, can be a time consuming affair. The first step to choosing sunglasses is determining the shape of your face. Different shapes of glasses will compliment different shapes of faces in interesting ways. For example, if your face is round then finding a pair of rectangular sunglasses, such as a pair of Wayfarers, is a good way to add some defined lines to your features. If your face is more oval-shaped, then it's recommended to find glasses that are at least the same width as the widest part of your face. The rules on this vary, but consulting a chart or asking a sunglasses salesperson for advice is the quickest way to find the best pair that suits you.
A Classic Watch
Investing in a watch can be daunting but don't let that put you off; there are many reasons to buy a classic watch. Firstly, it's a timeless piece that will never go out of style. Therefore it will always look good with whatever outfit you decide to match it with. Secondly, classic watches rarely lose value. As long as you take good care of it and maintain it, it can actually become more valuable in the long run. As for which watch to choose, there are tons of options depending on your style. Some women might prefer a stripped back, minimalist time piece, while others feel comfortable rocking something gold and ornamented with diamonds. If you're looking for inspiration, online watch marketplaces such as Chrono24 feature a wide variety of styles, meaning finding that special watch that speaks to you is easier than ever.
A Stylish Handbag
A handbag is more than just a bag – it's an extension of a woman's personality. And, like personalities, there are an endless number of them. This is good and bad news. Good, because it means there is definitely something out there that complements who you are and what you represent. Bad, because finding "the one" is going to be a tough search. That being said, a good place to start is this Harper's Bazaar's list of the 10 bags every woman should own. The only problem is that handbags are like mimosas on a Sunday afternoon – it's impossible to stop at one! Before you know it, you could end up with a veritable avalanche of Gucci and Prada clutches and crossbodies tumbling out of your wardrobe every time you open it.