It's almost Christmas ladies. Have you already planned your outfit and hairstyle for the big night? Not, yet? Don't worry, because we are here to help you with some interesting suggestions for your perfect hairstyle in the spirit of the holiday's atmosphere. For this Christmas, don't waste too much time and money in achieving the perfect look, because with these easy DIY step by step Christmas hairstyle tutorials we have selected in the gallery below, you can have the most awesome Christmas hairstyle in less than 10 minutes.
If you think that the hairstylist will cost you a fortune, but at the same time you want to have amazing hairstyle, don't despair because you are  only few steps and a little effort apart of your perfectly styled hair and amazing look for the holidays coming up.  Scroll down the page and find out the one that better fits your face shape, your hair length and your personality. You can go for a typical Christmas hairstyle, and add some Christmas ornaments in it, or you can go for a bare variant of a hairstyle. It is up to you.
1. Tie it in a Bow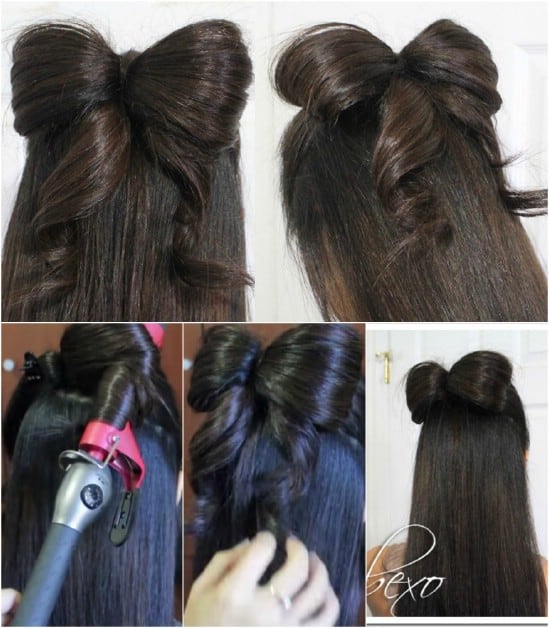 source
2. Waterfall Braid
    source
3. Triple Braided Bun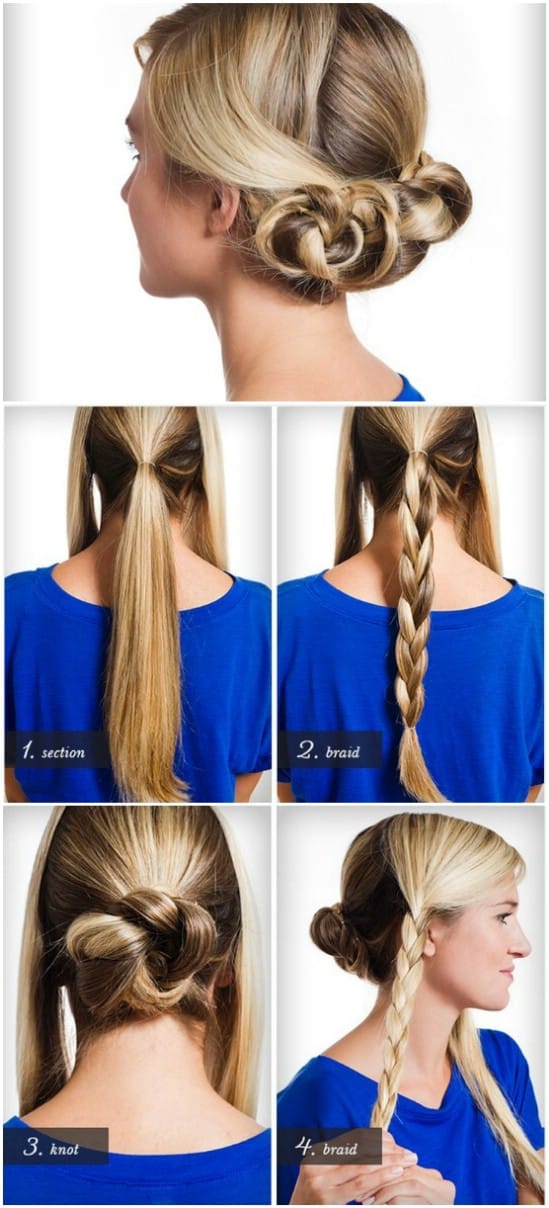 source
4. Poufy Mermaid Braid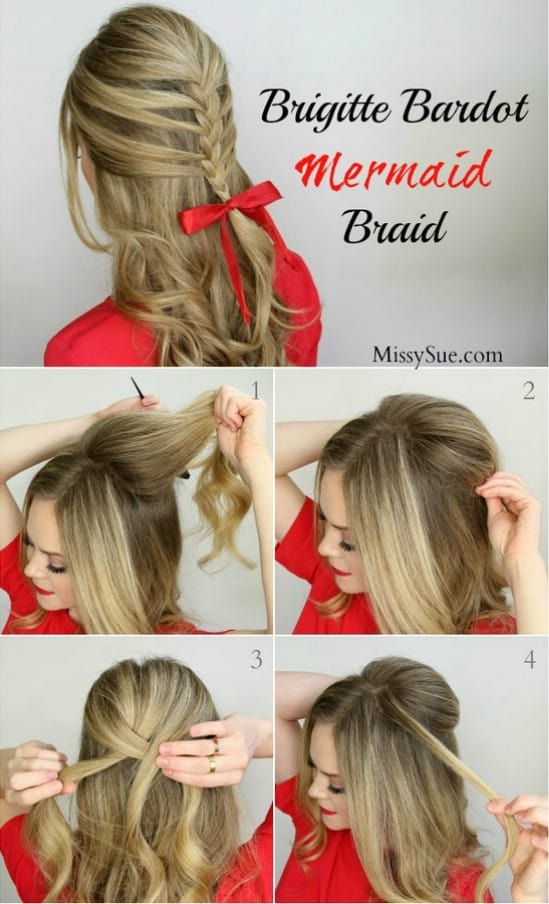 source
5. Upside-Down Braided Bun
    source
6. The messy four braid updo
    source
7. French fishtail chignon

    source
8. The romantic french twist

    source
9. Wrapped side ponytail

    source
10. New years eve hair tutorial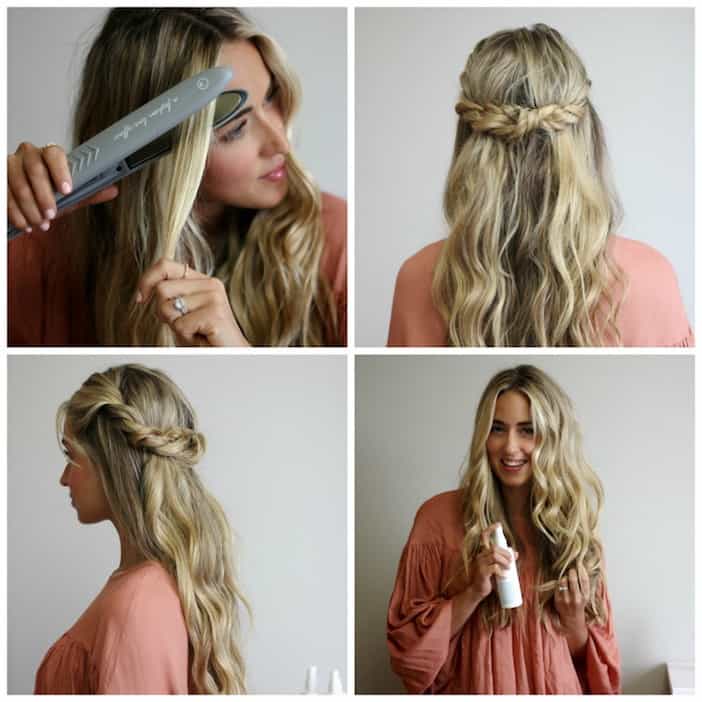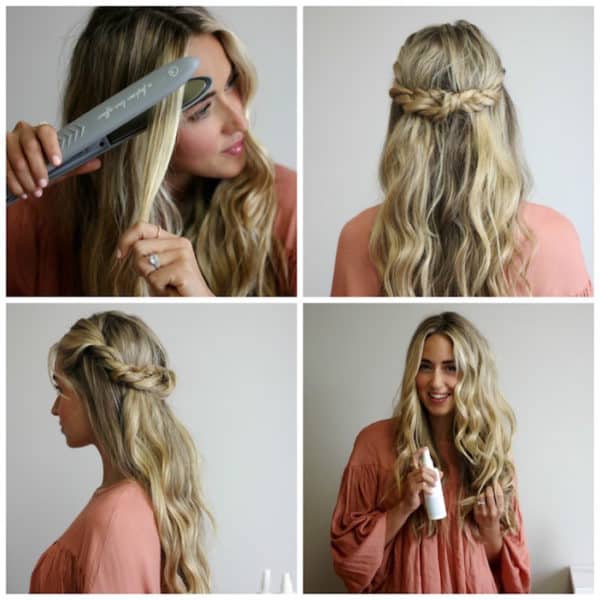 source
11. DIY  Christmas party  pony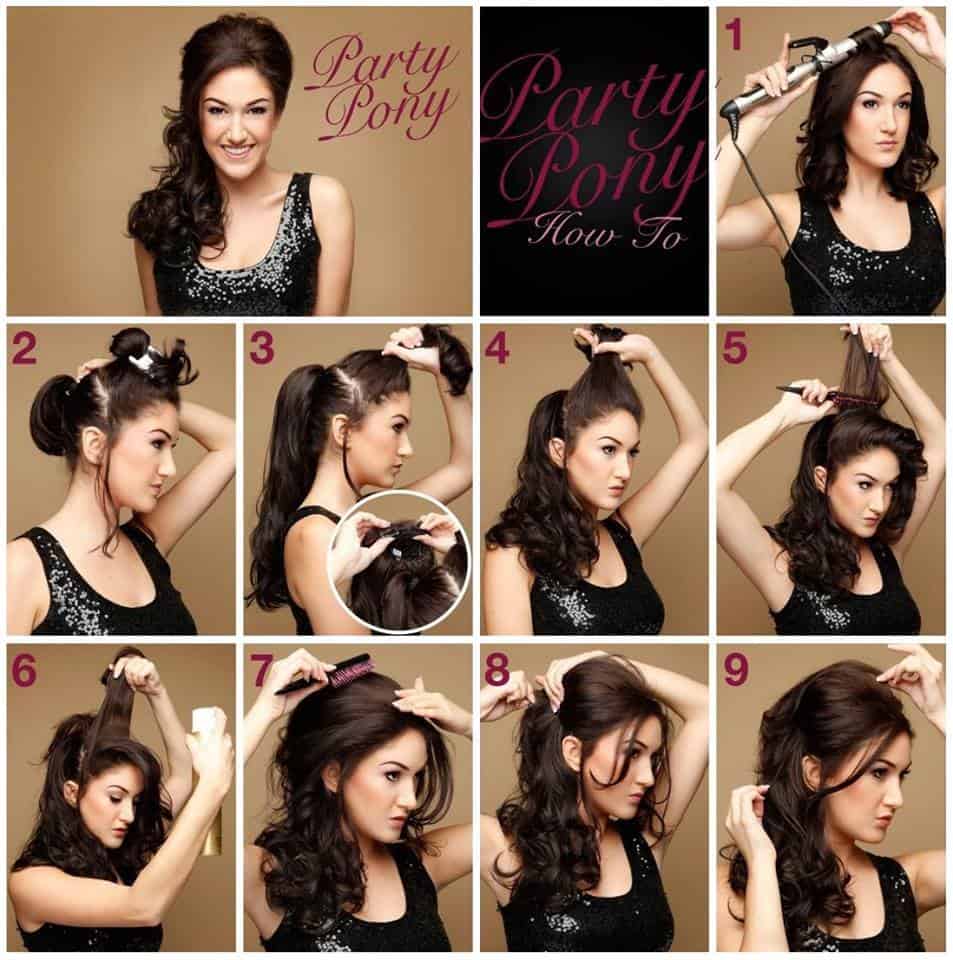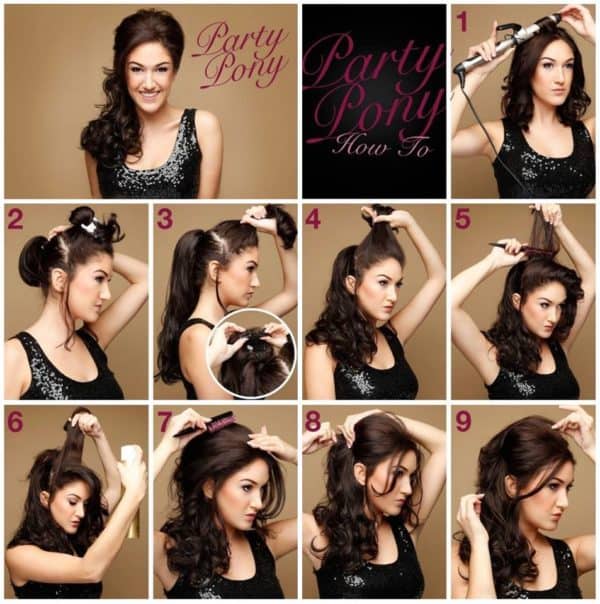 source
12. Rolled pony headband
.

 source