The transition from a relationship into a marriage is always exciting and a little bit scary. If you are thinking about getting married with the person you are dating you will be certainly more than interested to read what I have to say today. You will get the best advice on this topic from married couples and getting to know their experiences is of crucial importance to you when it comes to tying the knot. Before reading them you should keep in mind that every couple is different and what works for one may not work for another. However, there's so much to learn from everyone who has been on the marriage adventure and work hard to make yours fantastic. Don't miss these Freaking Good Marriage Advice As Told By Married People that will help you use the mistakes they made in your advantage.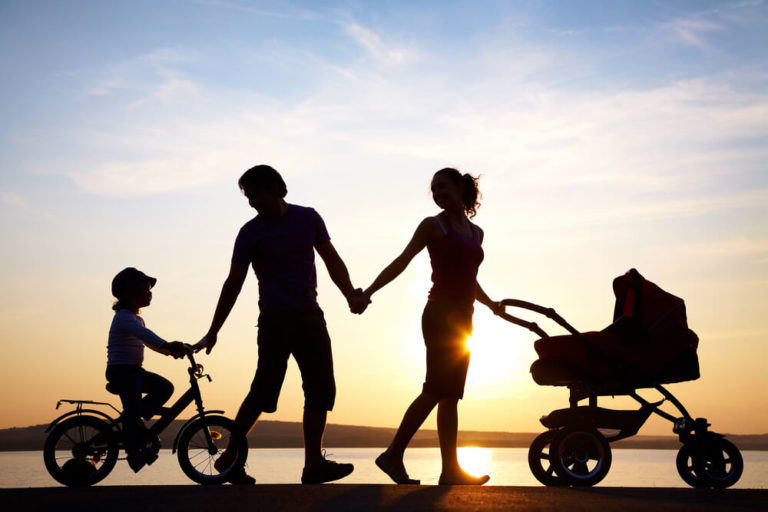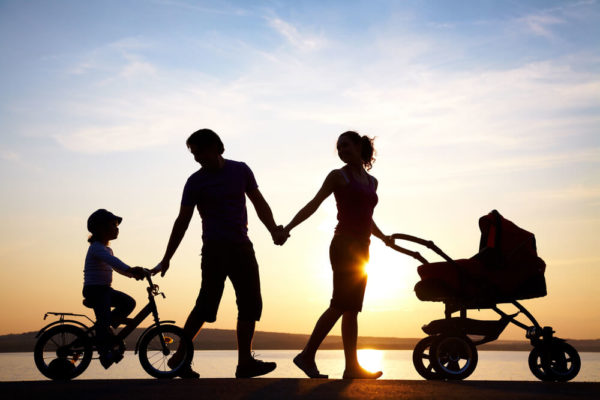 Say the three words every day.
They are not "I love you." Instead, use "Can I help?" Your spouse will be happy to see that you are interested to assist him or her in everything they do.
Each one of you should spend time on the things you like, and you shouldn't give up on them when you get married. Having your freedom is essential for a healthy relationship and marriage.
When both of you take part in everyday chores you will be more happy and content. One partner should not do all the household work. Talk about things you love and hate to do and split them accordingly. Swap them from time to time if you get bored.
Do the things you loved to do when you started dating.
Don't forget to do the things you enjoyed at the beginning. Find time to do them often. Even if it's just dancing in the kitchen while you are cooking your dinner or anything else, always find time to do it.
Talk about your future before you get married.
Being on the same page before you say "I do" will save you from troubles later in your marriage. Talk about the way you want your marriage to be, whether you will like to have kids or know, the place where you would like to live, and other serious matters as these.
You will come across many unanticipated things in life, so it's really important that you stay flexible and go with the flow.
Watch the way you react to things and don't be proud when you have to say you are sorry.
Everyone messes it up sometimes, says bad things, or does something irrationally. If you are the one who messed up you should apologize sincerely and the other partner should remain calm and try to understand you. If you instead choose to be proud and not apologize, this can be a sign of disrespect in the marriage. Read more about signs of disrespect in marriage here: https://www.regain.us/advice/marriage/20-signs-of-disrespect-in-marriage-when-to-draw-the-line/.
You should always be open when it comes to your finances no matter whether you share one account or have separate accounts. You are sharing a future together, so you must be open to see what's coming and going through your accounts.
Last but not least, you should always find time to be intimate. If you are often out of time or energy to do it, make sure you put it on a clear schedule and get excited about your alone time. Sex becomes rare especially when you have kids, so make sure that's not the case for you.
I hope that this marriage advice from married couples will get you in the right direction with your married life and make it more happy, romantic, and lasting. And remember that what you get out of your marriage depends on what you put into it.