Giving new life to old clothes is always fun cause the crafts are so interesting and exciting. Even if you don't succeed you won't feel sorry for the clothes cause they are already worn off, but if you do succeed you will get to wear them lots of times again and again. The tie dye technique is really popular when it comes to updating clothes, so if you were recently thinking about giving it a try, this article will inspire you and get your imagination going. There are so many ways in which you can give your clothes some wonderful makeovers, and you will need some tips and tricks to pull off some awesome projects. Here you would be able to see some Great Tie Dye Tips And Tricks That You Have To Know, so scroll down and don't miss them!
Don't forget to wear gloves cause you probably don't want to have color all over your hands when you are done with the craft.
Have a spare pair of gloves in case you need to change them.
Wear old clothes cause when you damage them you won't feel sorry.
Have a cup of water nearby in case you need to dilute the dye.
If you spill dye on anything near you make sure you clean it immediately rather when you are done, cause later it would be really hard to remove it and you will have stains all over.
If you want not to make a mess cover the space where you will be working with some clean trash bags.
If you are using new clothes, wash them before you apply the technique.
Soak your clothes in soda first, so the colors won't mix.
Fold a piece of fabric in vertical pleats, and you'll end up with horizontal stripes. Horizontal pleats result in vertical stripes.
To get circles pinch the fabric with rubber bands.
When you are done rinse the clothes with cold water.
Wash the tie dyed clothes in the laundry alone without mixing them with other clothes the first time.
Now, get inspired with the ideas I have gathered for you and recreate the one you like the most!
Tie Dye Skirt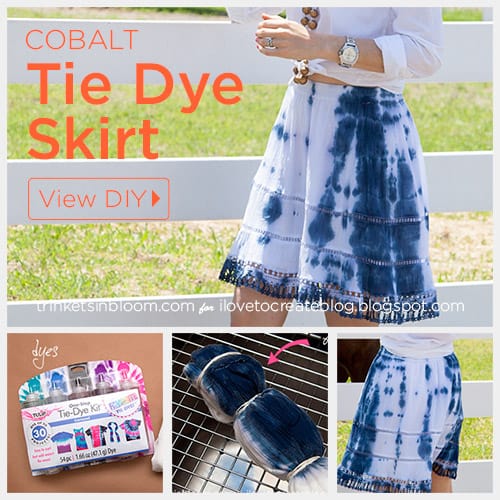 Chevron Tie Dye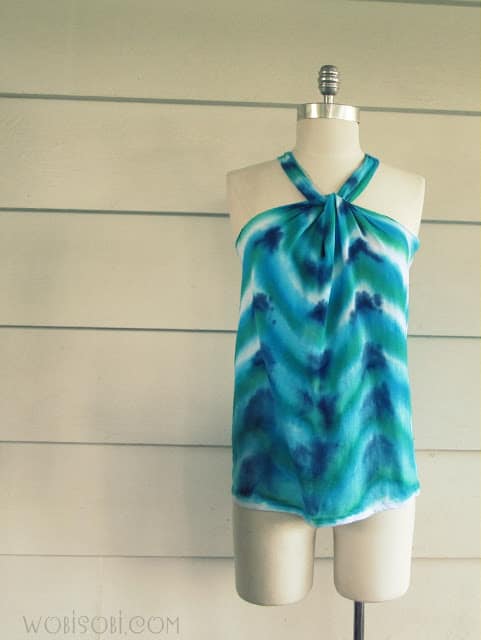 Tie Dye Tops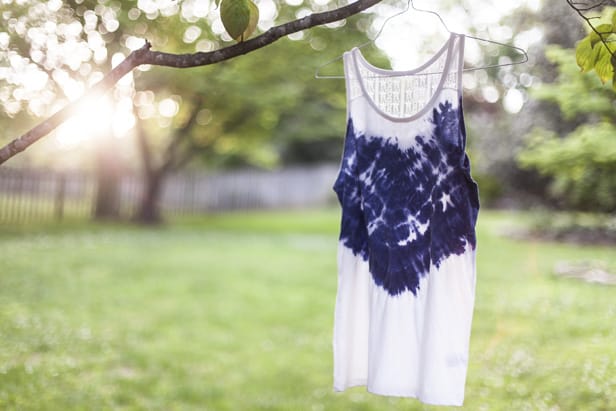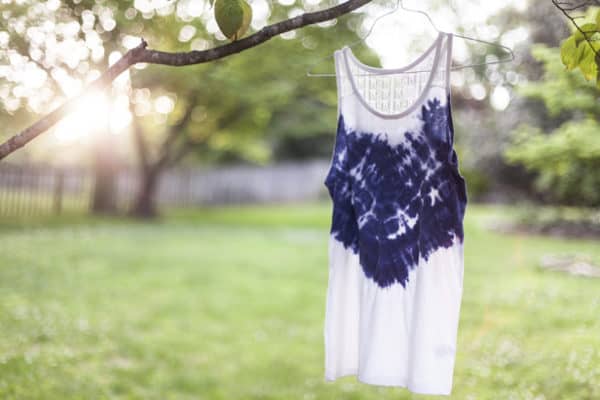 Bleach Tie Dye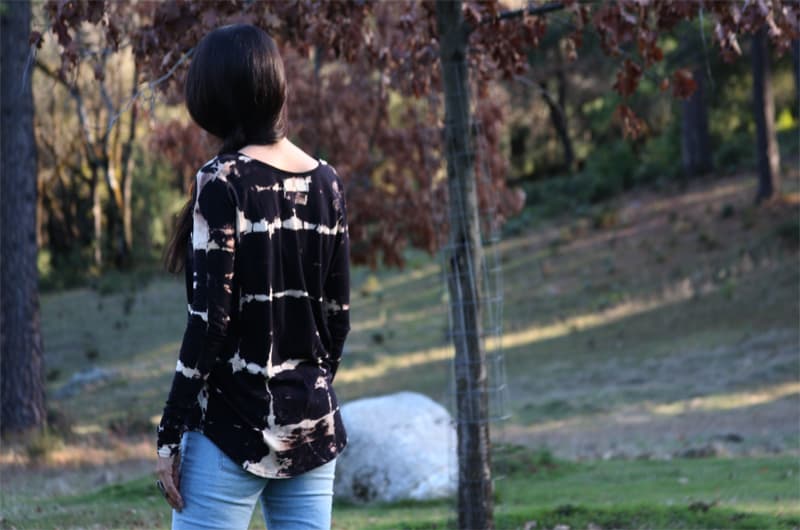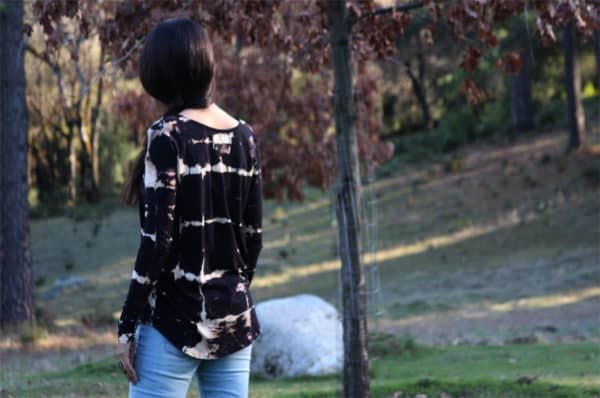 Tie Dye Shorts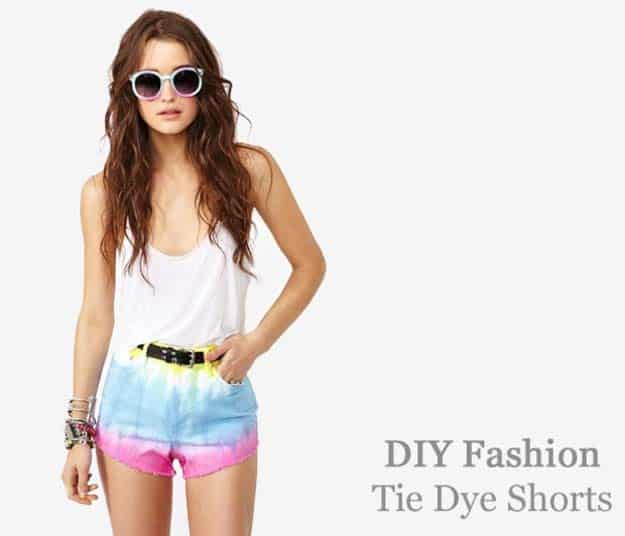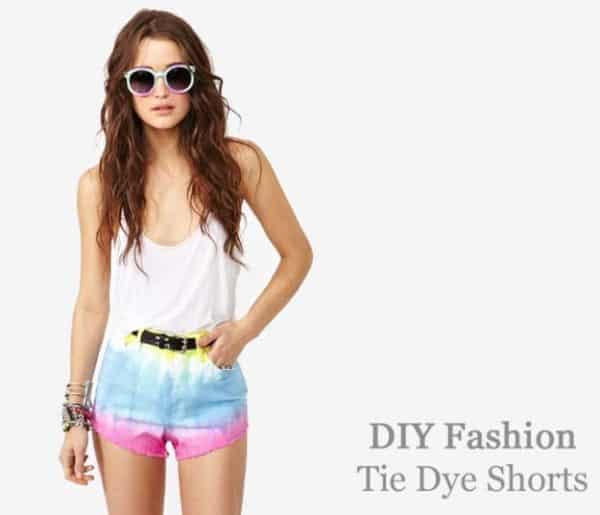 Tie Dye Shirts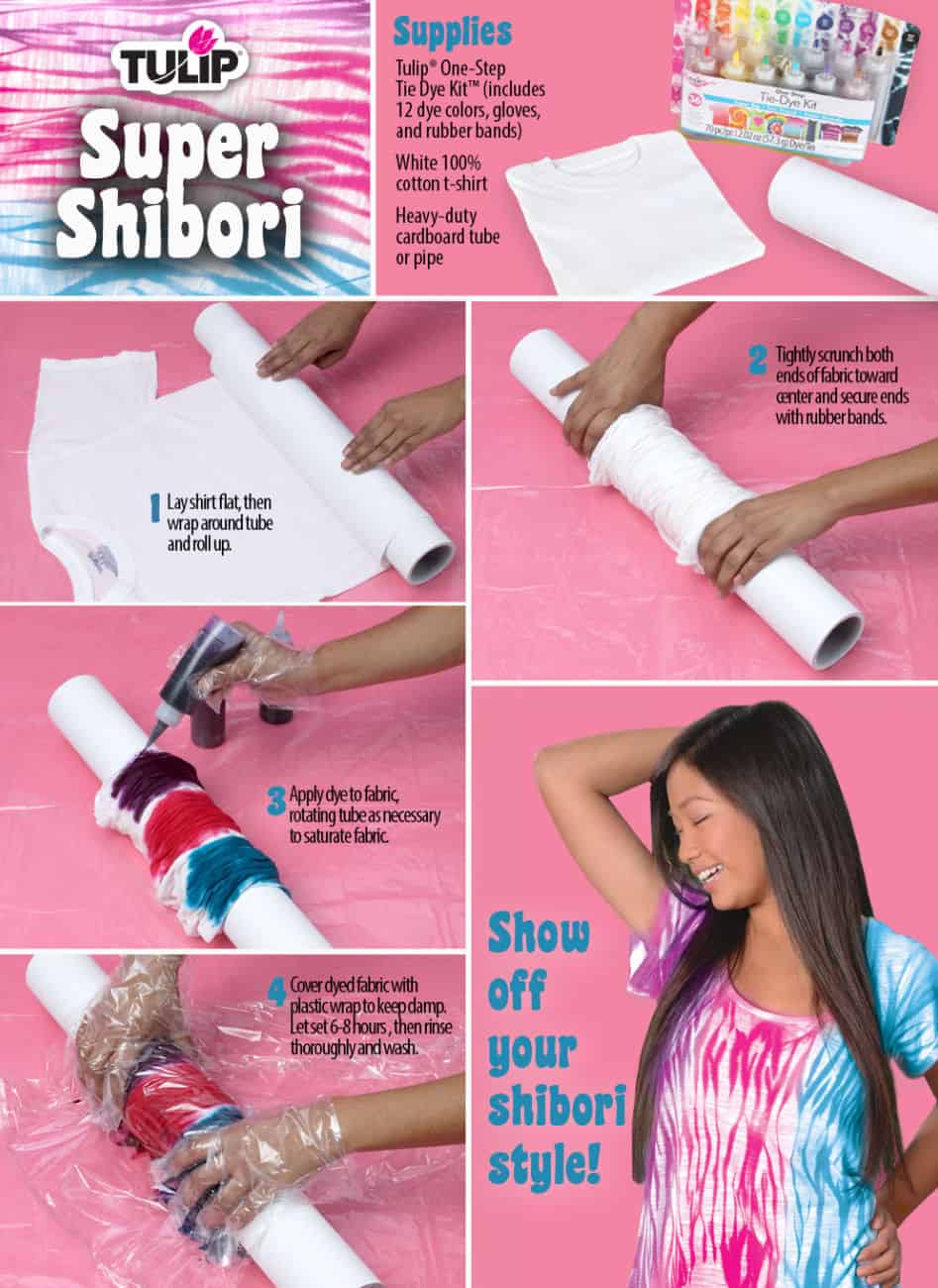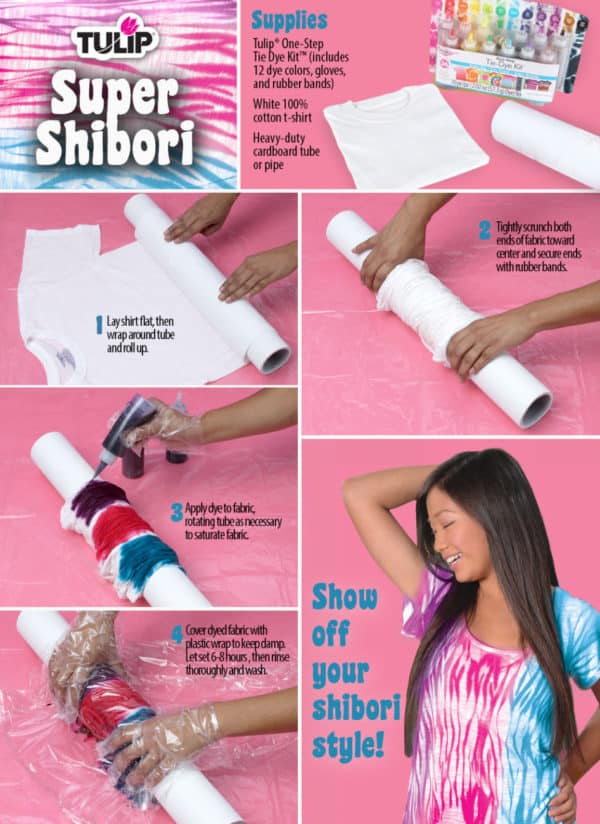 DIY Tie Dye Fabric Jewelry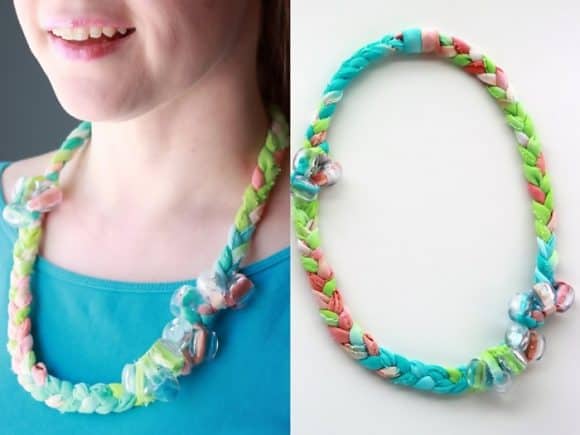 Tie Dye Lunch Bags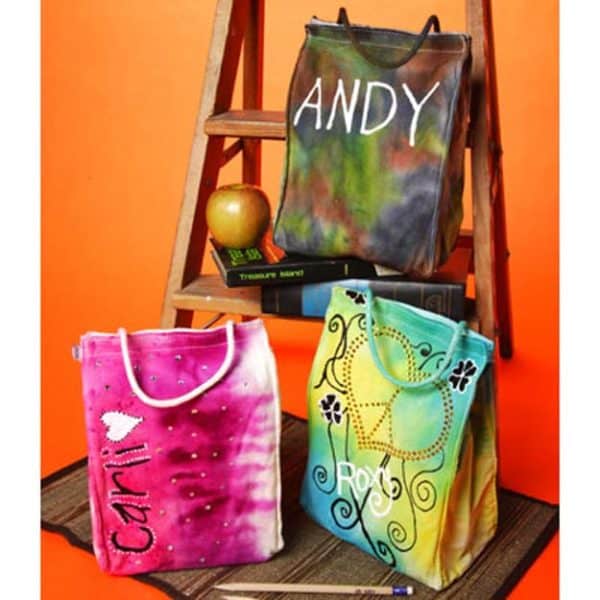 Tie Dye Towel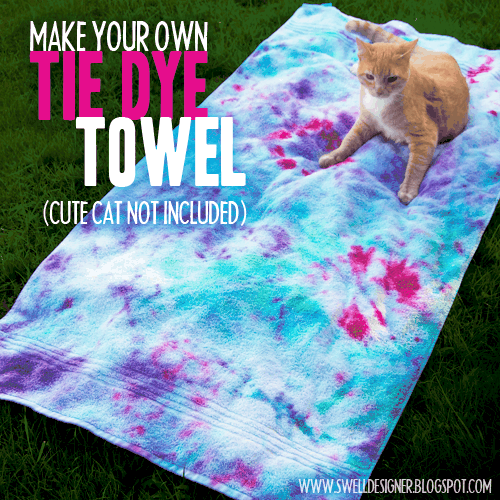 Tie Dye Sneakers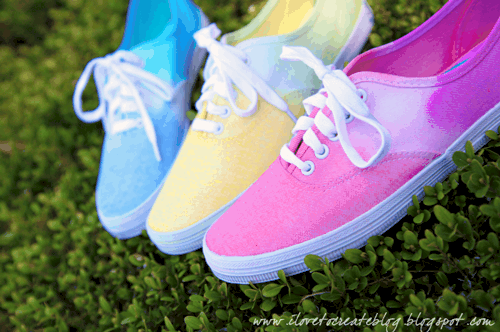 Tie Dye Converse Sneakers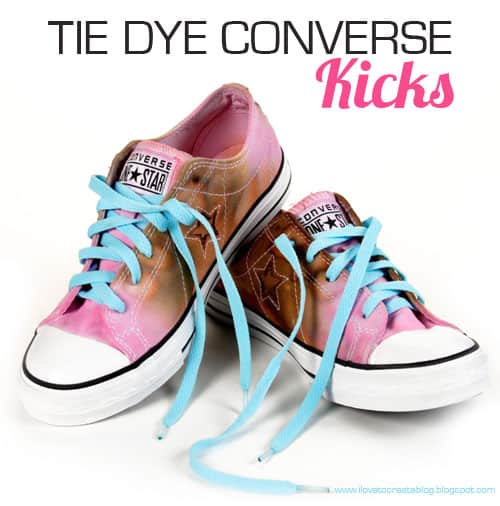 Tie-Dyed Skinny Jeans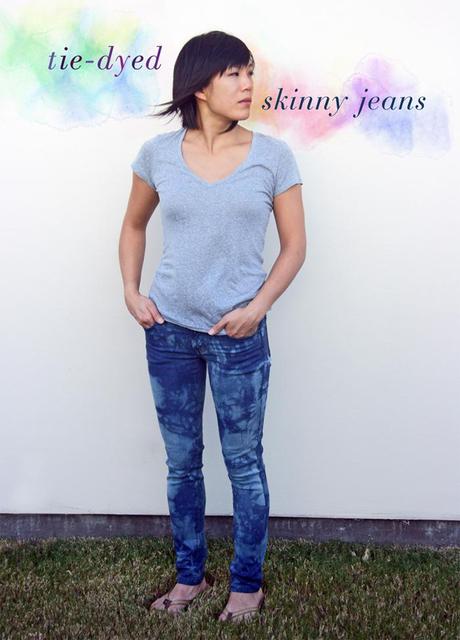 Tie Dye Skirt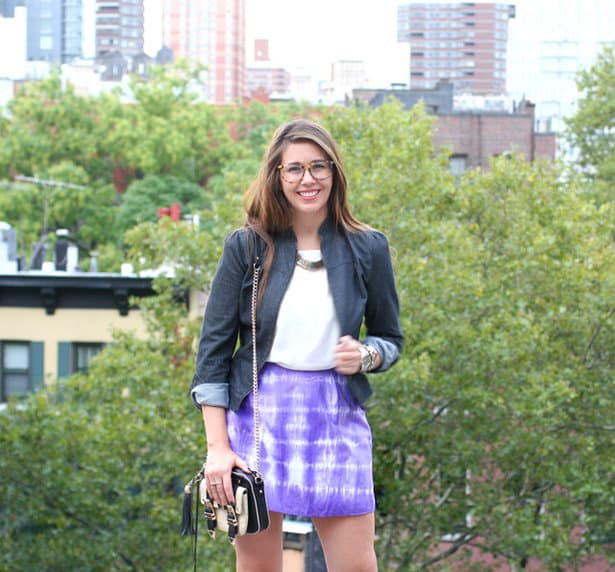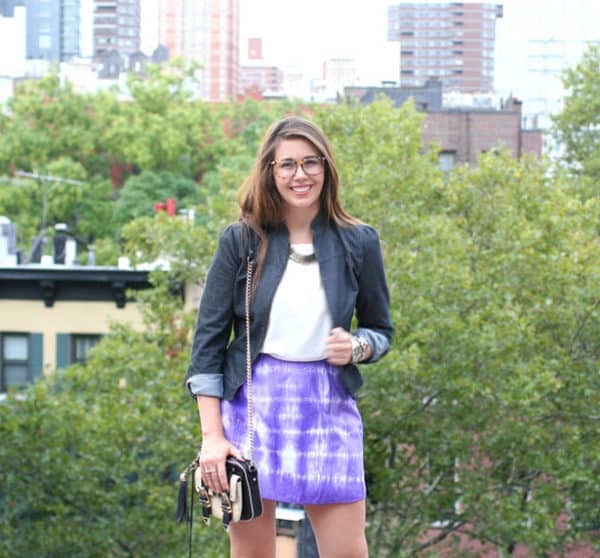 DIY T-Vest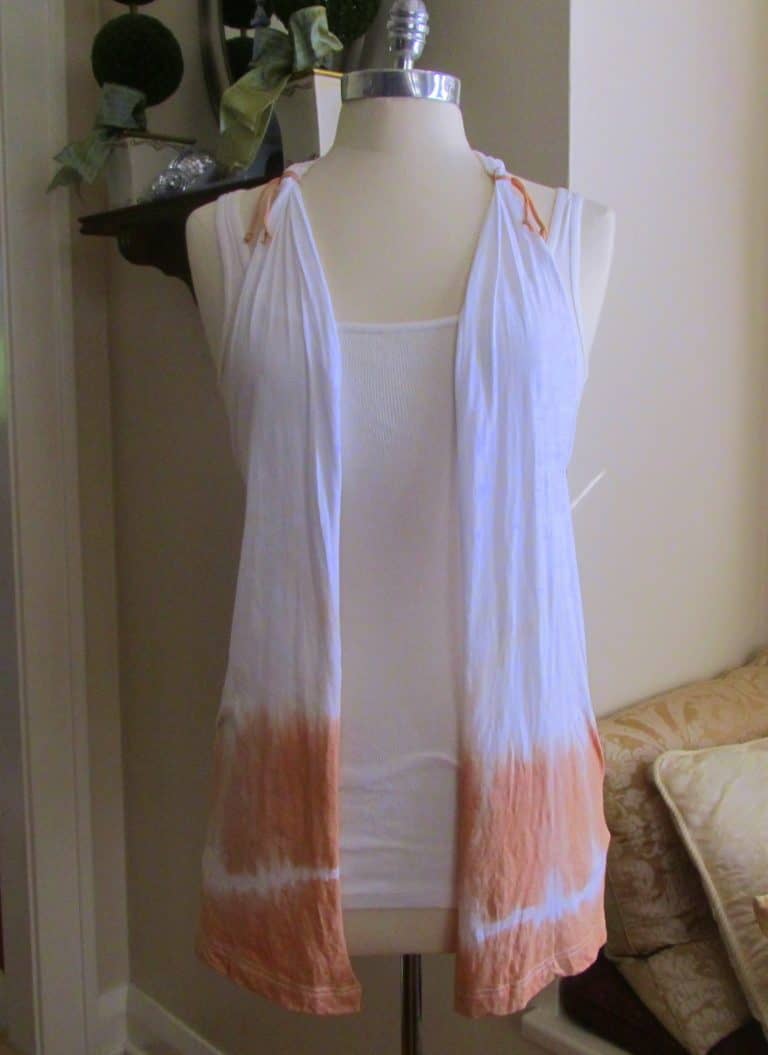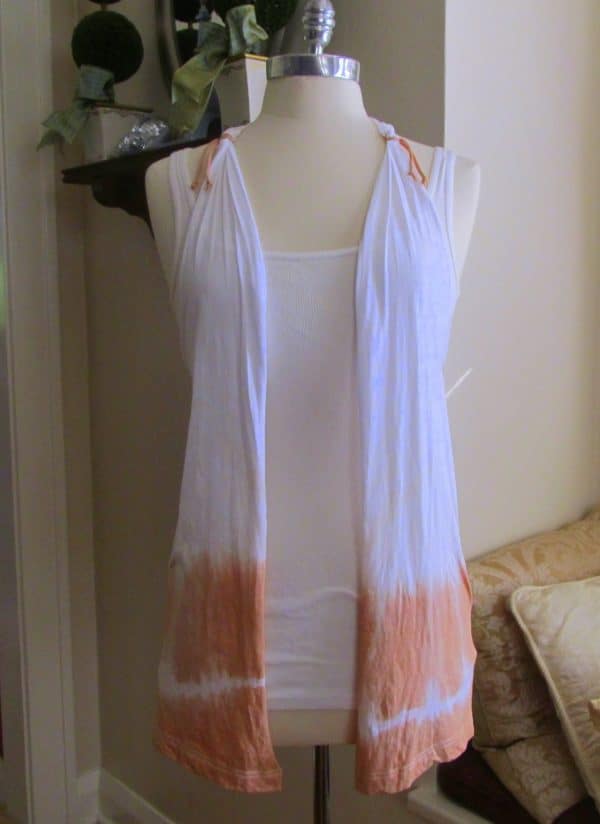 Beach Cover Up