It seems that when you are not well with yourself nothing else is funny, right? You look in the mirror and it seems that no clothes fit as well as before.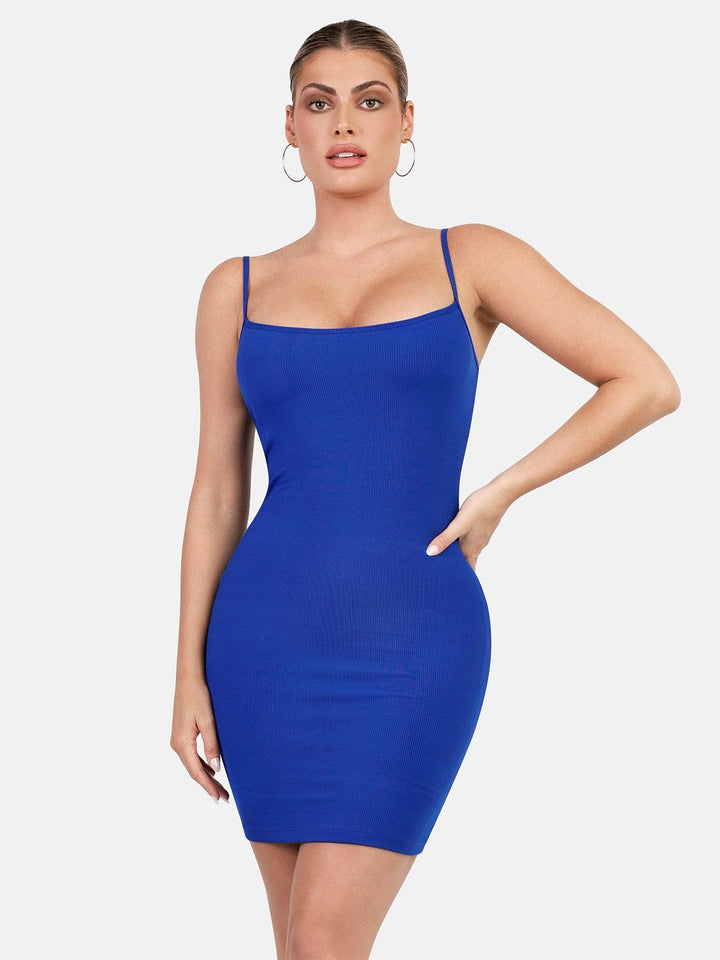 The way you see yourself directly influences your energy. To be confident, it's important to invest in pieces that value your body. The Popilush lounge dresses can give you countless image figures and all of them will enhance your body through the benefits that only a shapewear can give you.
Never forget: If you are well with yourself, you can be well with the world! See some benefits that a Popilush Shapewear offers you:
1- Straight Posture
A slumped posture is synonymous with discouragement. When you put yourself forward, you automatically present a much more confident image. You show you're in charge.
2- Comfort and Freedom
When you invest in a comfortable piece, it seems like everything in your day gets lighter. You feel more confident to take action without worrying about how people will perceive you, since you have chosen the right outfit.
Freedom is guaranteed, as a shapewear gives you the dream body in minutes. In addition, it is very versatile and will match any piece you already have in your closet.
At dinner you can shine like a diamond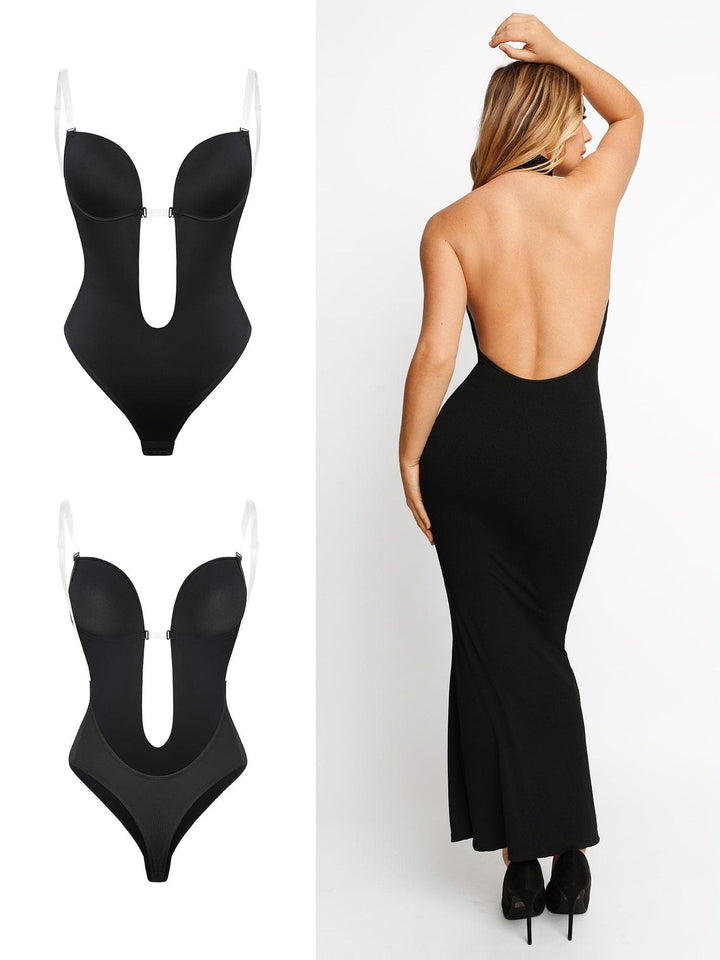 For a dinner party, you might want to wear a dress with a plunging neckline or a backless dress. A strapless shapewear slip is the perfect solution for this occasion.
To model a dress you already own, use an invisible shapewear like the Strapless U Plunge Thong Bodysuit Backless Bra. It gives you an elegant silhouette. Features deep cups for an enhanced shape.
You get comfort with the adjustable, clear adhesive wings that go well with any type of dress.
At work you are decisive and assertive
To pass a good positioning in the work environment use the CloudSense High-Cut Thong Bodysuits under your uniform. If you prefer to wear your shapewear as your main outfit, invest in smartly tailored pants and a sober overlay.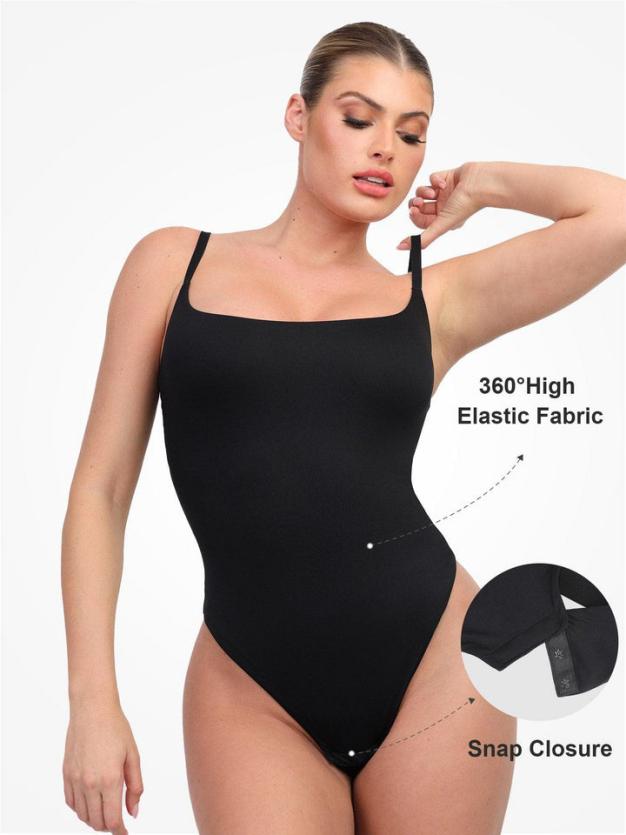 It has 360º high elasticity fabric that gives you a body figure with perfect fit. It's light, it doesn't give you comfort. It does not show through, as it has a double layer fabric. Your trips to the bathroom are made easier with the open crotch design.
At the meeting with friends, you are the influencer
For a casual date you can wear a shapewear dress and look beautiful and confident. As soon as you show up dressed in a Built-In Shapewear Slip Maxi Lounge Dress, your friends will notice how you've broadened your mindset to that of a true femme fatale.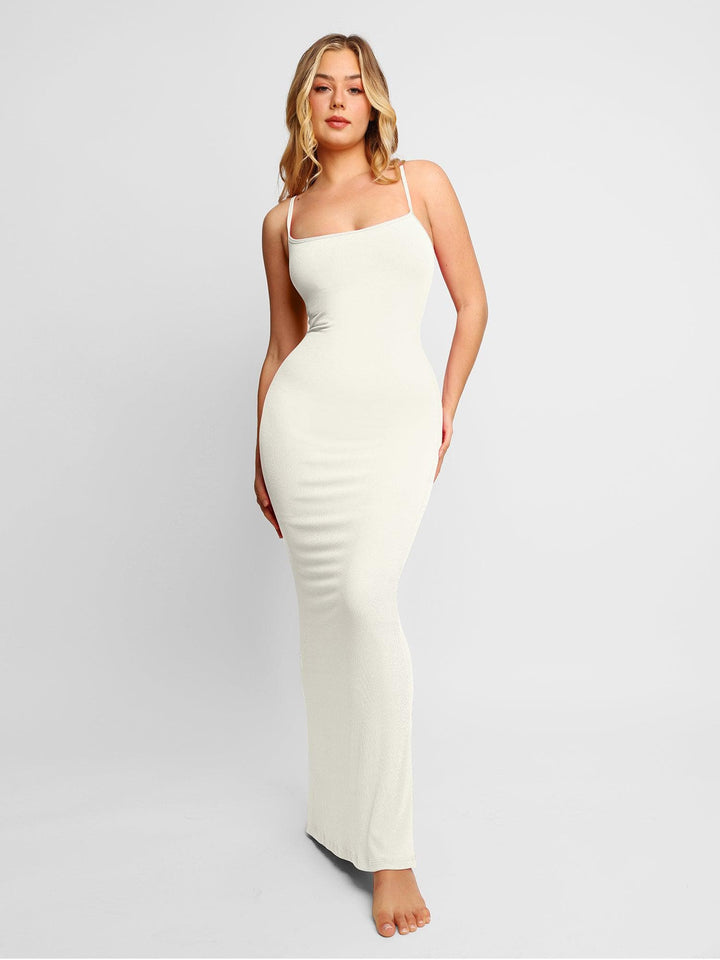 Black goes very well with any shoe, but if you want to create a more fun look, you can use Pink to lighten it up.
The maxi dress is an 8 in 1 that gives you full body modeling. Shapes the waist through dual-layer control. Modal fabric delivers comfort and wicks away moisture.
The butt lift offers perfect technology for a BBL effect. You can spend as many hours as you like away from home, with the open reinforcement feature giving you freedom.
With an impeccable appearance, you will become your friends' main influencer. Be sure to reveal the key to your power. Talk to them about Popilush shapewear.