New Year is just around the corner and you have probably started thinking and making plans about the celebration of New Year's Eve. It's the night when we say goodbye to the old year and welcome the new one in style. Everyone is polished from head to toes and tries to look at their best and impress everyone. If you don't have ideas how to make yourselves shine on this special night, here I'm going to share some tips that are going to be of a great help. Scroll down through the photos below and see How To Spice Up Your New Year's Look With Some Stunning Accessories. Accessories play a big role in fashion and they have the power to make or break an outfit. Choose your accessories smart and look perfect!
Elegant Clutches
No outfit is complete without a bag, so your elegant and glamorous dresses for New Year's Eve should be accompanied with a classy clutch. The velvet ones are a hot trend nowadays, so you certainly won't go wrong with them. If you want something that catches the eye more, then choose a beaded clutch. For those who want to be on the safe side, just get a black one and you are ready to go.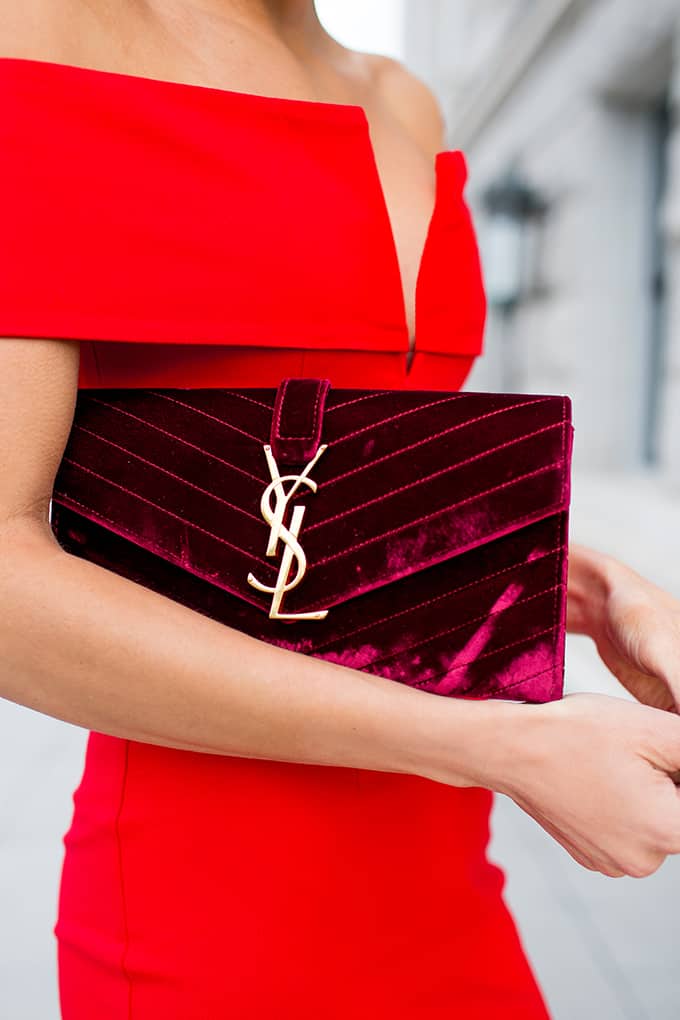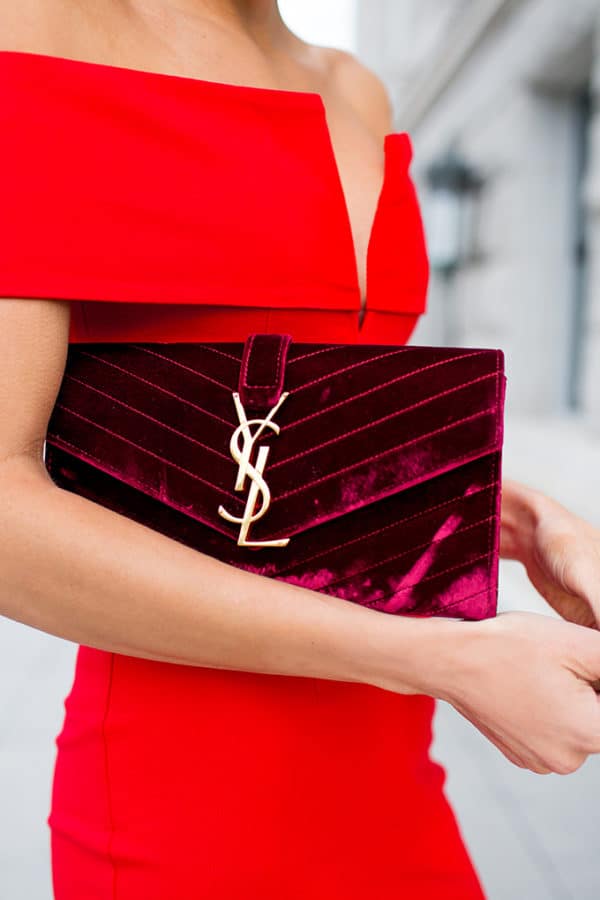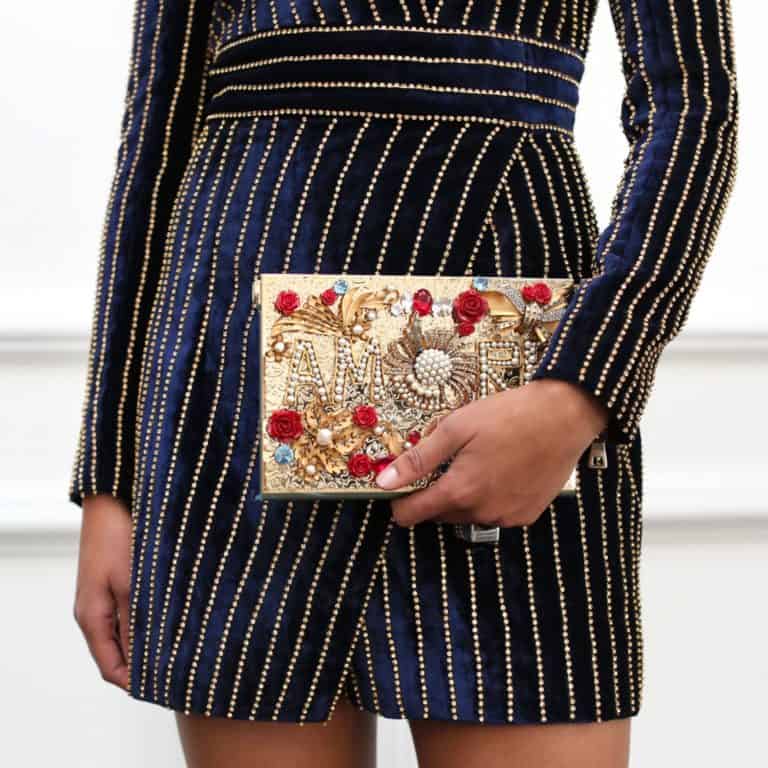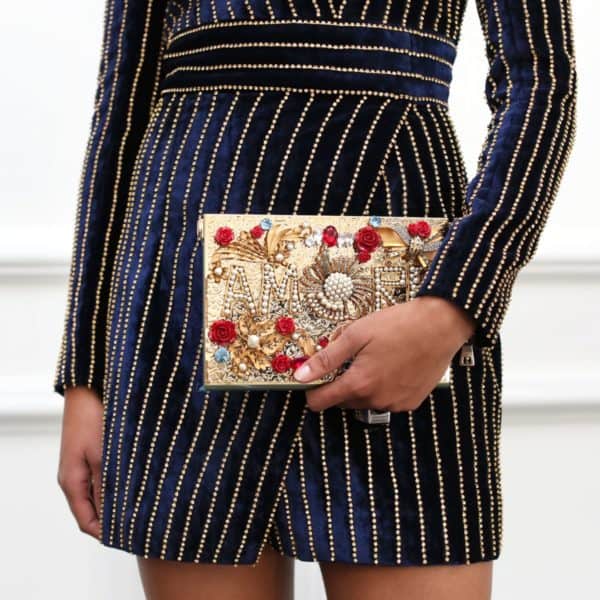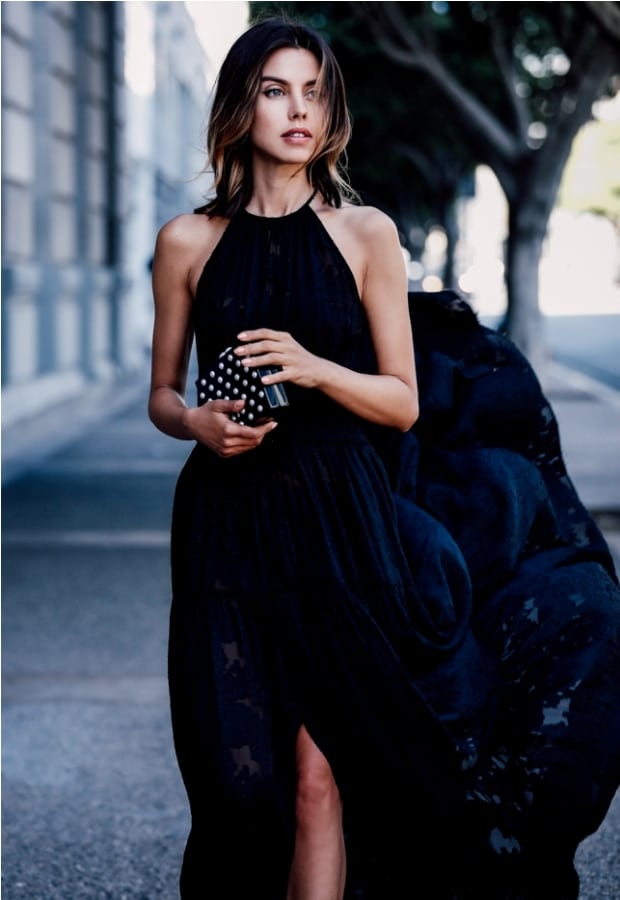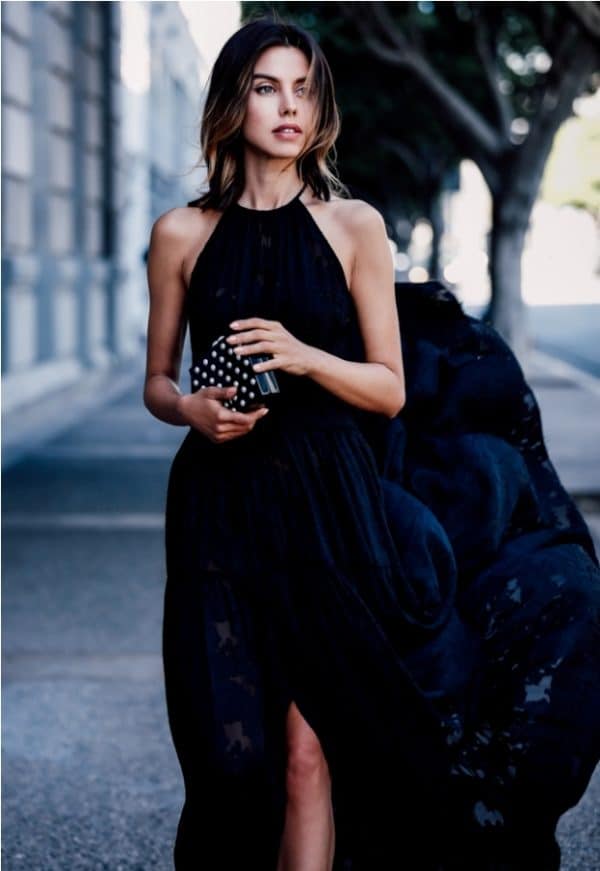 Statement-Making Necklaces
The necklace is a must for you if your dress is plain and simple. It will help you make it more eye-catching and attention grabbing, so don't miss one on this night. Everything is about shine and sparkle, and there's not a chance that you can overdo it. Just remember, if you are wearing a big necklace, skip the earrings this time.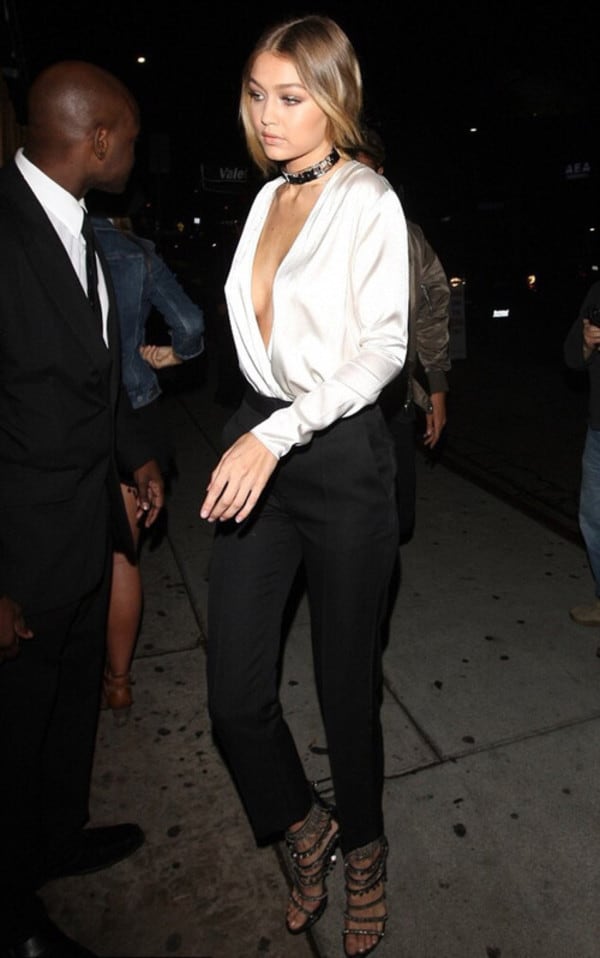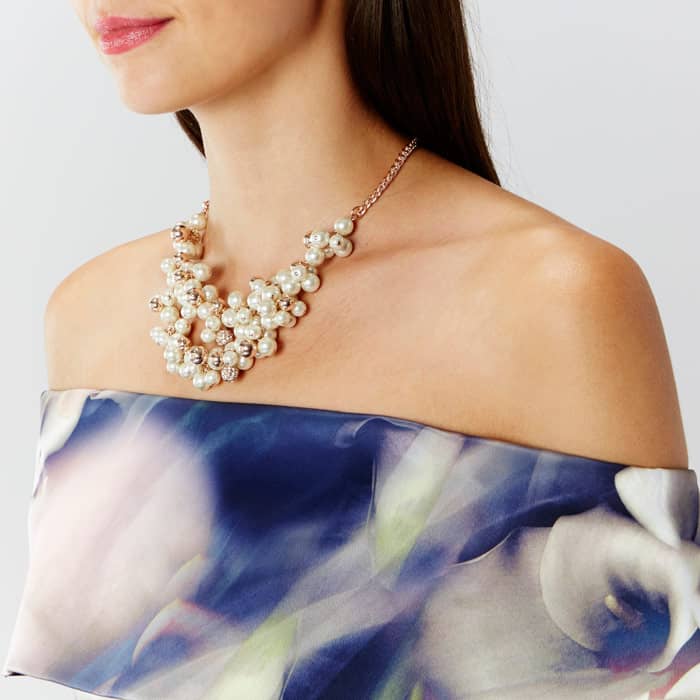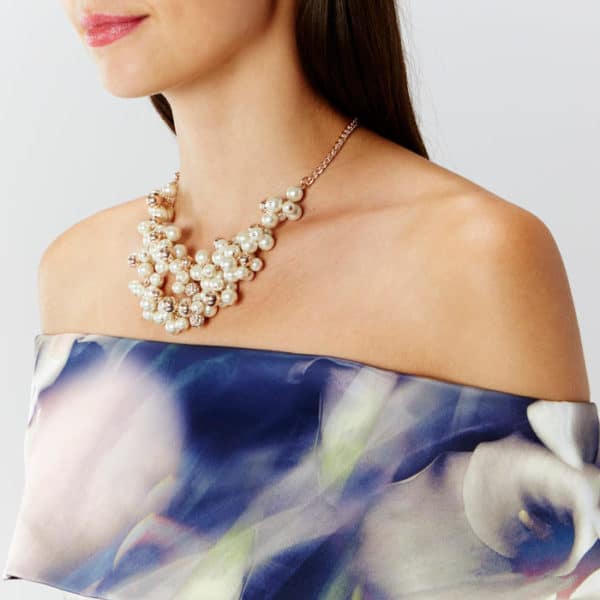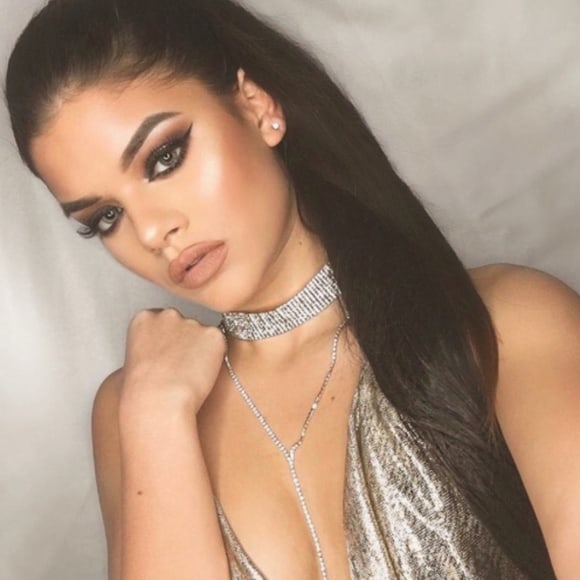 Statement-Making Earrings
I don't think that there's a girl who doesn't like to wear earrings especially on special occasions. They instantly make you classy and stylish, so choose some statement-making earrings to celebrate the coming of the New Year.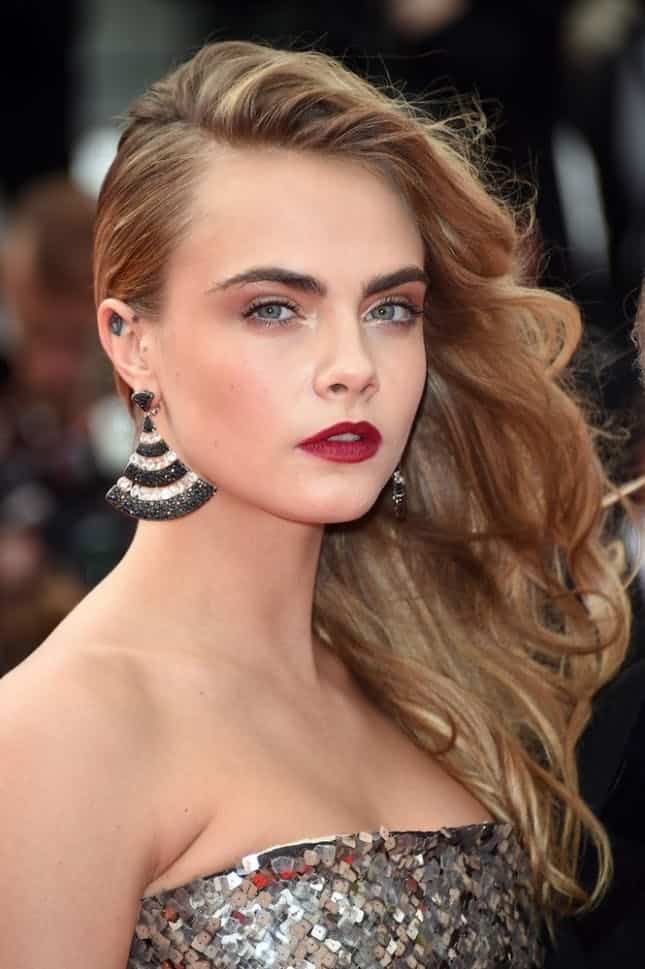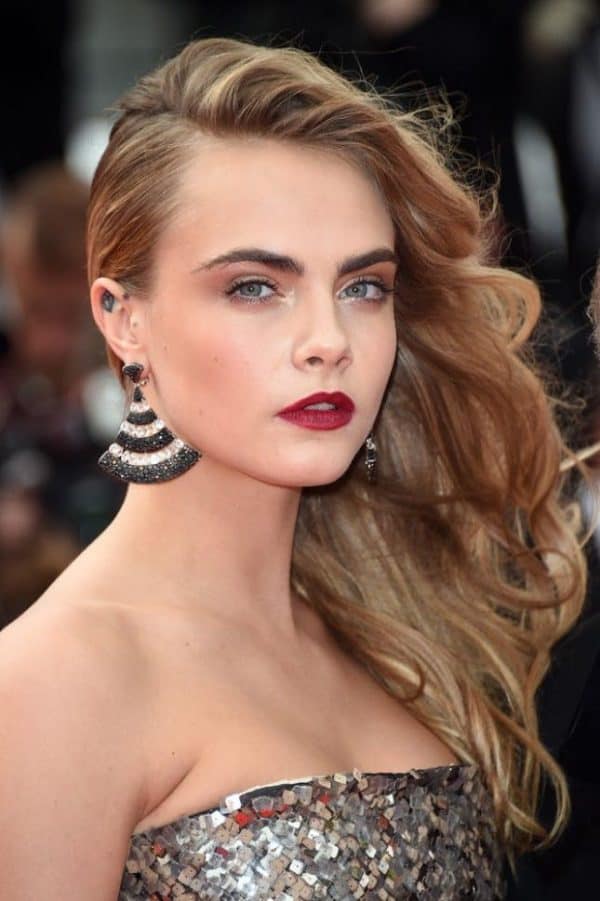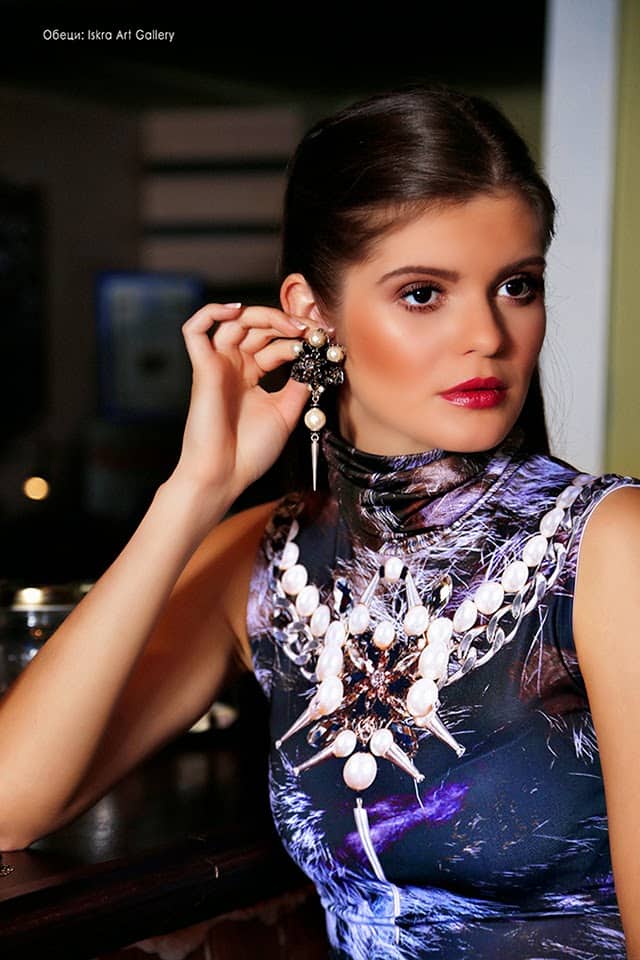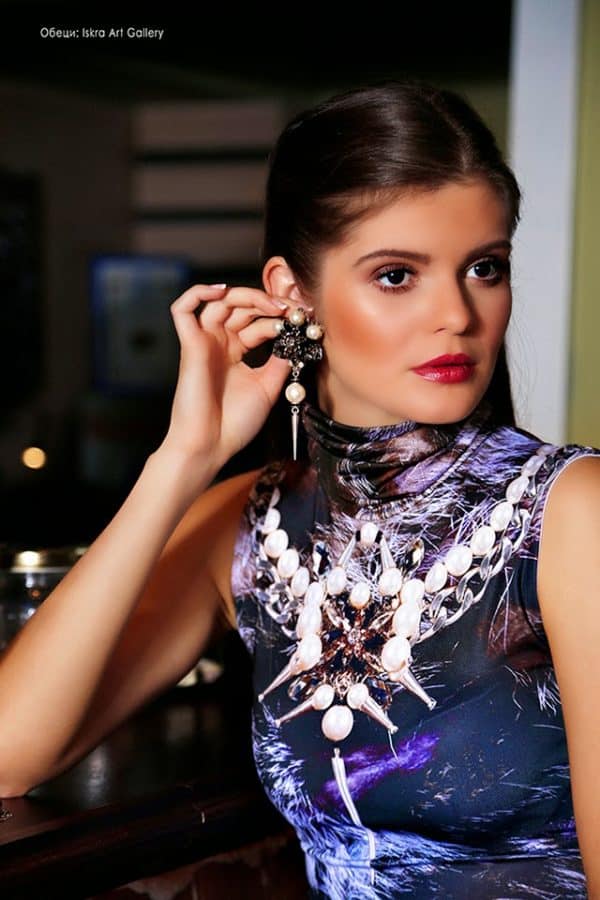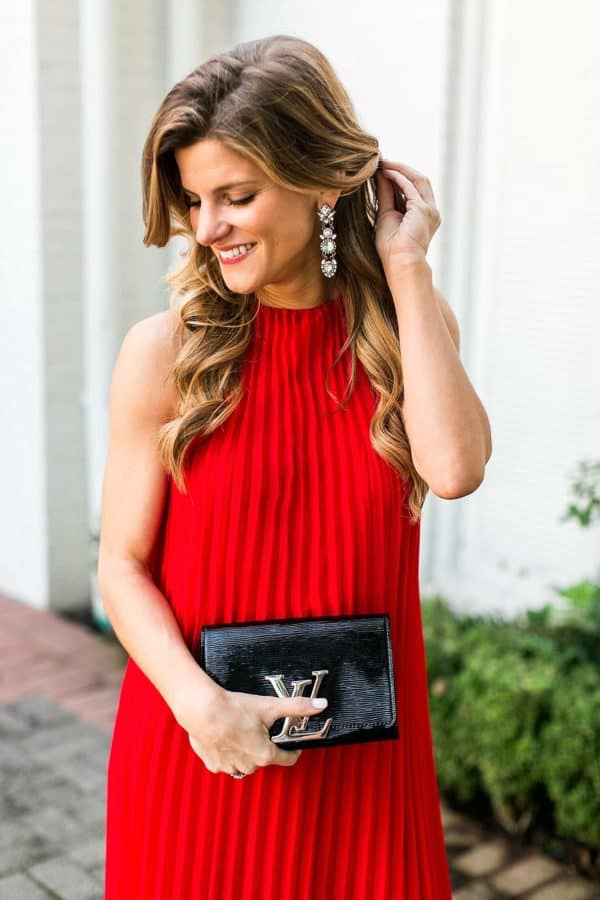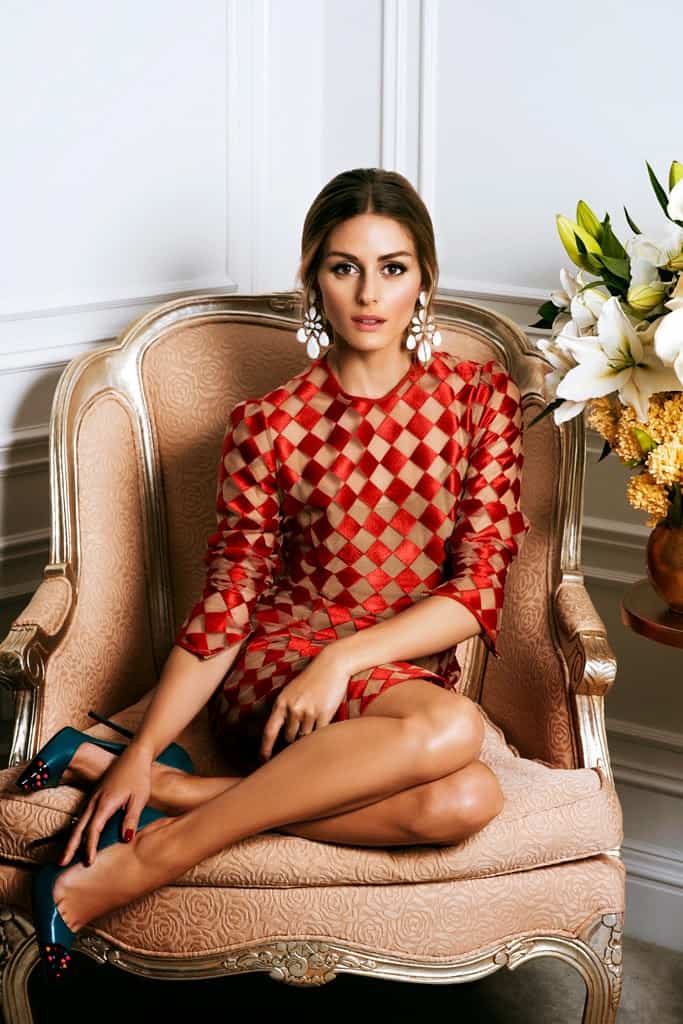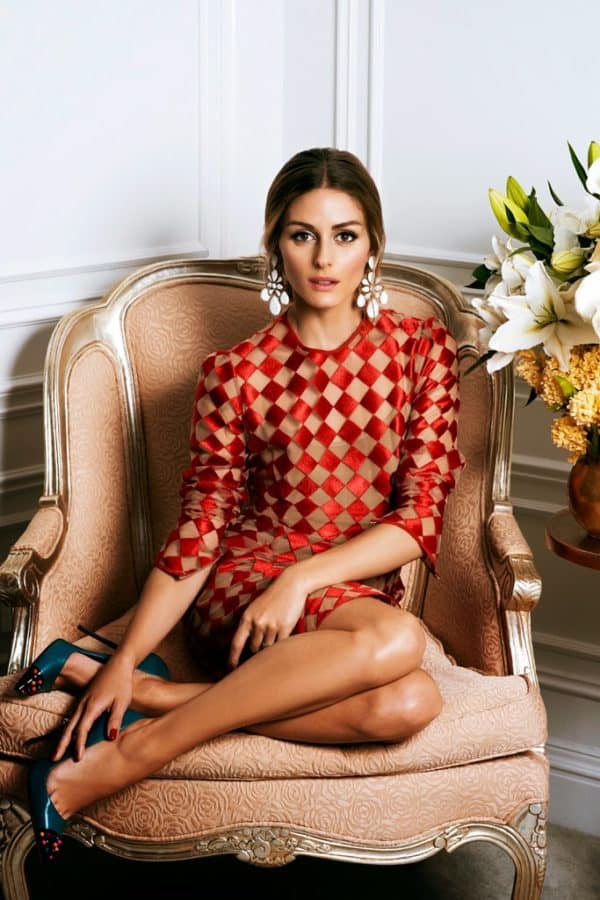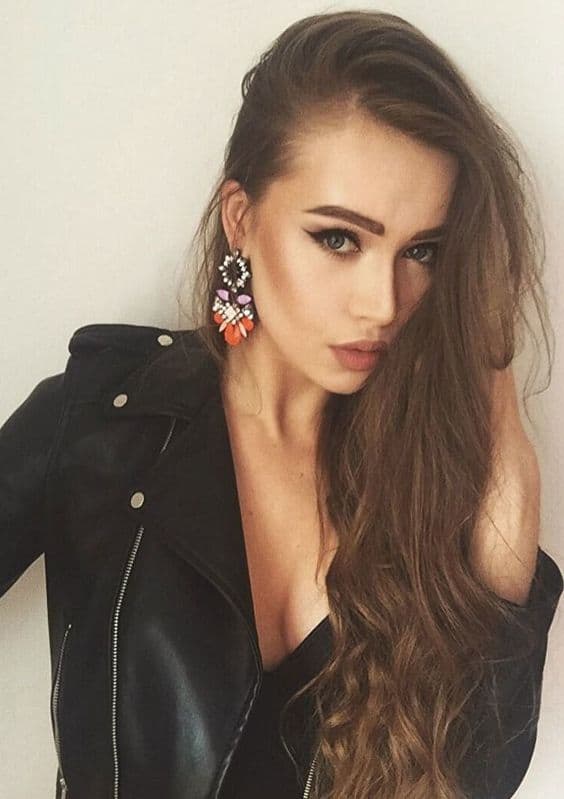 Hair Accessories
Hair is another essential part of your New Year's Eve look, and you shouldn't leave it behind. To look polished and classy, you should definitely visit the hairdresser or make yourselves a nice up-do or anything you like. Add hair accessories to spice up the look if you have chosen not to wear any jewelry.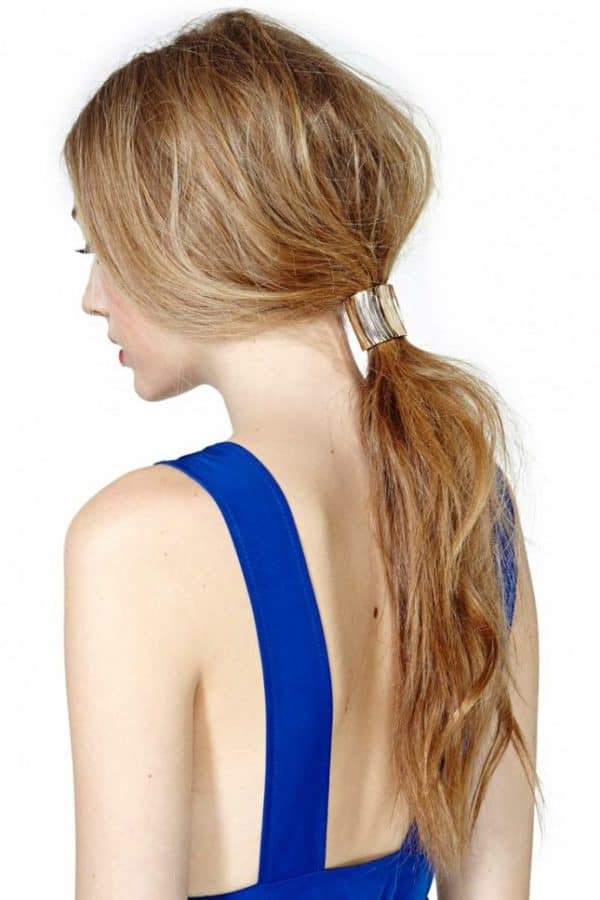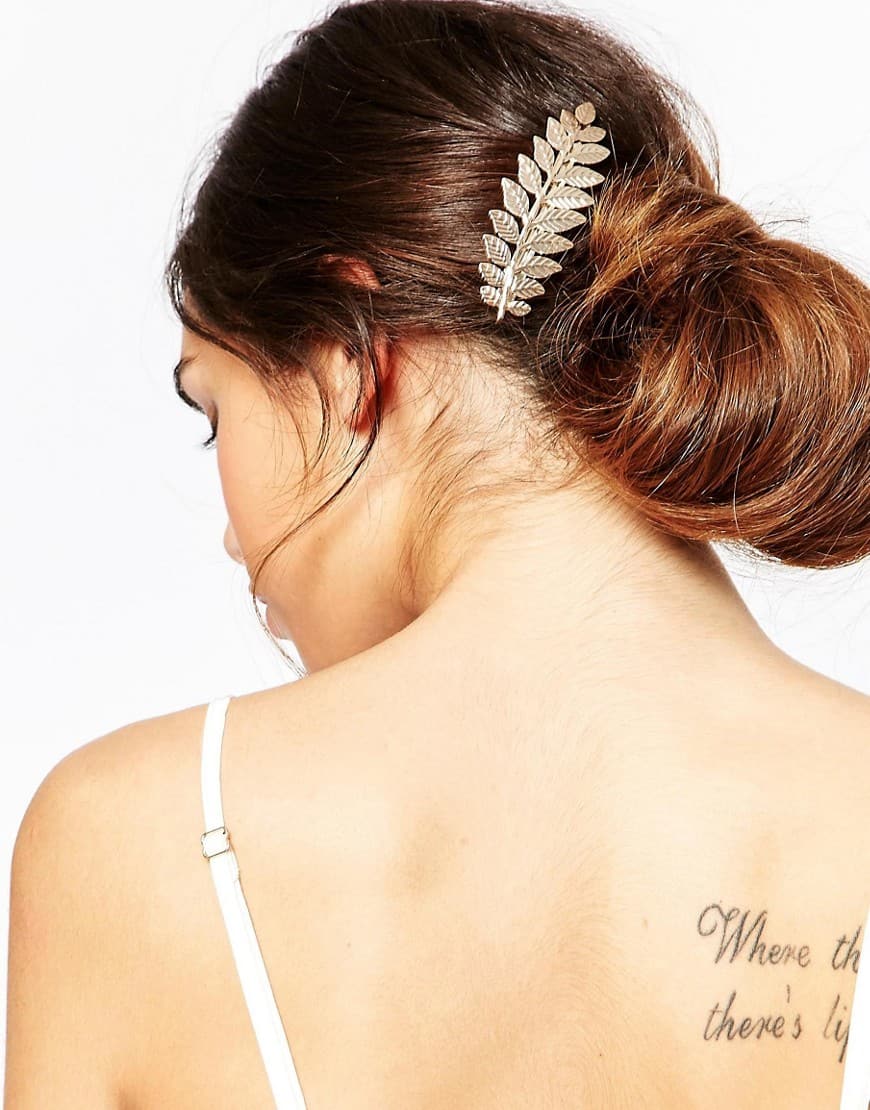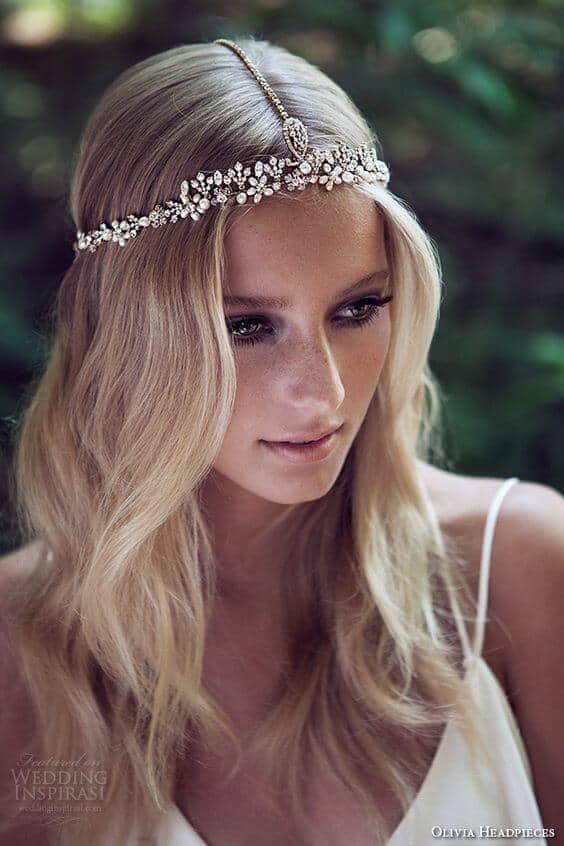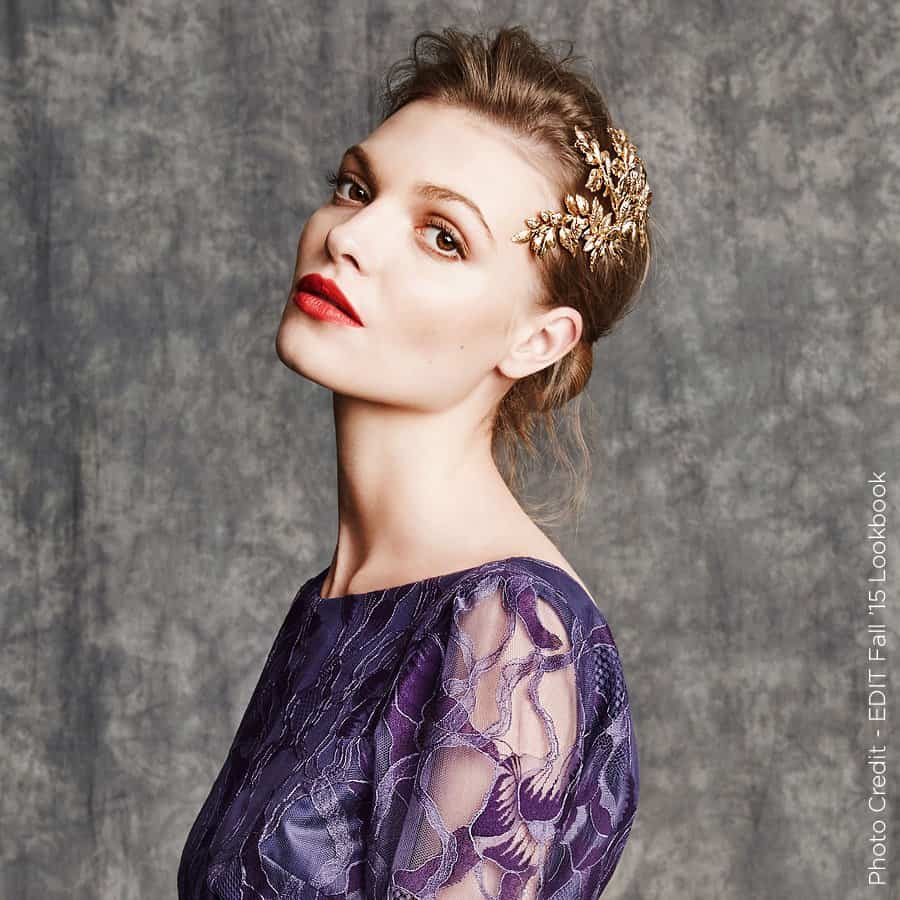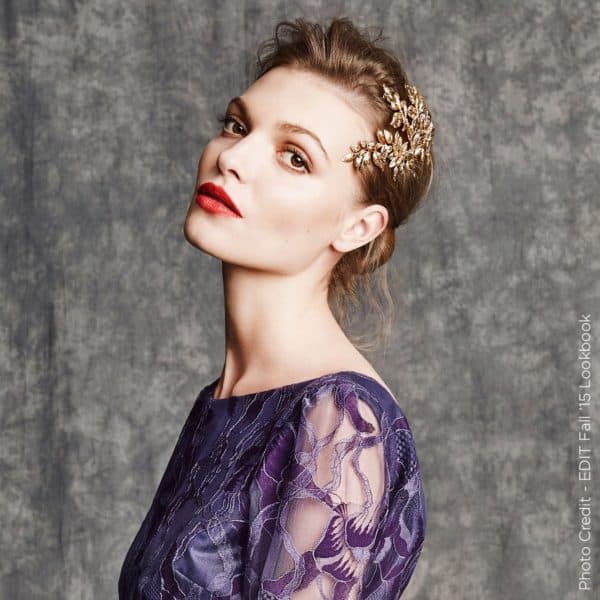 Aren't these tips useful and fun? I hope that we have helped you to look amazing on this special night!!