Everything's bigger in Texas, including the weddings, and couples in other states are taking note. Recently, guest lists have been growing longer, and while there are benefits to large weddings, there are also some important points to keep in mind when planning a large wedding.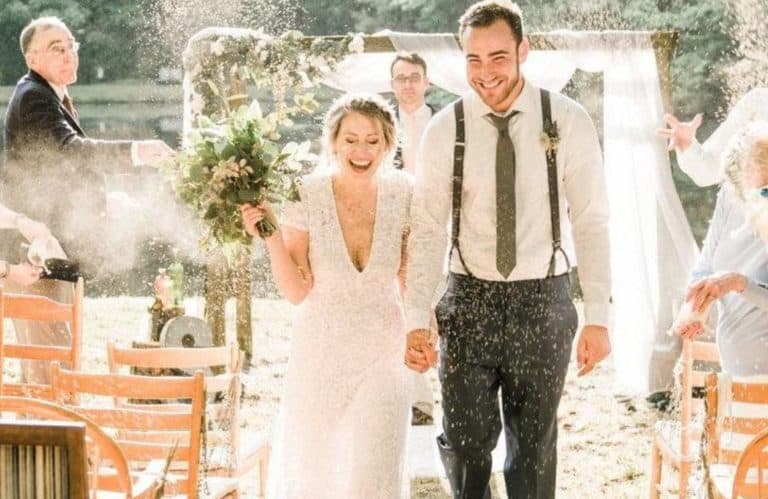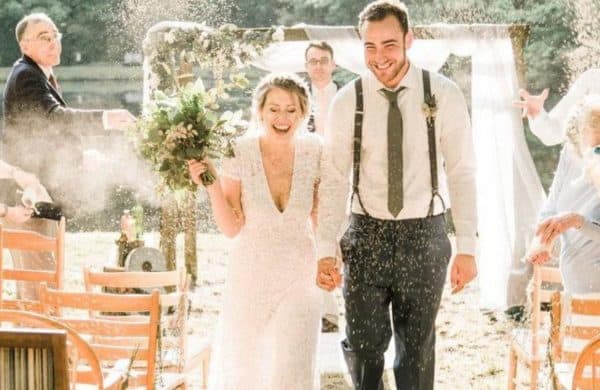 Benefits of Large Weddings
A big wedding definitely has its advantages, including the following:
Spectacular Venues: An abundance of guests usually means a wide selection of grand venues to choose from. There are plenty of magnificent Austin party rentals that can accommodate your large wedding.
All Your Loved Ones in One Place: This is perhaps the most important benefit of a large wedding. It's not often that everyone special in your life can gather under one roof, and even better, they'll be gathering to celebrate your marrying the love of your life.
Easier Invitation Process: You and your spouse-to-be likely have your own long list of people you want to invite, and with a larger wedding, you don't have to stress about downsizing the guest list. You both can send invitations to whomever you choose and have all your loved ones there when you say, "I do."
Price Reductions: Depending on the companies you use, the per-person cost for certain services, such as catering and furniture rental for weddings, will frequently drop as the number of guests increases.
Key Things To Remember
While big weddings are lively and fun, there are some points you should consider to ensure everything runs smoothly and everyone has a good time.
Receiving Line: No matter how many people are at your wedding, you need to make sure you individually acknowledge and thank each person. Designate a space and time for a receiving line or plan a time during the reception when you can go up to each guest and greet them.
Food:To guarantee that every guests gets enough to eat, it's never a bad idea to order a bit more food than you think you'll need. This applies particularly to cocktail hour, buffets and the cake. You'll be much better off ordering too much food than not enough. Plus, when it comes to the cake, you and your spouse will want some to take home.
Lines and Traffic Flow: It's a good idea to have one or two extra drink stations at cocktail hour and the reception and portable restrooms (for an outdoor venue) so the lines don't become too long. If you're having a buffet dinner, make sure there are sufficient numbers of food lines and servers. Also, set up the floor plan to where the lines don't obstruct entrances and exits, the dance floor and any other main areas.
Venue Capacity: When looking at venues, the first question you should ask is how many people the venue holds. Book a venue with more than enough room to hold your guests. This is critical to stay in compliance with fire codes, and you also want you each guest to be comfortable and have a place to sit. The wedding and reception won't be enjoyable if everyone is having to squeeze past each other.
Book an amazing venue for your large wedding today. Contact a designer or visit a website like https://archiverentals.com/ to get details about venue and furniture rentals for crowds of any size.