Holidays are quickly approaching us and this is the most wonderful time of time. It doesn't matter how cliche it might sound, but it really is. Is the time when we get loads of presents, we spend more time with family and friends, we eat delicious meals and we just have fun. Are you getting ready for the big Christmas dinner? Have you started planning what to wear yet? The ugly Christmas sweaters are must for this day, so you don't have much choice except choosing the design of the sweater. In this article you are going to see some Jolly Christmas Sweaters That Prove That They Are Not That Ugly At All. These sweaters will get you looking awesome at the traditional Christmas party, so check out the ideas below and see all the fabulous designs!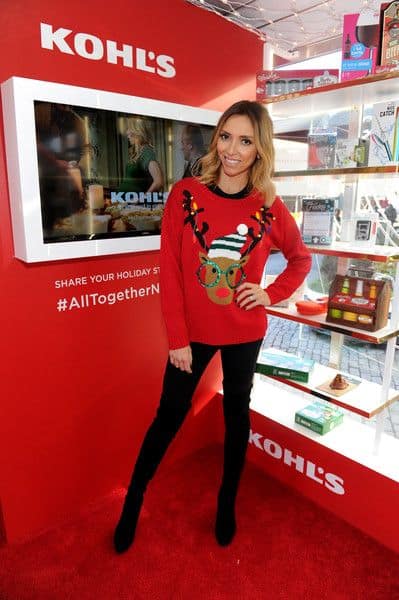 Would you like to look like a Christmas tree on this year's Christmas party? Even if you can't find this sweater in the store, we have some good news for you. This is a super easy DIY project, so you can make it on your own and in no time. So, don't waste any time, get a green sweater and get down to work. Everybody will compliment you on the unique look, believe me!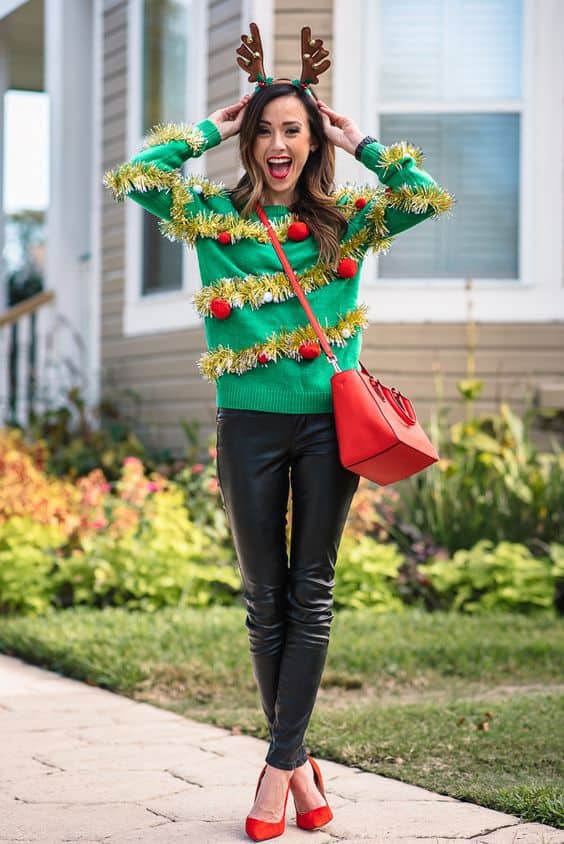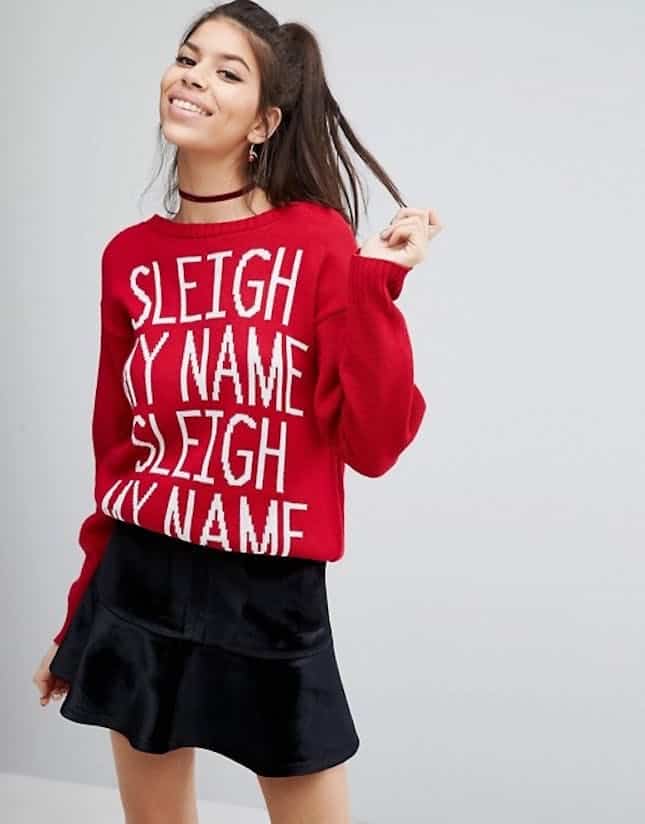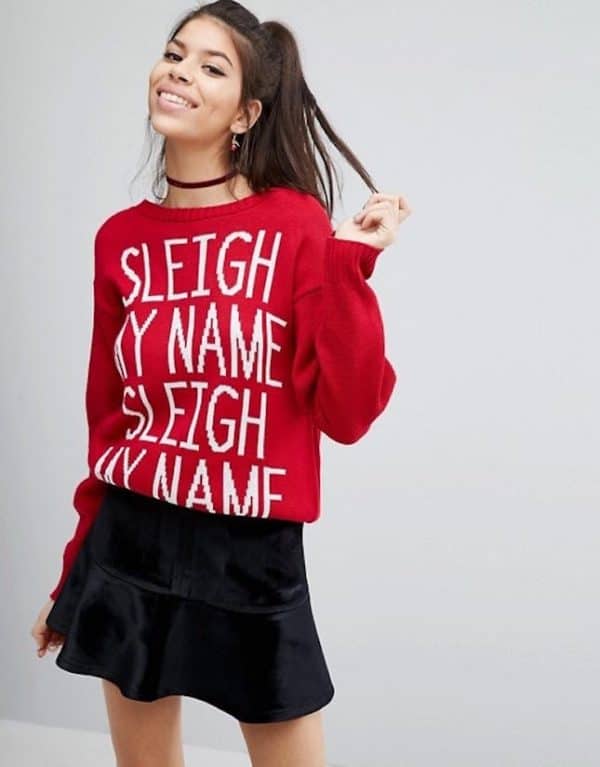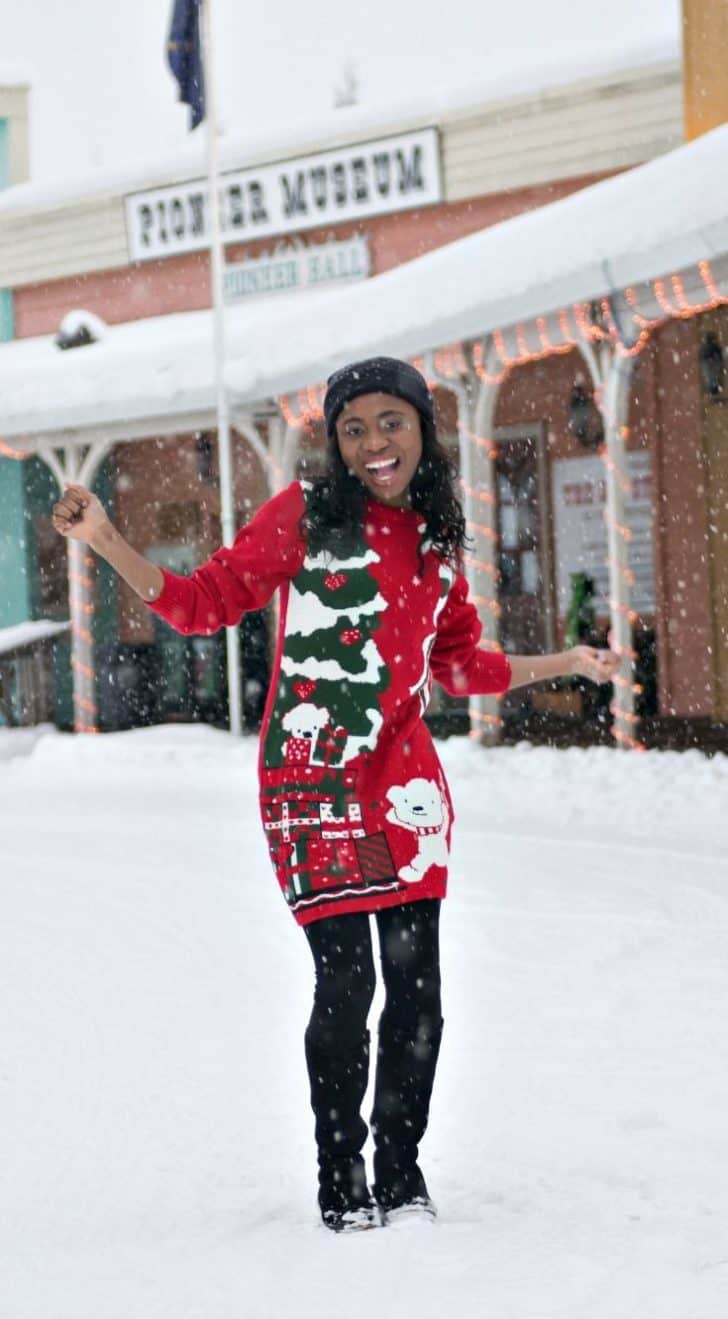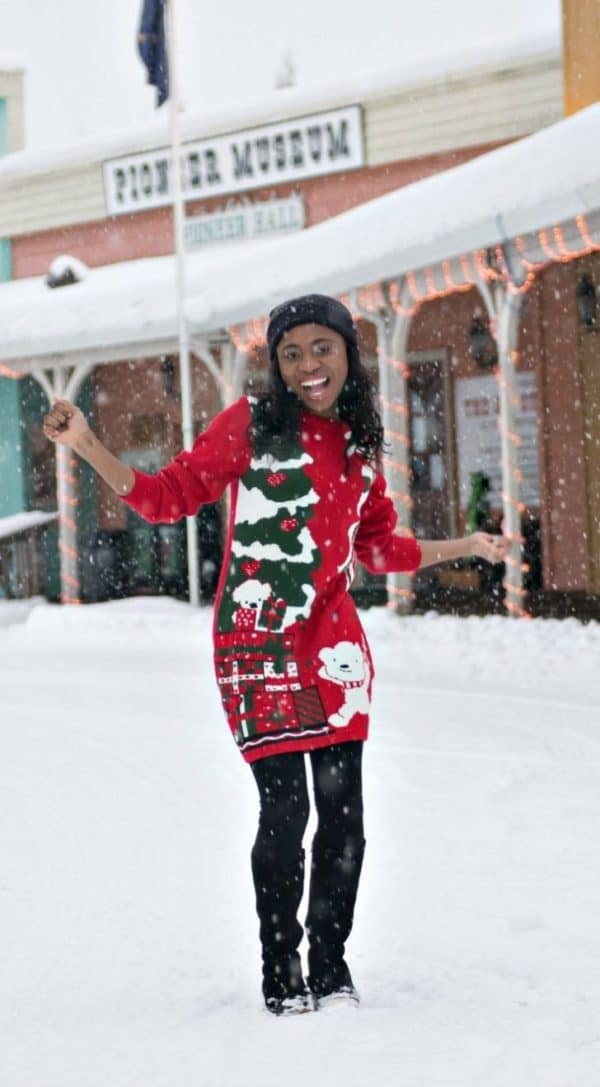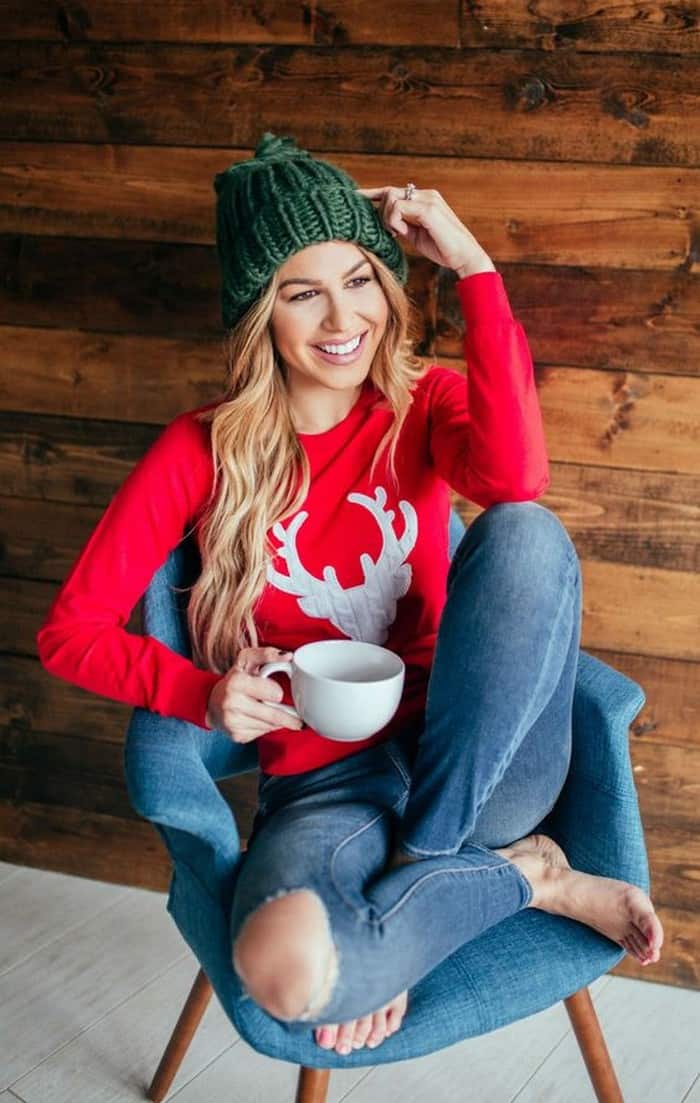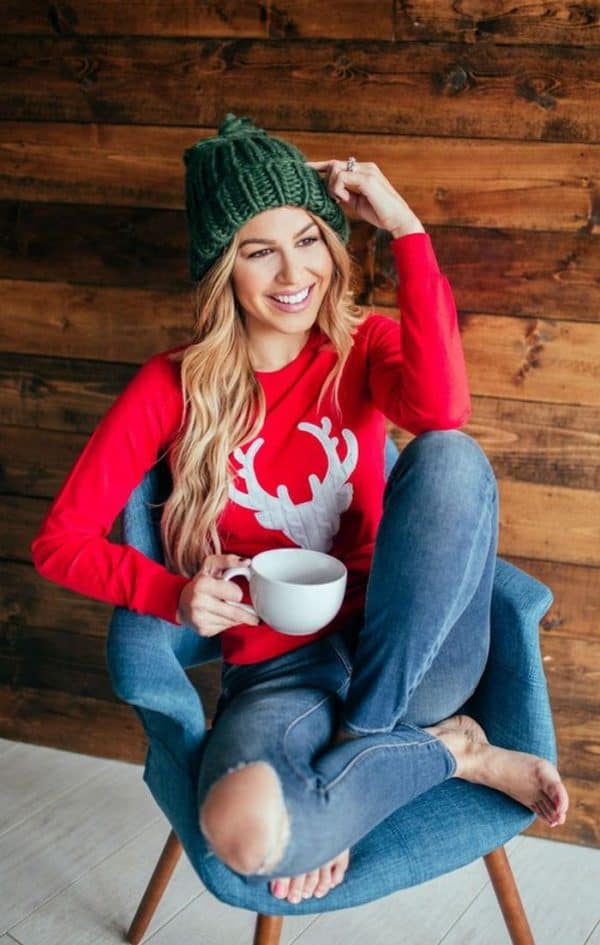 There are some super cool maternity Christmas sweaters, so if you are expecting a baby, don't miss the opportunity to show up with some awesome ugly Christmas sweater this year.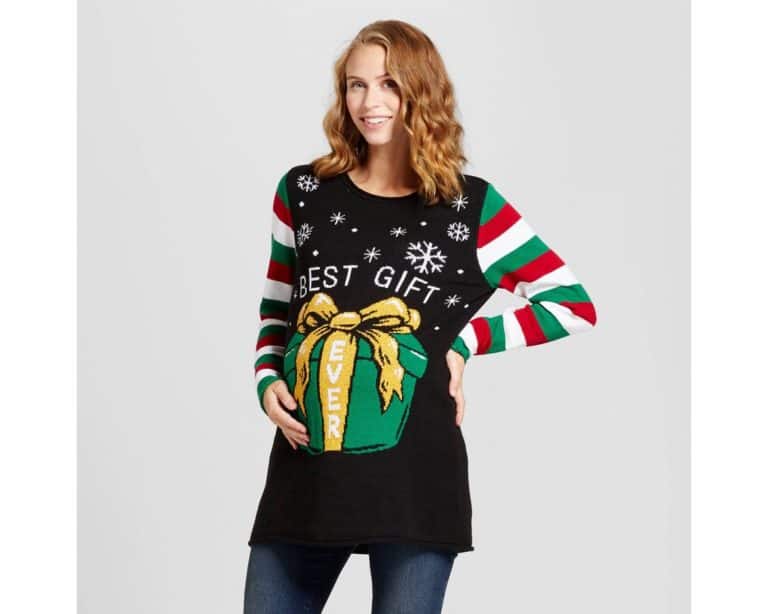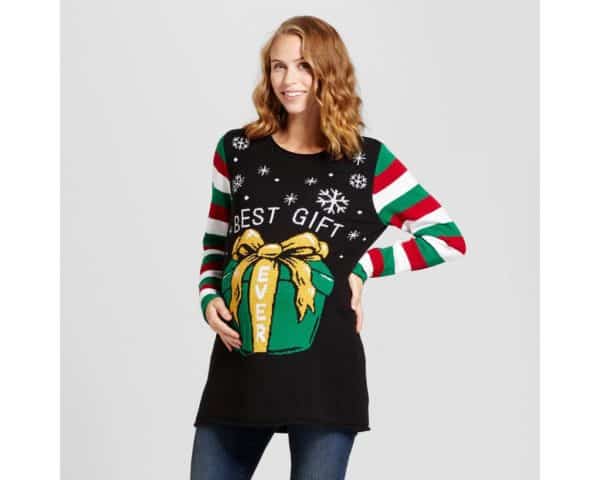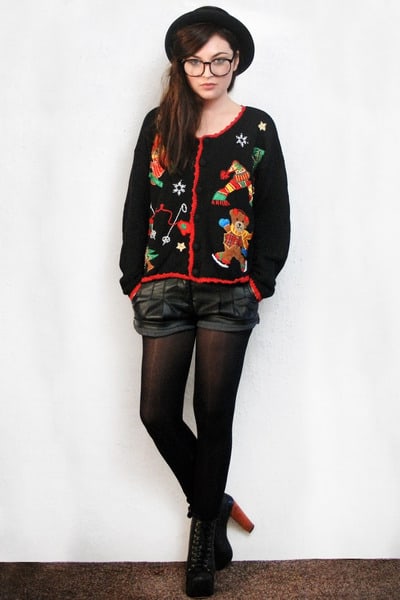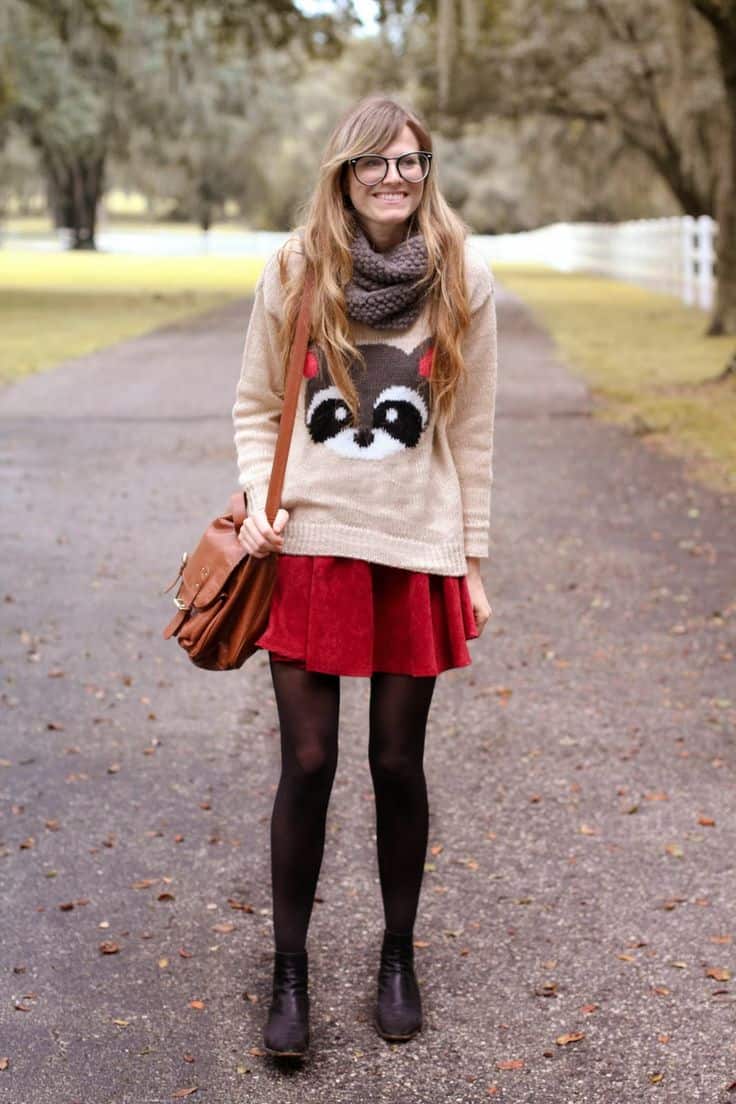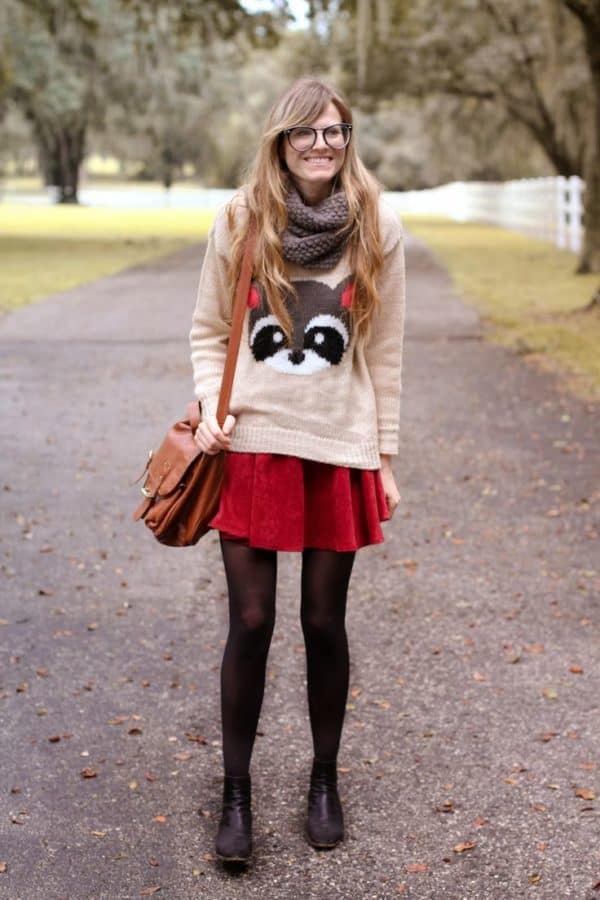 These sweaters are so casual and comfy and you are going to enjoy yourselves to the best. There are tons of ways to style the sweater, so choose the one that suits you the most. You can combine it with a chic skirt or some casual jeans. What do you think?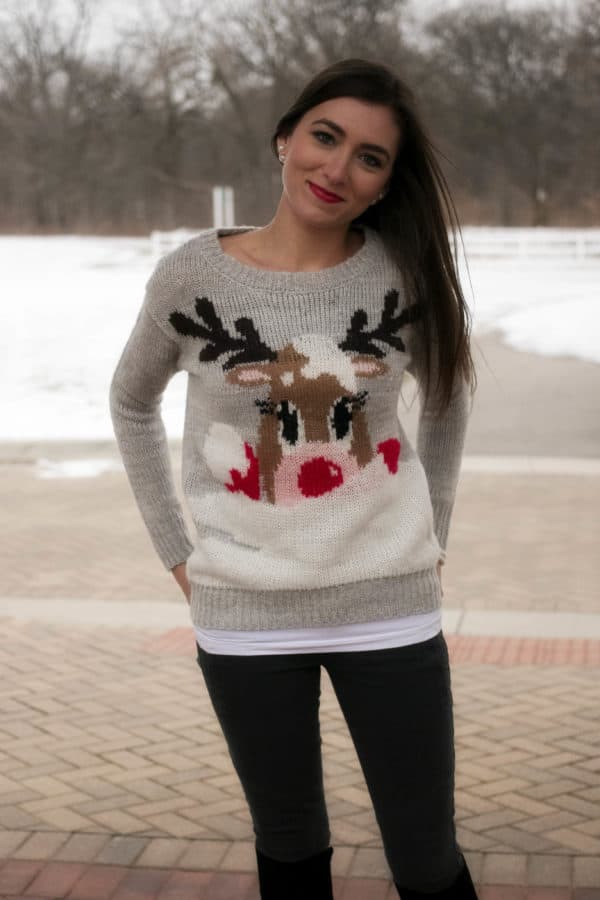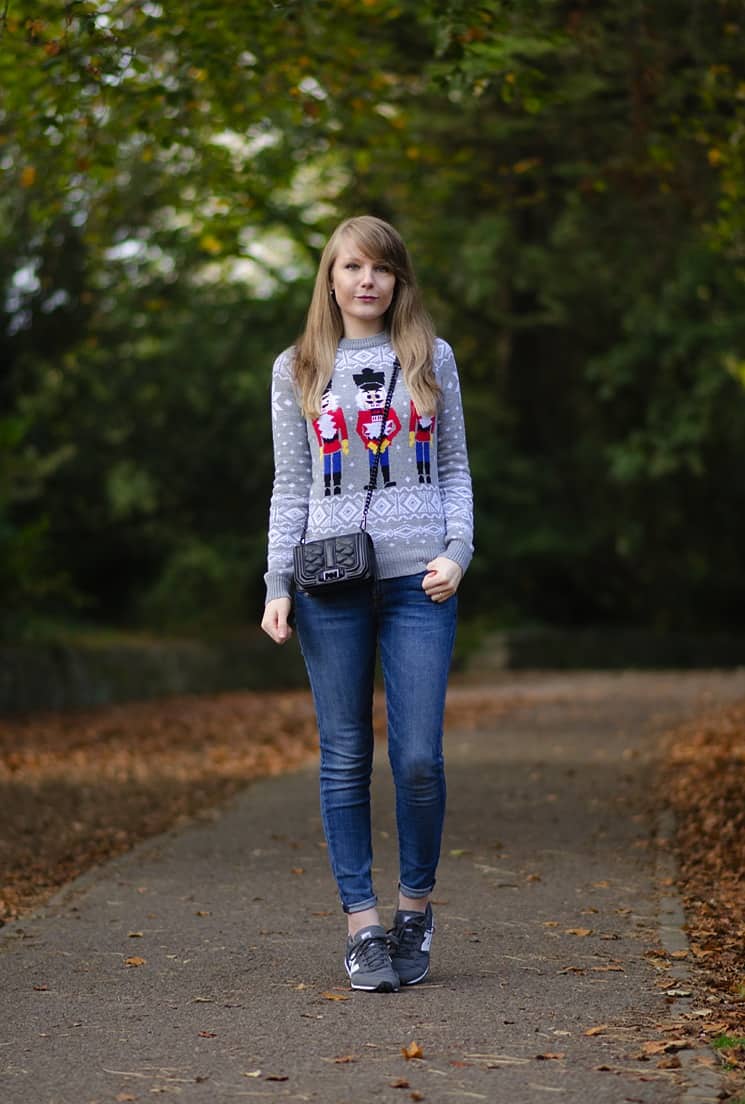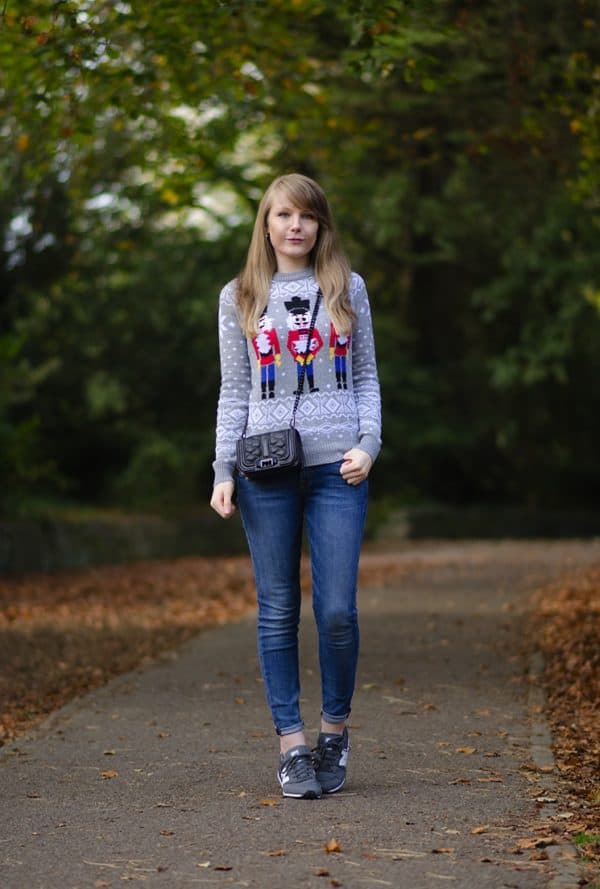 The ugly Christmas sweater dress is another option that you should have on your mind. If you have wore a sweater the previous few years, maybe this time you want to change the things a bit and choose a sweater dress. Style it with your over-the-knee boots and make everyone say "wow" when they see you!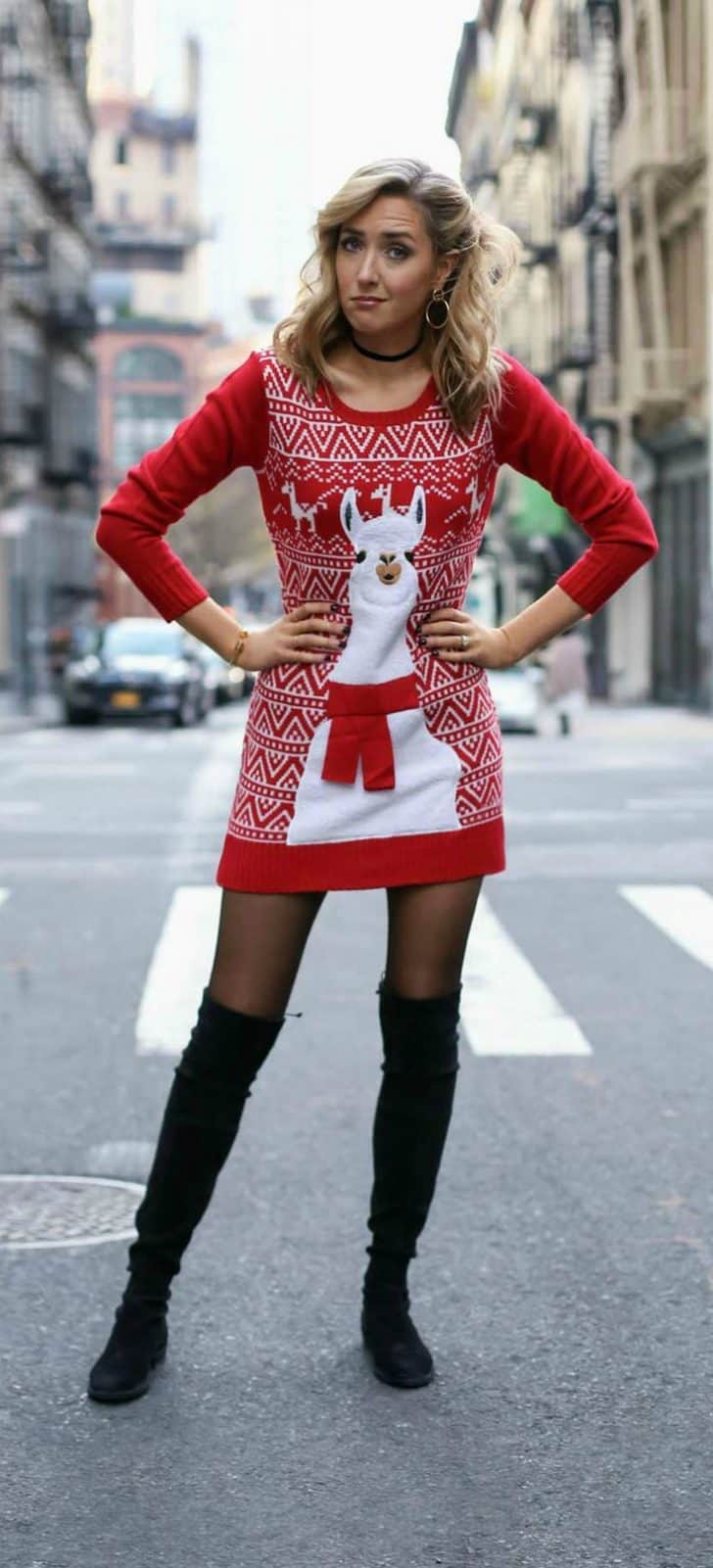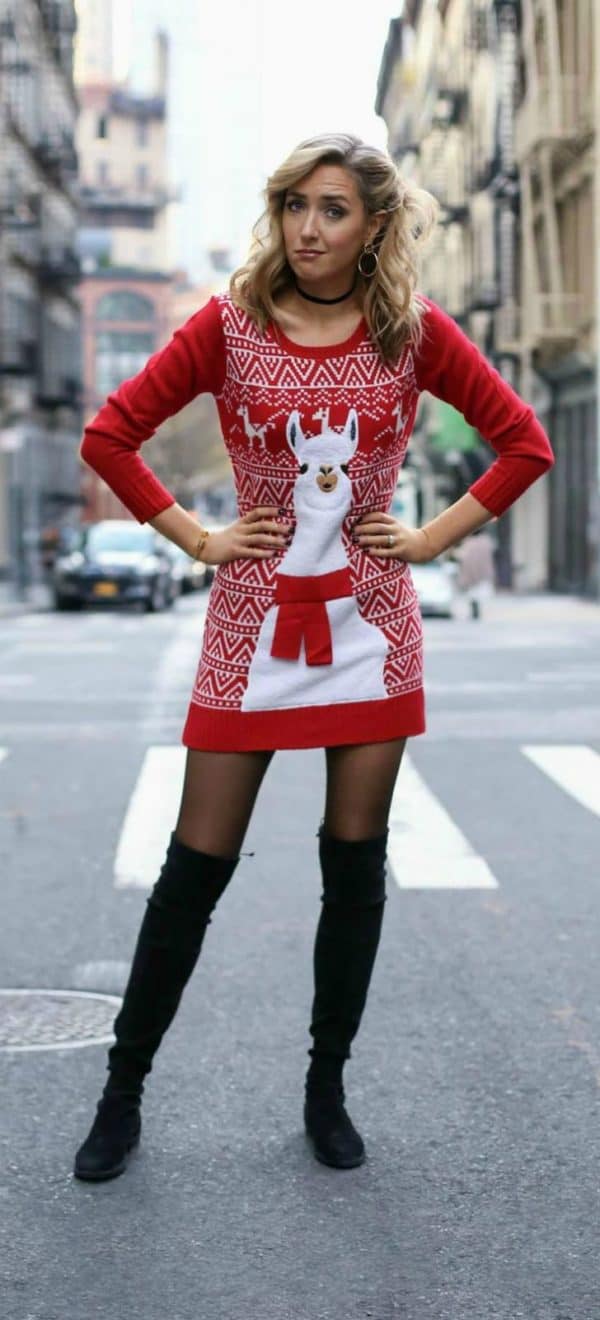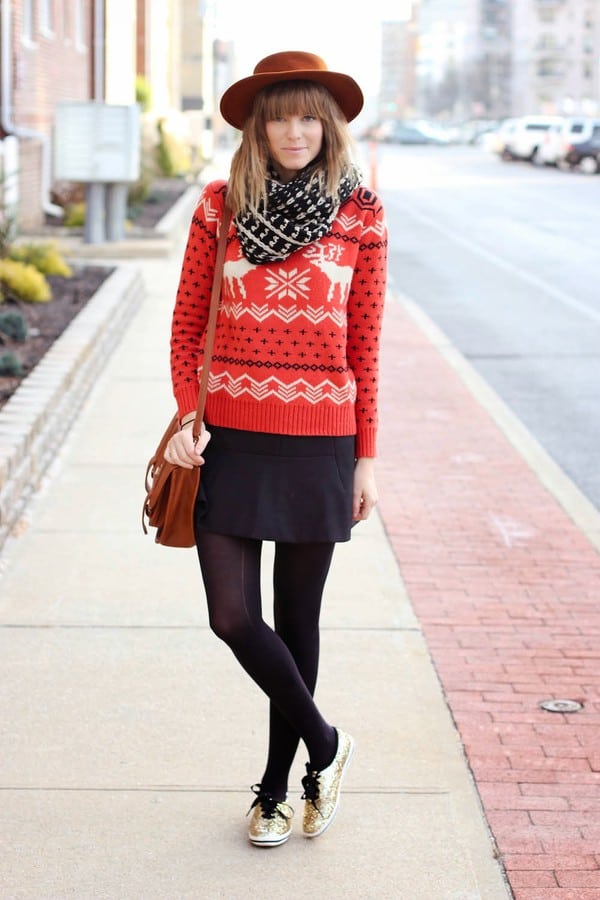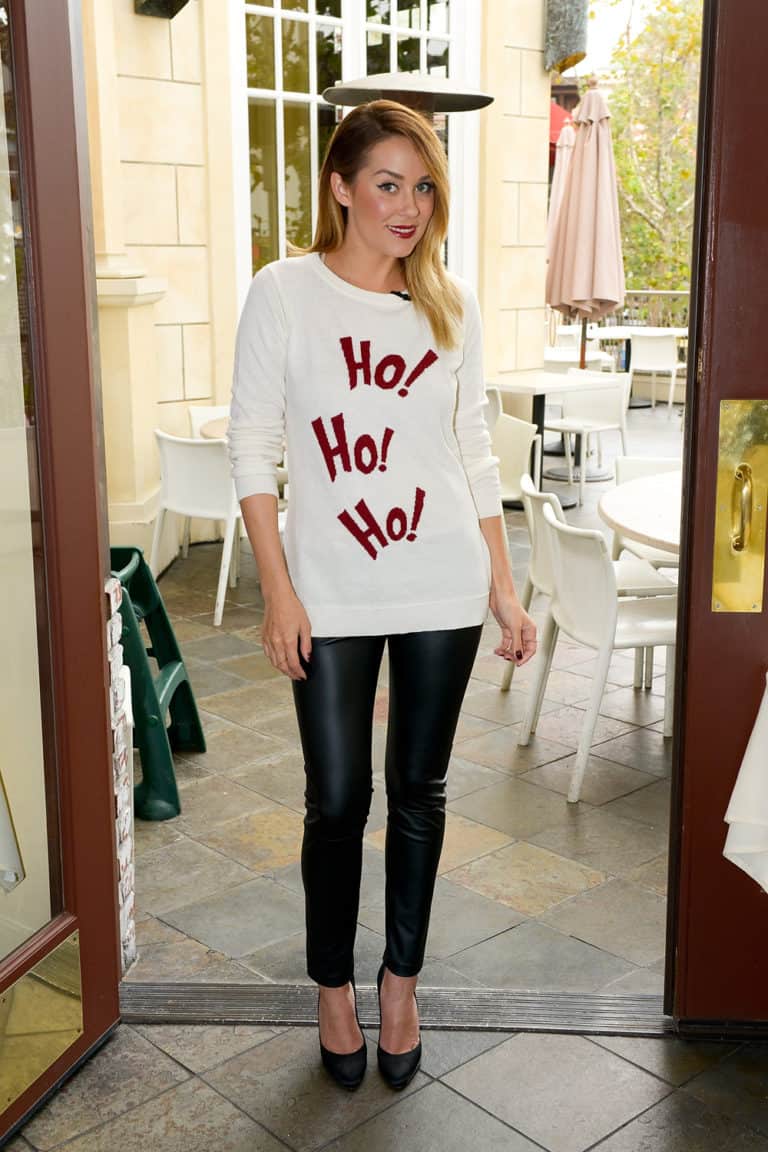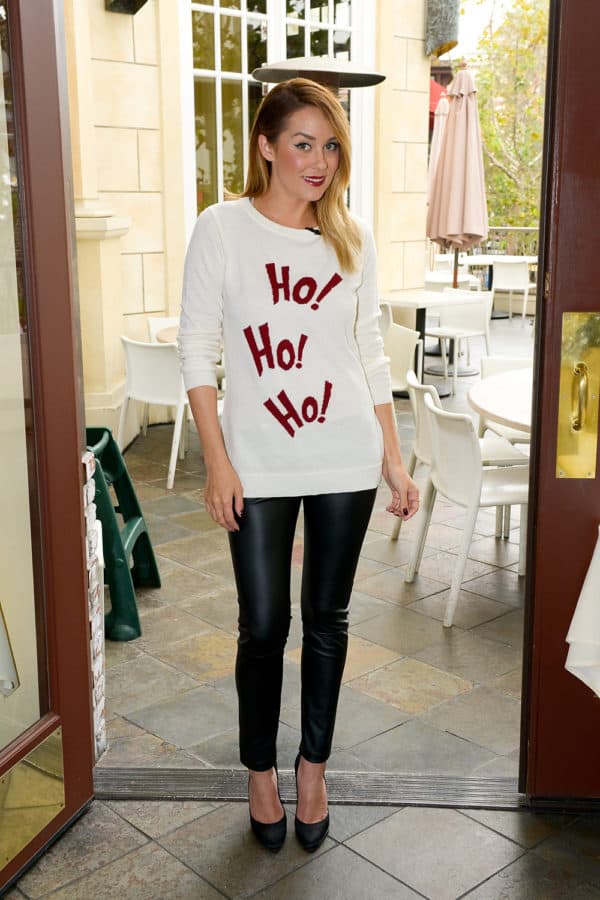 There are some amazing sweaters that have some fun quotes on them, so if you want to show your witty side for this holiday, you should make them your pick.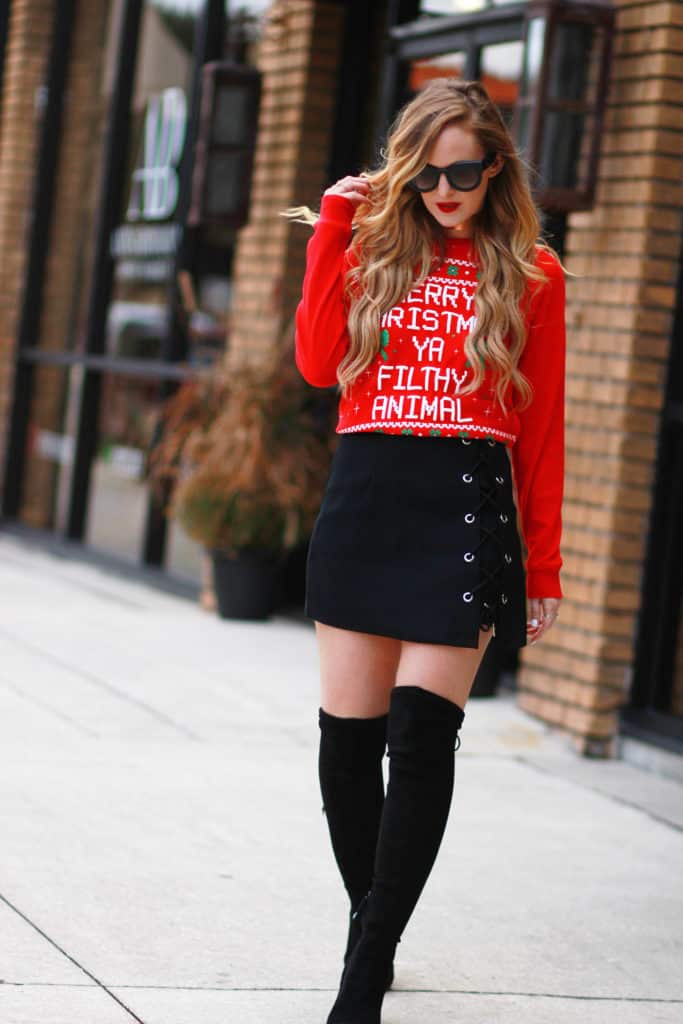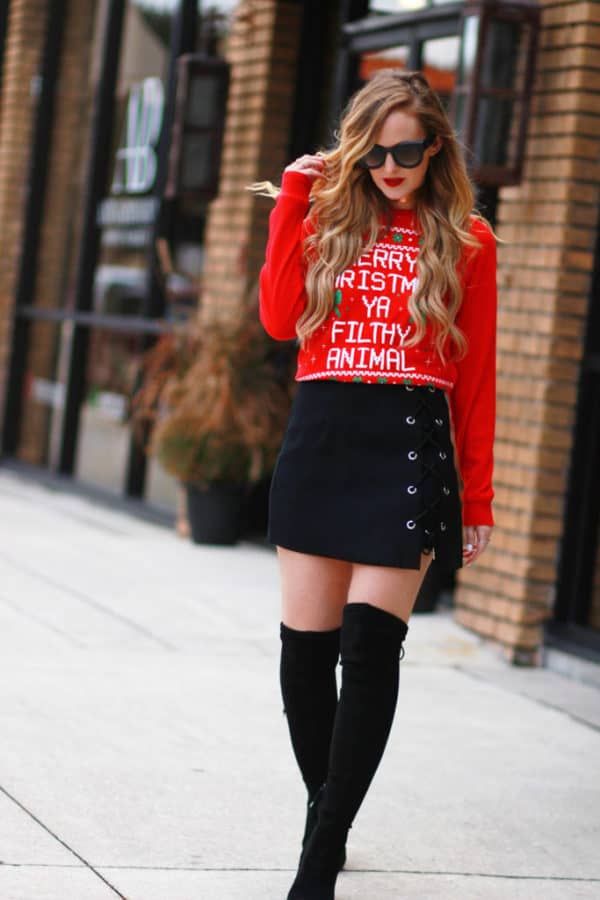 Aren't these ugly Christmas sweaters totally cute?