We are just a few days away from Independence Day and you have probably started making plans where you are going to be for the holiday and how you are going to celebrate it. It's a common tradition to dress in the colors of the American flag on this day, so you should already have planned what you are going to wear by now. If you didn't have time to make a fashion combination for the day we are here to share with you some Last Minute 4th Of July Outfits That Will Help You Get Ready For The Festivities. There are tons of different ways in which you can create a great styling for the holiday and fit with the rest of the group. The photos below are going to get you inspired and give you some quick ideas on how to rock your holiday outfit with ease!
Are you a new mom this year? If yes, you should definitely have a matching outfit with your little one!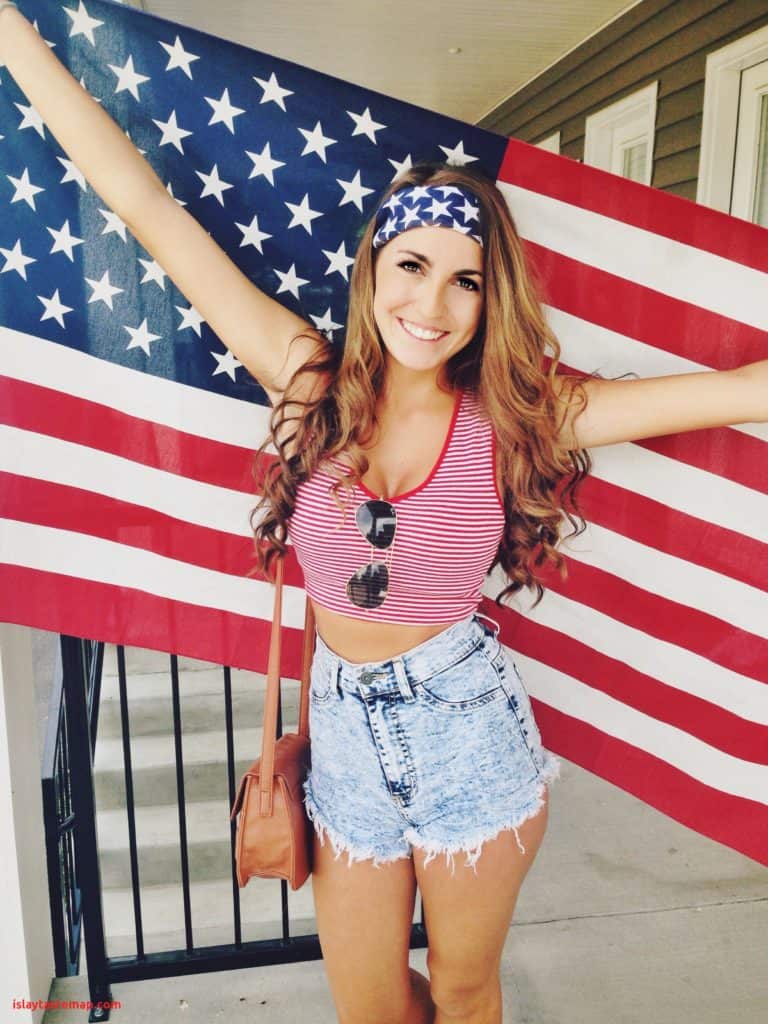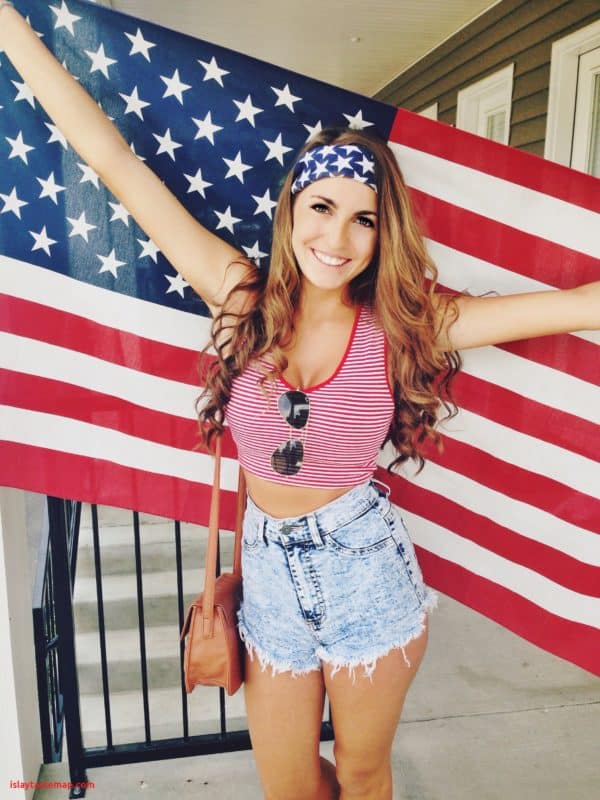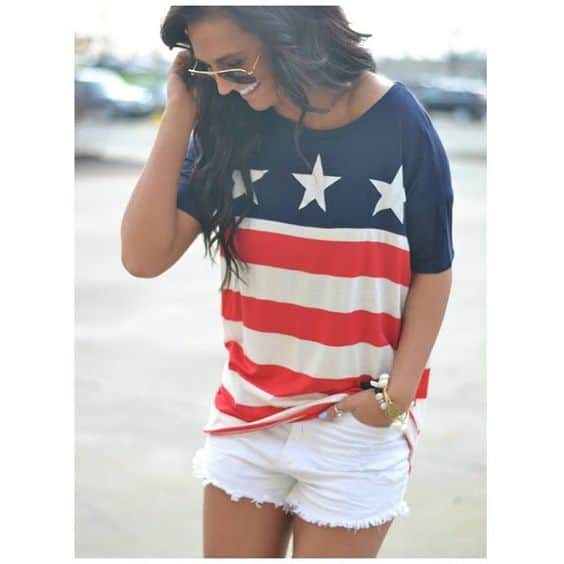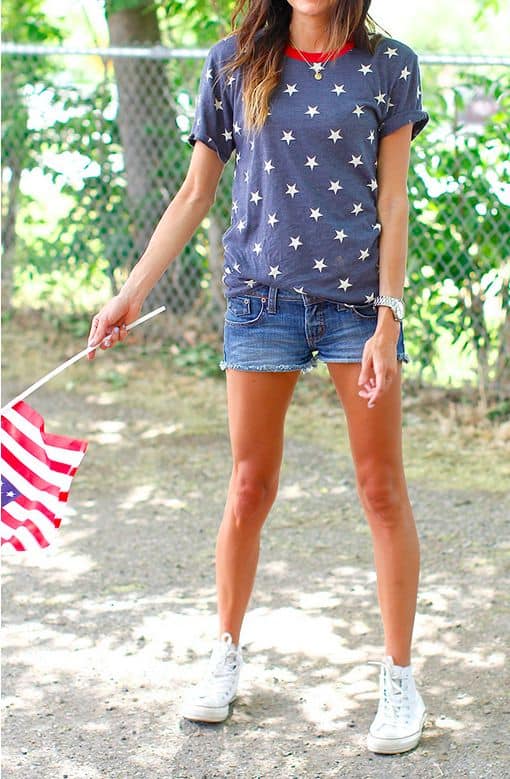 The denim shorts are the easiest way to style a festive summer outfit. Pair them with a patriotic or striped top and you will have your successful last minute combo in no time.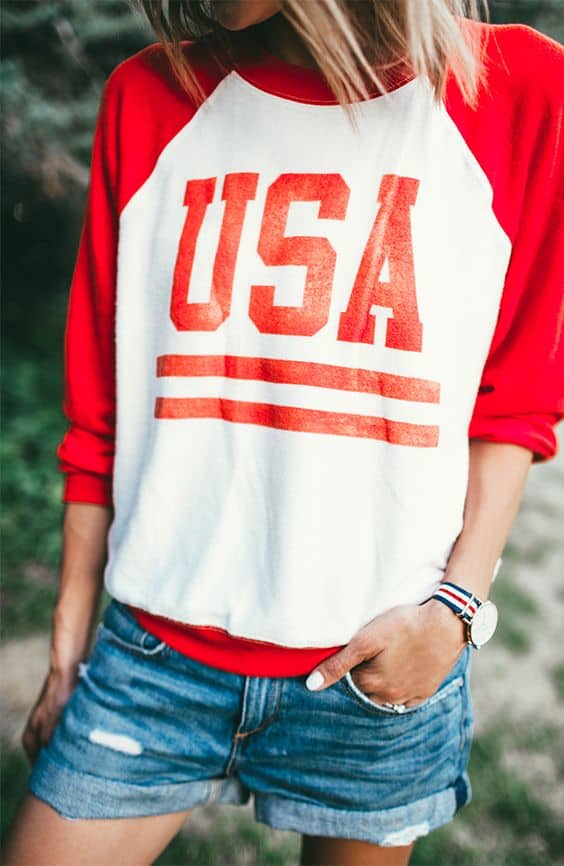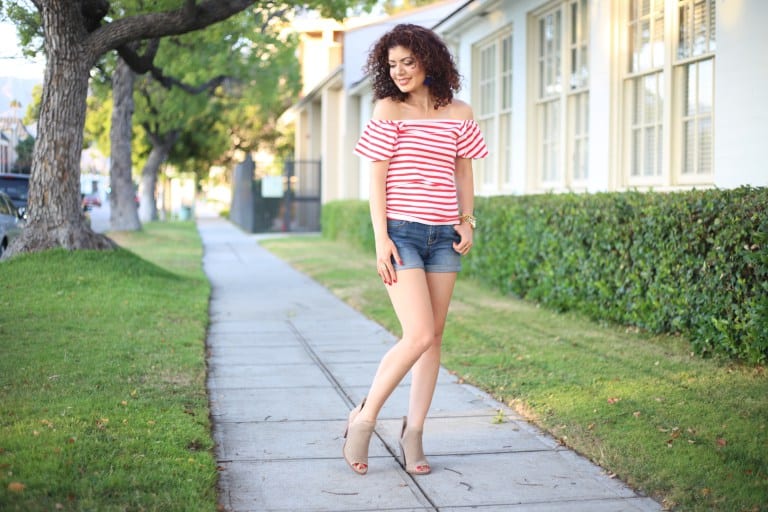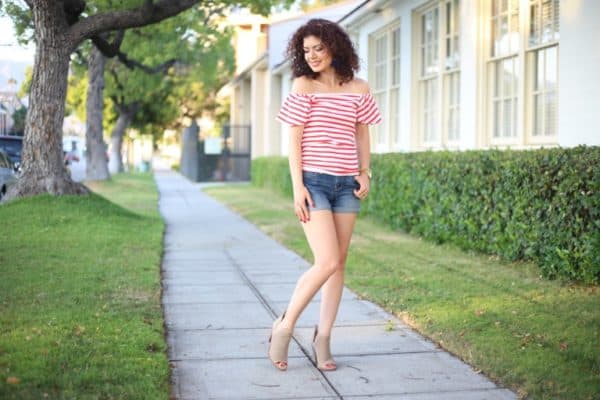 Get your shorts with the USA flag print from your wardrobe and combine them with a monochromatic top for a quick look that will get you in the festive mood without much bothering.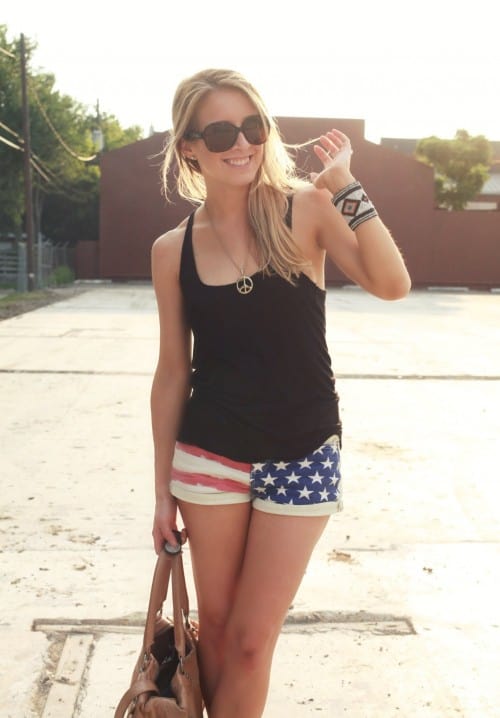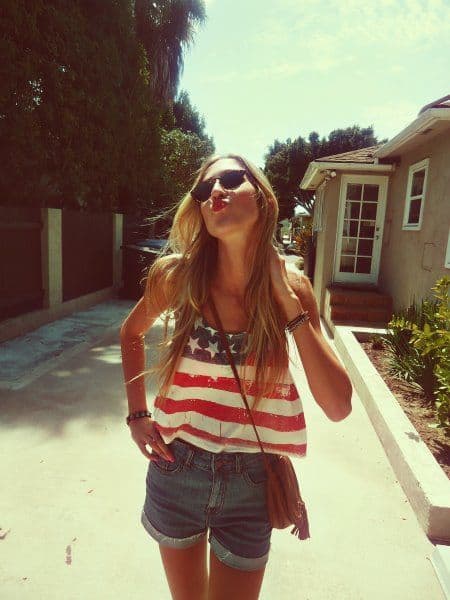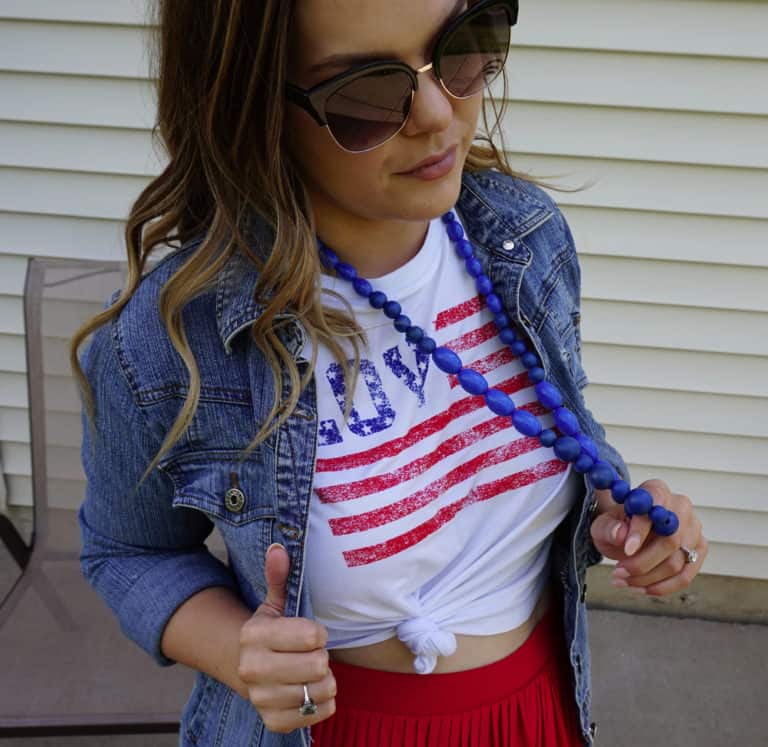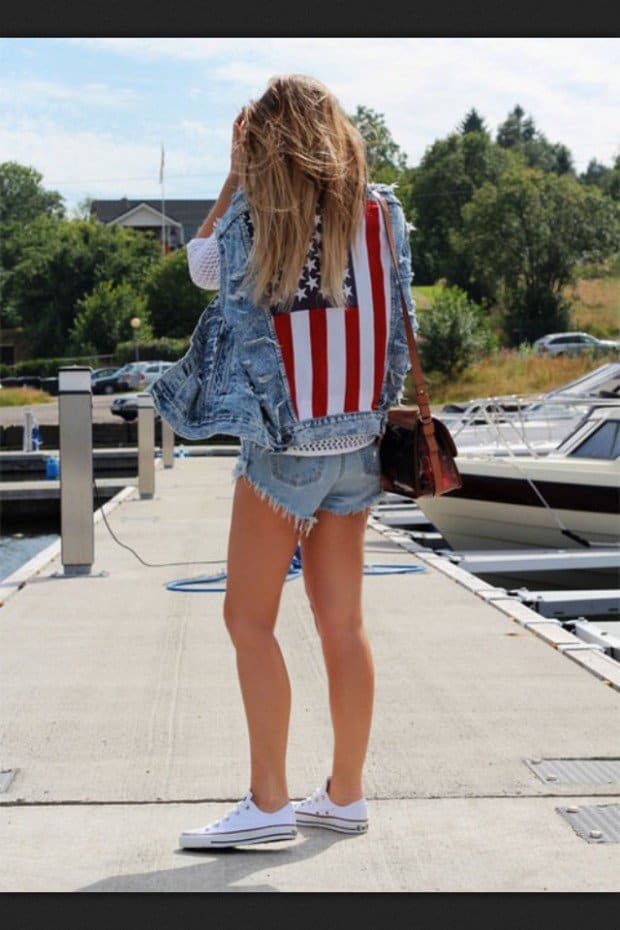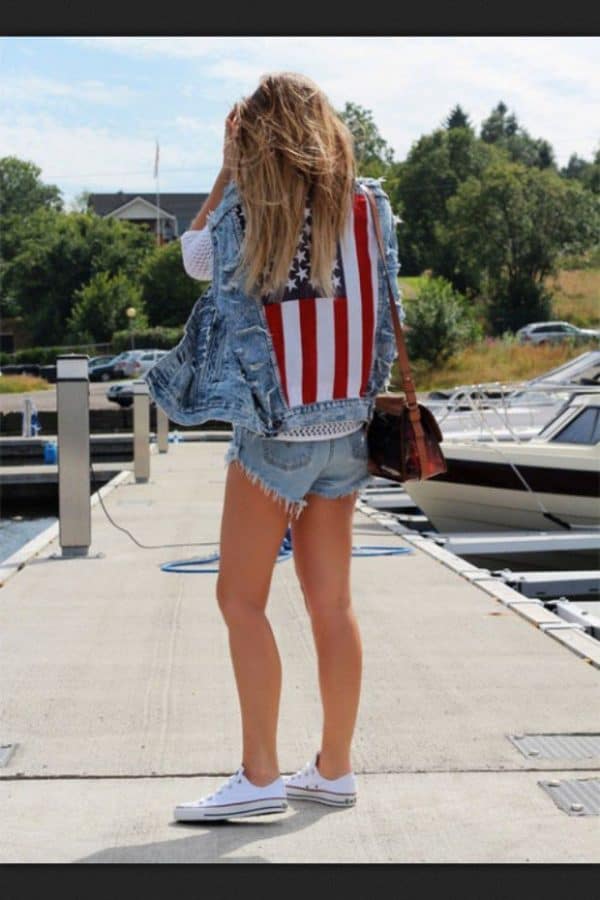 Sometimes you don't need much to look amazing on 4th of July. Just fold the cuffs on your jeans that are in the american print, put on your converse sneakers and a matching top and you are ready to make an impression.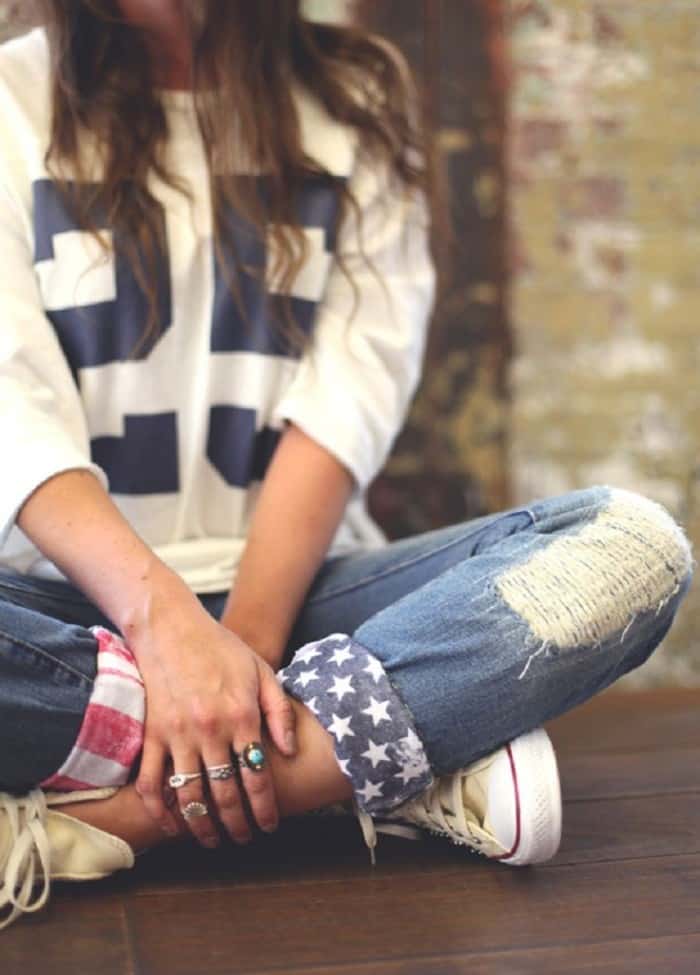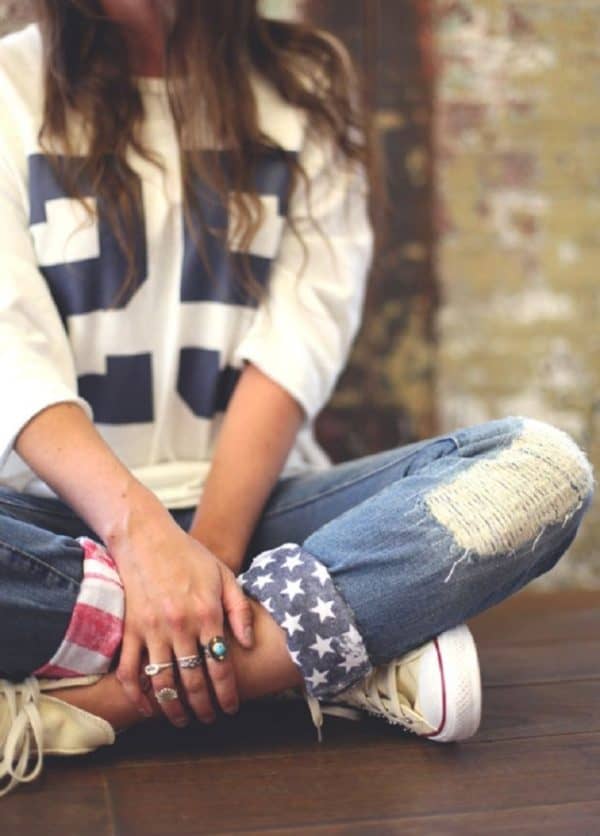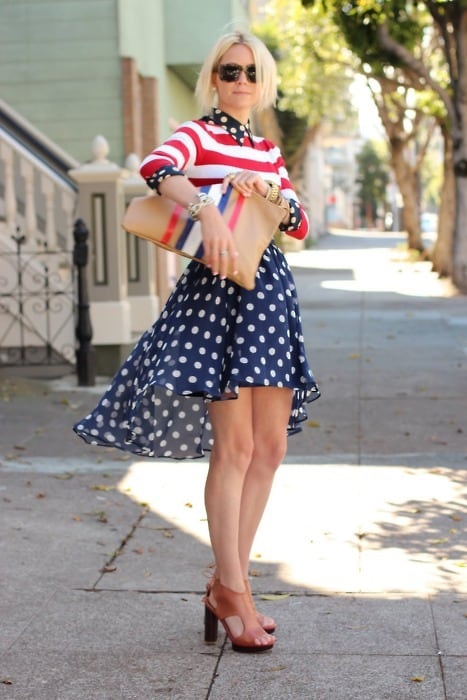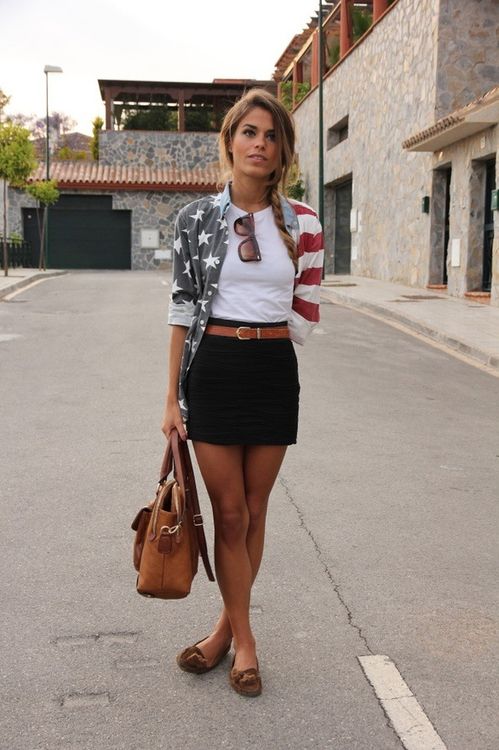 Are you having allergic reactions to outfits that go to much in the festive spirit and are all about the USA flag? Well, there are ways in which you can have a non-cheesy look and still look stunning on the big day. Just combine your red shorts with your blue and white shirt and you are ready to go!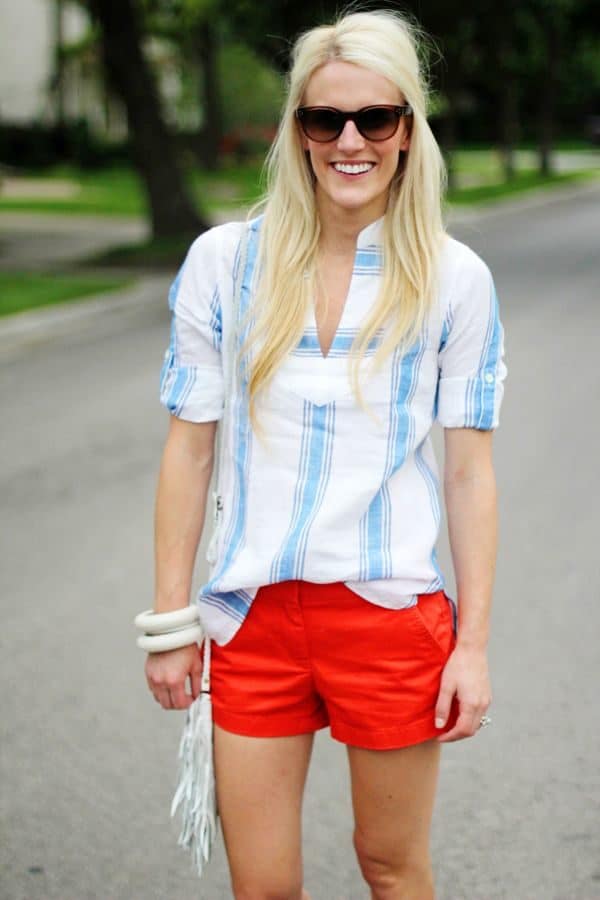 I also totally love this maxi skirt in red, blue and white stripes in combination with this plain white blouse. It's a sophisticated and classy outfit. How do you like it?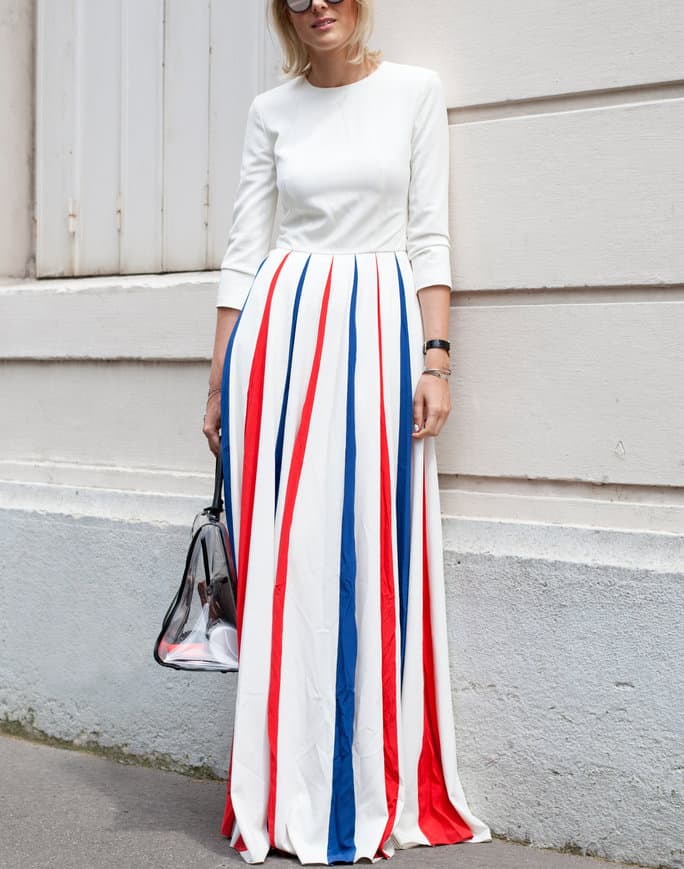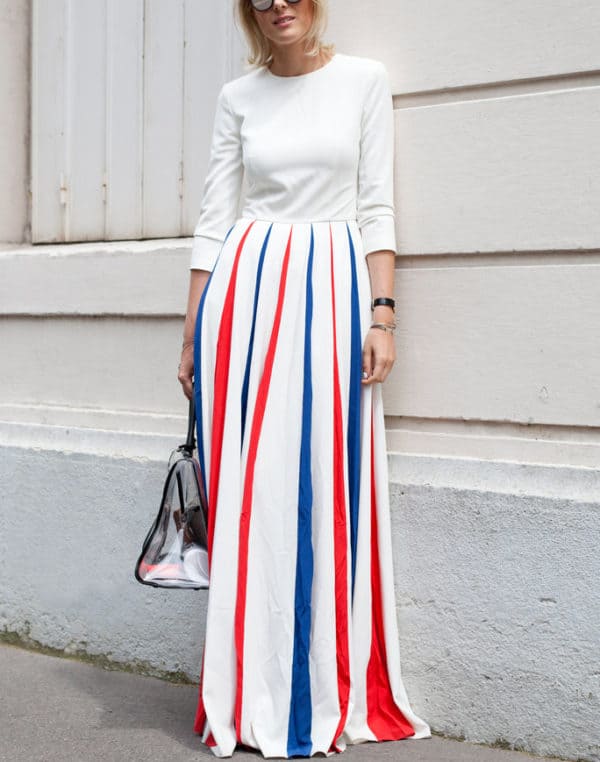 Have we already helped you to plan your last minute holiday outfit? I hope that we did and that you are going to have a wonderful time!