Is your home overly simple? Does it have a cookie cutter appearance on the inside? There are ways to change the look of your home without costing you a fortune. You can always look some amazing Home Remodeling & Renovation Guide around the net. The following tips are inexpensive and easy methods to improve the appearance of your interior and make it feel more individualistic and charming.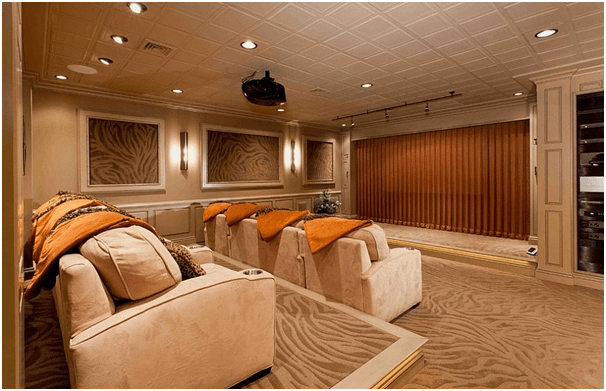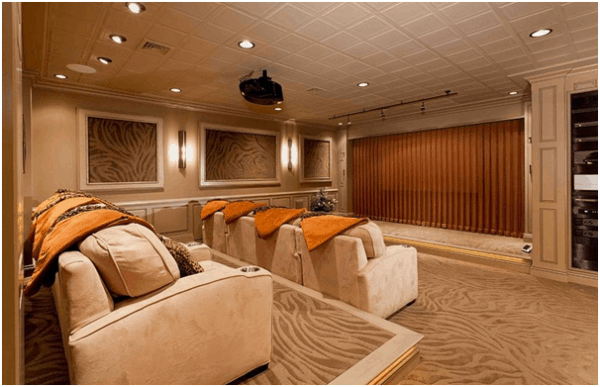 source
Before you can start the redecorating or remodelling process, you need to be aware of the multiple methods and ways to perform a do-it-yourself project. You can think about different methods of heating and one of them is a wall mounted electric radiator, which will be a good detail for your design, also.
Keep reading for the top seven DIY ways to turn your home from lacklustre to lavish.
Reupholster Furniture
A great way to change the look of the furniture in your room is to reupholster it with fabrics that are more modern. You can choose a variety of fabrics from silk, velvet, and linen to leather fabric. Upholstery leather is easy to use and can be sustained for years with proper care as the material is hearty and does not need to be replaced like other types of fabrics.
Keep a Centralised Theme
Another fun and easy DIY way to turn your home into a vibrant area is to use a centralised idea. This is usually done with colour and patterns. Find a hue that you enjoy and bring it into each room of your home to show elegance and familiarity.
Have a Focal Point
If you have one item that you love, make it the focal point of your room. Whether you are redecorating the living room, master bath, or the bedroom, you can find items such as a claw foot tub or a unique mantle to centre the space around.
Paint is Your Best Friend
Paint can be an excellent way to change the look and feel of a room. There are many hues to choose from, and you can go from dull, boring white to a range of colours that will show elegance, sophistication, and drama without breaking the bank. Or see more here. With a little imagination, you can have an attractive and lavish interior to be proud of.
Utilize Accessories
Another simple yet significant way to make your home sparkle is to add props to the area. Items such as multiple pillows can create a look and feel of luxury at a meagre cost. If you can sew and make your own cushions, it is even more low cost. Other items that can change the look of a room include rugs, candles, lighting, curtains, throw blankets and wall hangings.
The Weathered Look
A fashionable and trendy look in living rooms and bedrooms right now is to texture with natural elements, such as wood and stone. The weathered or distressed look is stylish and brings you calmness as well as the feeling of being in nature. Go for a wood patterned headboard or farmhouse style in the living room. It is inexpensive and easy to do.
Give the Appearance of More Room
The last tip to go from lacklustre to lavish is to give the impression of a larger space. This can be easily accomplished with the addition of mirrors as well as a light-coloured hue on the walls. By adding antique mirrors to your room, you make the space look larger than it is, which gives the air of luxury and lavishness.
Show Your Creative Side With DIY Projects at Home
Projects in the home not only keep us busy, but they also allow us to show our creative freedom while saving money as well. It is important to have DIY projects in the home to keep your home trendy as well as well as keep yourself involved in projects to avoid boredom.
To change the look of your home costs hard earned money, but if you perform DIY projects, your costs are kept down, and you can get the feel of an elegant, lavish house while knowing you did the work yourself!