It is fact that the long vest can be worn during the all year. Certainly, depending of the fabric it is made of, but as a model it has no limitation. You can wear it with long slaves' blouse/shirt under the vest during the autumn and spring, and without or short slaves' blouse during the summer. In winter you can put on a coat above the vest, and you will provide a super chic look, on a very easy way.
As the last year, this season, the long vest is still very popular.
Some of the advantages wearing long vest are the fact that the long vests can create a long lean line on your body, which is a perfect way to distract the attention from the bellies and to hide the imperfections. Also, it is easy to layer, due to the possibilities to wear over every kind of tops, cardigans or jackets, creating a lot of different looks with one piece of cloth. Also, it can be worn with a skinnies, dresses, skirts, and shorts as well.
Look on the possibilities of wearing long vest that we suggest to you, and we are sure that your next outfit will be something combined by long vest. Enjoy, until the next outfit suggestion.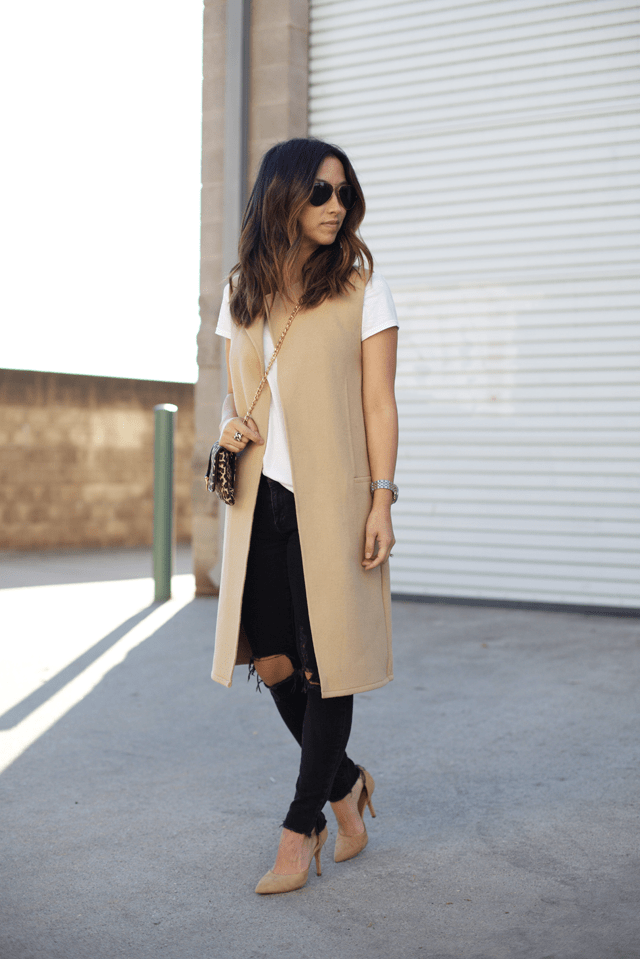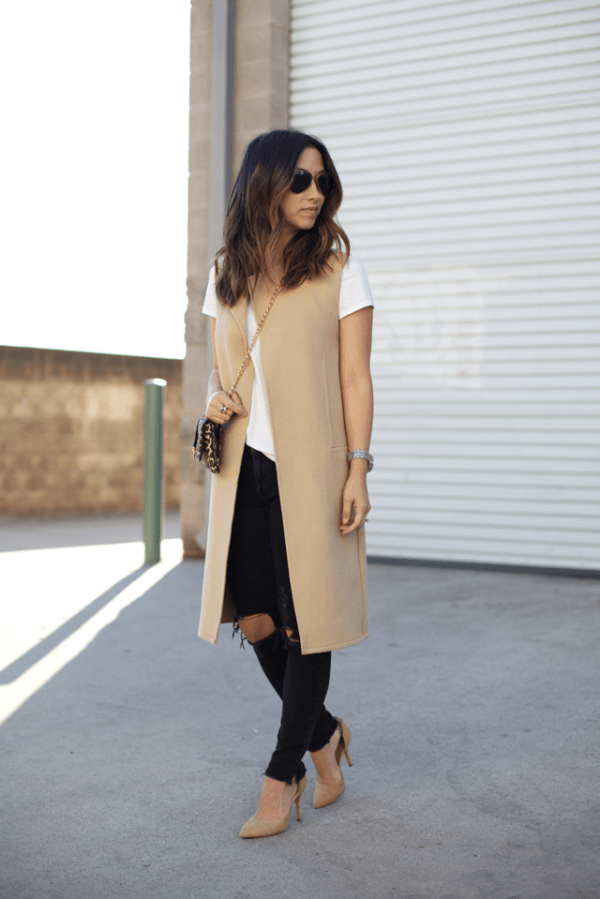 source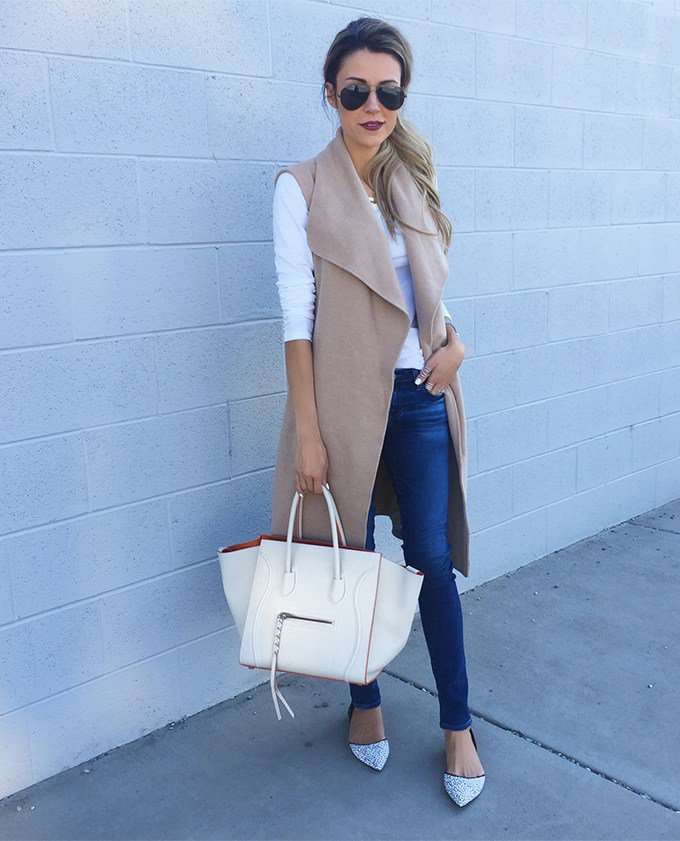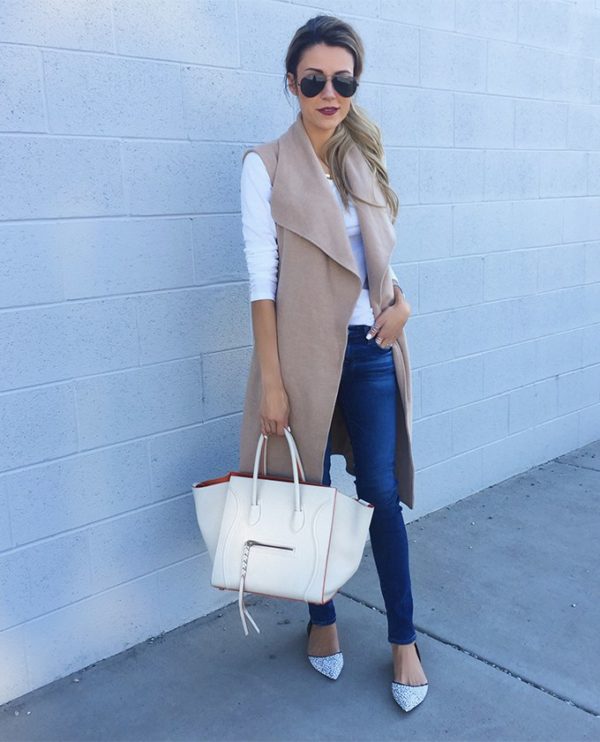 source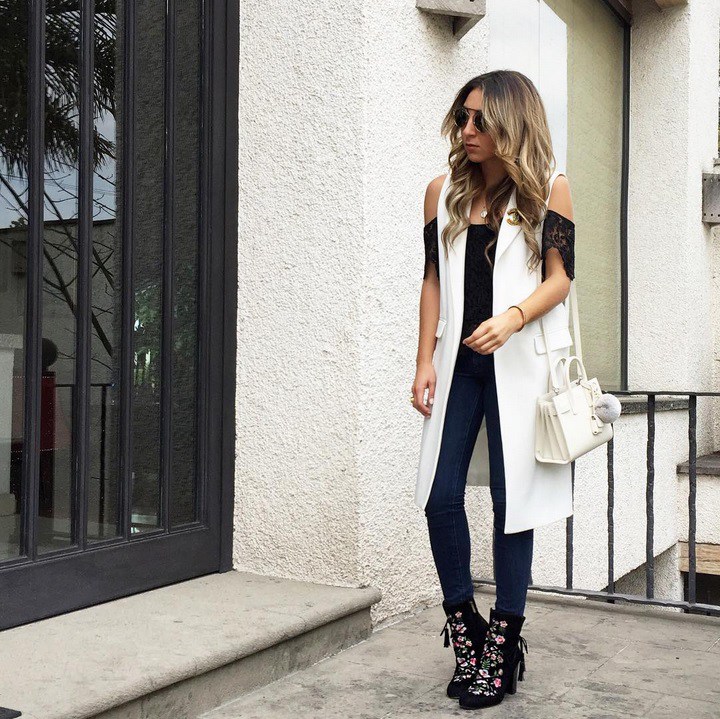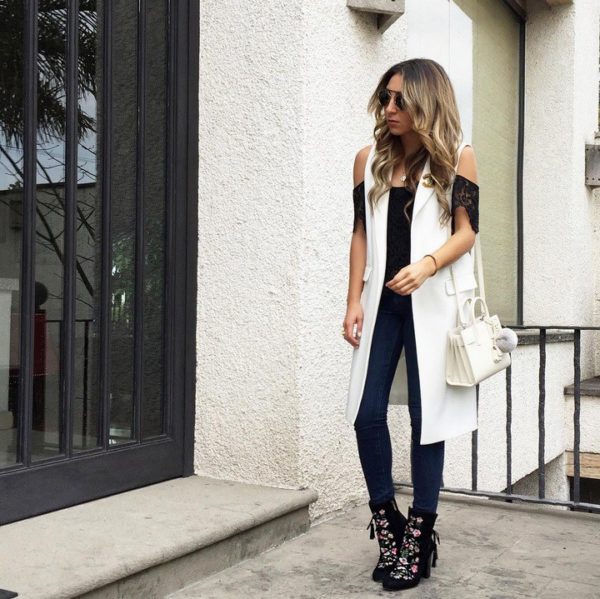 source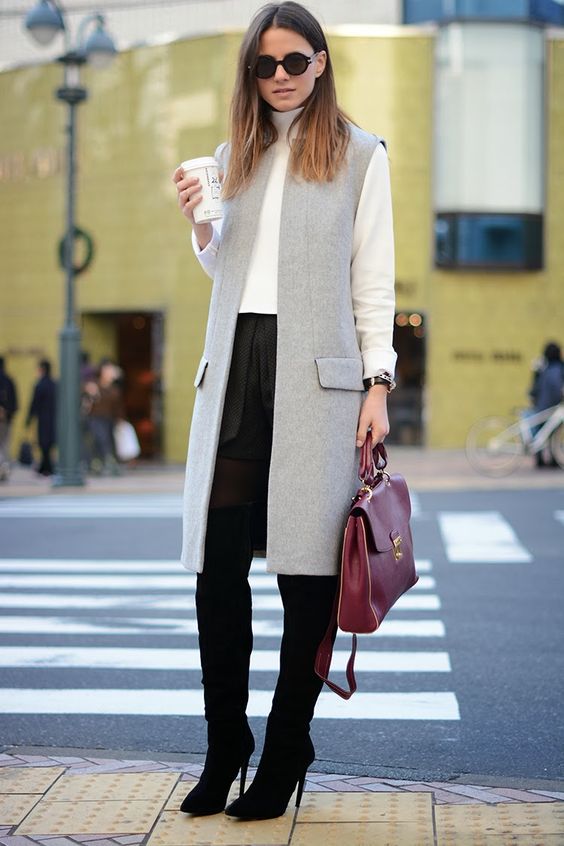 source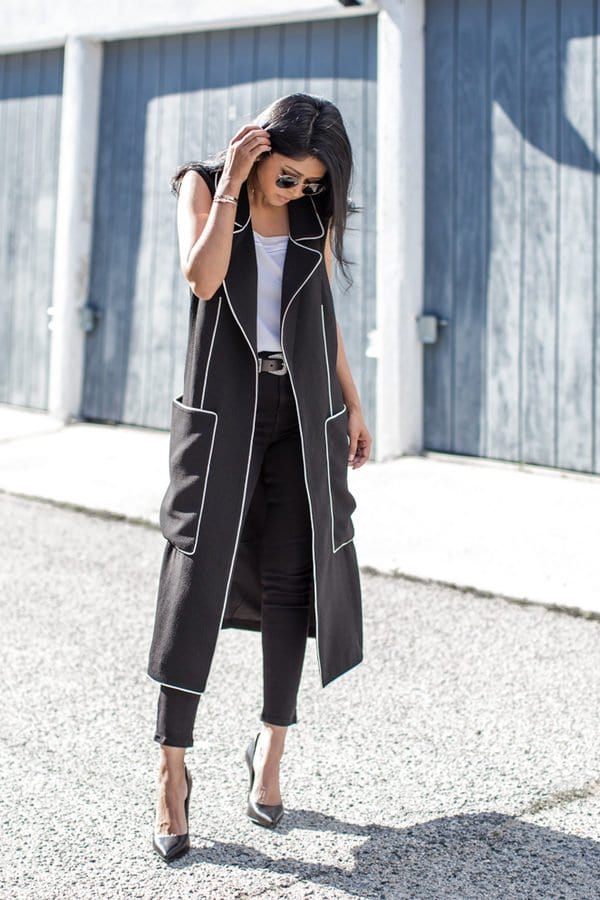 source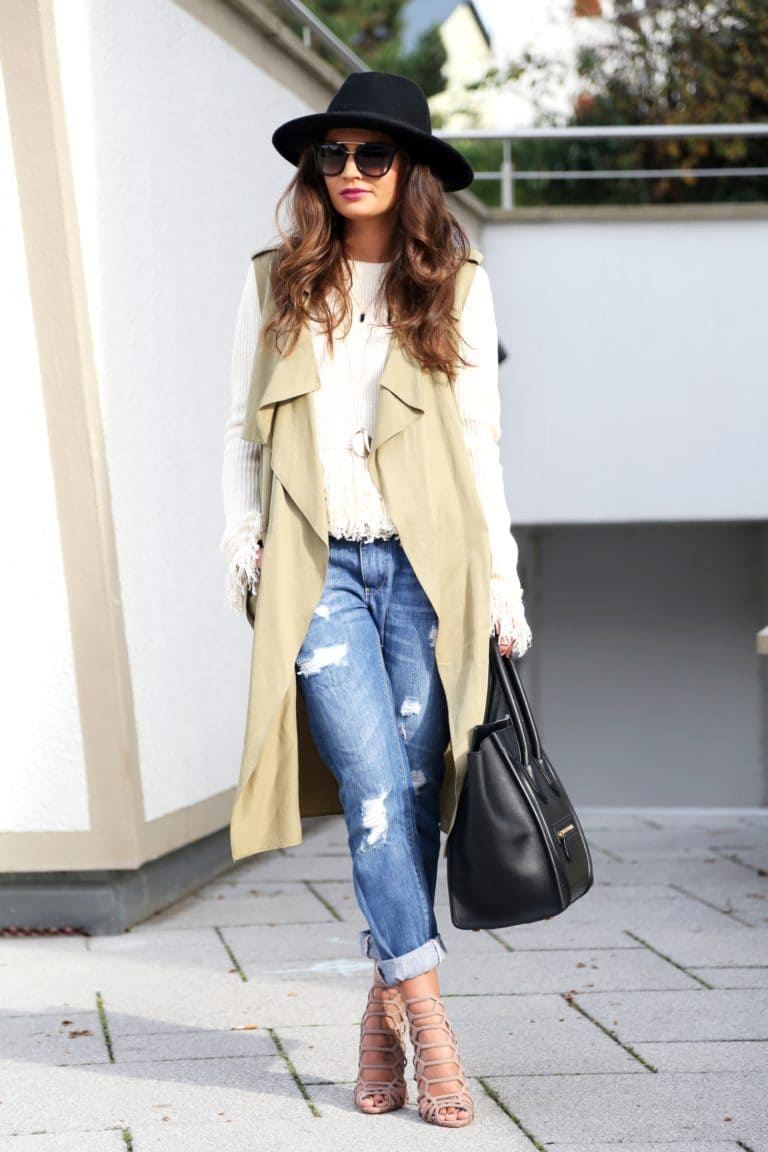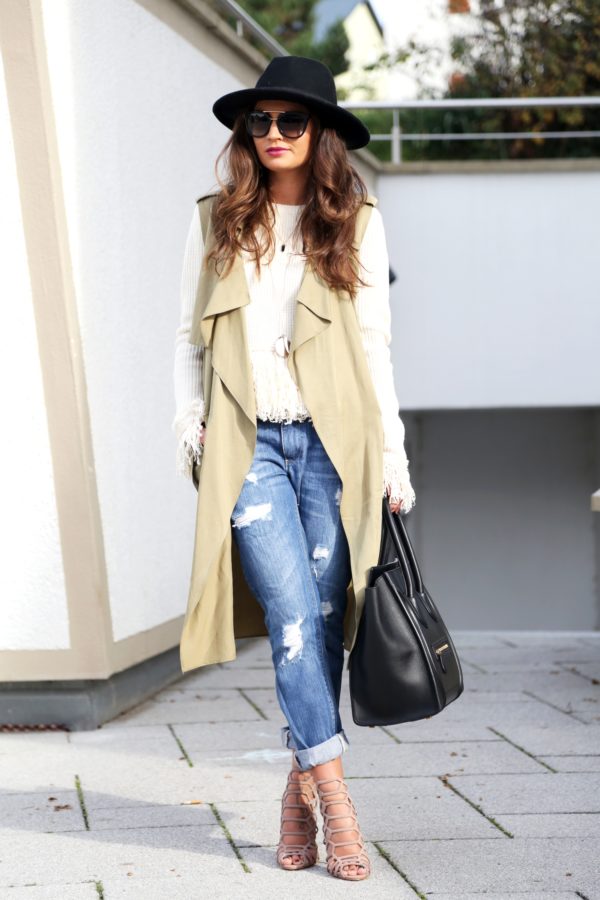 source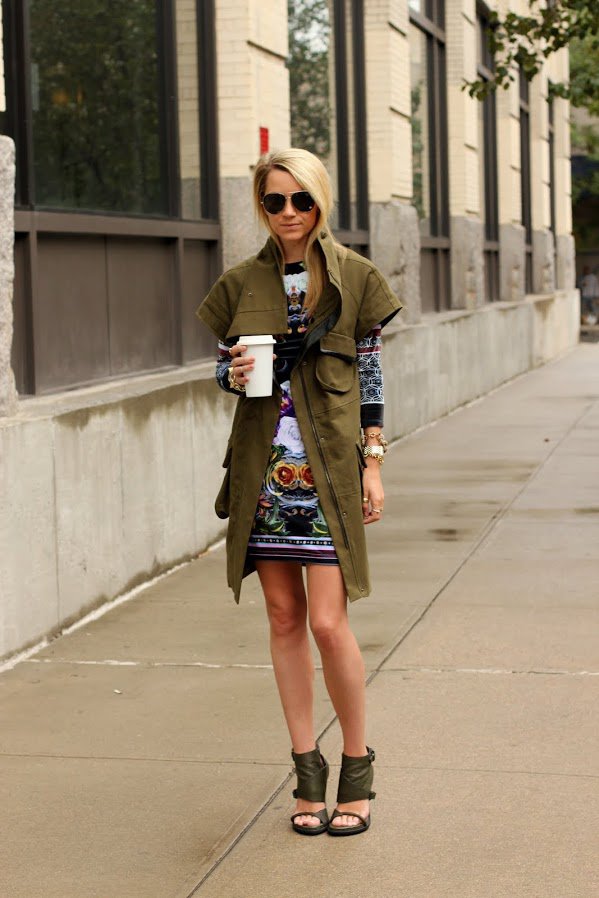 source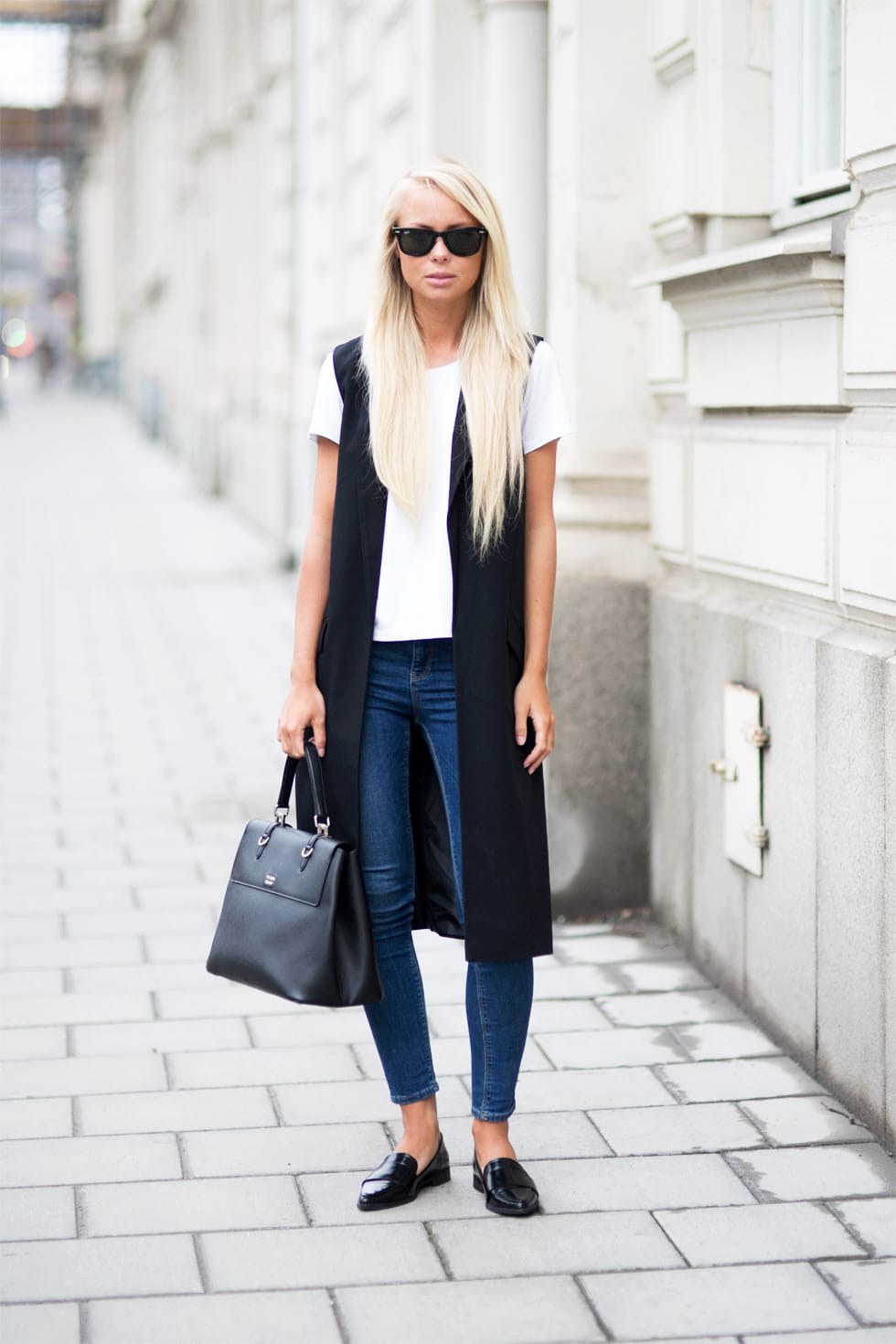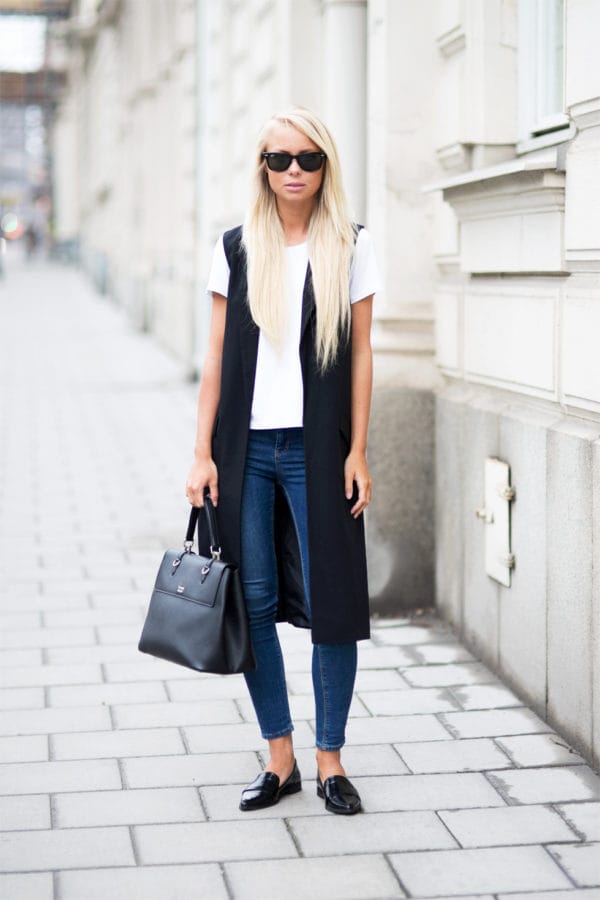 source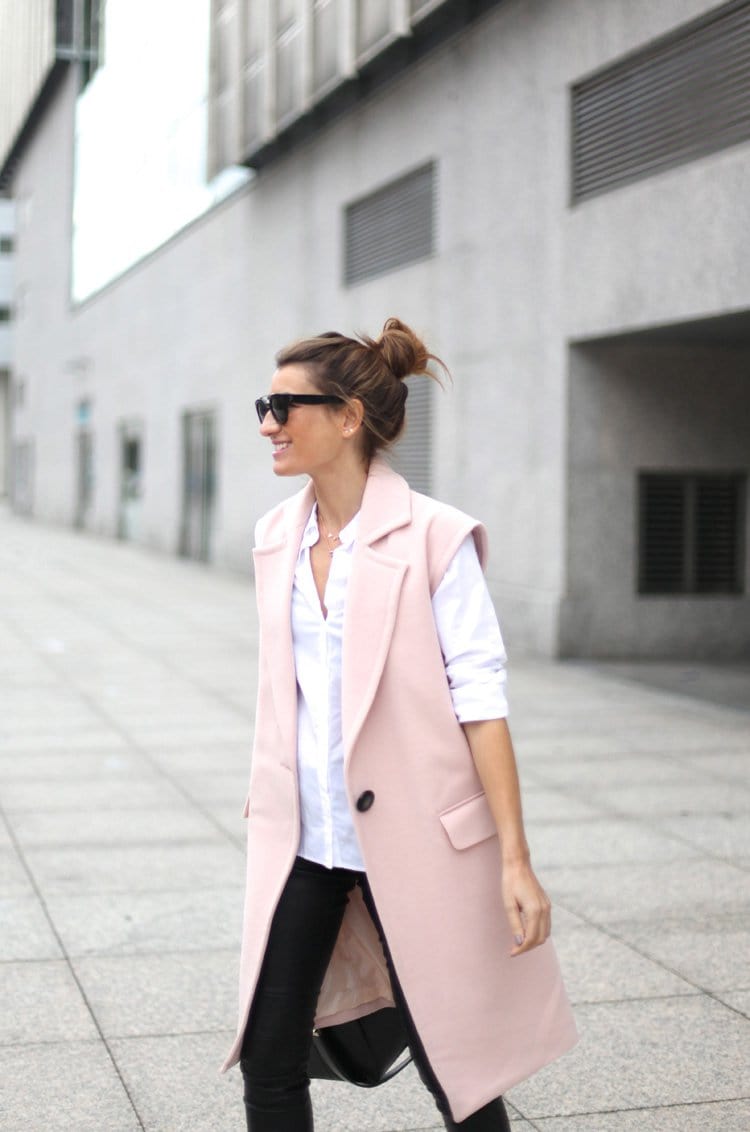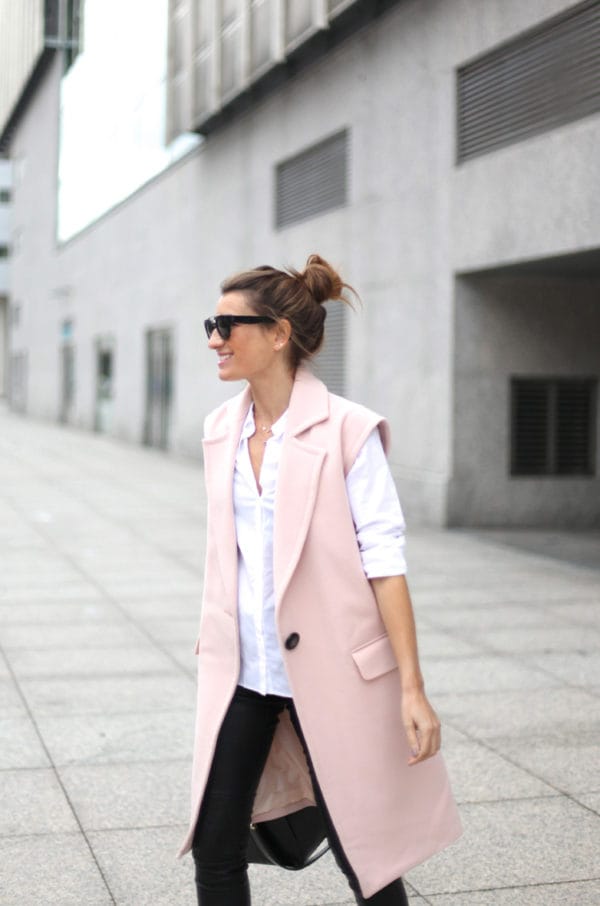 source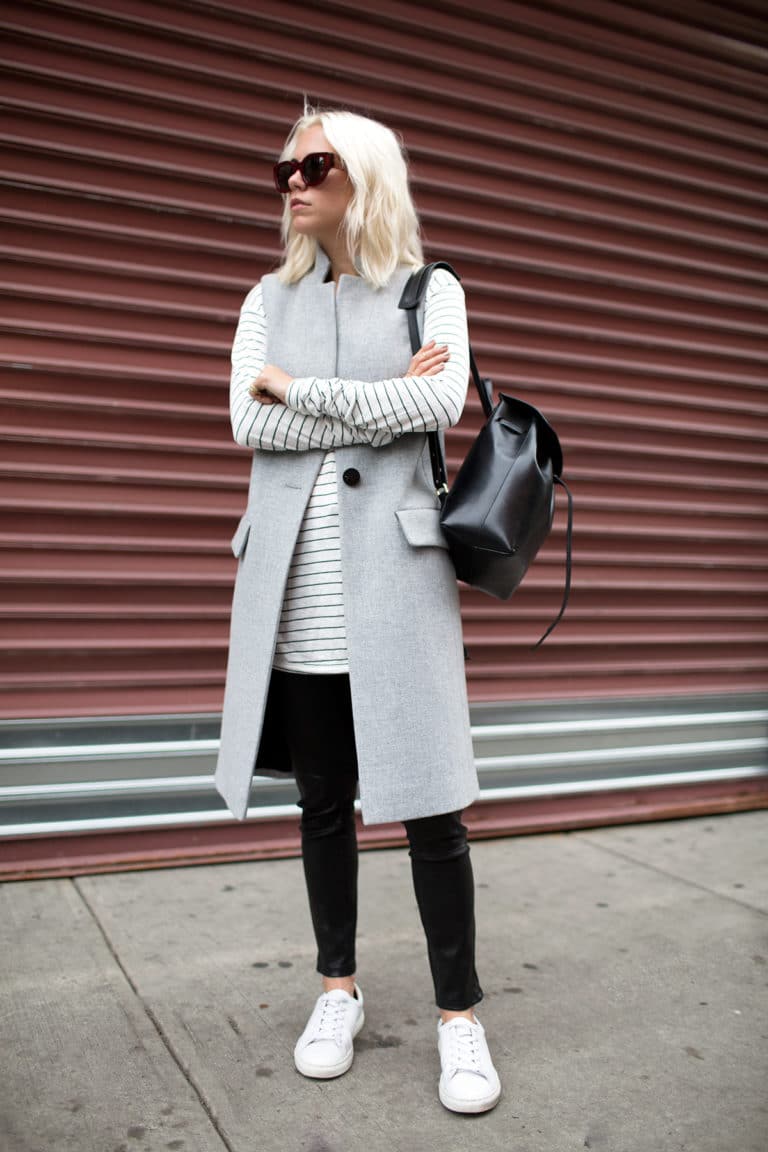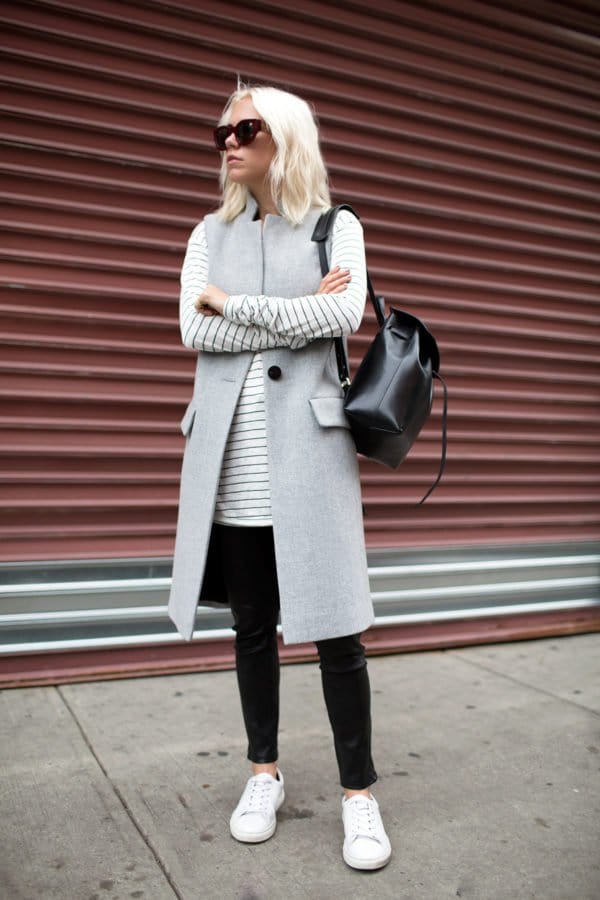 source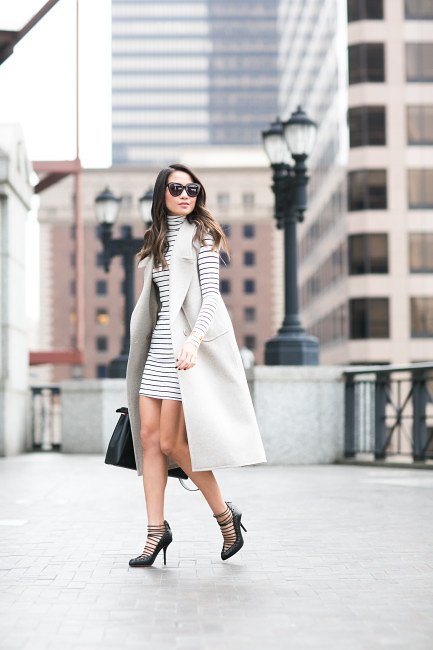 source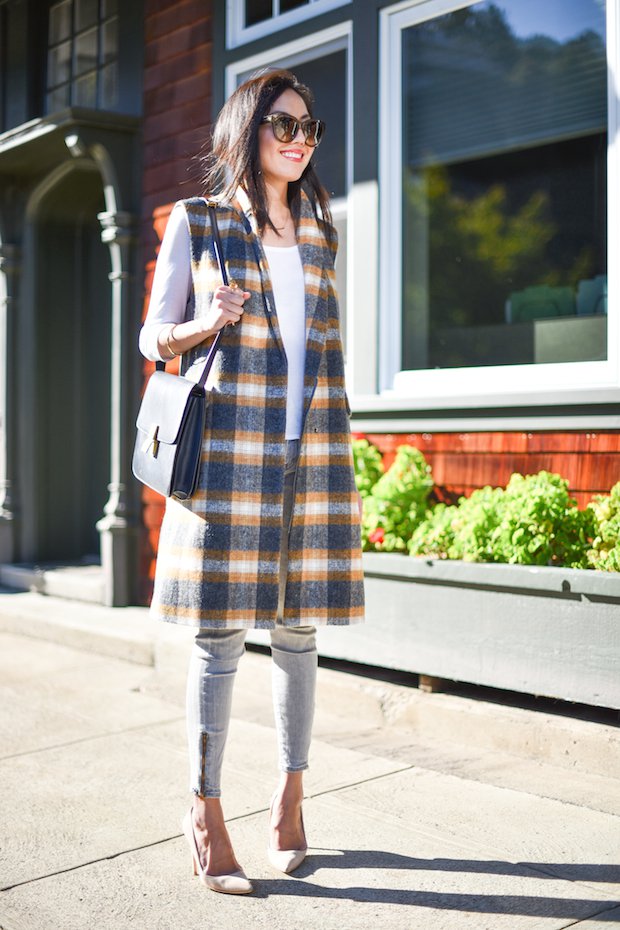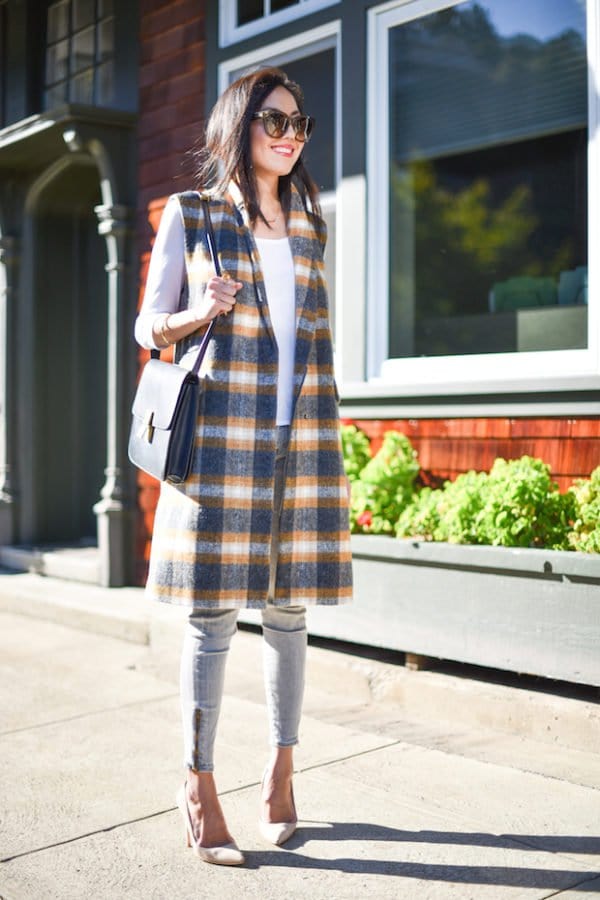 source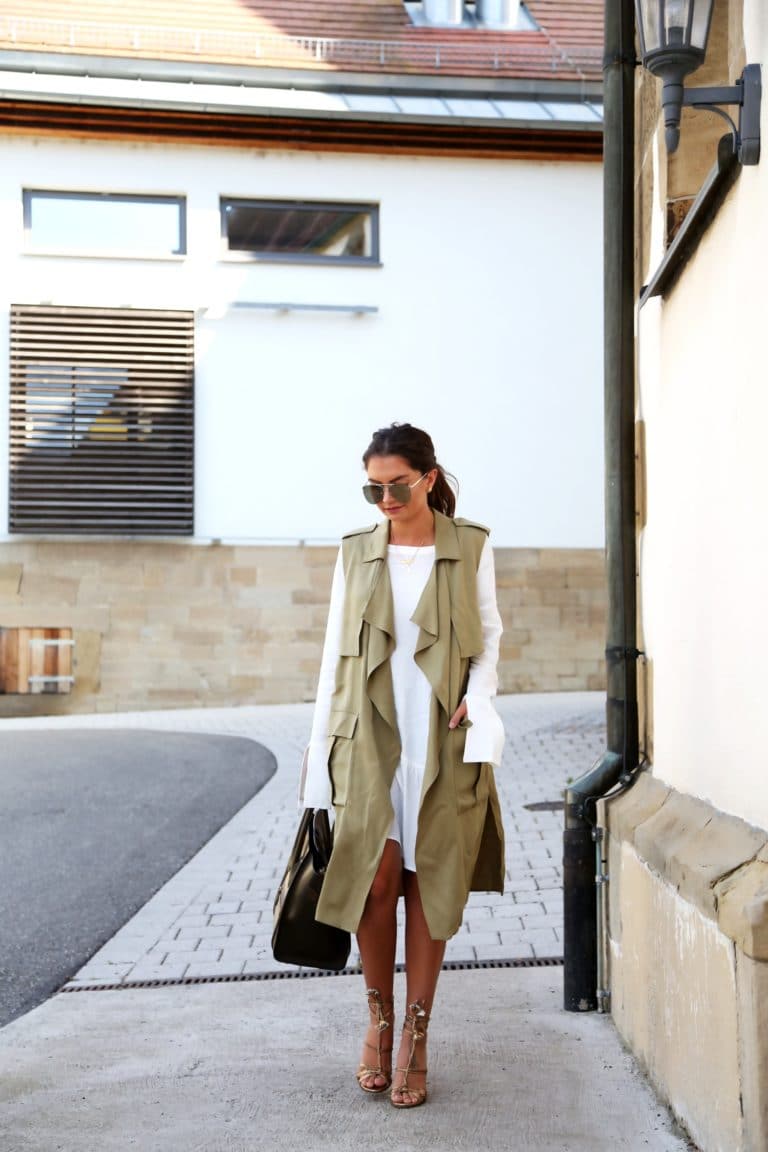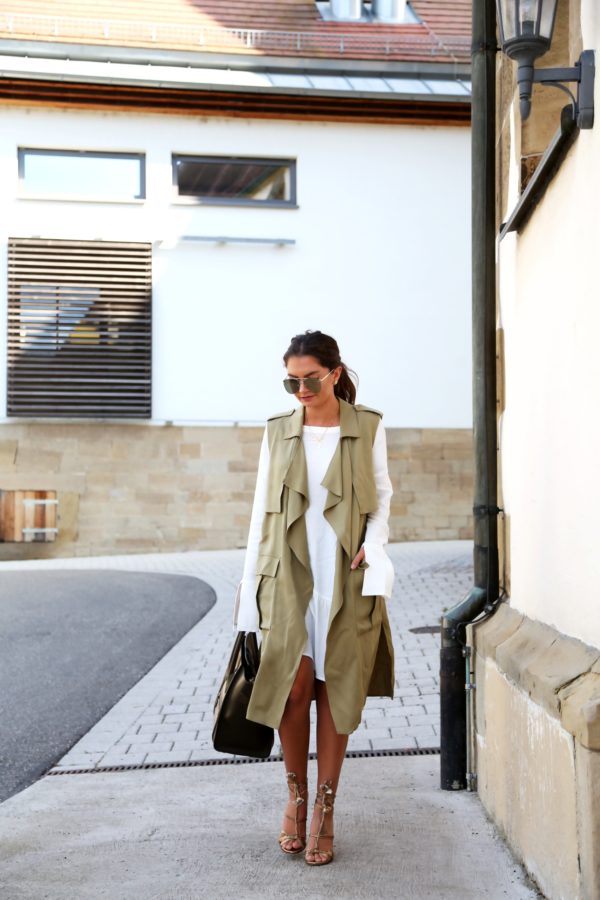 source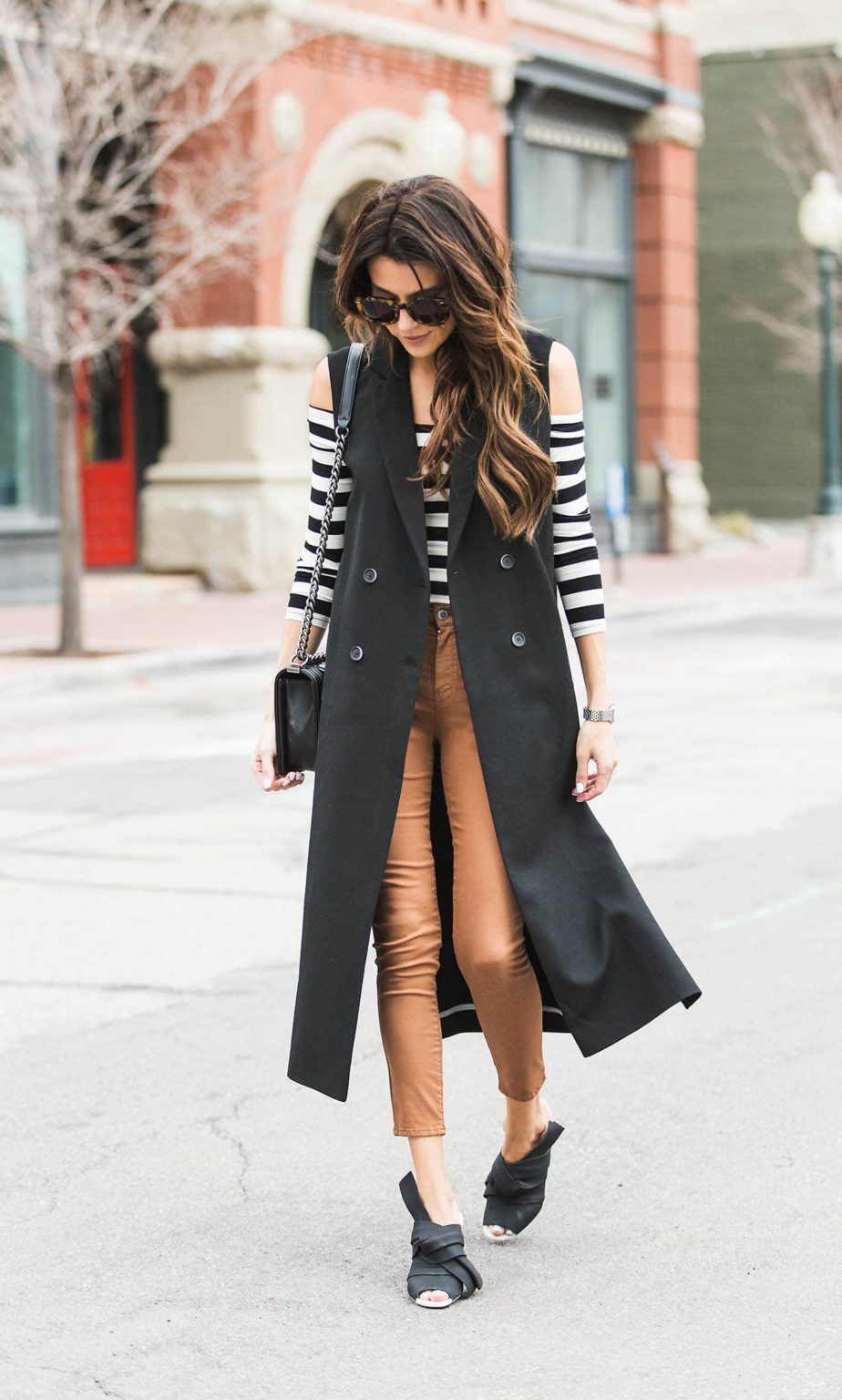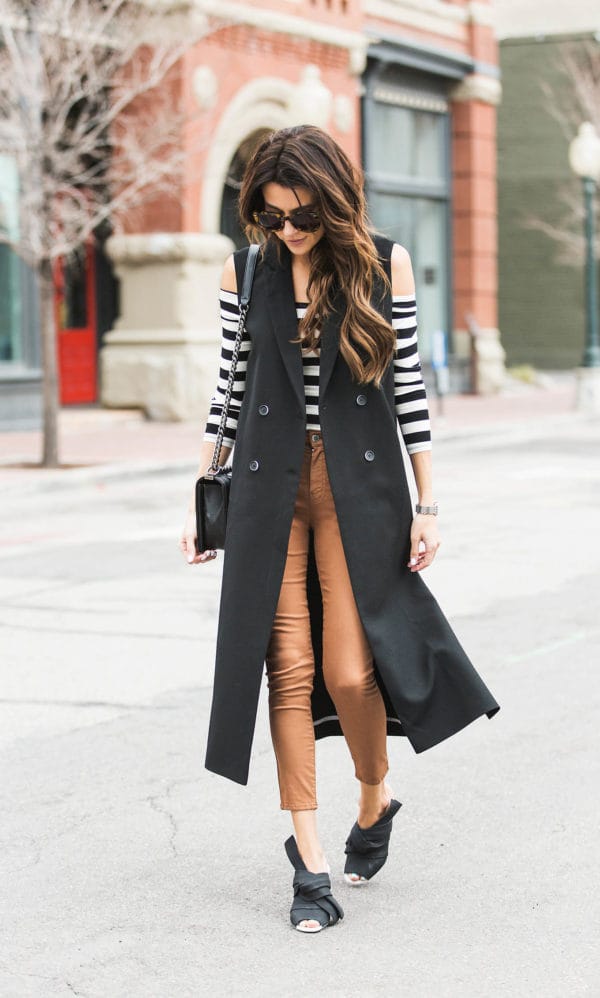 source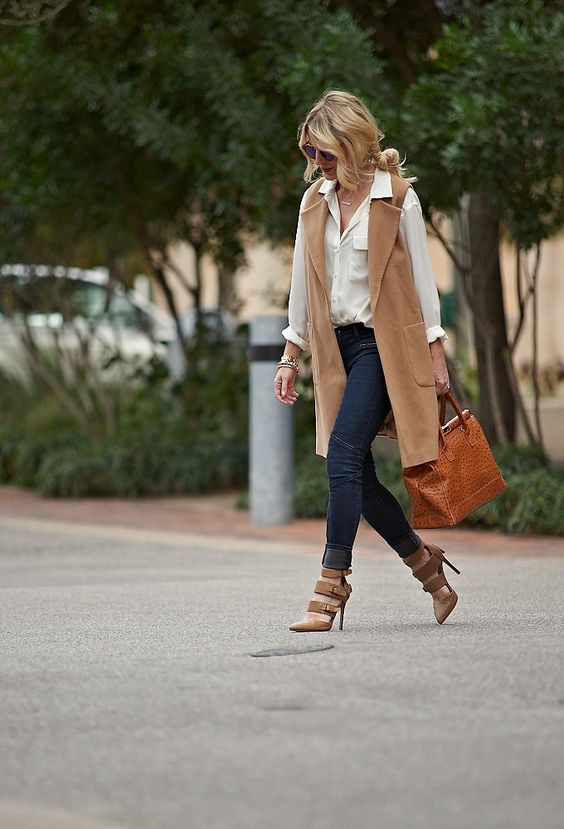 source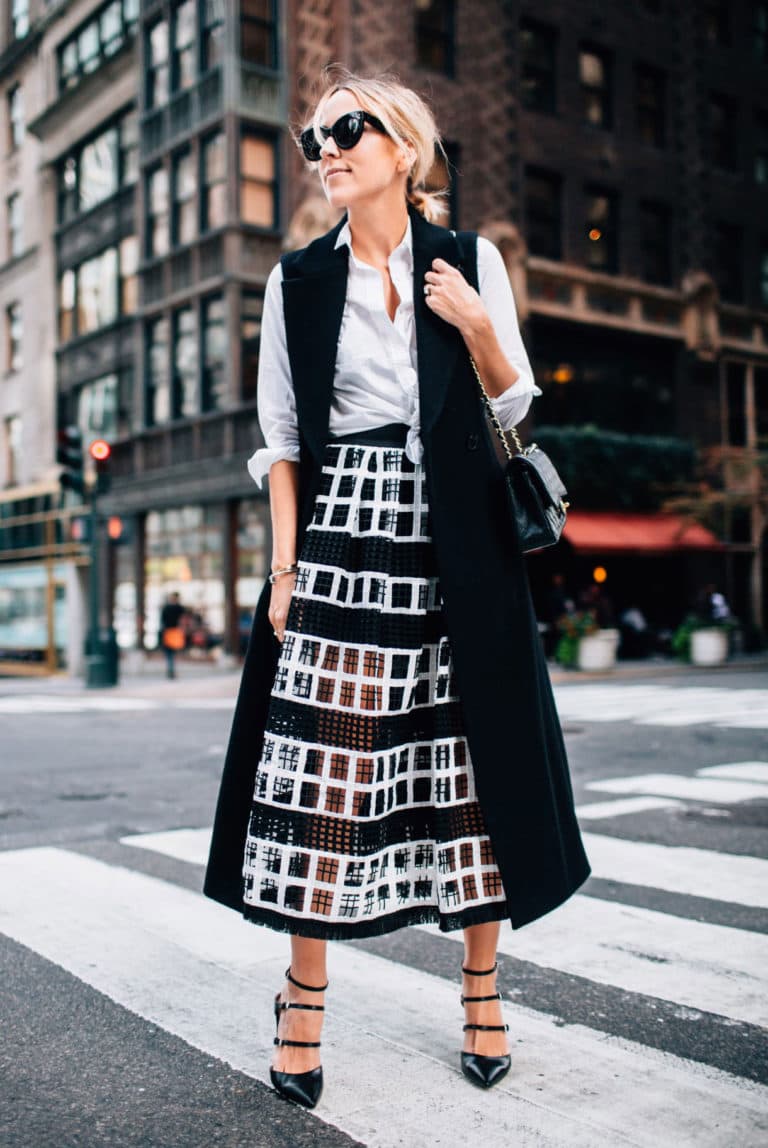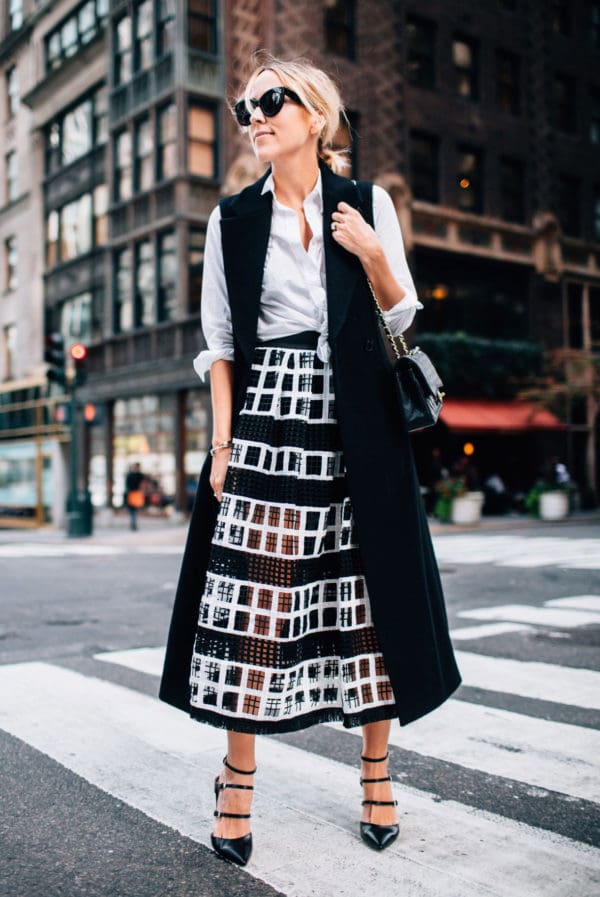 source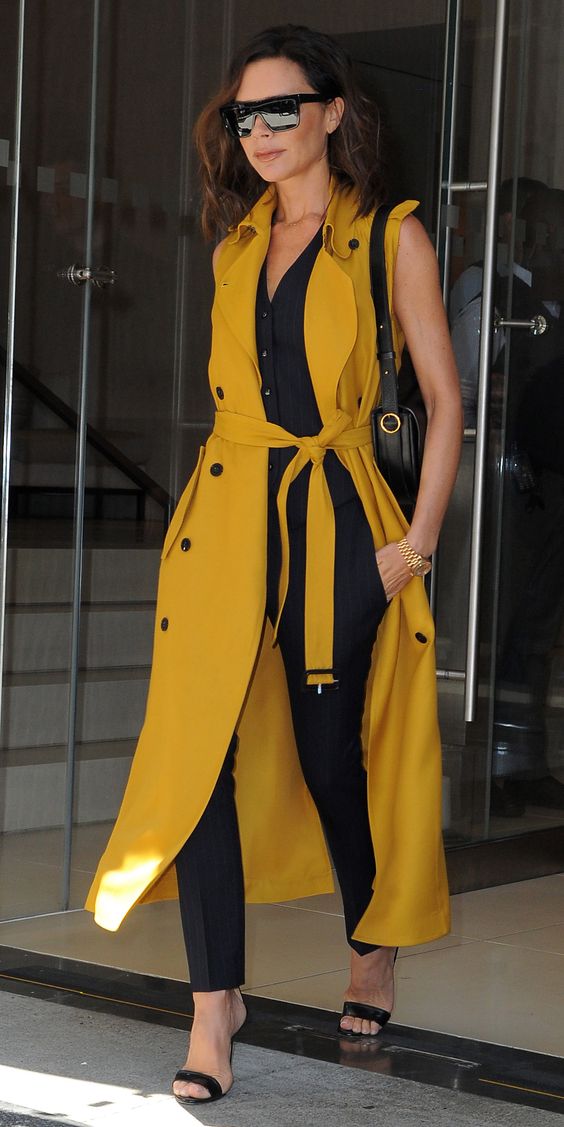 source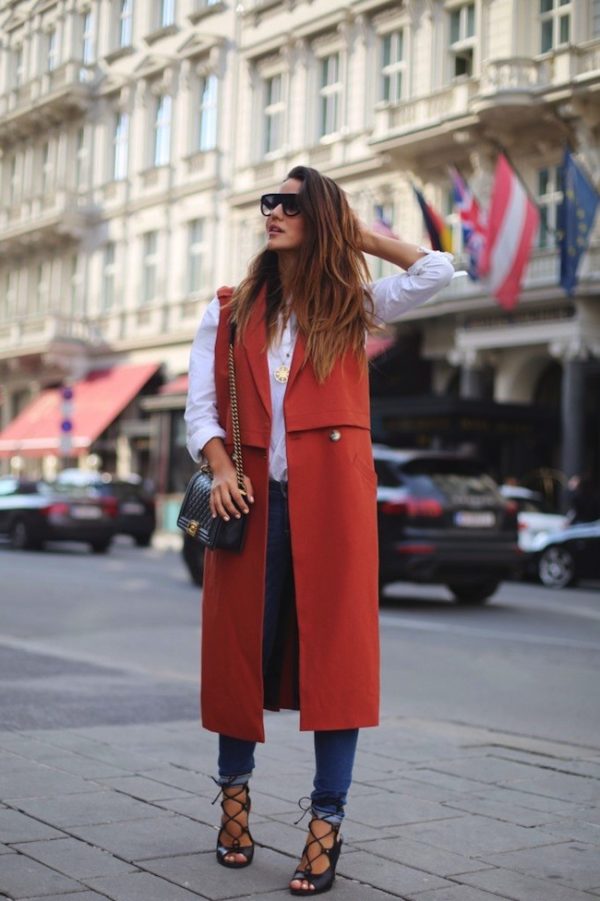 source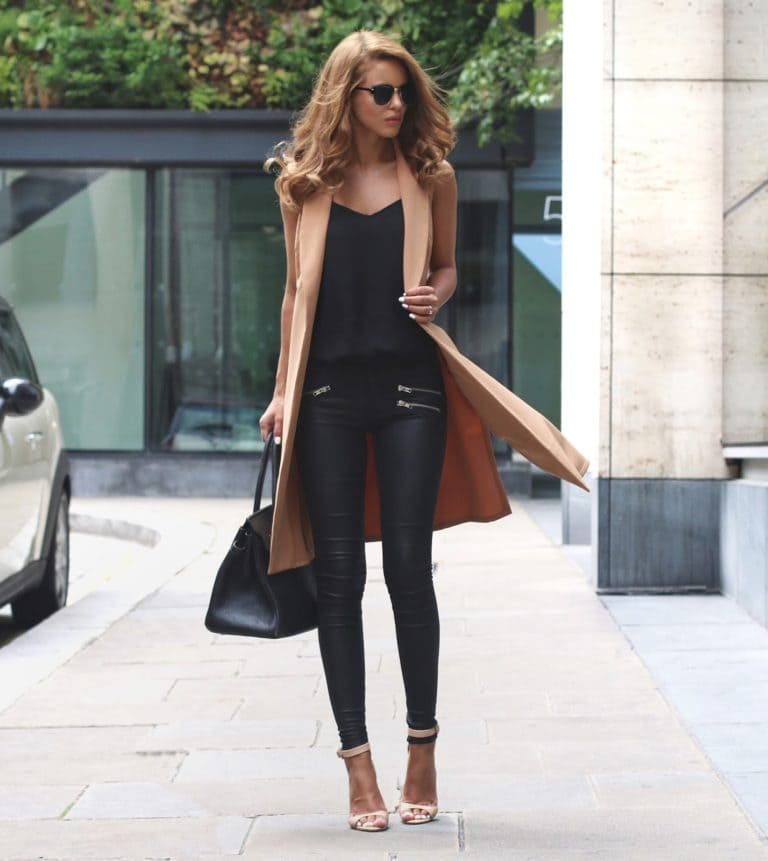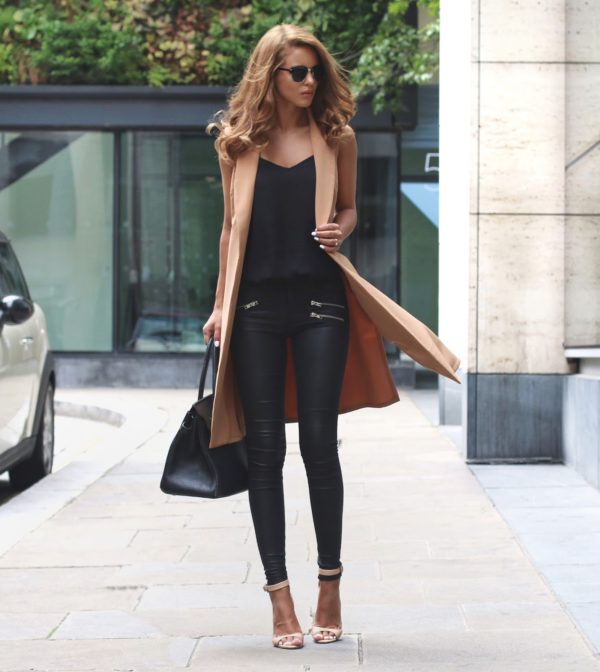 source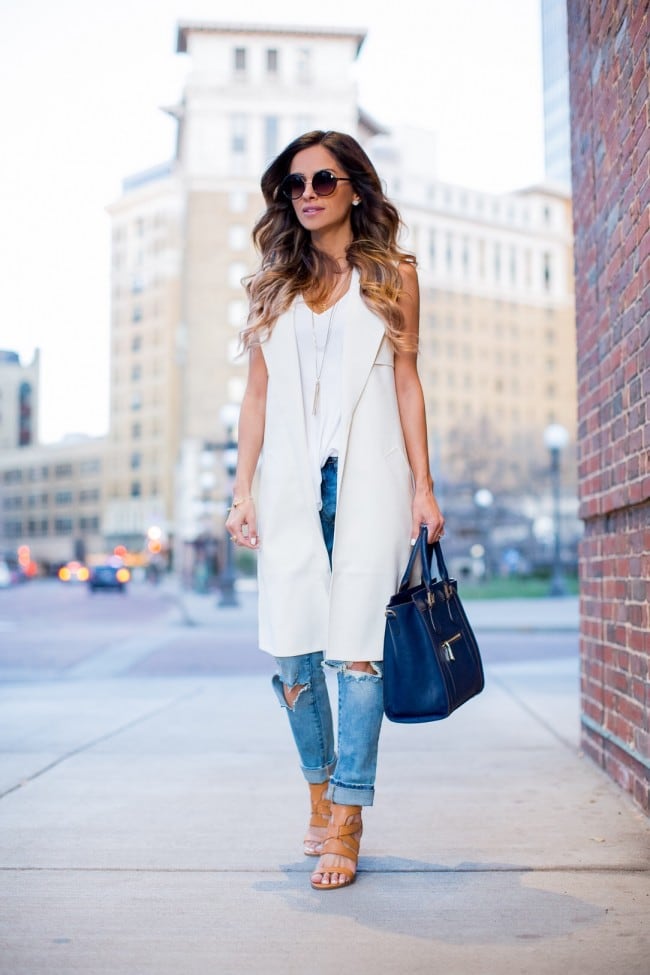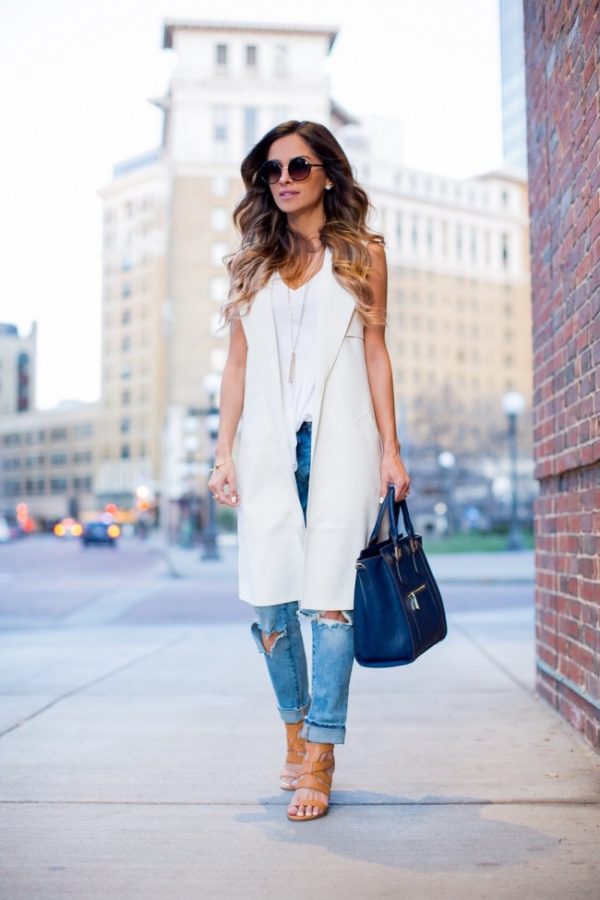 source