Hello, fashionistas! Are you ready for some inspiring floral combinations? With the summer almost here, we are ready to leave the dull and boring dark outfits behind and give a chance to the brighter hues. There is absolutely no better way to do it, than by inserting some floral prints into your wardrobe. Floral patterns are so popular nowadays, so don't miss following the trend. And, when it comes to styling some floral combinations you should know that there is an endless list of possibilities to experiment with the colorful trend. In the article below, you will find out some helpful tips and rules for styling the floral prints, as well as some fashionable ways to wear the trend this summer. Get inspired!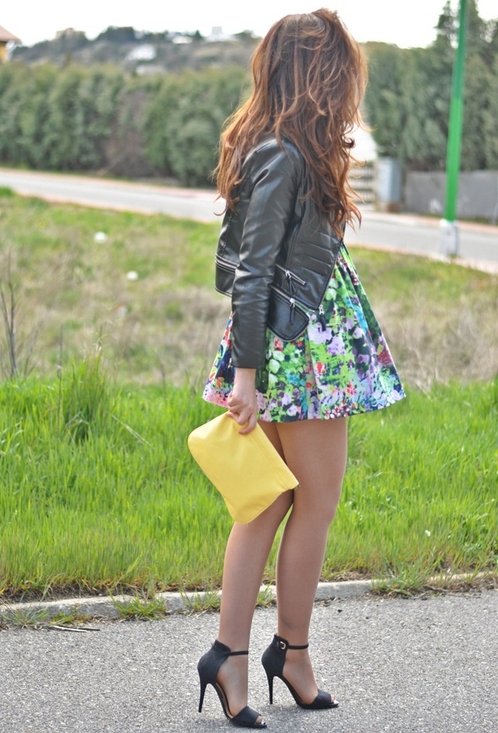 source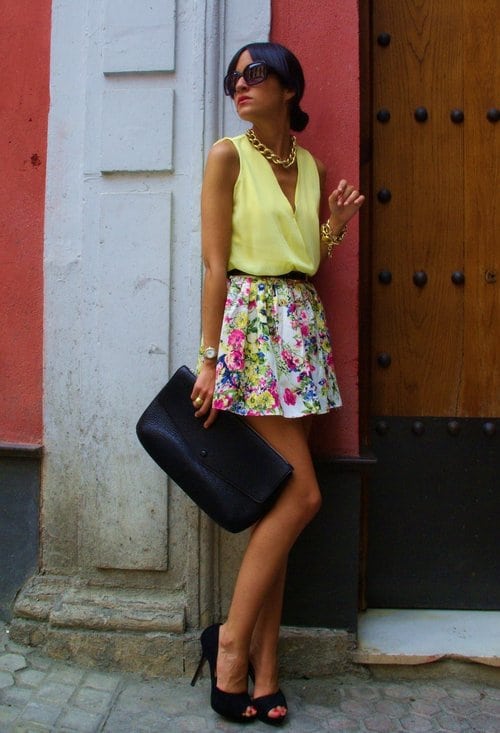 source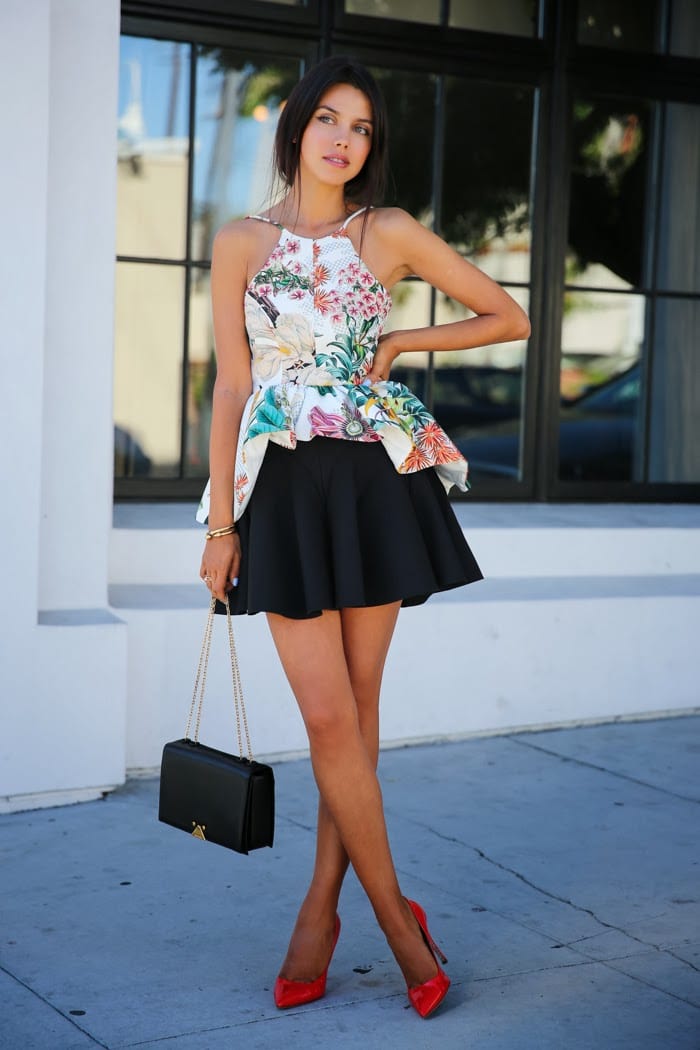 source
Tips on wearing floral prints
Before we share with you some fashionable floral combinations, let's talk about some tips on wearing floral prints. Here we go:
For silk, satin, or delicate floral tops, the best is to choose skirts or flare pants.
When it comes to cotton floral tops, we recommend you to wear them with jeans or denim.
Avoid layering floral prints unless it is a matching outfit. Too many floral items can be overwhelming in one look.
Do not wear super loud accessories when you wear blouses with floral patterns.
Always consider the size of the flowers in the floral pattern. Plus-sized gals should avoid too large printed flowers since they can be overwhelming on their figures.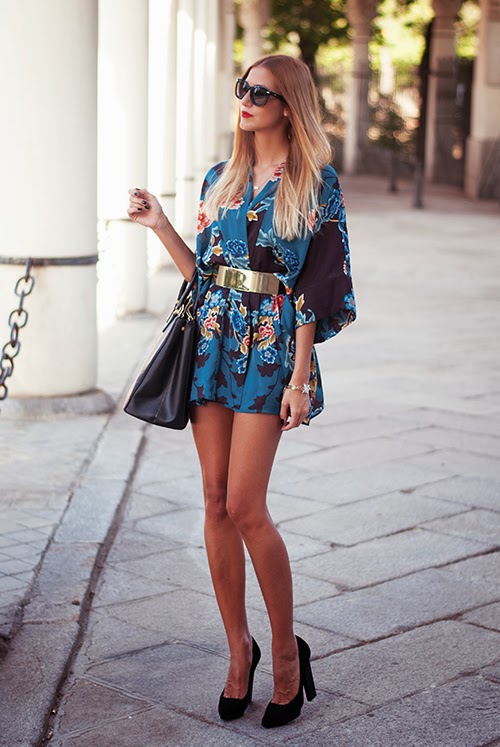 source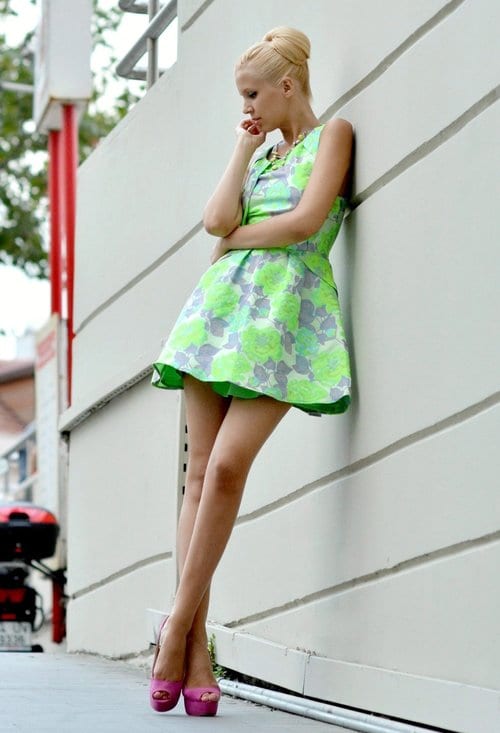 source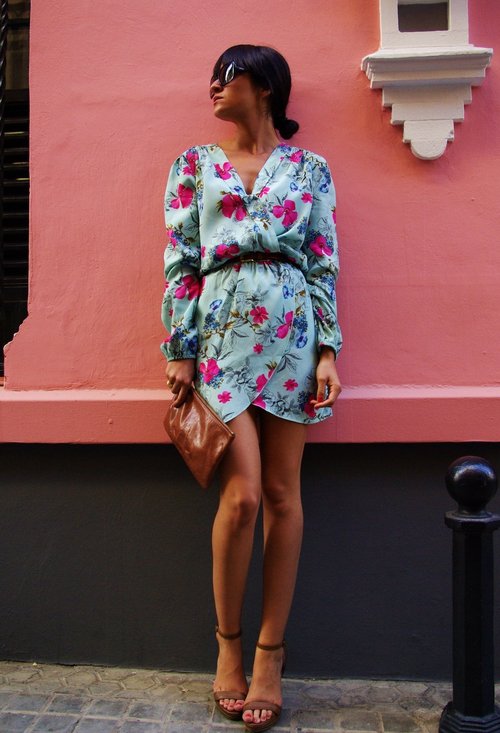 source
Few basic rules of wearing floral patterns
Styling floral combinations can be a little tricky. That is why we recommend you first read some basic rules of wearing floral patterns.
Never ever wear top and bottom with the same floral pattern. You don't want to look like the girl in pajamas, right? Dresses are the exception to this rule, but still, when you wear a too bright floral dress, the best is to finish the look with a jacket or cardigan in a neutral color.
Always start small when it comes to accessories.
The most important when styling floral combinations are to consider the features of your figure. If you are lucky enough to can boast of ideal form, then you can afford to wear flowers of any size. But, if you fight against extra kilos, then avoid wearing too large flowers. Small and medium floral patterns are the best choice for you.
Clothing with floral print should ideally suit you. Never choose too tight or loose clothing when it comes to styling floral combinations.
The brighter print, the simpler style! Never forget that brighter colors are easier to be styled with other neutrals and basic clothes.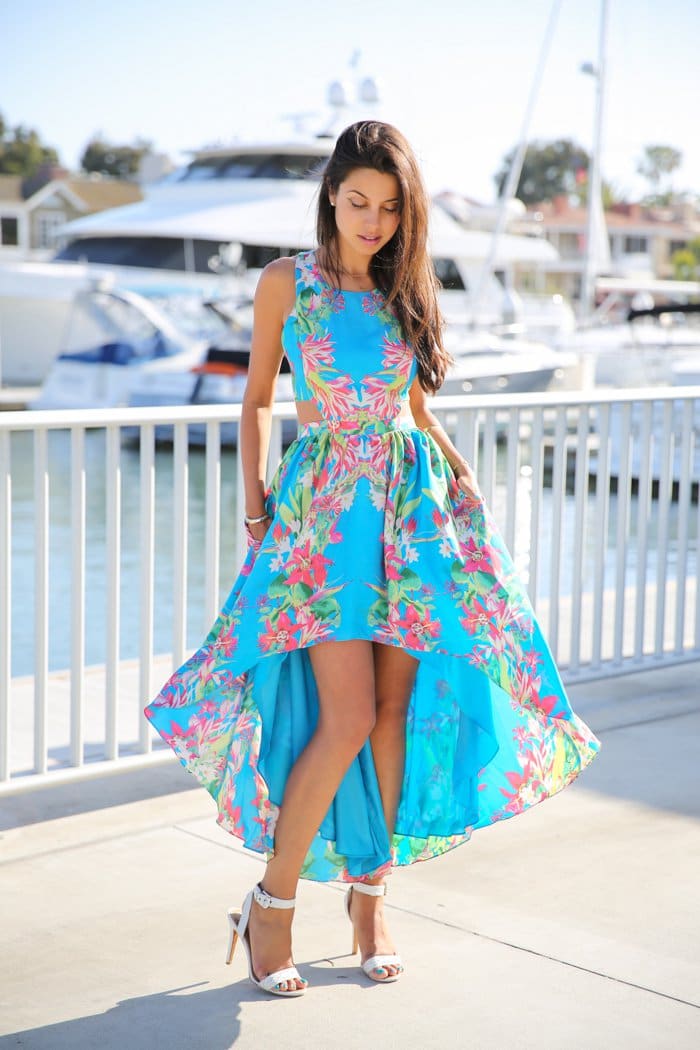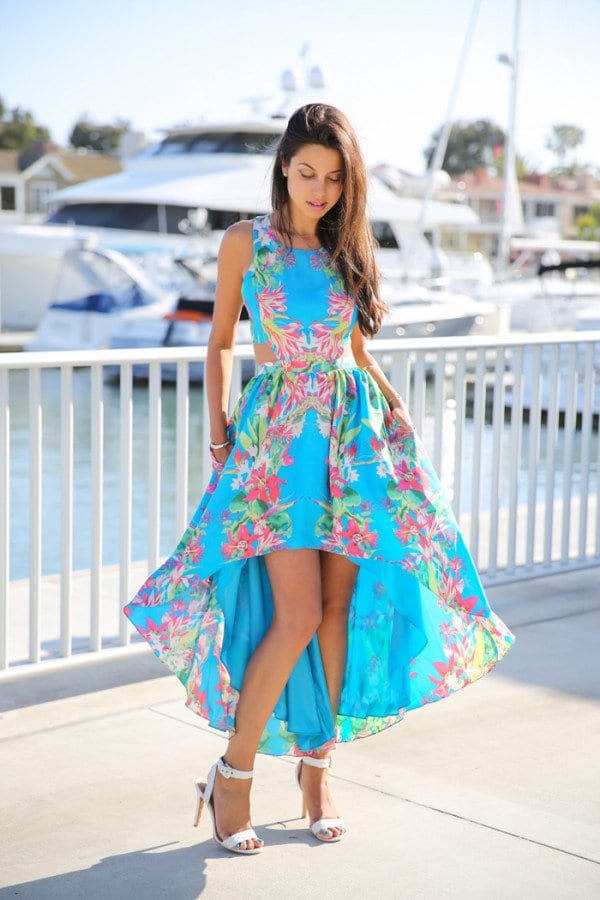 source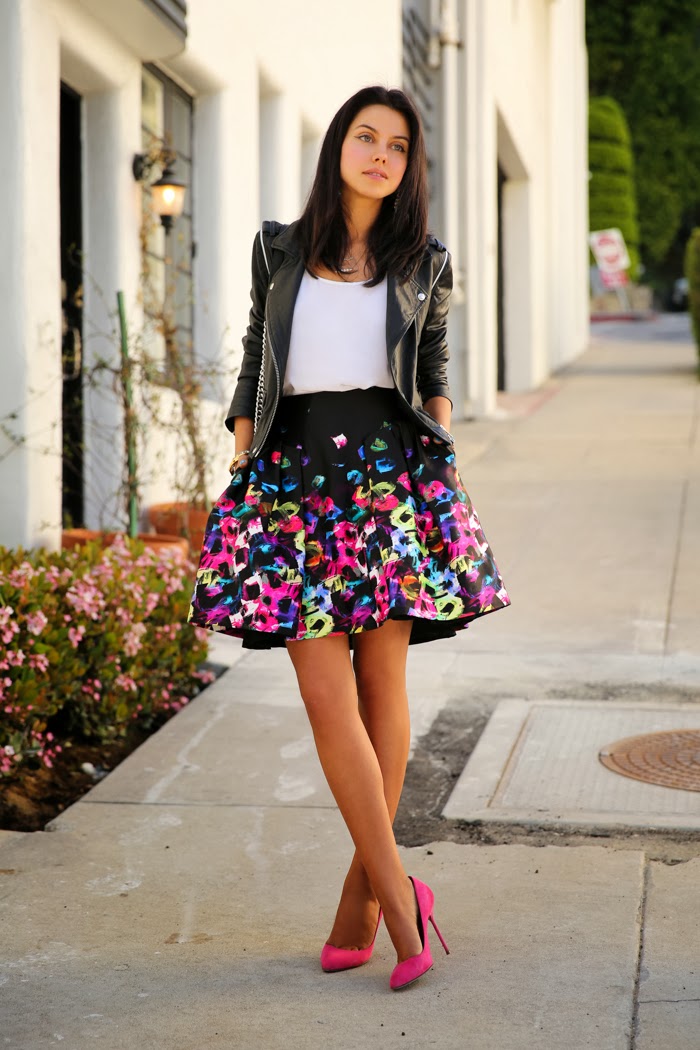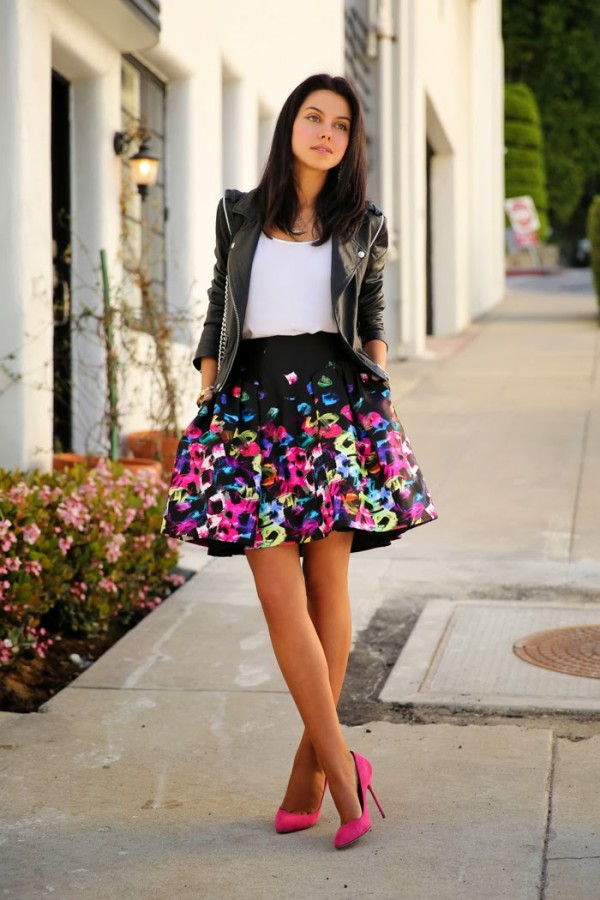 source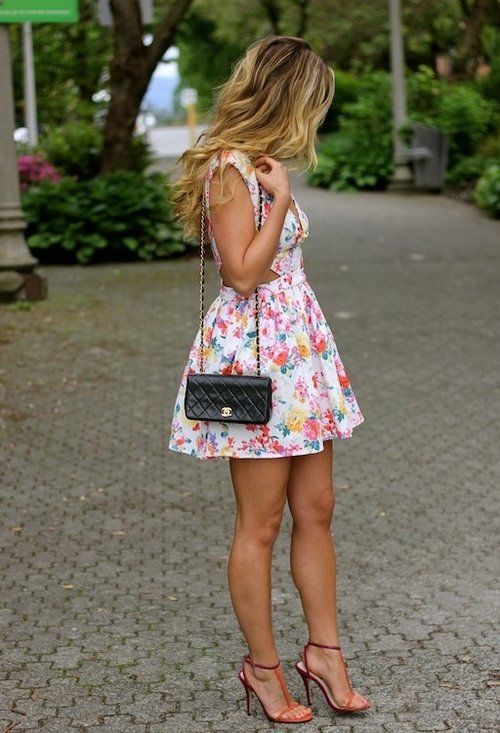 source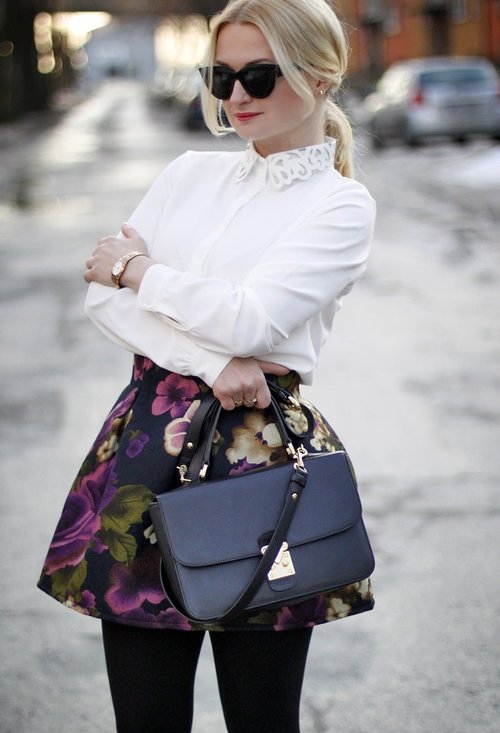 source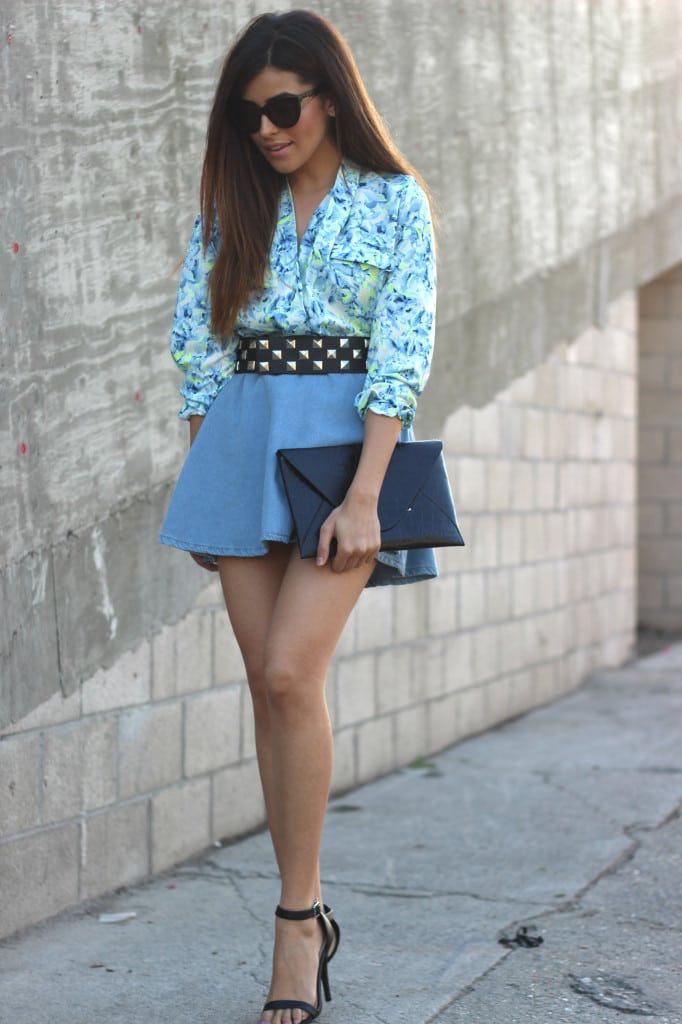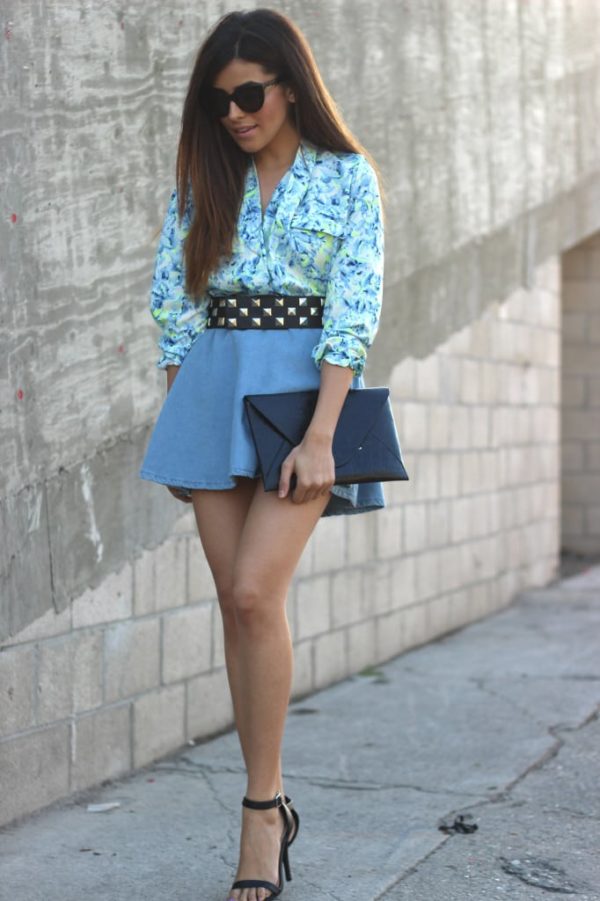 source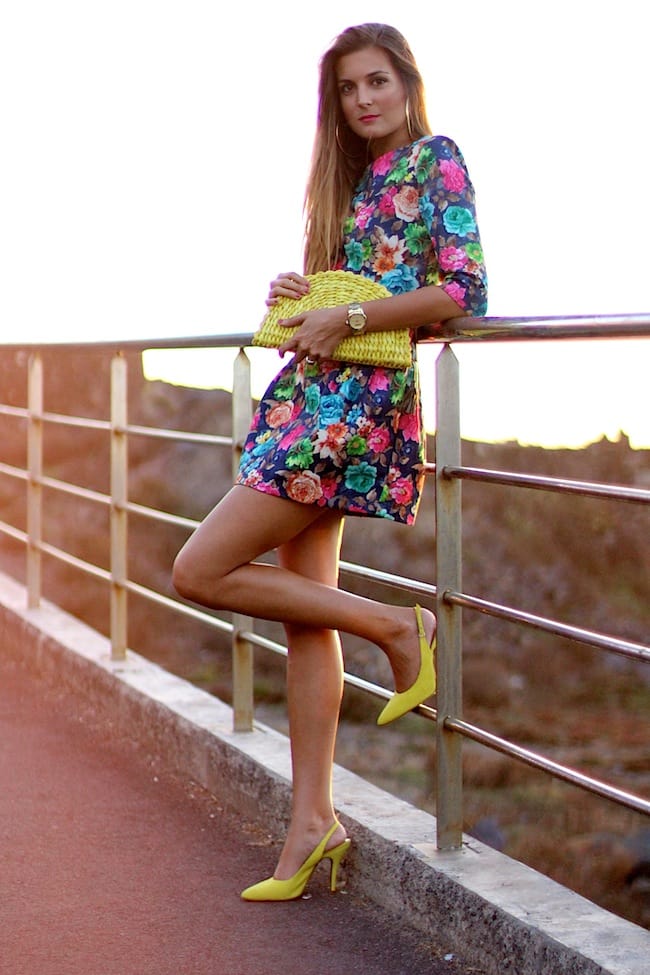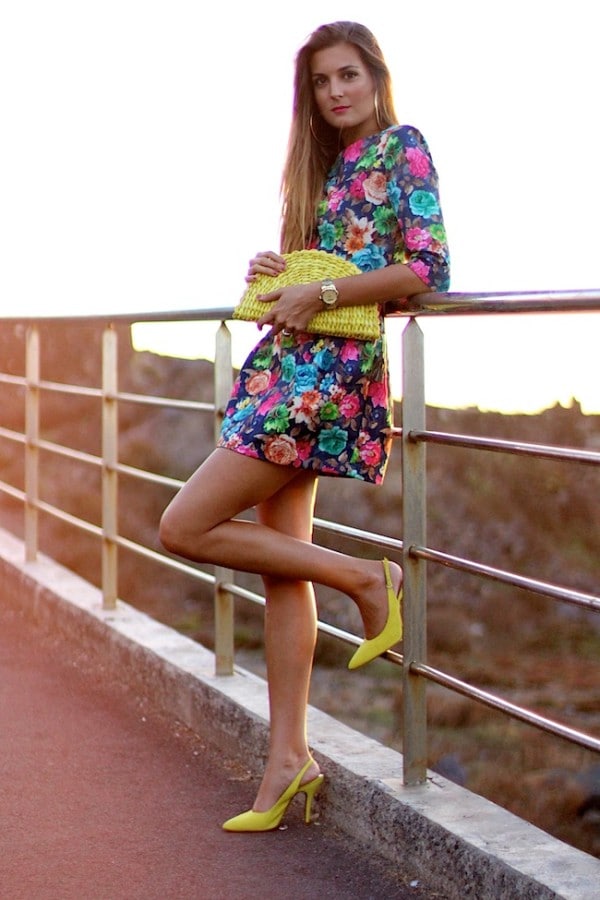 source
How to wear a floral pencil skirt
There is probably no floral combination that can beat the elegance of the one that includes a floral pencil skirt. If you are searching for some fashionable floral combinations that can be worn in the office too, then here is the one for you. Style your floral pencil skirt with a basic top and a blazer in the same color as the top you choose. You will this way create an elegant yet professional look that can beat the boring black and grey office ensembles.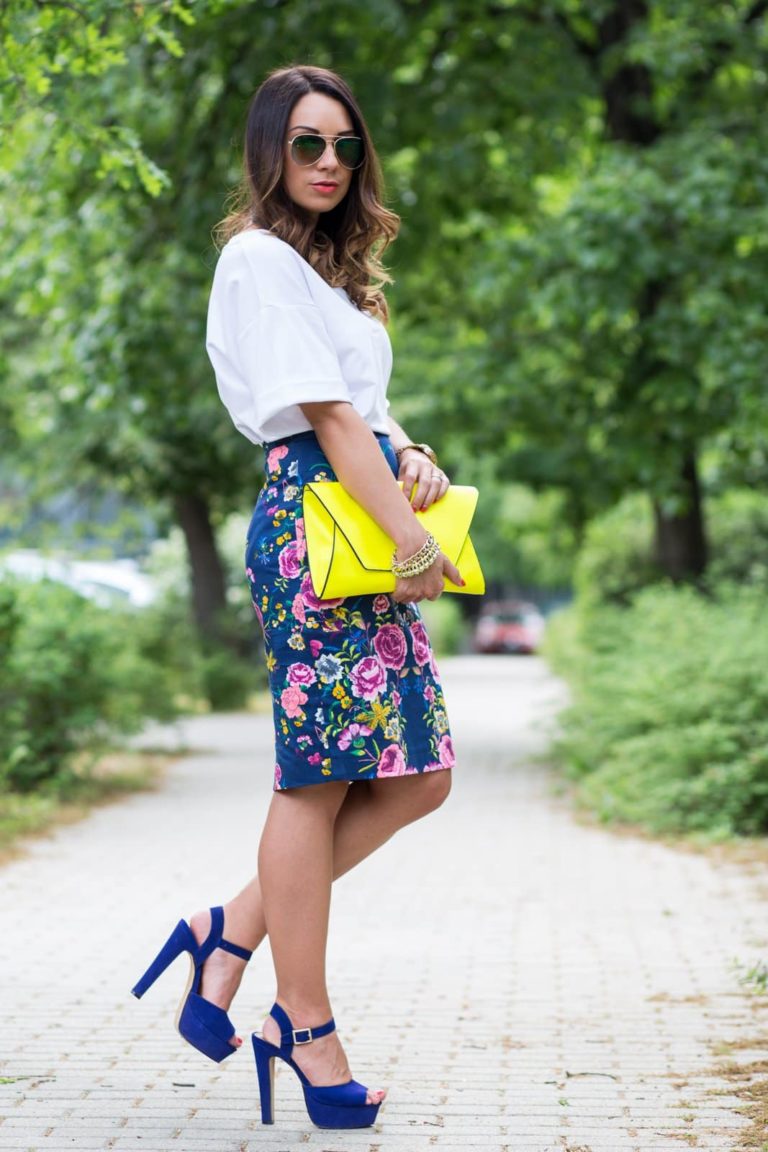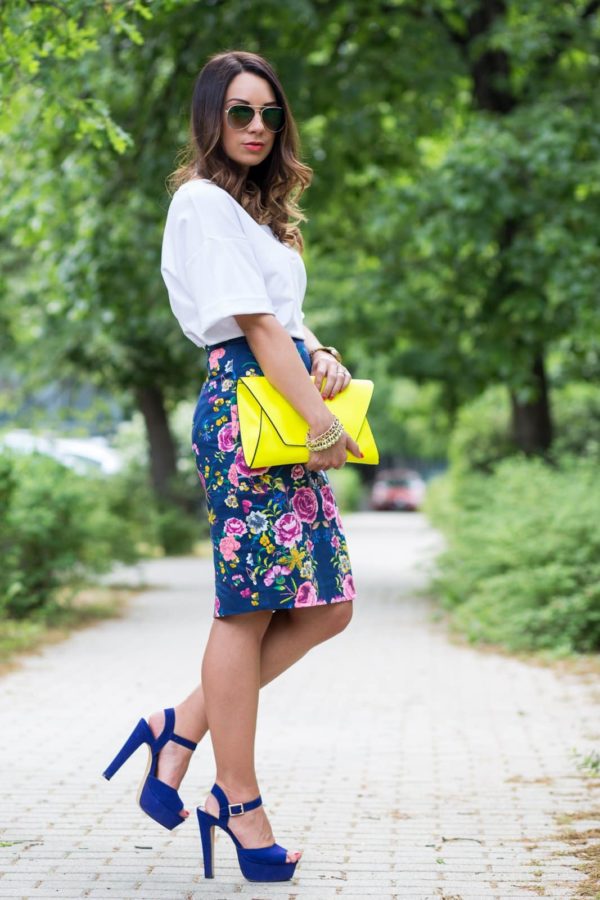 source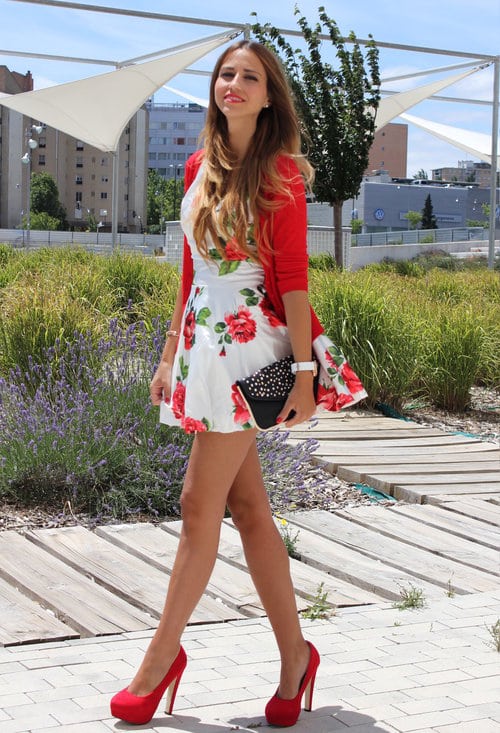 source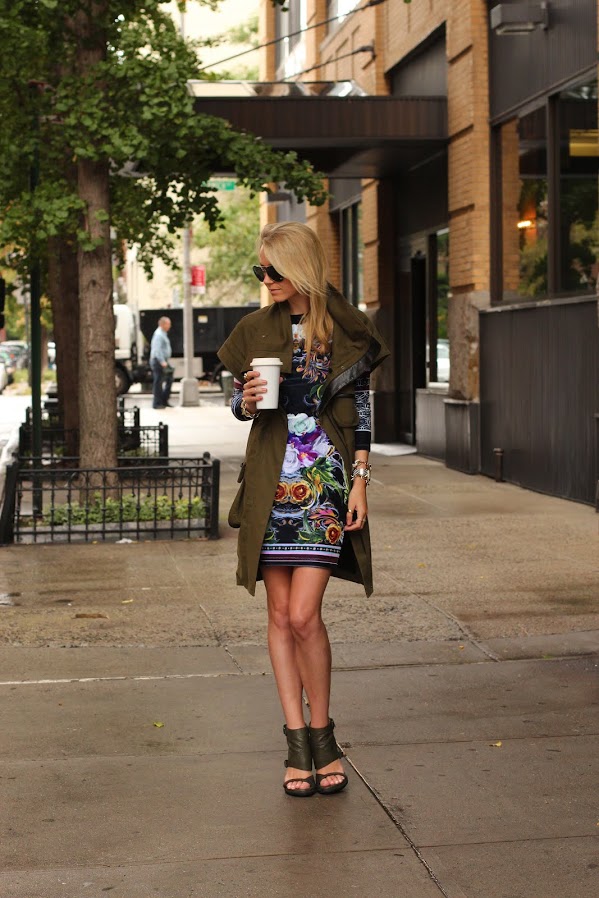 source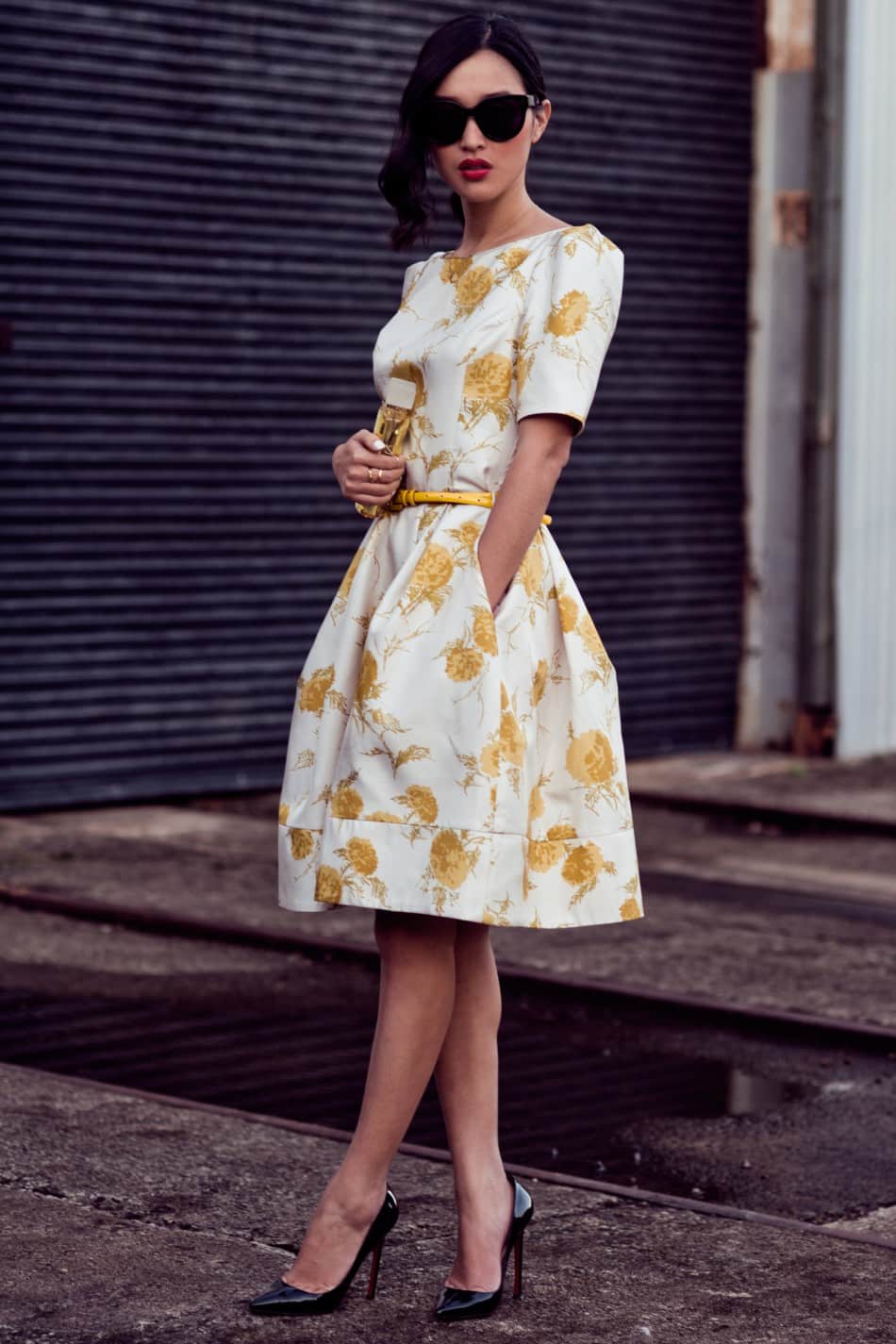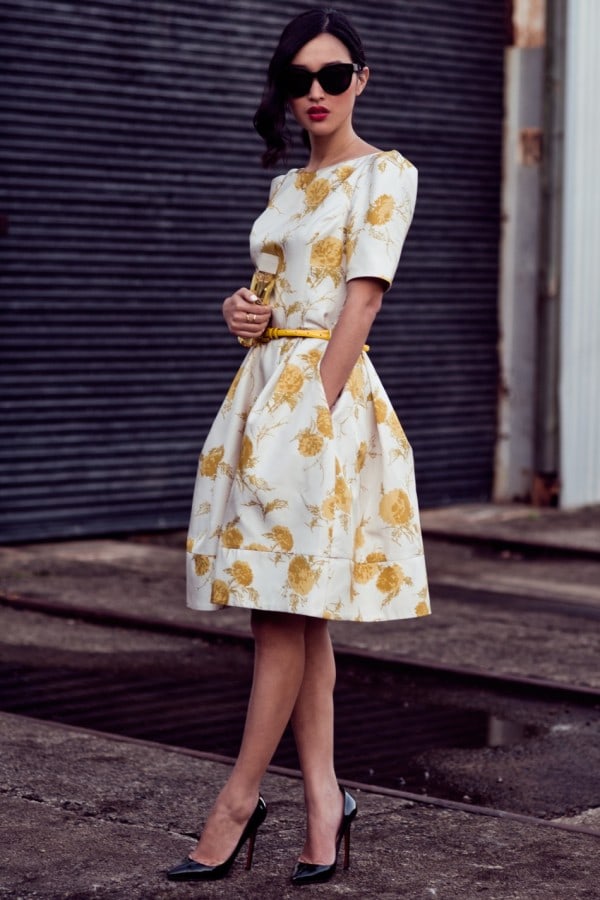 source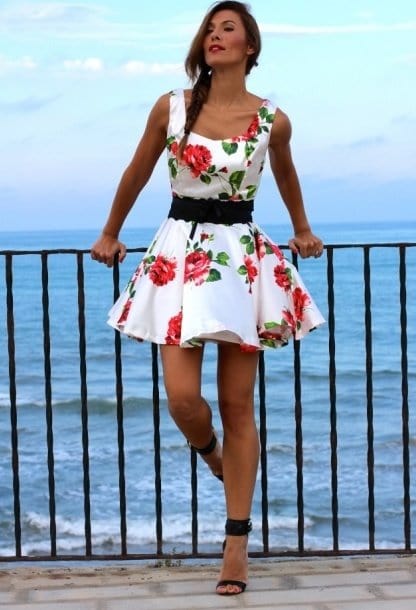 source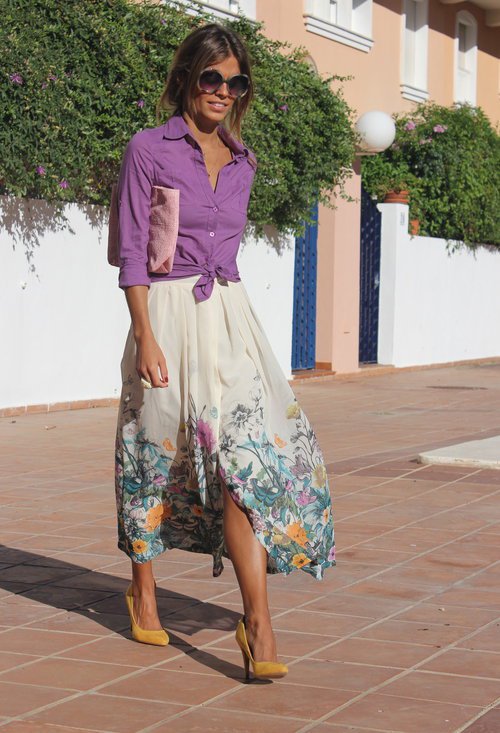 source
How to style a floral dress
A floral dress is maybe one of the most popular ways of styling floral combinations, especially during the summer season. There are so many different ways to rock a floral dress outfit. You can style floral dresses both for the evening and daily looks. Pair your floral dress with heels for a night-out look that will catch all the glances. Or, simply wear it with sneakers for a day's walks with friends or sandals for a day on the beach. No matter the way you decide to wear your dress when you choose a floral print, you can never go wrong.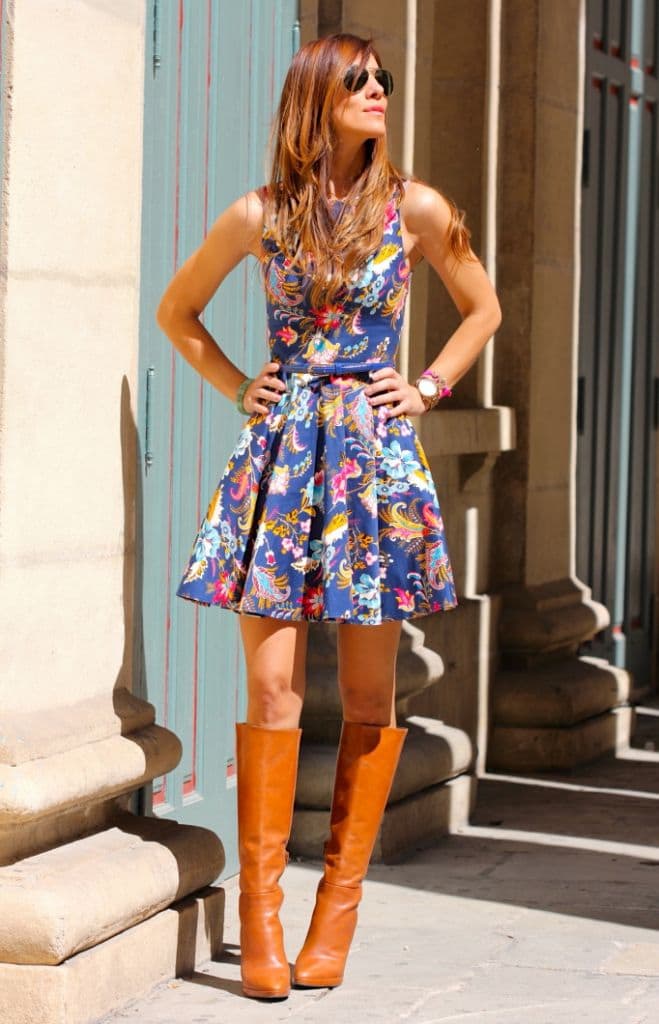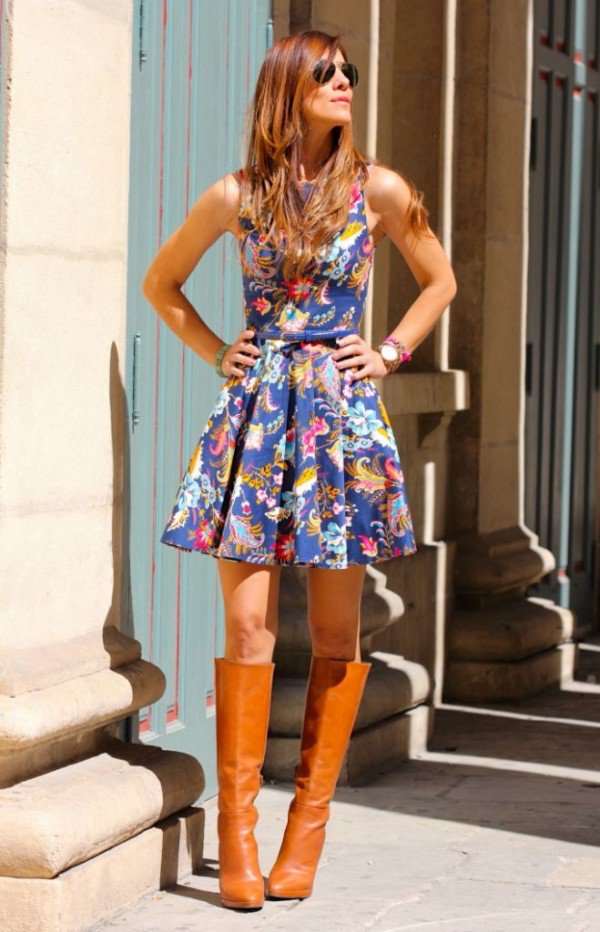 source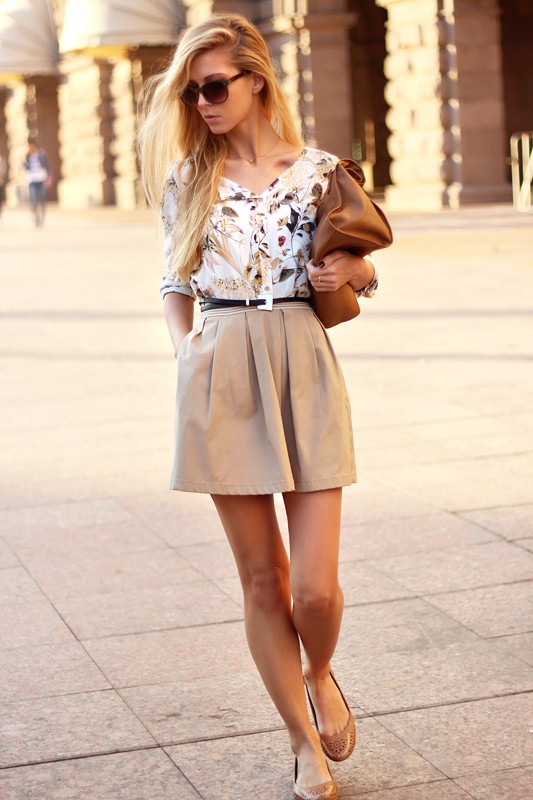 source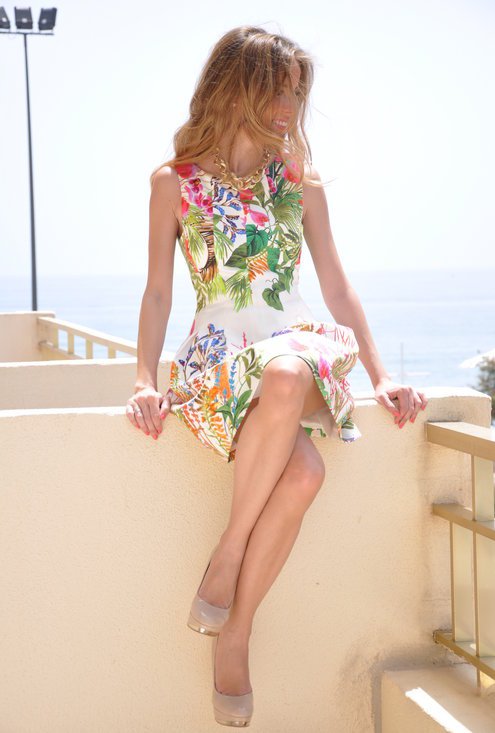 source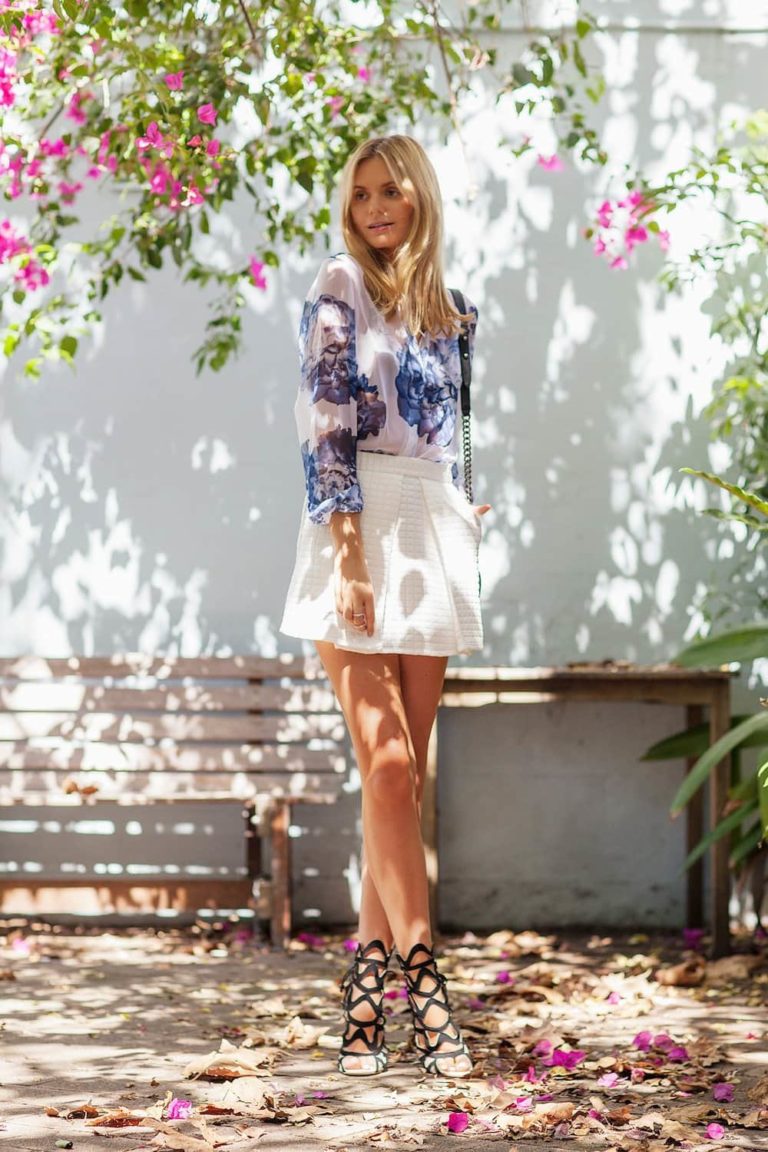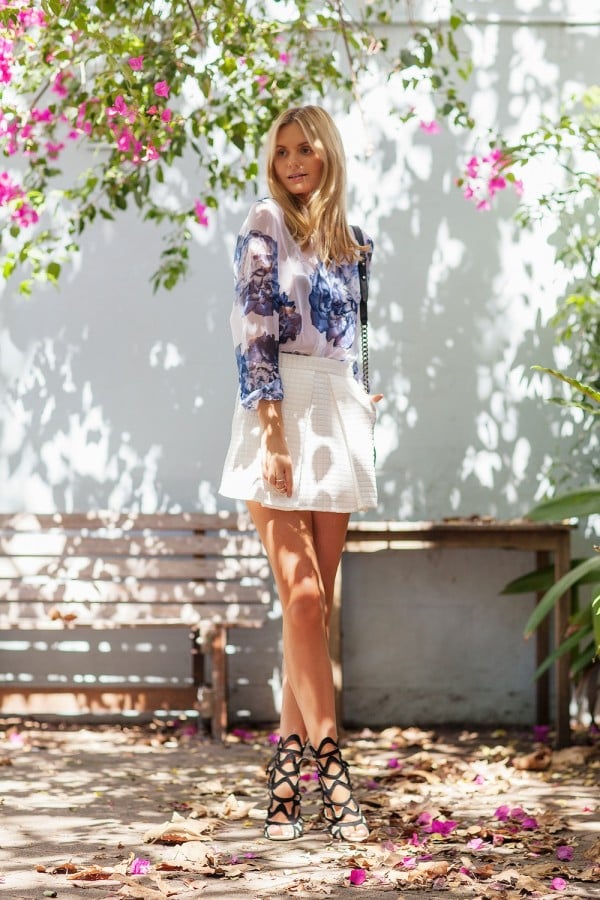 source
How to style floral pants look
Sometimes women simply choose to wear something very similar just to be safe and be sure that they will look decent at least. But, sometimes, you need to insert a little drama and color into your boring and colorless everyday outfit. The best way to do it is by wearing floral printed pants. Don't be afraid to get more creative with your outfit. Once you go for your next shopping, don't miss trying on some floral pants. You will be surprised by the so adorable floral combinations you can style with a pair of them.
Wear them with your white shirt, with a bold-colored vest, with a denim shirt, or simply with a neutral-colored T-shirt and a blazer. There are tons of different yet eye-catching looks you can create with your floral pants. These summer floral palazzo pants are so popular, so you can rock the trend of wearing floral prints by choosing a pair of wide-leg palazzo pants.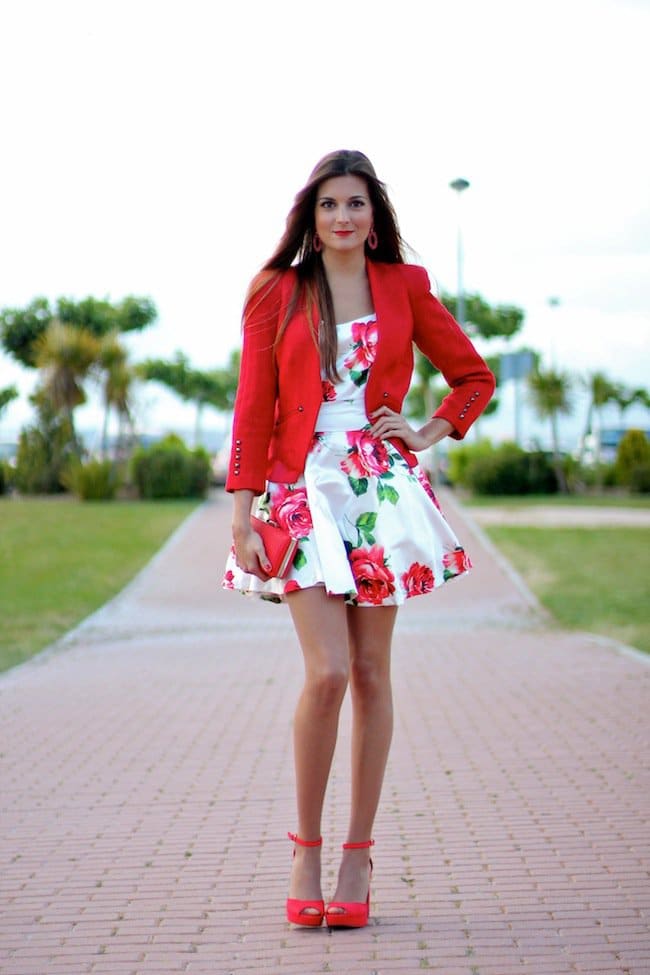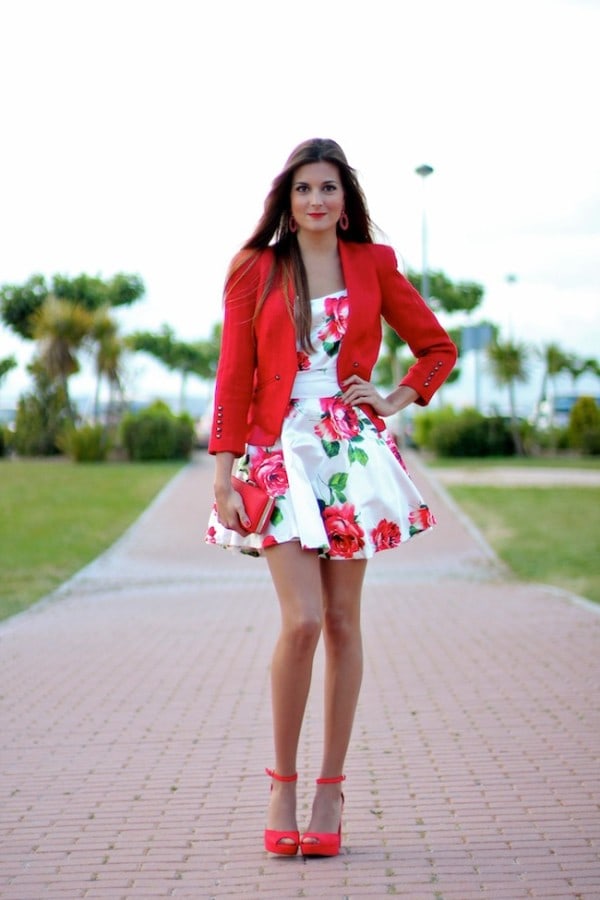 source