It is officially red is definitely the color of this fall/winter season. If you want stand out of the crow this season you should choose red for your outfit. Red is definitely the color that will leave a trail in the fashion world this autumn. It is hot and powerful color. The color of passion and love , the color of a powerful woman that knows what she like from the live.
If you want everybody's eyes to be but at you, you won't be wrong to choose all red outfit. Make a statement this autumn with a red dress, a red costume, red high heels… You will look sophisticated and brave at the same time.
Color yourself with the color of love and get ready to attract the crowd  attention. If you have no courage to wear all red, look up our outfits below and we are sure you will change your mind. They all look amazing, right? Look up once more! Do you dare now?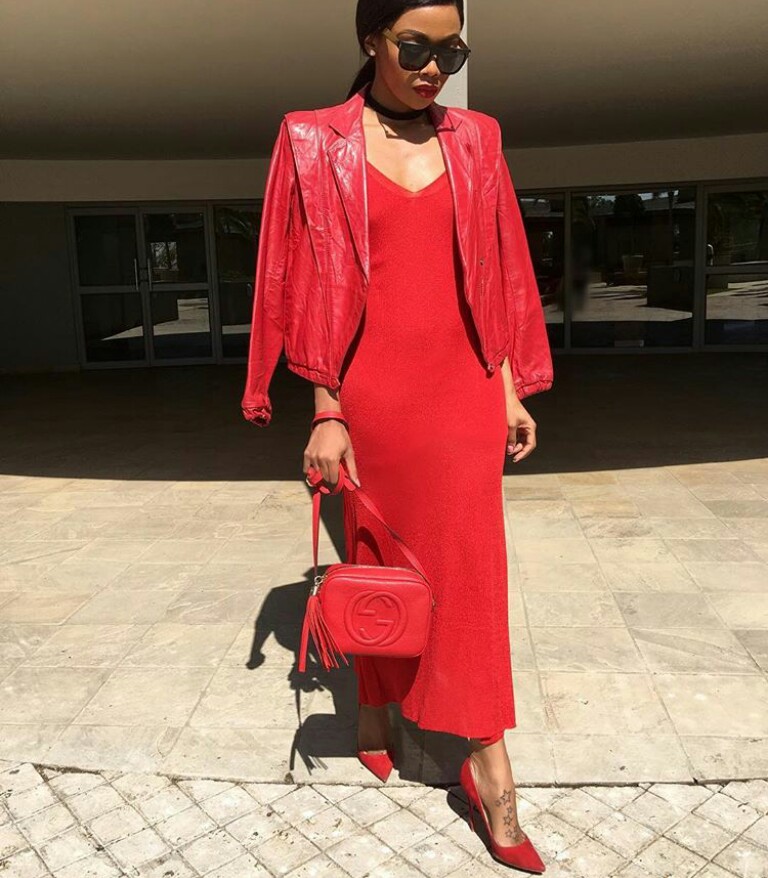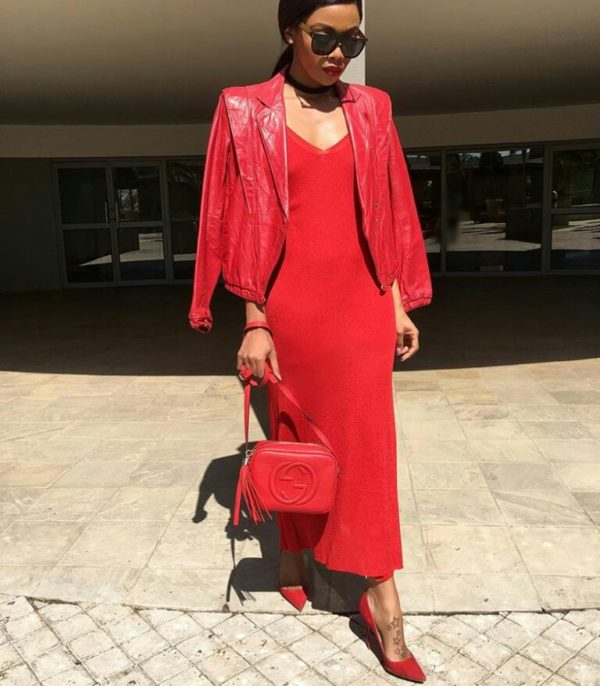 source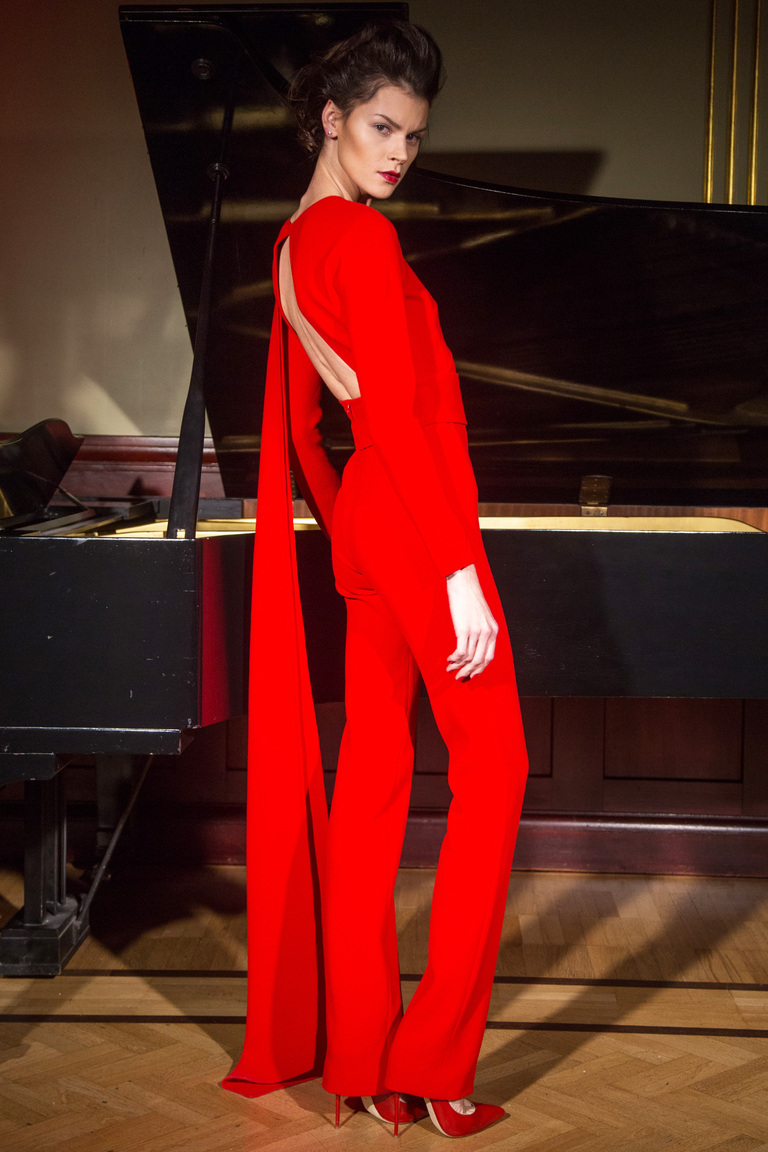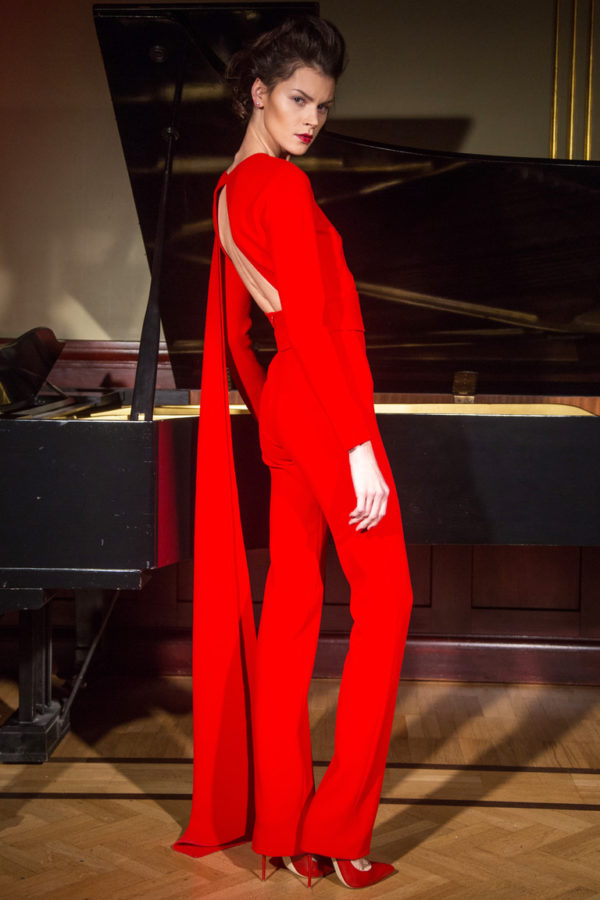 source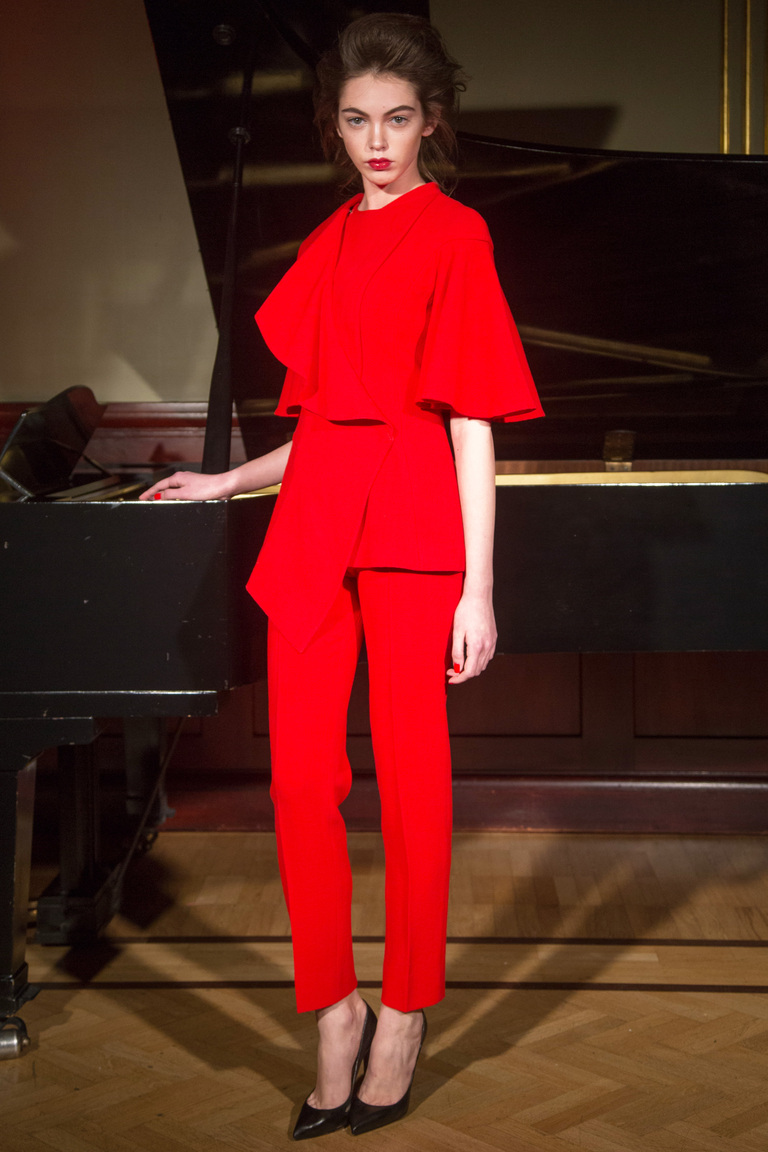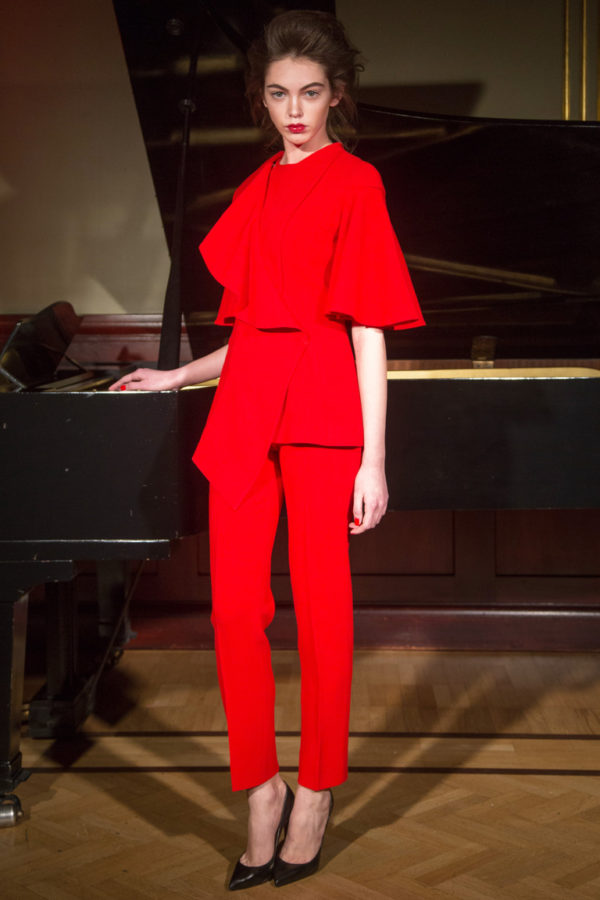 source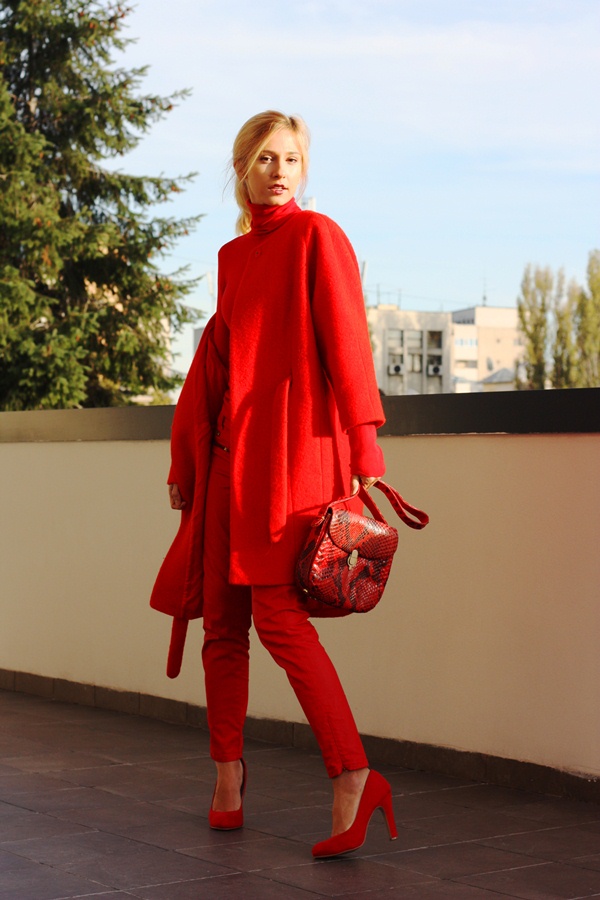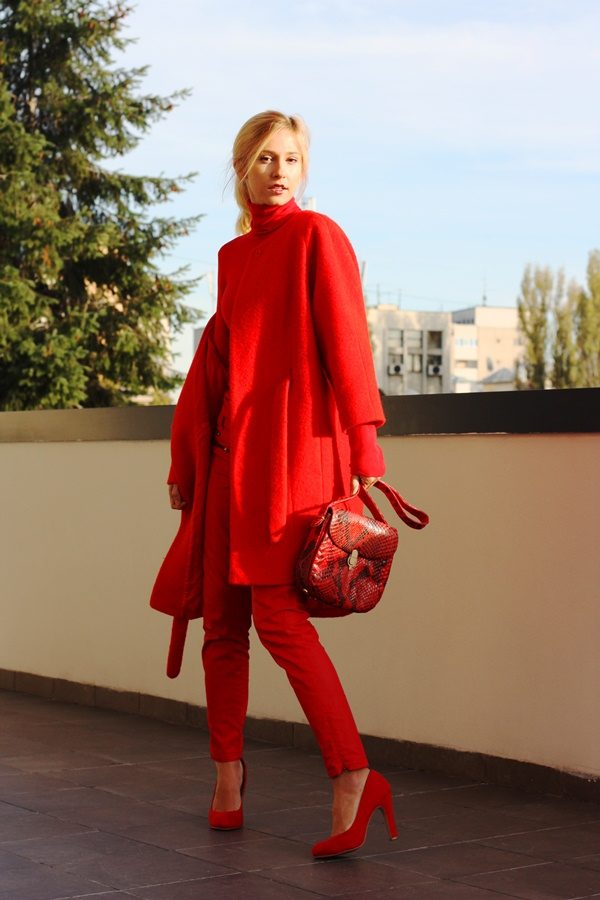 source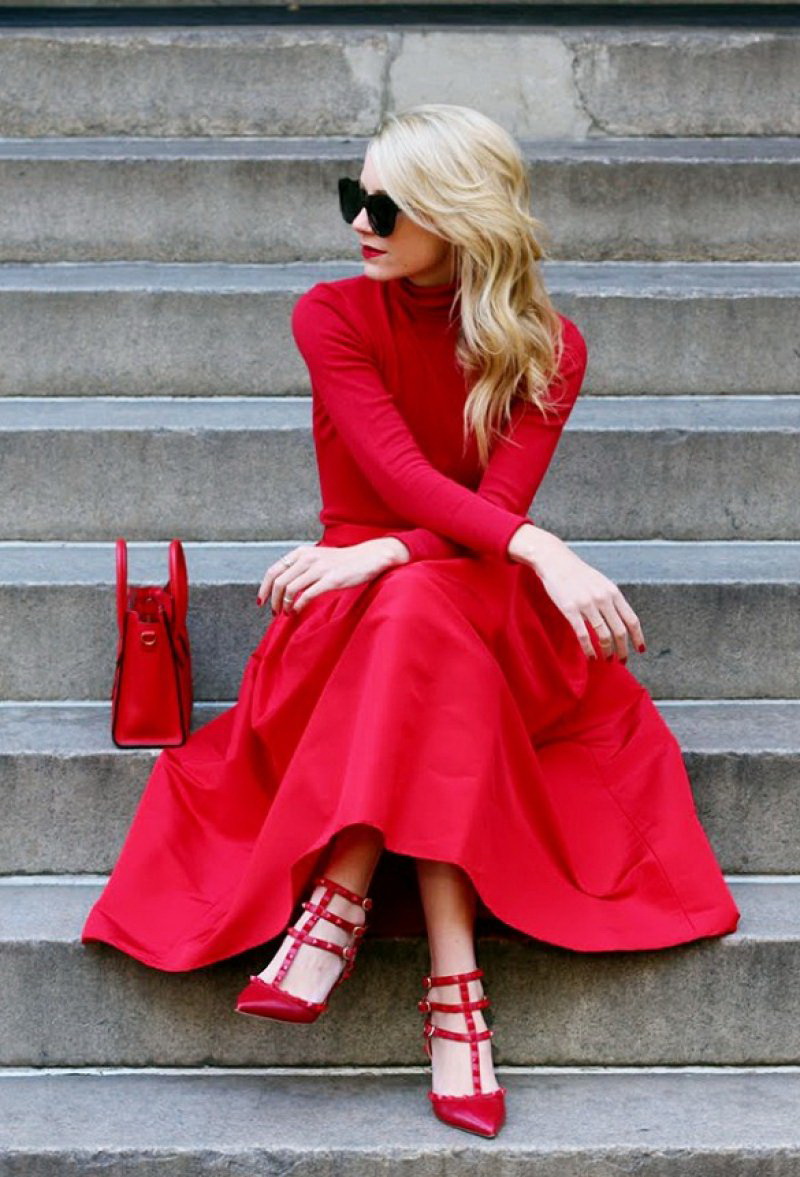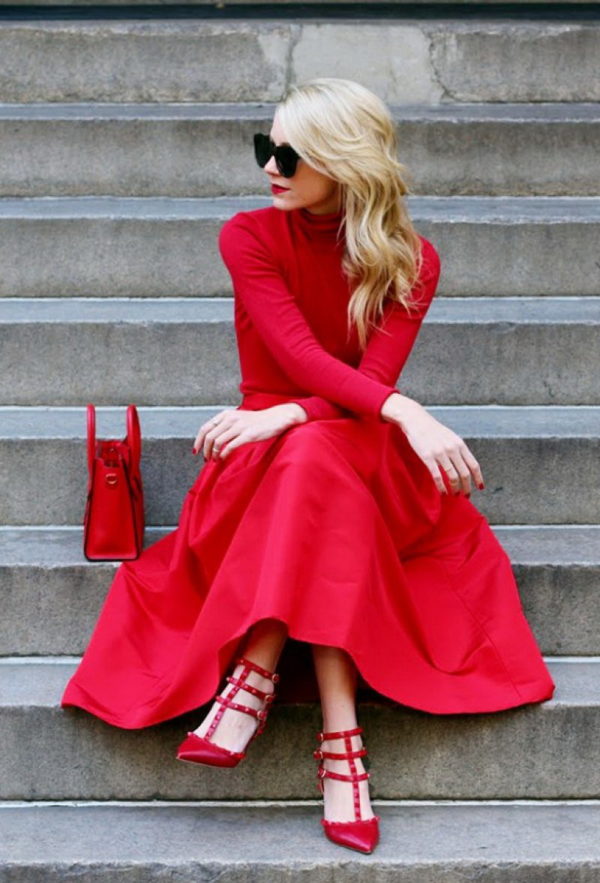 source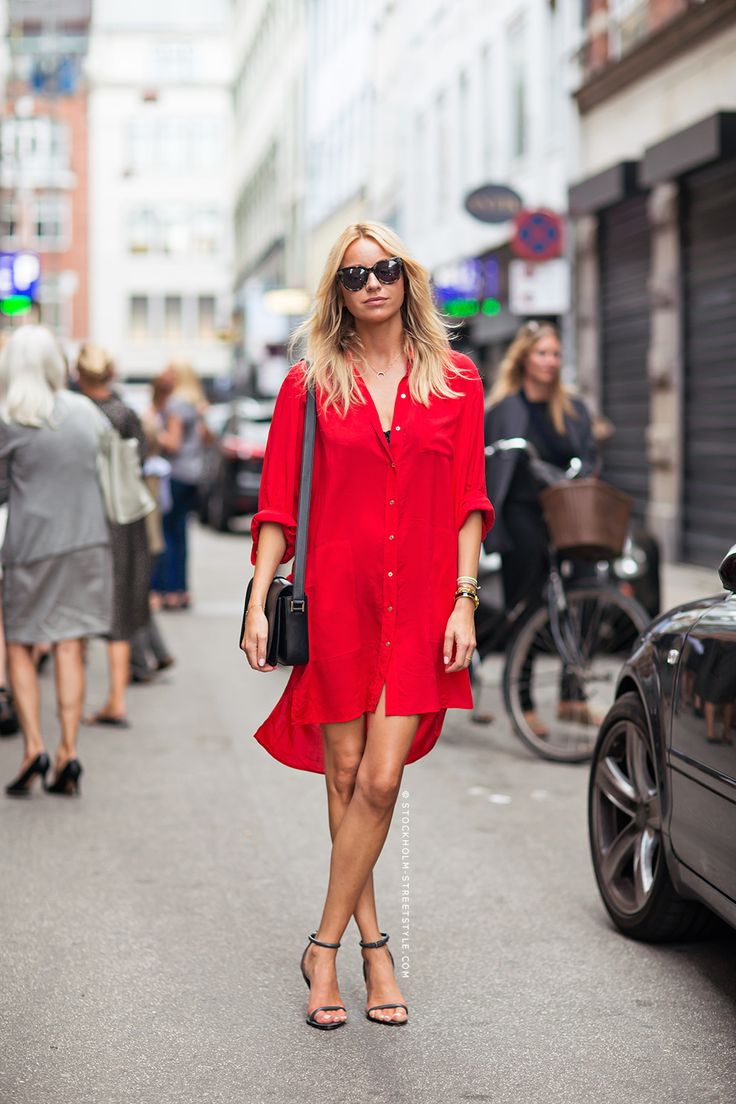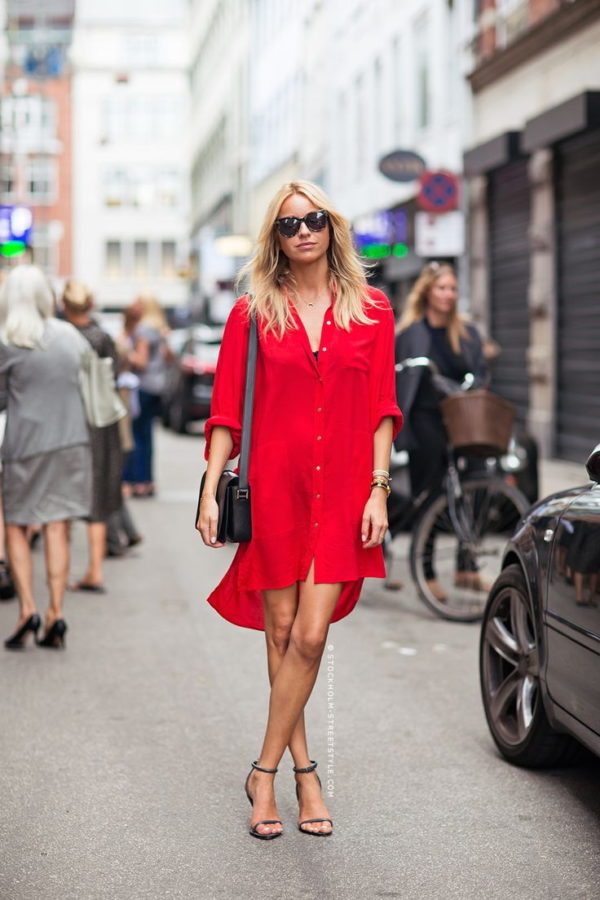 source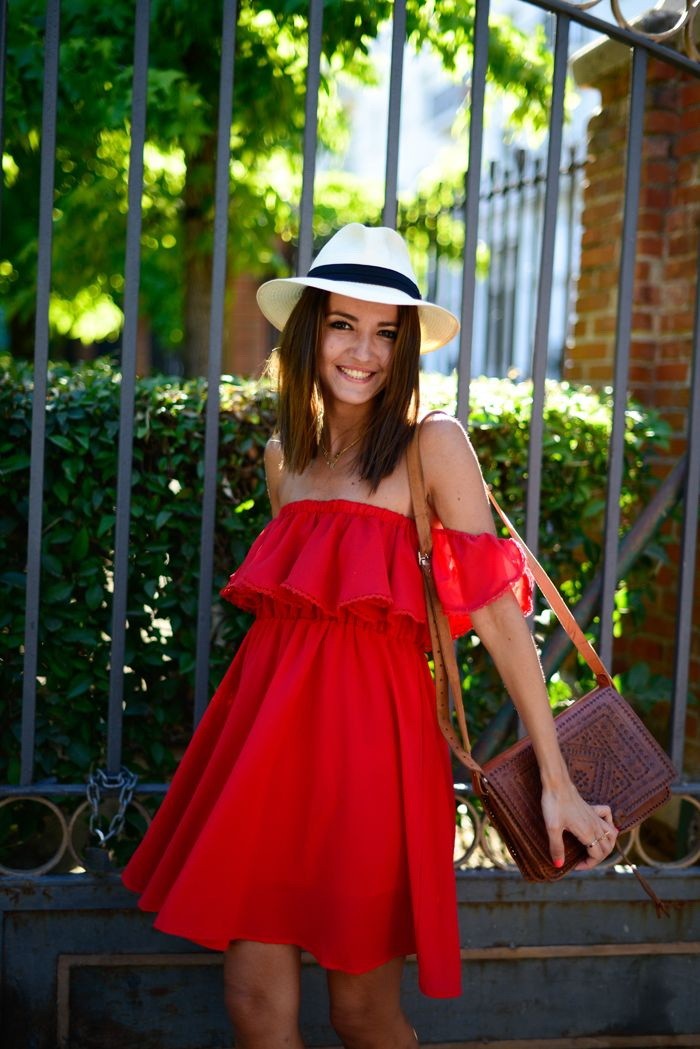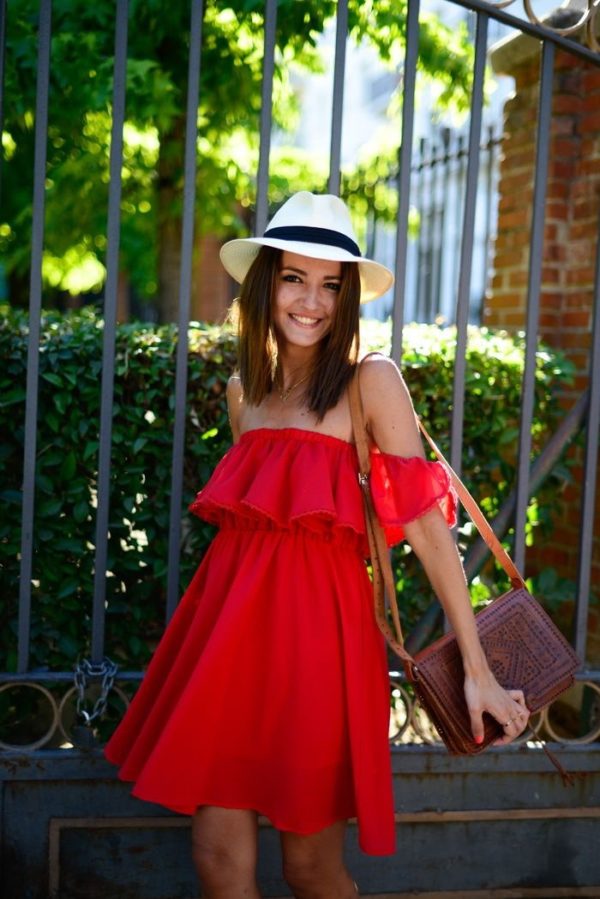 source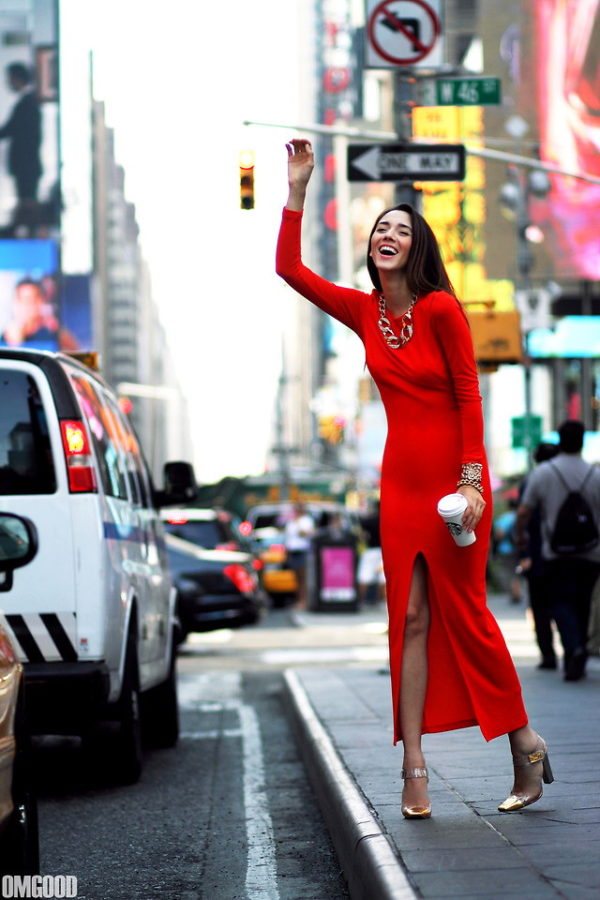 source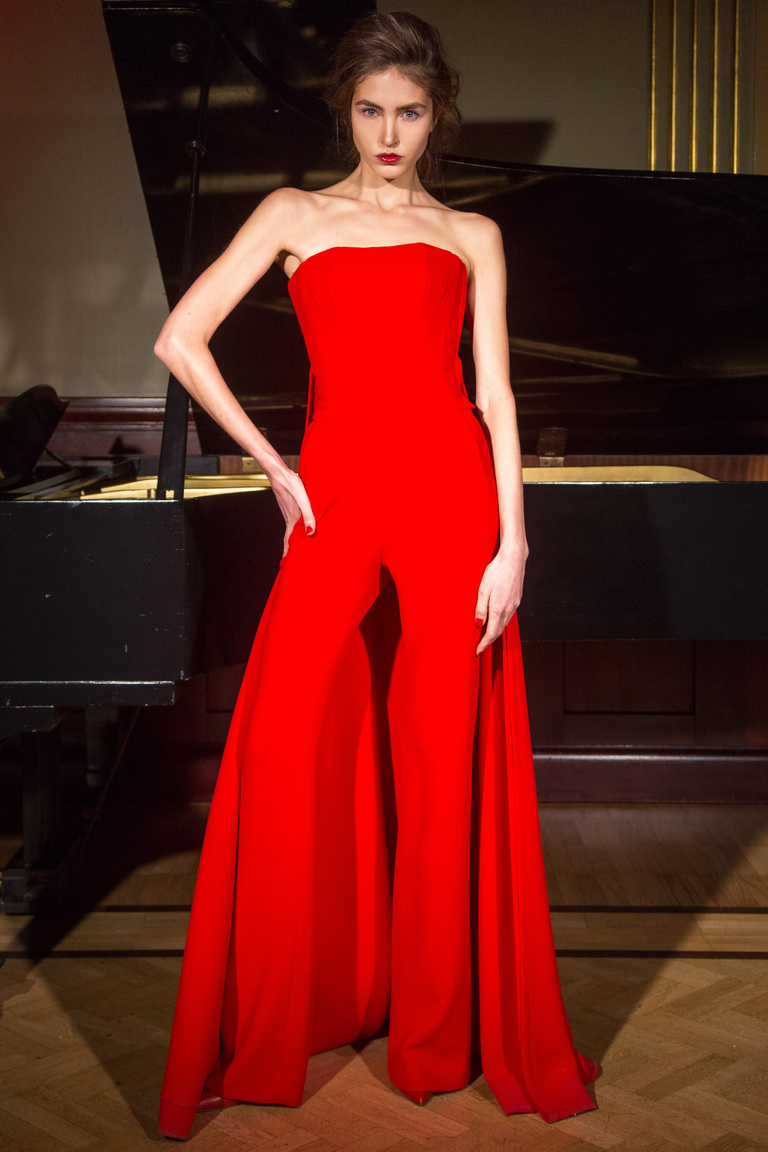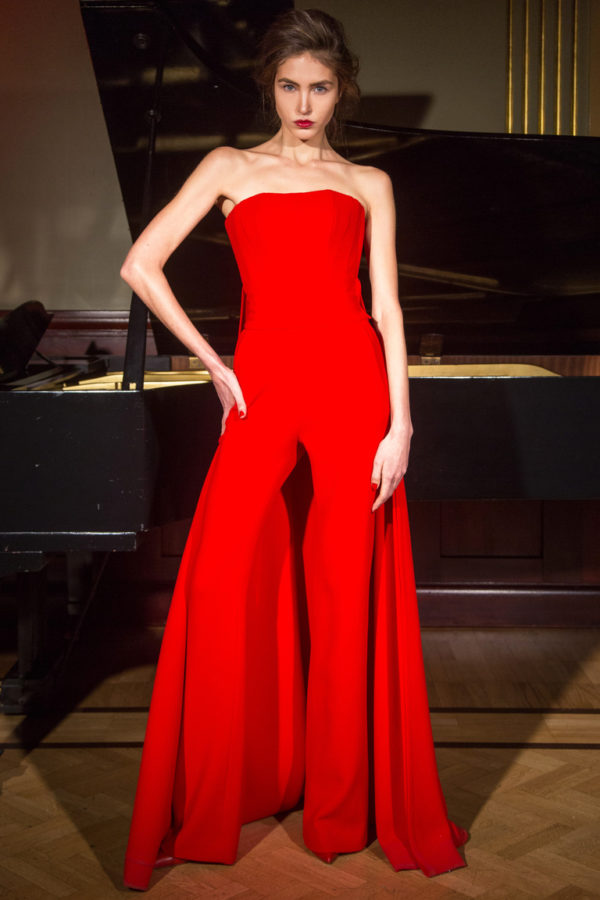 source
]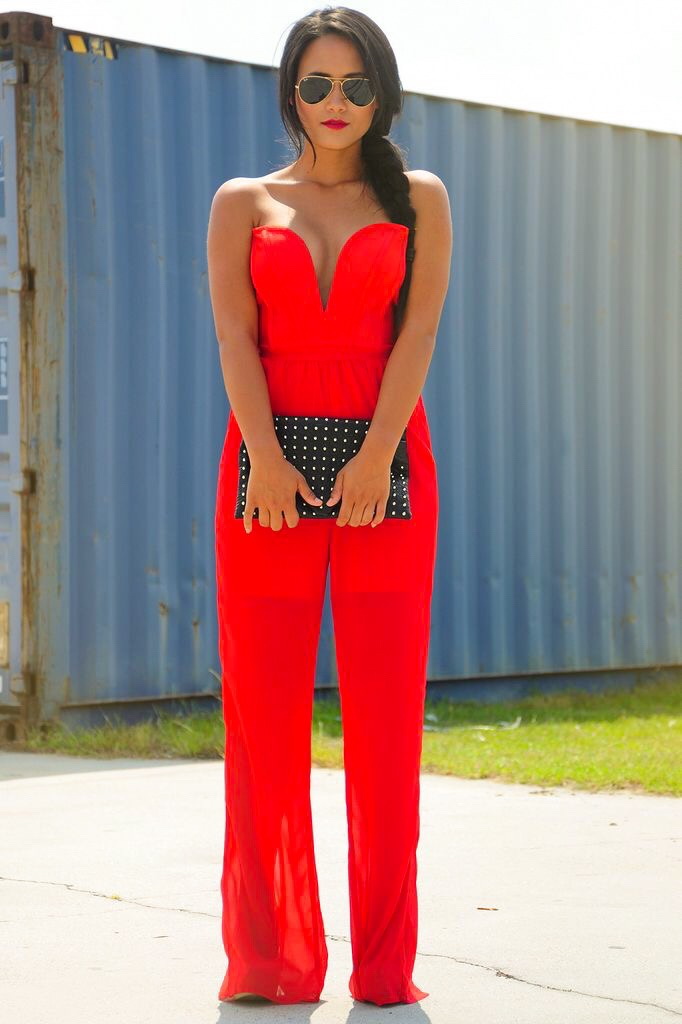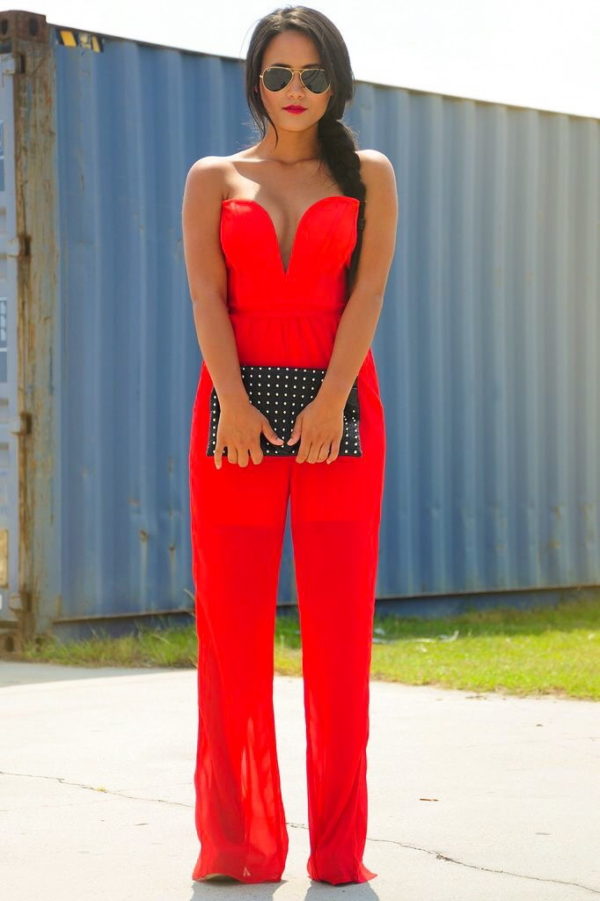 source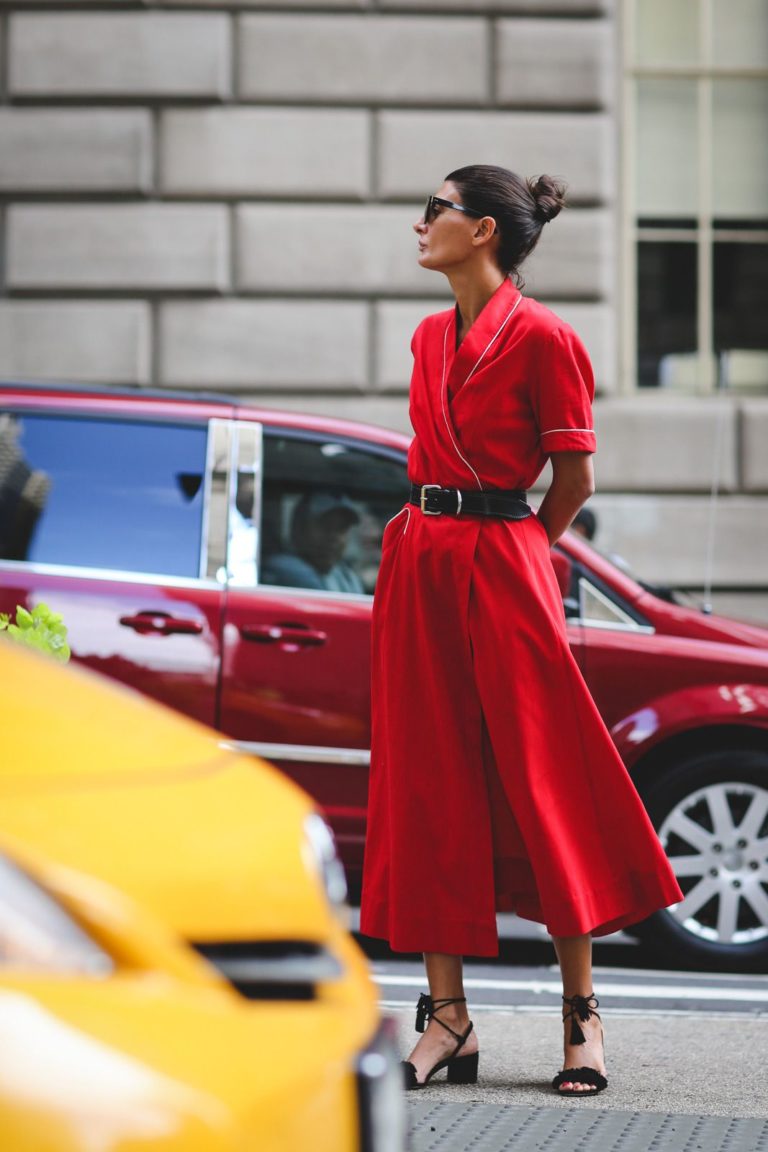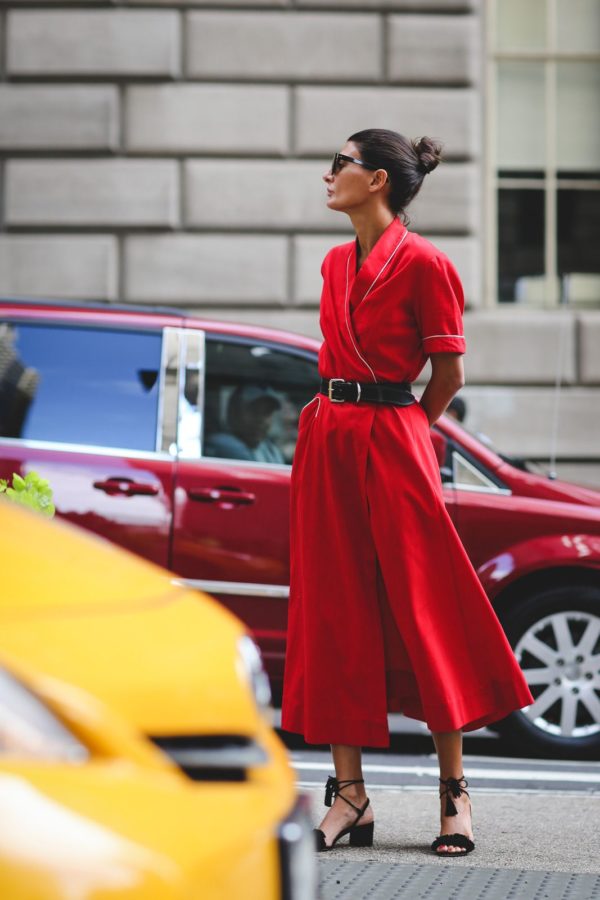 source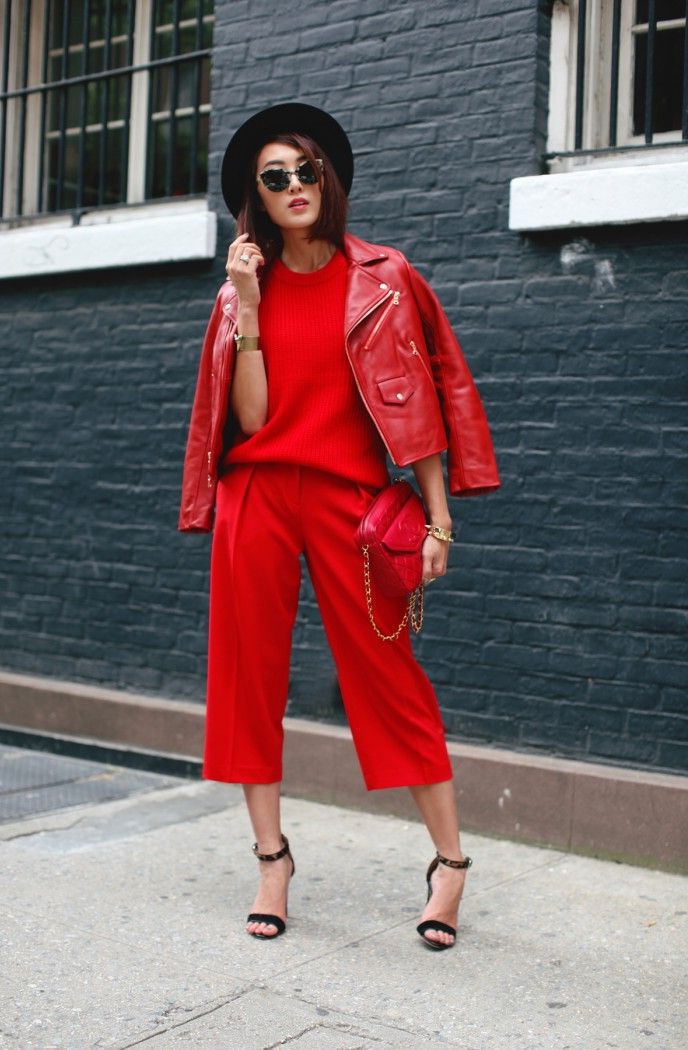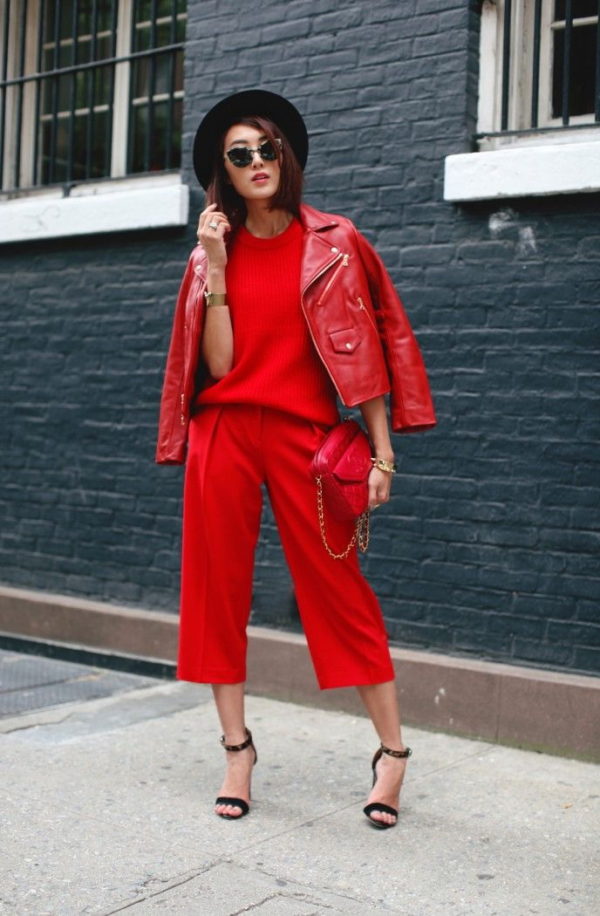 source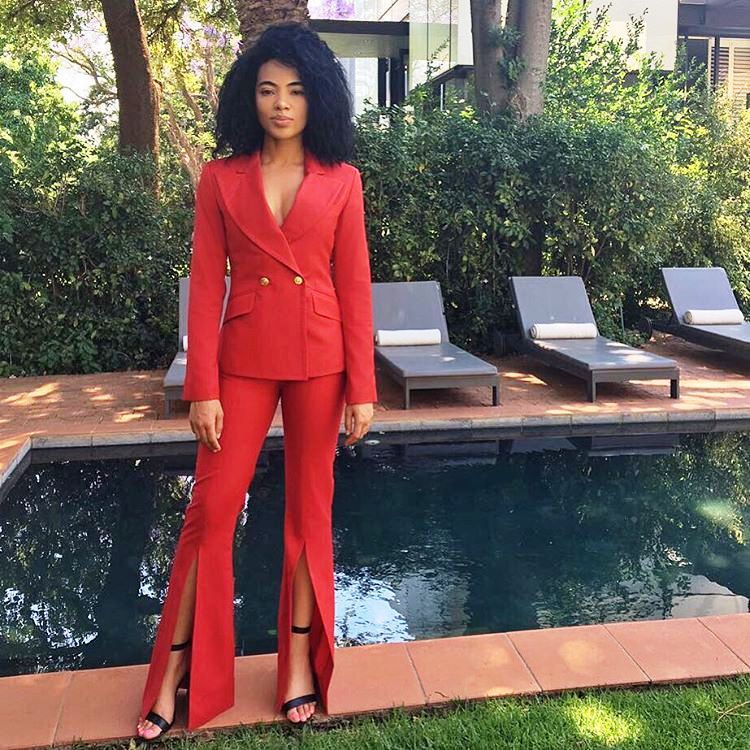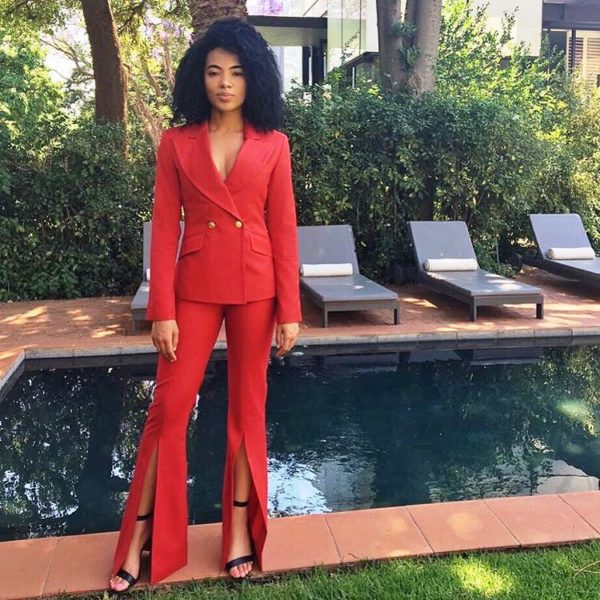 source