Mediterranean sensuality came in stylistic vision by the fashion house Julie Vino. Israeli brand based in Tel Aviv created a bridal collection inspired by Santorini.
The wedding dresses are presented through a photo shoot on the popular Greek island.
The elegant silhouettes follows the female figure, quality materials give a refined-looking dresses, while modern details are responsible for the uniqueness of every wedding dress. Look them below and enjoy!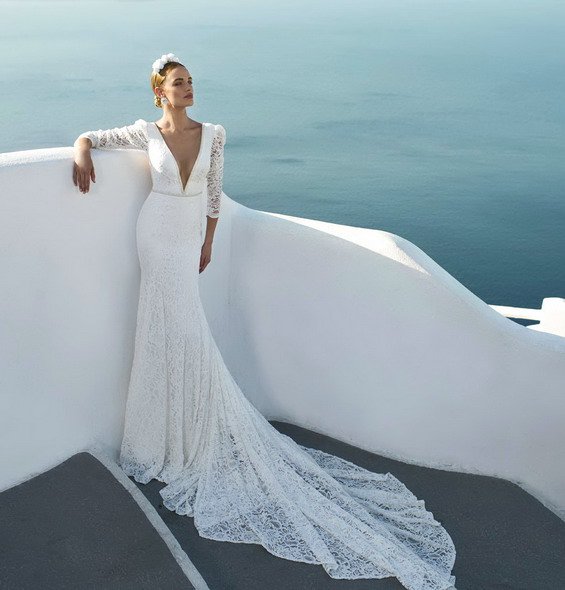 source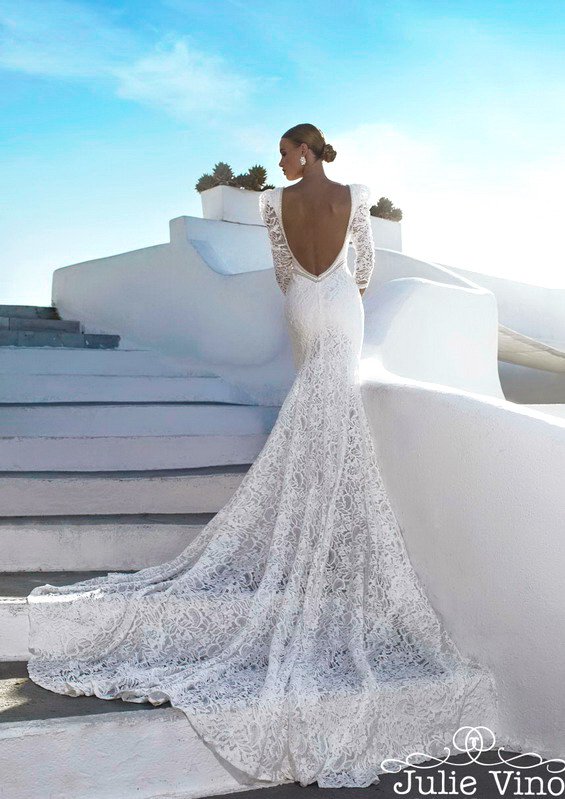 source
   source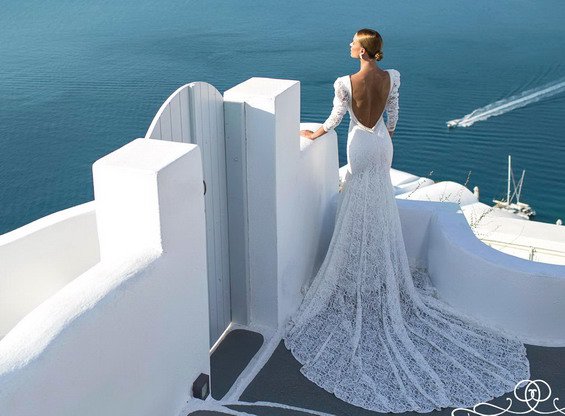 source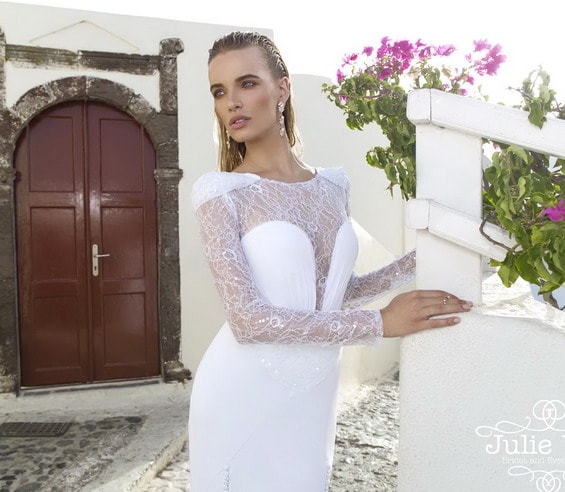 source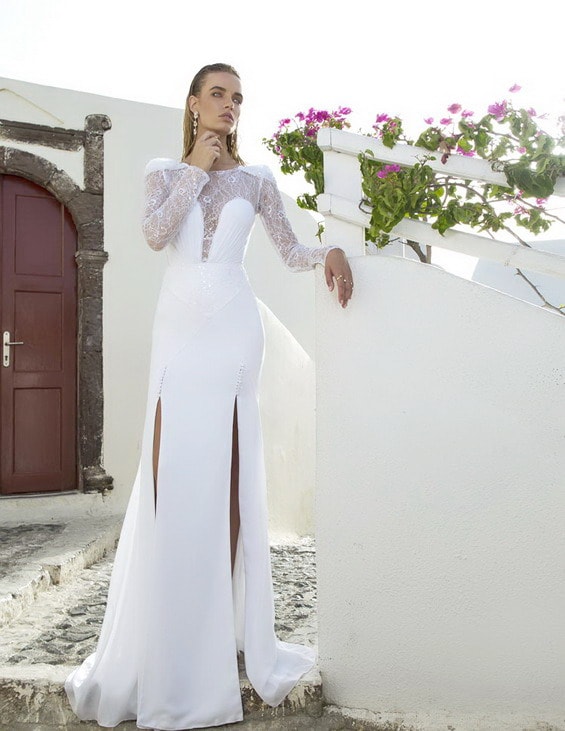 source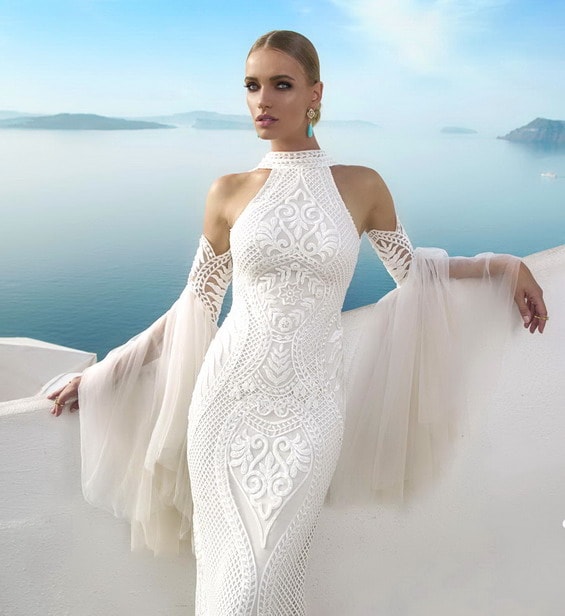 source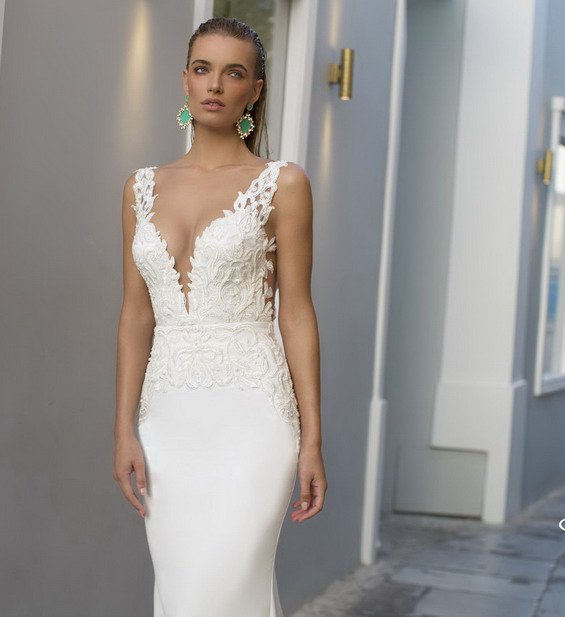 source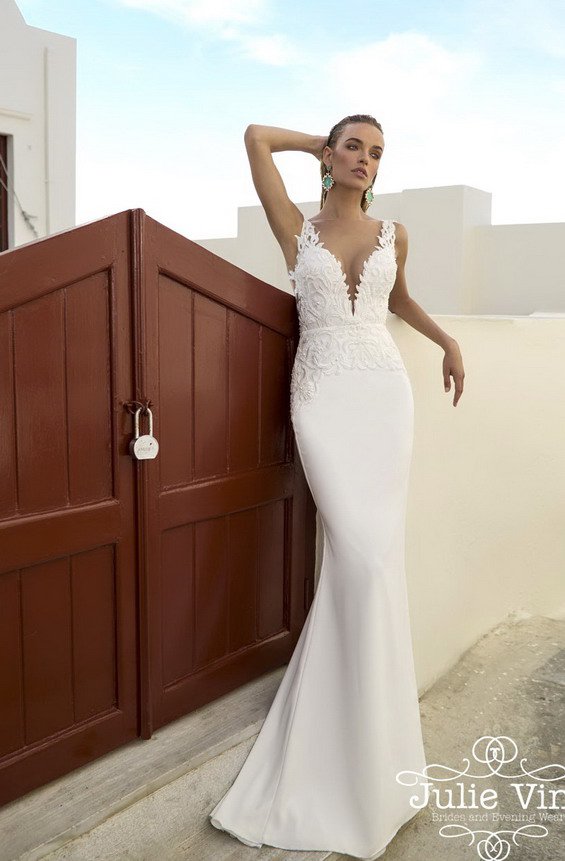 source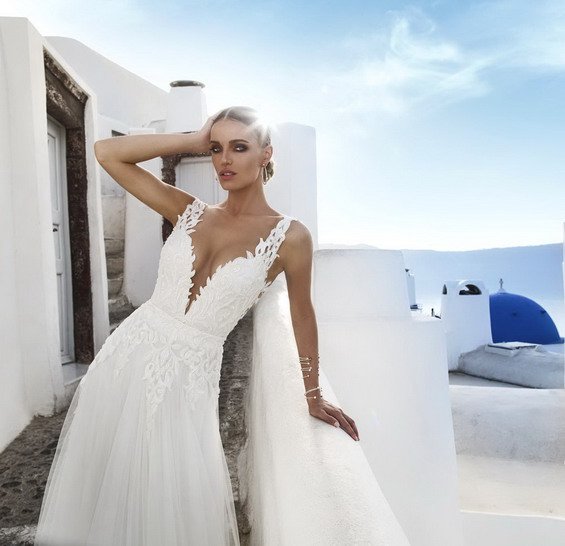 source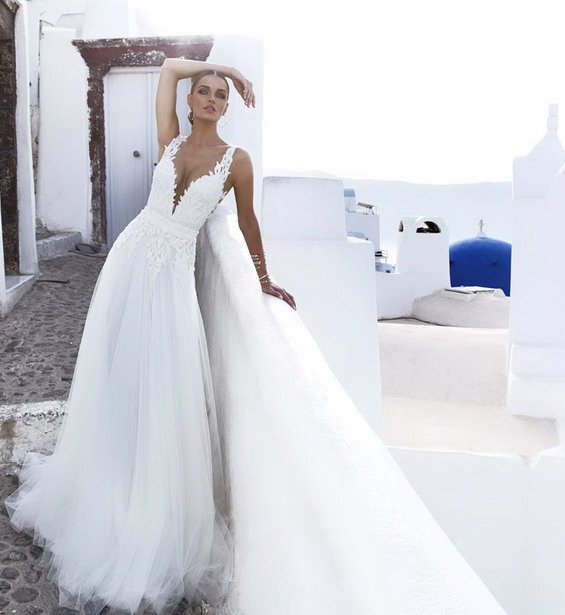 source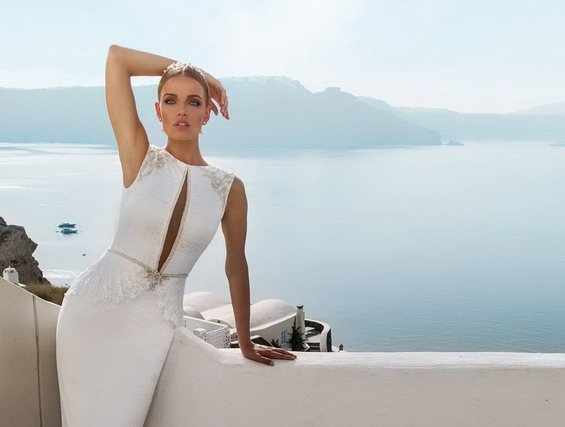 source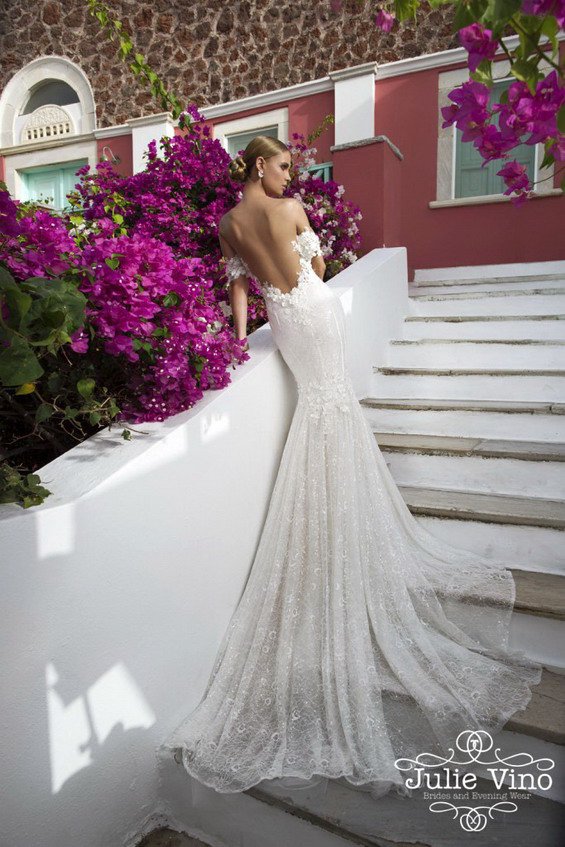 source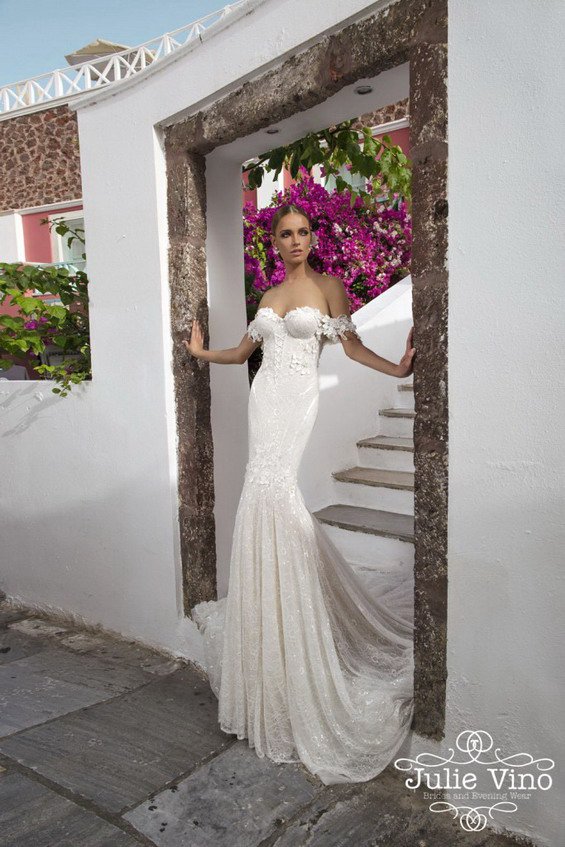 source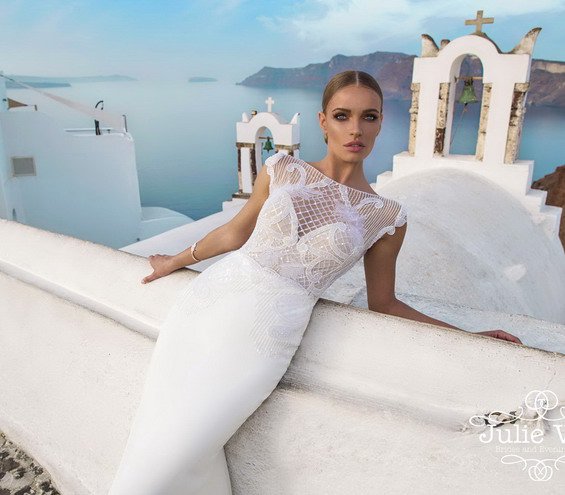 source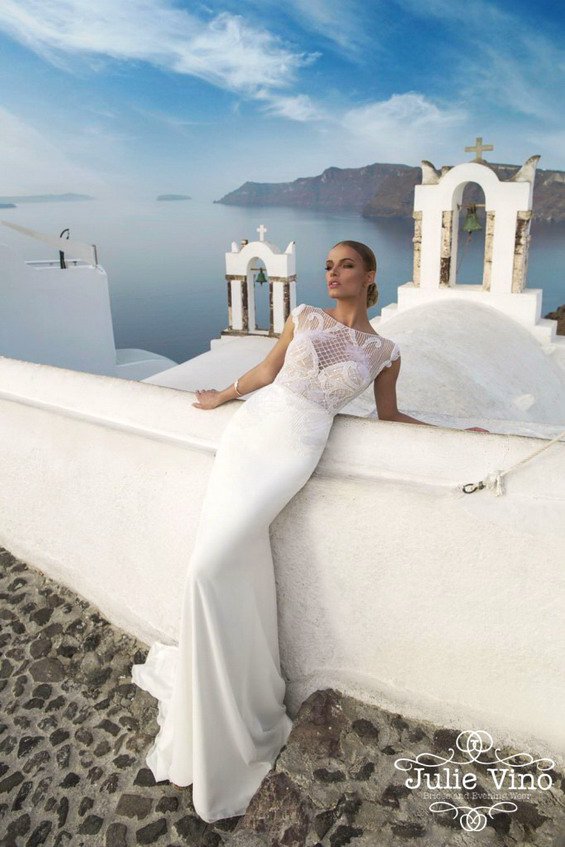 source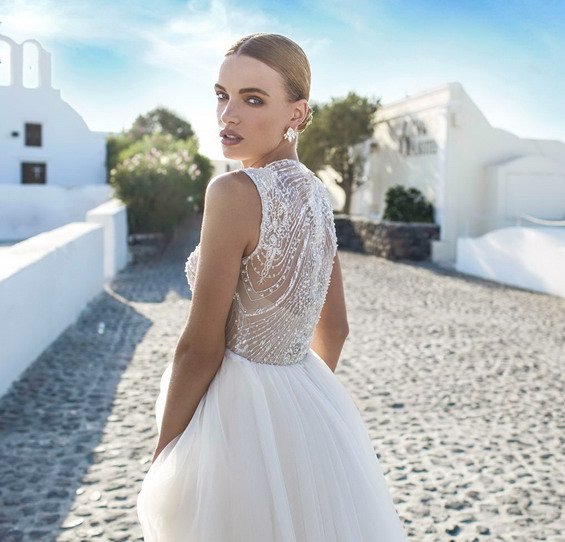 source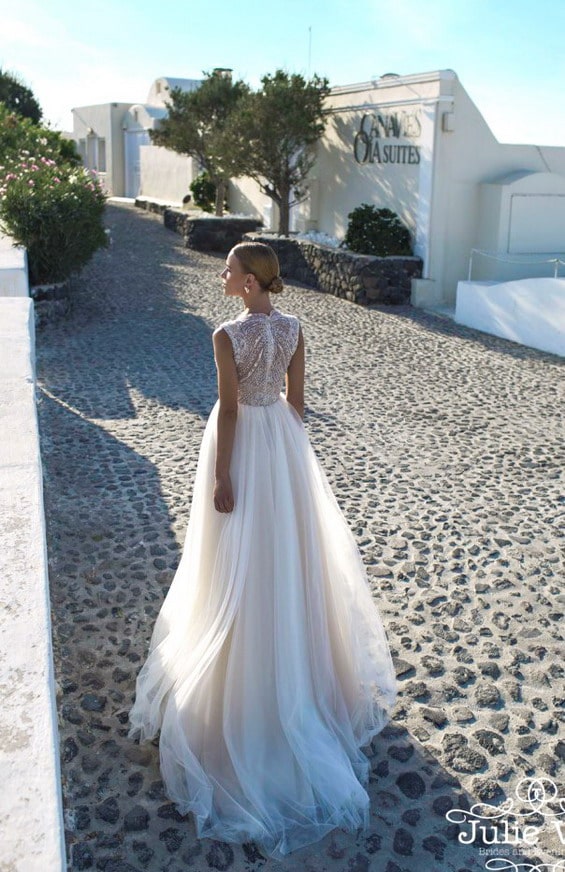 source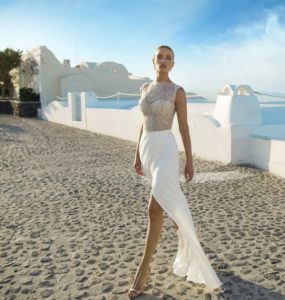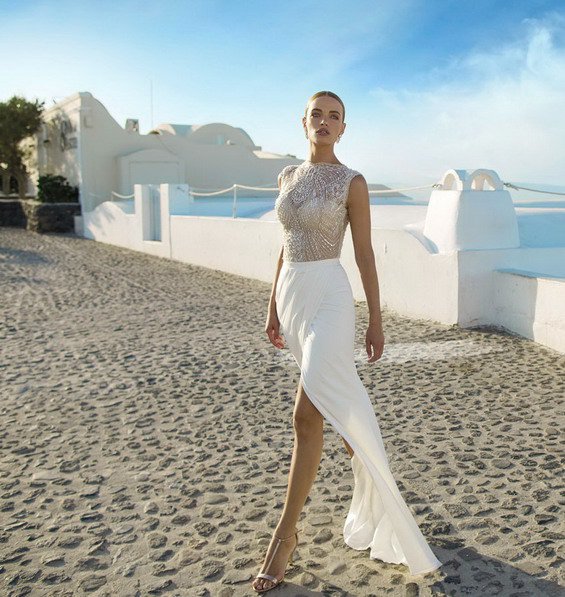 source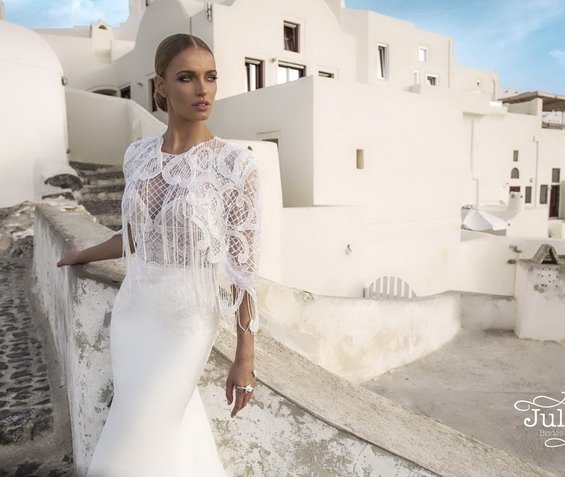 source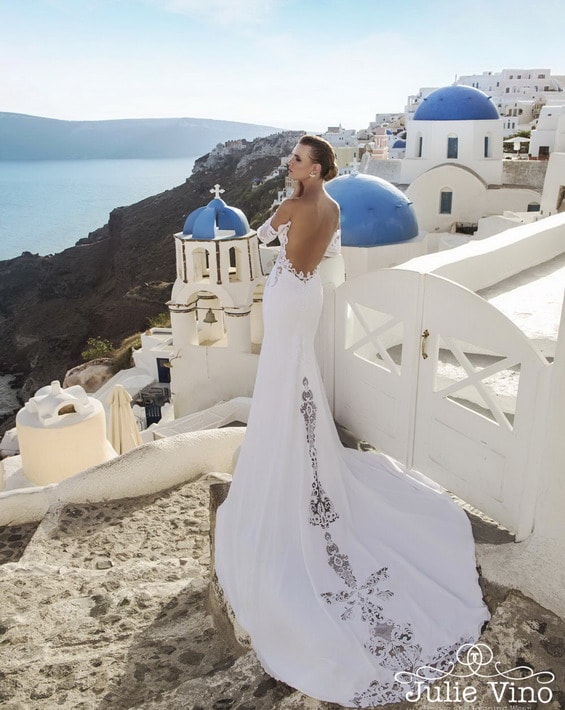 source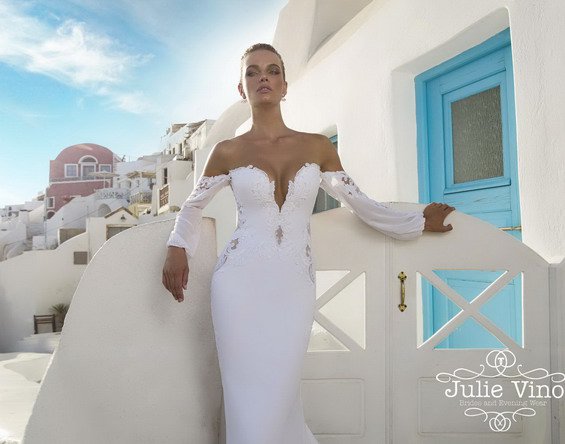 source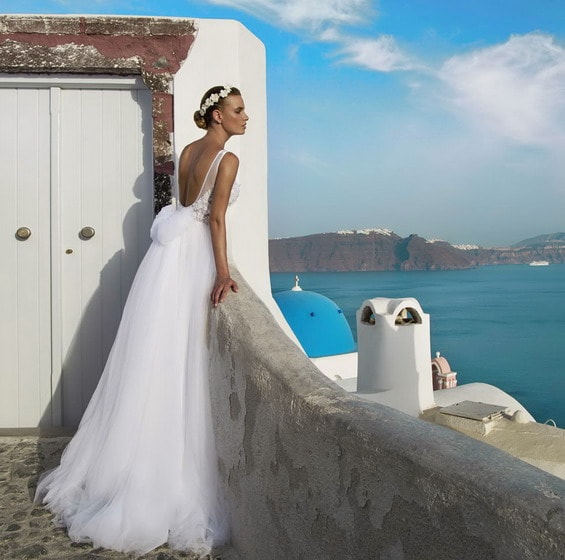 source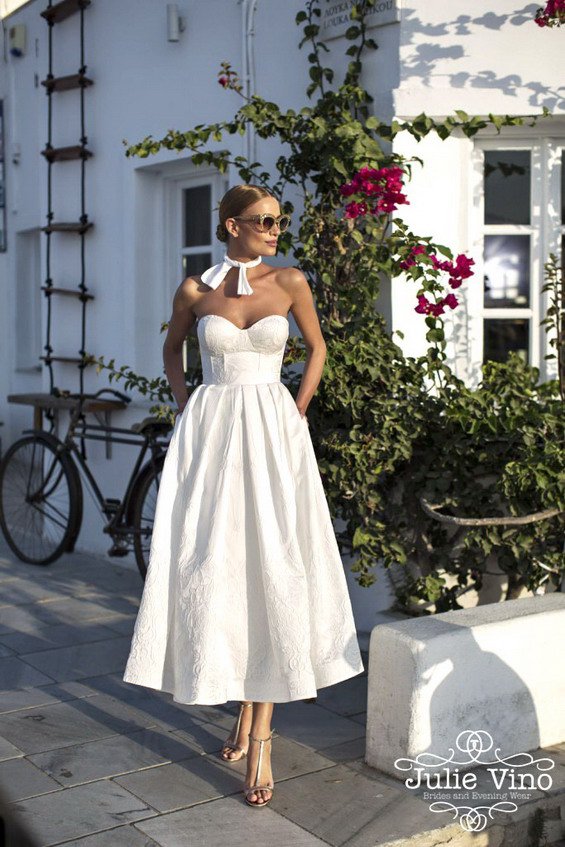 source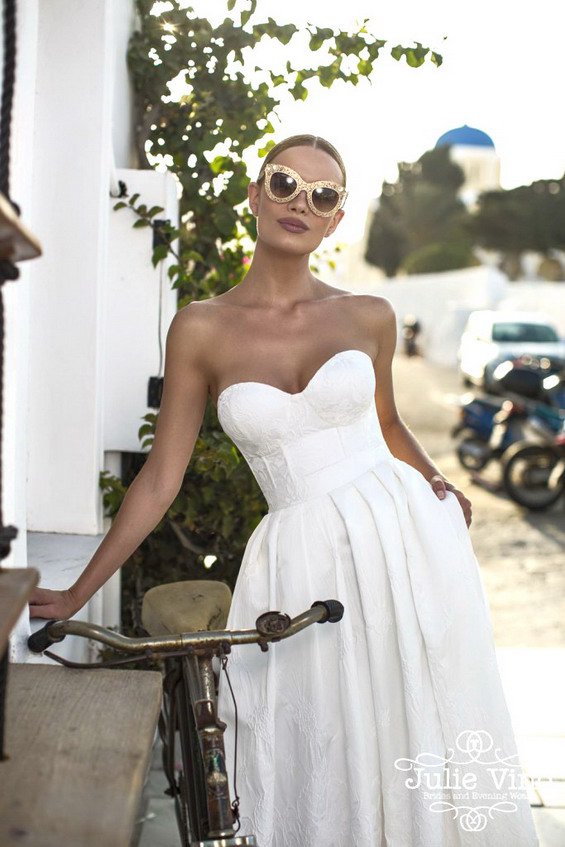 source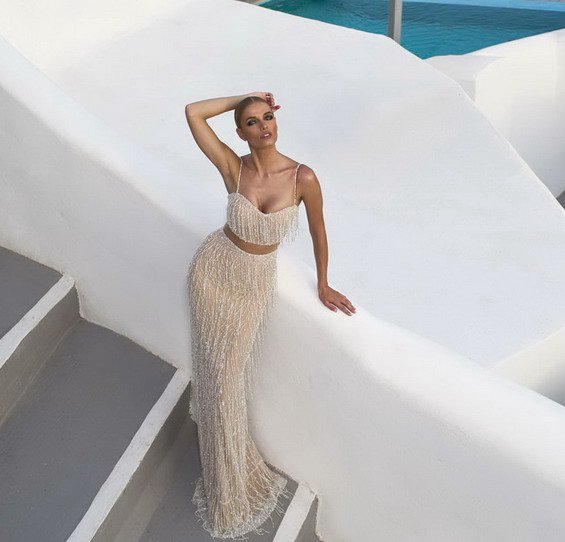 source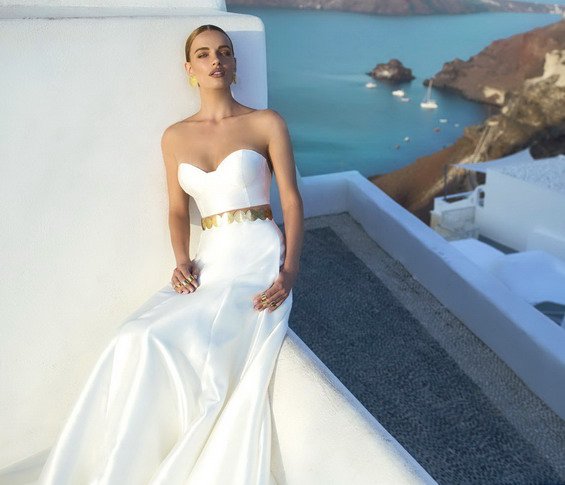 source