Every once in a while we have to attend some events that require a polished look and we have to do our hairs. The internet is the easiest way to find inspiration and choose the hairstyle that we want to wear on that special occasion. If you are about to go to a fancy party soon, then you are probably looking for the perfect hairstyle to wear, so you found yourselves on our site. Well, it seems that I have some gorgeous ideas for you that will catch your eye. Today I decided to put aside the messy, loose and wavy hairstyles and focus all of my attention on the sleek ones cause they look more sophisticated and elegant. The smooth and glossy hairstyles will perfectly match with your modern evening dress and your shining outfit and will give it an amazing finish. It's really important to pay attention to every detail, and the hair is a really important one since it's one of the first things that people notice when they talk to you. If you want to charm everyone with your dramatic appearance, check out the Sleek Hairstyle Ideas That Will Take Everyone Aback and make your picks. There are different ways in which you can style a sleek hair, so find the one that will match your taste the best!
The slick back hairstyle is one of the most popular one and we can spot lots of celebrities wearing it on the red carpets. It's a simple way to complement an eye-catching gown and not overdo it. How do you like it?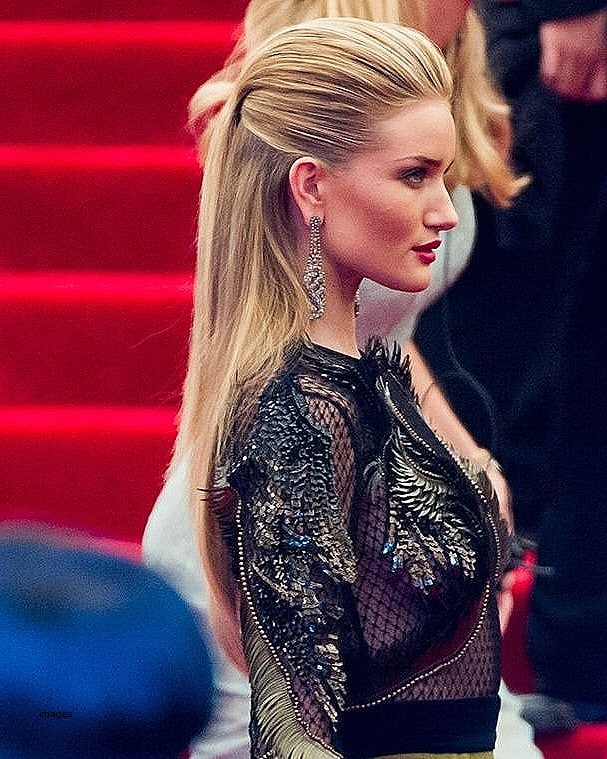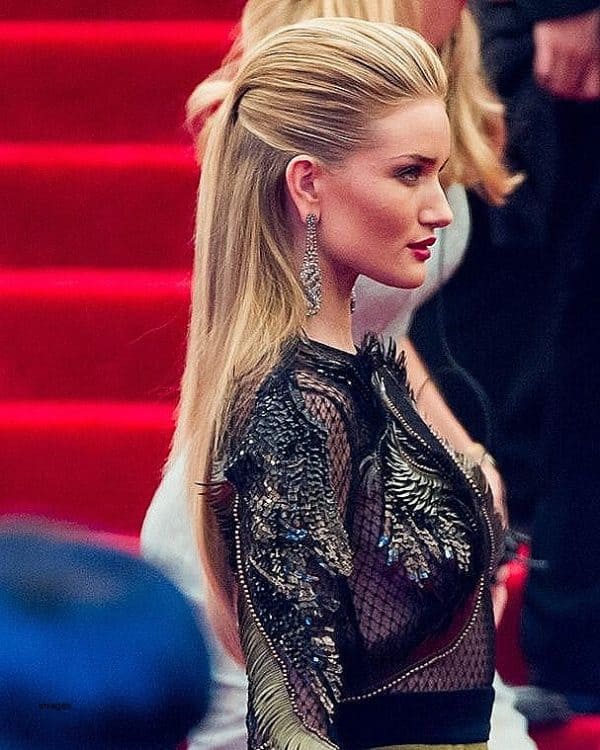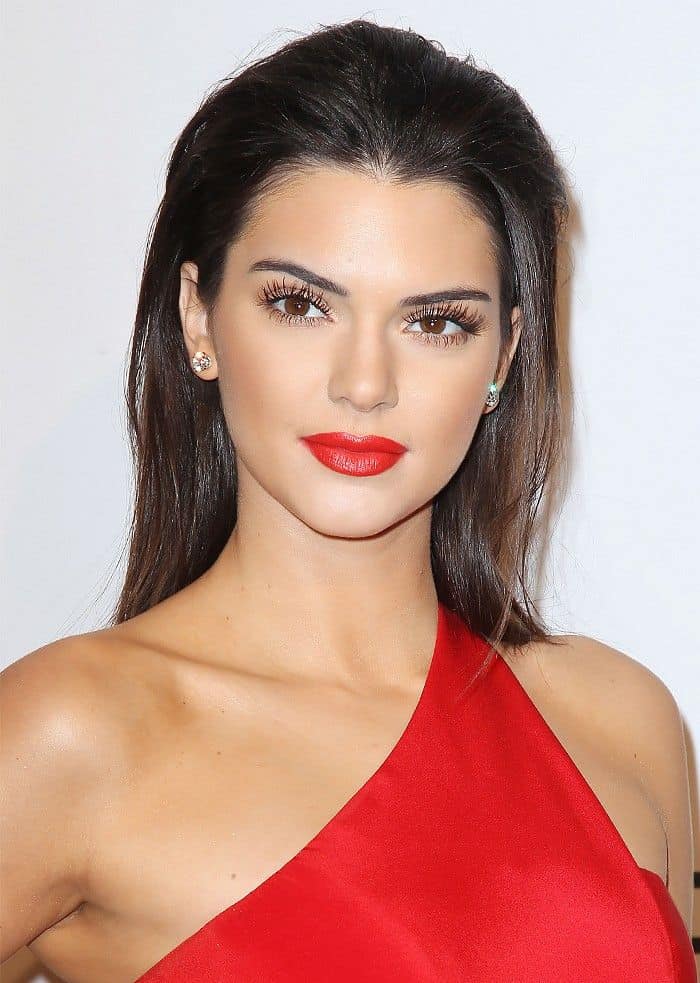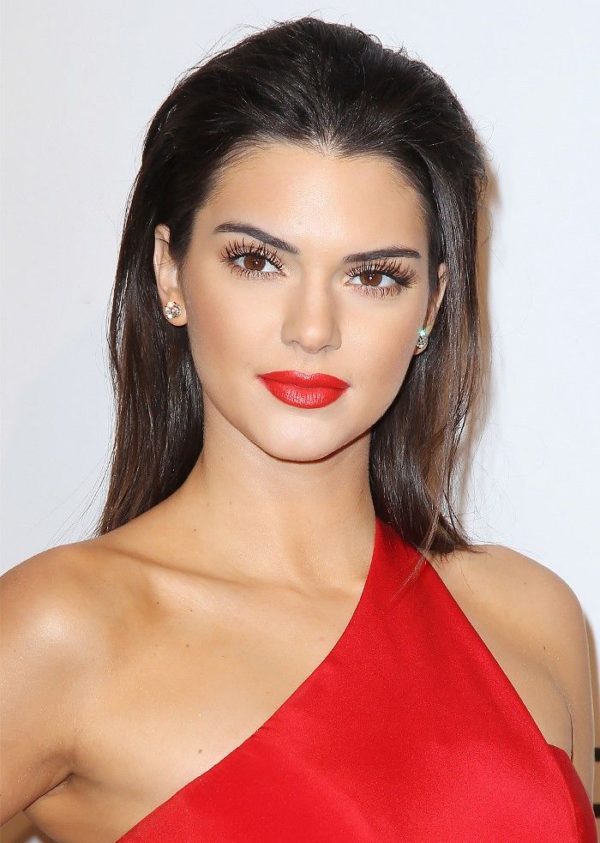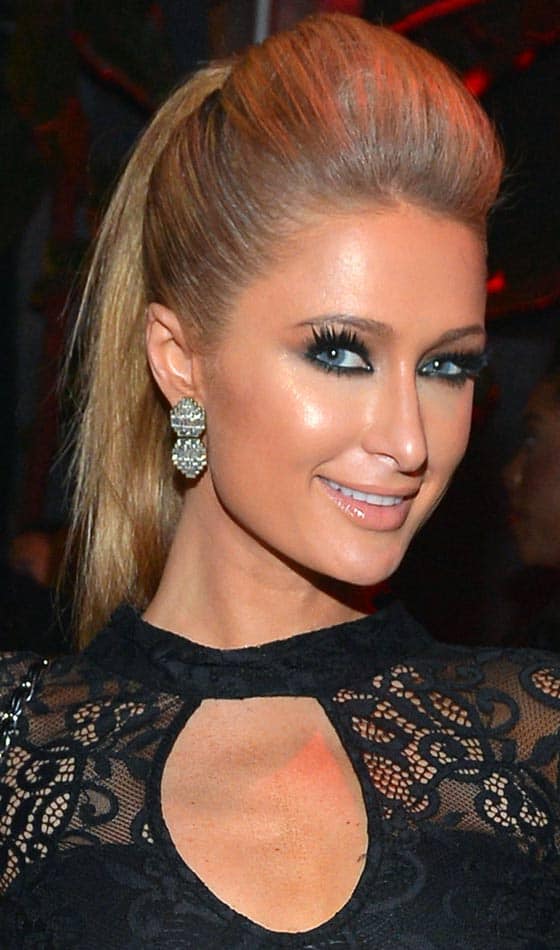 The sleek pixie looks totally stunning on women and make them look super powerful and strong. If you are about to cut your hair, cut it short and wear the sleek hairstyle everywhere you go. You can make it on your own without having to ask anyone for help! Isn't it that just great?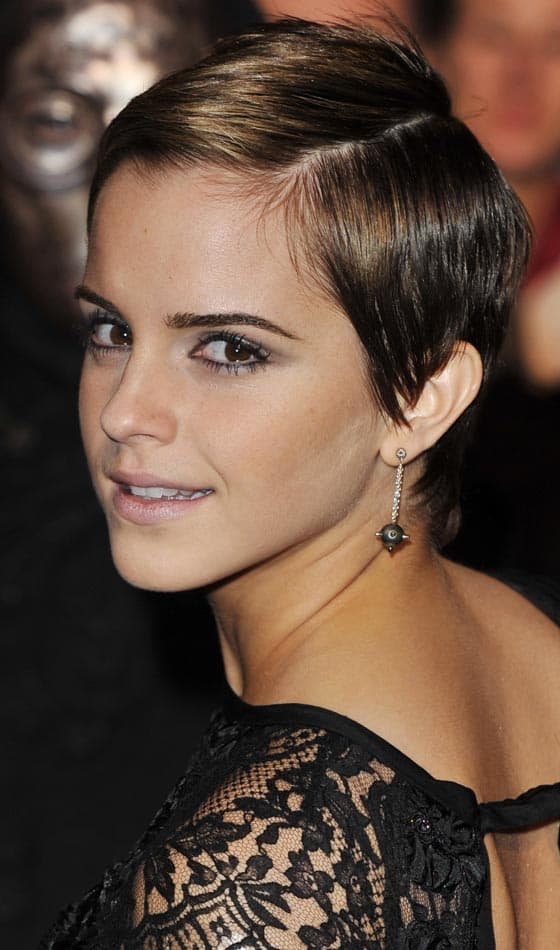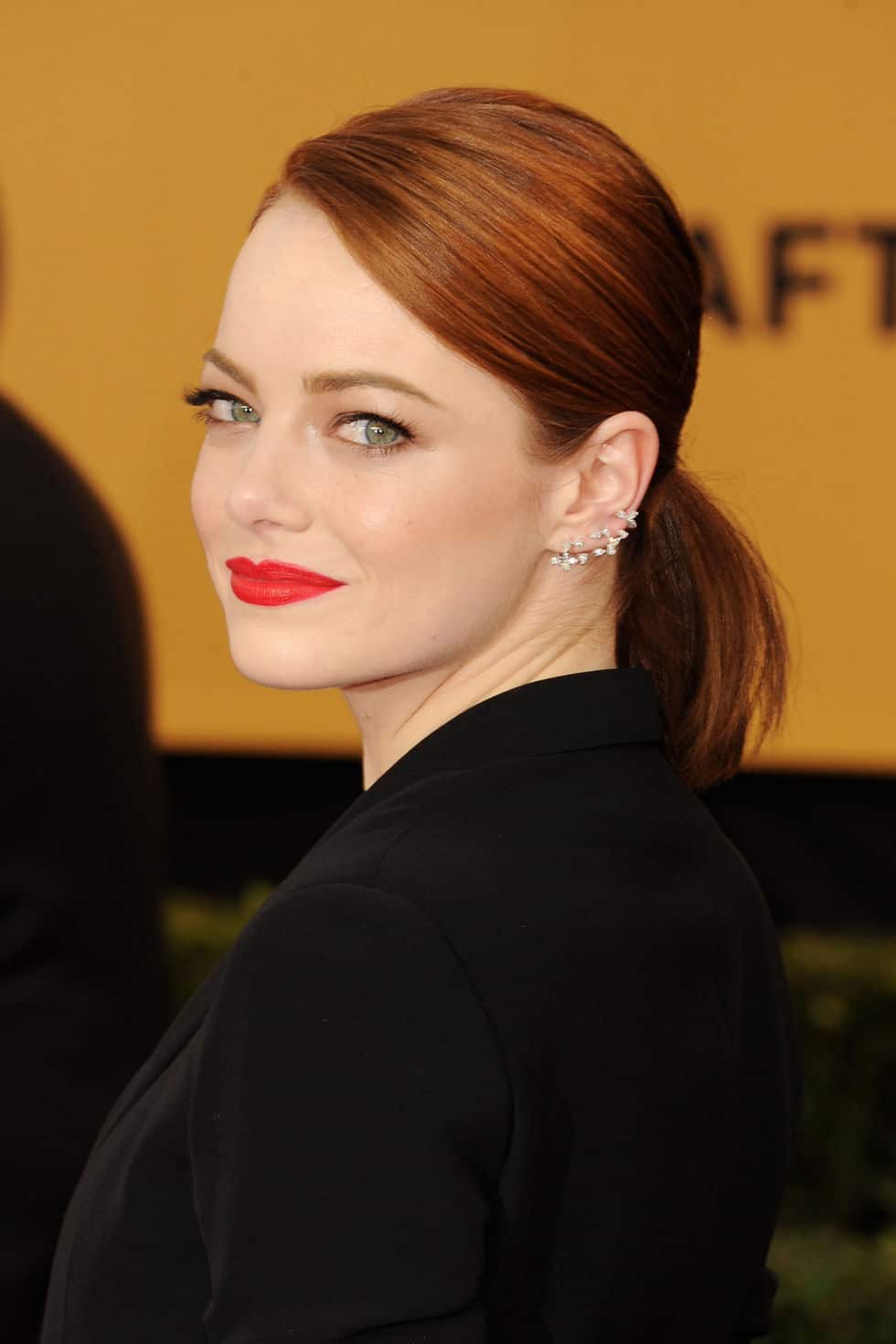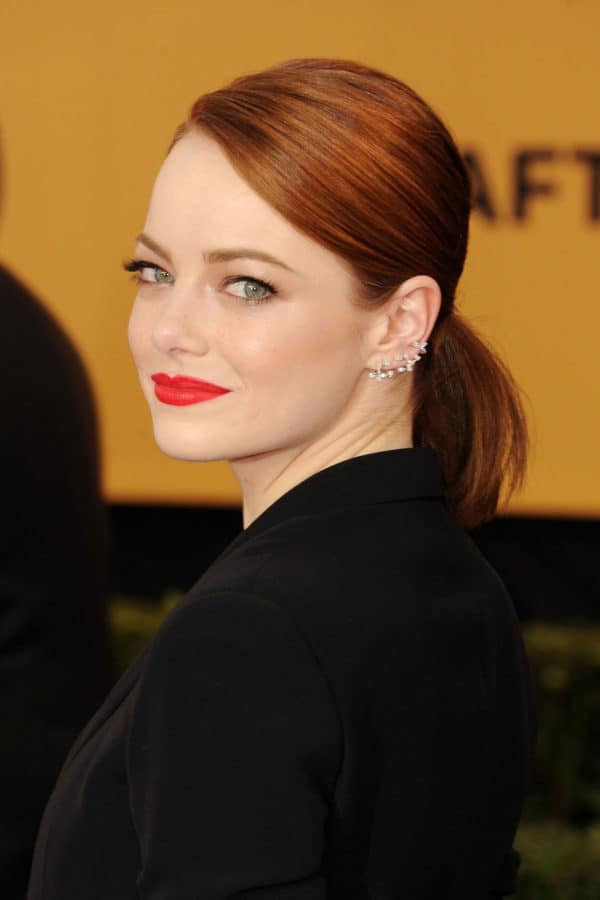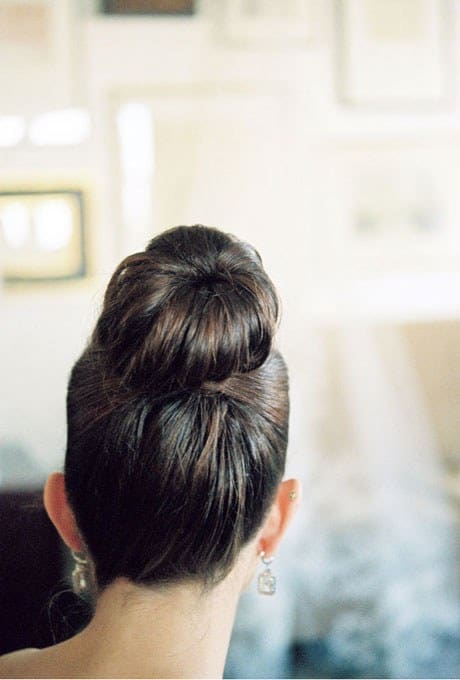 Here comes one of my favorite sleek hairstyle – the sleek bun! A great way to make an impression at an official event or party and keep your hair from your face at the same time. This hairstyle is especially good for summer when the temperatures are really high!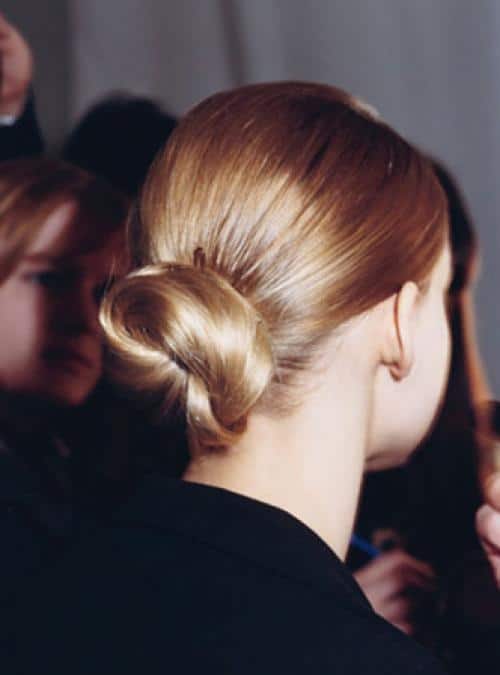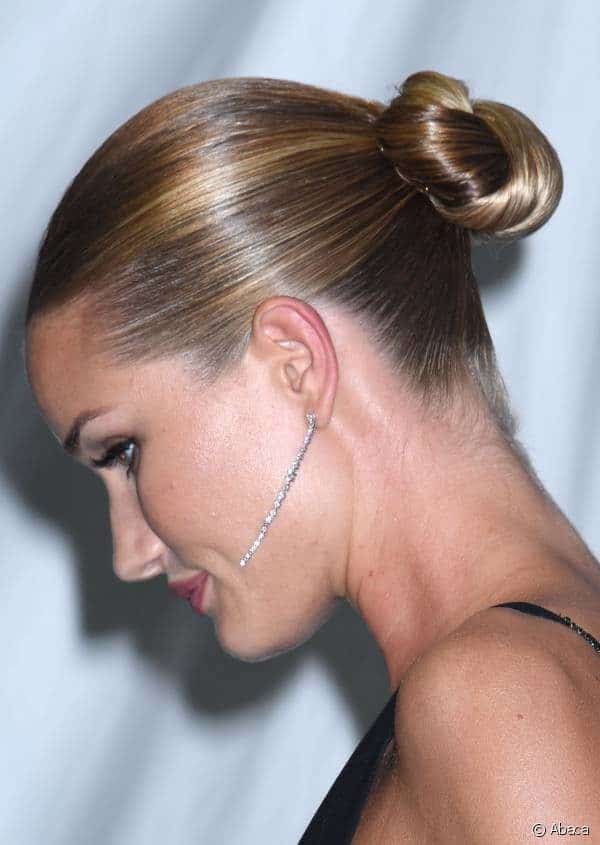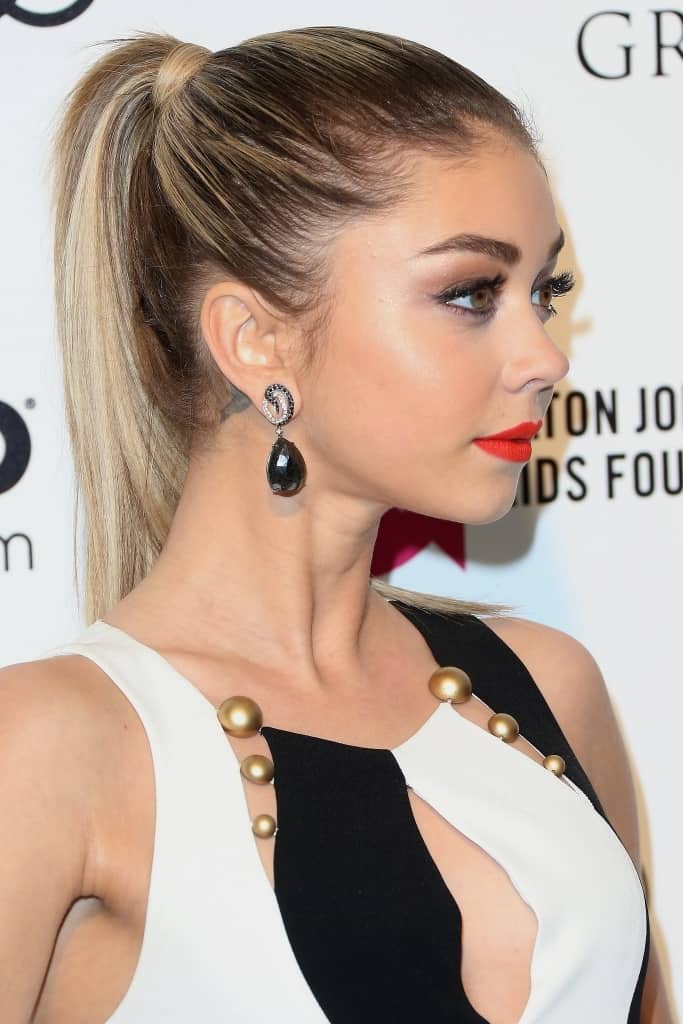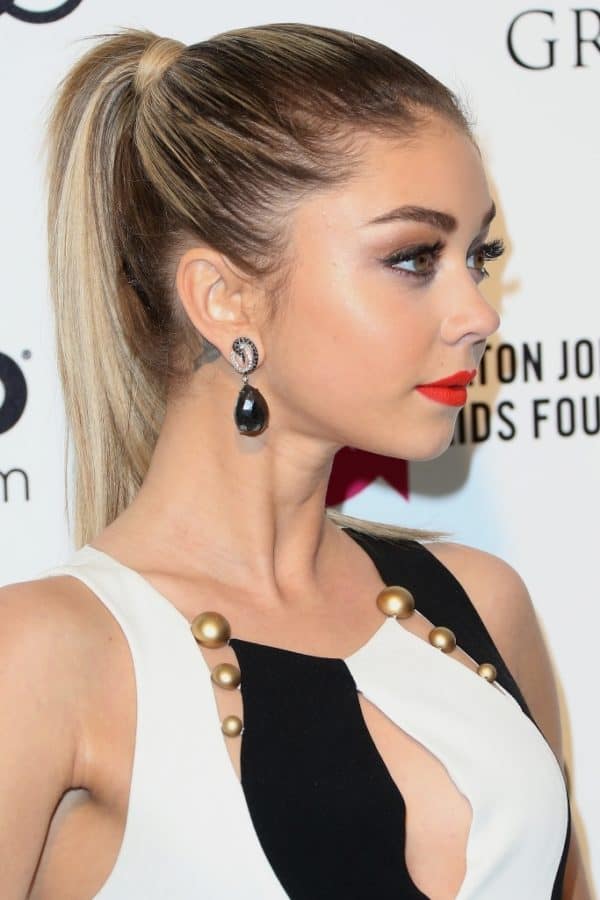 Even the sleek center part hairstyle will look gorgeous on you when you are all dressed up and polished!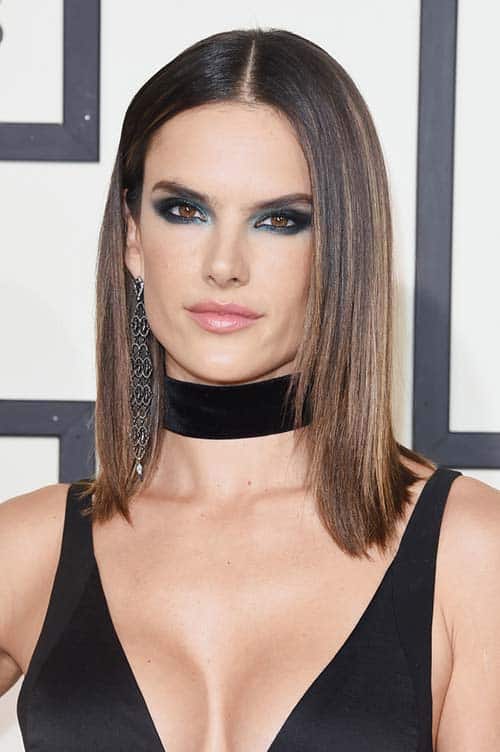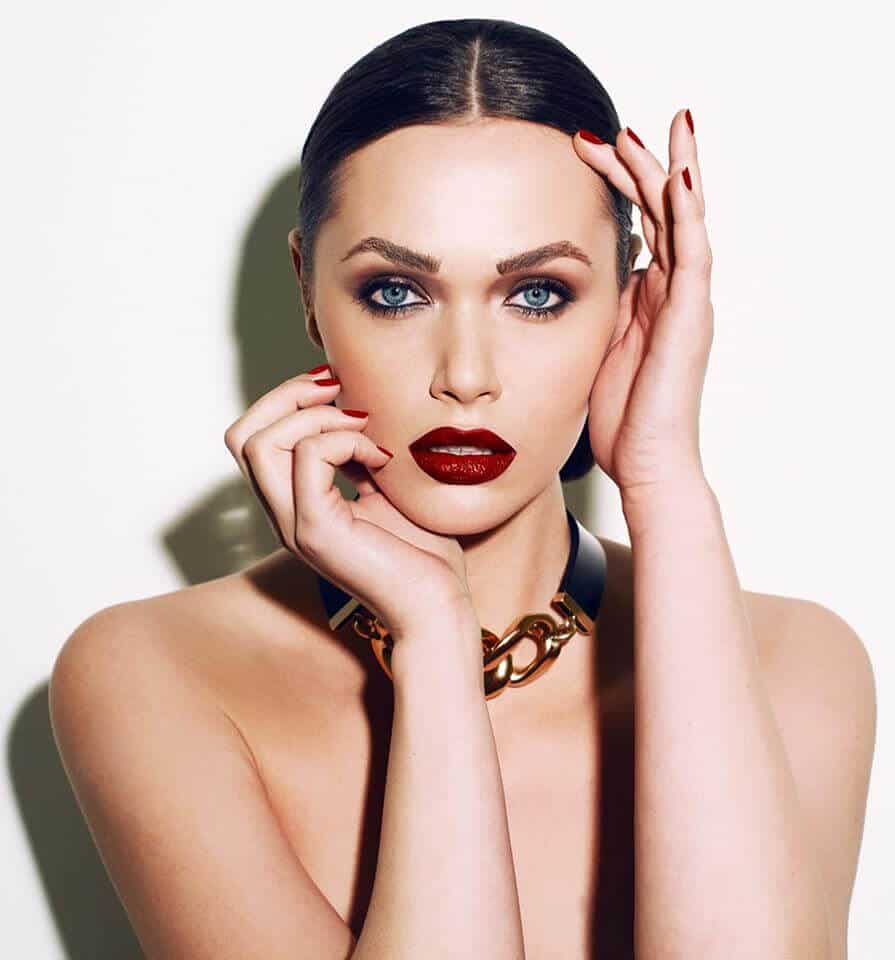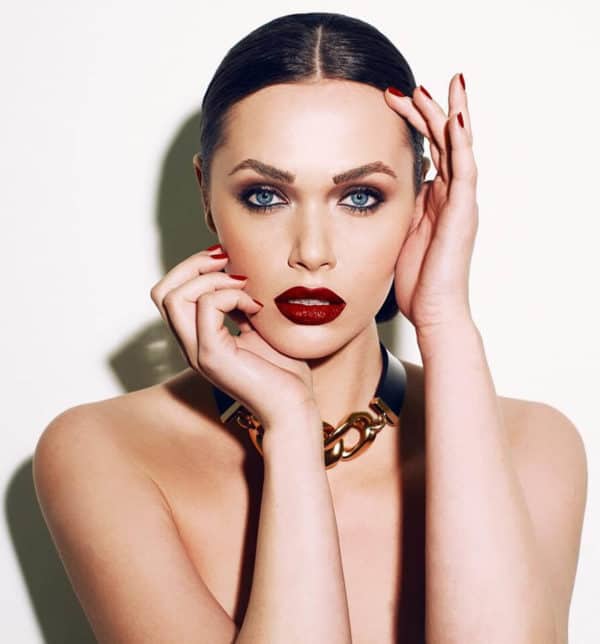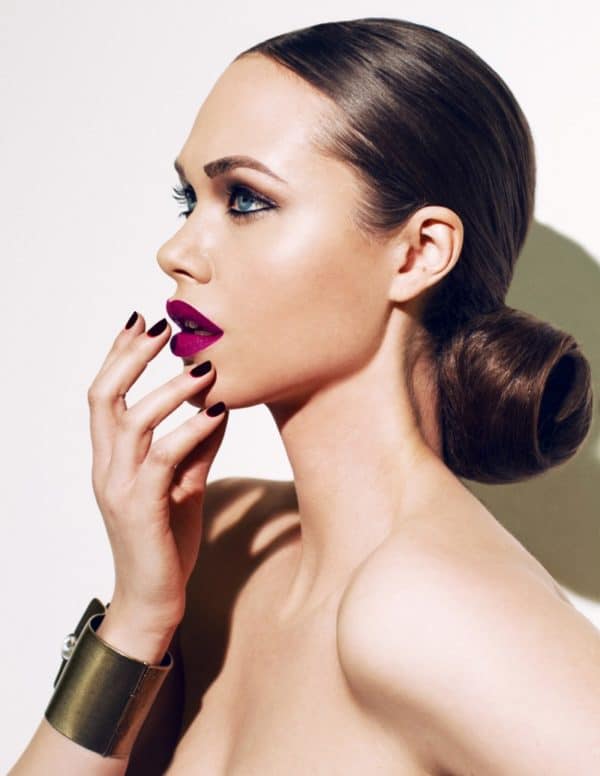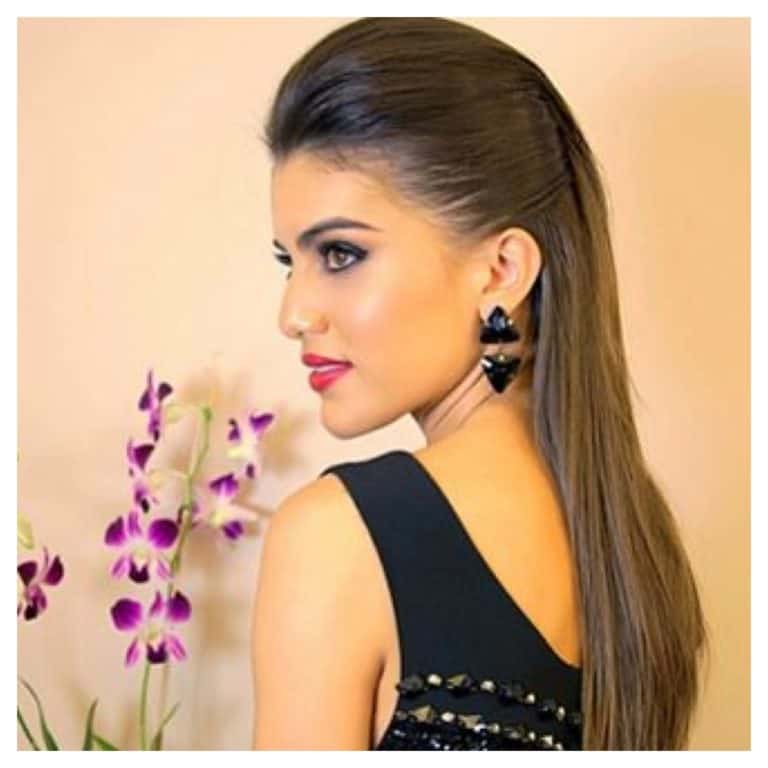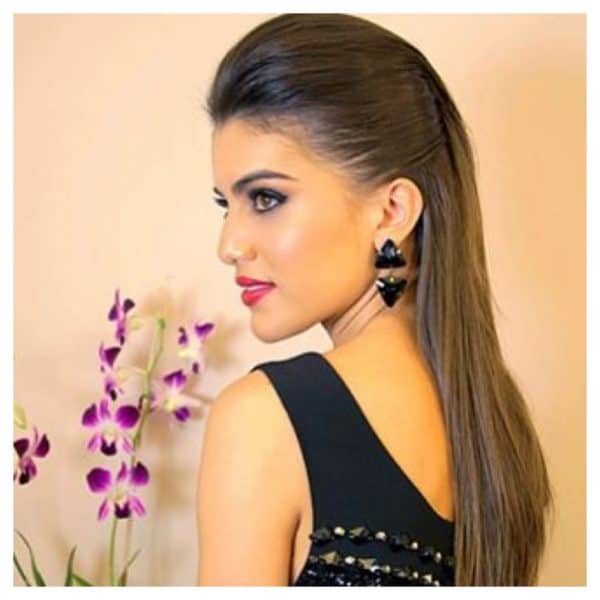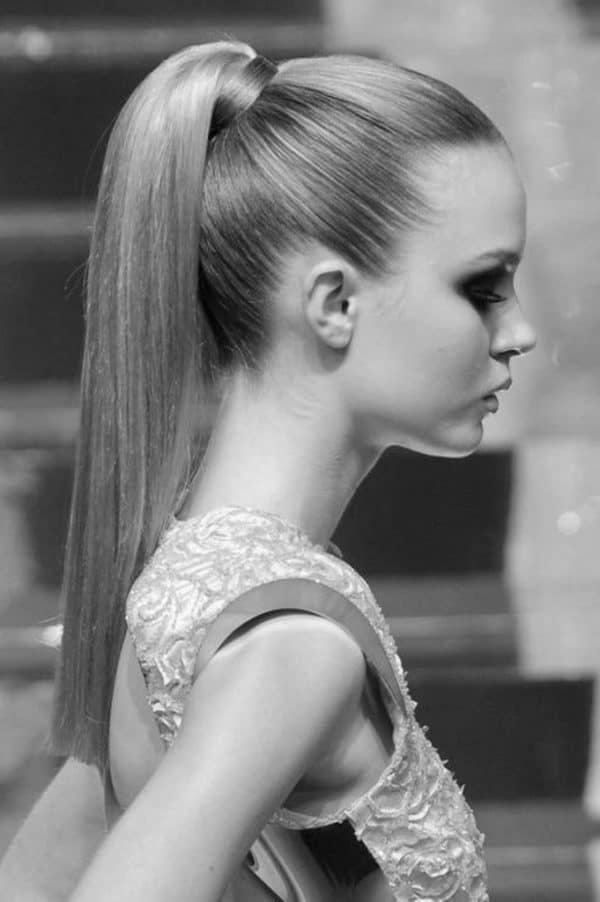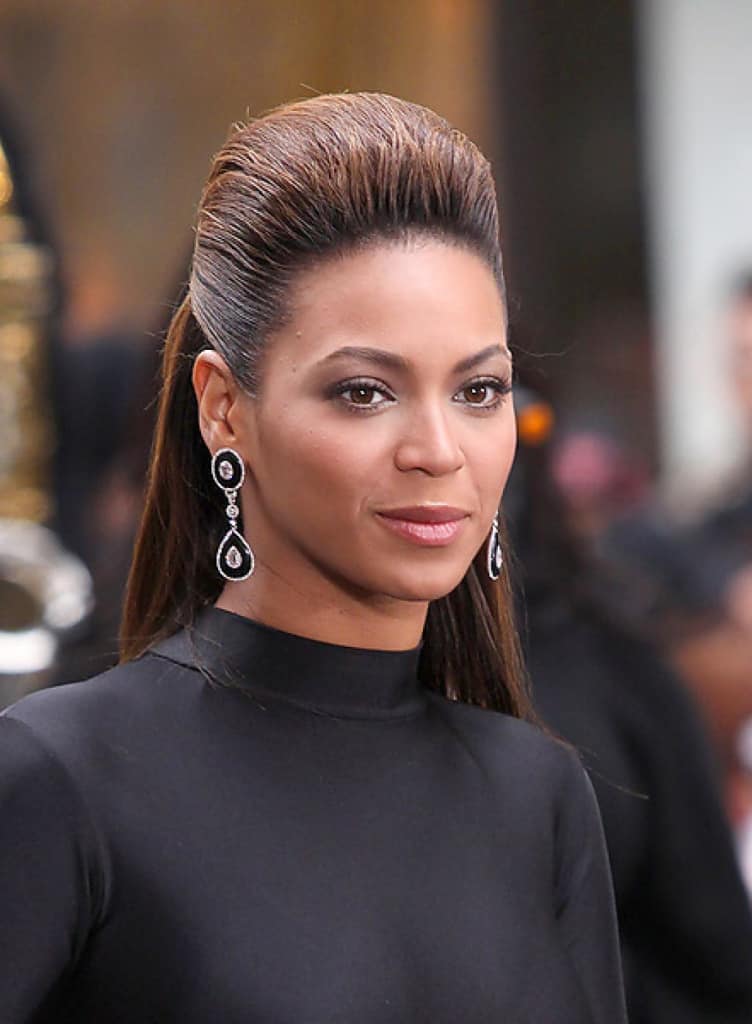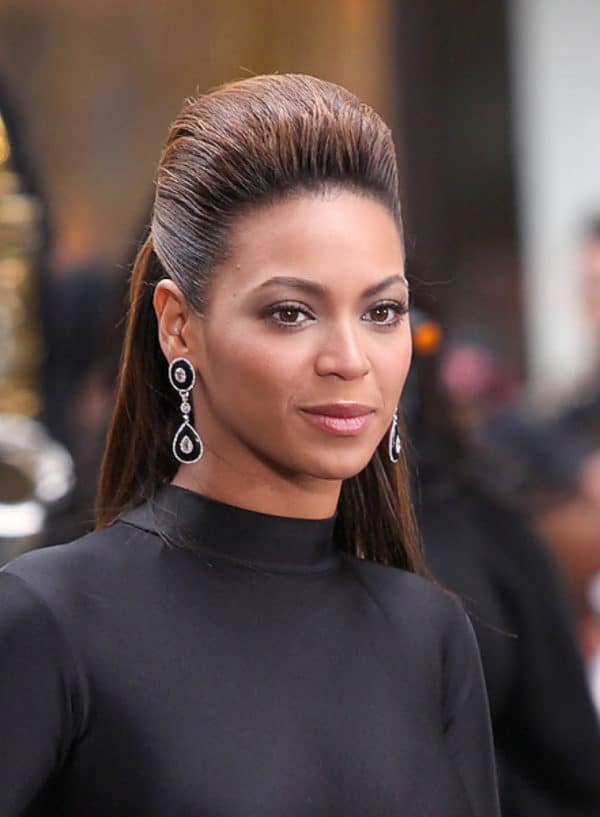 Have you found the best way to style your sleek hairstyle? i hope you did and that you are going to look lovely at the next party!